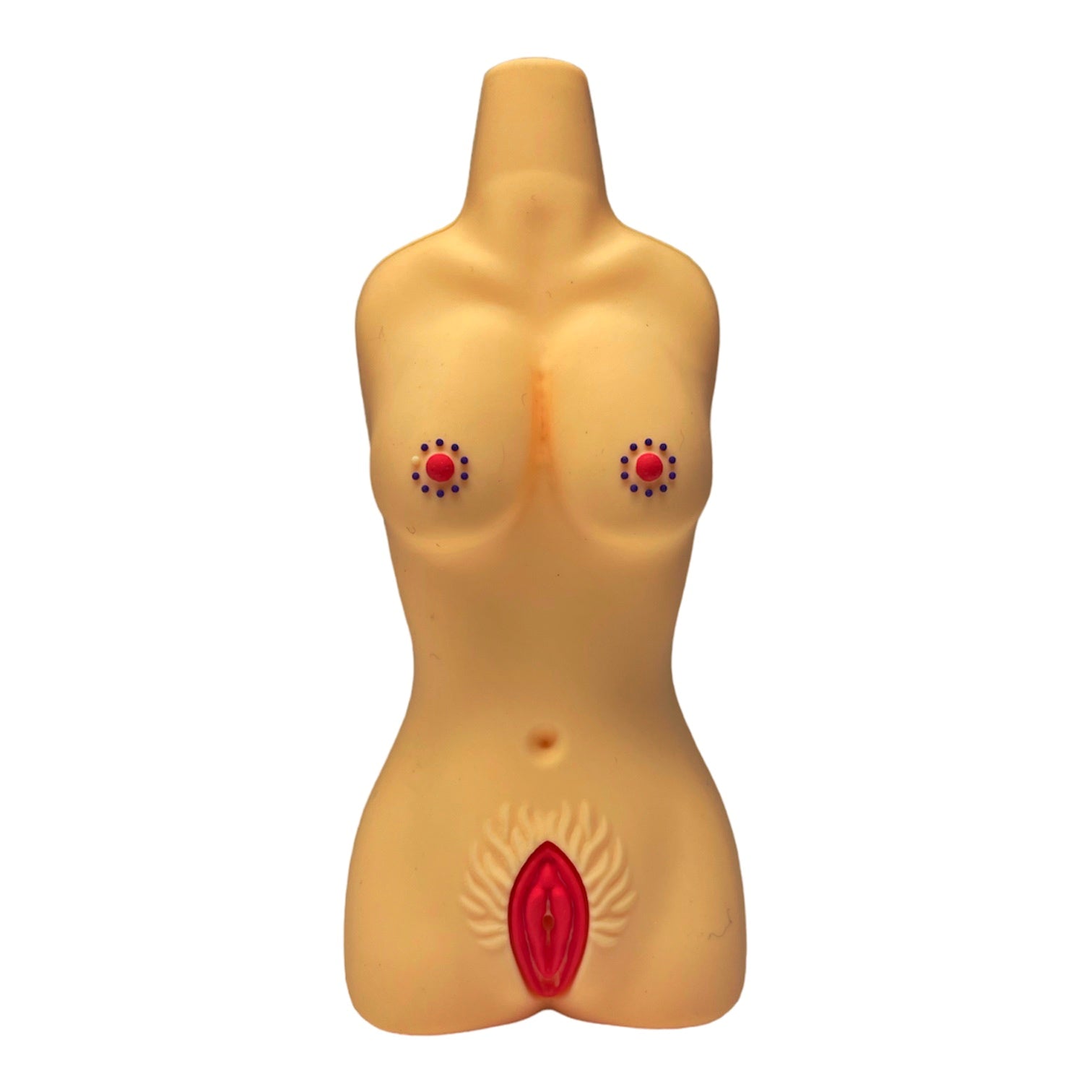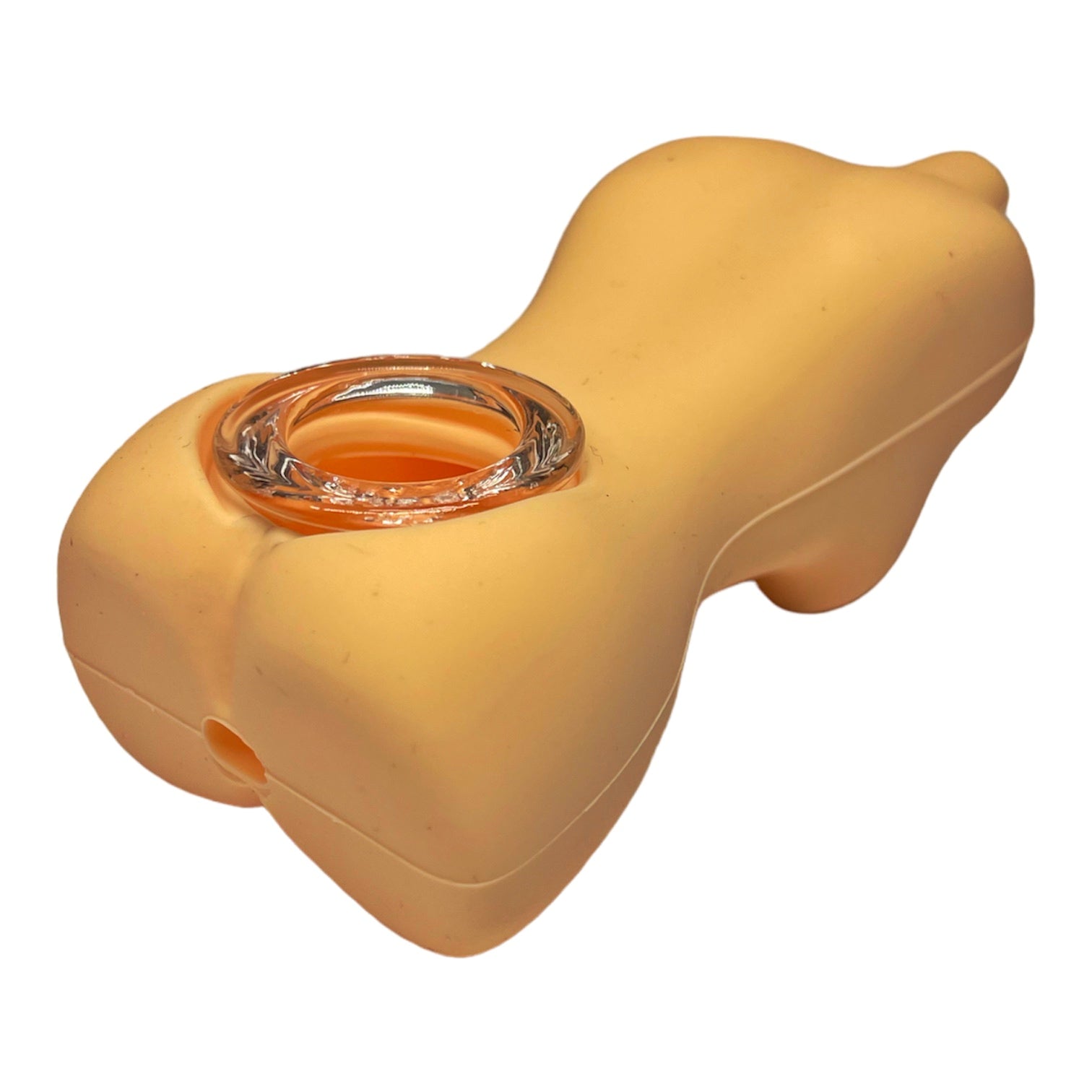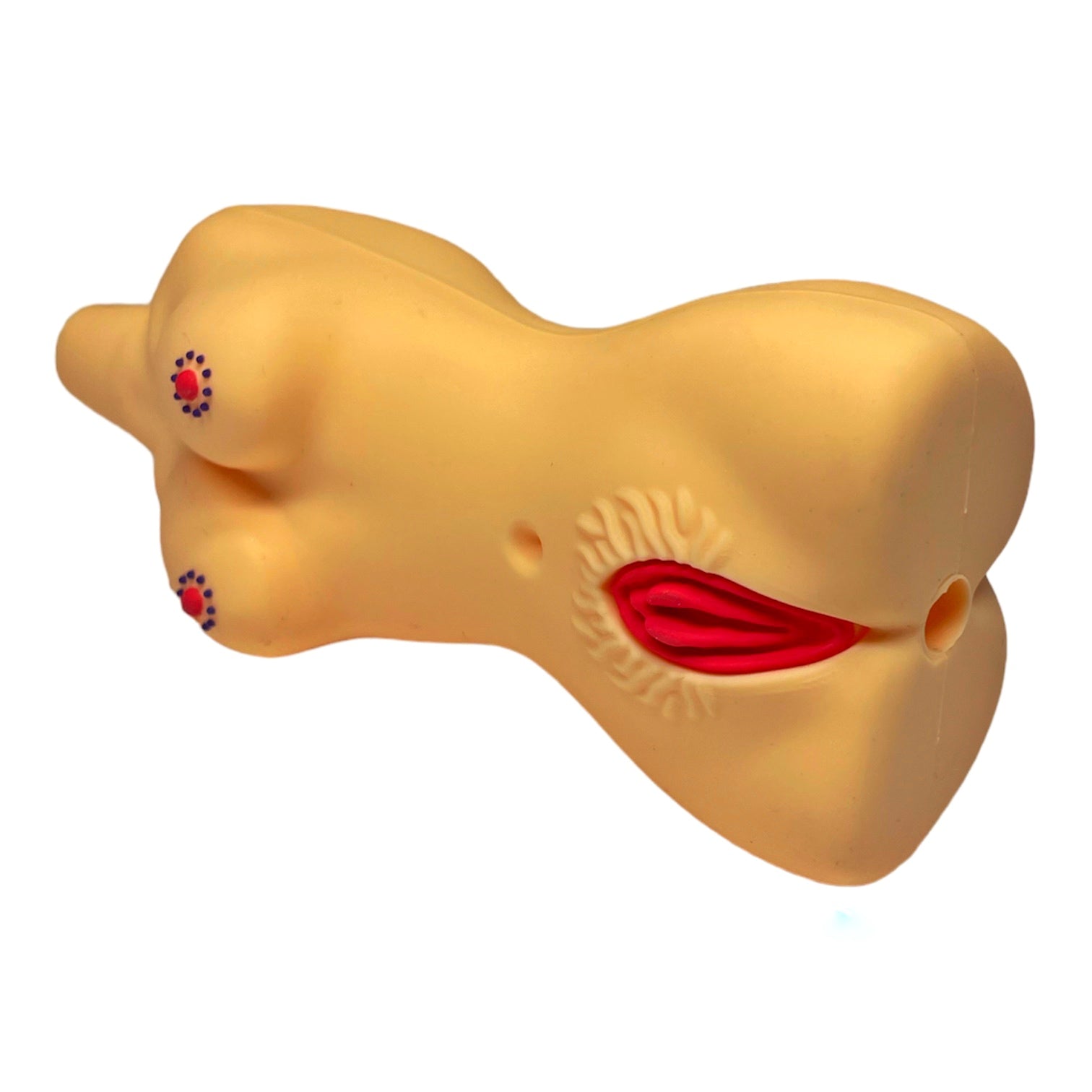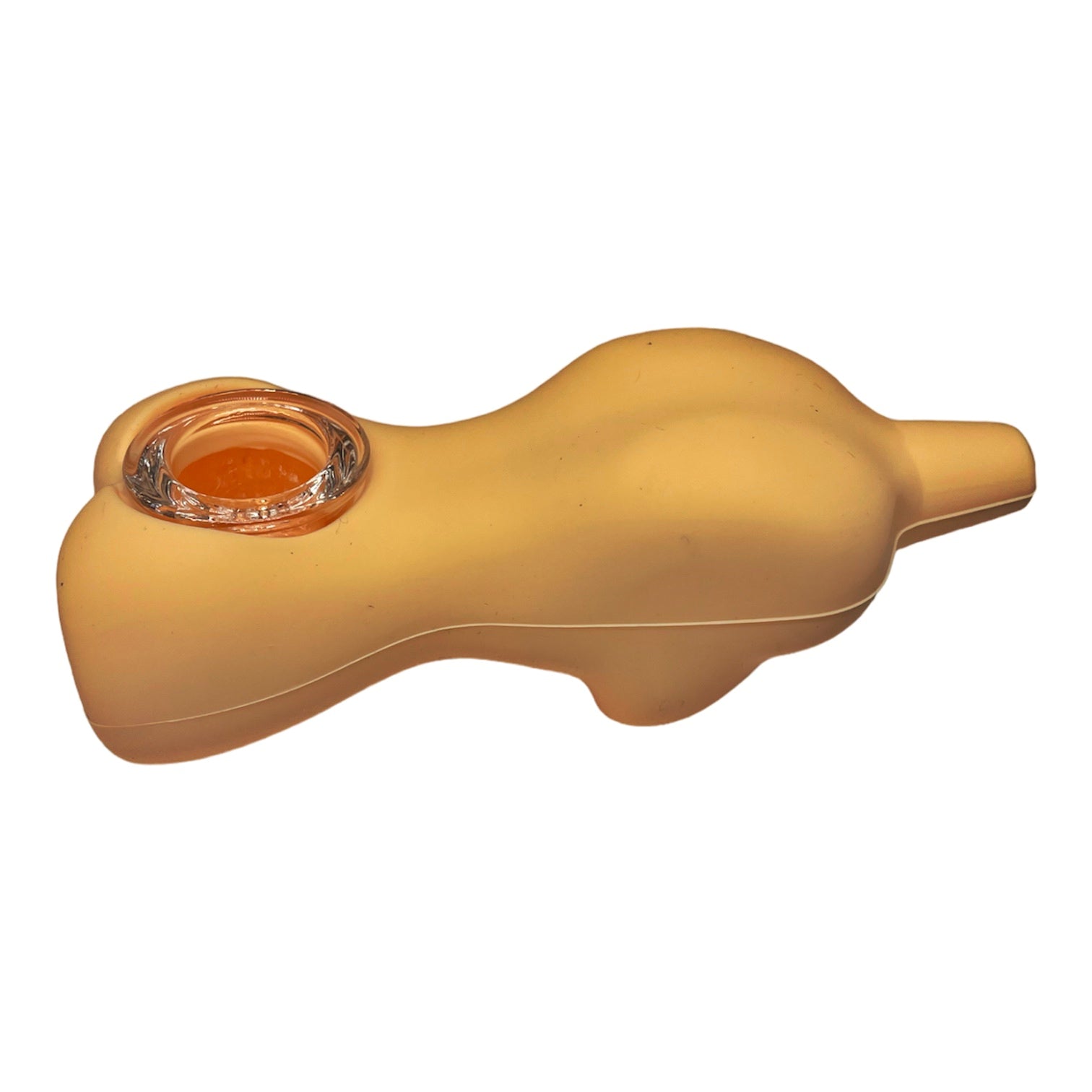 Naked Woman Pipe with Glass Bowl
This naked woman pipe is for the adventurous smoker. It is built from a drop resistant silicone material just like your other erotic toys, except this one will please you in a different way. This pipe is a nice item to have and is sure to get a laugh when you smoke with your friends and family.
Besides the nice curvature, a cool feature about this naked woman pipe is that the bowl is removable and it is easy to clean. In addition to this the 4 inch length of this silicone pipe makes it the perfect size to hold in your hand. 
 If you enjoy the naked woman pipe, you might also enjoy the Penis Pipe and the Penis Bong.