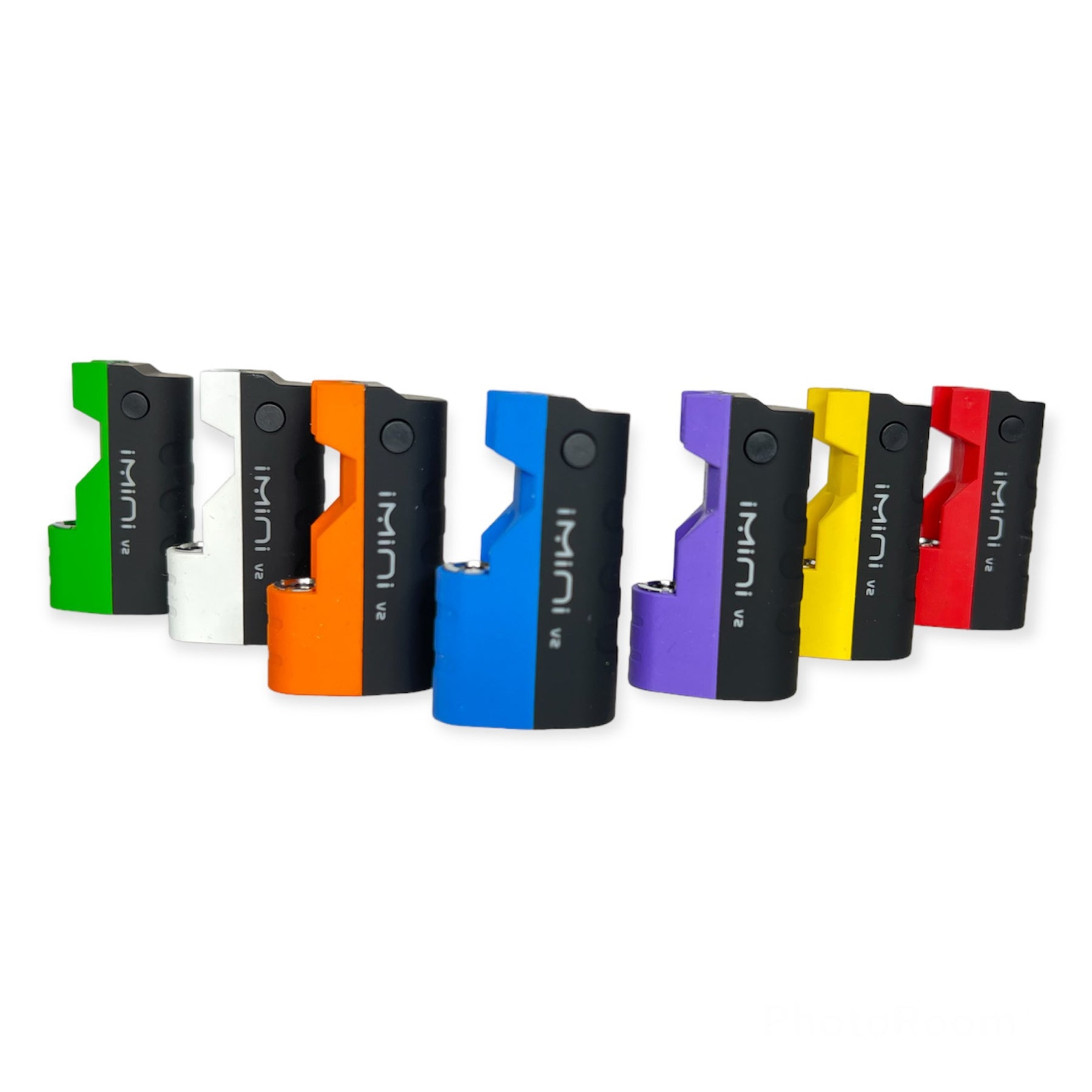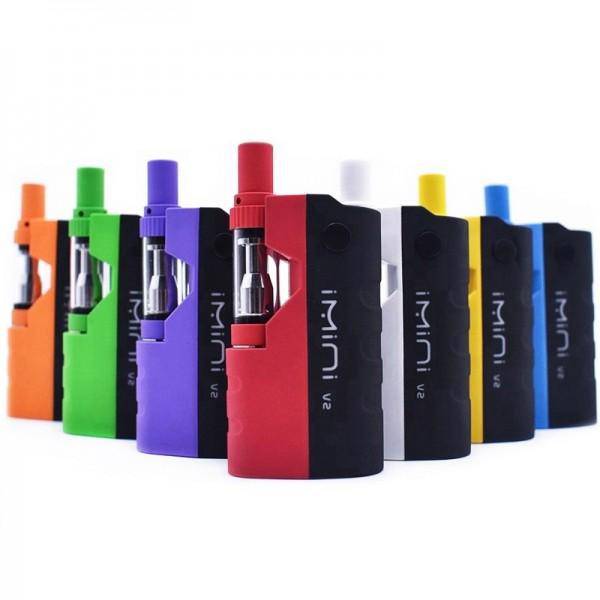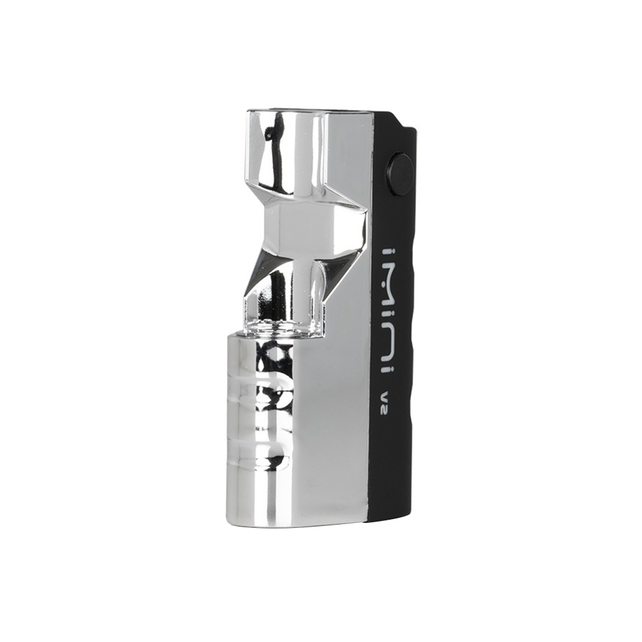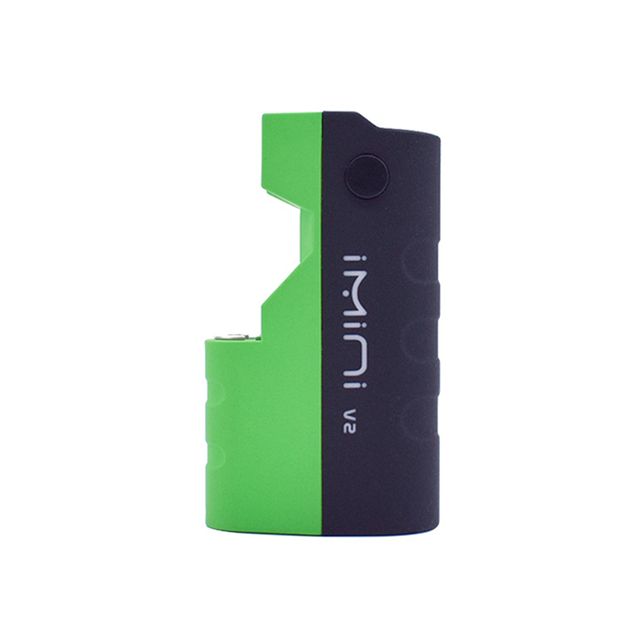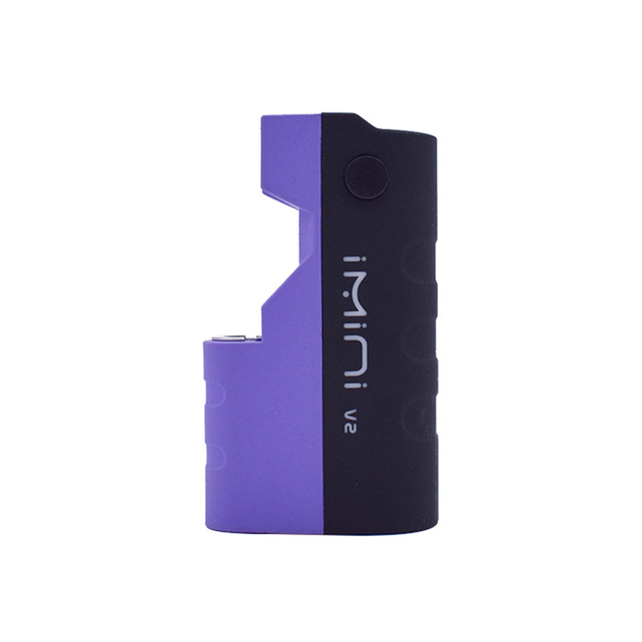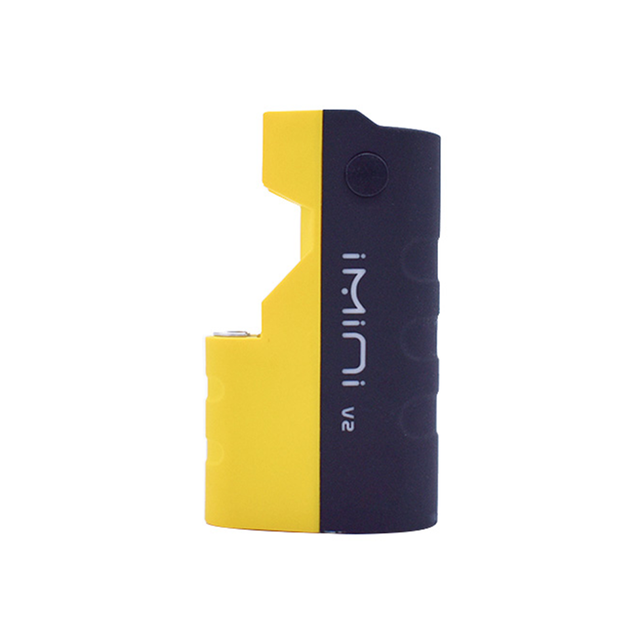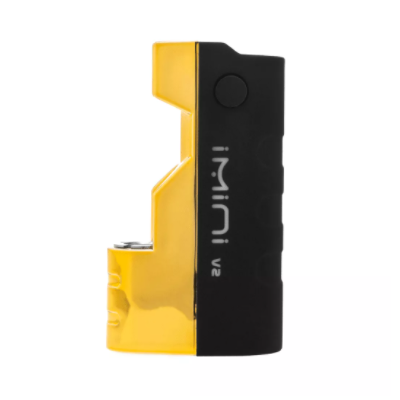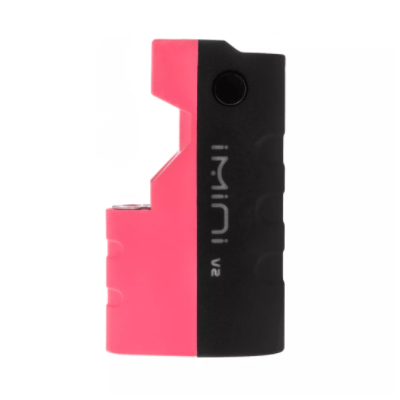 iMini V2 Vaporizer Battery for CCELL Cartridges - BEST PRICE
The imini V2 is the perfect sleek but powerful battery that offers a discreet vaping experience. With its super small 2 inch body, everyone who appreciates a stealthy vape device will love the imini battery. This vape battery has 3 different temperature settings in order to personalize your vaping experience. If you are in the market for a small cart battery there is just simply no better options than the imini, that is the reason why the imini V2 is the best selling stealthy vaporizer on our site. The 650 mAh battery makes the small cart battery perfect for those who want to vape on the go without having to carry a bulky battery. The imini V2 kit comes with a 510 thread wickless ceramic coil atomizer meaning it can be used with any 510 thread cart. The imini vape battery is the perfect materialization of a vape that offers smooth rips but wont draw attention when put away. When it comes to the imini V2 there really isn't any other product on the market that makes for a better battery for carts. Our team at here at Golden Leaf has created a full in-depth guide on the iMini battery that goes over any additional questions or concerns you may have regarding this cart battery.
What a deal!
This unit has ALL the features, including a preheater, for a really low price. This vaporizer works soooo much better than the "pen" style vaporizer I've been using for the past year. Even on the lowest setting, it only takes 1 hit instead of the 3-4 hits I'm used to. Love this vaporizer.
Perfect little unit
Compact in size has all the features that you need and the battery lasts for a long time
Was high quality product
Was exactly like the pic. Didn't send me some cheap replacement from China. Will buy again
Long Lasting
Had the iMini for months no complaint. Black and Yellow is my favorite
Best Compact Vape Battery
The iMini is the most powerful battery I use. It is also the smallest. Would definitely recommend the iMini to any experienced smoker.