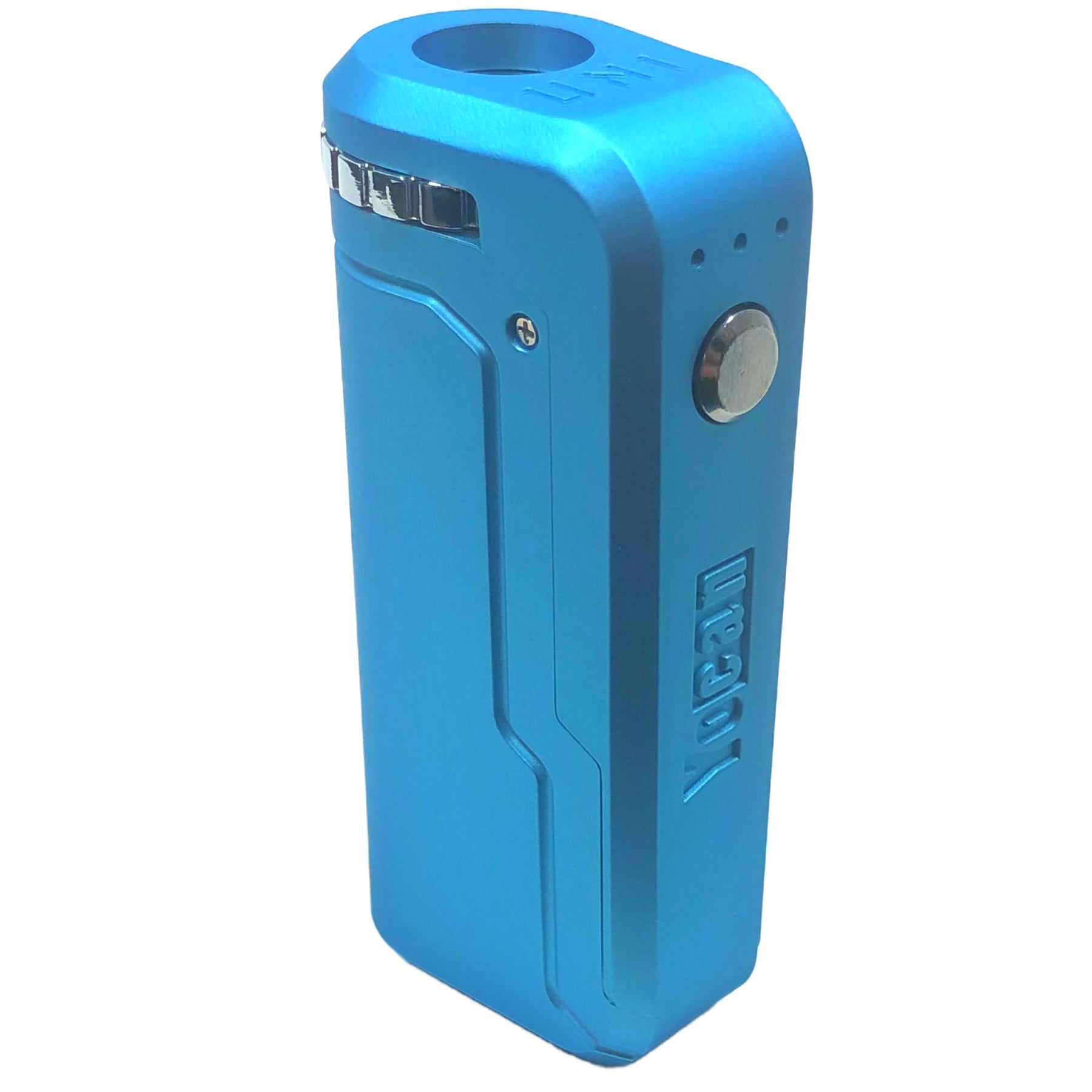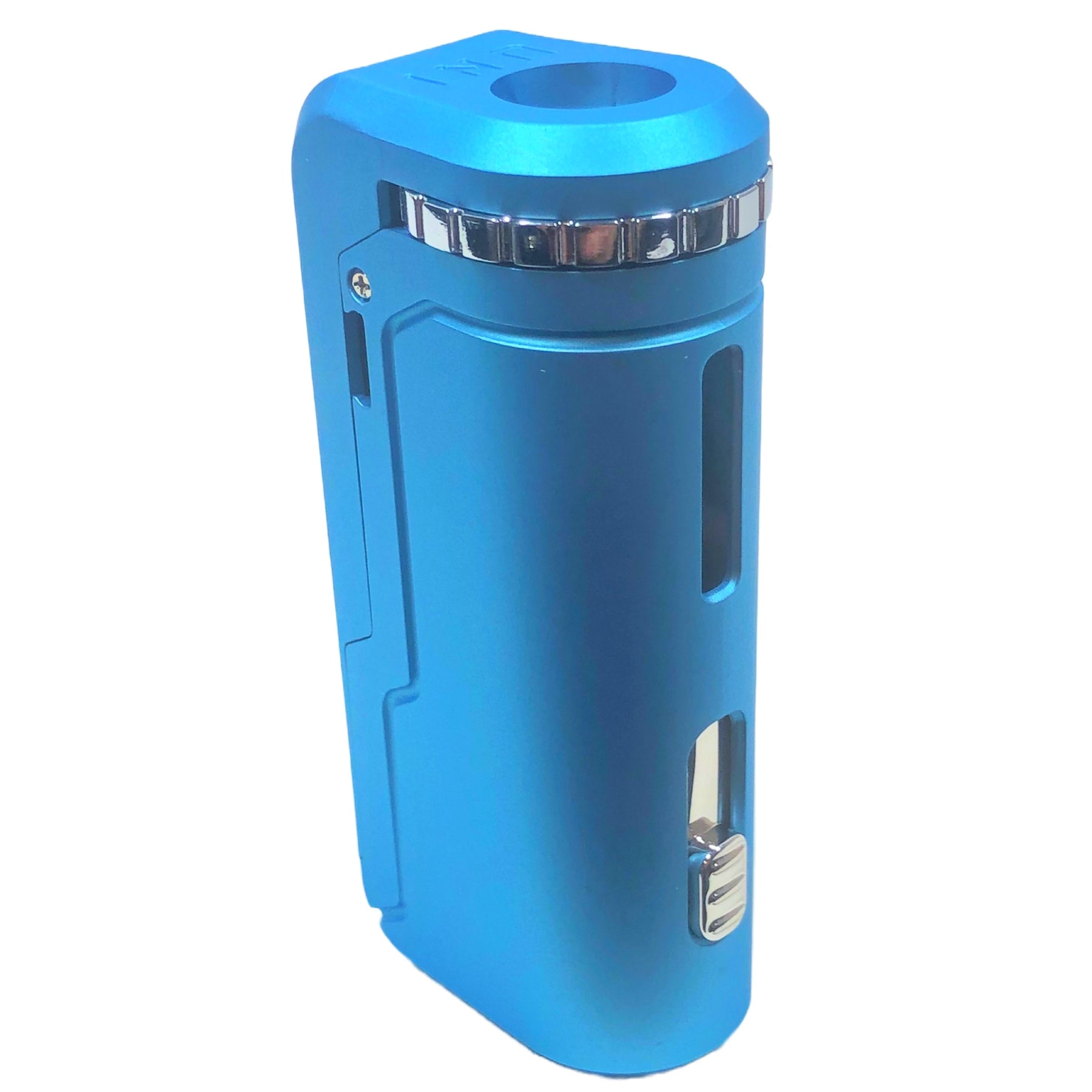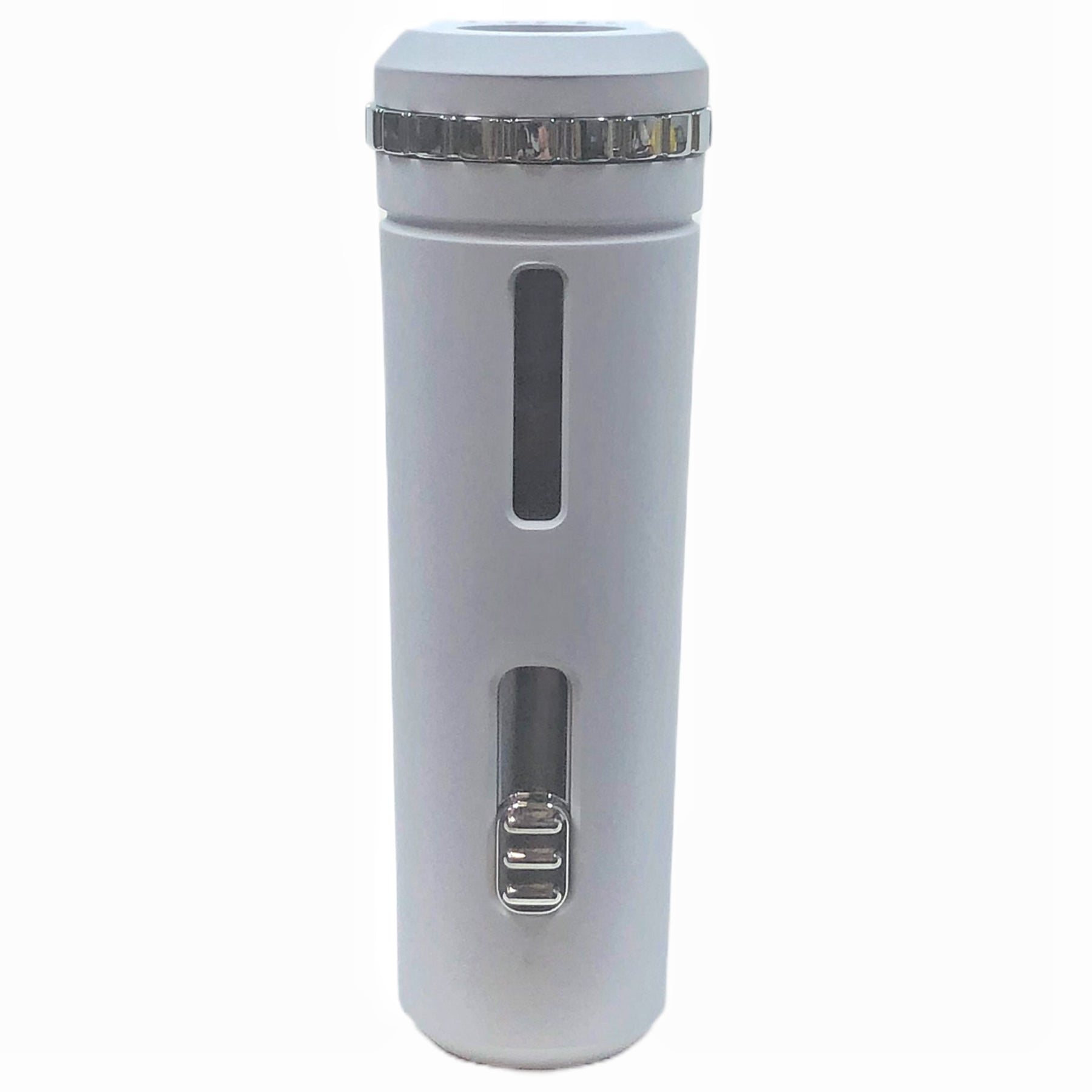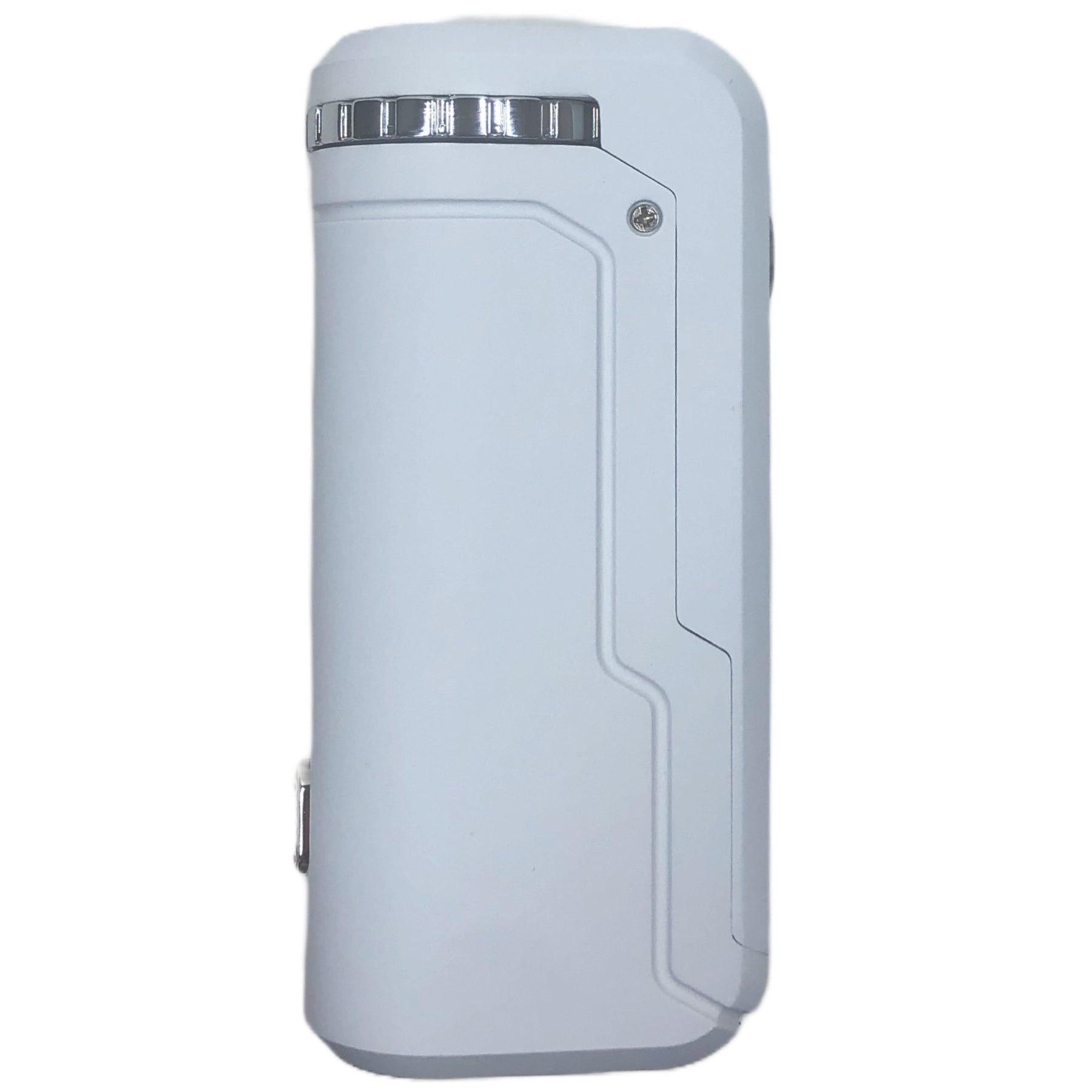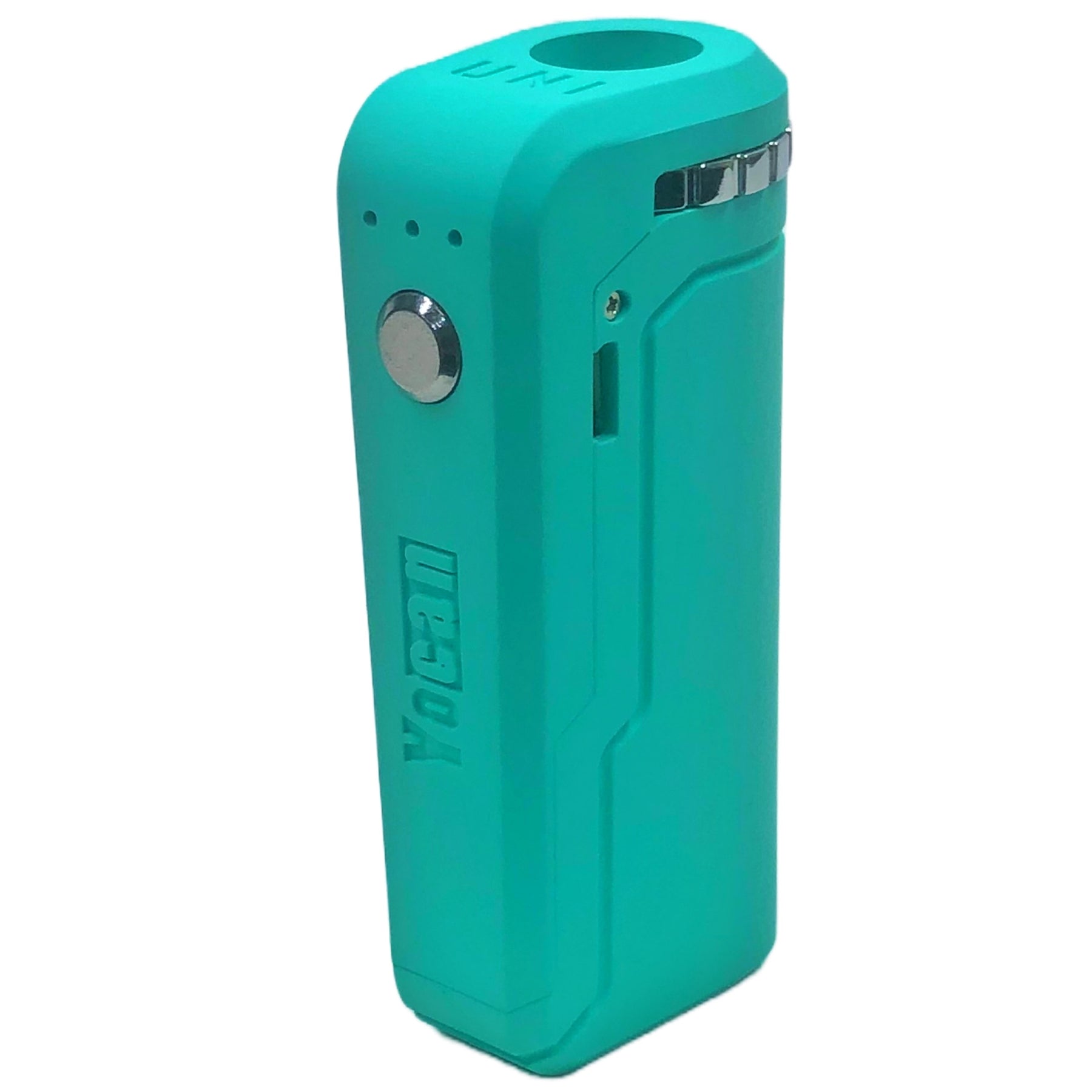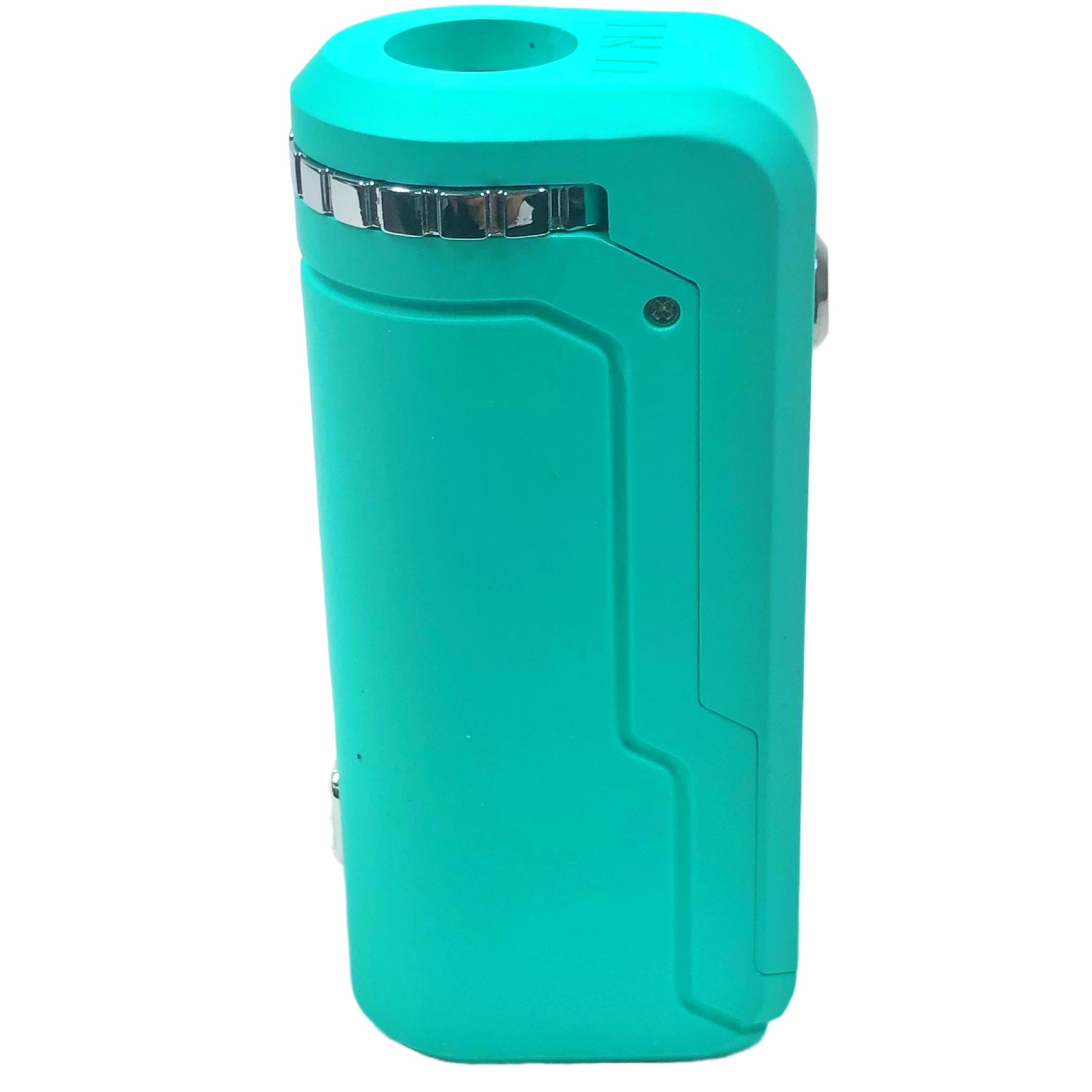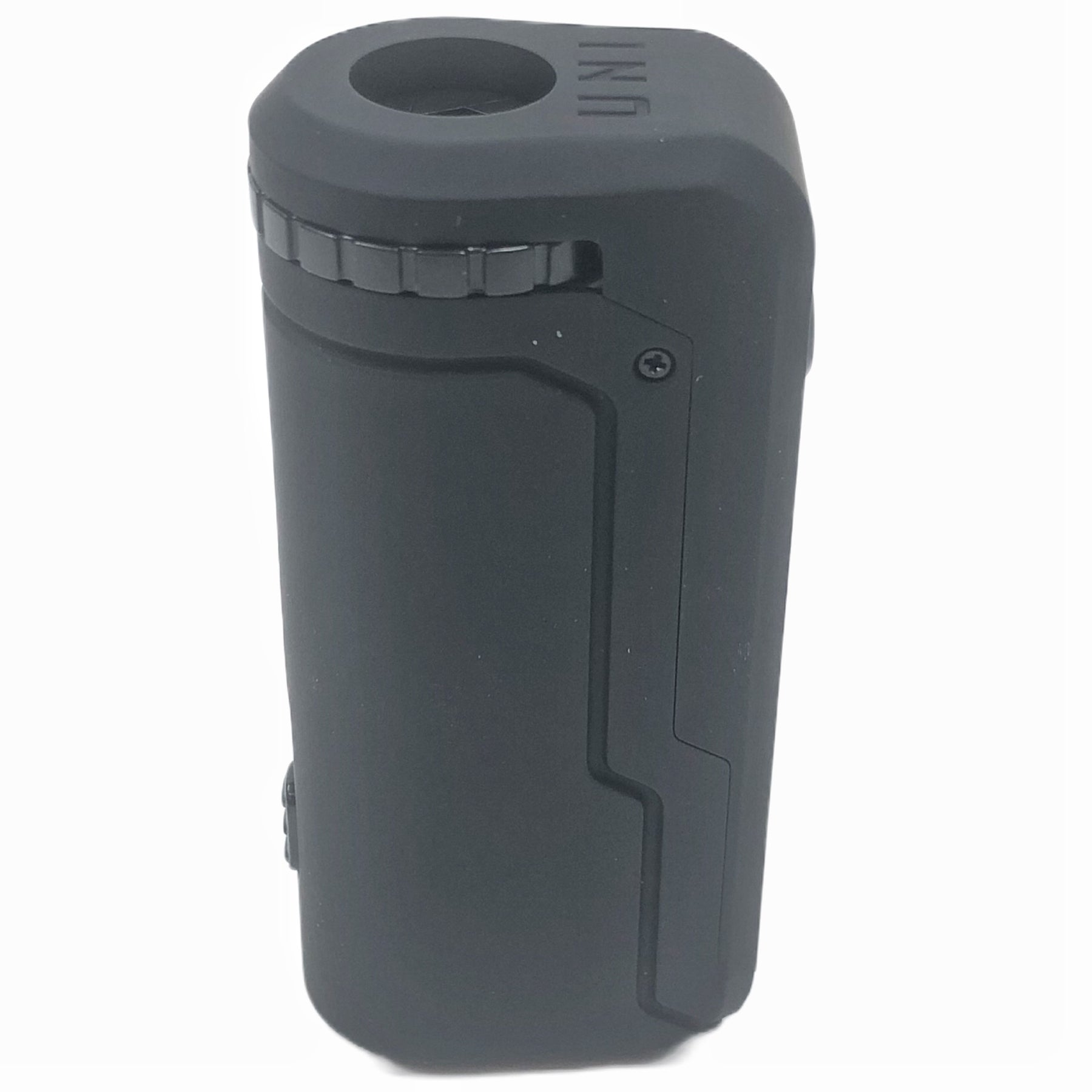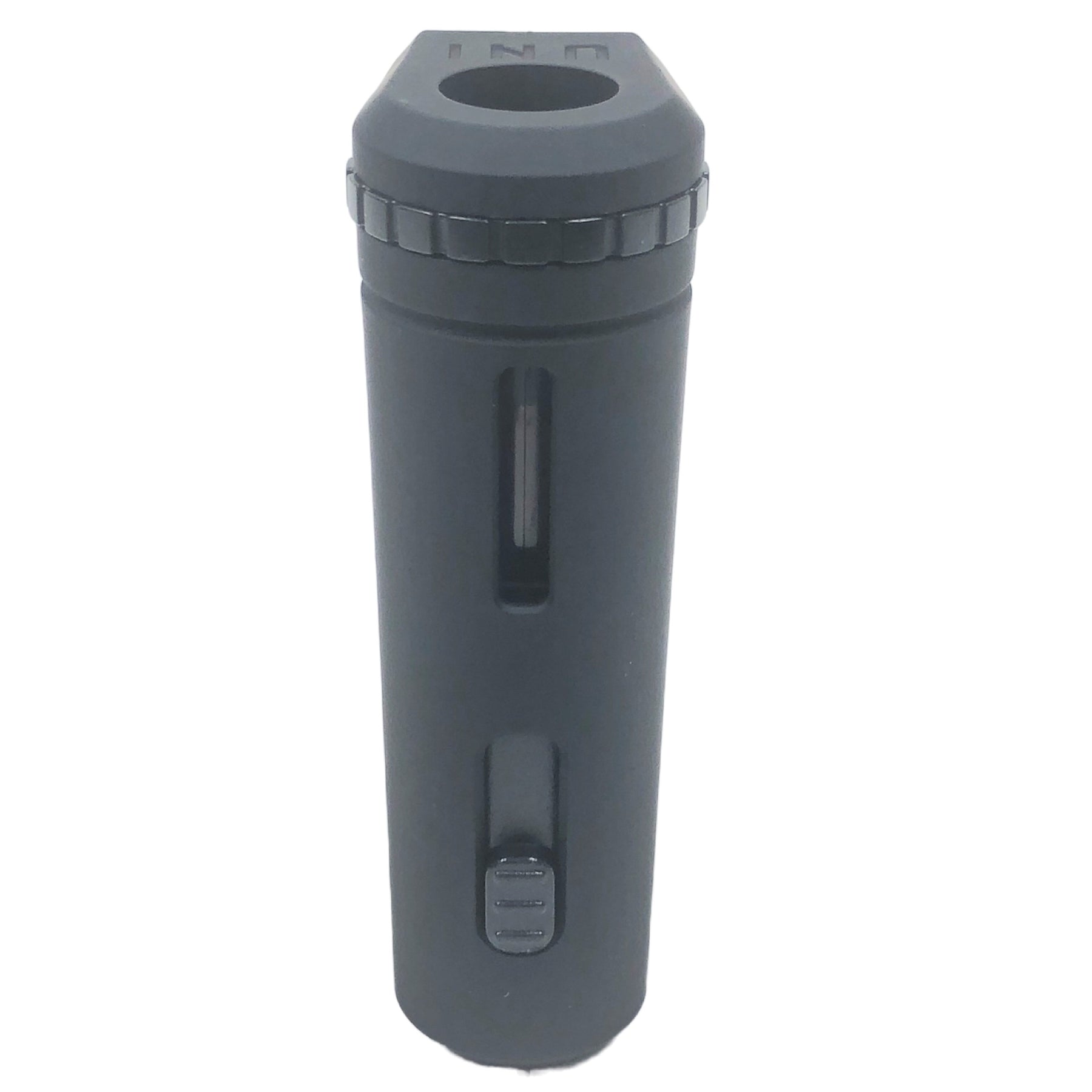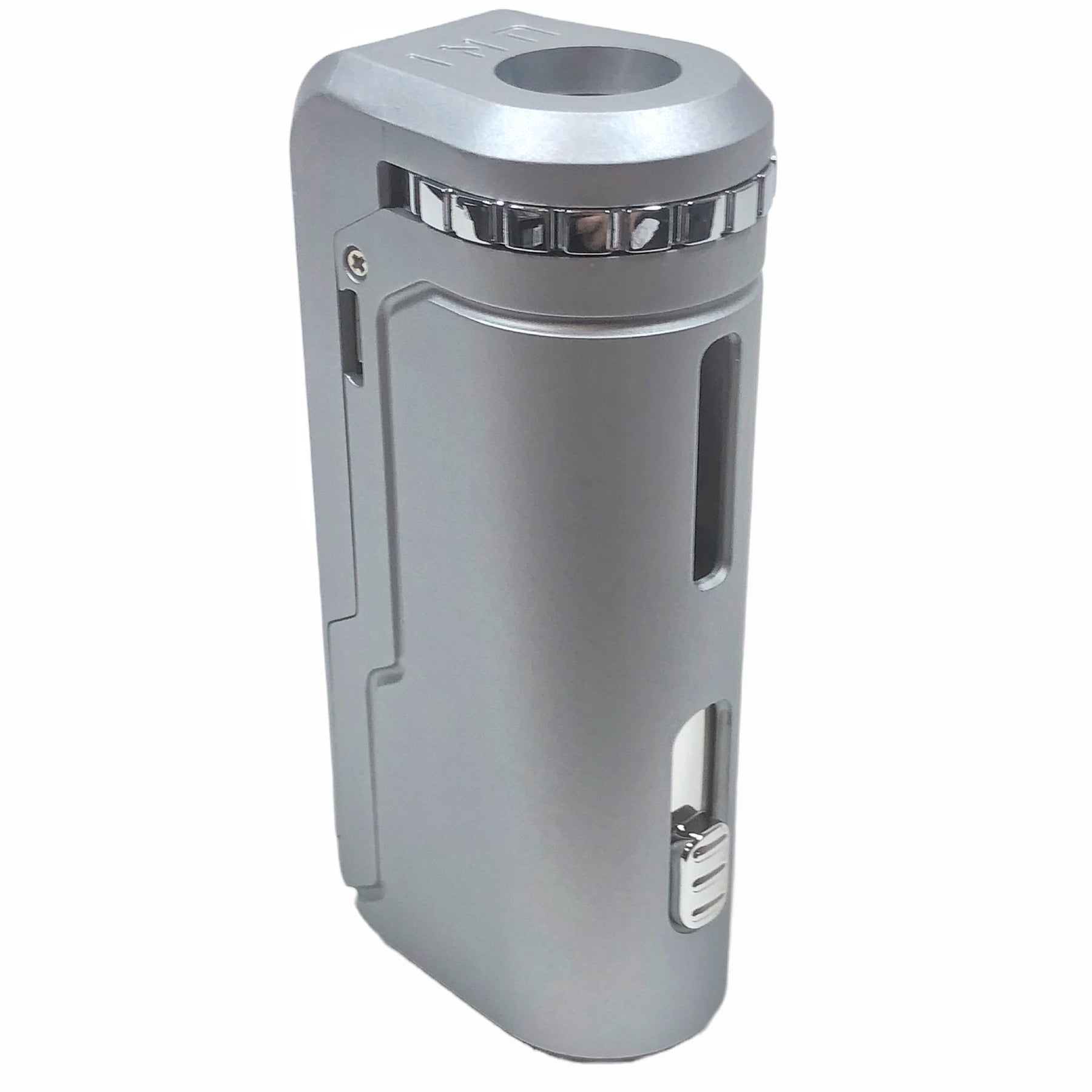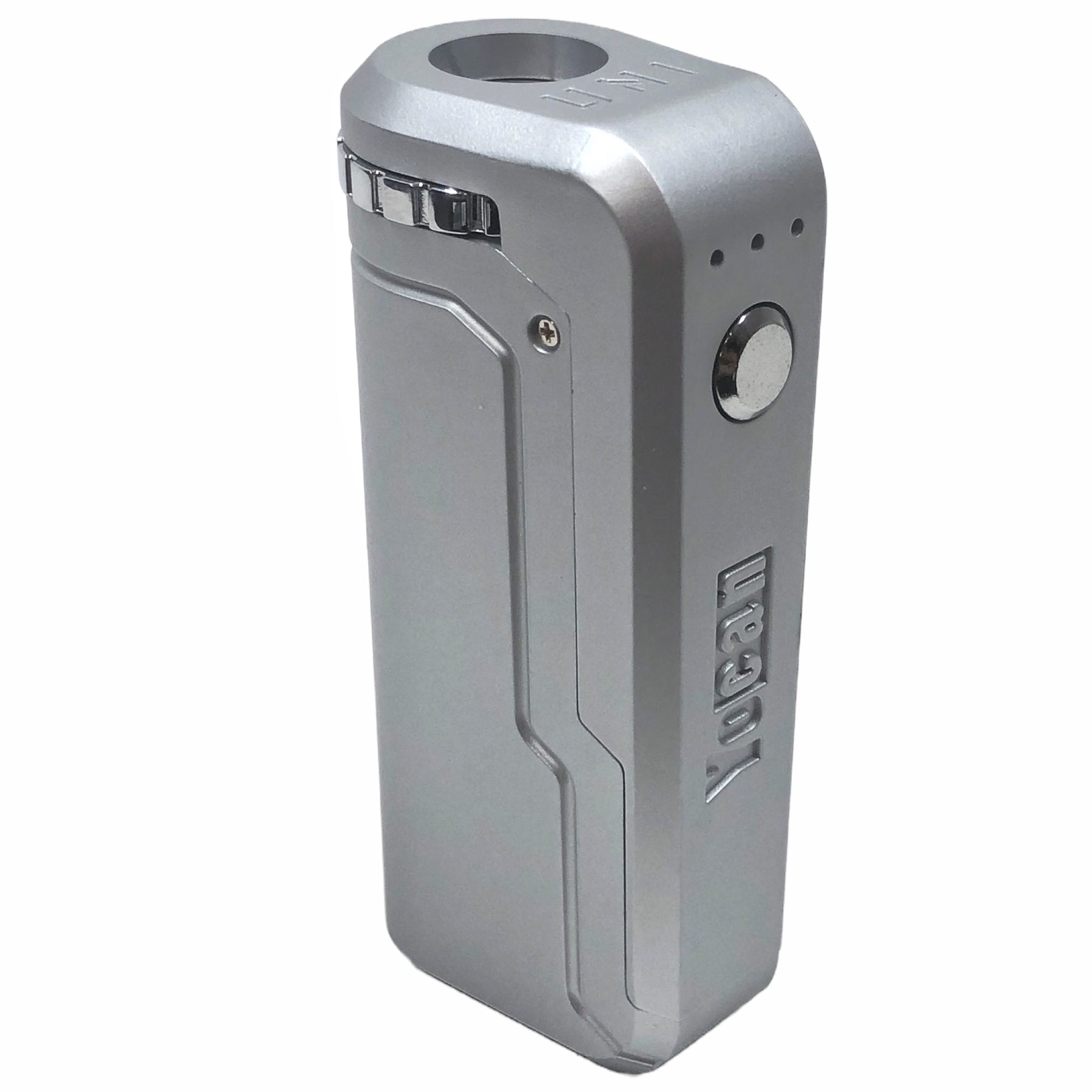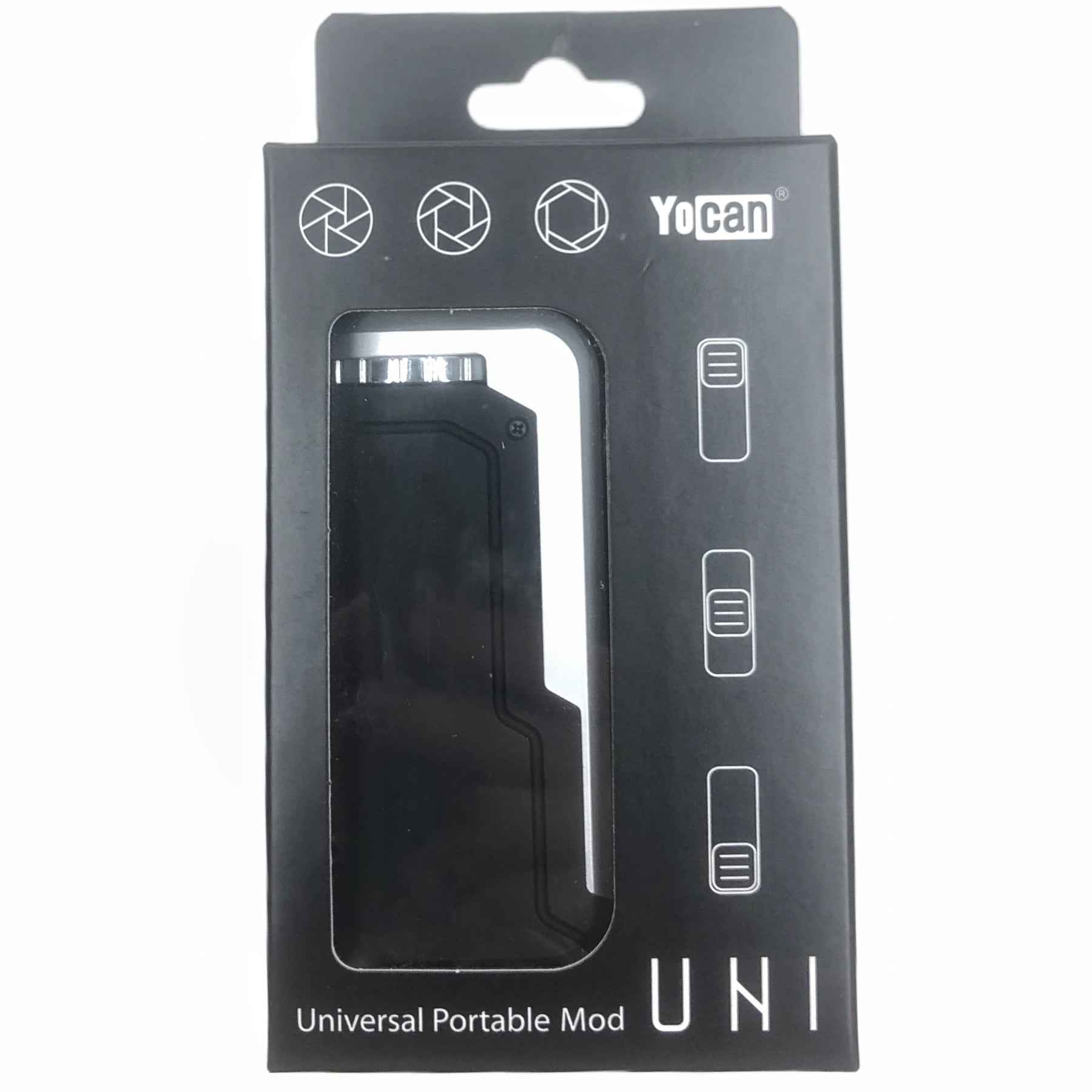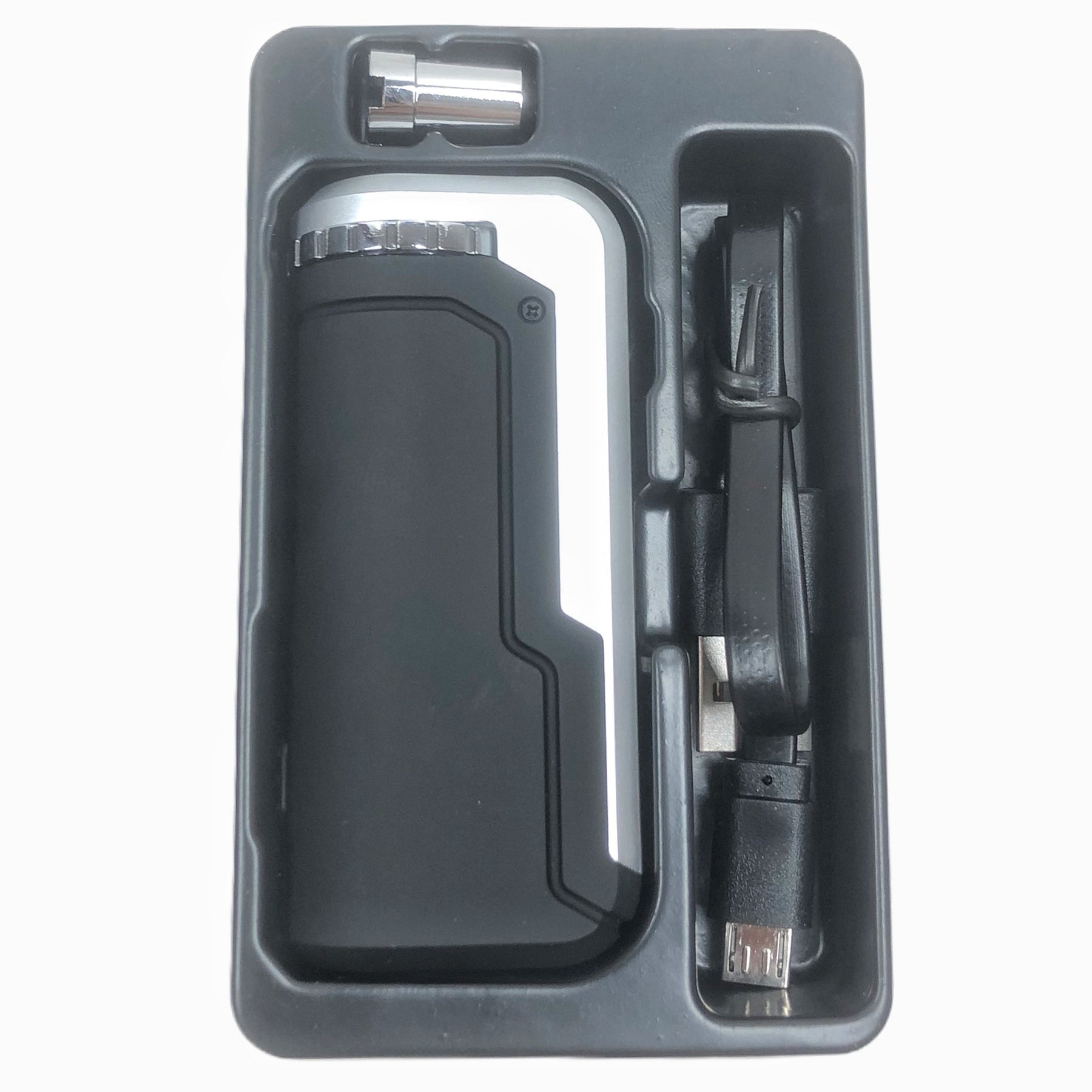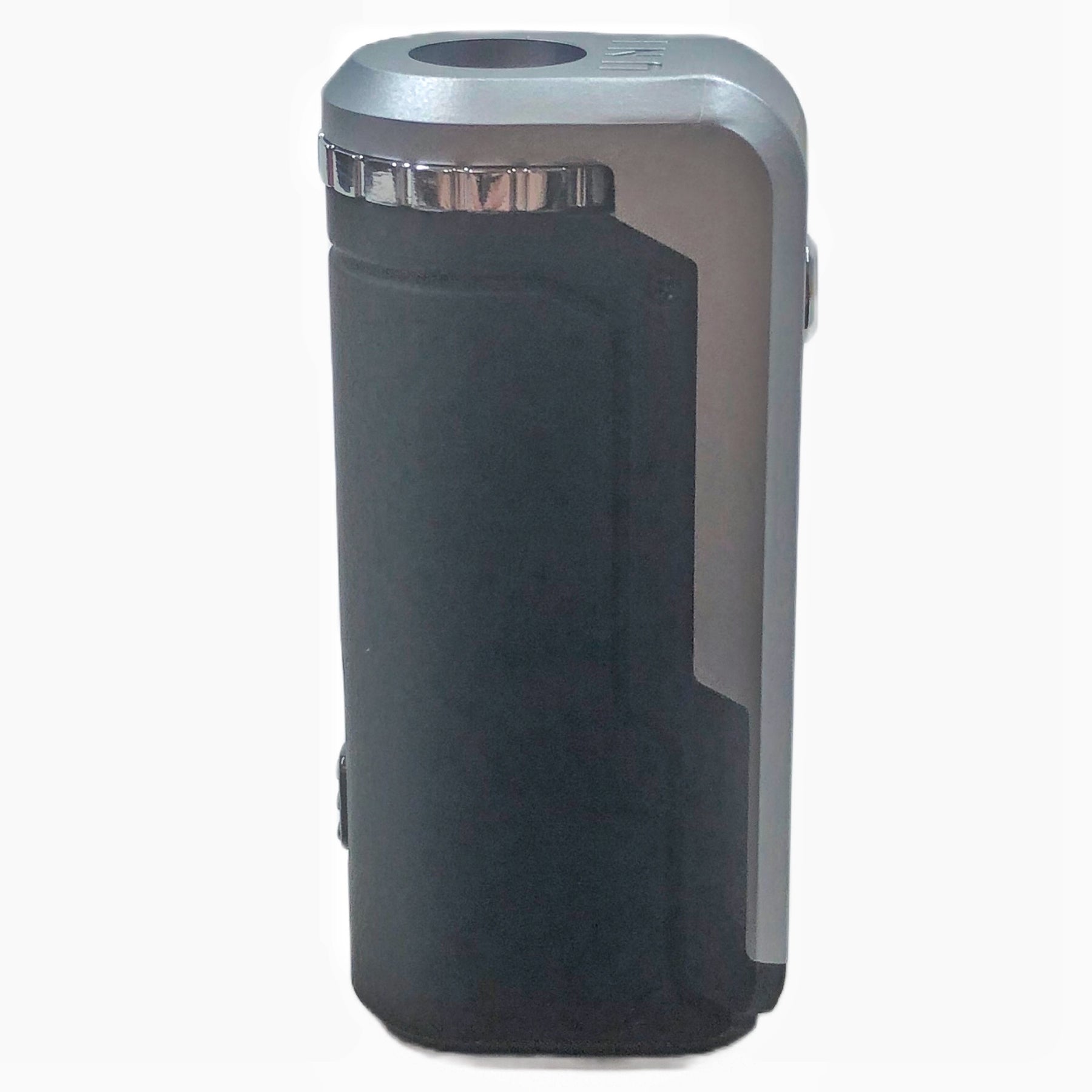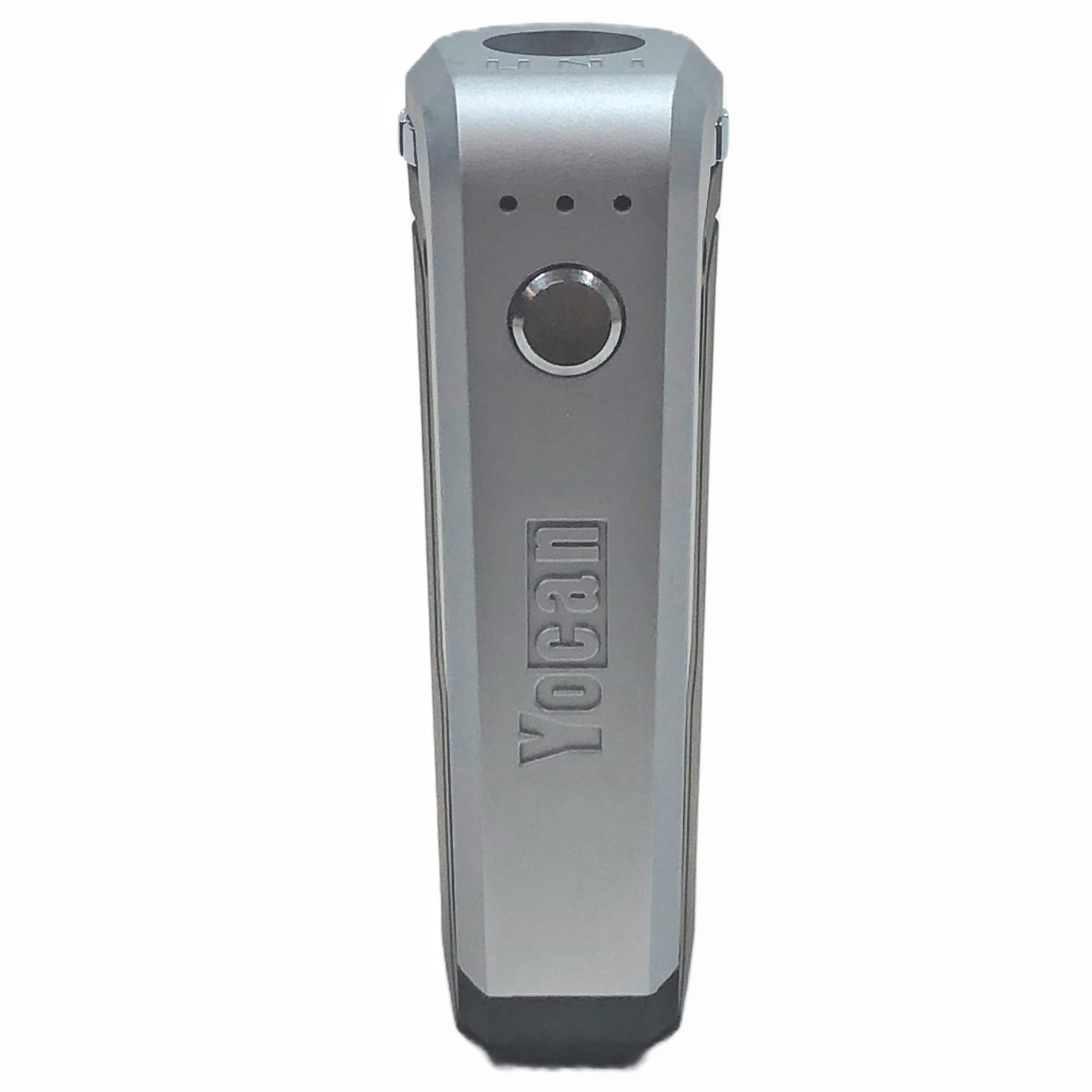 Take your cartridge game to the next level with the Yocan Uni Box Mod vape! This groundbreaking piece offers universal compatibility and cutting-edge technology that makes it ideal for any oil cartridge on the market.
This battery sits at only 3 inches long making it a great choice for someone who wants a compact and discreet vape that fits in the palm of your hand.
It has a magnetic 510 threaded adapter which will lock your cartridge into place. Just screw on this 510 threaded connection, and you are ready to use this amazing vape.
Some customizable features of the Yocan Uni Box Mod is the adjustable atomizer height which lets you decide how much you want your cartridge to stick out. The other feature is the adjustable holder diameter that will ensure this battery will fit with all types of atomizers skinny or thick.
The Yocan Uni Box Mod is equipped with a premium 10 second preheat function that preps your cartridges for use. Preheating your cartridge will soften the wax and allow for high-quality hits with more flavor.
Features of the Yocan Uni Box Mod:
Magnetic 510 Thread Adapter

Adjustable Charger Port for Discreet Vaping

USB Charging

3 Voltage Levels

Oil Viewing Window

650 mAh Battery Power

3 inches in length
FAQ
What are the settings on the yocan uni box mod
The Yocan Uni Box Mod has three voltage settings 3.4 V, 3.8 V, and 4.2 V.
How do i activate my yocan uni vape
The Yocan Uni Box Mod is turned on like most standard cartridge batteries. Simply click the button five times quickly to turn on your device.