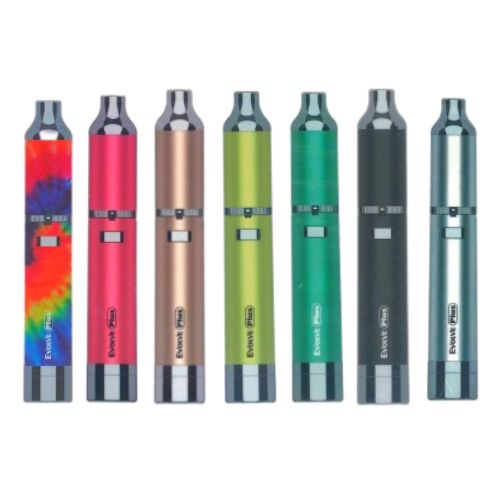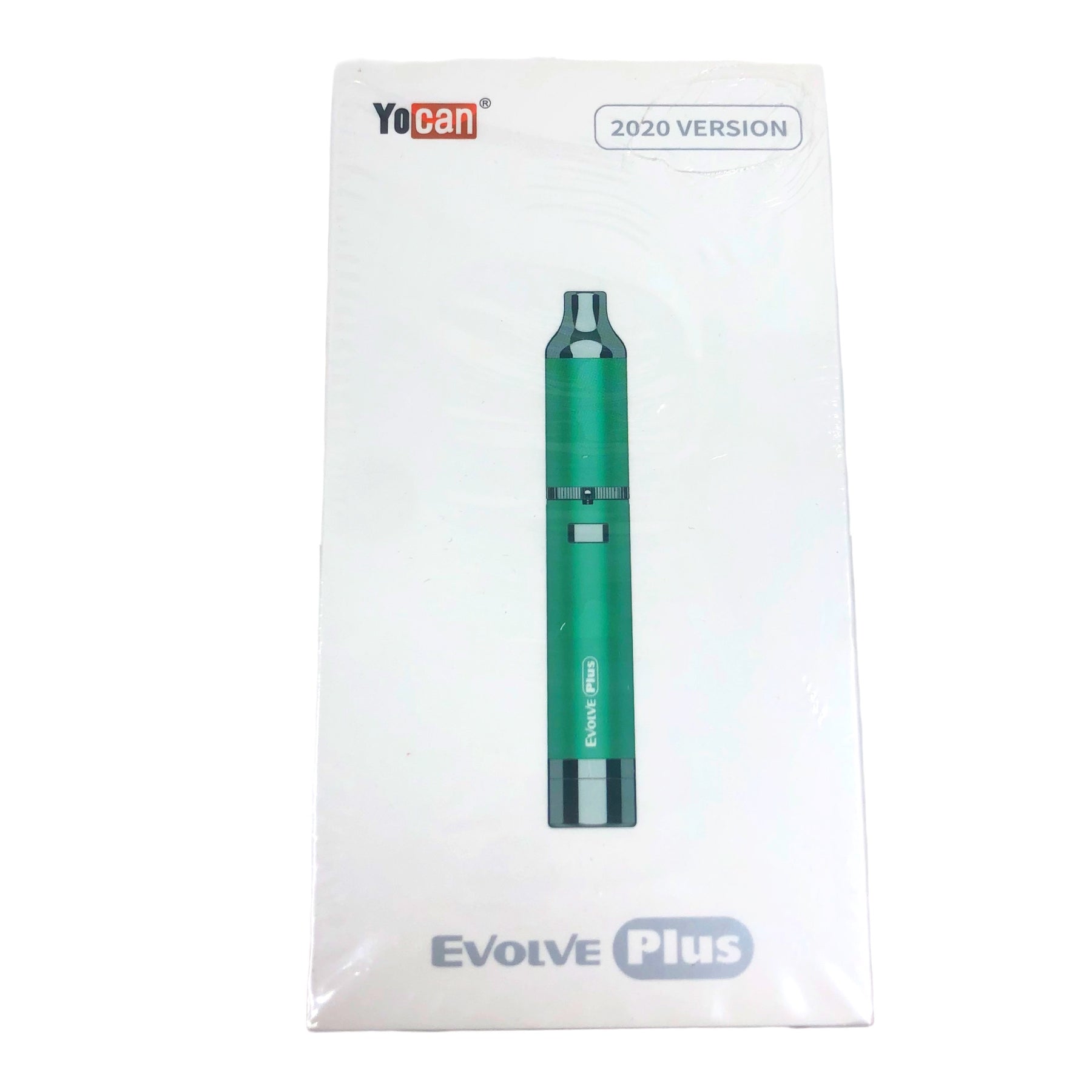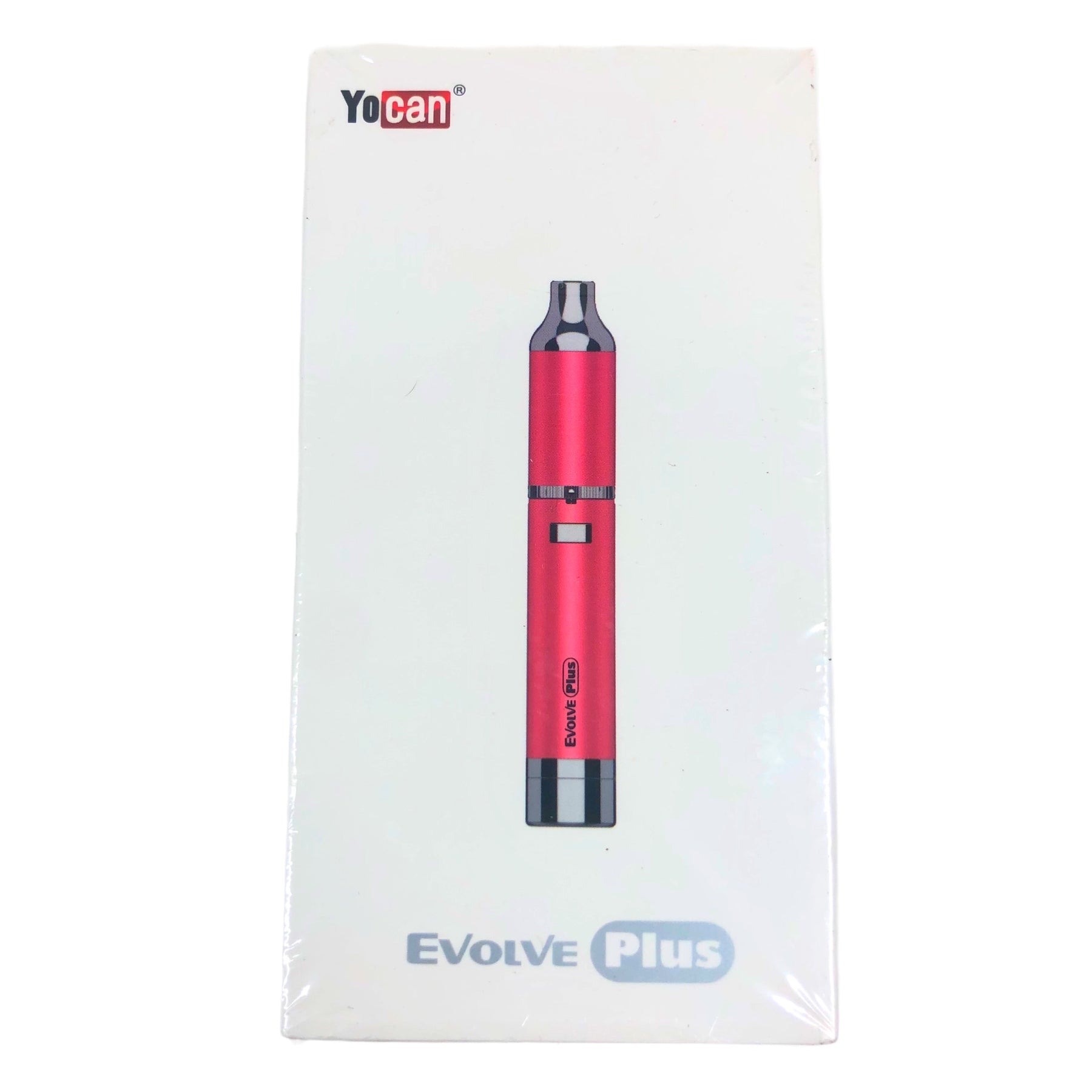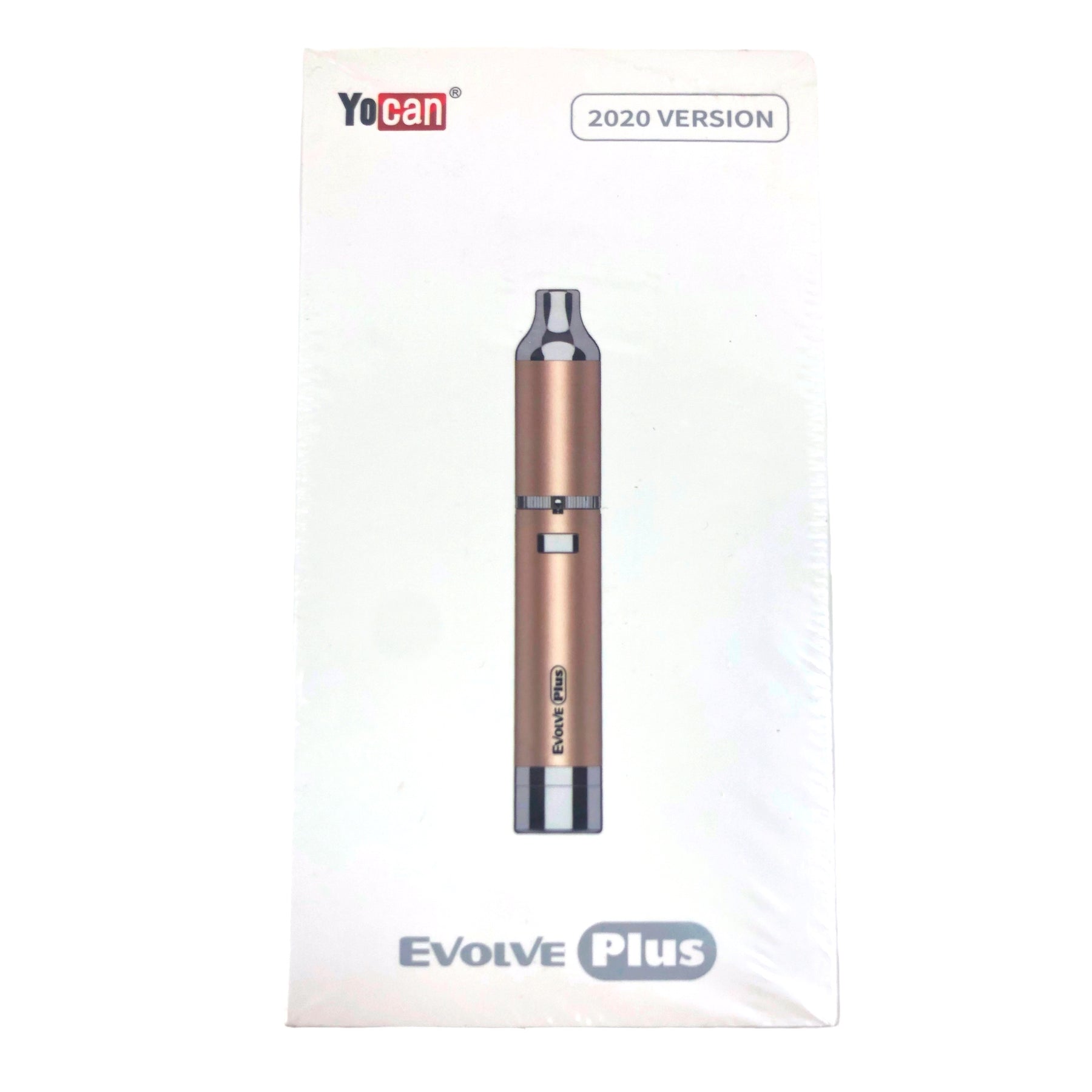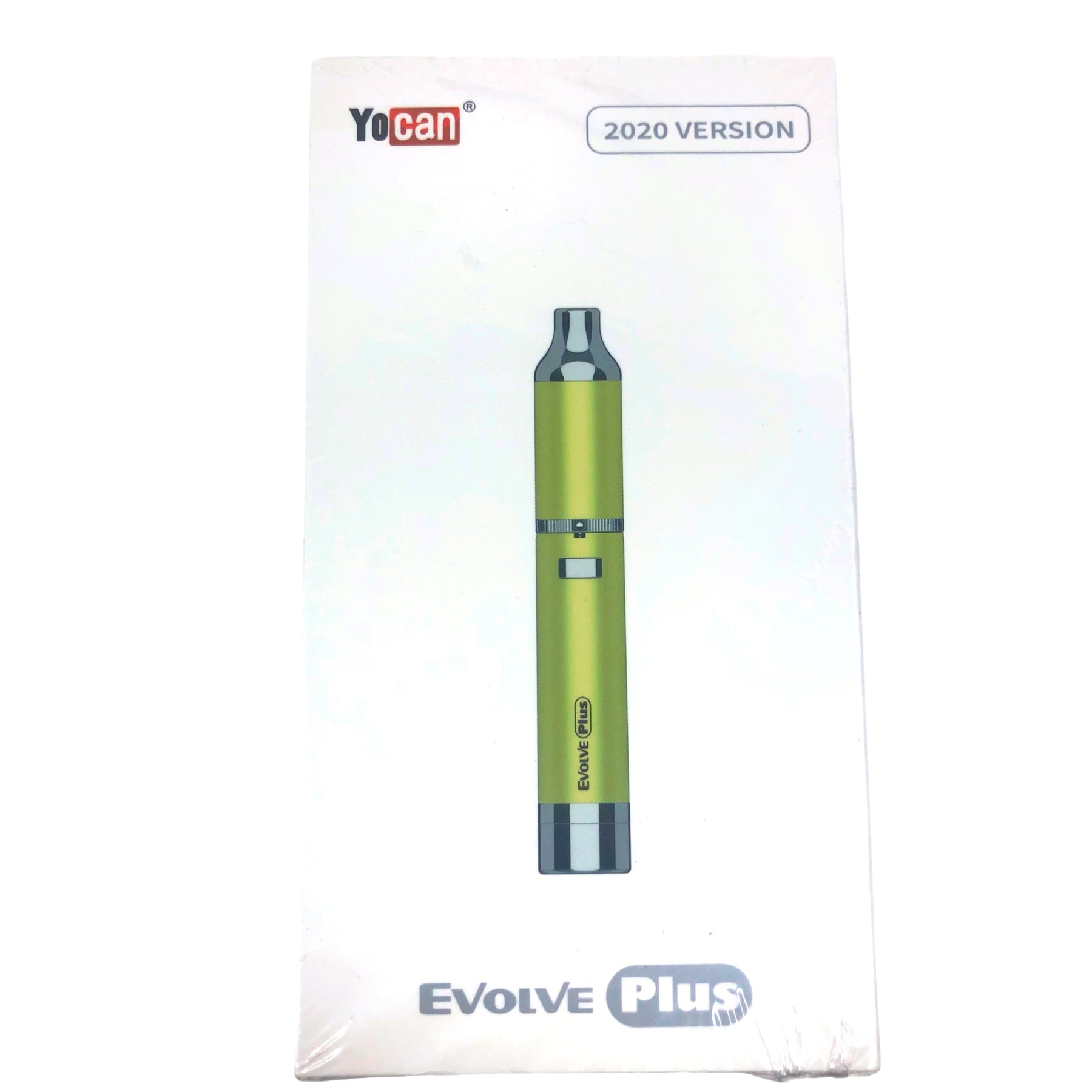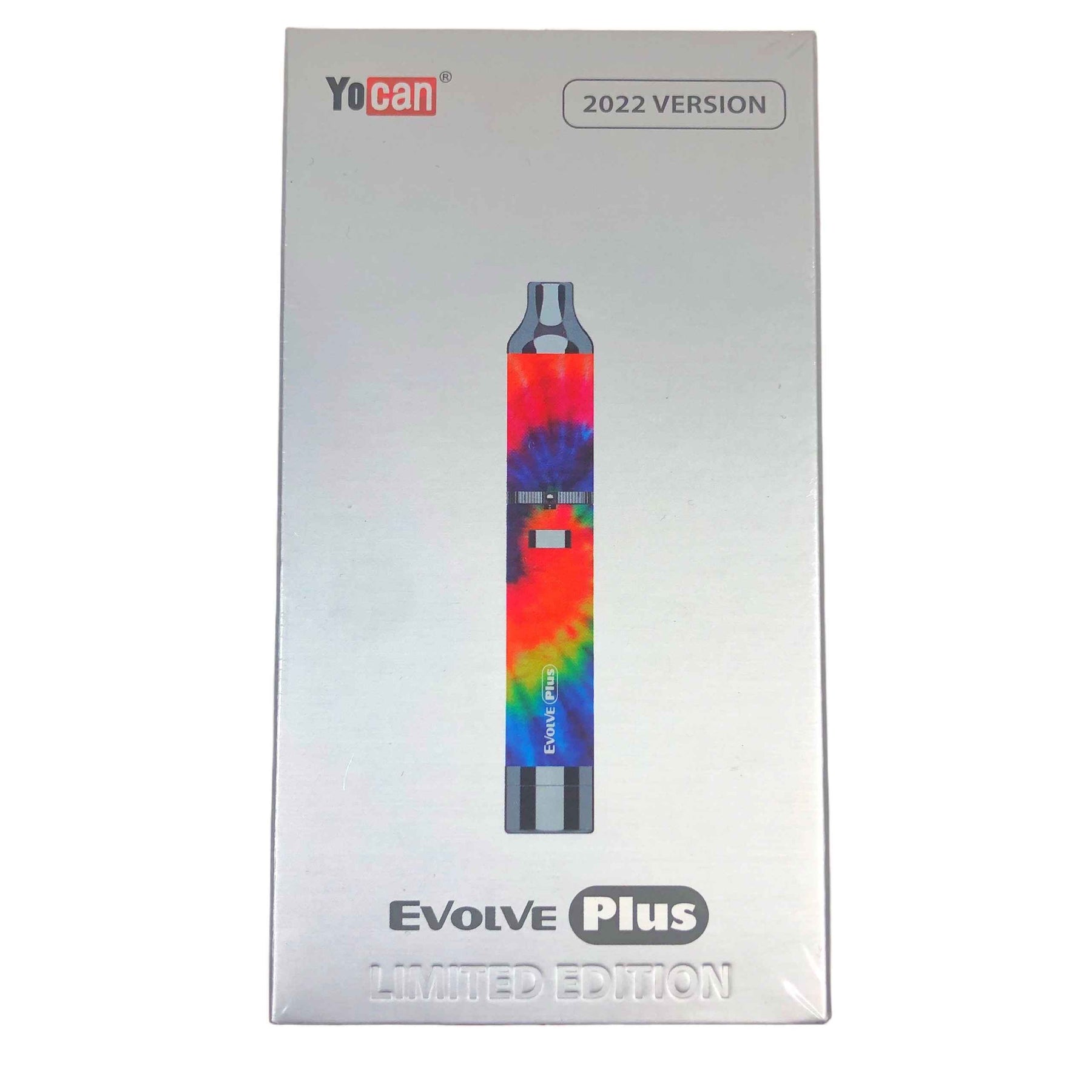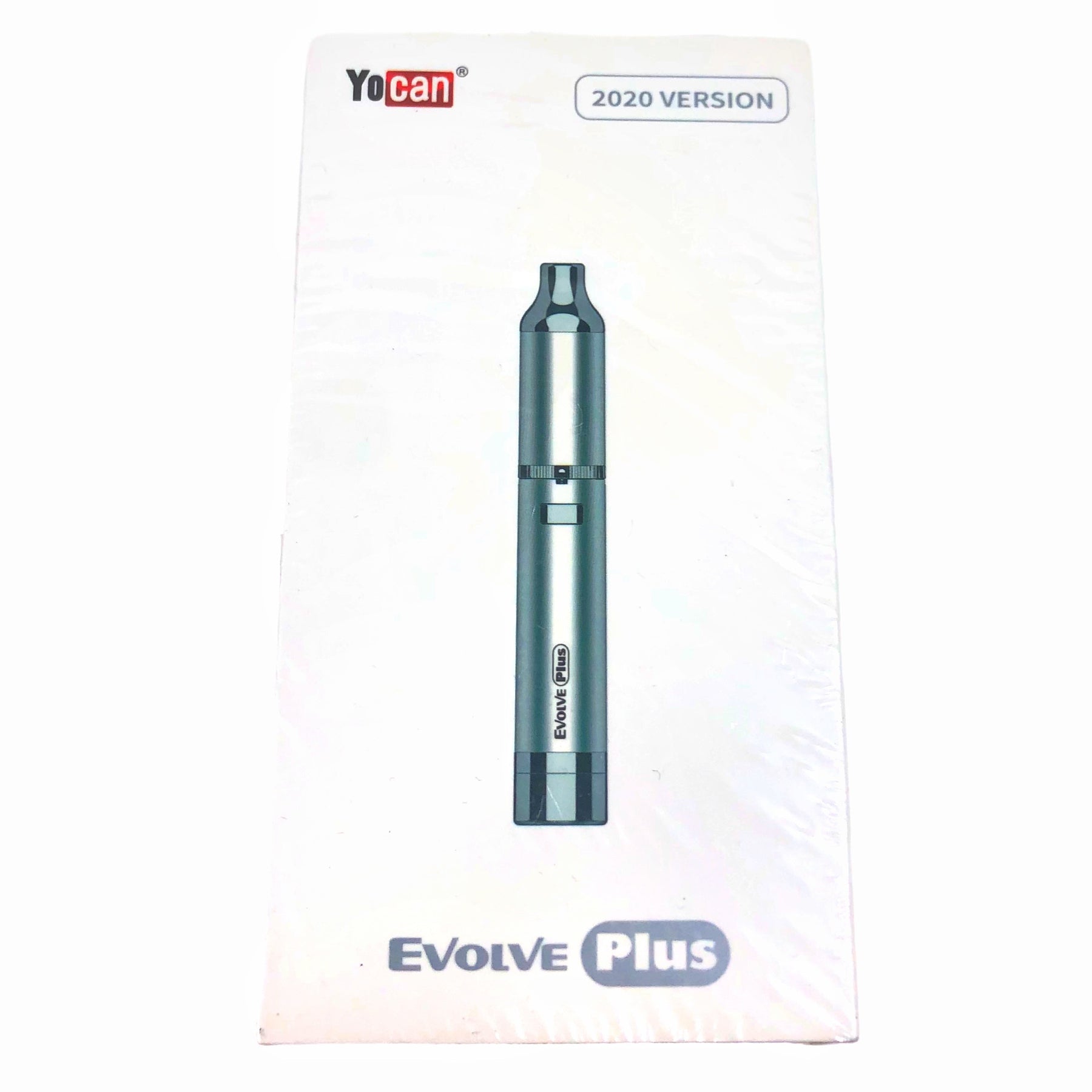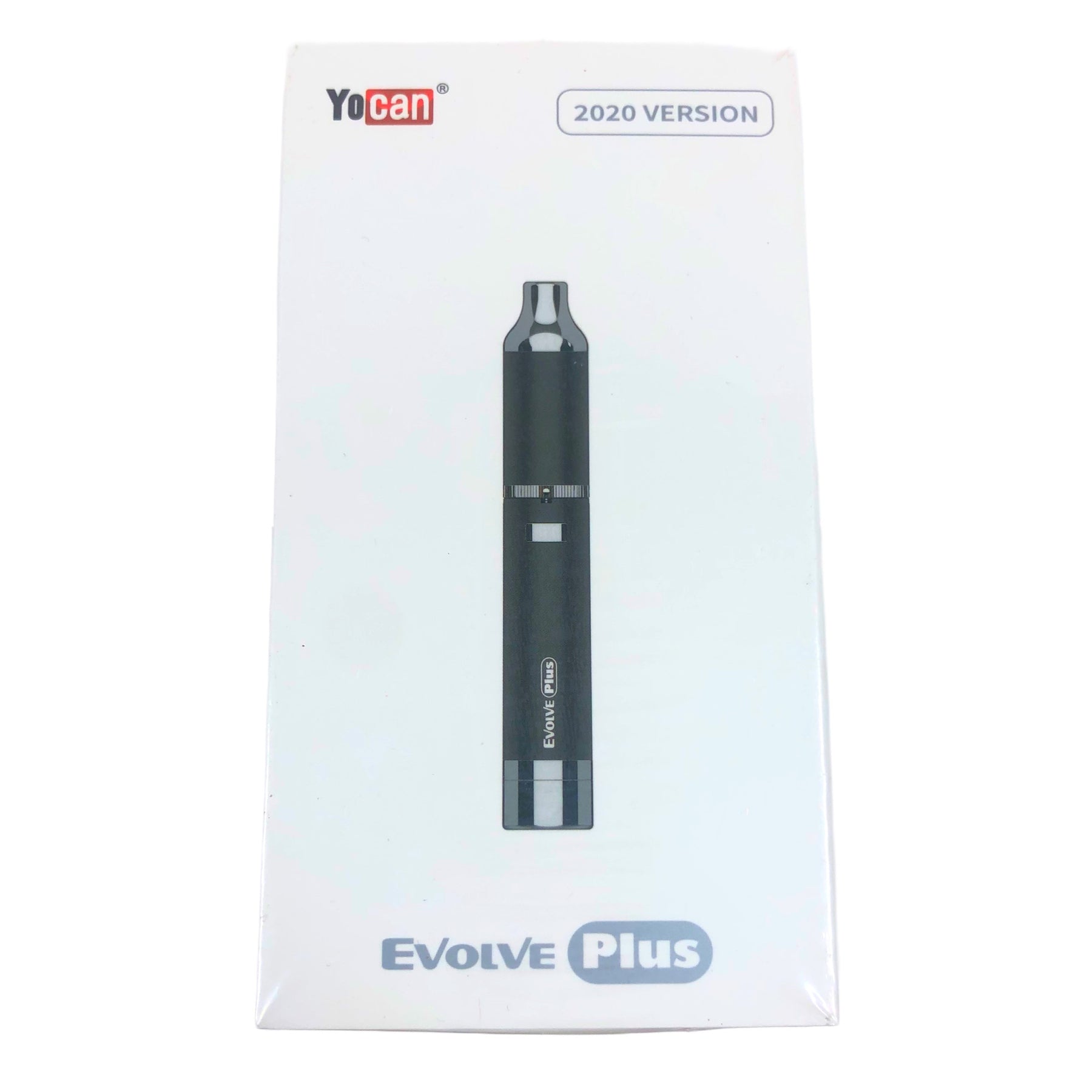 Yocan Evolve Plus Vaporizer - 2020 Edition
The Yocan Evolve Plus is the gold standard for handheld wax pens. Don't be fooled by its affordable price, this wax pen is made from high quality materials and has some serious power behind it. It has a 1100mAh rechargable battery making it a significantly stronger than the original Yocan Evolve.
This vaporizer is the perfect concentrate pen for both beginners and advanced smokers. It is very simple to use and packs the strength to burn any type of concentrate with ease. It uses a single button to turn on the device as well as activate the coils.
The Yocan Evolve Plus comes in a various unique colors so that you can find one that fits you best. Here at Golden Leaf we carry a great price for the Yocan Evolve Plus and we offer fast shipping so you can enjoy your products as soon as possible!
Features of the Yocan Evolve Plus Kit:
Available in 6 Standard Colors (Silver, Black, Sakura Pink, Apple Green, Champagne Gold, Azure Green) and 2 Limited Edition Colors (Tie Die and Gold)

Integrated 1100mAh Rechargable Battery

3 Voltage Settings

Sleek and Discreet Design

Dual Quartz Rod Coils

Magnetic Coil Cap to Prevent Leaks

Large Heating Chamber

Adjustable Airflow

Single Firing Button

LED Battery Life Indicator

Built-in container to store wax
What's in the Box:
Yocan Evolve Plus

Evolve Plus 1100mAh Battery

Dual Quartz Rod Coil Atomizer

MicroUSB Charger

Pick Tool
FAQ
How Do I Properly Use my Yocan Evolve Plus?
Before you use your Yocan Evolve Plus, make sure that the battery is fully charged. Once the battery is charged turn on your Evolve Plus by clicking the power button five times. Your Yocan is now on.
Before placing anything into your device, make sure that you sterilize the coils. This is done by holding the power button for 5 seconds two or three times. Sterilizing the coil will provide the best flavor and best smoking experience. (Wait 2-3 minutes after sterilizing before dropping in any concentrates.)
Now it is time to load the Yocan. Unscrew the mouth piecce and coil cap until the heating chamber is exposed and then drop in your desired concentrates. Then simply press the button and inhale to enjoy proper usage of your Yocan Evolve Plus.
What Can I Put in my Yocan Evolve Plus?
The Yocan Evolve Plus has a powerful dual quartz atomizer that can handle the toughest of concentrates with ease. This includes: shatter, wax, crumble, rosin, oil, budder, live resin and more!
How Long Does a Yocan Evolve Plus Coil Last?
The lifespan of a Yocan Evolve Plus coil is dependent on the frequency of use and the type of concentrates that are used. In general, your coil should last between 2-4 weeks for an average user. If you are seshing the evolve plus multiple times per day, then coils should be every 7 days. For a very light user, you can expect the coil to last over a month.
What is the Difference Between the Yocan Evolve Plus and the Yocan Evolve Plus XL?
The main difference between the Yocan Evolve Plus and the Plus XL is the strength of the battery. The Yocan Evolve Plus boasts a powerful 1100mAh battery while the Plus XL takes it a step further with a 1400mAh battery. That's a lot of power!
Gets u cooked
The yocan actually surprised me how well it heats up my dabs. It's like the power of a dab rig in the palm of your hand. And nothing beats the price, I have two that I interchange while the other is charging
Yocan Evolve
Great for burning wax and shatter, only thing is you have to change the coils often. My local smoke shop has this exact vape for $70! Thanks Goldenleafshop you have earned a new customer!