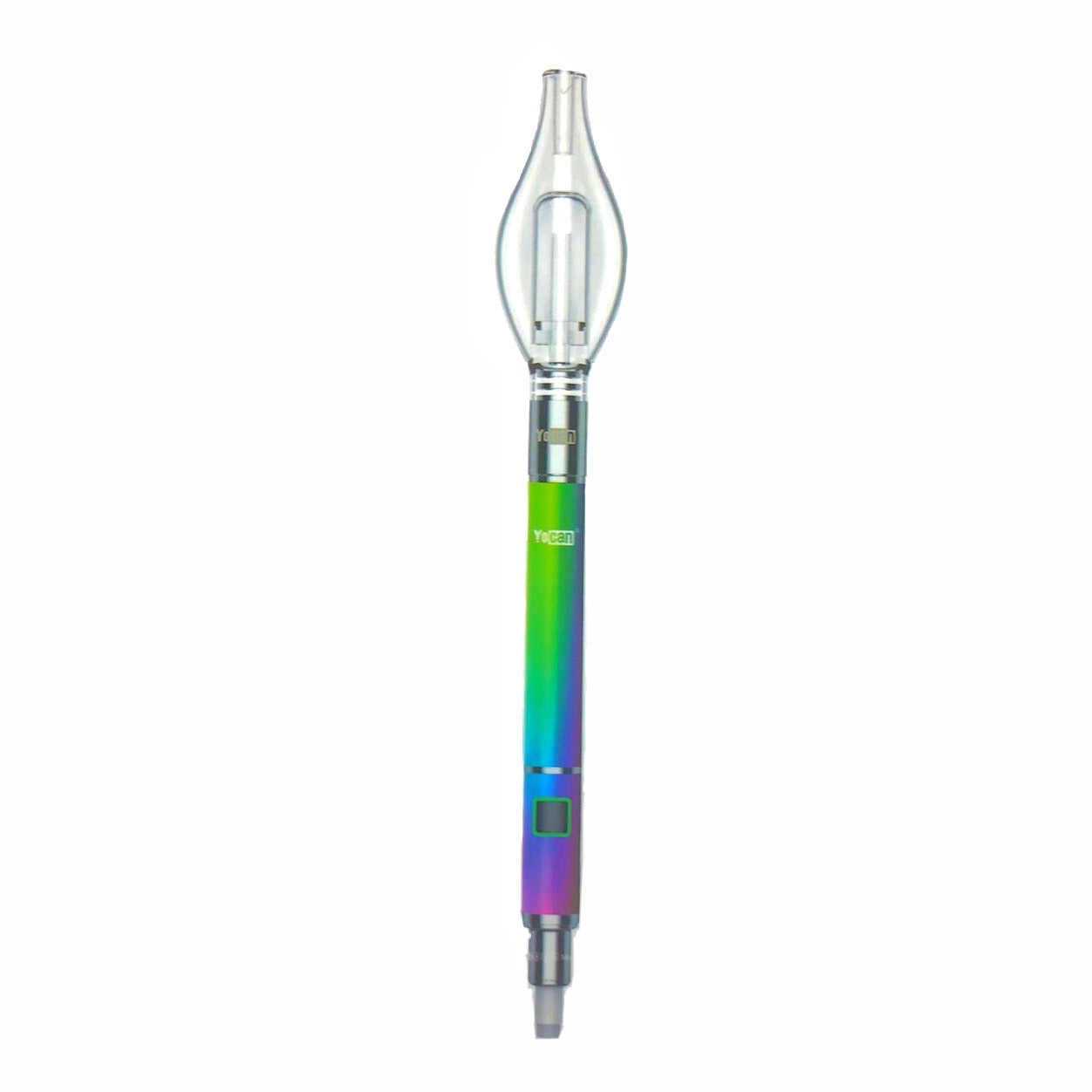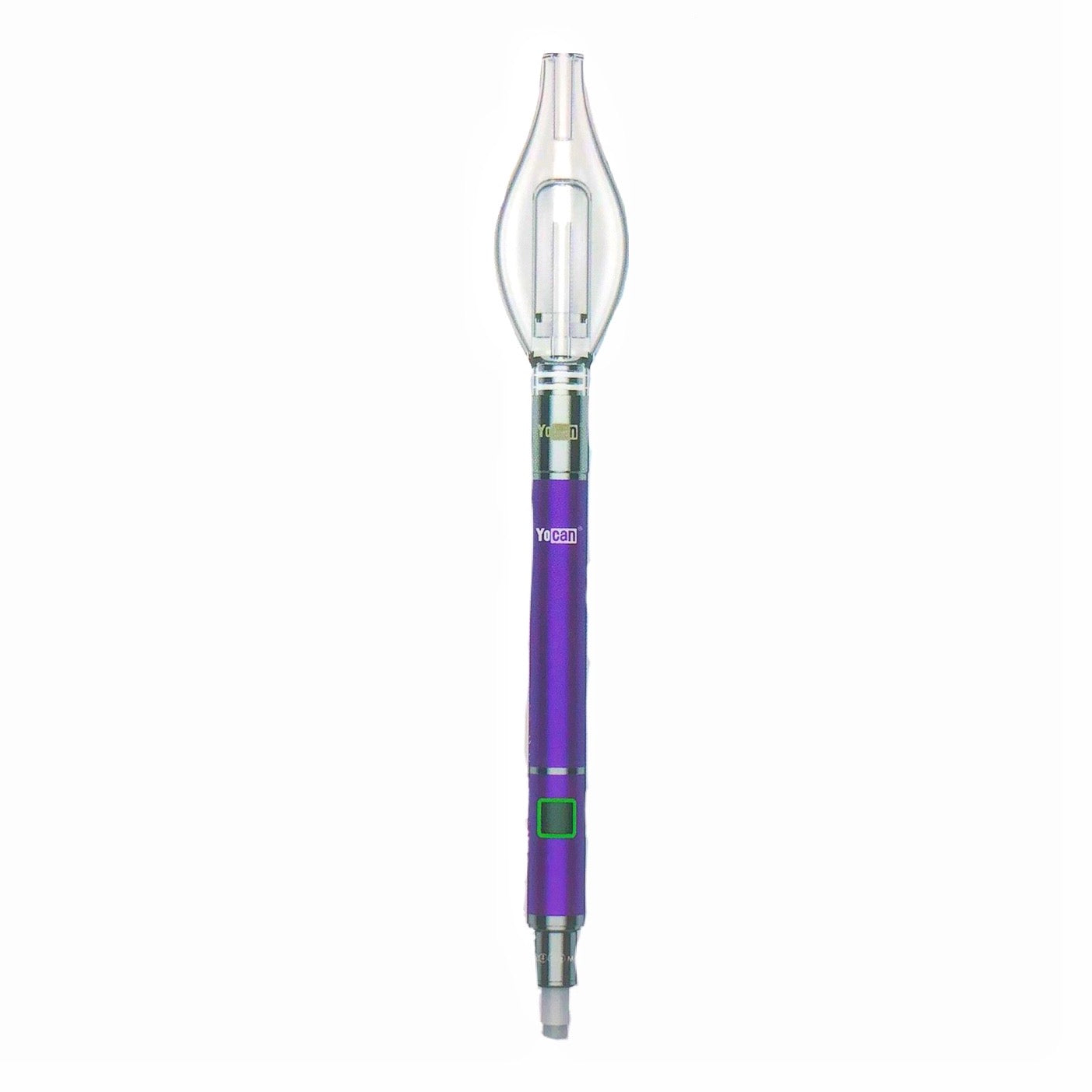 Yocan Dive Mini - Electric Nectar Collector
The Yocan Dive Mini is a high quality handheld dual function nectar collector. You can directly dab from your wax or oil container and get smooth hits or put your wax inside of it to use as a dab pen. This makes the Yocan Dive Mini very versatile and that is why it has gained a lot of popularity in the world of dabs. 
The Yocan Dive Mini comes with three preset temperatures that you can toggle back and forth from with the single activator power button. It includes two heating elements, the touch tip coil that you can use as a nectar collector and the heating element inside to use the Dive Mini as a dab pen. It features a 400mAh battery that will last you for some long seshes before you need to plug it in and charge it. Included is a USB charger for when you need to recharge this electric nectar collector. 
Yocan Dive Mini Features: 
High Capacity 400mAh Battery 
Globe Glass Attachment
Small and Portable
Dual-Function (Vape Pen and Nectar Collector)
Easy to use one button design


What's in the box: 
1  XTAL Tip
1  Glass Attachment
1  USB Charger
1  User Manual
1  Yocan Dive Mini
1  XTAL Coil

1 Pick Tool