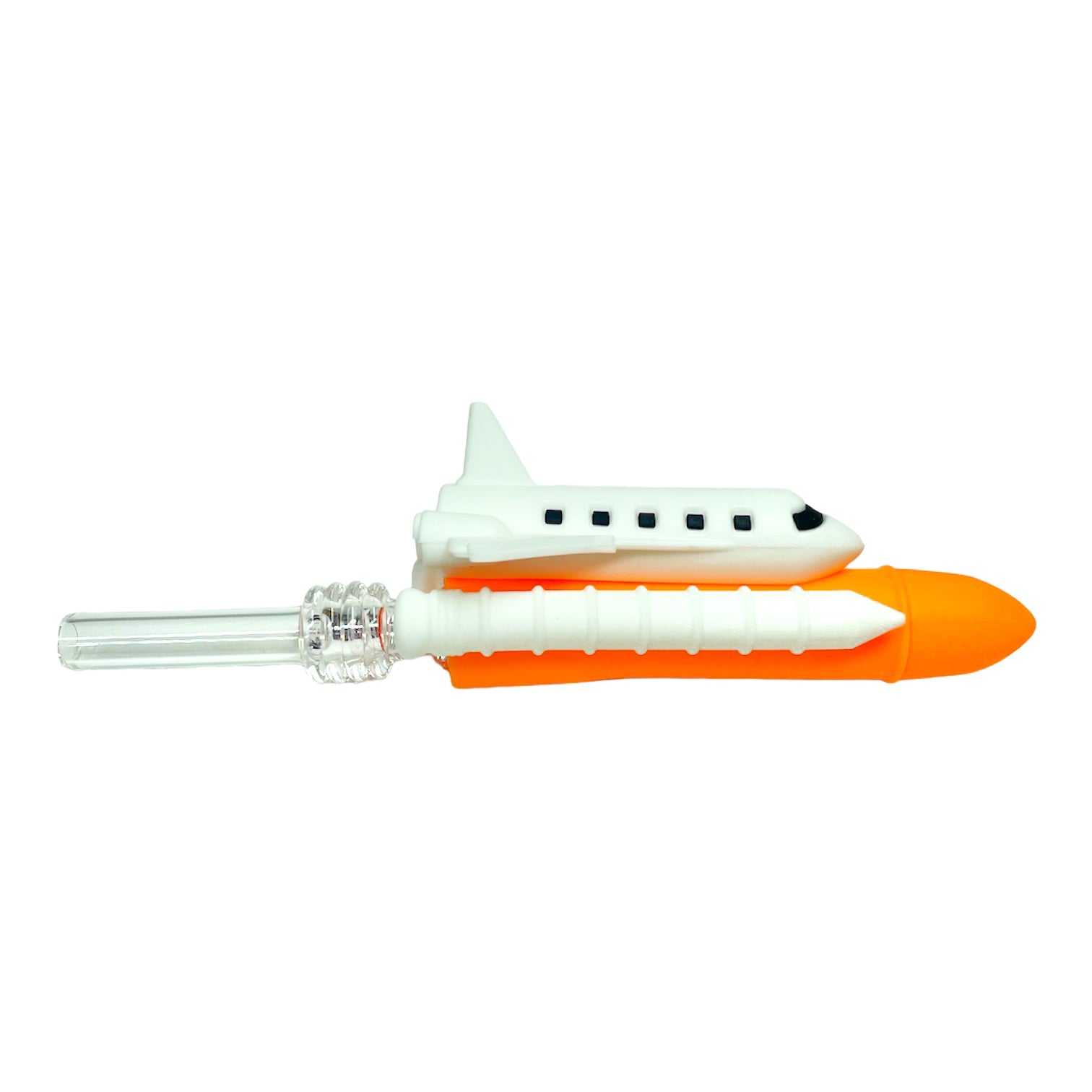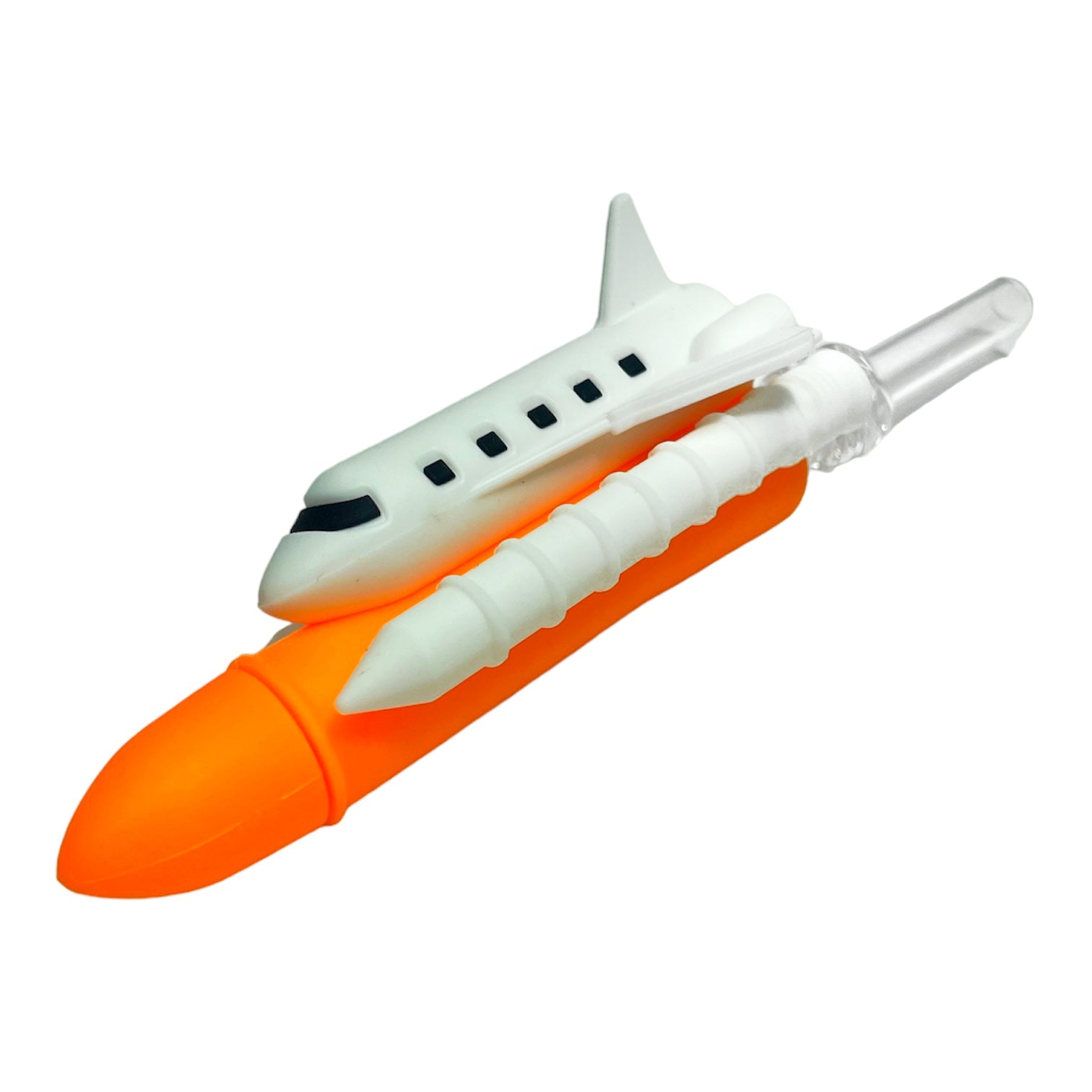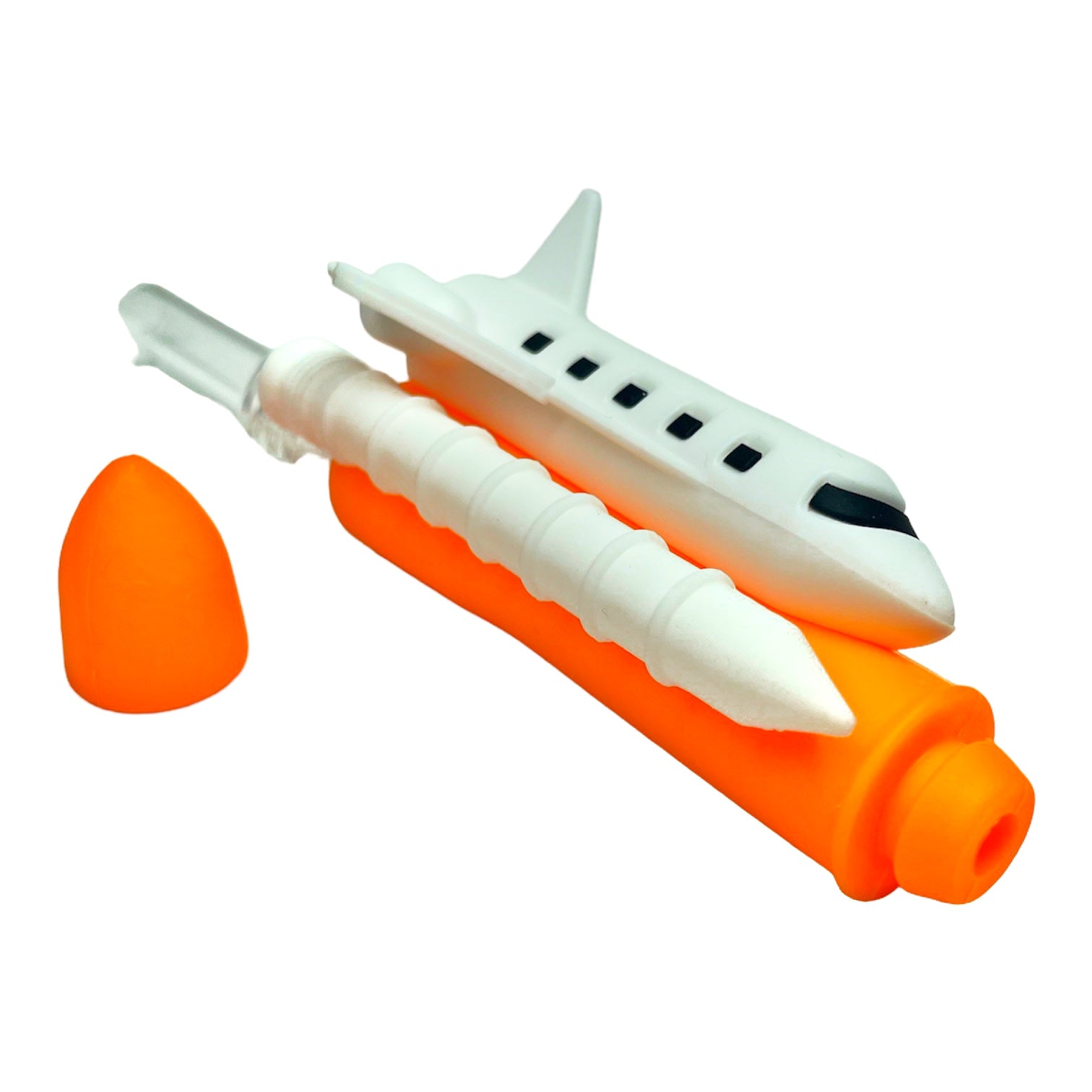 Space Shuttle Nectar Collector
This Space Shuttle Nectar Collector is the perfect tool to take you into outer space. It works great with wax, dabs, shatter, rosin or any form of concentrates that you prefer. Simply heat up the glass tip and slowly place it into your concentrates while inhaling smoothly. 
No complicated dab rig setup required! Just heat it up and go. This Nectar Collector is ideal for anybody on the go or with a tight budget. Here at Golden Leaf we offer the best prices on Nectar Collectors on the internet. Check out our varied selection and great prices!
Features of the Space Shuttle Nectar Collector
6 Inches Long

Two Piece Design

Thick Borosilicate Glass Tip

Silicone Mouthpiece