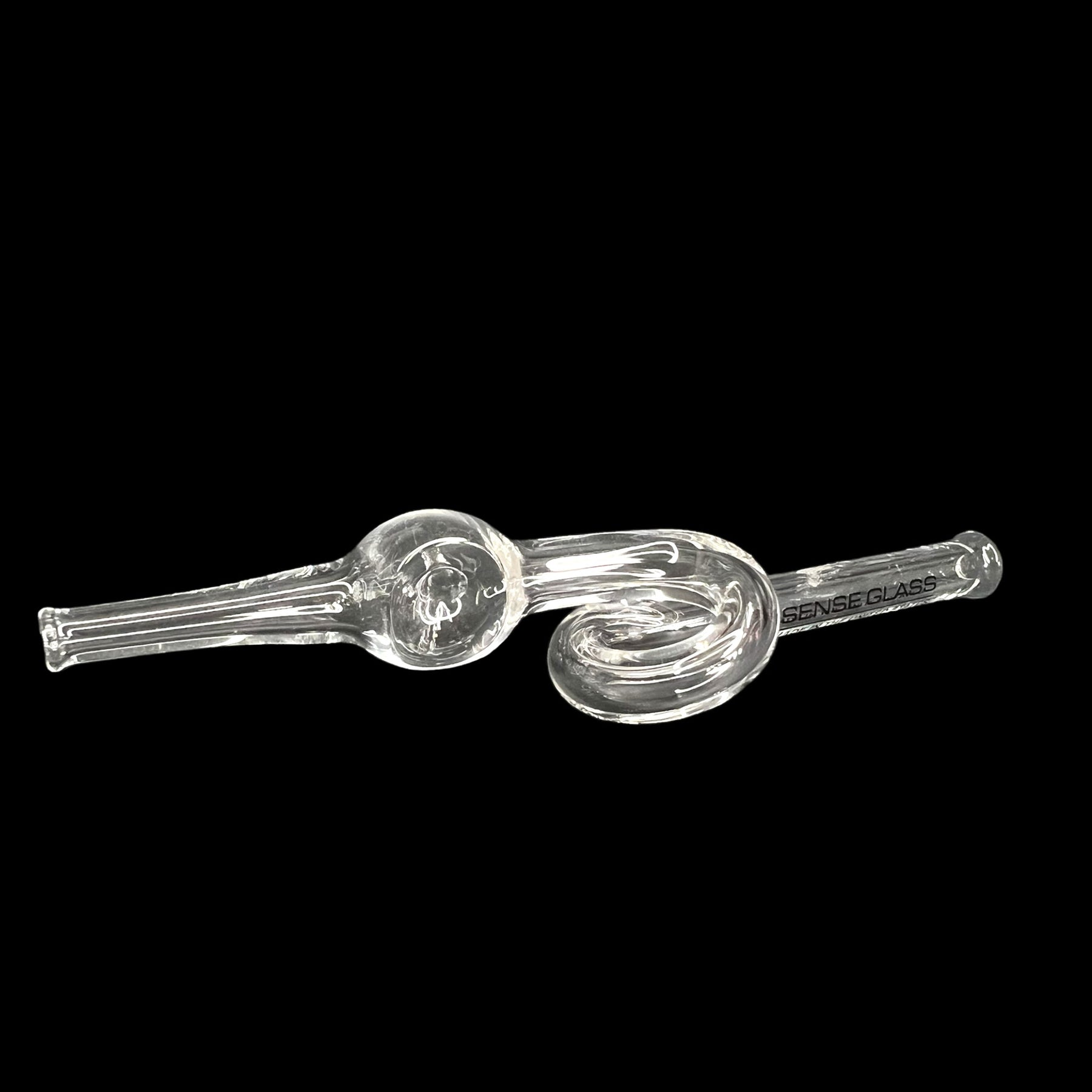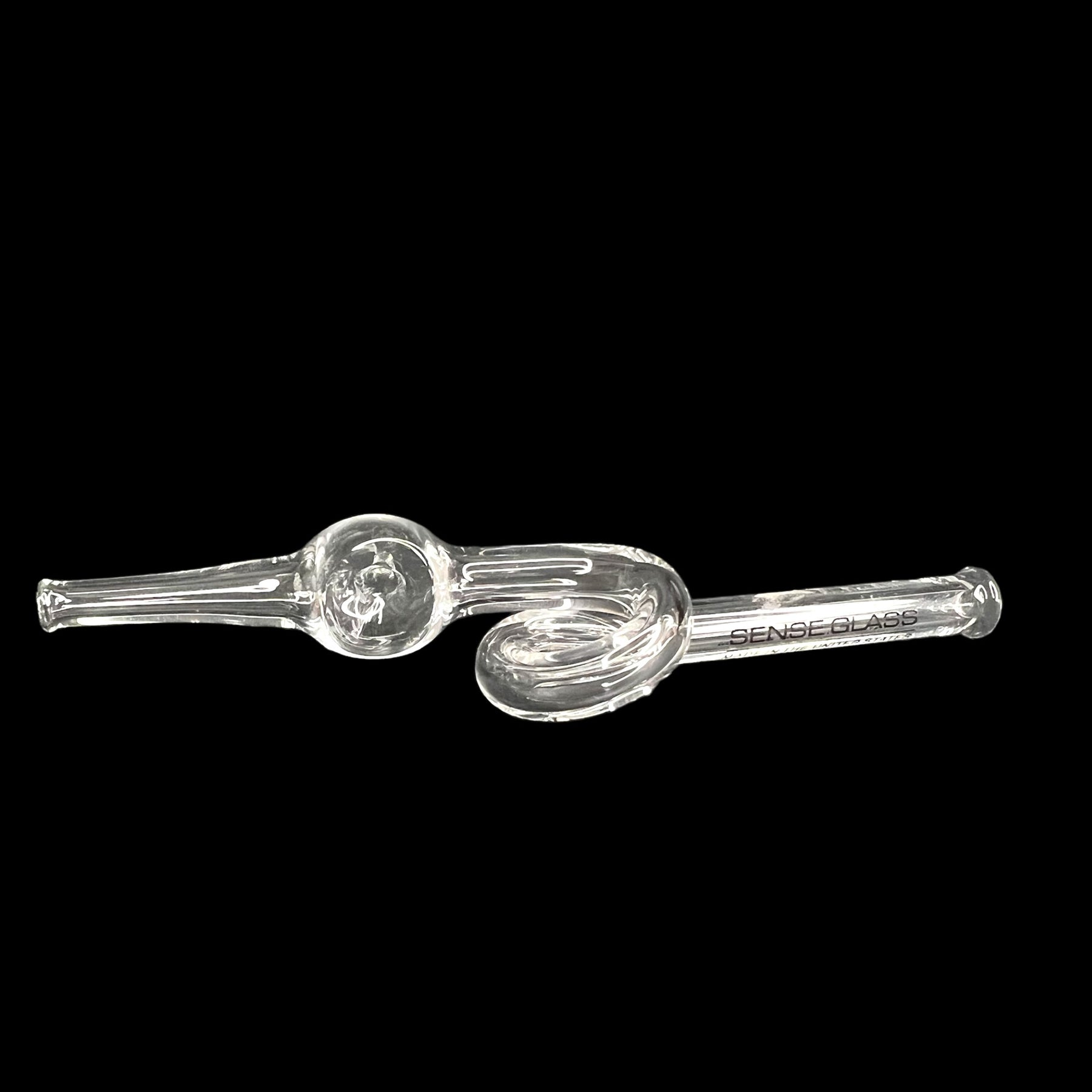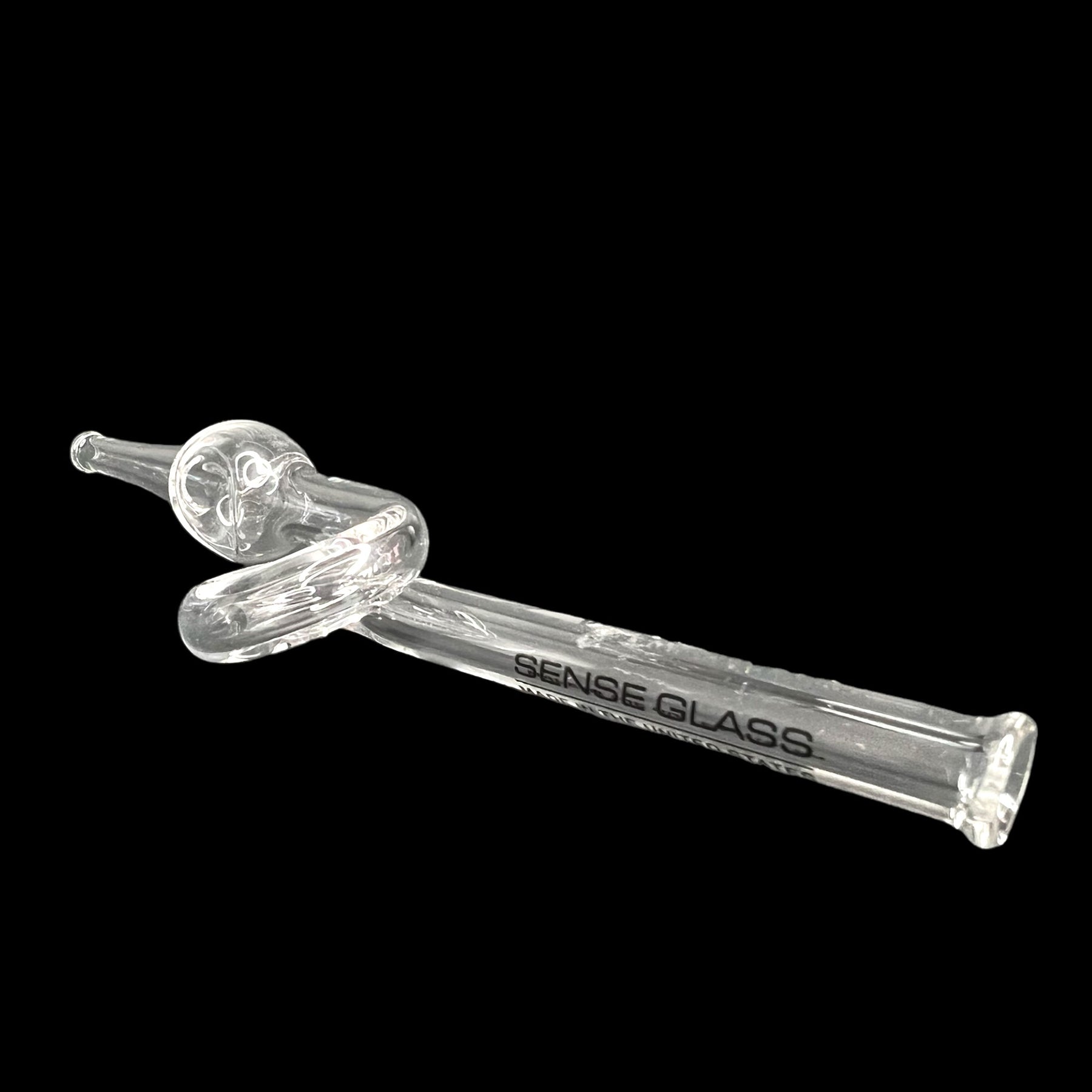 Sense Nectar Collector with Loop
Sometimes it just doesn't make sense to use a big dab rig. Maybe you're just trying to take some quick rips of shatter or concentrate. That's exactly what this Sense Nectar Collector is for. Affordable, portable, and ready to use at a moment's notice.
The loop design in this Nectar Collector helps cool the smoke so you can take larger and smoother hits compared to your basic dab straw. It is made of high-quality glass right here in the United States so you can be confident it can withstand higher dabbing temperatures. Use it at home or pop it in a backpack and take it on the road, the choice is yours!
Great nectar collector
Cool design, small product I didn't have a problem with the wax worked great!