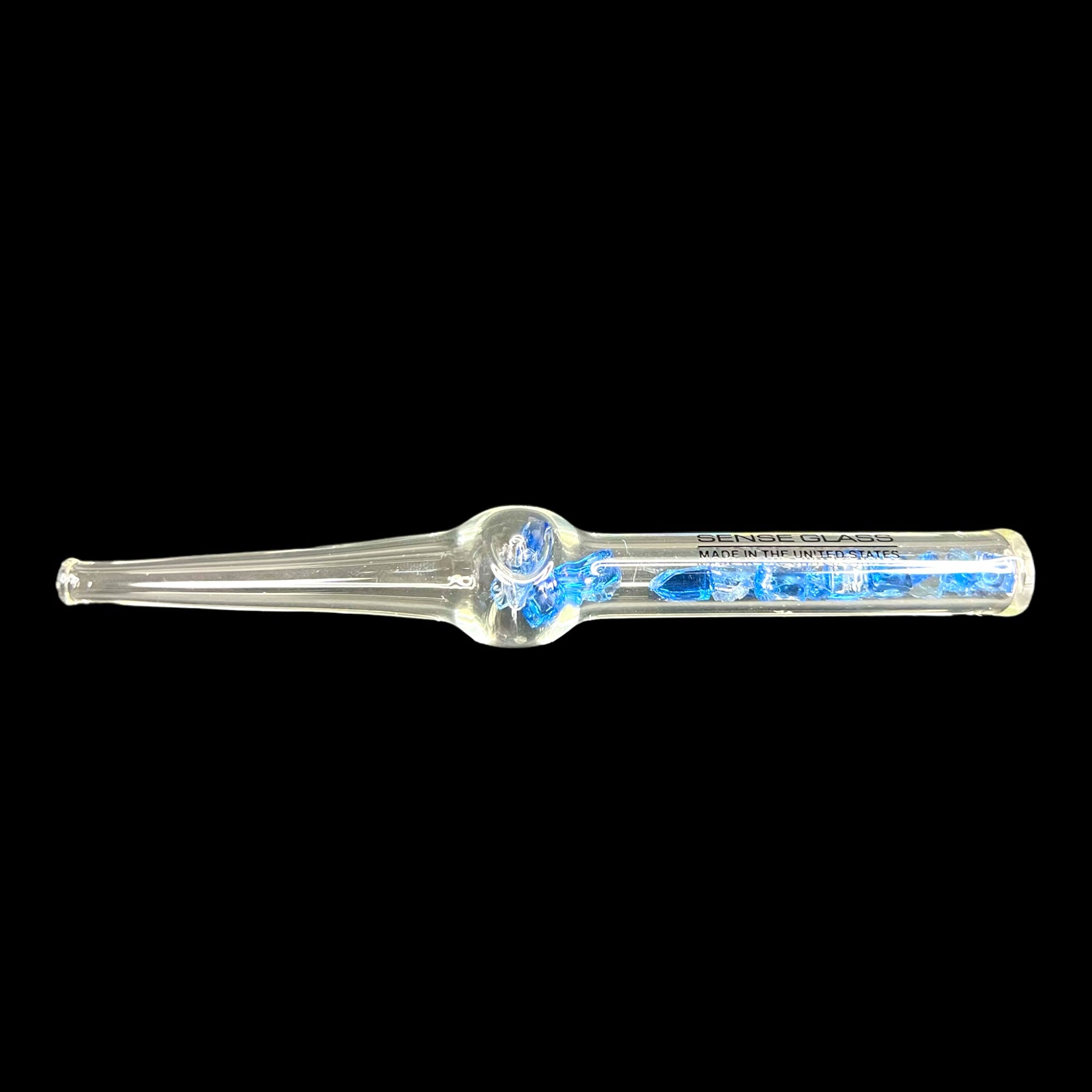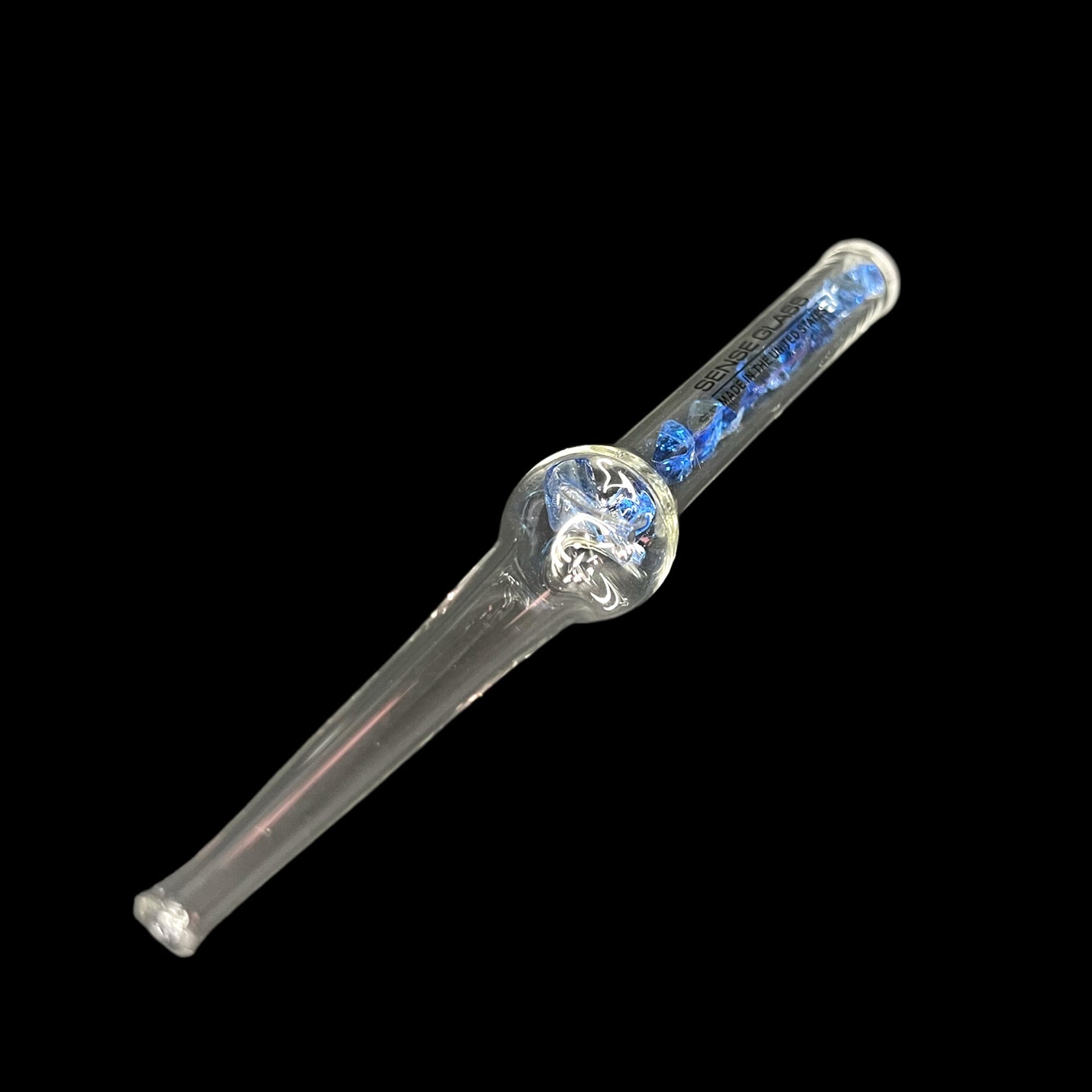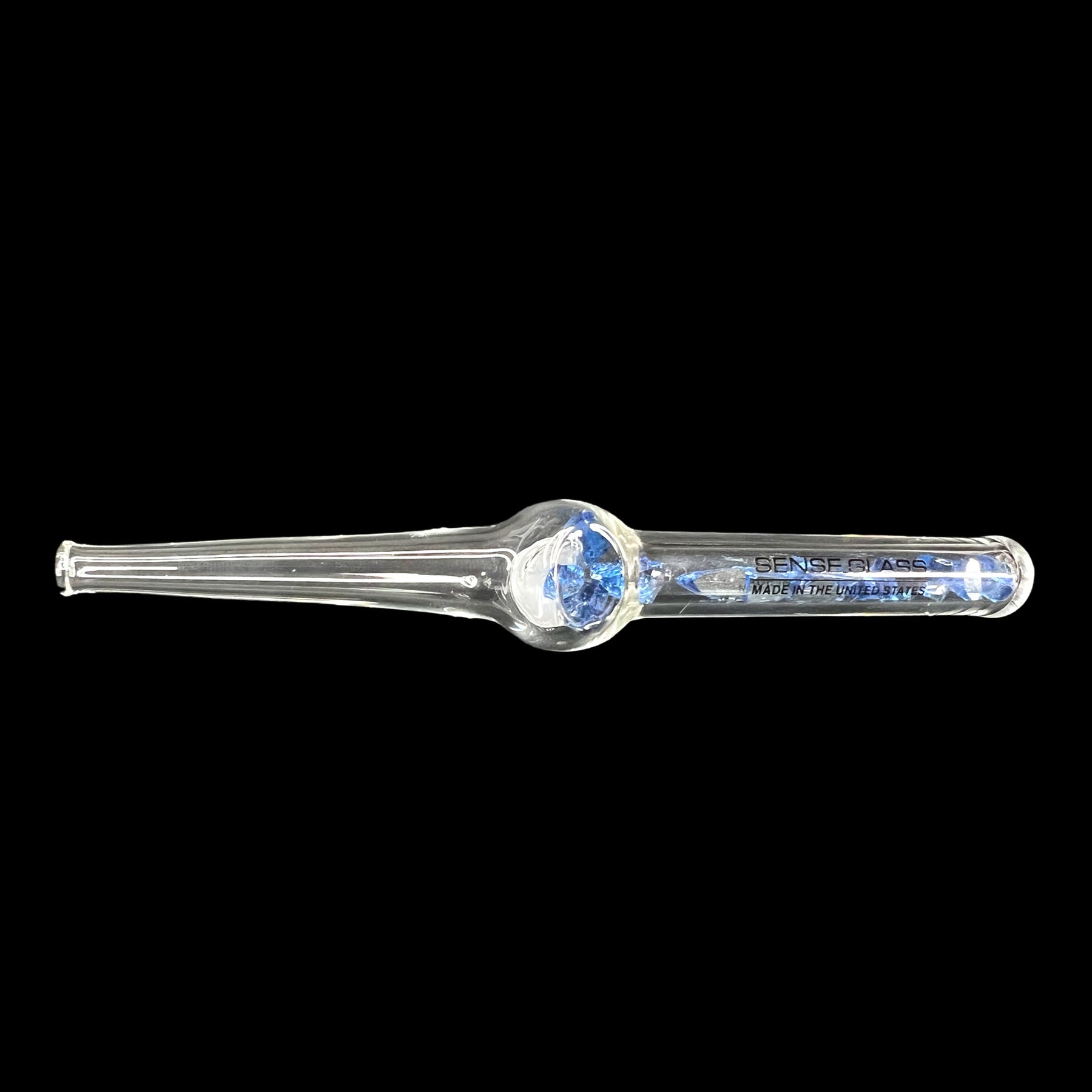 Sense Nectar Collector with Blue Rocks
This nectar collector is 5.5-inches long and made in the United States with high quality glass. It is perfect for on-the-go dabbing as it fits easily inside any pocket or backpack. Just take it out, heat up the tip, and go to town on your favorite concentrates. It is also great for home use when you don't want the hassle of setting up a dab rig.
On top of being durable and portable, this nectar collector features a very unique design that will definitely impress anyone who sees it up close. The base of this dab straw is filled with blue rocks that not only look cool, but add to the overall functionality of this piece. The rocks act as a primary filtration system for vapor and they also prevent accidently slurping up any half melted wax. 
COOL
The unique thing about this is the blue rocks inside, it just looks really cool especially when I'm hig*