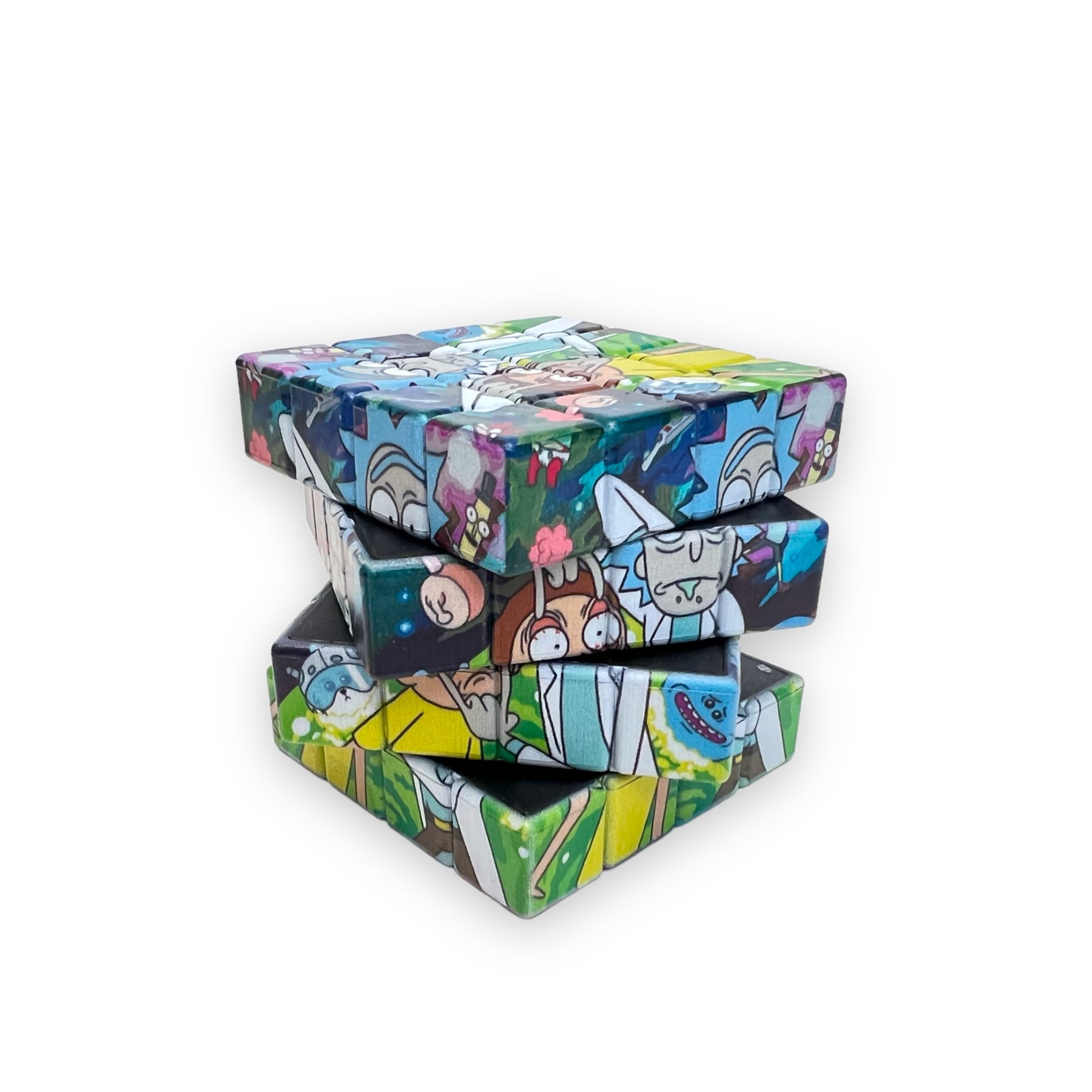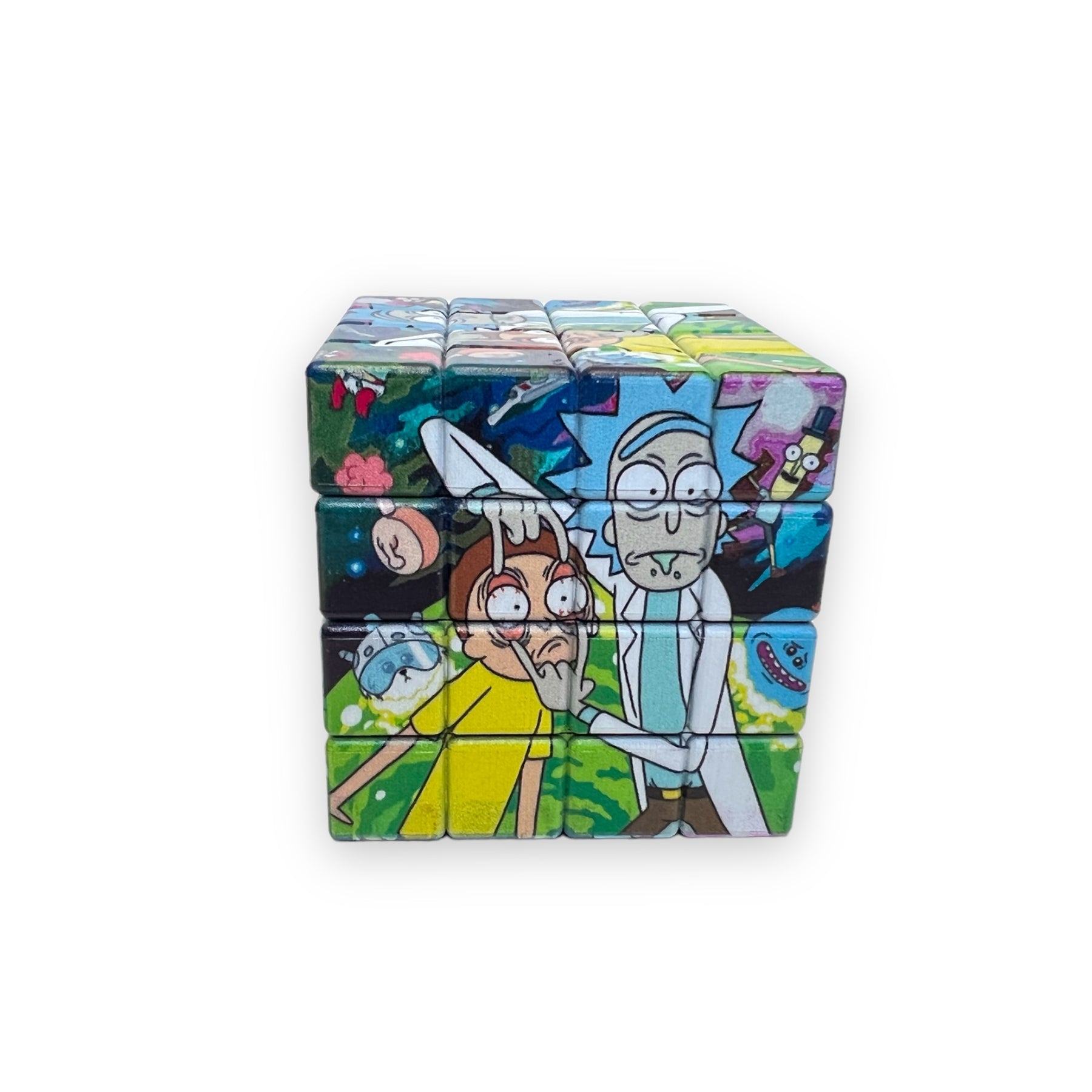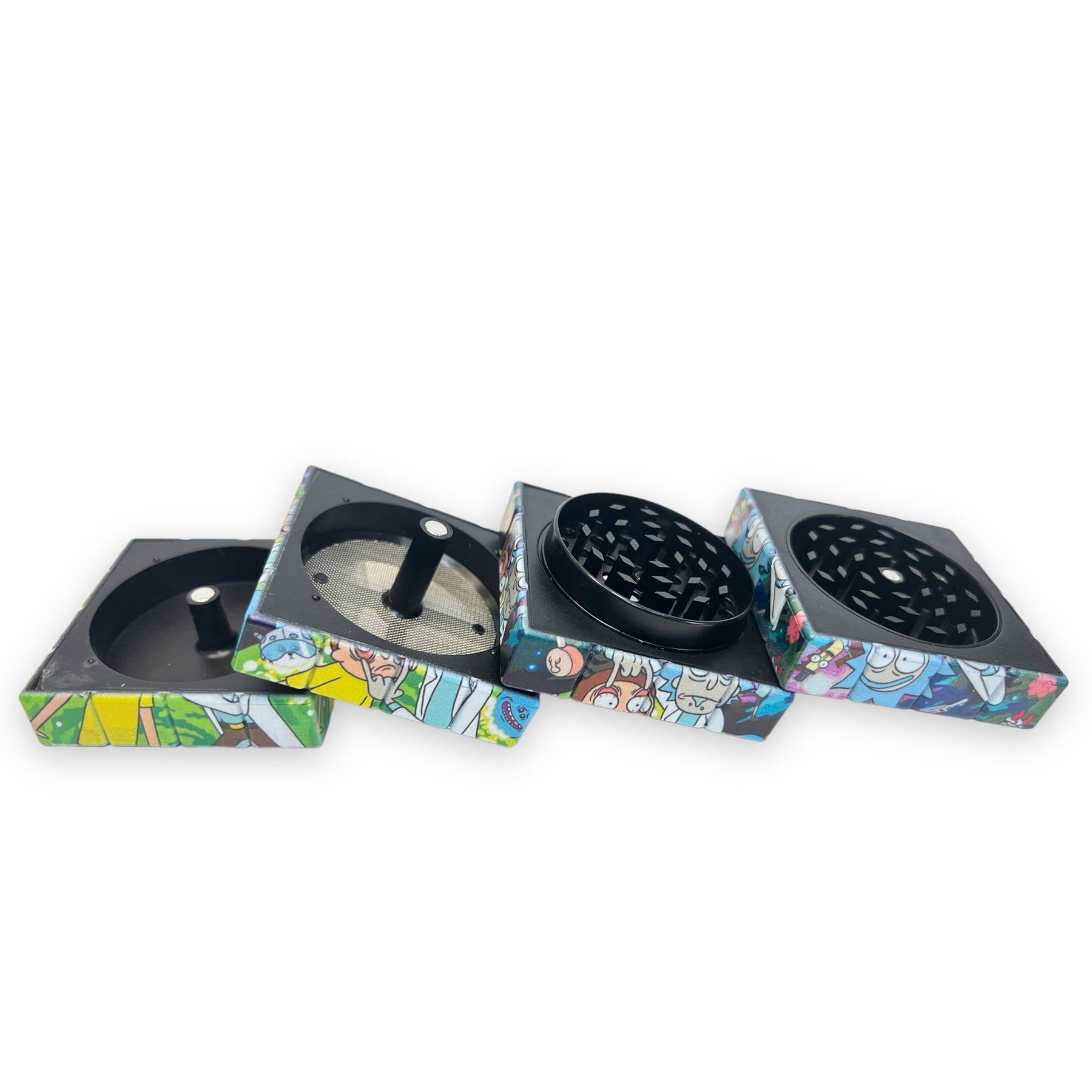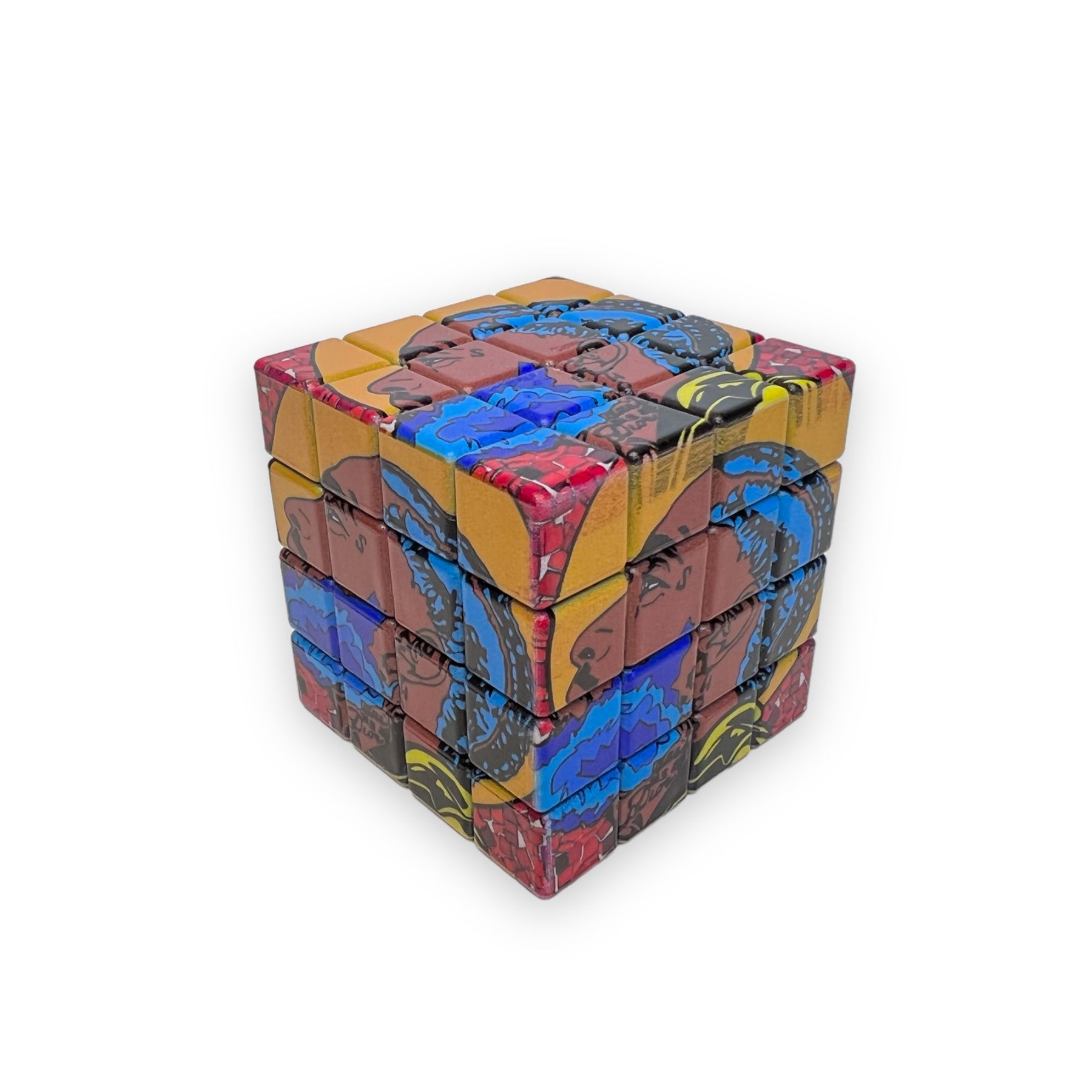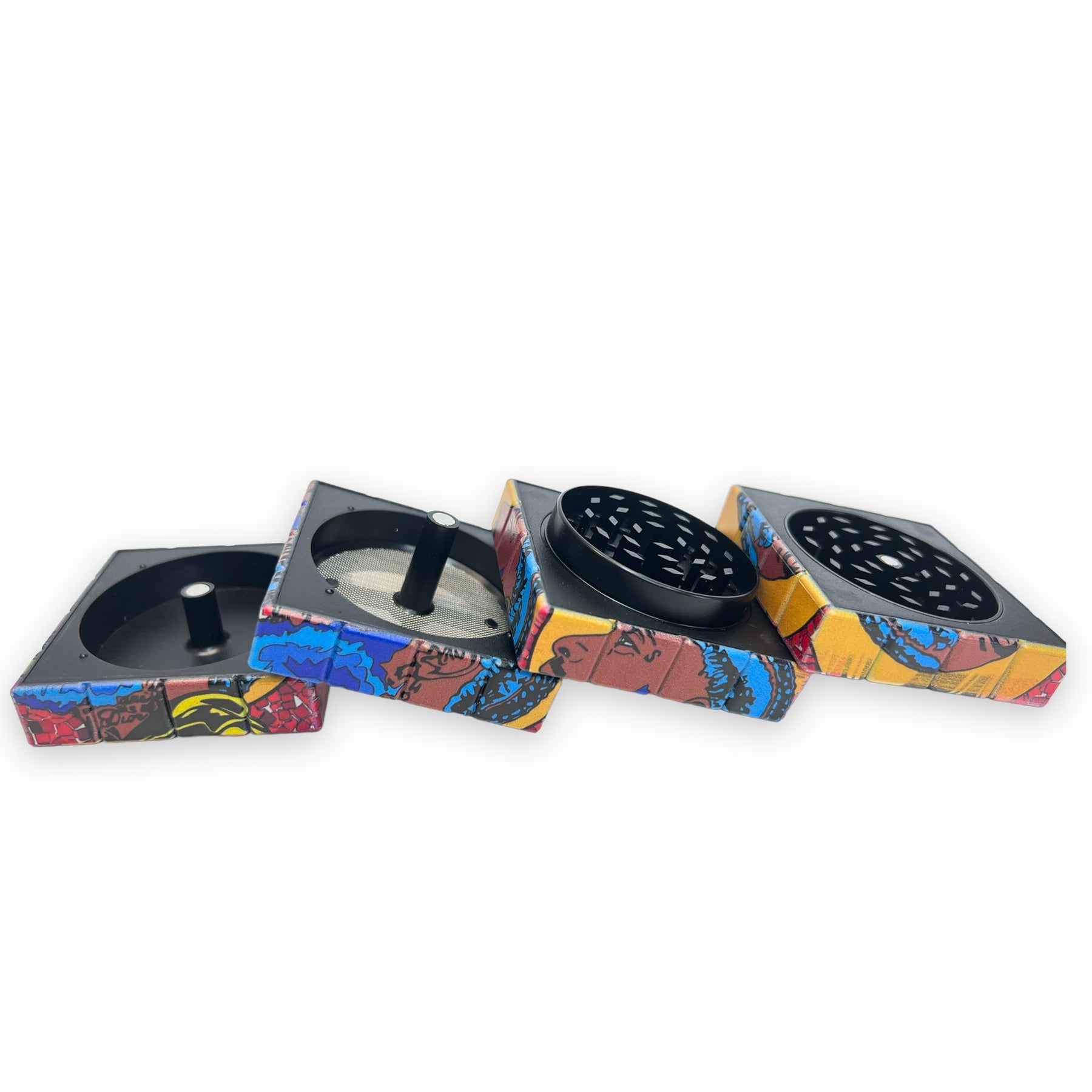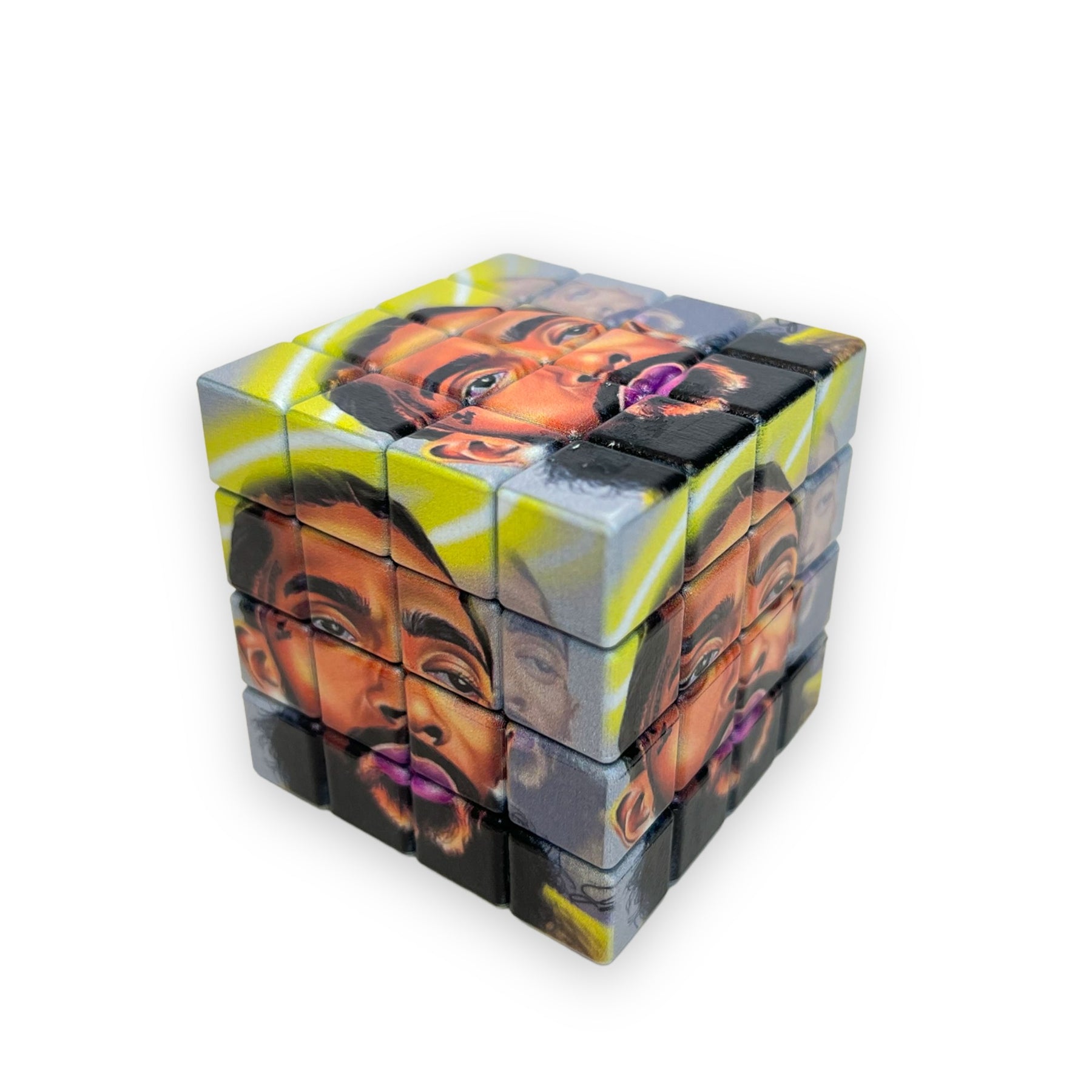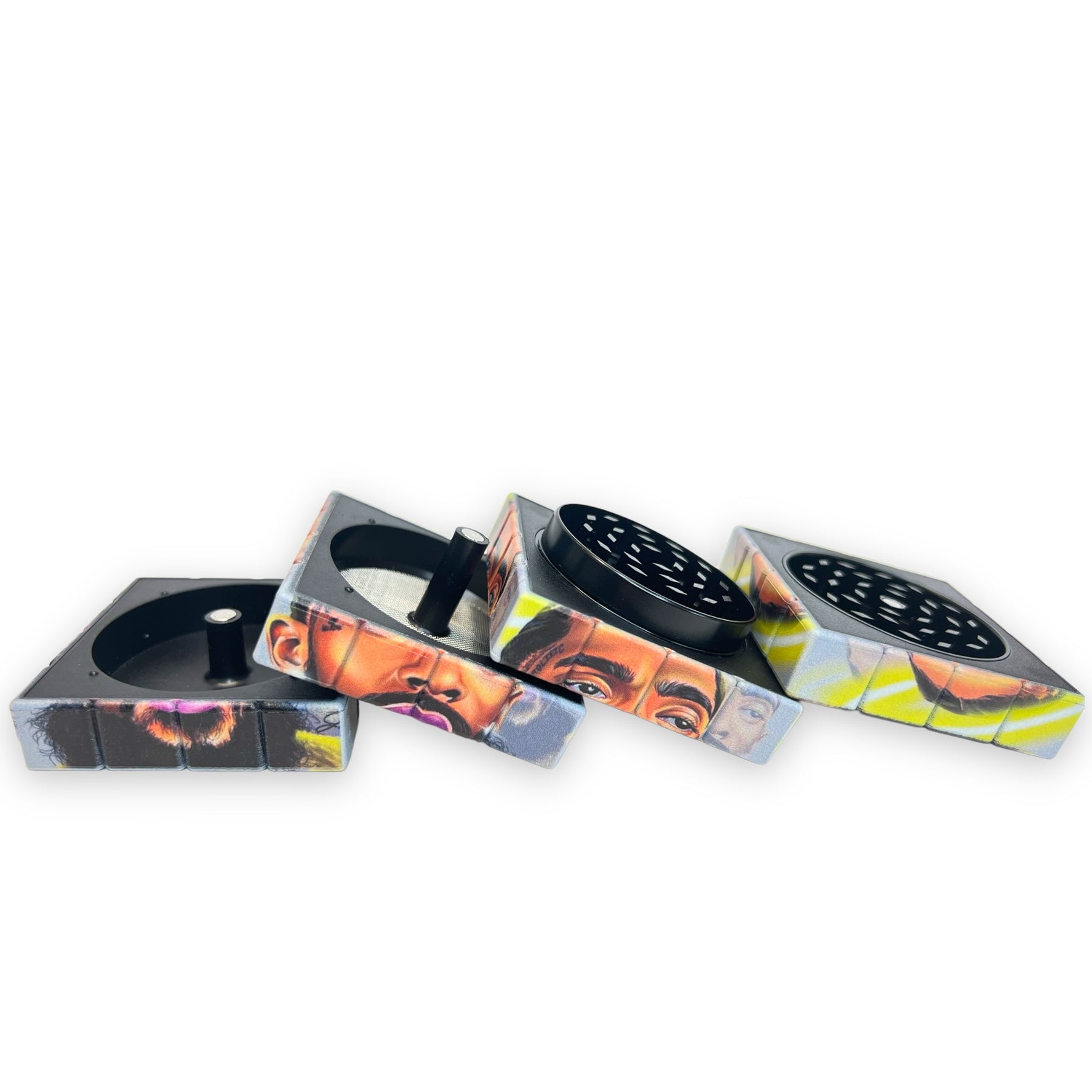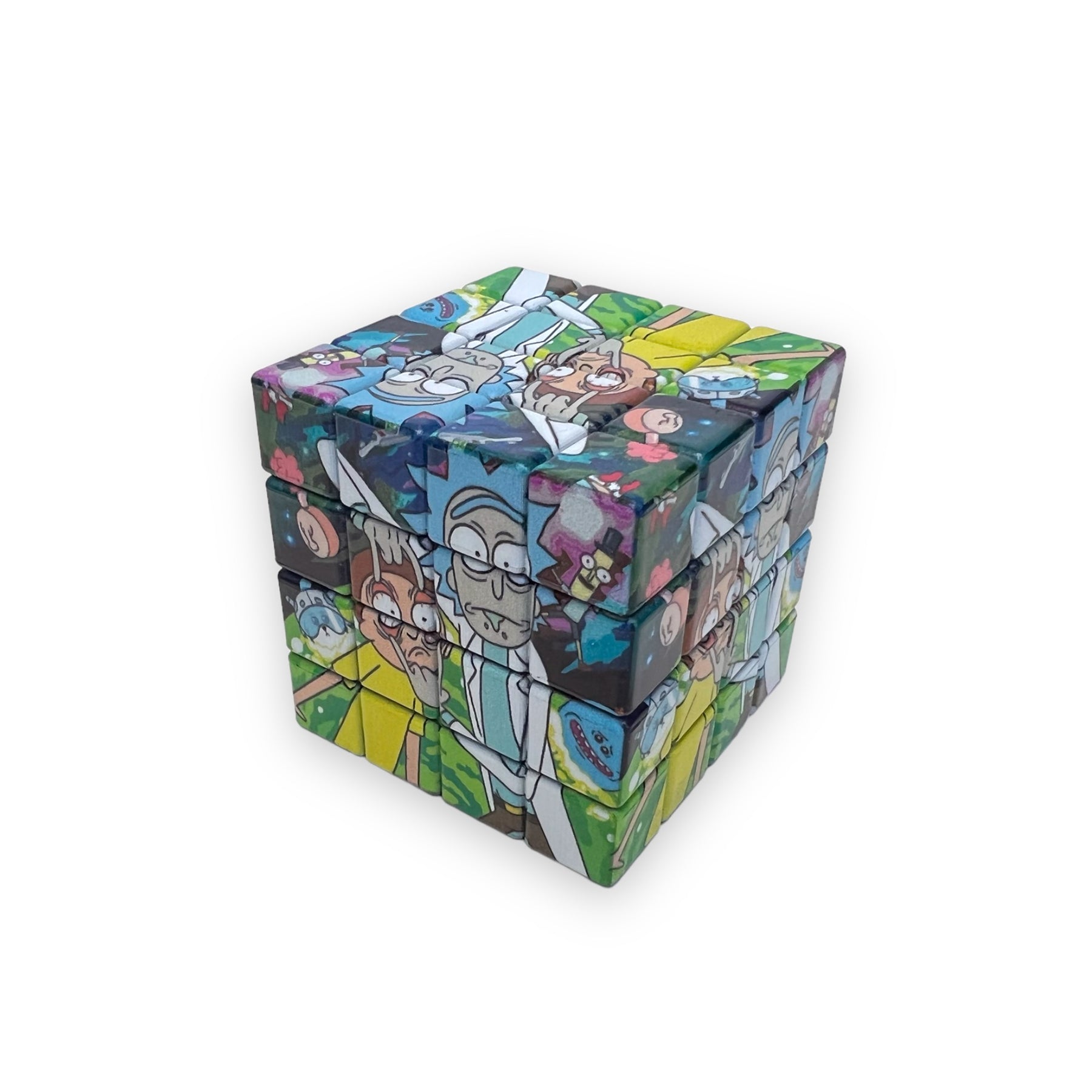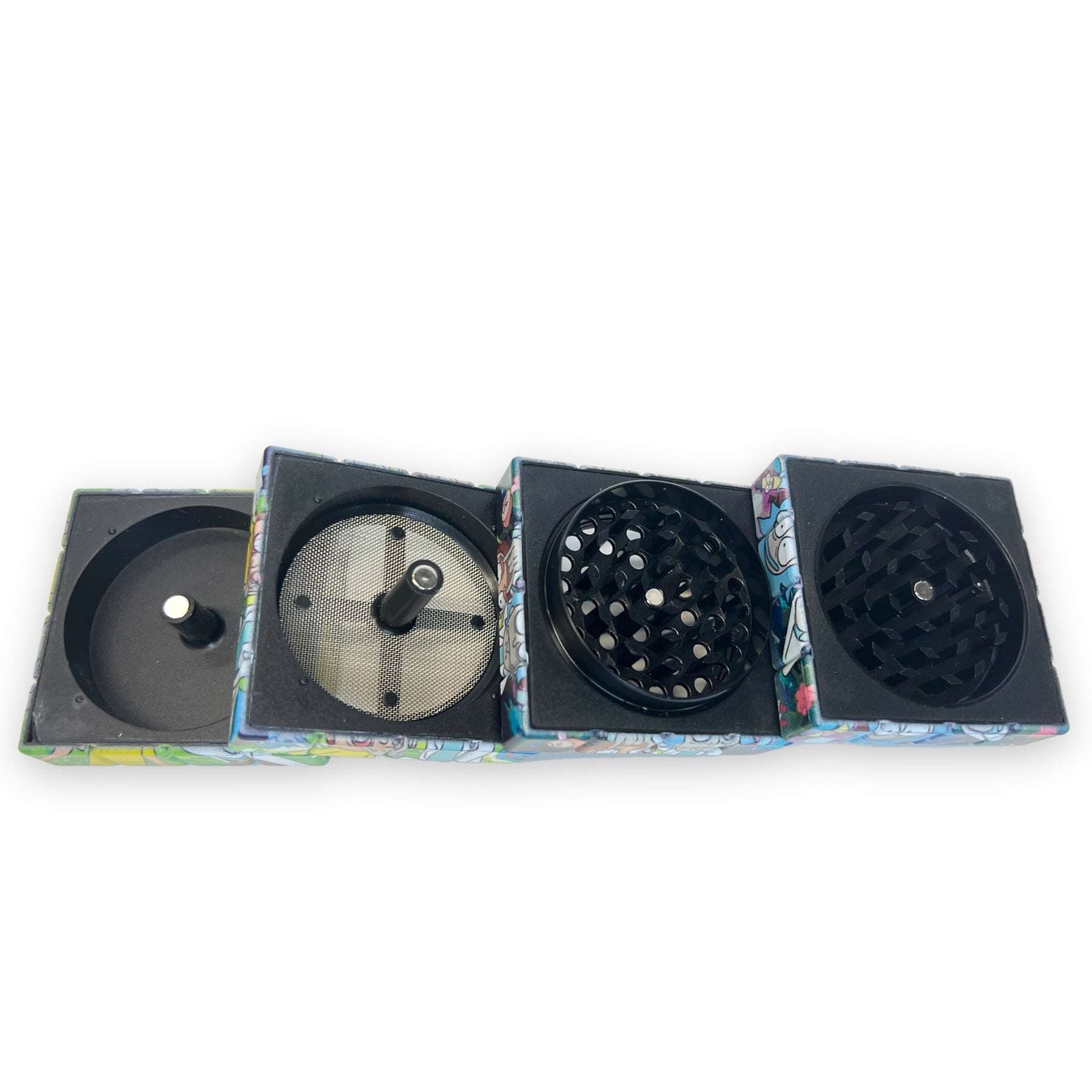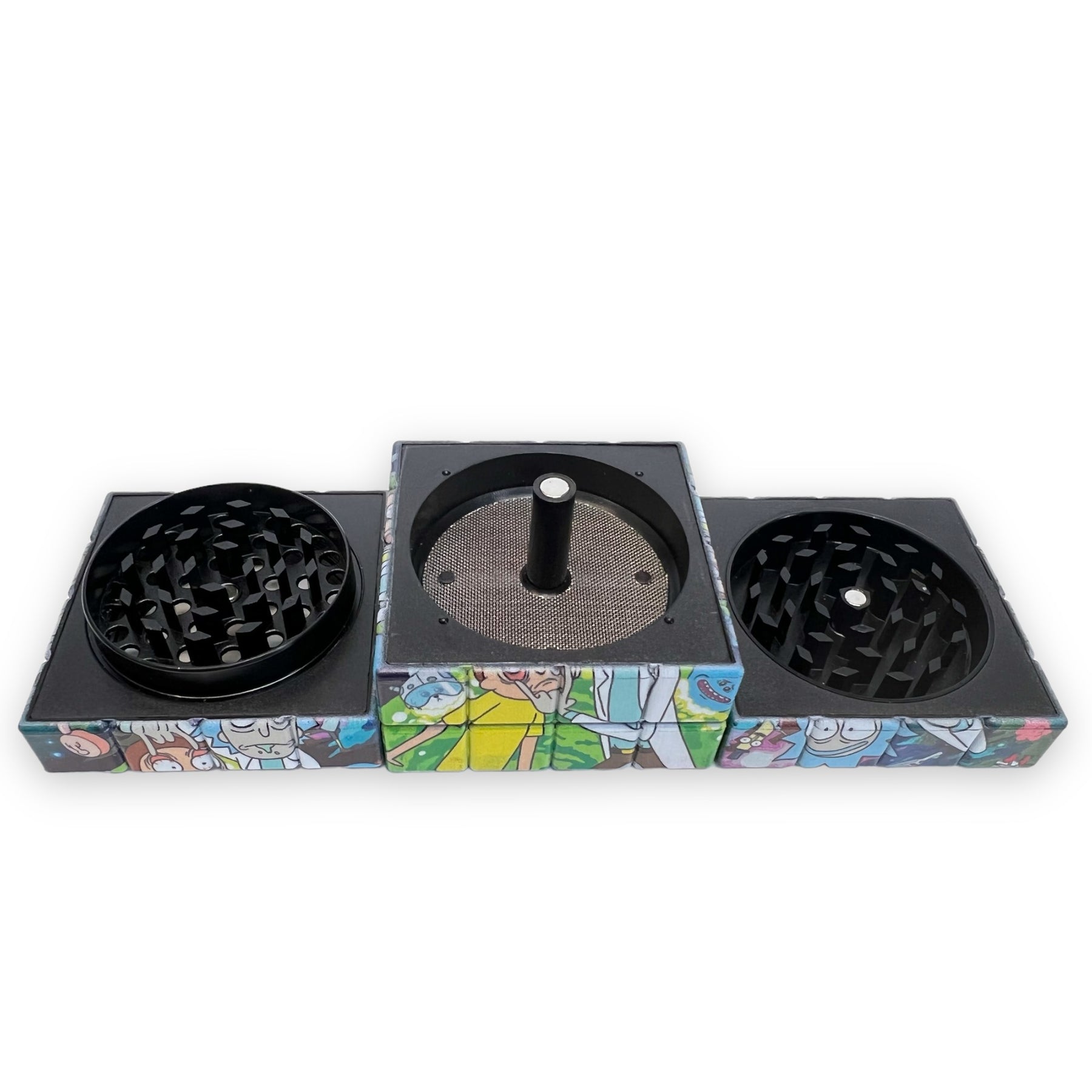 4-Piece Rubik's Cube Grinder
The rubik's cube grinder is a very unique and versatile piece. It is perfect for grinding herbs on-the-go. It consists of 4 pieces with three layers that smoothly grind your fine powder. The first layer of the rubix cube grinder is to display and grind the weed. The second layer is where it collects it, and the third layer is where the leftover herb is placed. The rubik's cube weed grinder is a great piece to have in your collection.
Rubik's cube grinders colors available:
Rick and Morty - The rick and morty rubik's cube grinder is a perfect piece for any rick and morty fan.
Nipsey Hussle - The nipsey hussle grinder is a cool piece to have and show your friends if you enjoy rap, music and weed.
Kobe - The Kobe grinder is an autentic piece for all the basketball fans.
Great Product
I really like this grinder it works great and is a very unique piece to have.