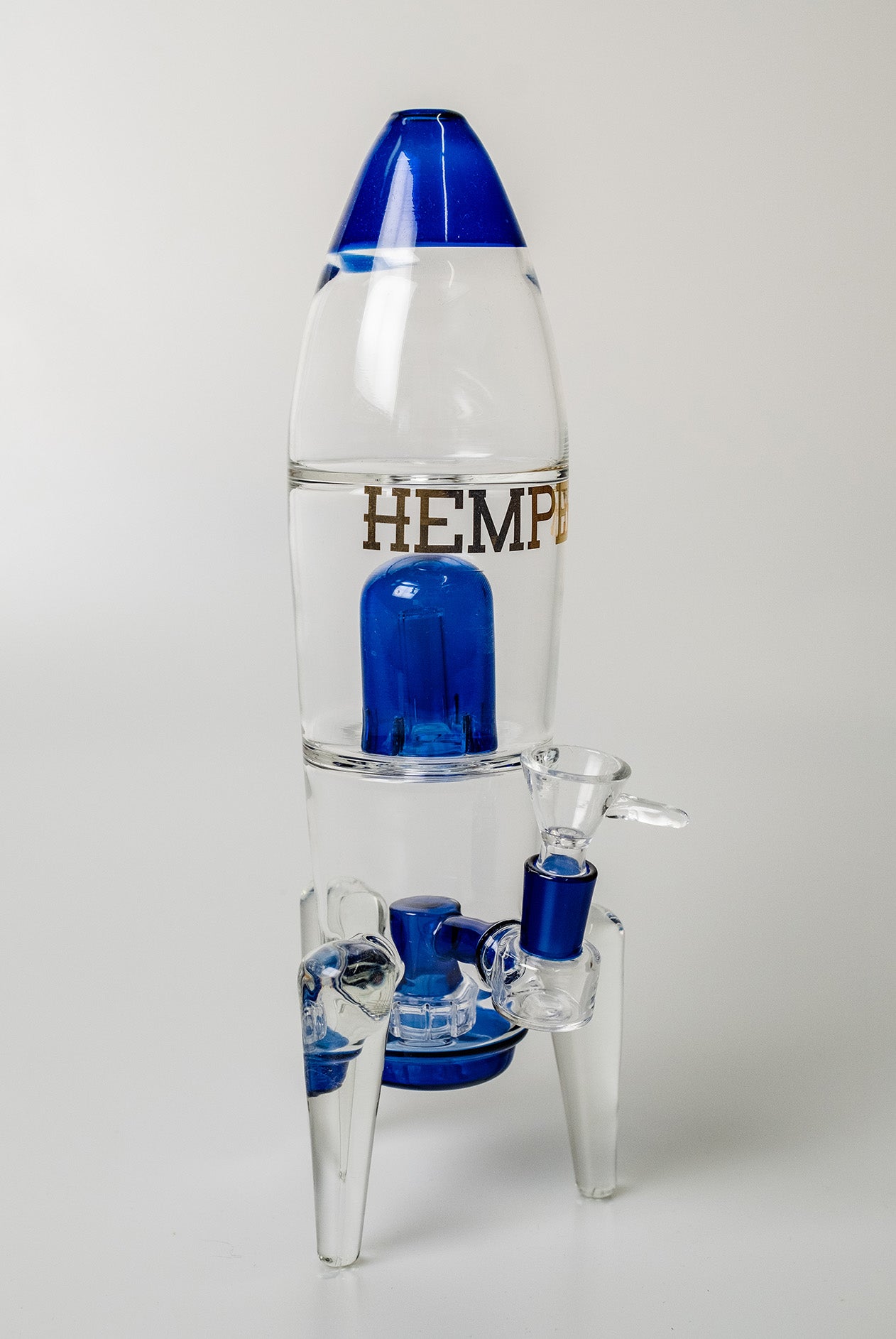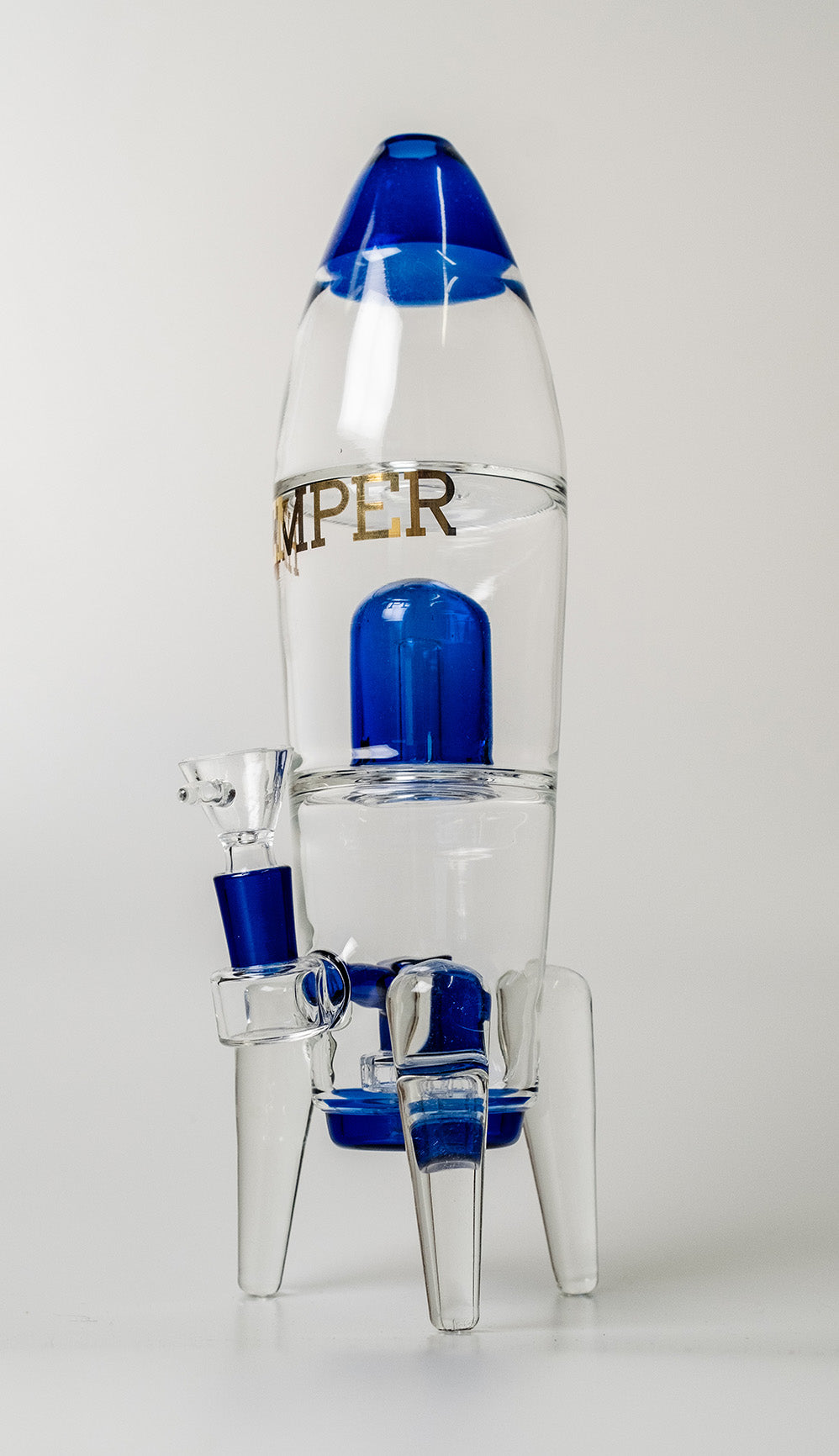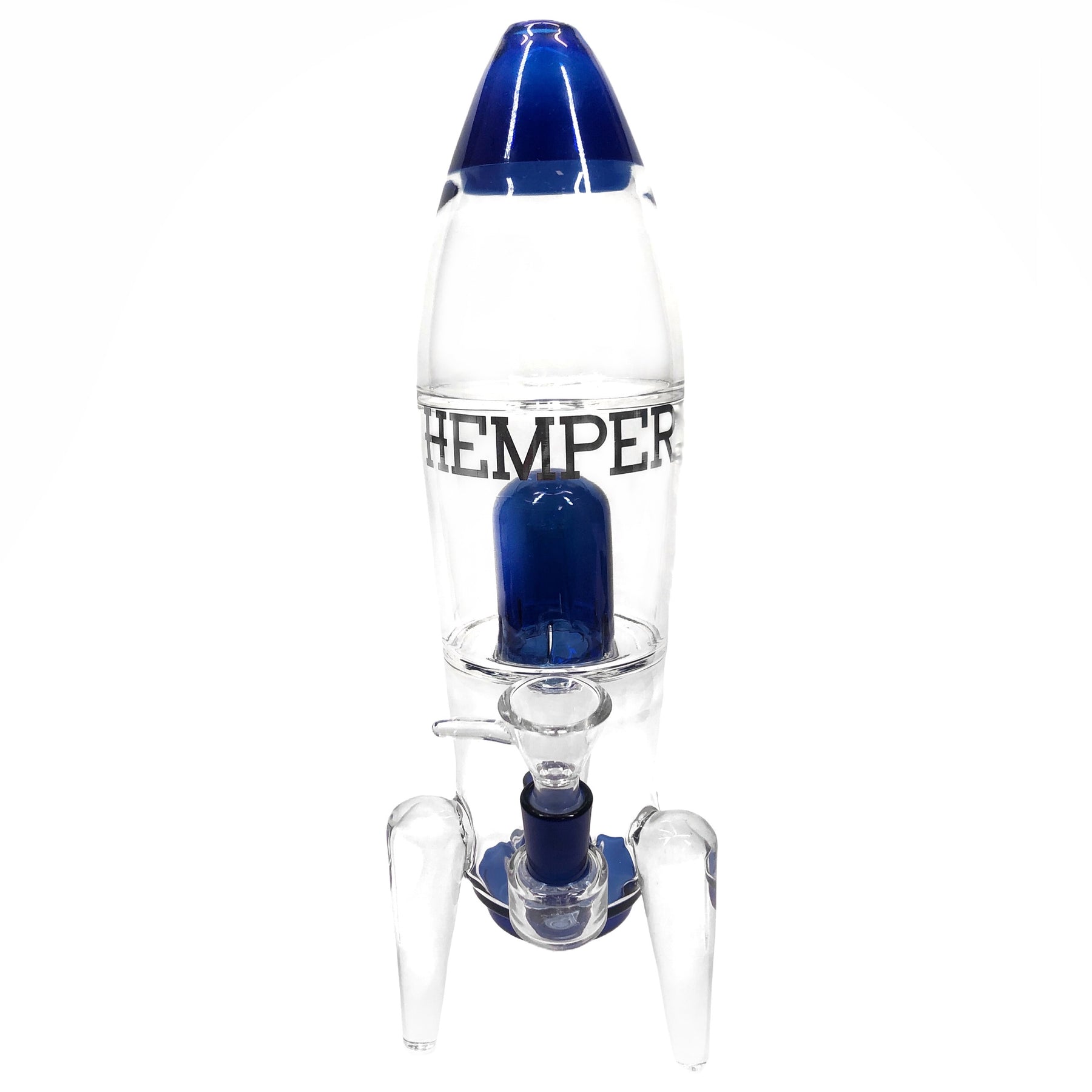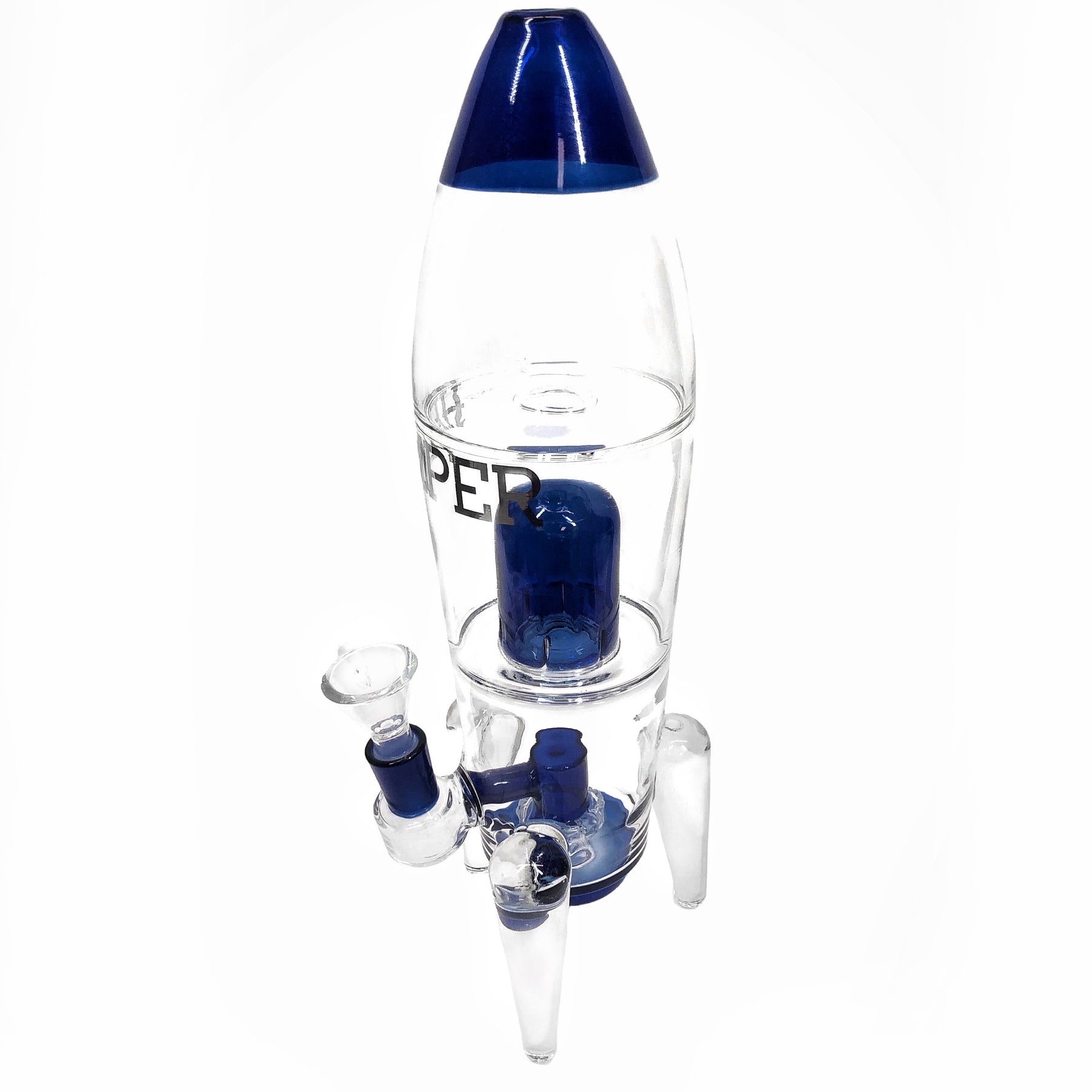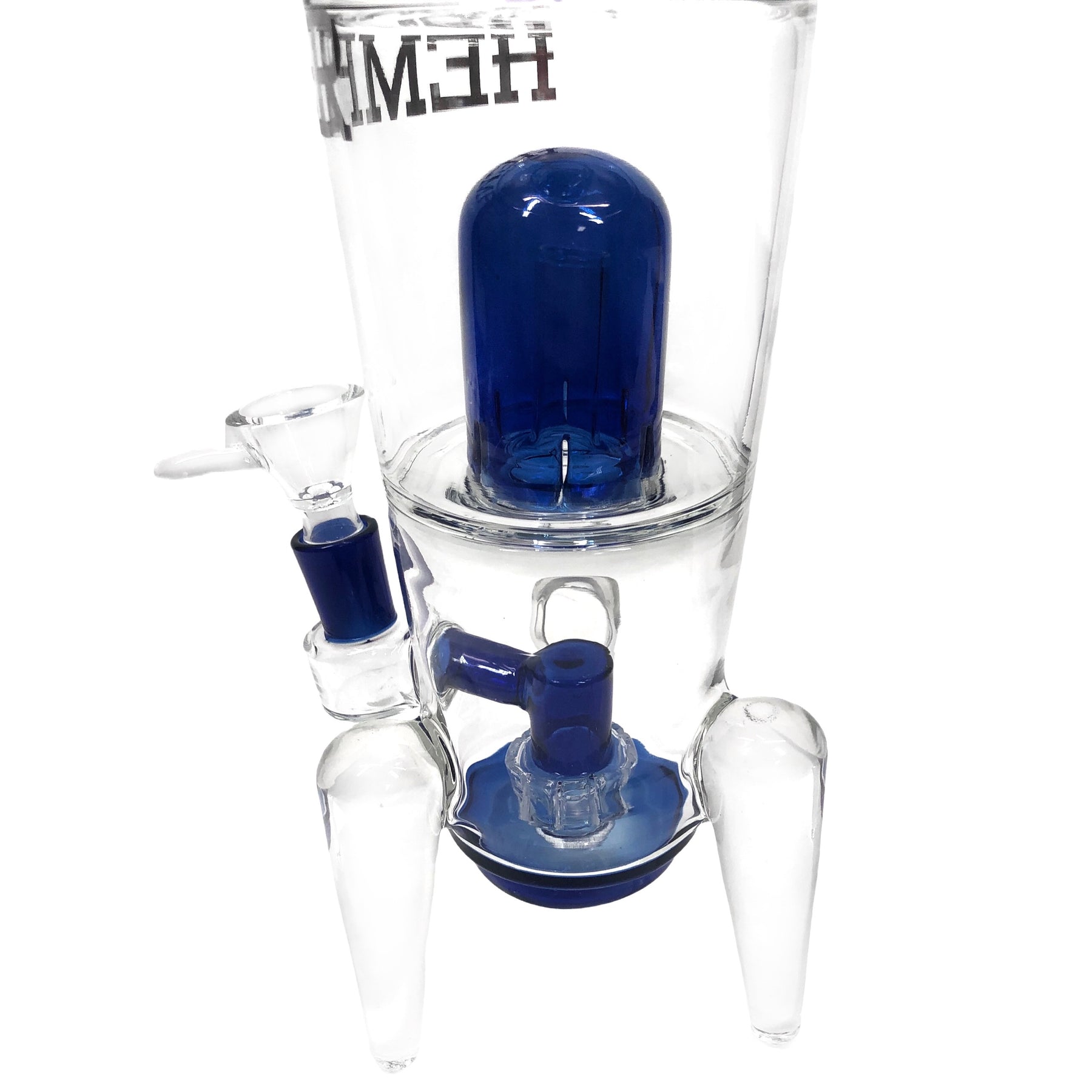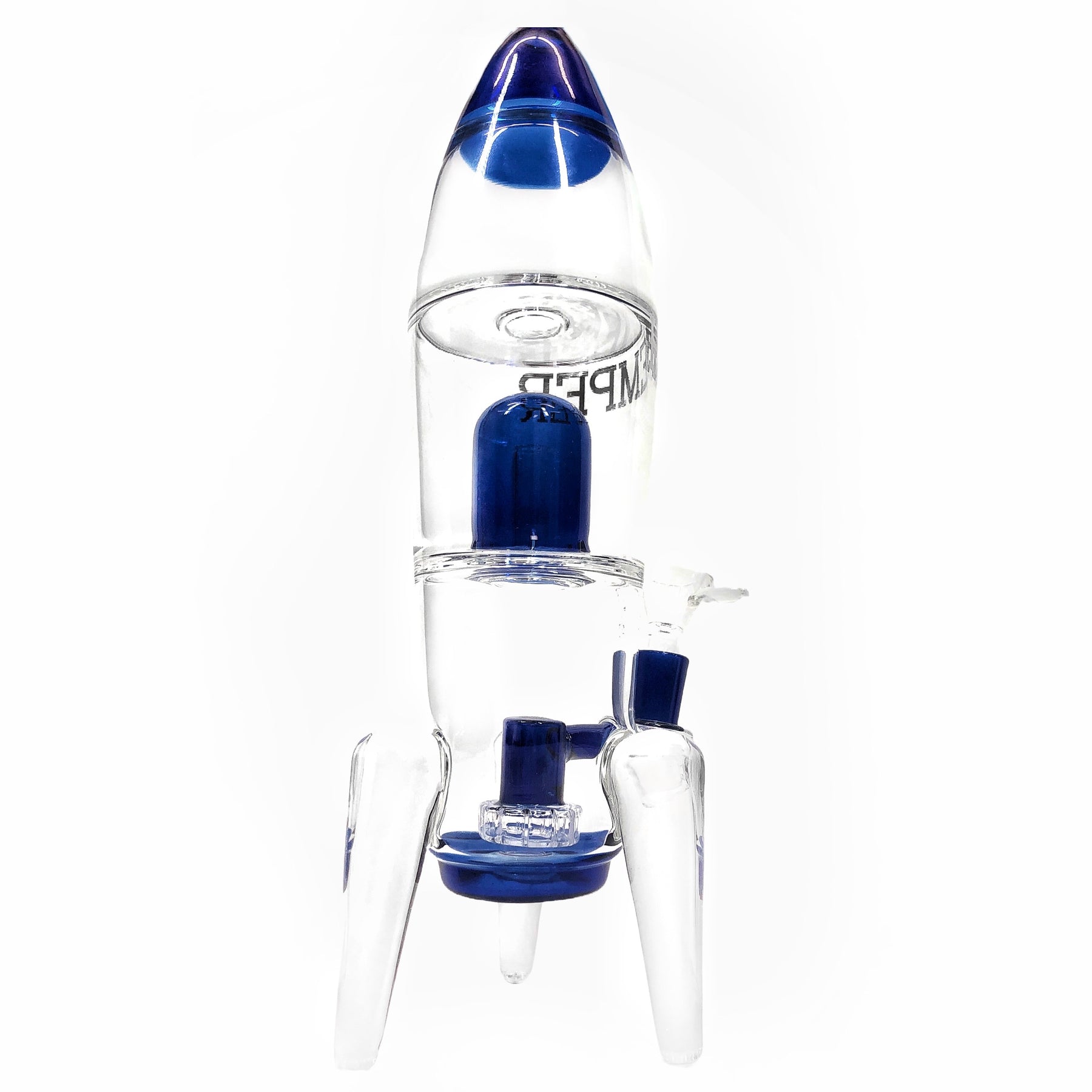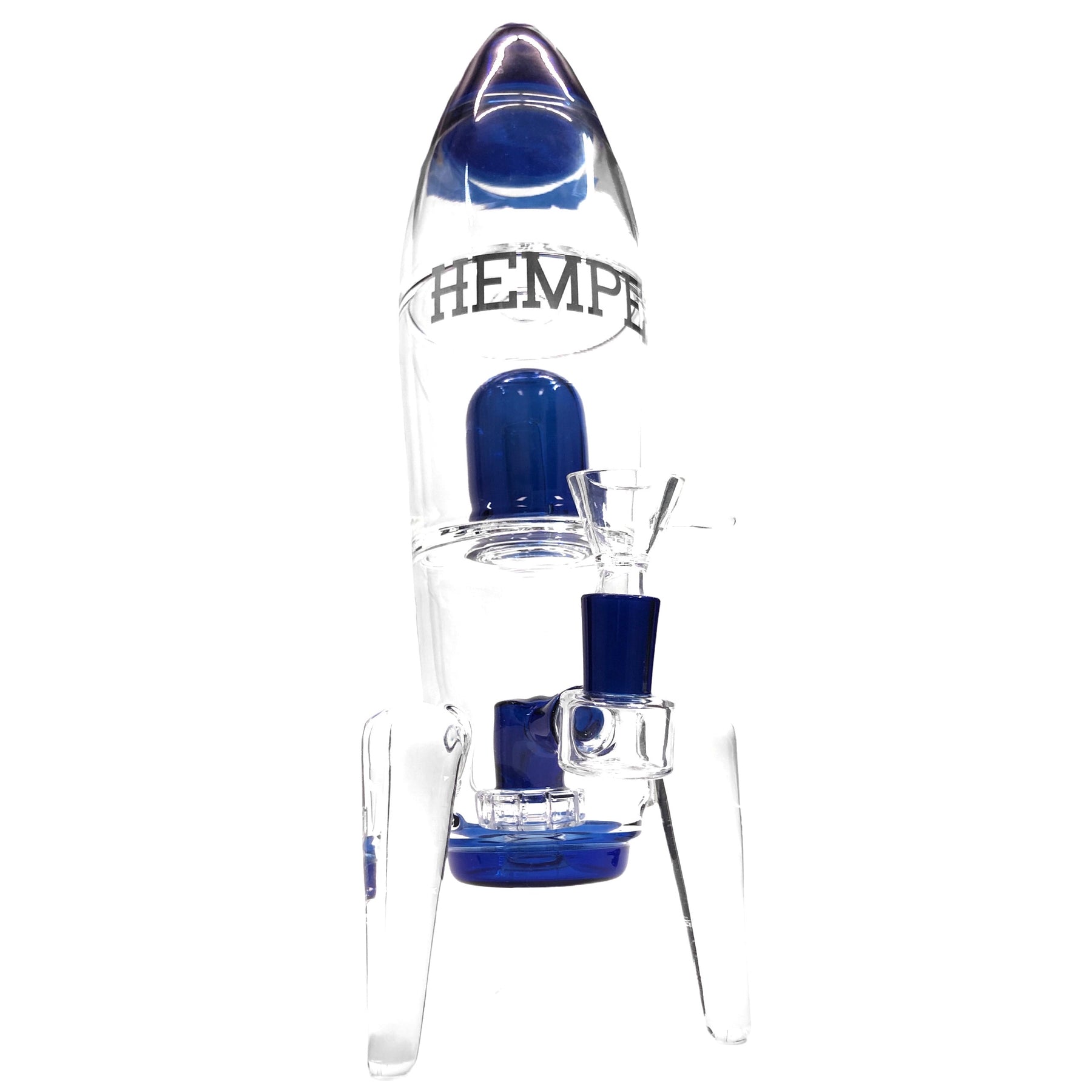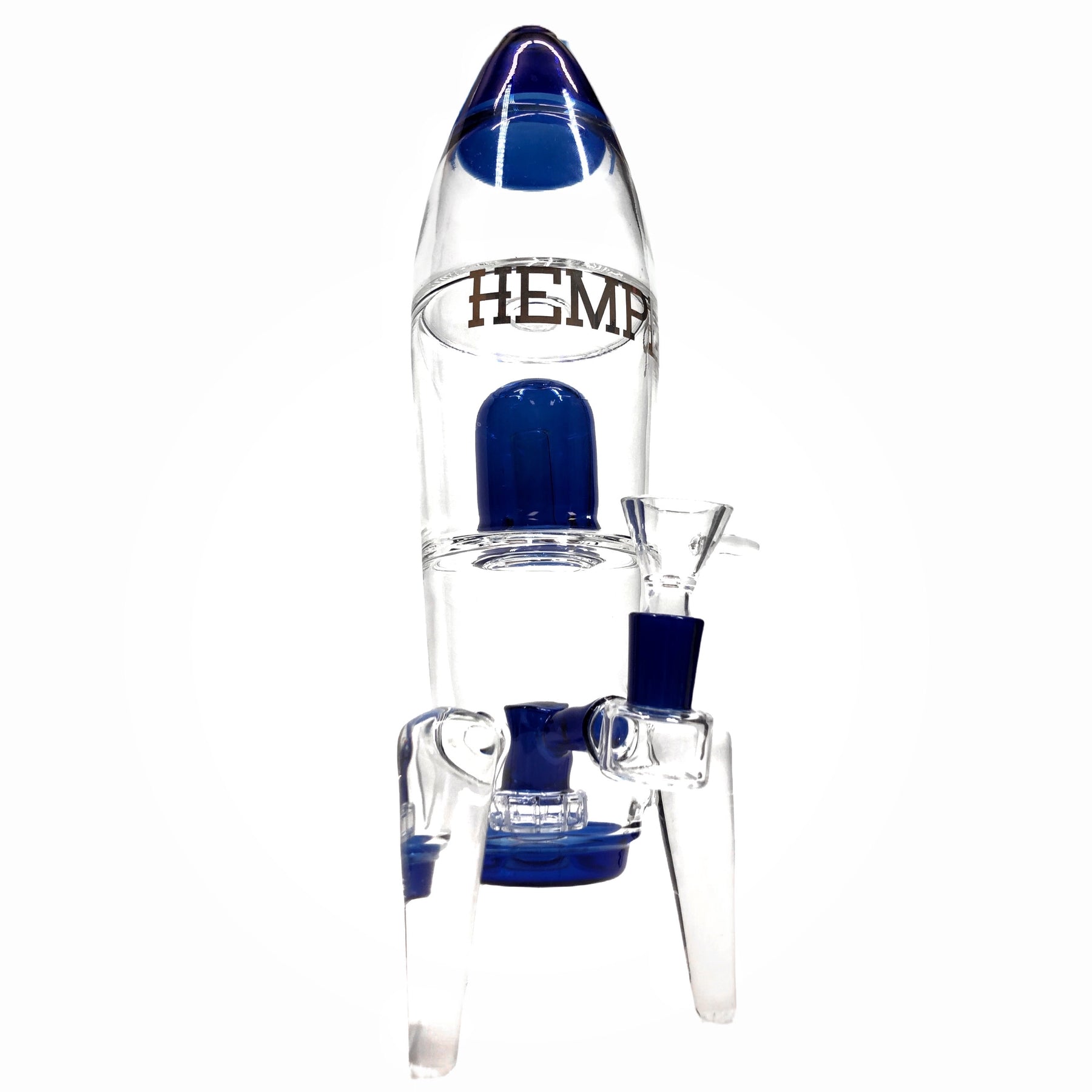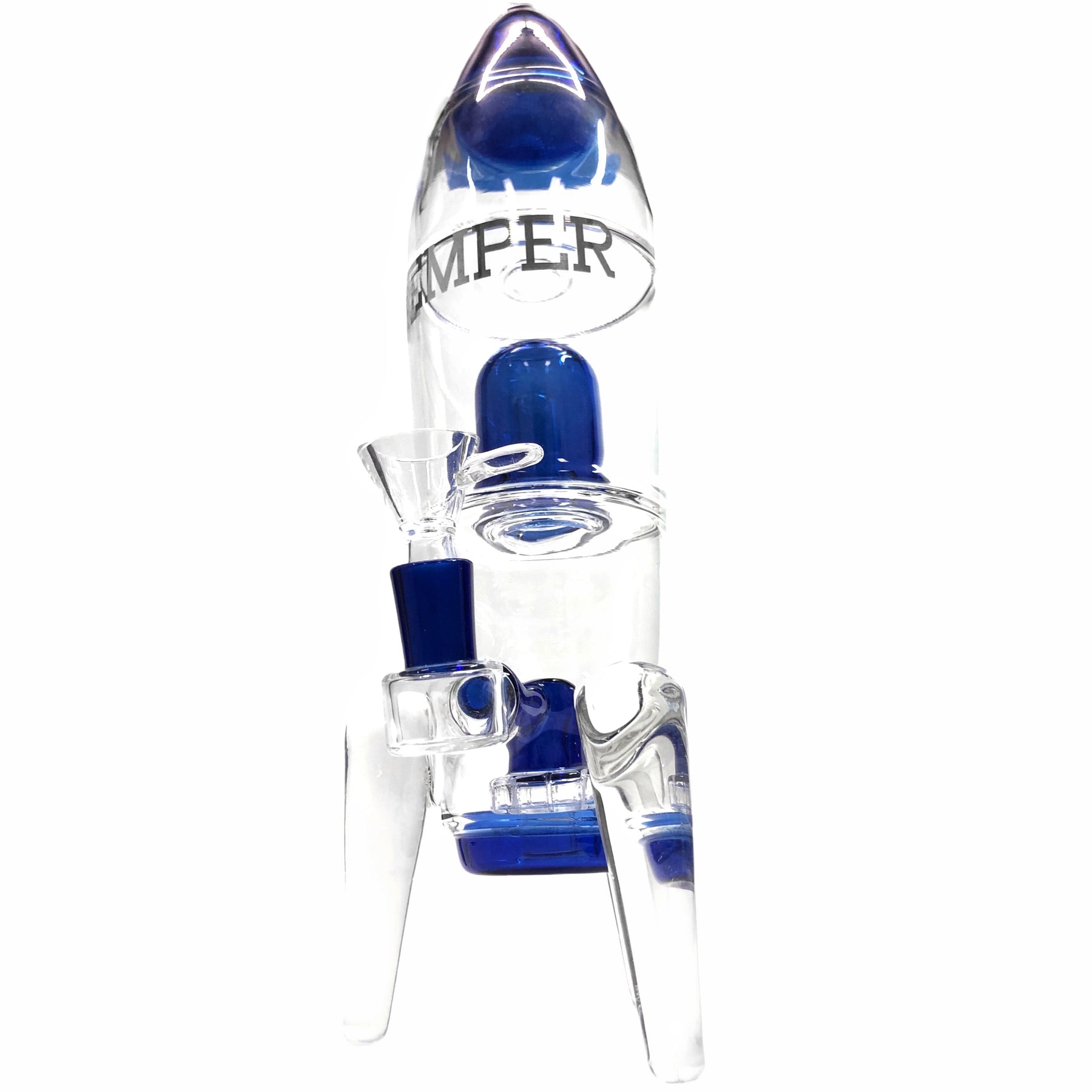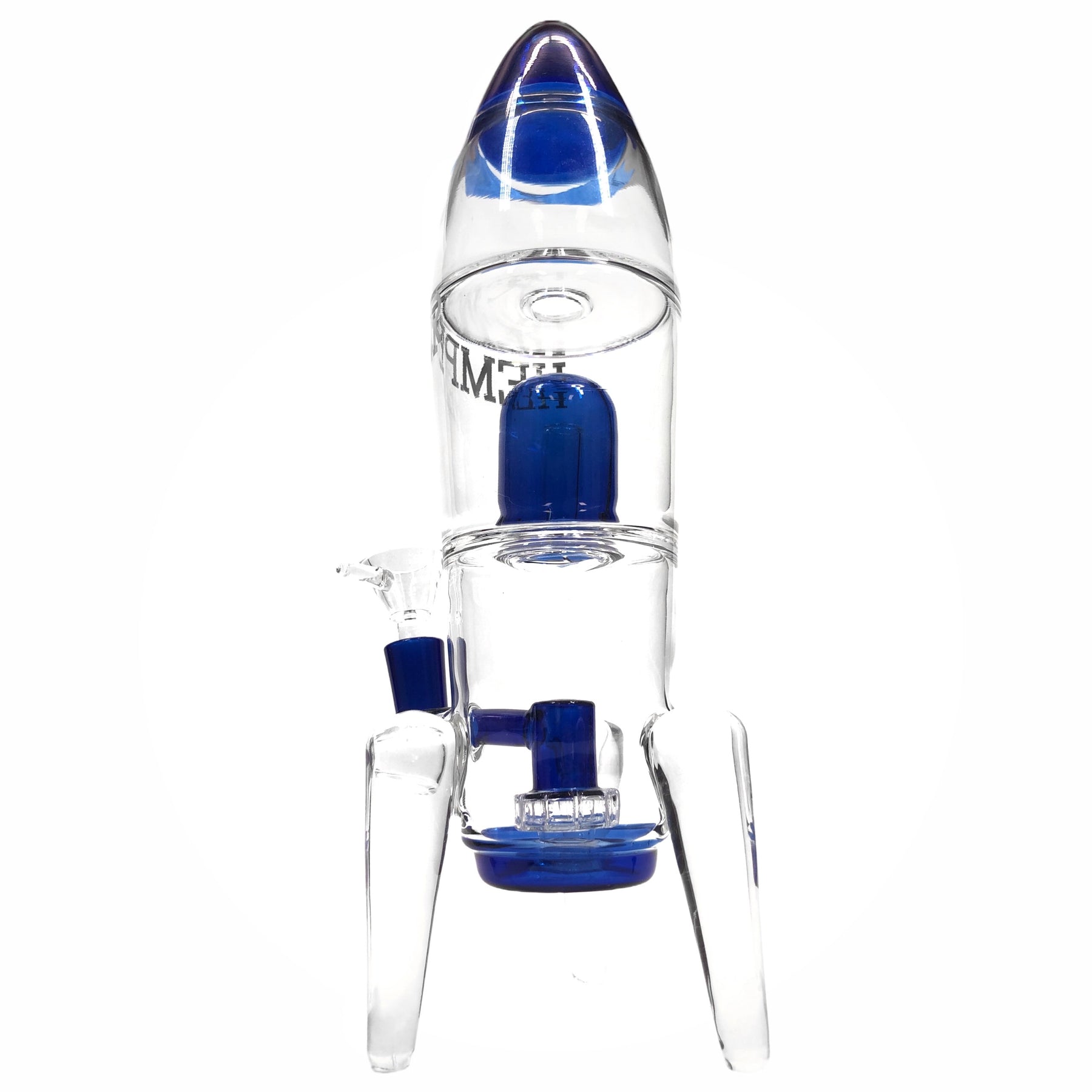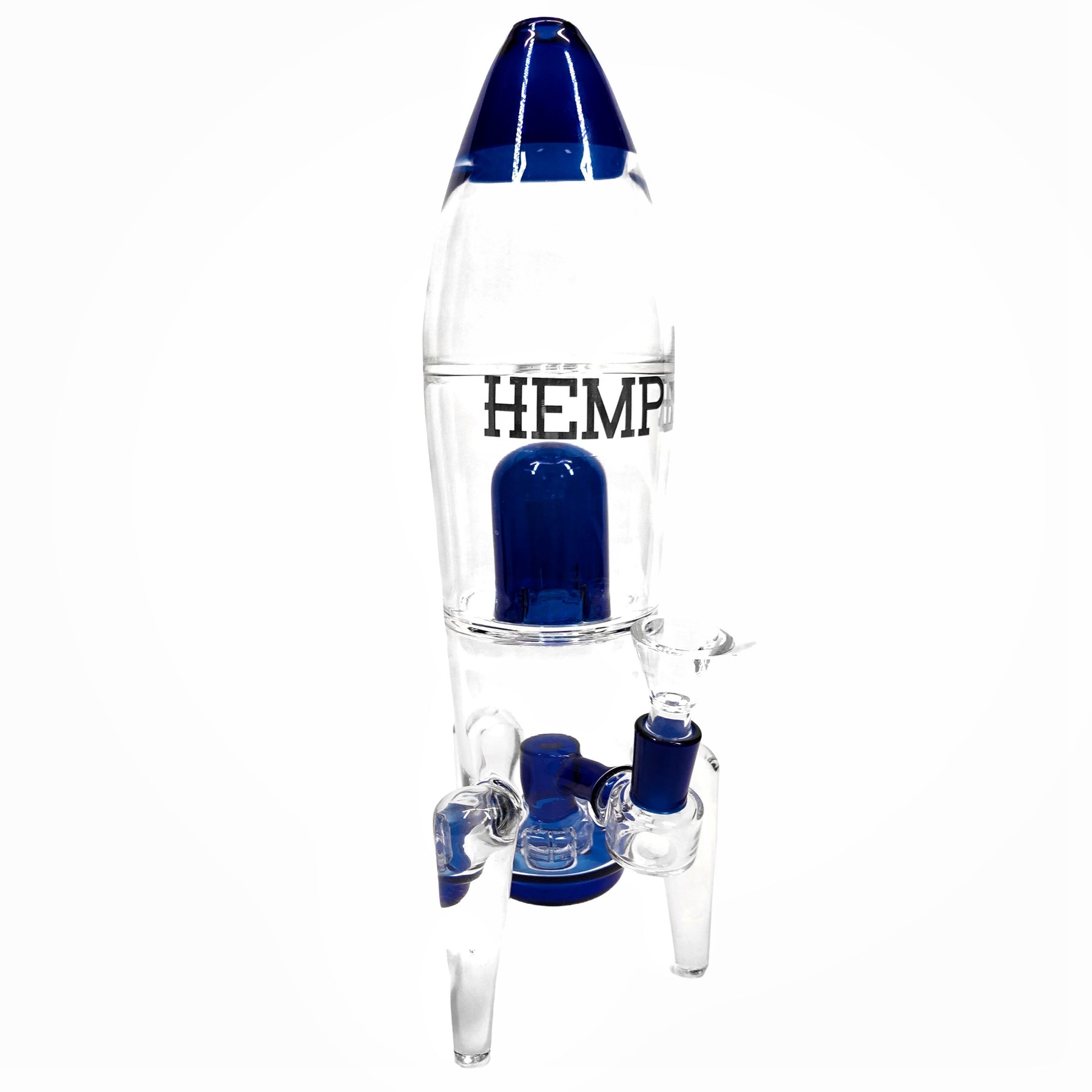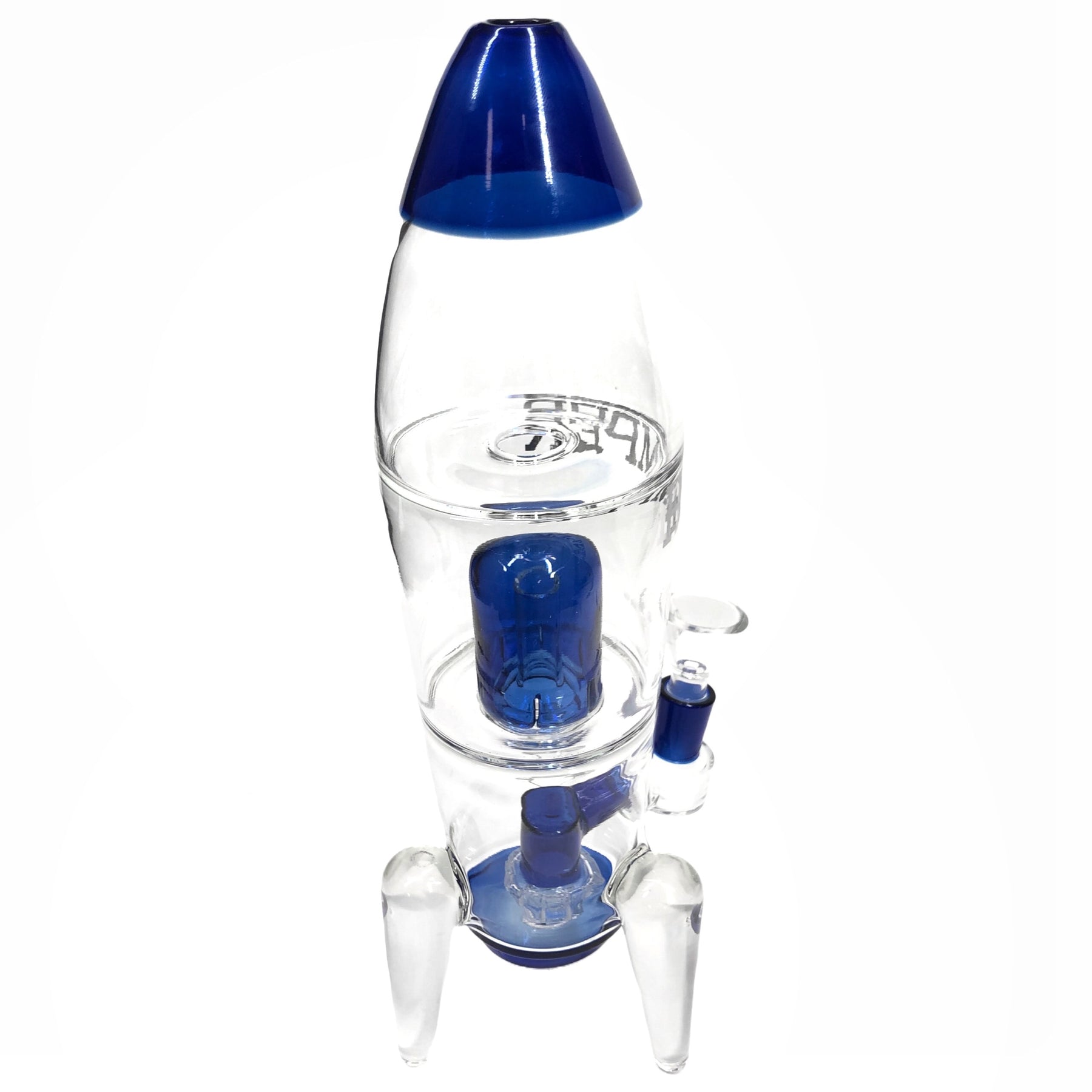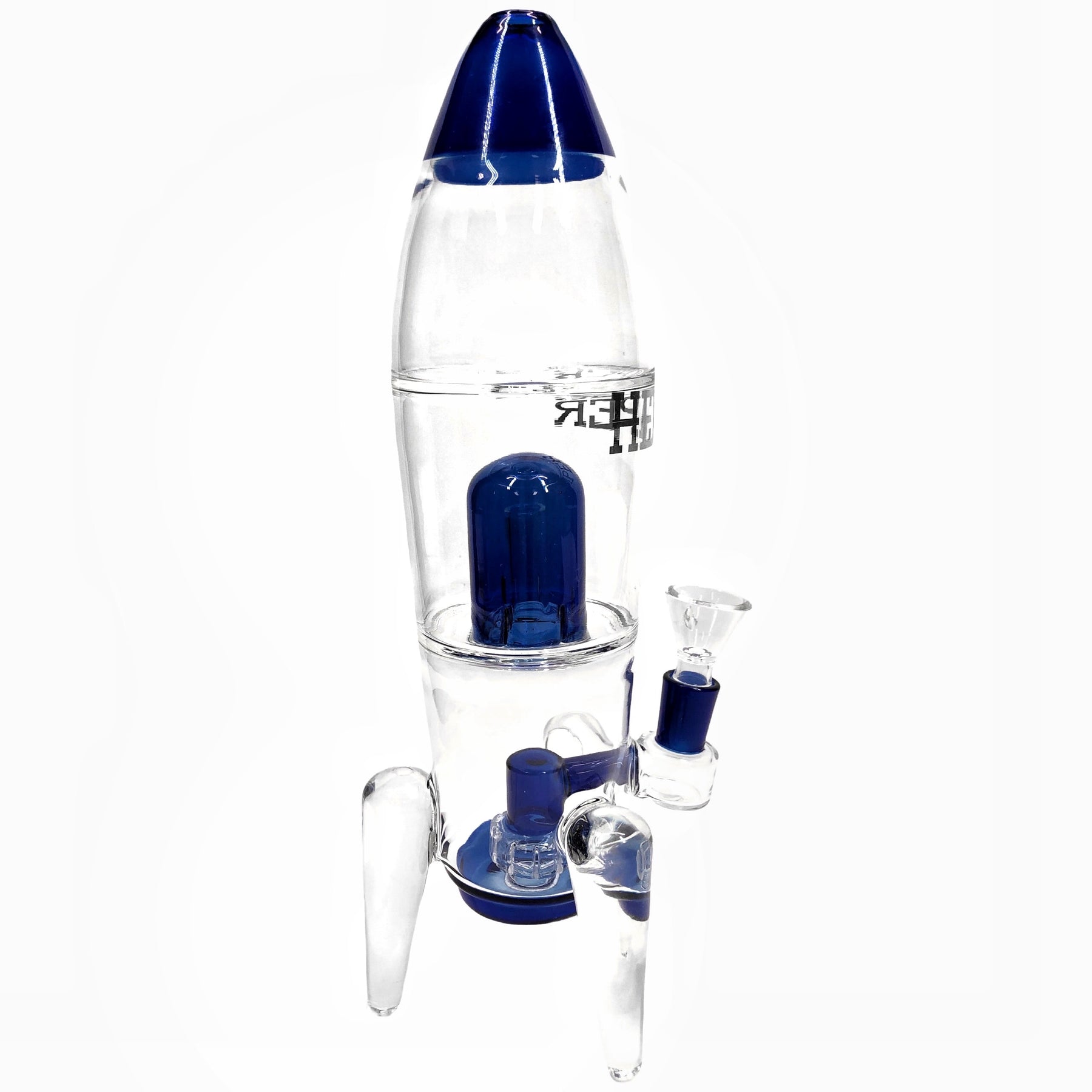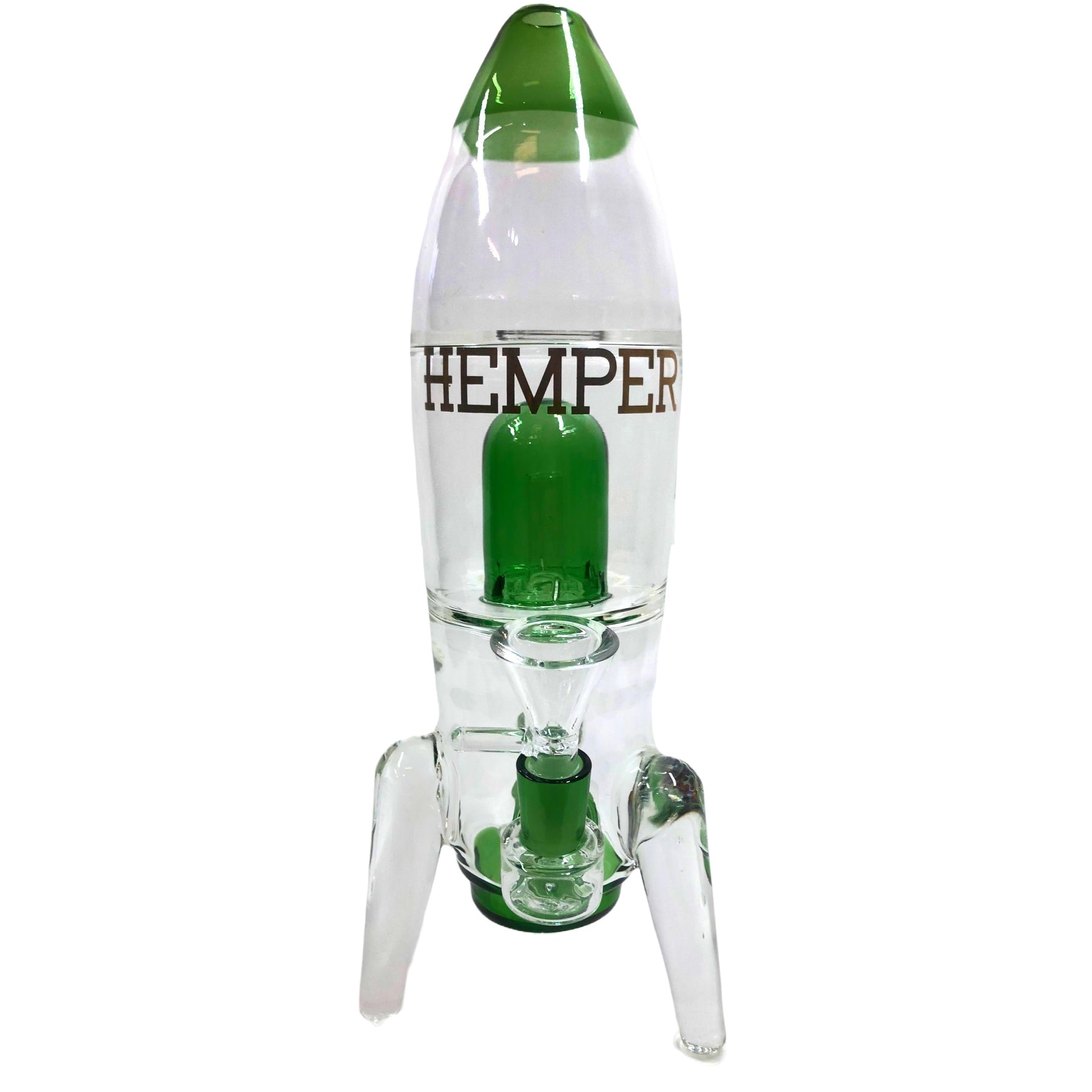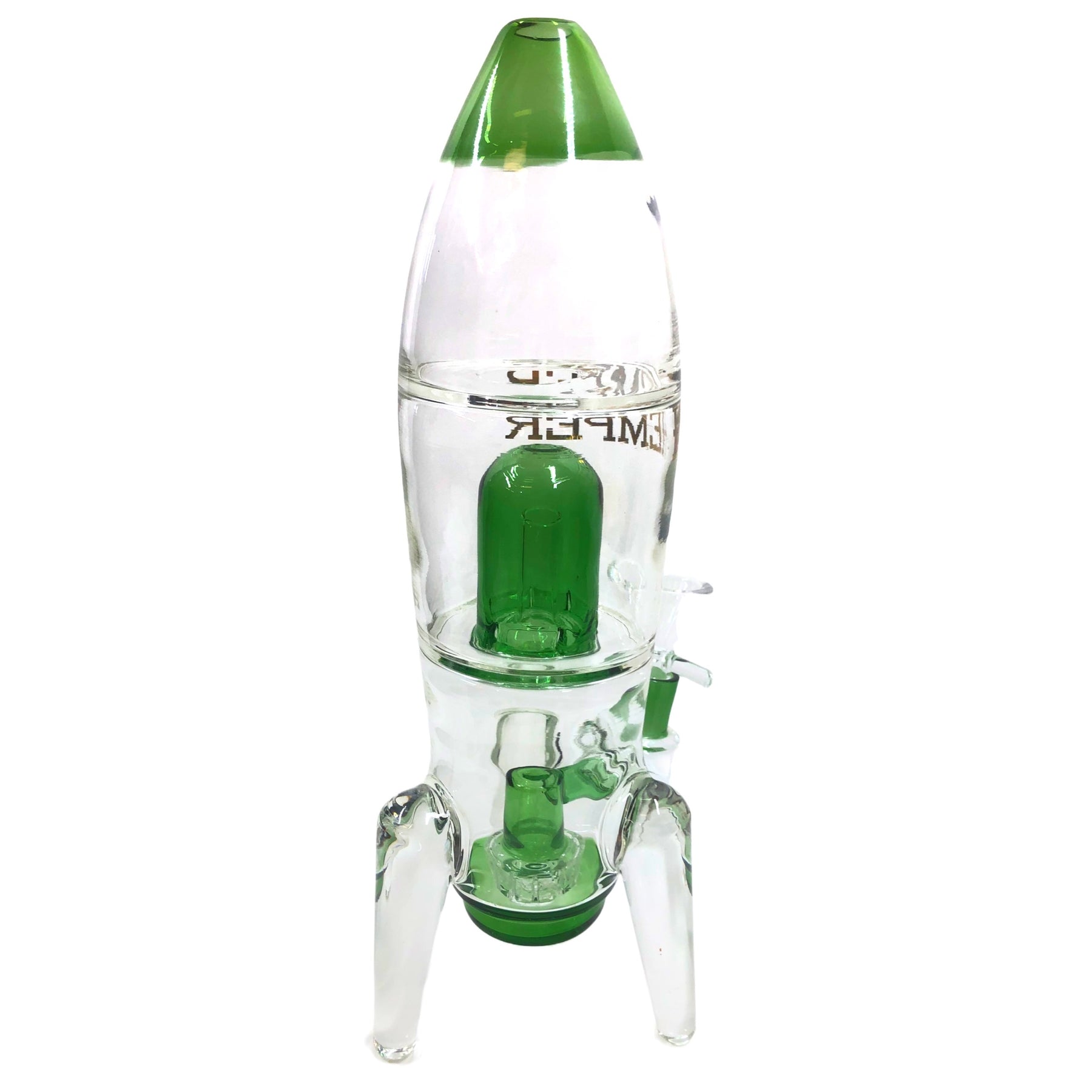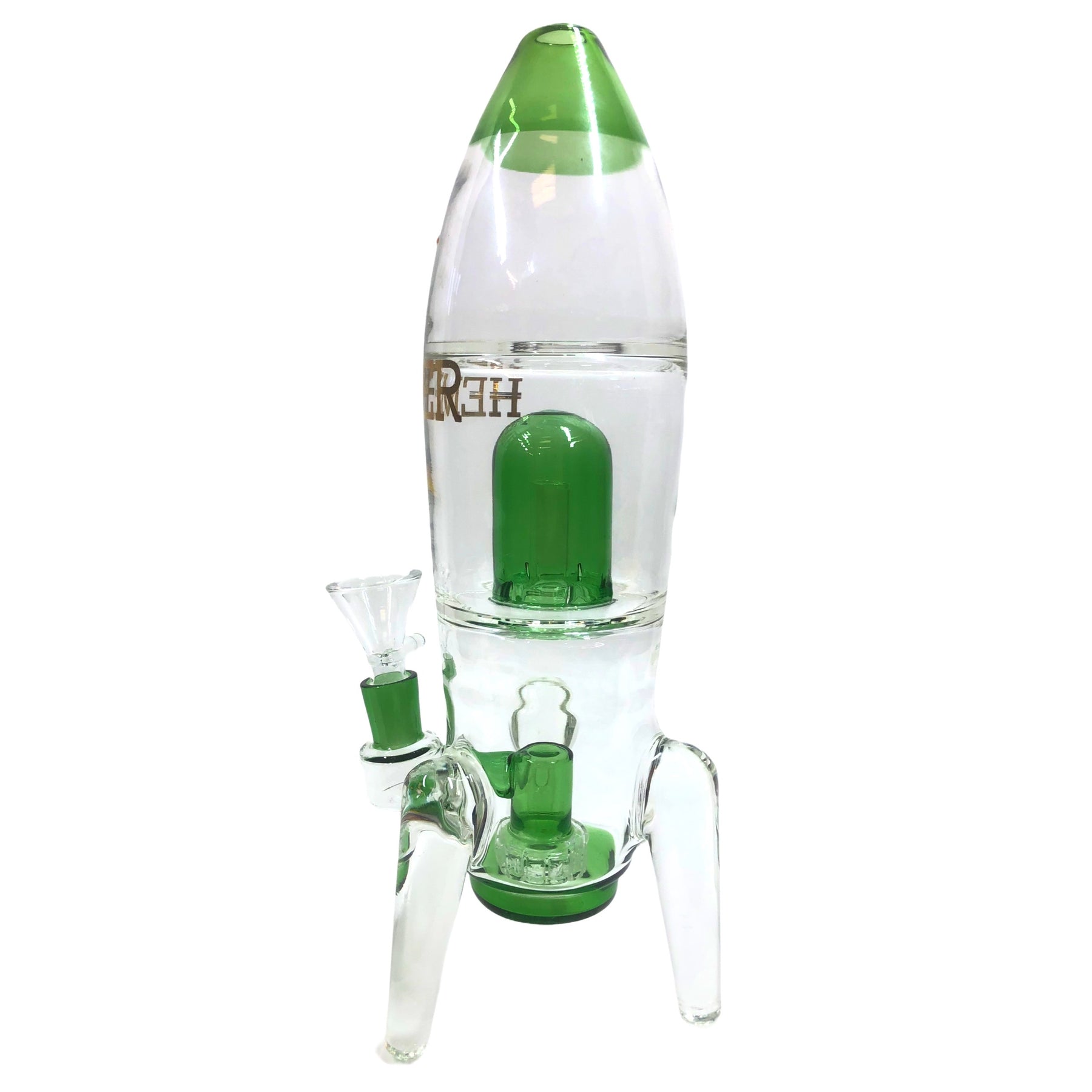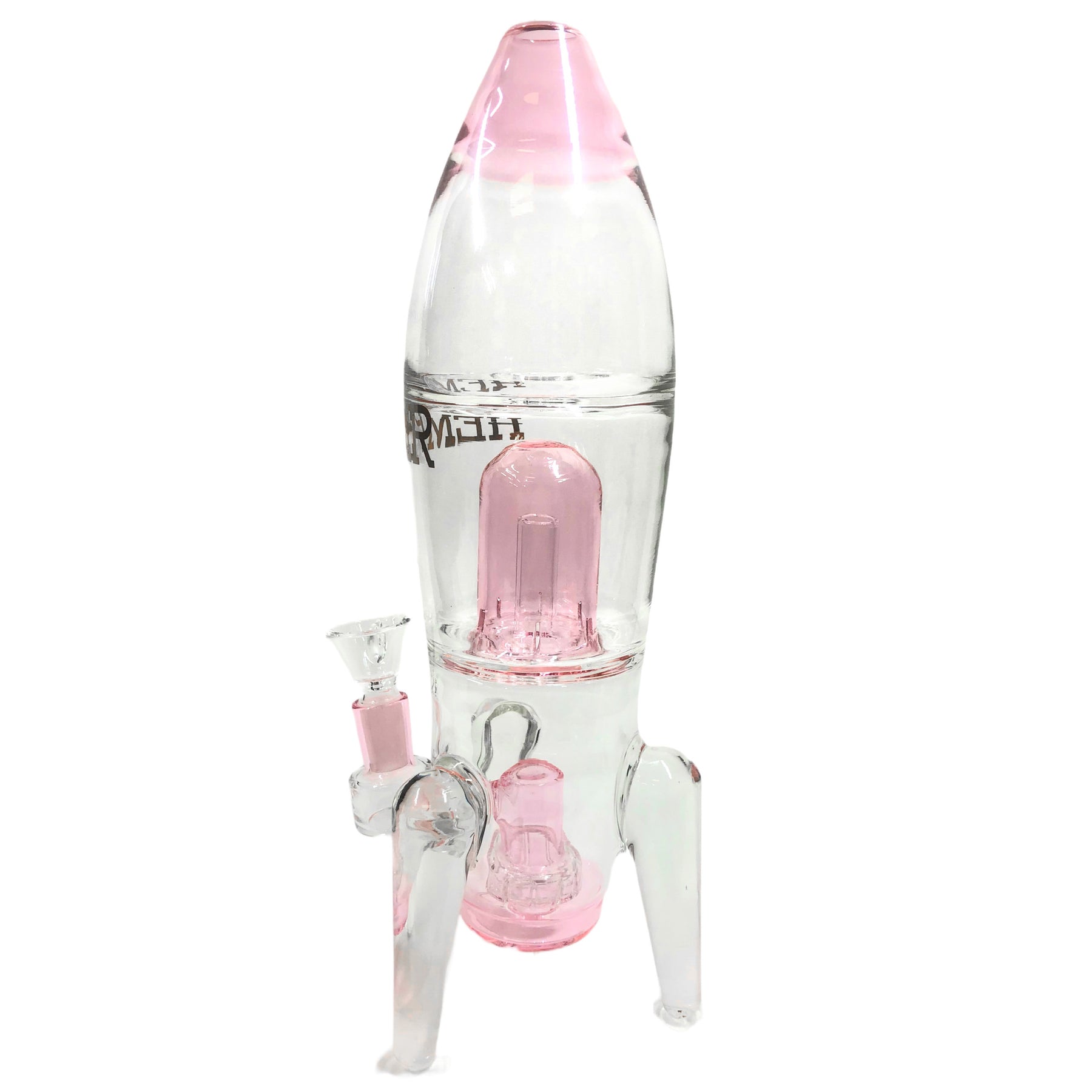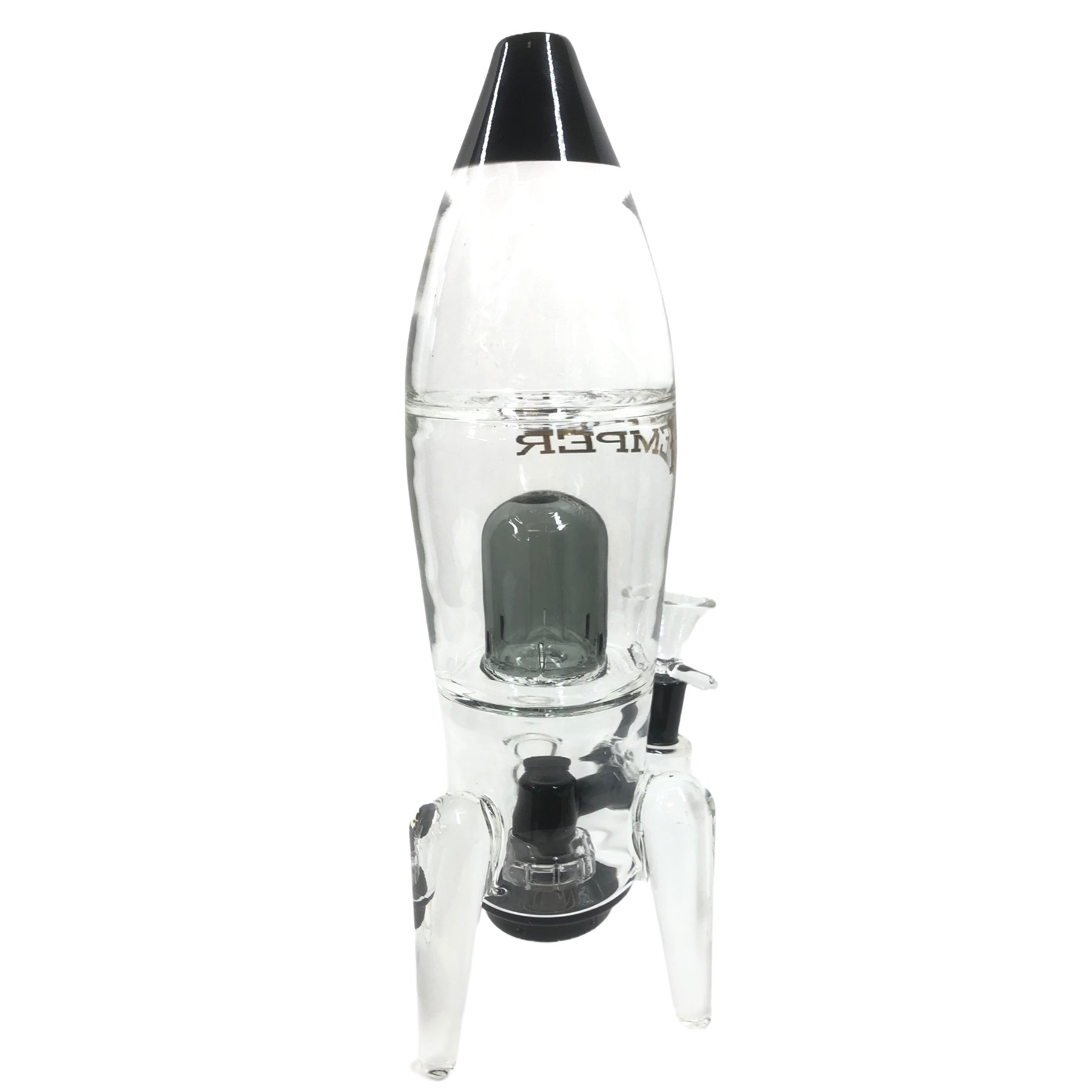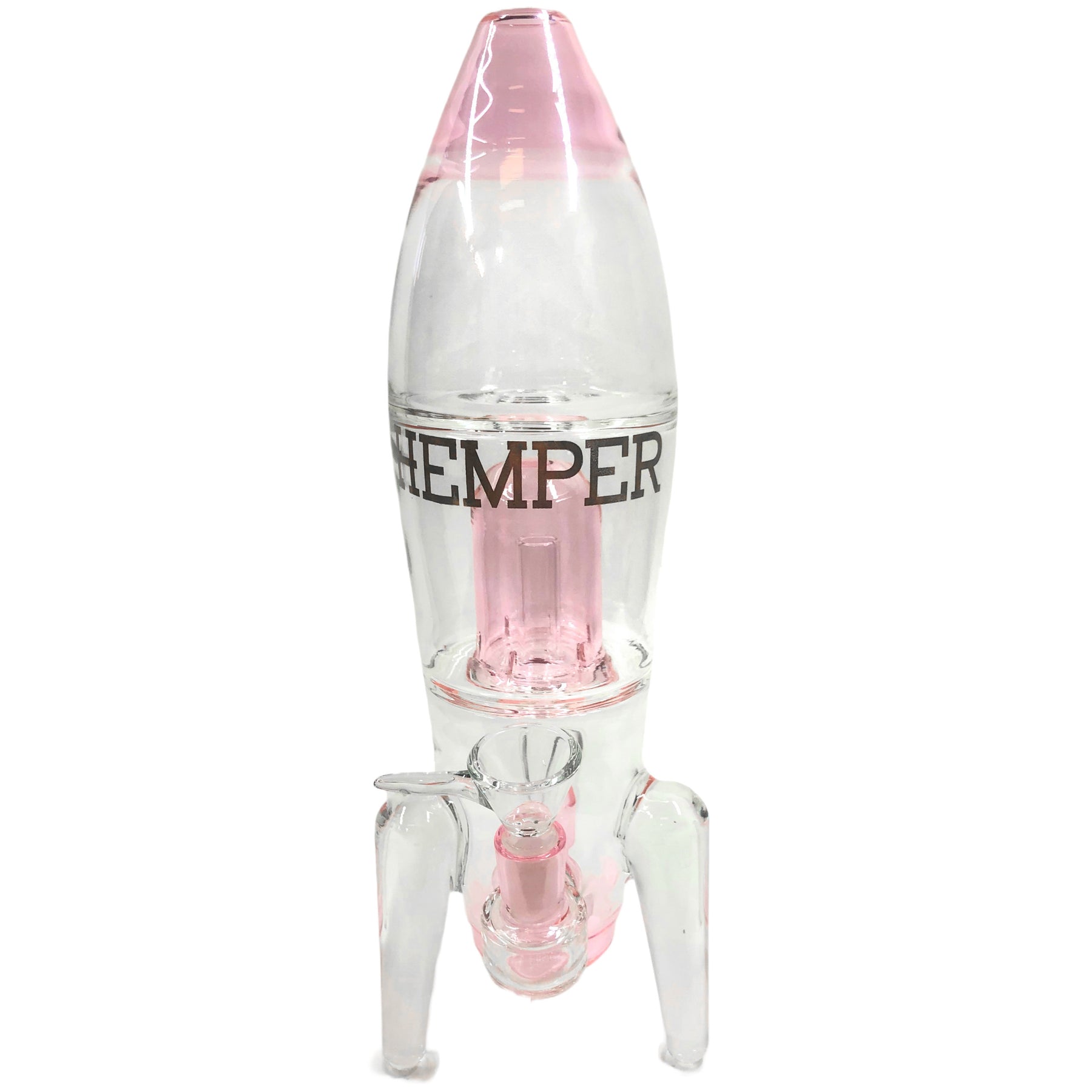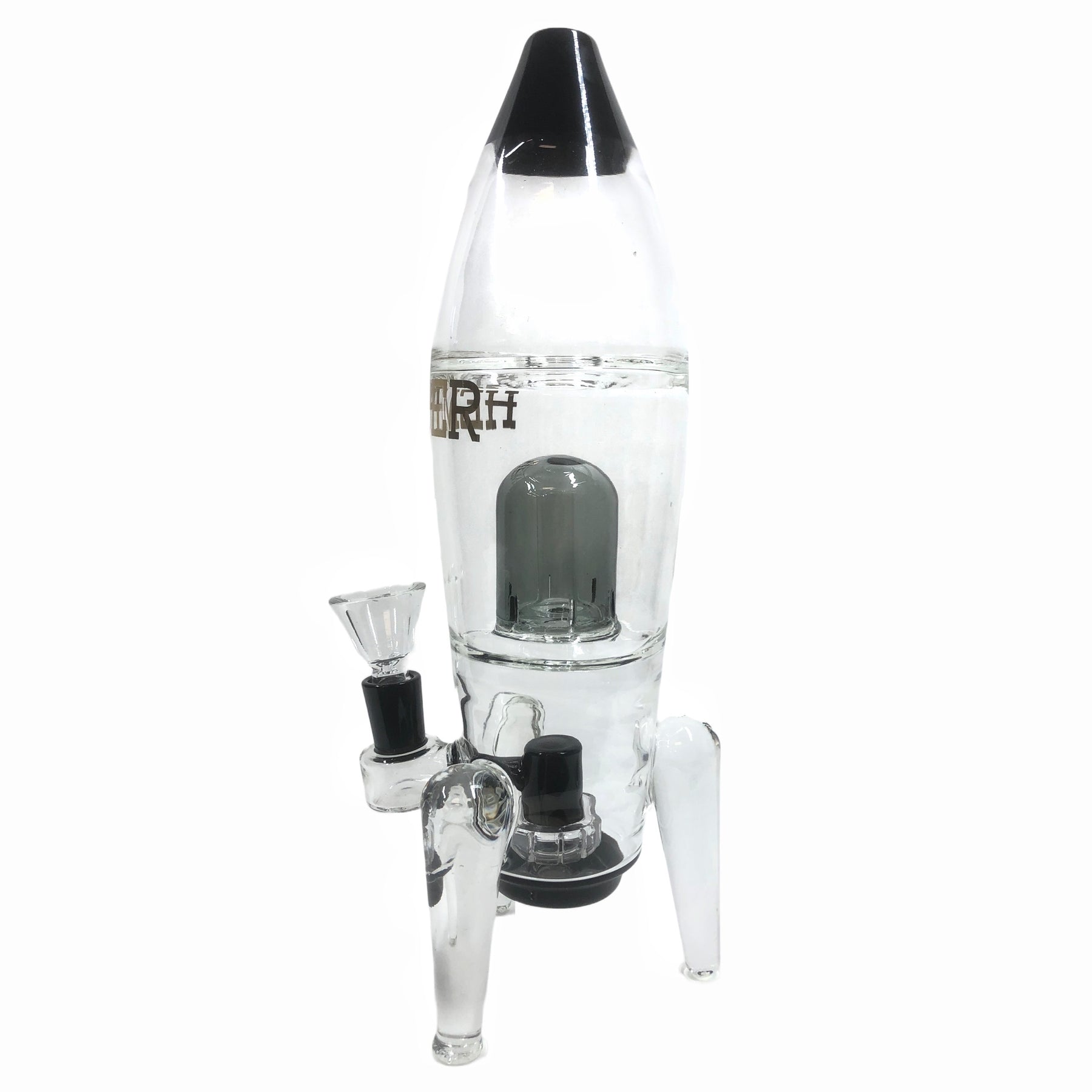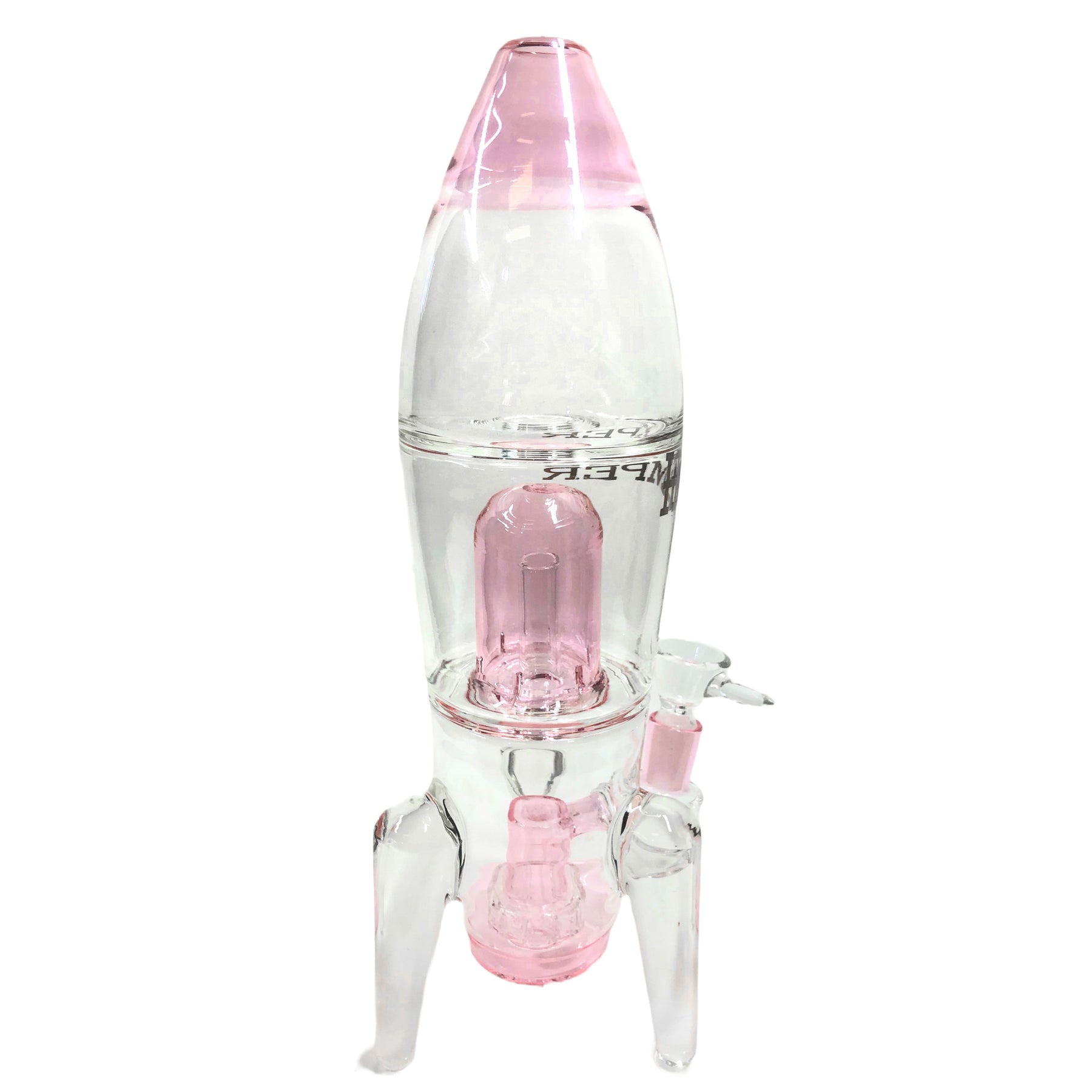 Rocket Ship Bong by Hemper
ROCKET BONG BY HEMPER
Prepare for a fun and new experience with the new launch of the Rocket Ship Bong by Hemper! This Hemper rocket bong is a new piece that astonishes the viewer's eyes with the perfect creation of a rocket that just seems to launch off, right when you light up your bowl. The blue Hemper rocketship bong comes with two percolators to provide you with extra filtration for smoother hits; the first a showerhead perc located at the base and a domed perc for the second stage. Adding to this, the Hemper rocket ship is an XL bong that is made up of borosilicate glass and measures 11 inches in height, with 4 inches wide at the base; this allows you to take big and fat rips from this rocket ship water pipe. Having this Hemper rocket ship water bong in your collection will add an interstellar design of a bong to your collection which makes it distinctive. Get ready for this launch because this ride will take you to the moon!
How do the percolators work?
Smoking flower with this rocket bong makes it the ideal glass piece when you are looking for something beneficial and unique. In order for your percolators to work at it's best make sure the rocket bong is completely clean and also add water before starting your hits. When you light up the rocket bong, as soon as you inhale the smoking flower will pass through the first dual percolation which will filtrate the smoke. Then the smoke will pass to the second stage of dual percolators and will filtrate once again, to leave you with a complete smooth rip!
ROCKET SHIP BONG BY HEMPER FEATURES:
Height - 11 inches

Base - 4 inches wide

2 percolators

Rocket ship design

14 mm male joint bowl

Clear and blue colors

Made up of Borosilicate glass
10 out of 10 product!
Awesome design, I underestimated it but hits really nice.