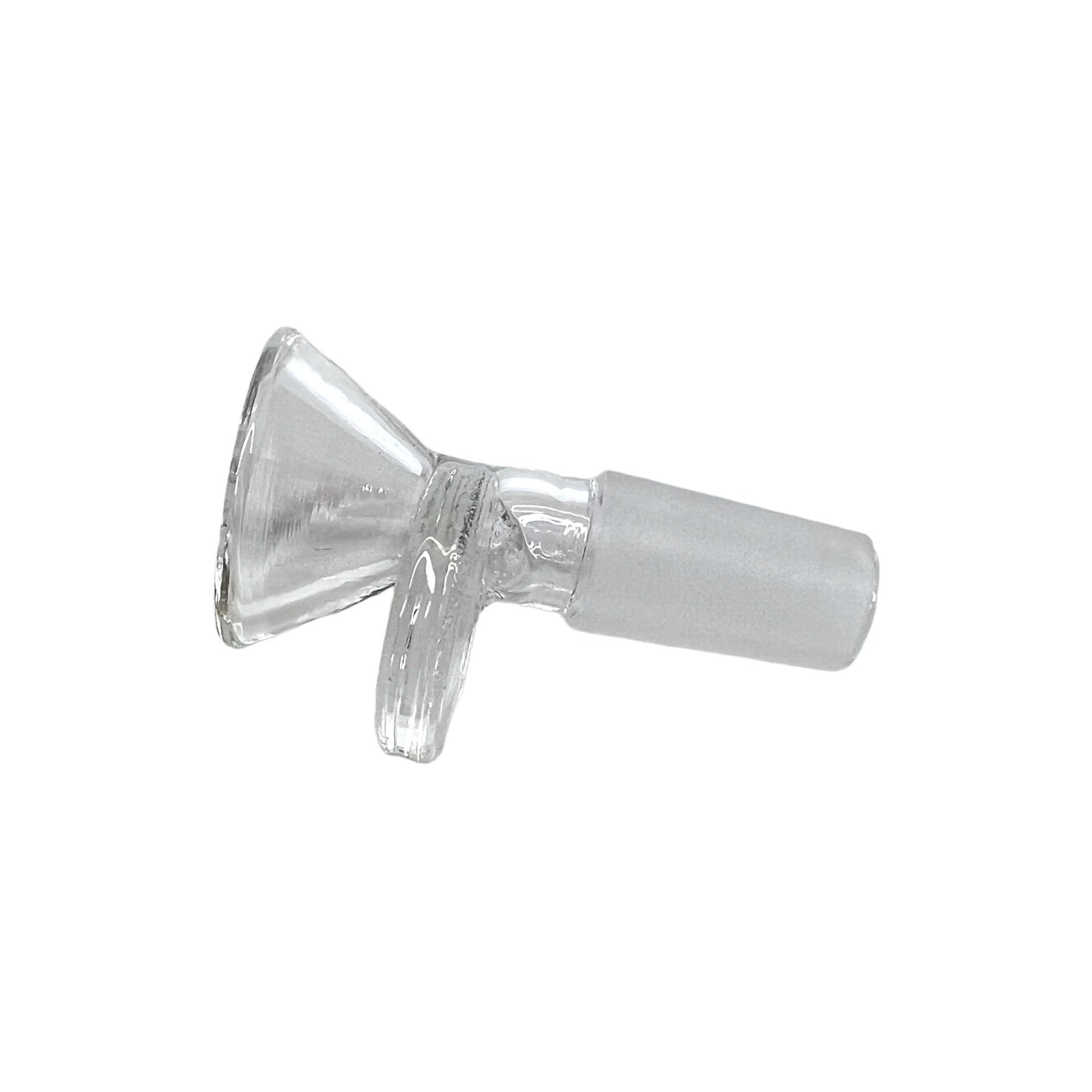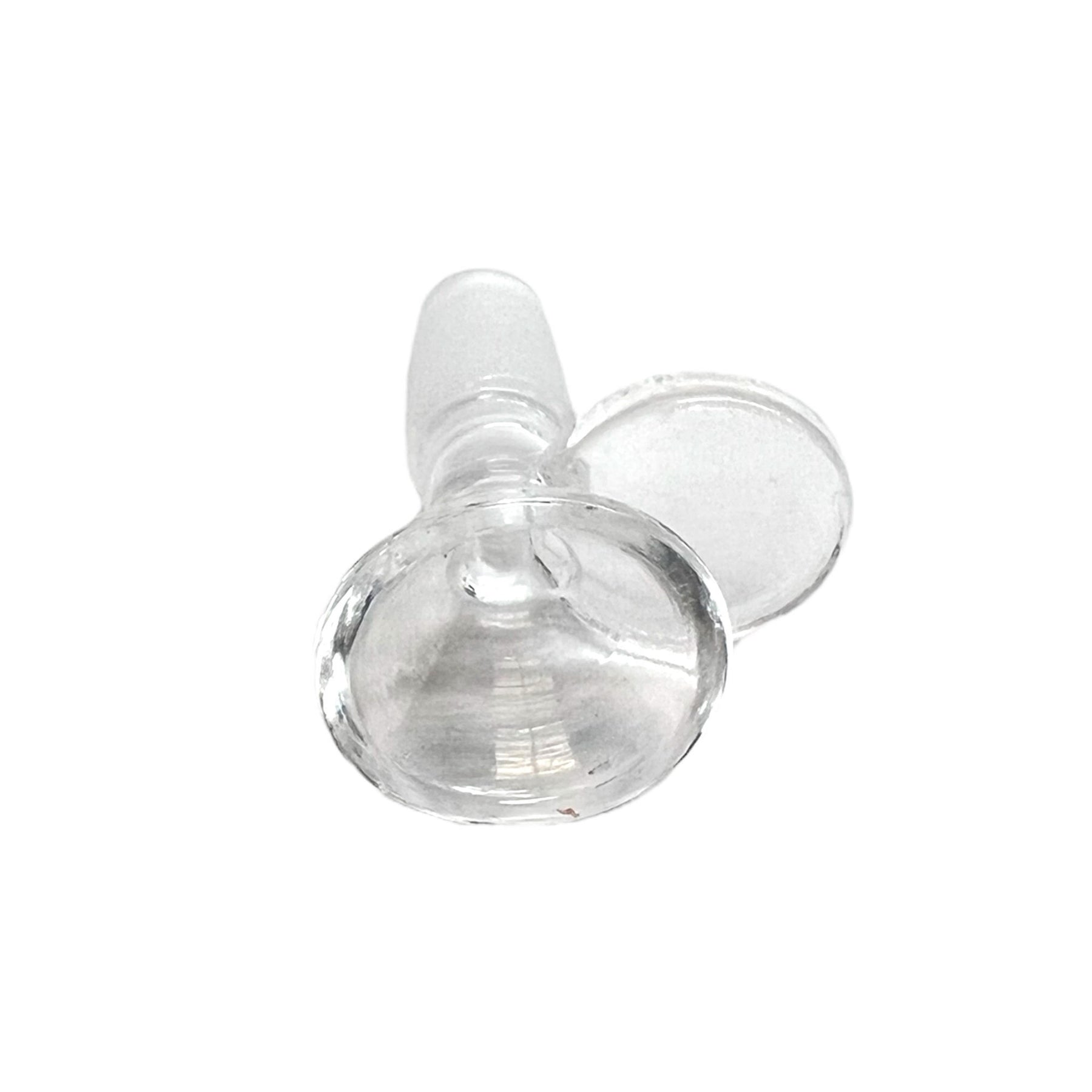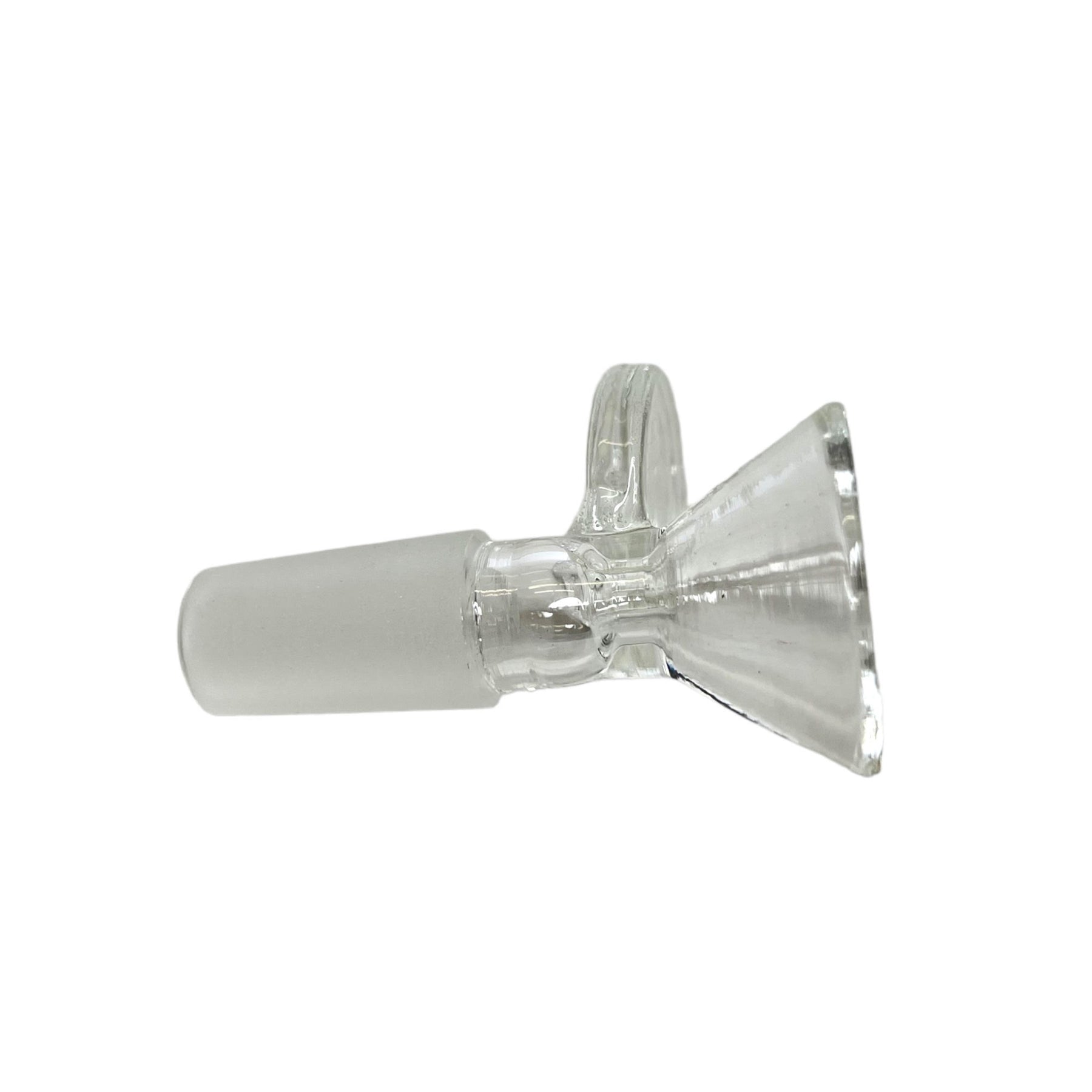 14mm Glass Bowl Piece for Bongs
Looking for a sturdy, reliable and simple bowl for your bong? Look no further. This 14mm bowl is the perfect replacement bowl for any glass or silicone piece. It is made of high quality glass to ensure this bowl can survive high temperatures and the dankest of buds. 
This bowl will fit any 14mm bongs which is the most common size on the market. Just put this bowl in your piece, pack it with herbs and you're ready to sesh up.  Maybe your last bowl broke or maybe you just want an extra bowl in case it does. This is the most practical and affordable replacement bowl you will find. It is also a great gift for anyone who owns a glass bong.