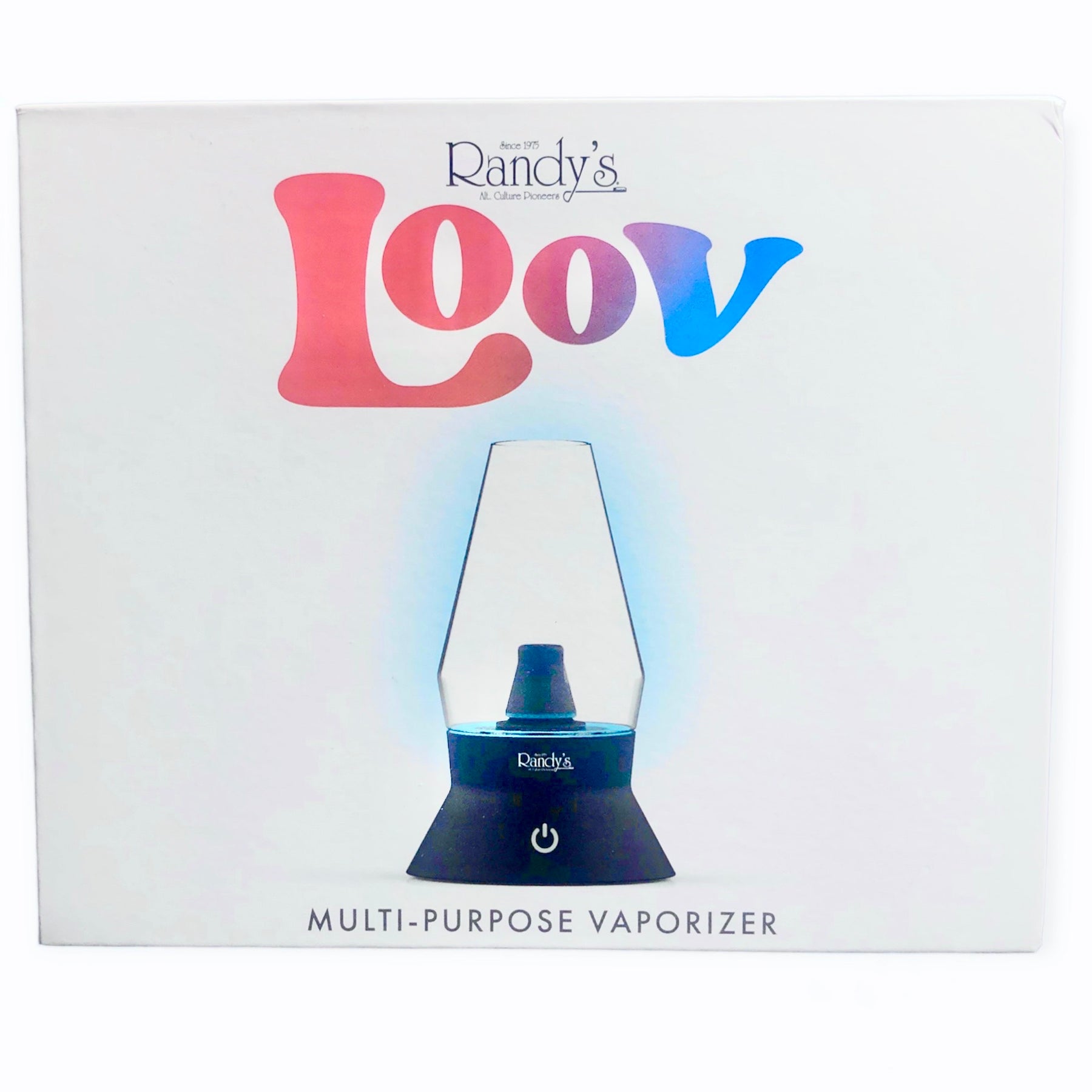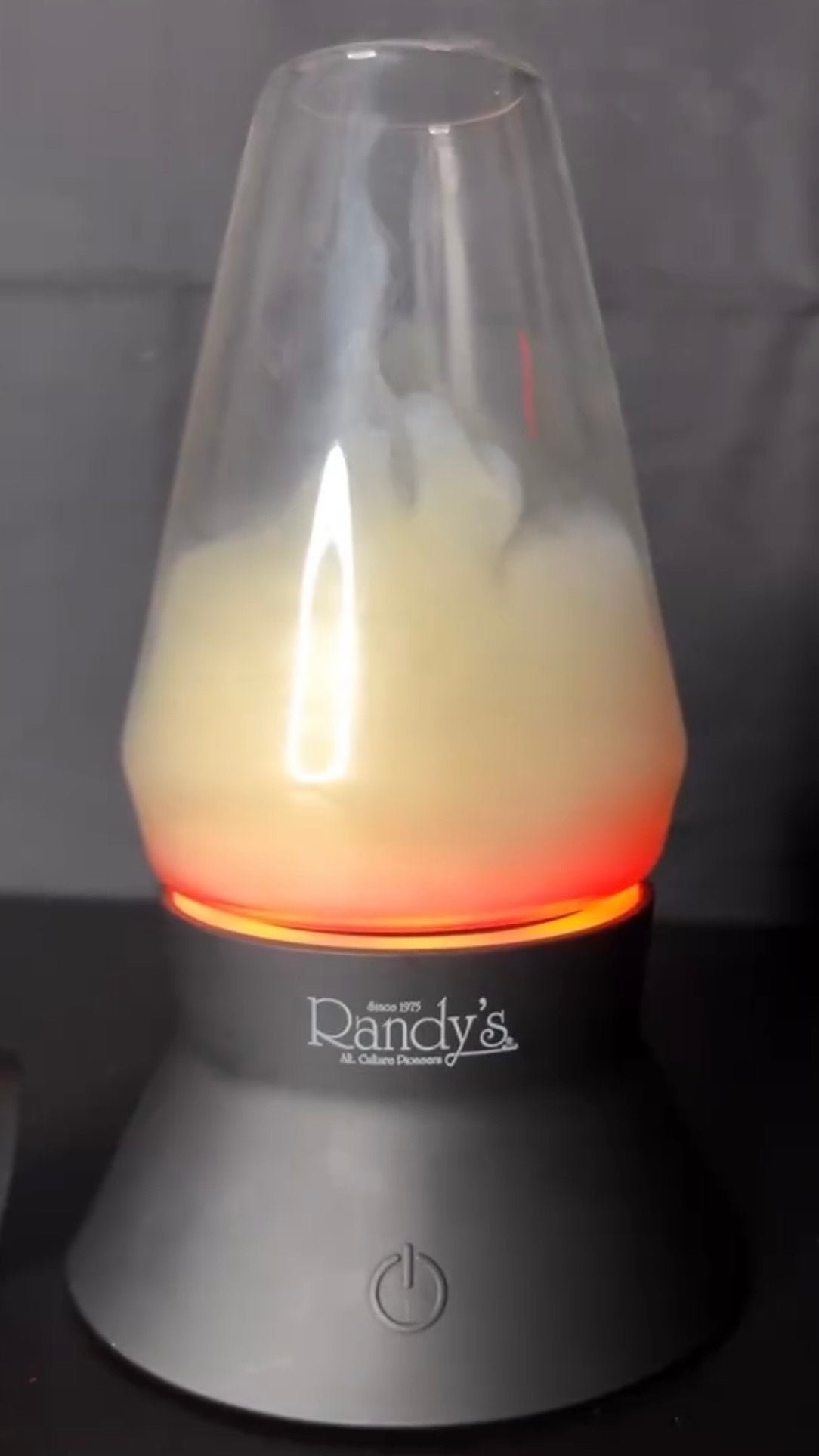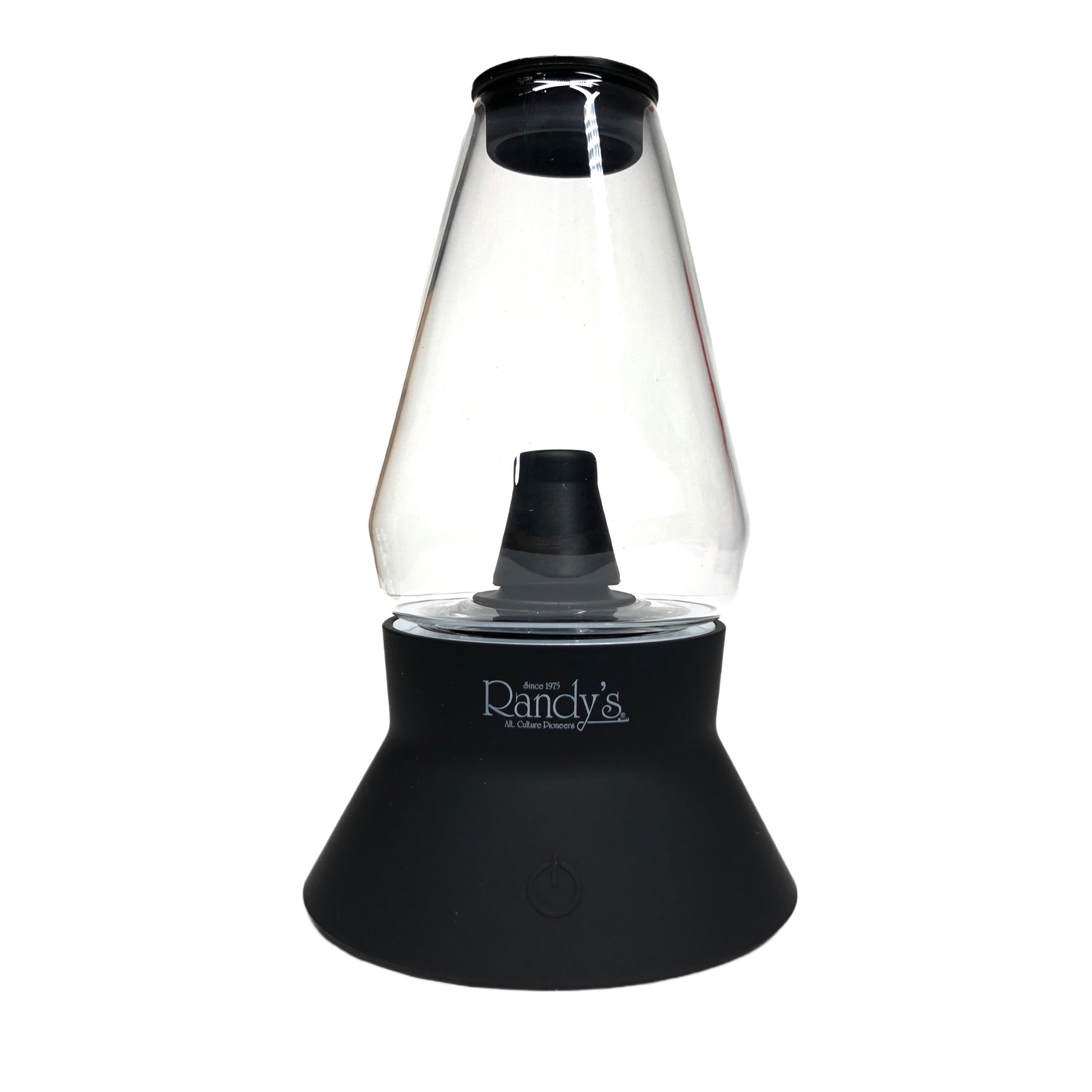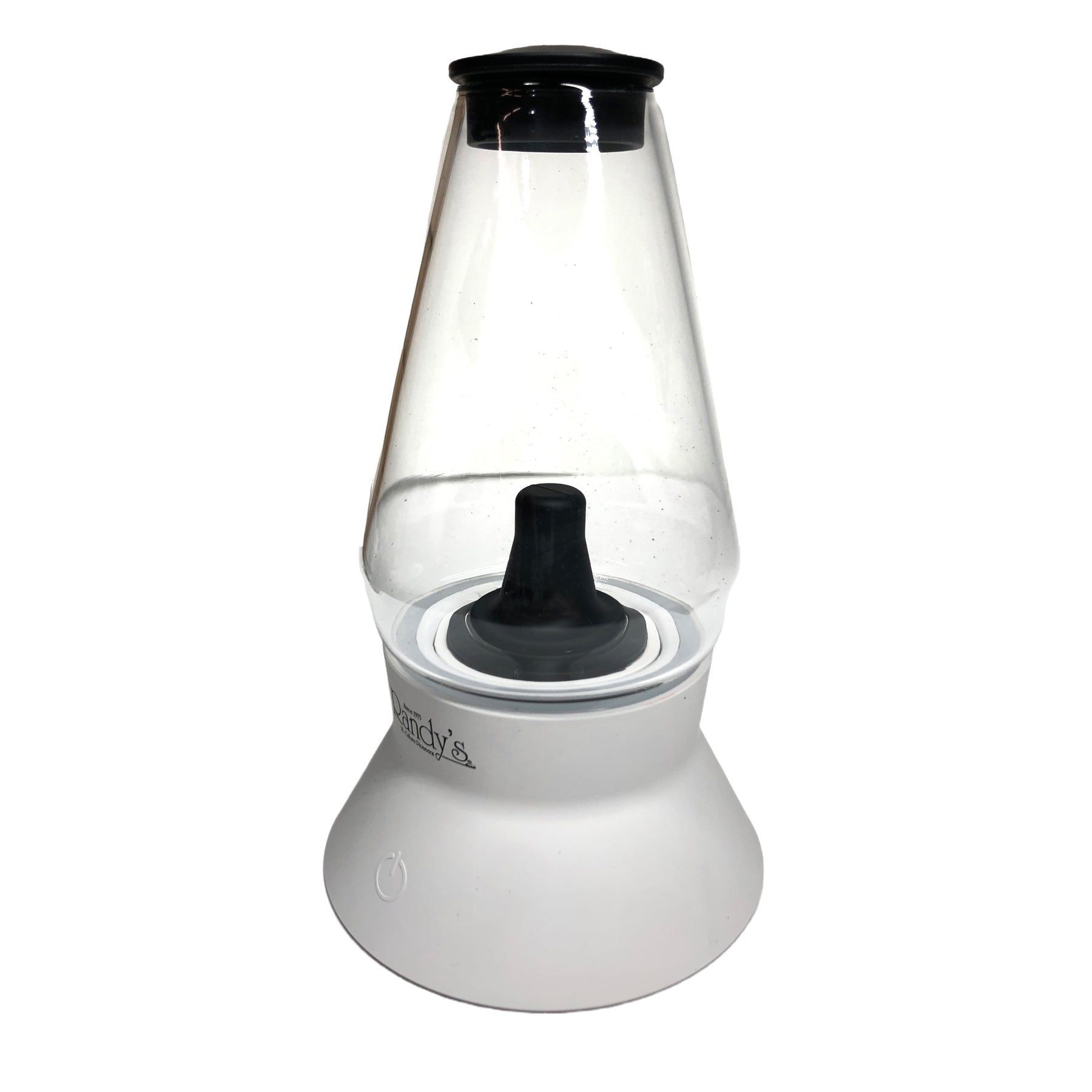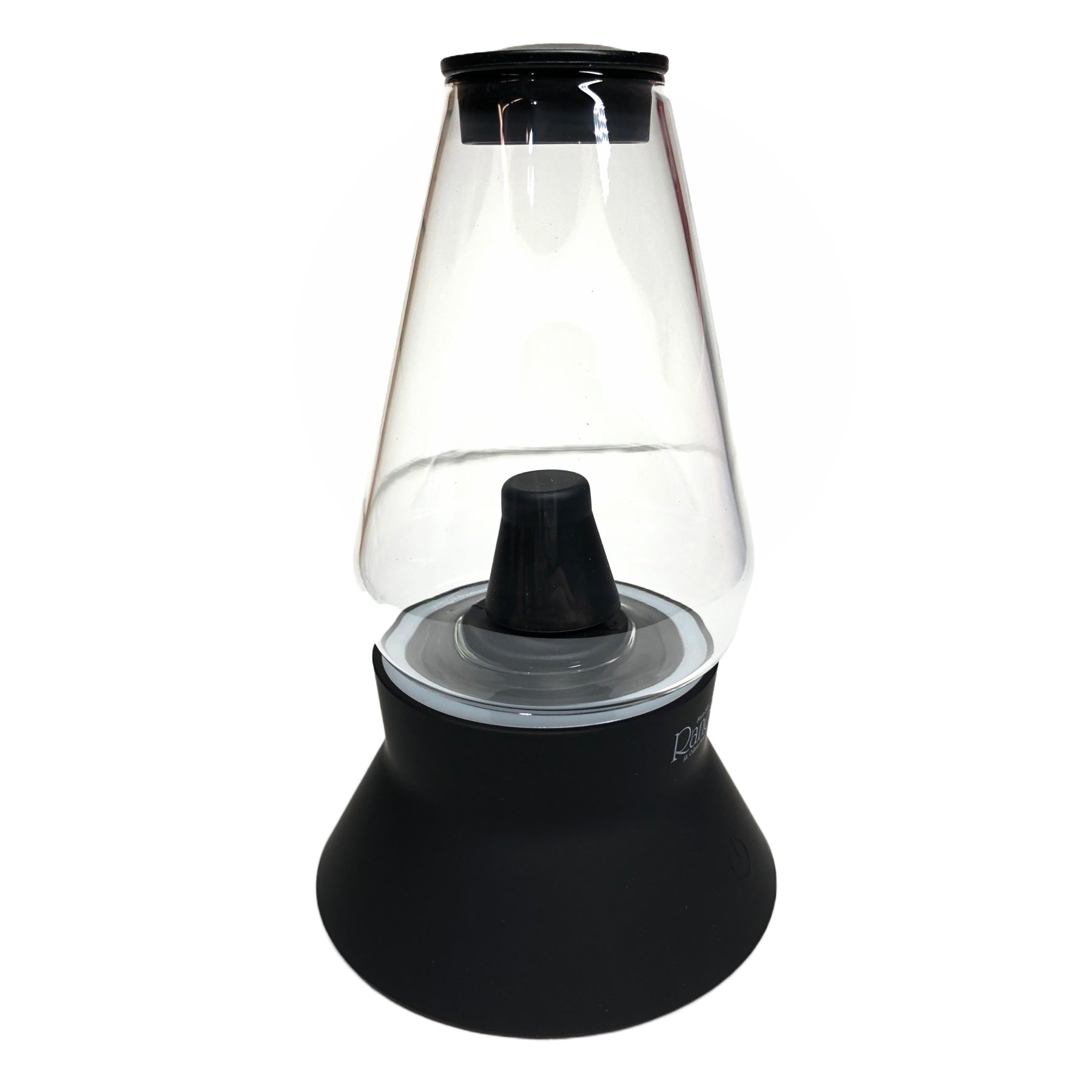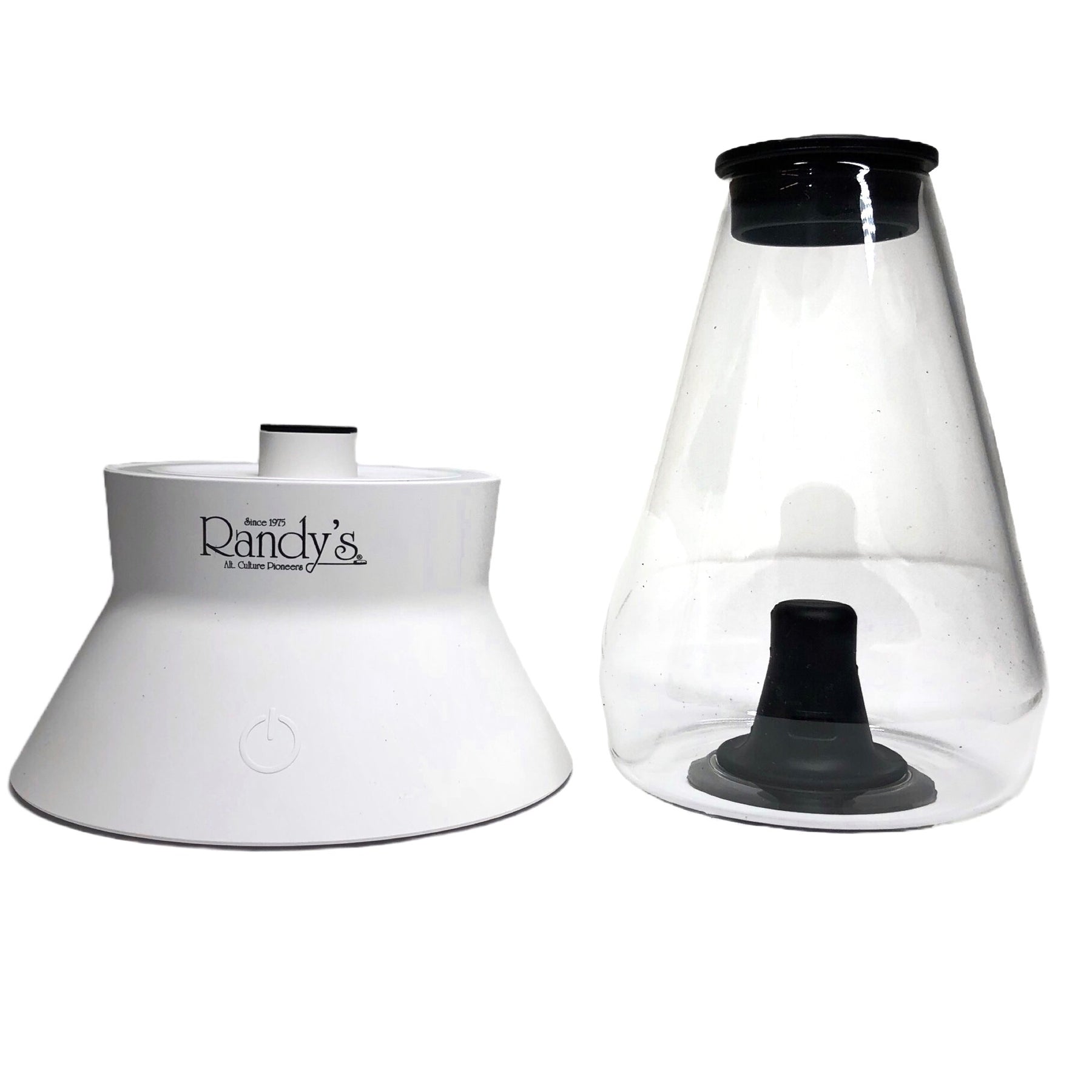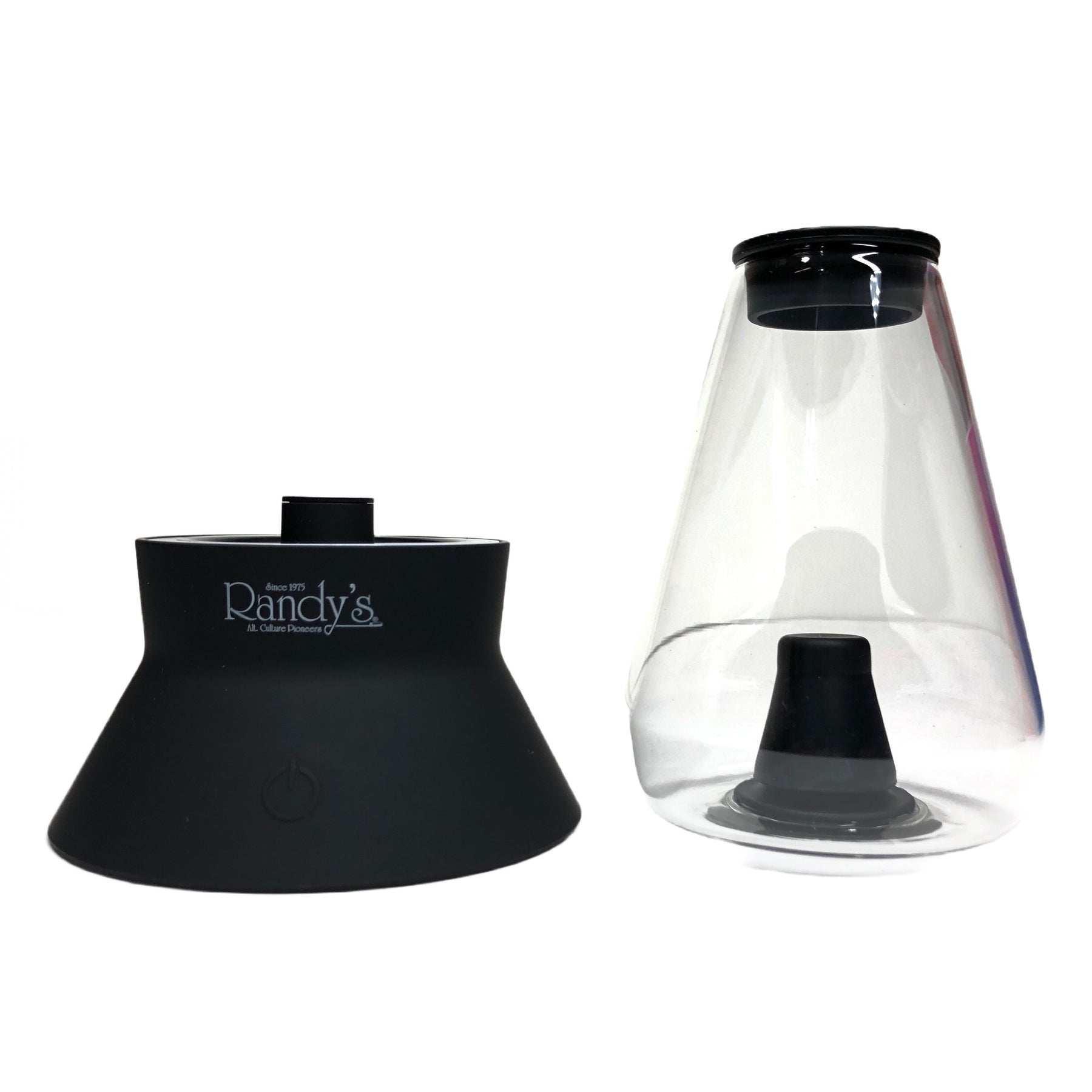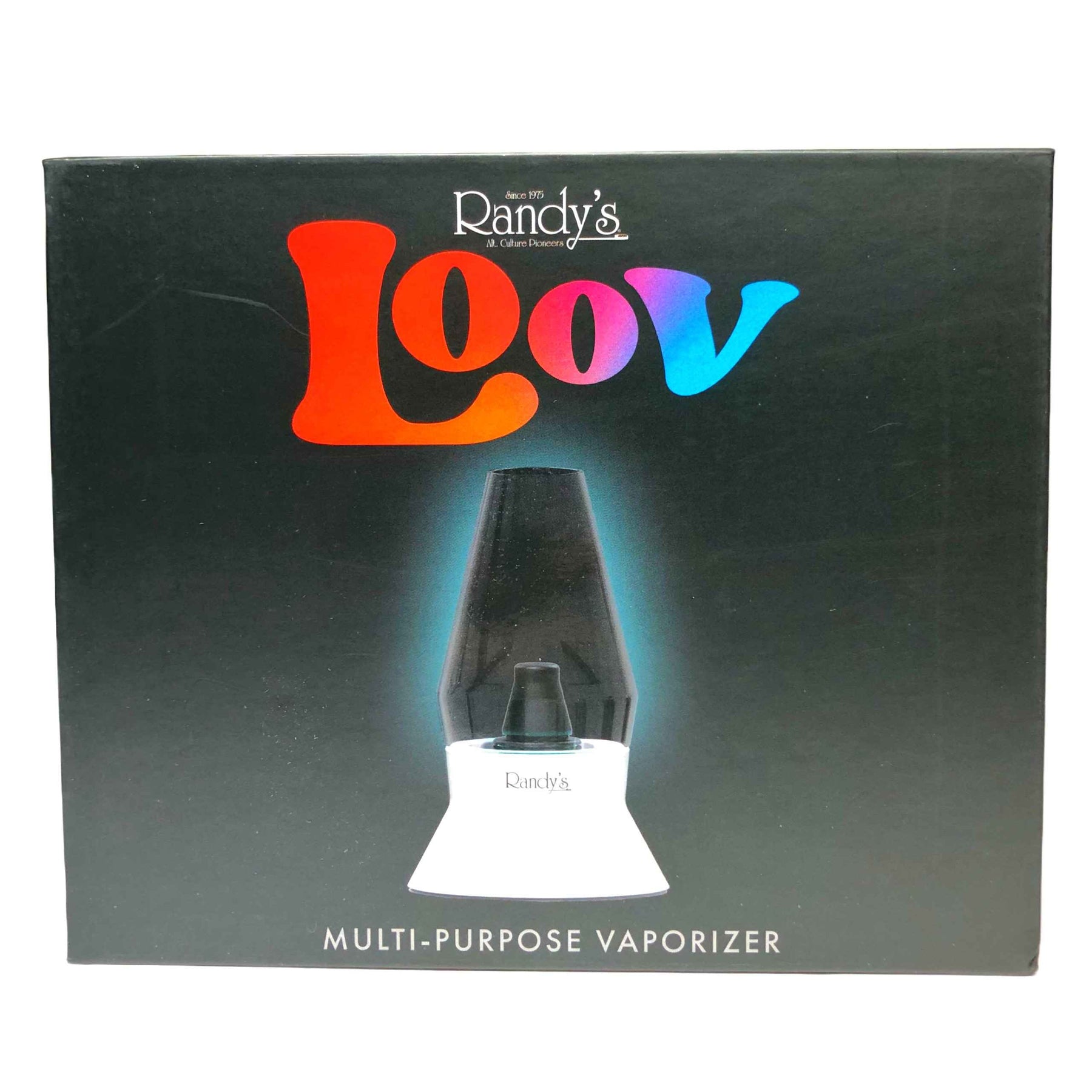 Randy's Loov - Table Top Vaporizer
Randy's Loov for wax and dry herbs is the newest cutting edge technology in the smoking industry due to the unique way it delivers vapor in a glass cup. The elegance and uniqueness of the Loov vaporizer has made it very popular amongst those who enjoy high quality smoking. Gone are the days where you need a bong or dab rig to smoke your weed. For this reason, many cannabis clubs and cafes have incorporated the use of these glass beaker vaporizers which speaks for their reliability during everyday usage.
Randy's Loov multi purpose vaporizer features
The Loov tabletop vaporizer by Randy's is powered by a USB C charger and it has an impressive battery life that will last you multiple sessions.
Industry leading coil that allows the user to vaporize dry herbs and also concentrates. A replacement coil is also included.
The elegant and innovative glass cup is shaped in a way that wont let the vapor out until you pick it up to inhale it.
Buttonless design for sleek elegance and modern feel.
Industry leading technology
What separates this multi purpose tabletop vaporizer from other ways of smoking is the smooth and seamless feel it provides for your session. There is no need to get your hands dirty and it provides a completely unique experience unlike anything else. Simply click a button a sip elegantly at your desired pace with friends or as a solo session.