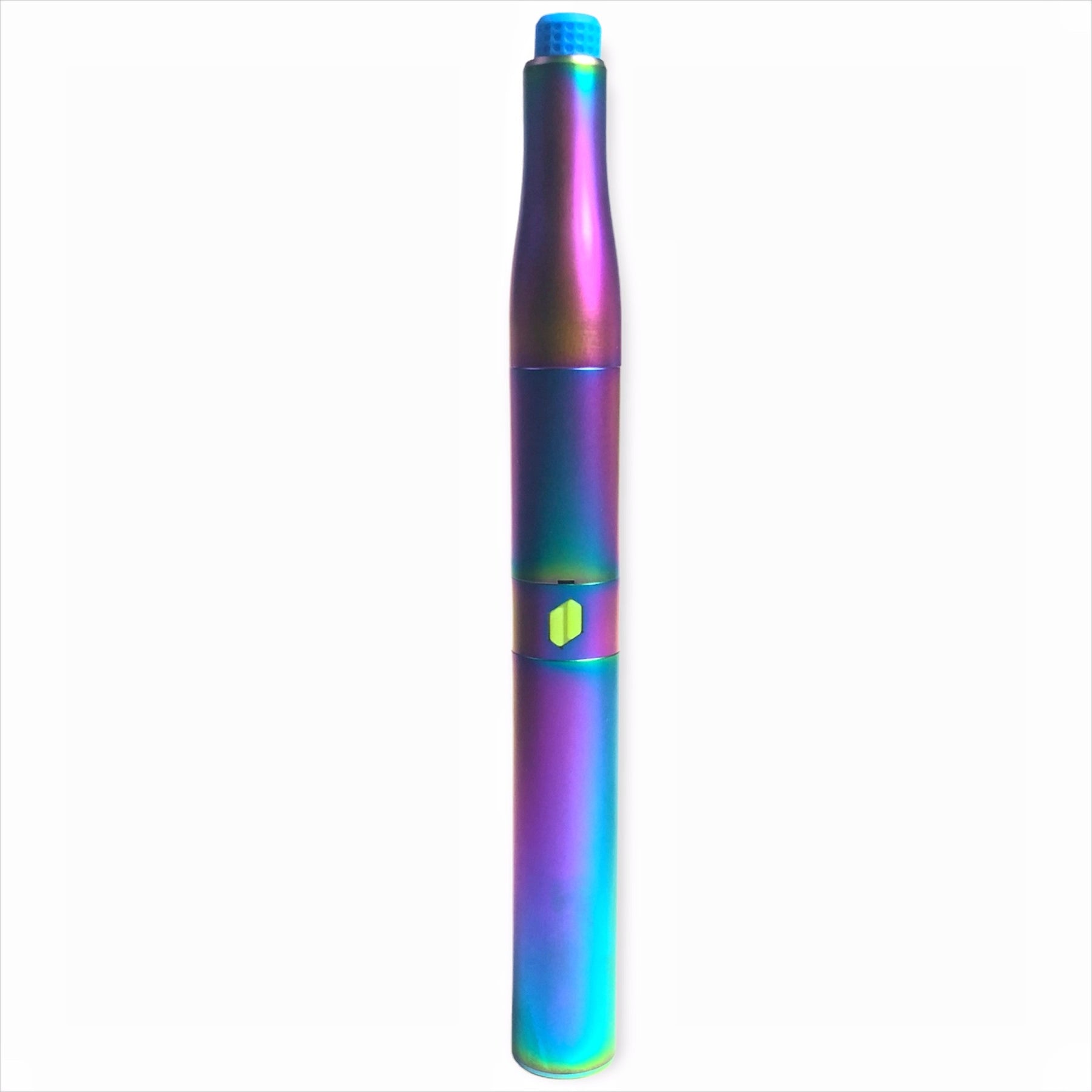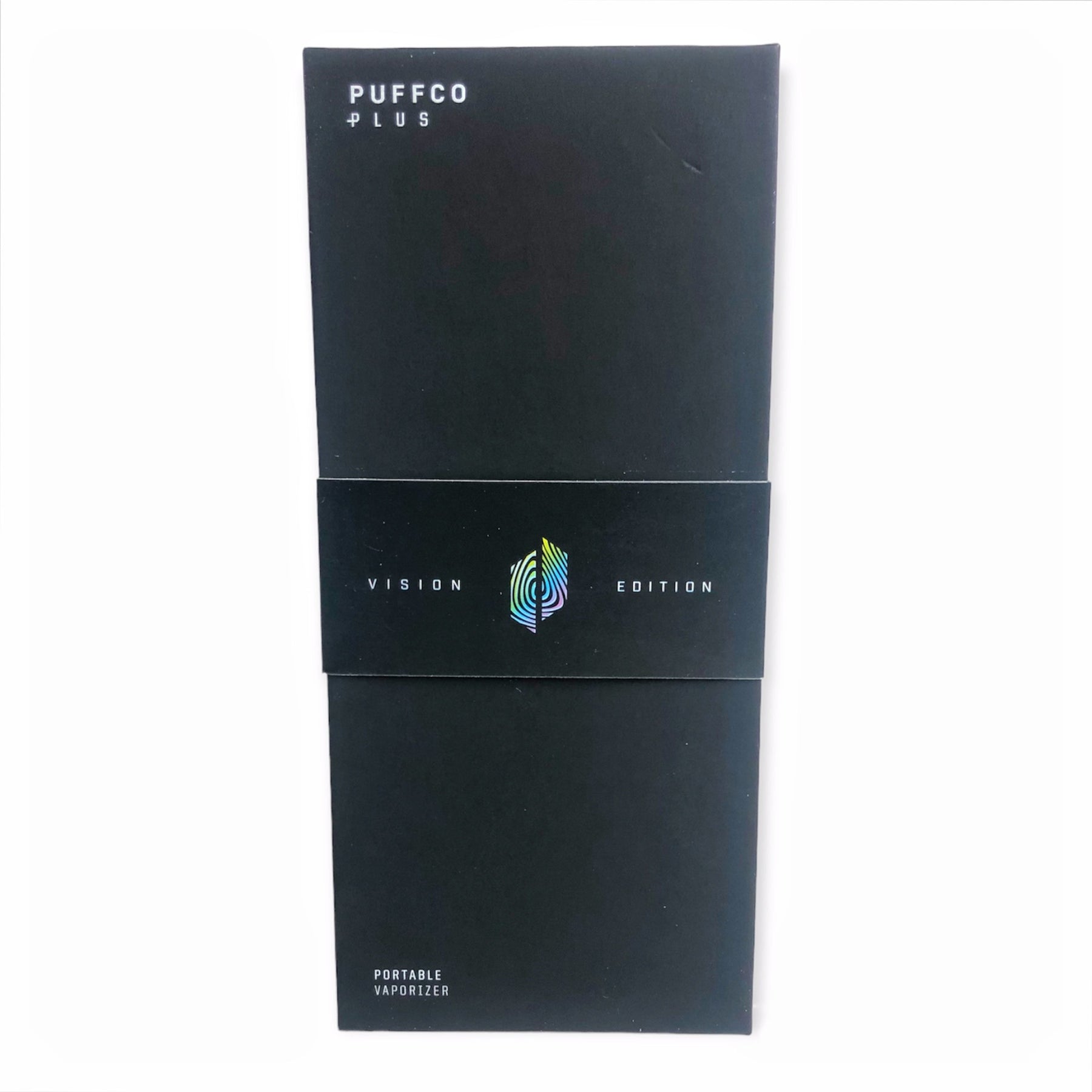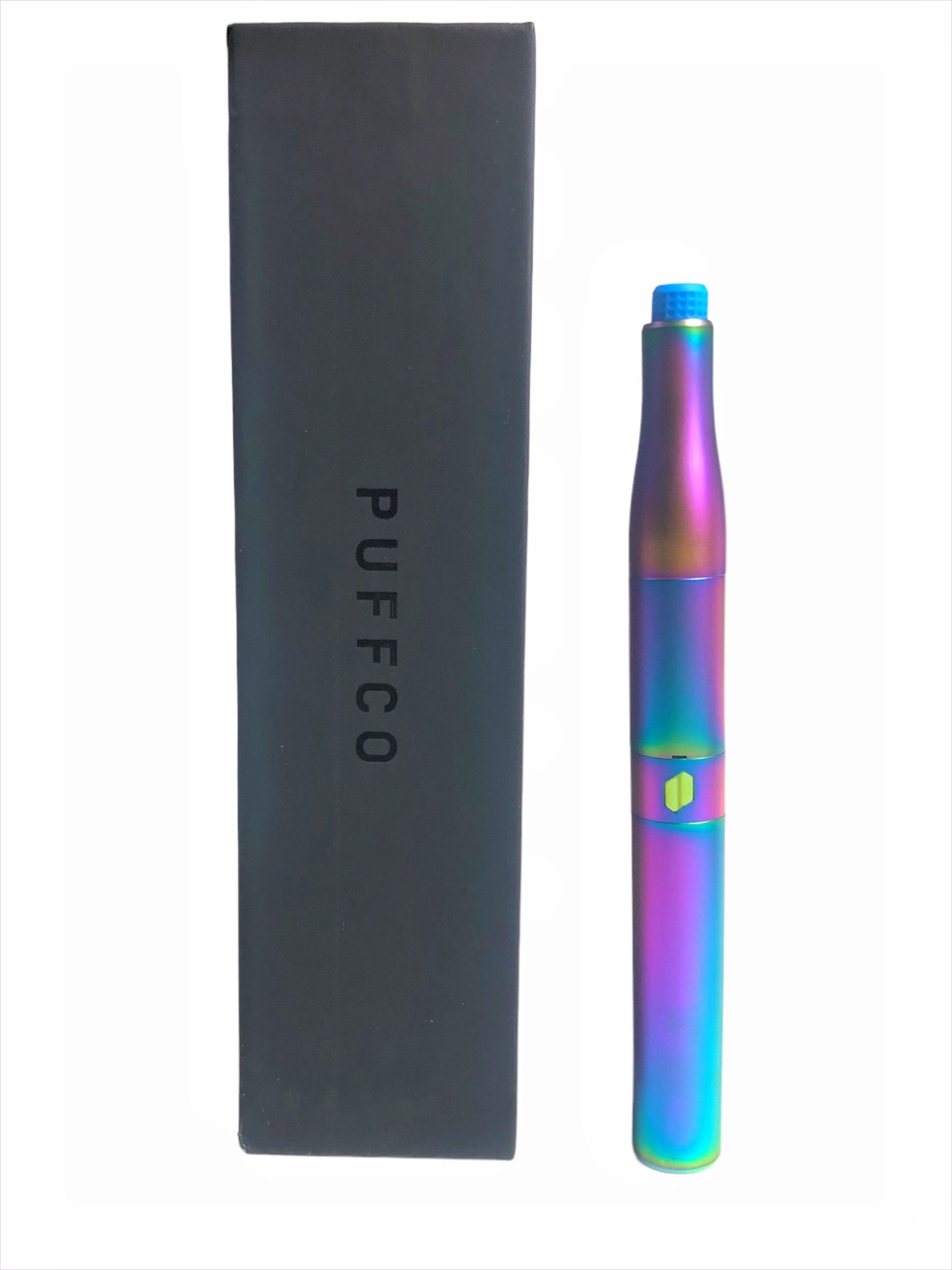 Puffco Vision Plus - Portable Dab Pen Vaporizer
The Puffco Vision plus is an incredible looking and industry leading dab pen vaporizer. The Vision has all the features of the standard Puffco Plus, with the added swag of an insane looking body. The Puffco Vision is designed to look like something out of a movie with how visually stunning it is. Internally, it is still the same portable dab pen vaporizer the Puffco Plus is, however externally it is much more than that. If you are looking to buy the most visually appealing high quality wax pen that money can buy, the Puffco Vision Plus is the right choice for you.
Besides looking a lot cooler, the Vision Plus also comes with a larger ceramic heating chamber for even bigger sessions. This device eliminates the necessity of having to carry a torch, a banger and a dab rig around in order to smoke dabs. This very convenient wax vape pen combines all of this into a compact, pocket friendly and high quality vape.
Puffco Vision Plus features:
Large ceramic chamber

Three temperature settings

Carb Cap

Long lasting battery life

sesh mode

Loading tool/cotton swabs

Comfortable mouth tip
Great Product
I really like the design of this product and how easy it is to use, you can take anywhere you want