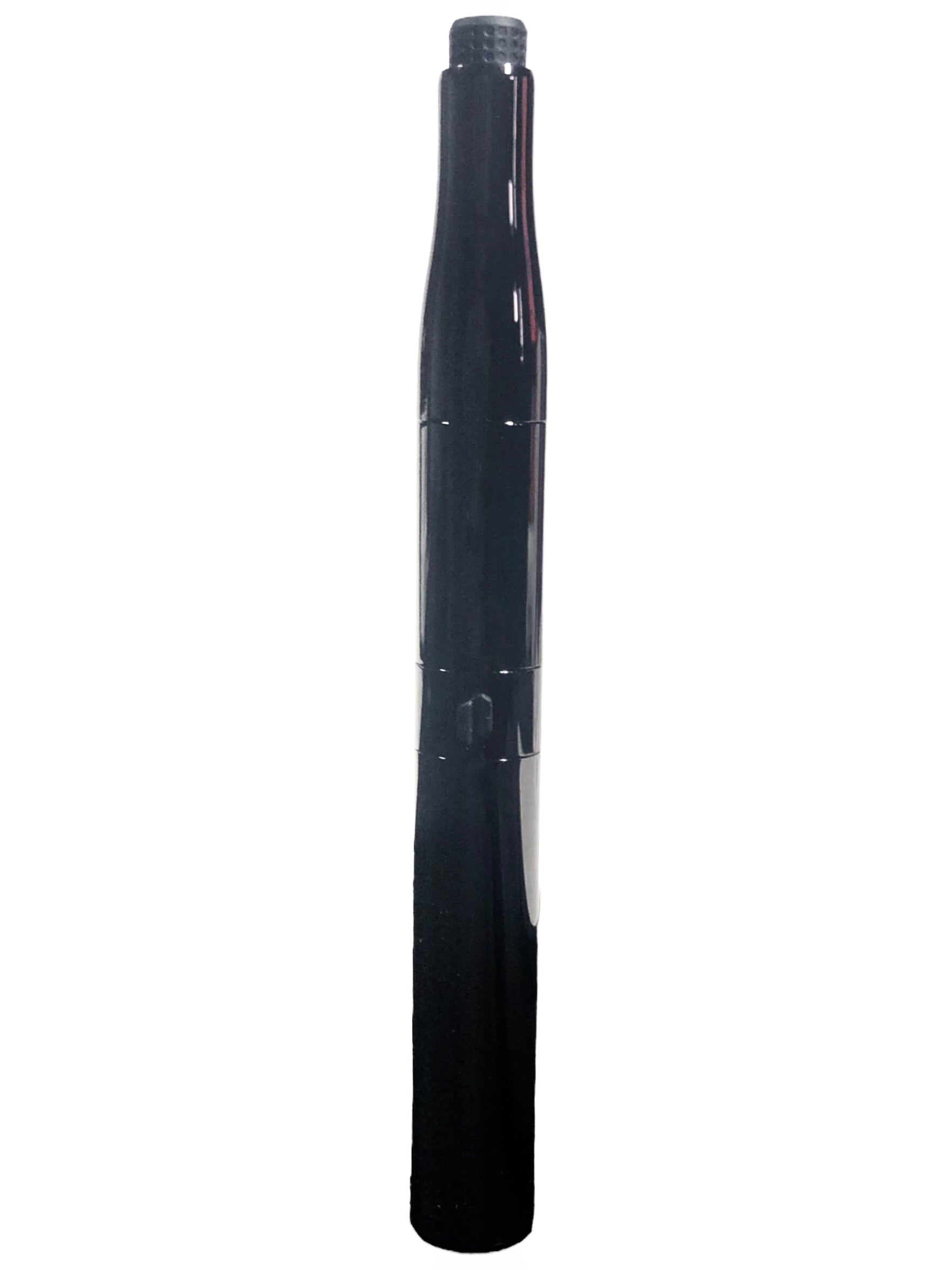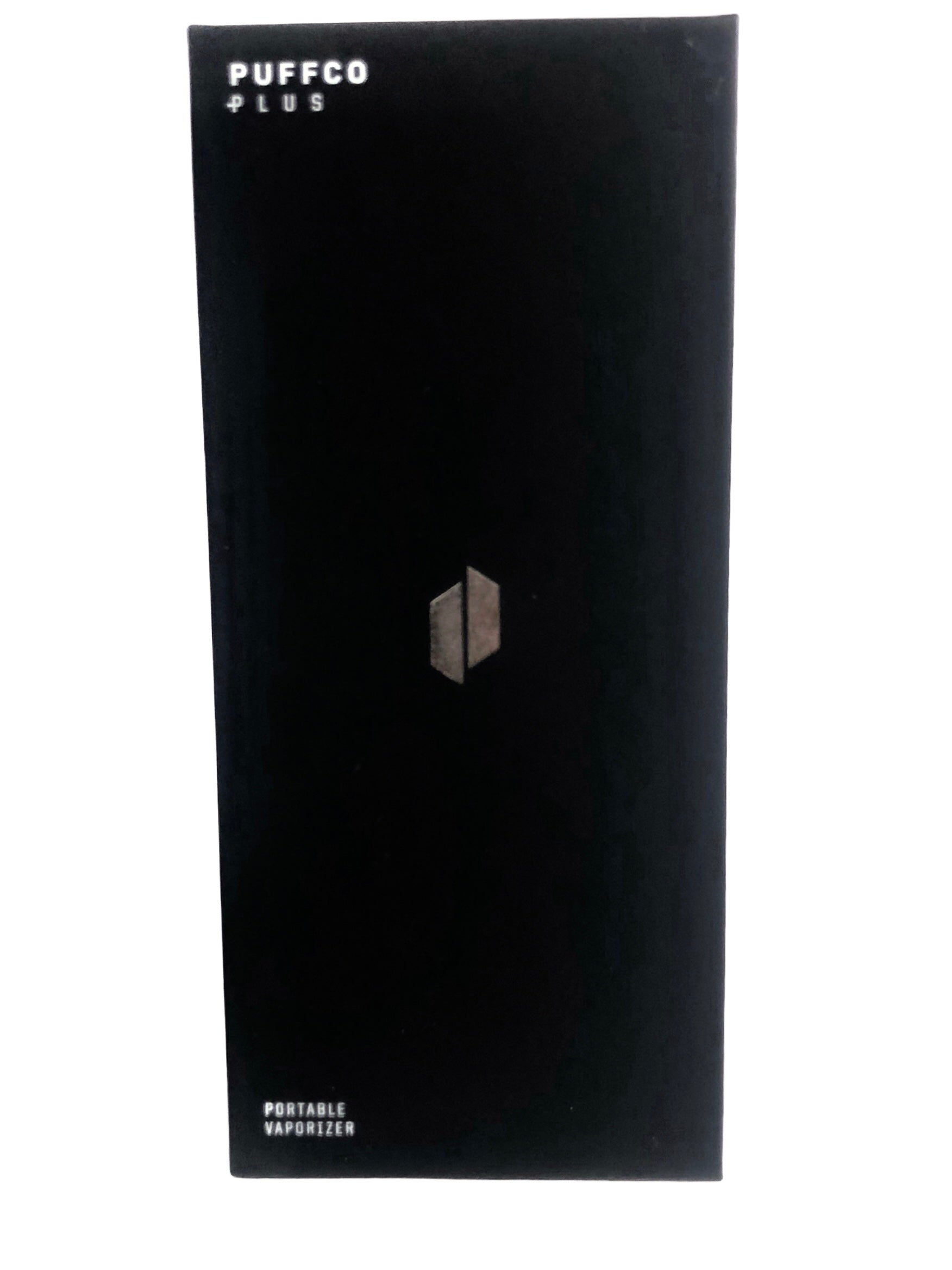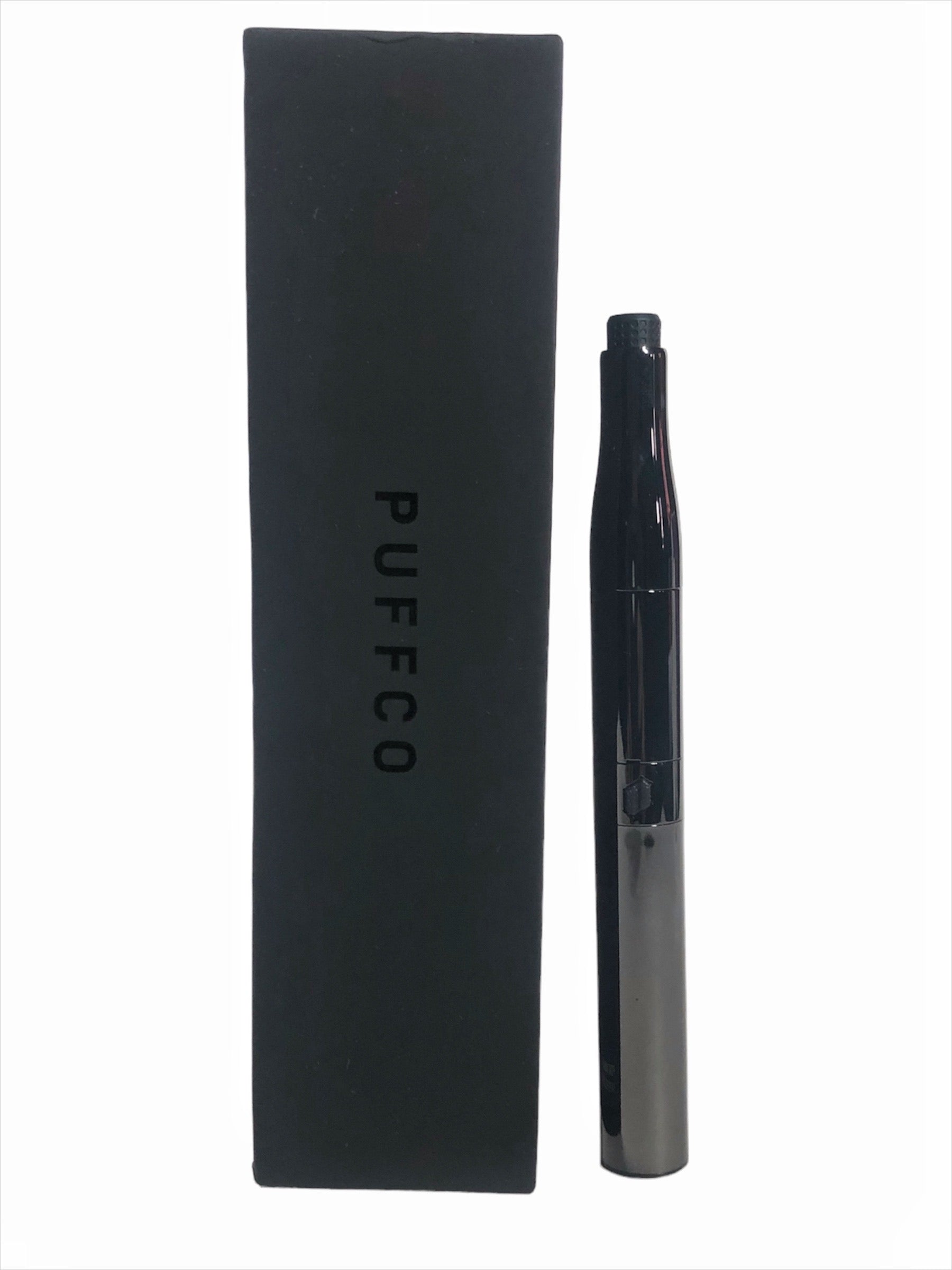 Puffco Plus Portable Dab Pen Vaporizer
The puffco plus is an incredible wax and concentrate vaporizer that is highly portable made of the highest quality materials. Puffco is a leading brand when it comes to wax and concentrate vaporizers. The ceramic atomizer it uses lets the user get the full flavor of your dab. To use it simply press on the button on this Puffco pen and toggle between the different temperature settings or sesh mode for longer sessions. If you have premium quality concentrates, there is no better match for them than this Puffco Plus premium wax pen.
Puffco Plus features
Ceramic chamber

Three temperature settings

Carb Cap

Superior battery life

session mode

Loading tool/cotton swabs

Comfortable mouth tip
This device is one of our favorites here at Goldenleaf due to it being extremely convenient. In the world of concentrate vape pens, it does not get any better than the Puffco plus.
great product easy to use