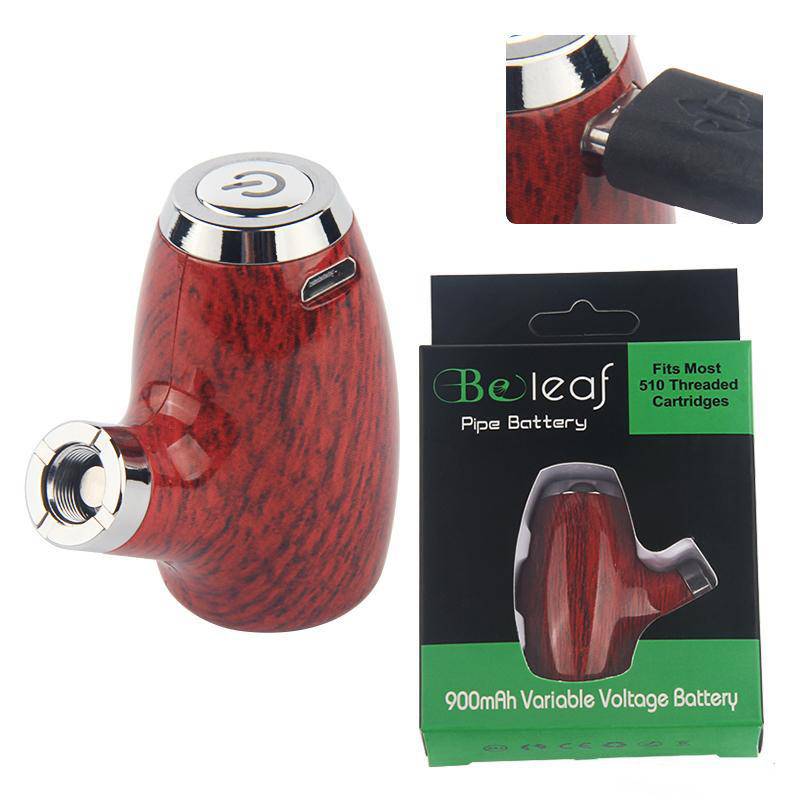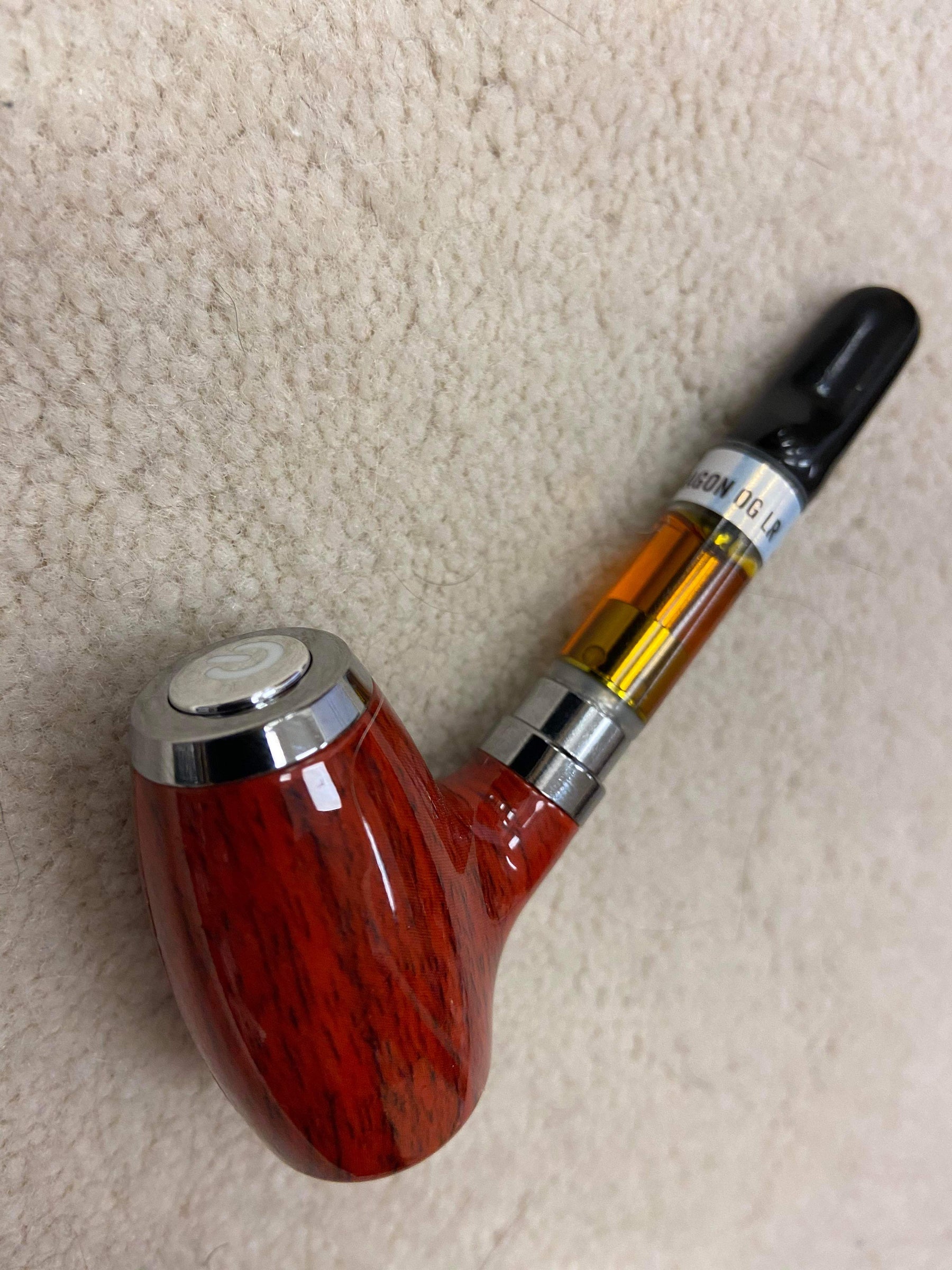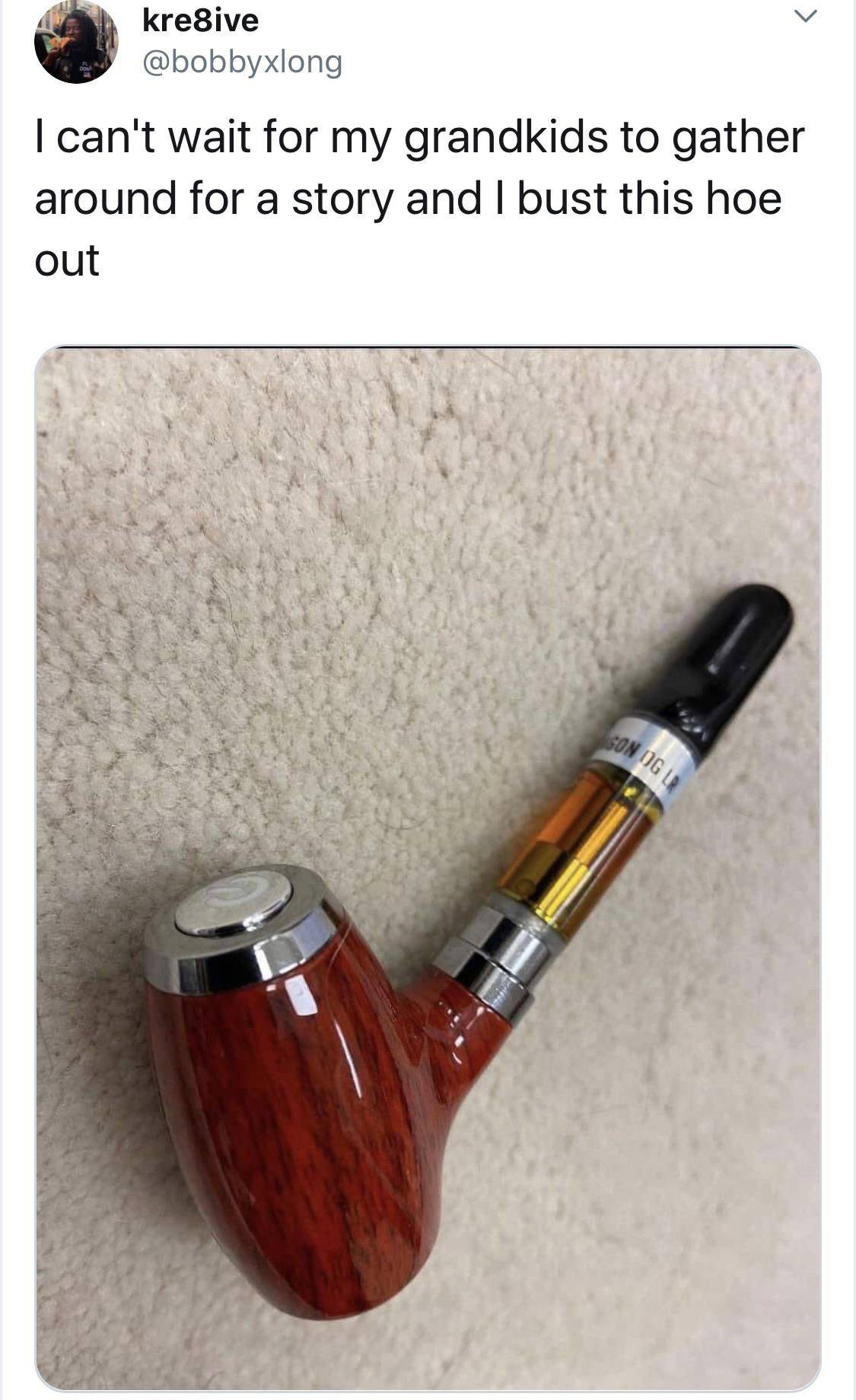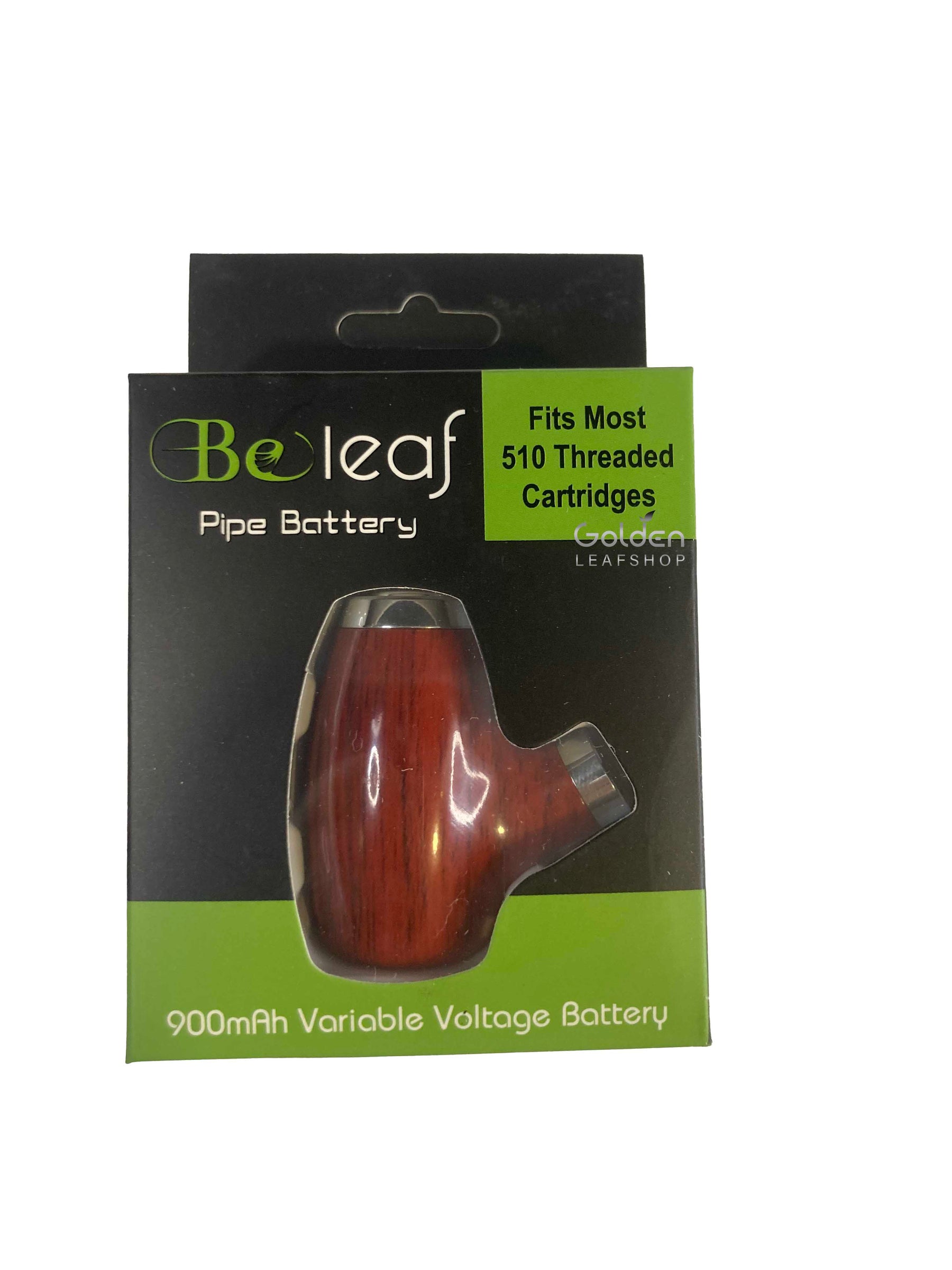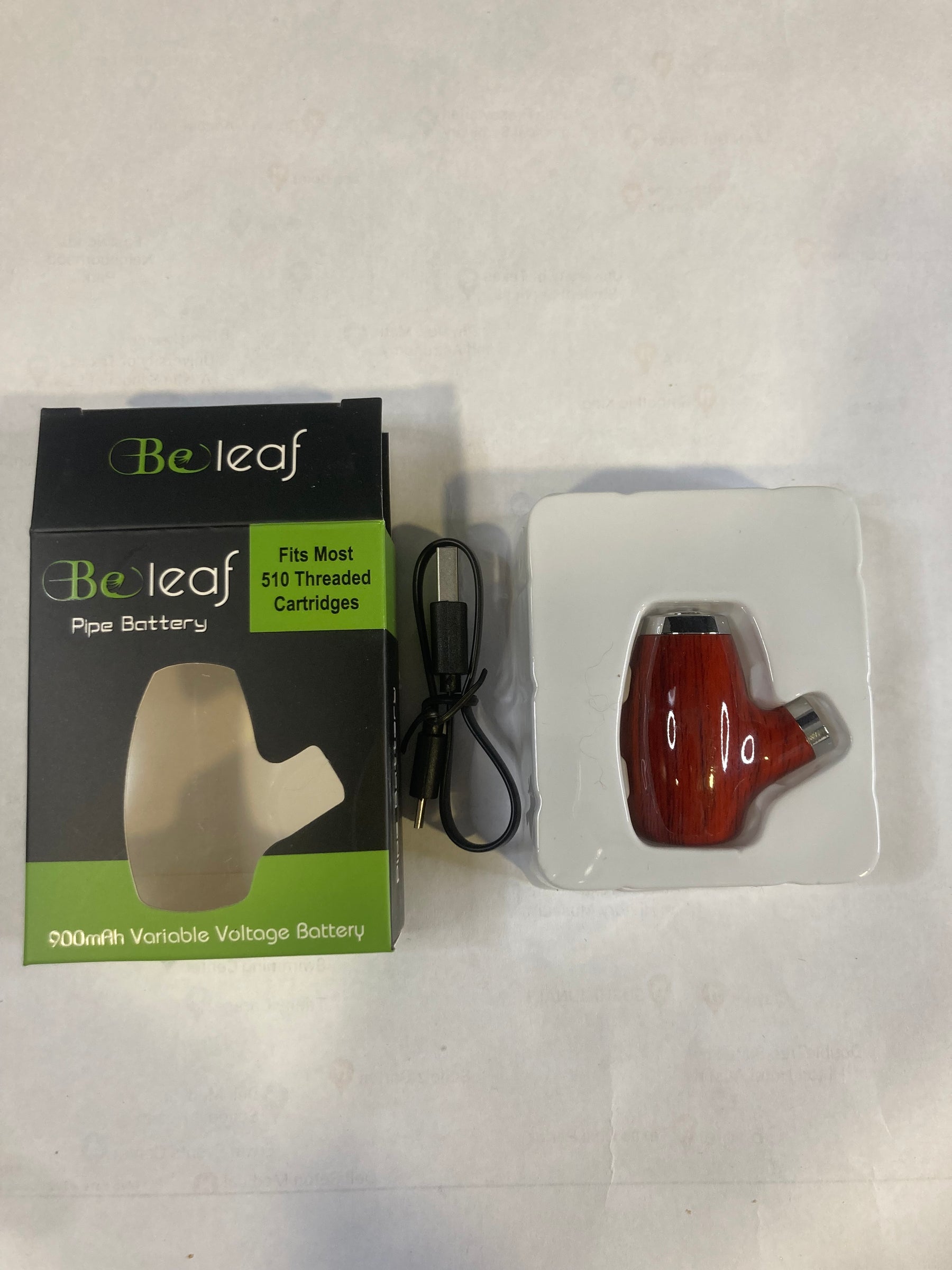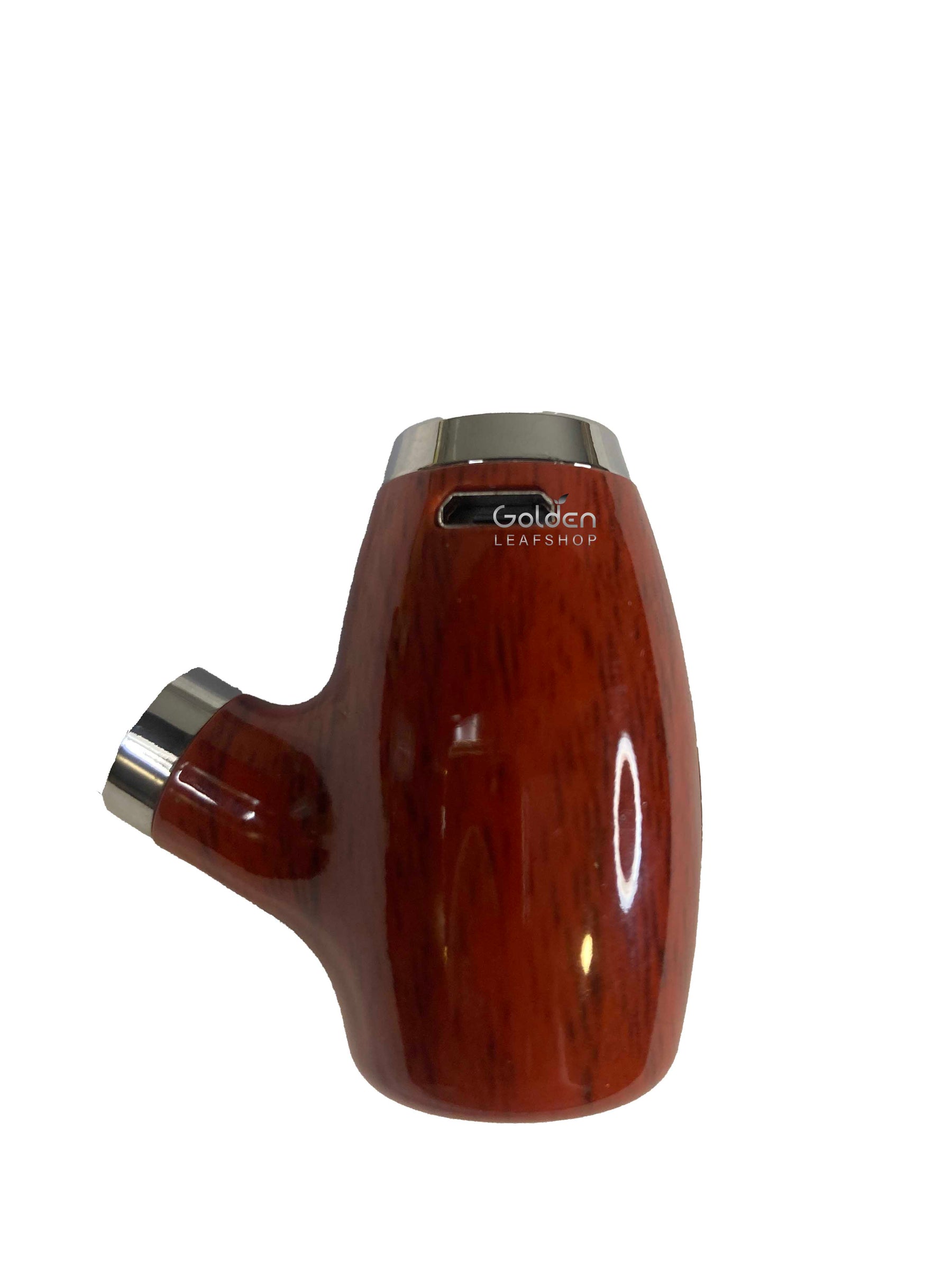 Old School Vintage Style Pipe Battery
Enjoy the classic style of this 60s inspired glossy wood pipe old school pipe battery. This beleaf pipe battery is made to replicate the aesthetic of a beautifully handcrafted pipe. What makes this pipe cart battery unique is the 900mAh capacity which is easily chargeable with our provided micro-usb cord. The beleaf cart battery is the epitome of combining utility and style. The battery is 1.75 inches, making it discrete and easy to transport.  Made to fit your favorite 510-threaded vape cartridge. Press the button 5 times to turn on your beleaf pipe battery and then press the button to vape your favorite cartridge. What users enjoy the most when it comes to this vintage product is the ease to use and the reliability that it offers the user. The build quality speaks for itself when it comes to any beleaf product which is why it is a favorite amongst vaping enthusiasts. 
Love it!
I've only had it for about a week but I love it. It hits really well and just looks insanely cool. All my friends asked me where I got it because they want one too lol. Definitely going to be back for more stuff in the future!
Old School Vintage Style Pipe Battery
Beleaf pipe battery
Works great, use it with Looper cartridges. Feels familiarly comfortable in the palm!
It is great, especially for the price, also I get compliments all the time