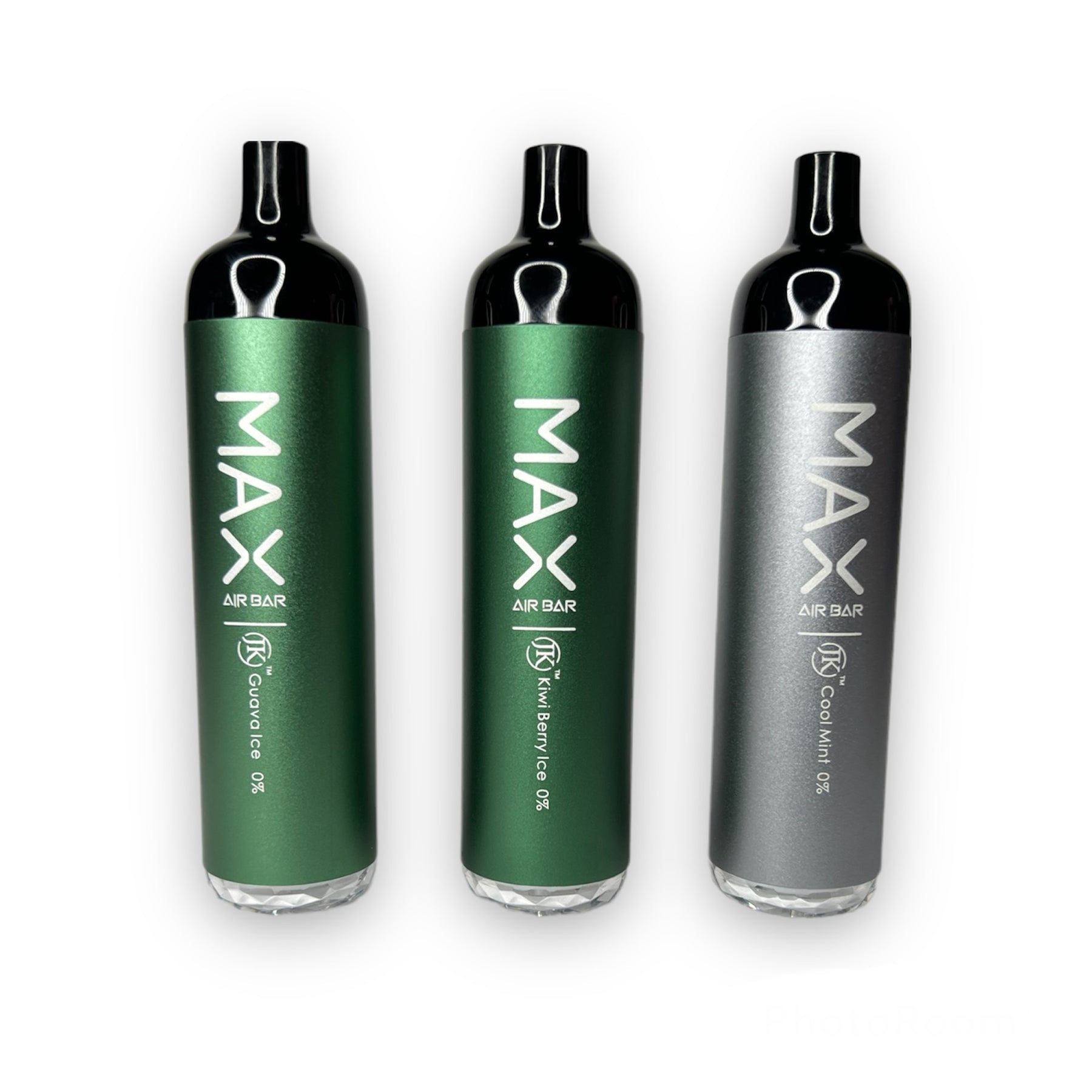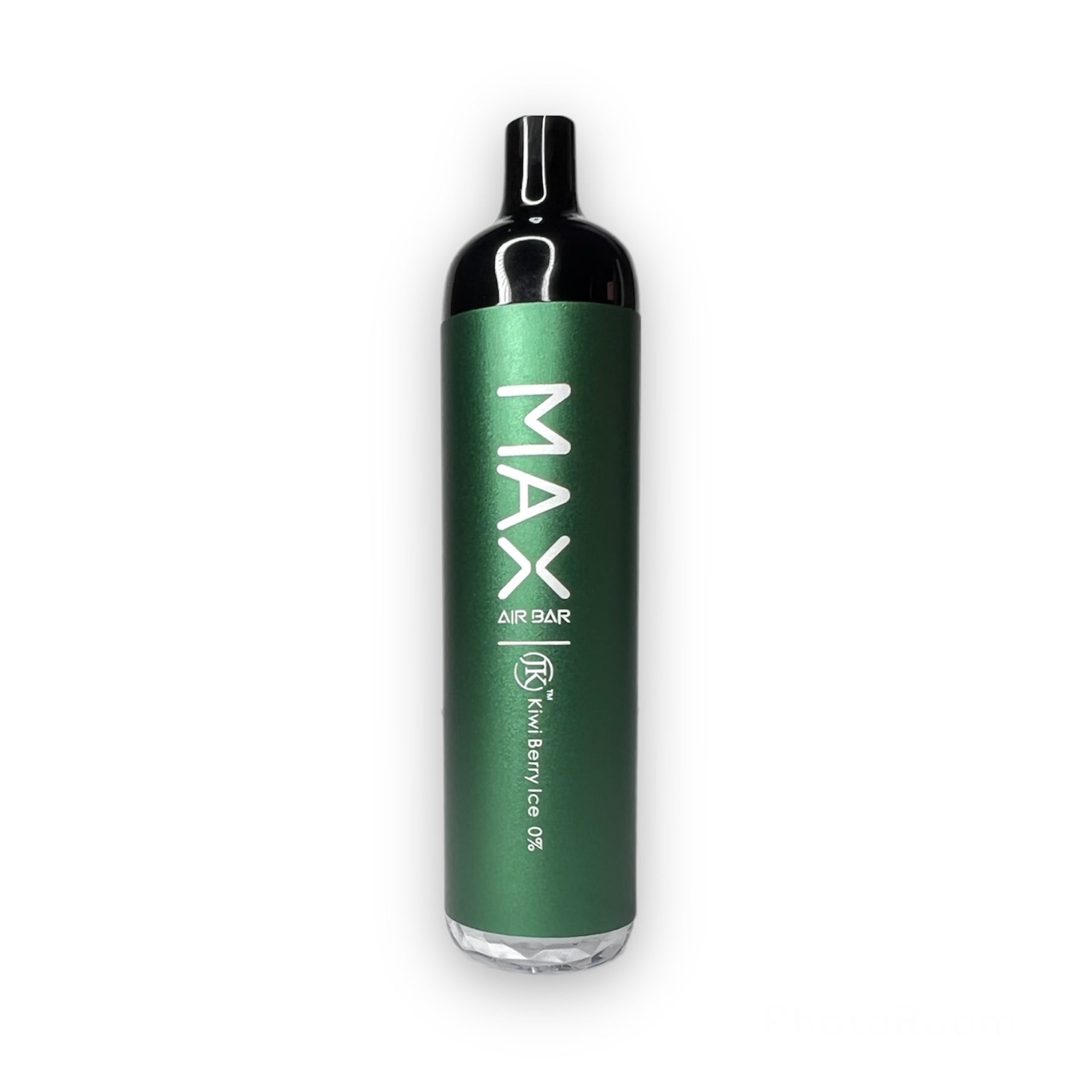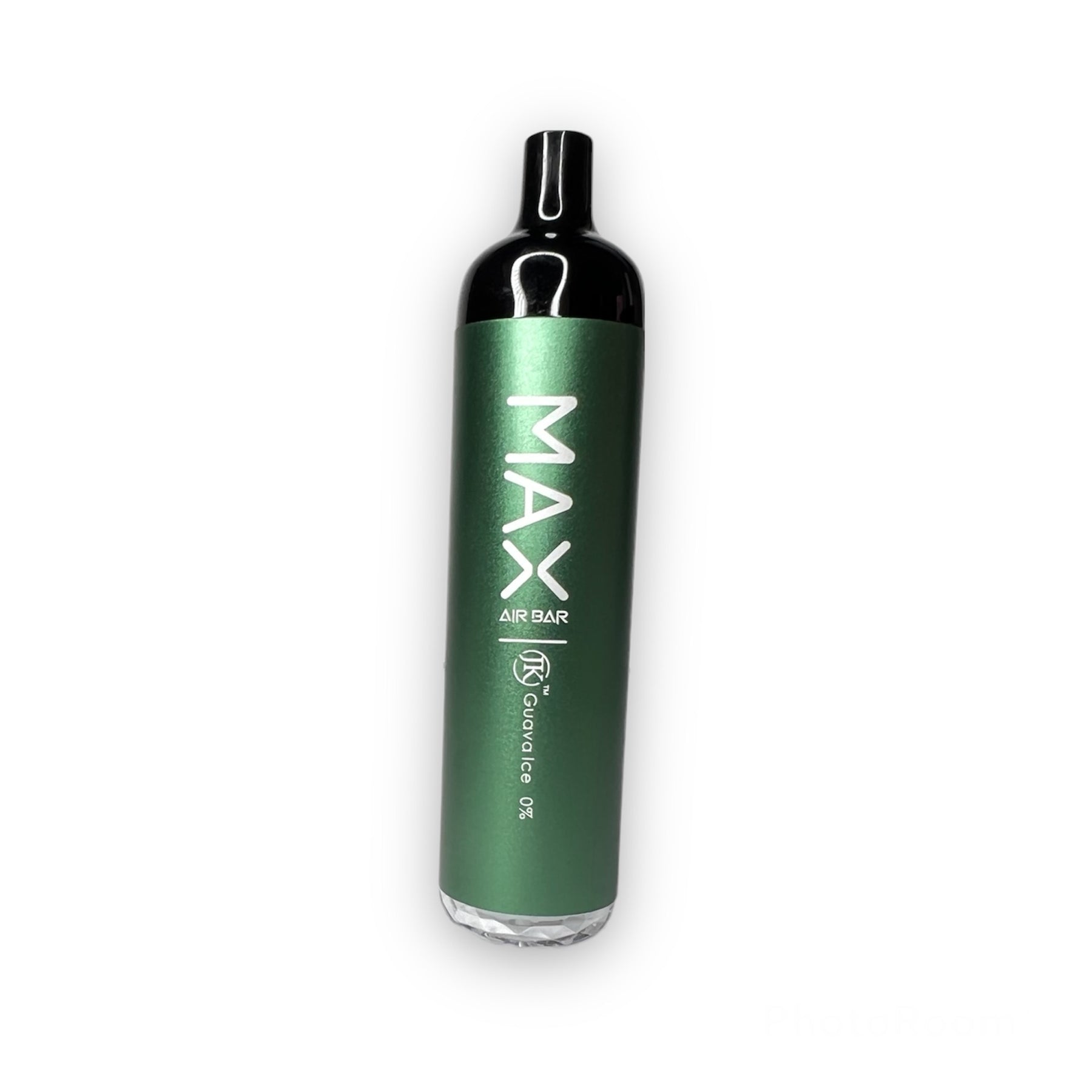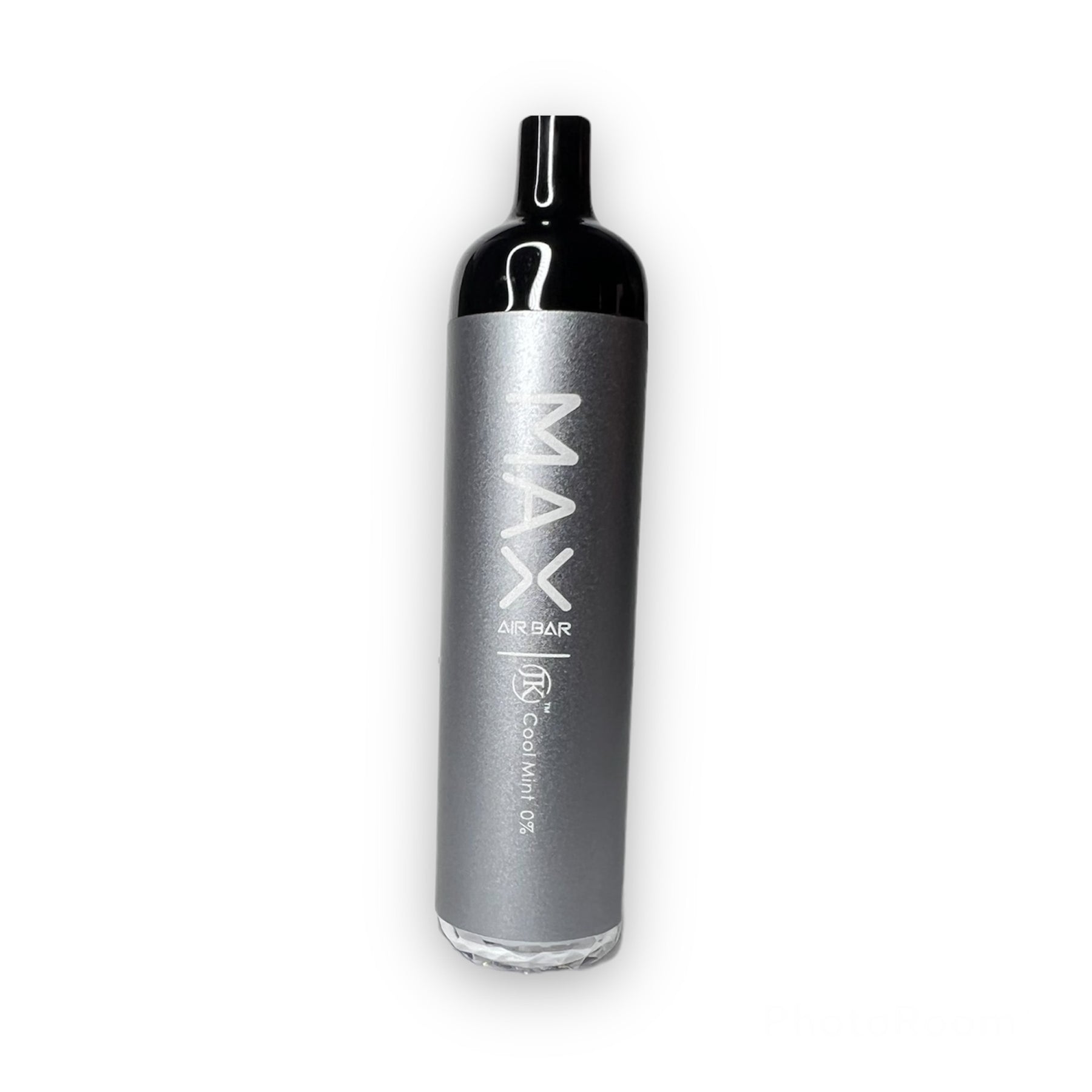 Nicotine Free Air Bar Max Disposable Vape
This Air Bar Max disposable vape has 0% nicotine. This means you can enjoy the tasty flavor without the risks that come with nicotine consumption. The taste, build quality and reliability of this vape are as good and up to the standard as the regular air bar max but with 0 nic. This is great for users who enjoy vaping but want to cut back on their nicotine intake, this vape disposable will satisfy your needs. 
Nicotine Free Flavors Available:
Kiwi Berry Ice: This flavor tastes like a cold sweet and sour blended berry smoothie. 
Guava Ice: A tangy tasting nicotine free flavor slightly iced for balance.
Cool Mint: A classic and widely popular flavor that will satisfy that mint craving.
Nicotine Free Air Bar Max Disposable Vape
Nicotine Free Air Bar Max Disposable Vape
Nicotine Free Air Bar Max Disposable Vape
Nicotine Free Vape
Couldn't tell it is nicotine free. Enjoyed the flavor. I would buy again
Quality Product
Very Smooth, I wish they had more flavors