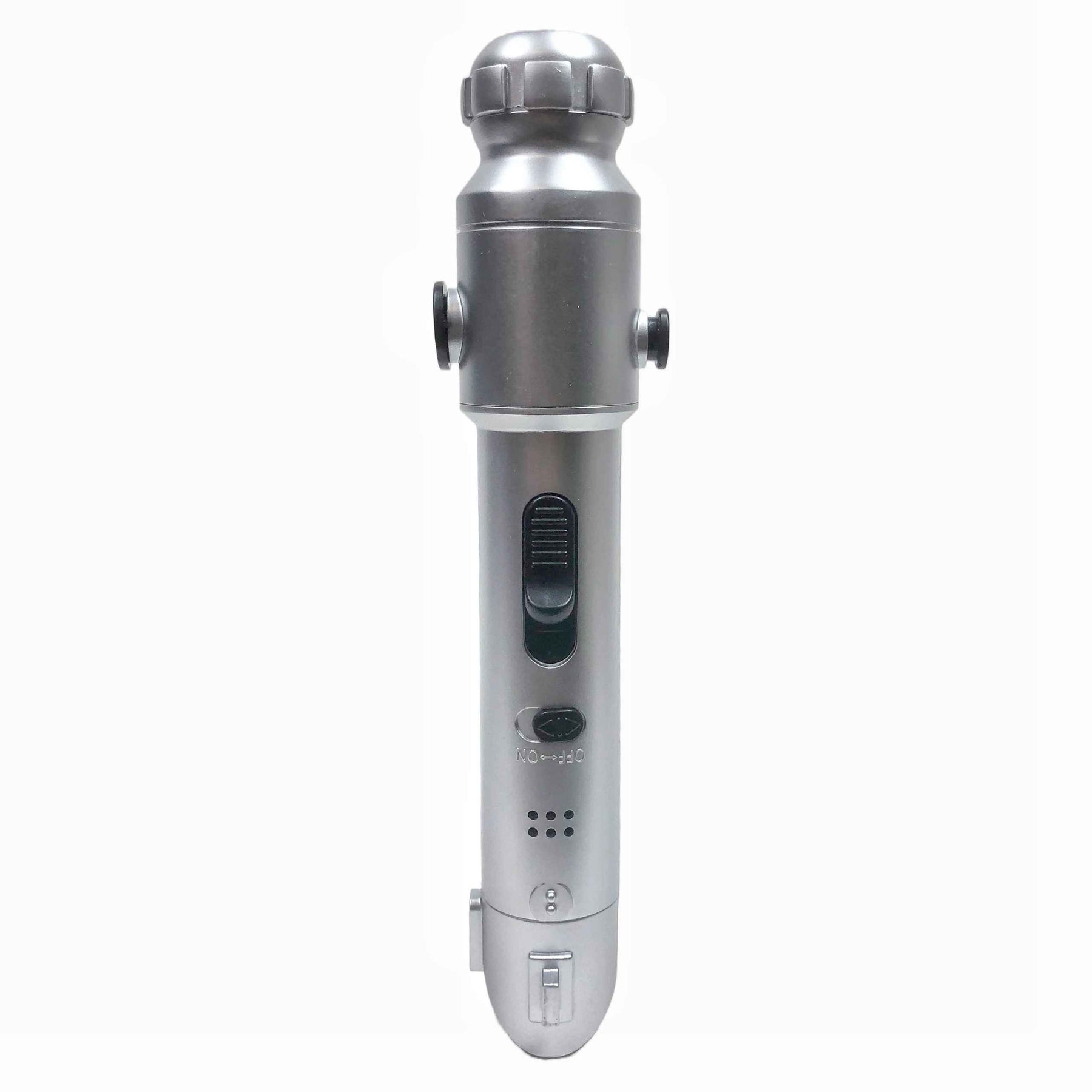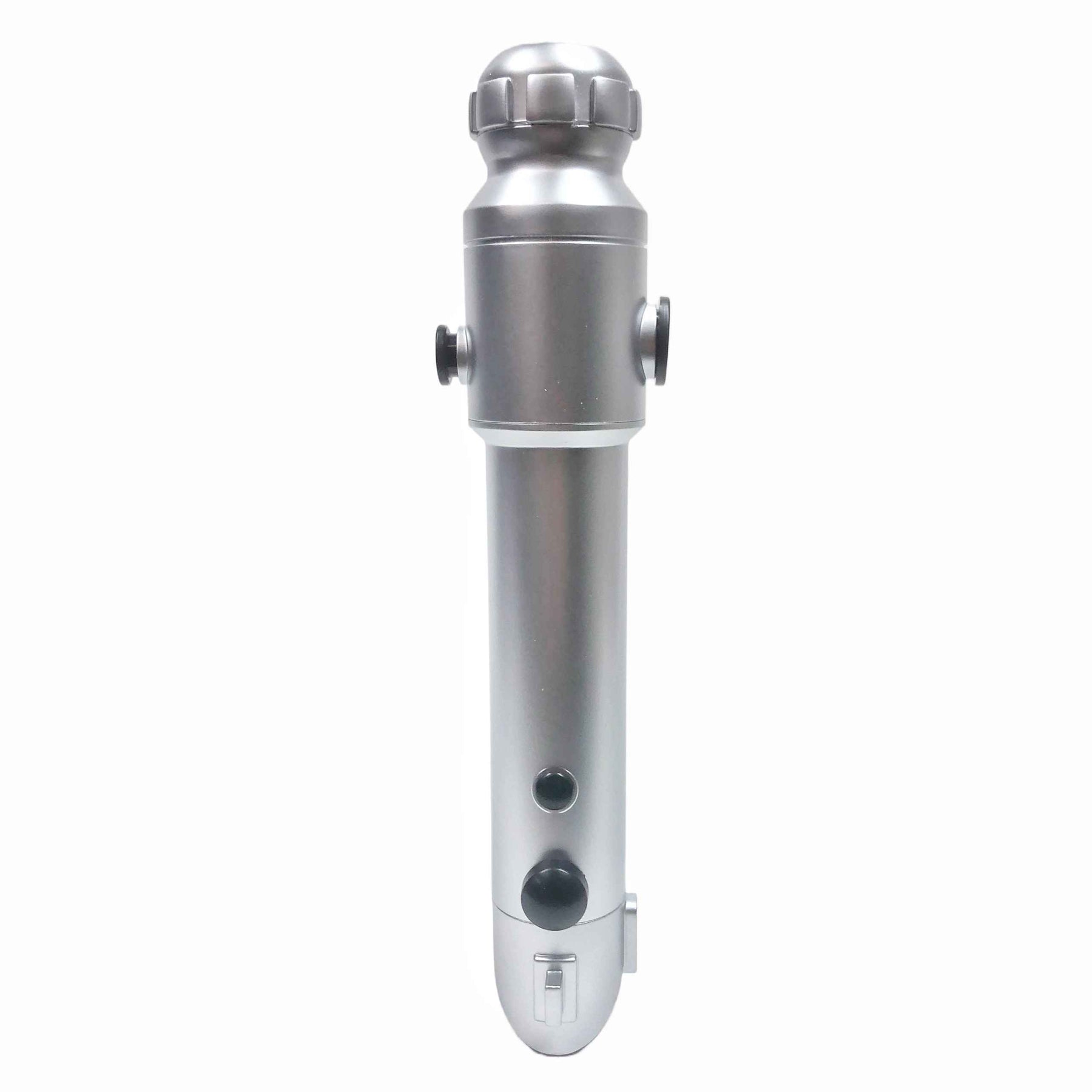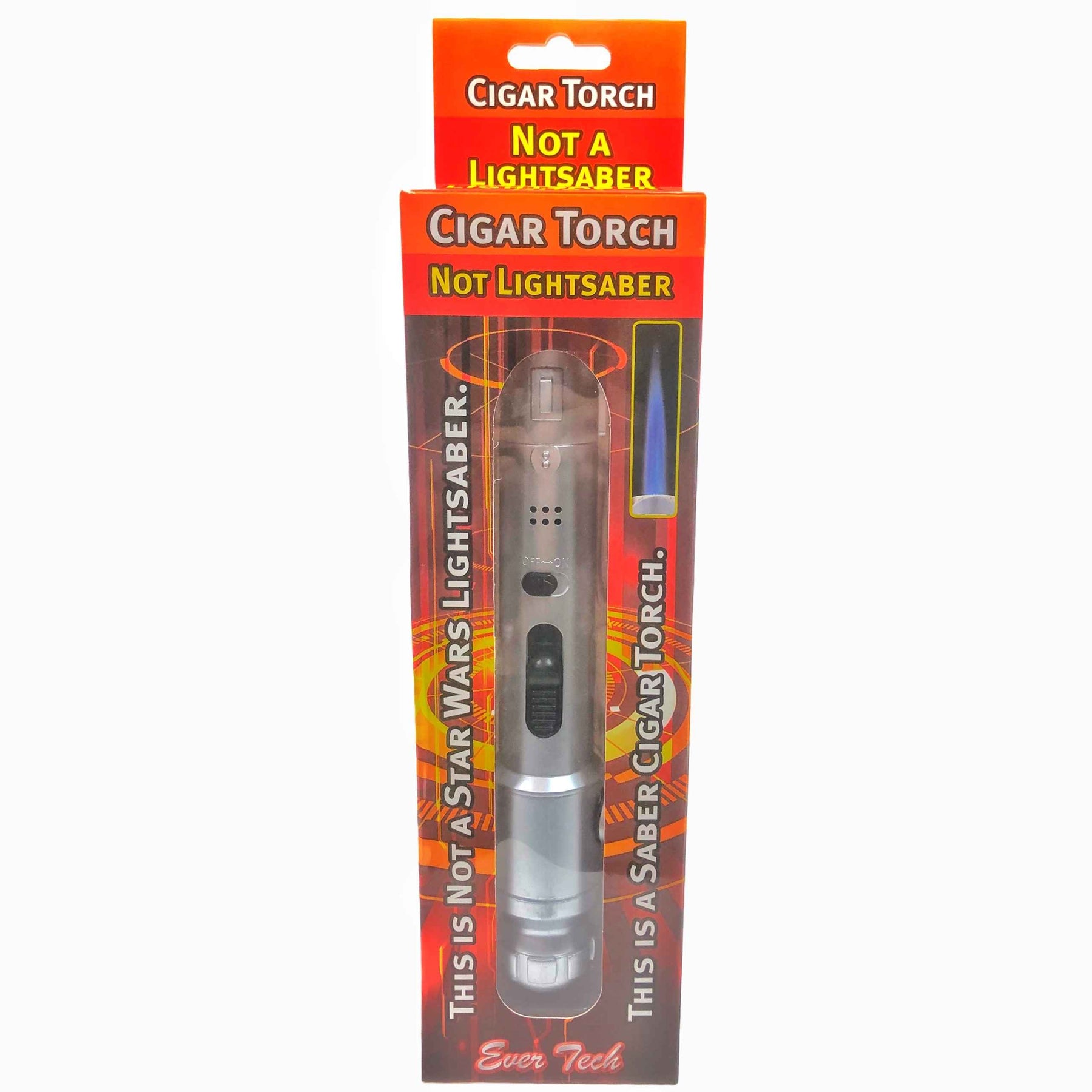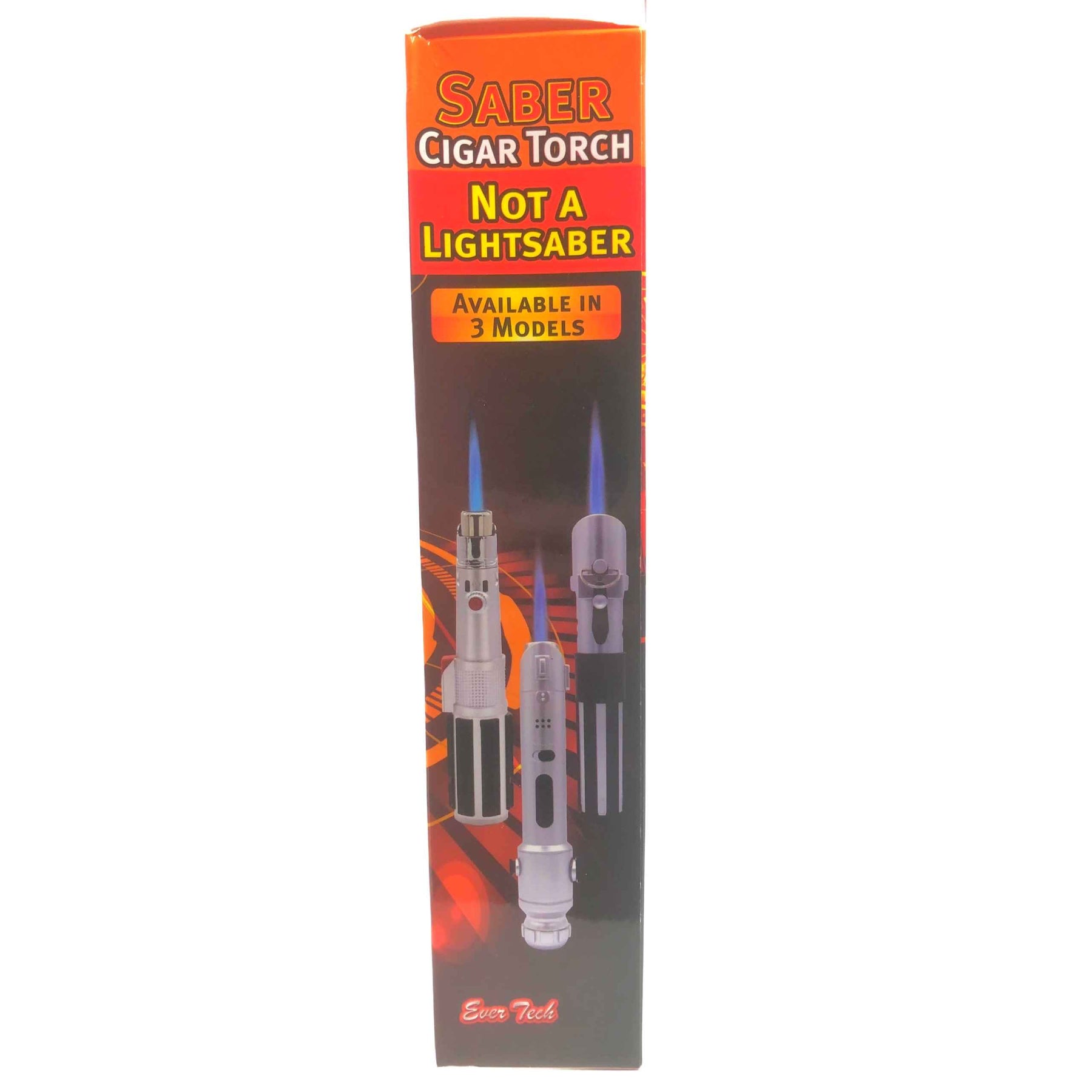 Take your dabs into outer space with this Star Wars inspired torch! The Lightsaber Torch is 9 inches tall just like the movies. This torch is perfect for a Star Wars fan or someone who wants to add something unique to their smoking setup. 
This iconic torch produces a very strong, wind resistant flame that is perfect for heating dabs, blunts, joints, cigars, candles and pretty much anything else. The flame is also adjustable so you can get the size that is right for you. Like most premium torches, it is refillable with butane.
Features of the Lightsaber Torch:
Unique Star Wars Themed Design 

9 Inches Tall

Adjustable Flame Wind Resistant Jet Flame

Safety Lock

Perfect for Dab Rigs, Bongs and Blunts

Refillable with Butane
A dream come true.
Since I was a little kid, I had fantasized about having one of these lightsabers. Now, as an adult, I can use it AND spark up. 10/10 idea and product.