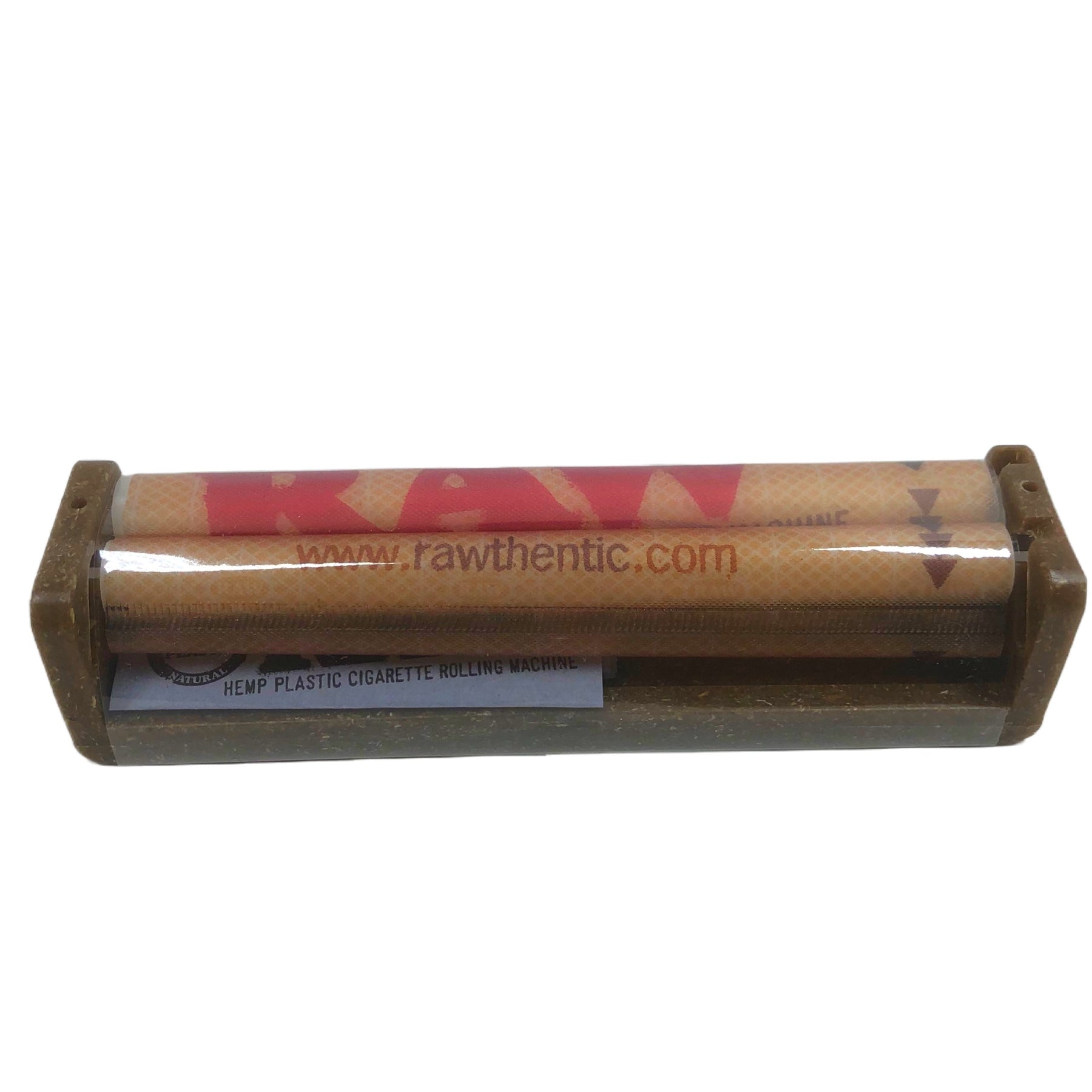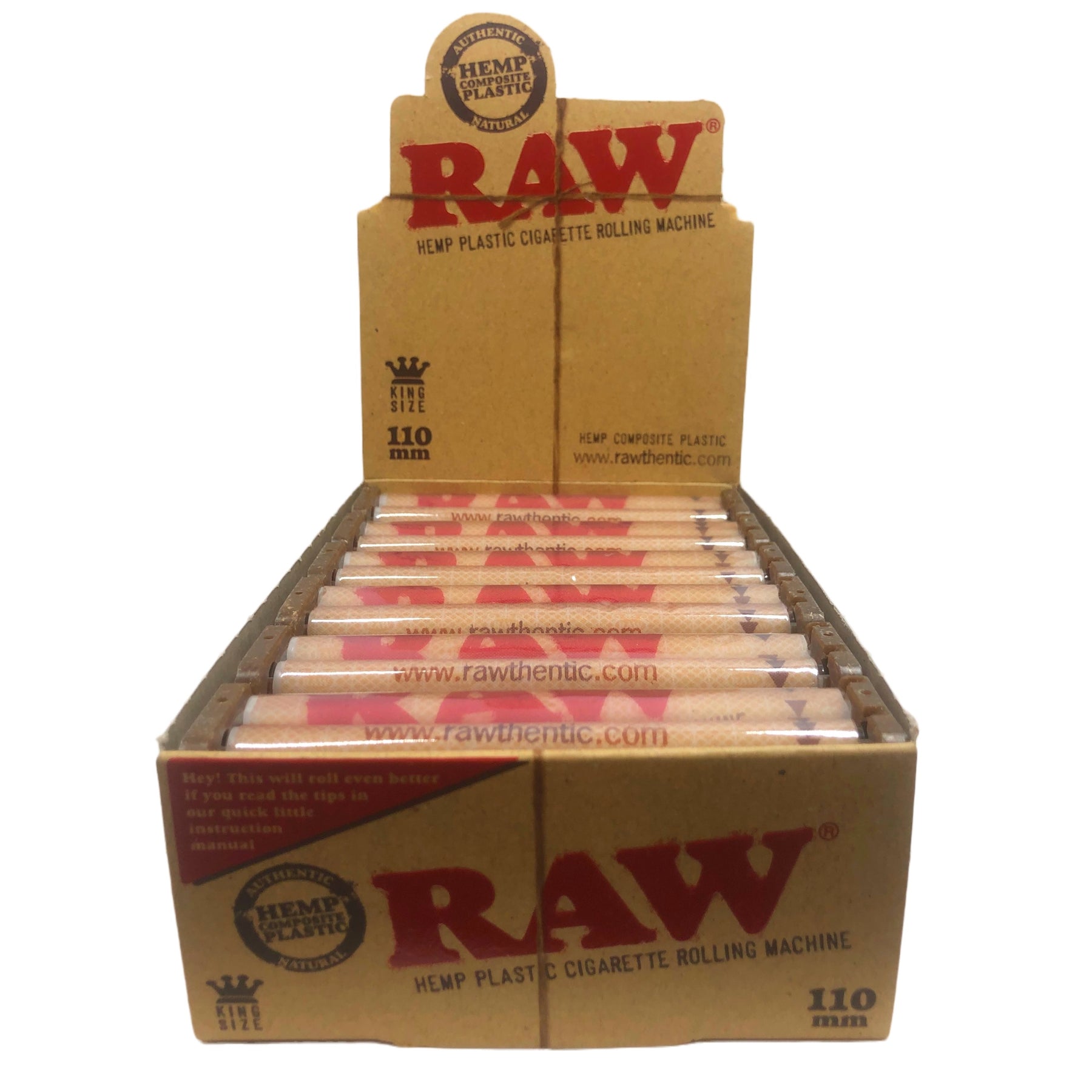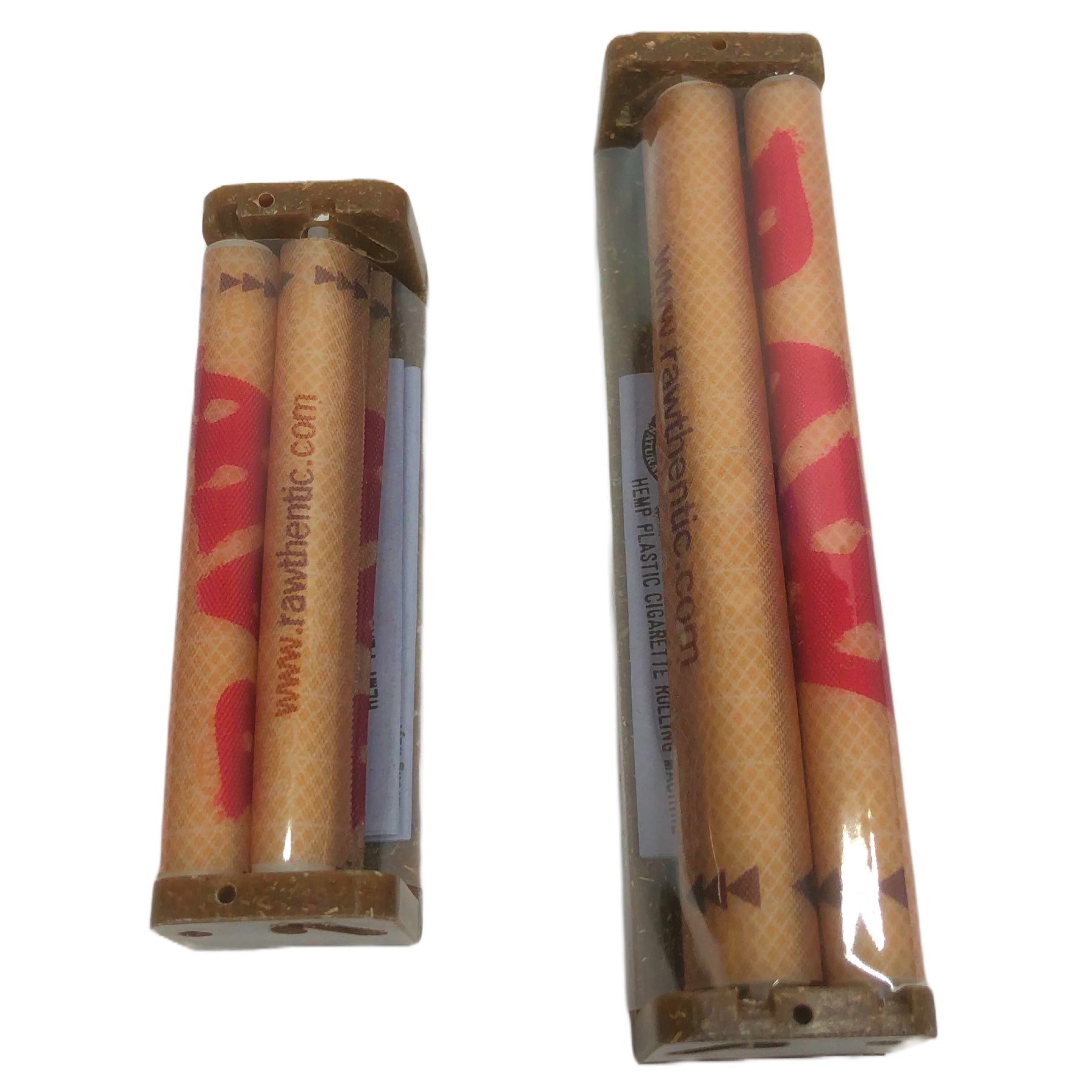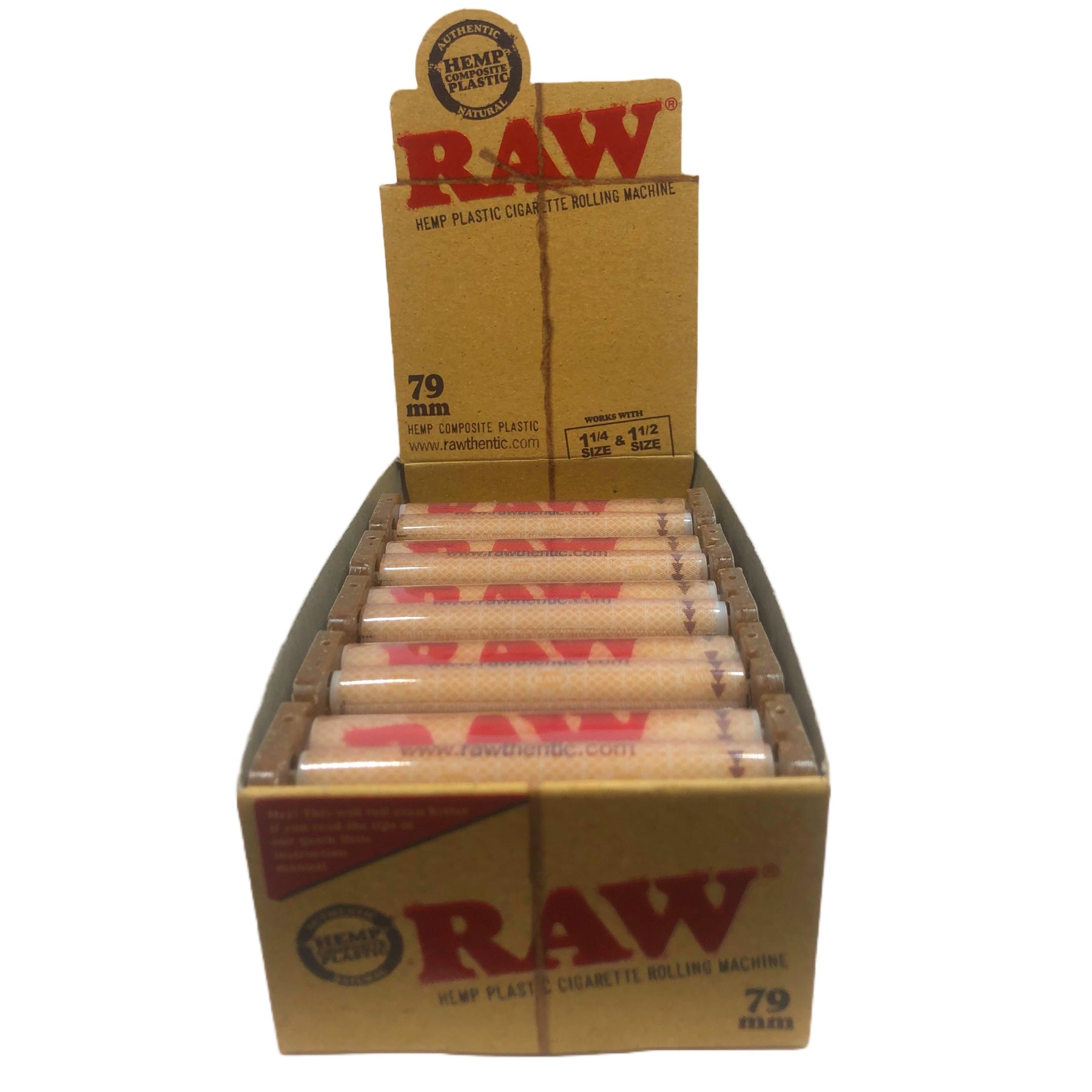 The classic raw joint rolling machine is a must have if you enjoy smoking on joints. Save time and roll your bud into the papers way more efficiently by utilizing the raw rolling machine. Great for smokers who are on the go and need to roll their flower as fast as possible. The Raw Joint Roller is convenient, compact and easy to use. Whether you are a beginner smoker, or a Raw rolling connoisseur, the Raw joint roller is going to help you take your smoking to the next level of satisfaction.
Using The Raw Joint Roller
When it comes to rolling papers, the quality of the roll matters a lot towards the overall smoking experience. When you are using the Raw joint roller there is simply no going wrong and messing up the roll. Simply put your paper on the rolling machine and watch it do the work for you right in front of your eyes. No longer do you have to get your fingers dirty, accidently tear up the paper or end up with a crooked roll. Furthermore, the size of the rolling machine is small enough to put in your pocket or backpack and take with you anywhere that you might need it for your sesh.
Just like I remebered
Used to have one of these a long time ago, now I couldn't find it anywhere at my local smoke shops. Had to resort to buying online and I came across this site. Very happy with my purchase, brought back some old memories.