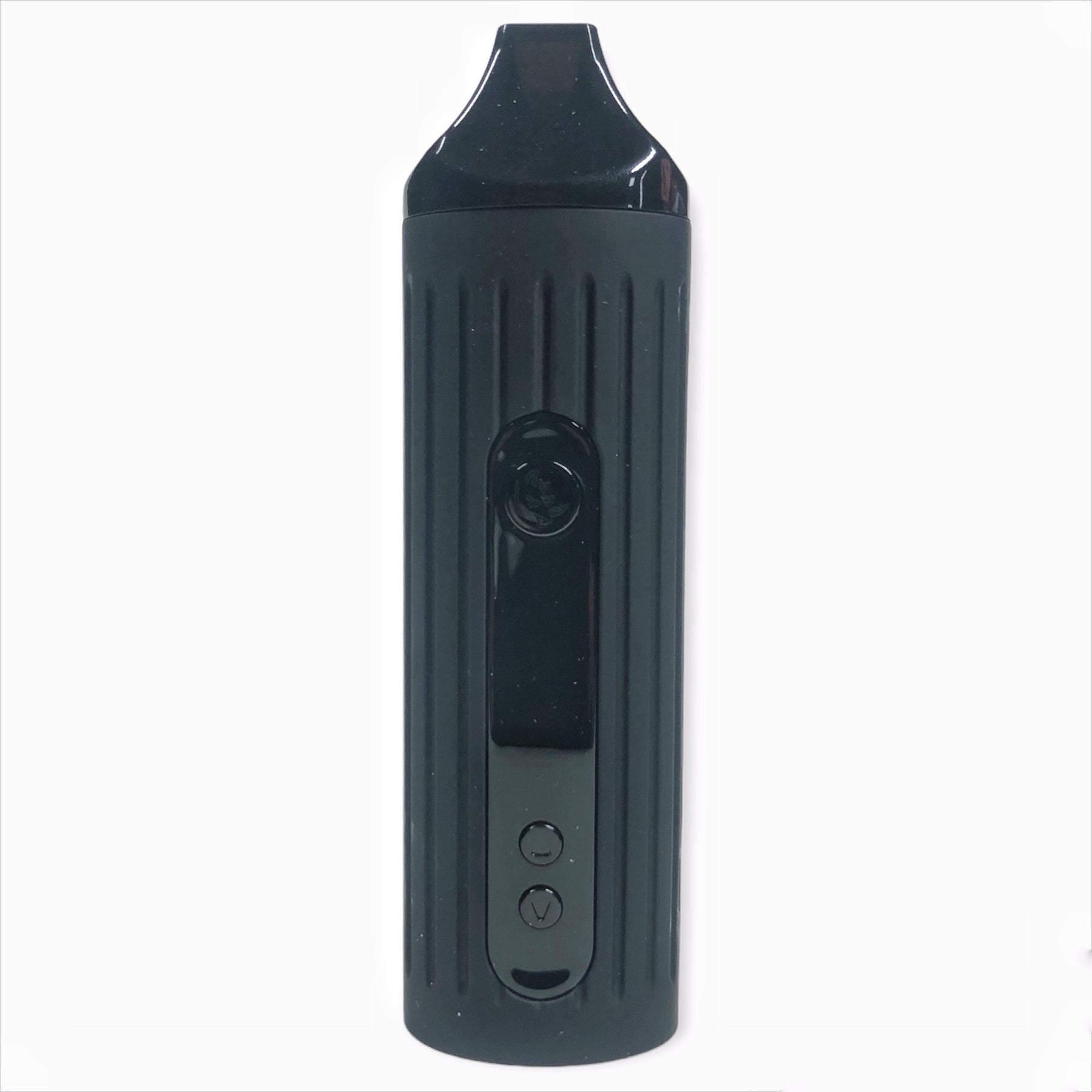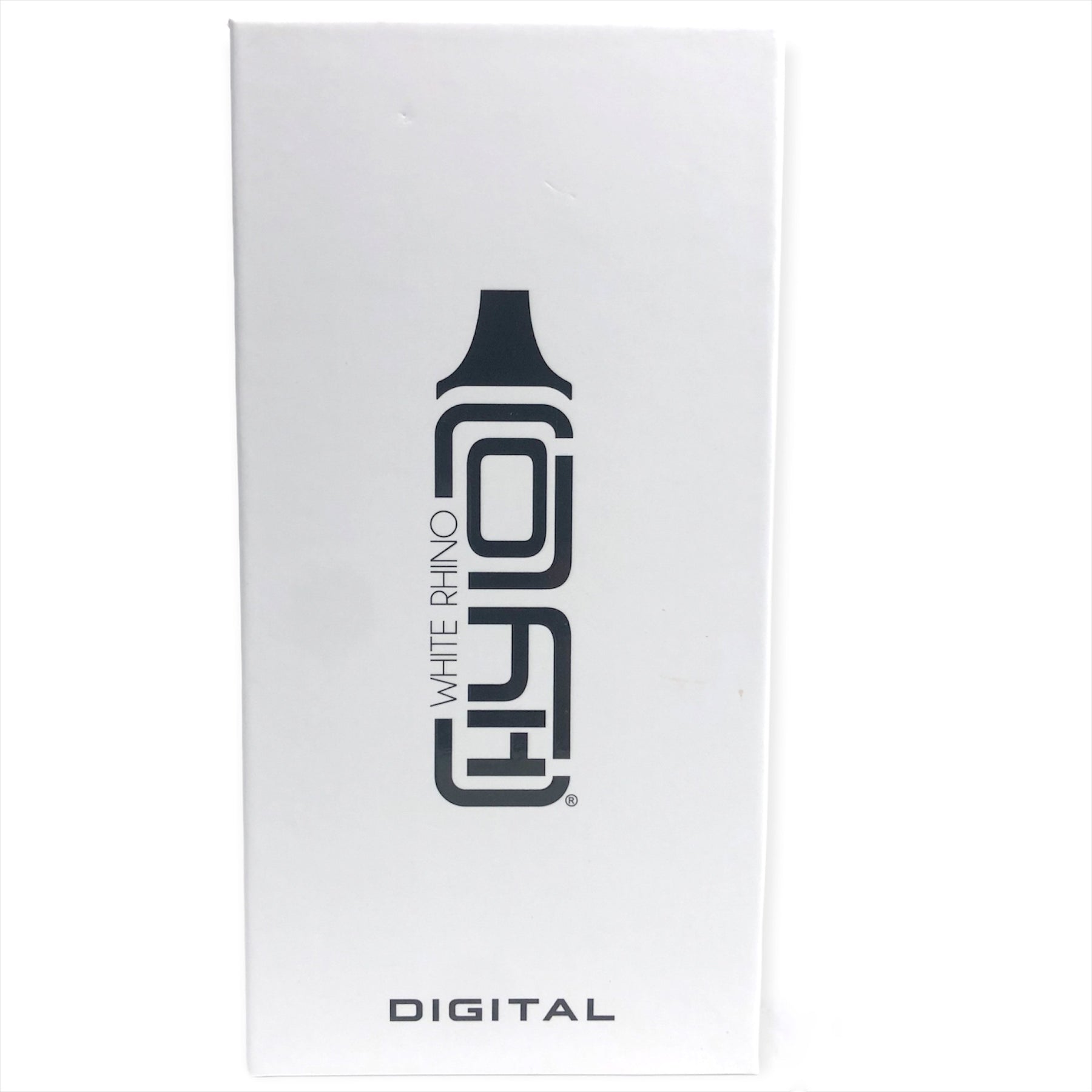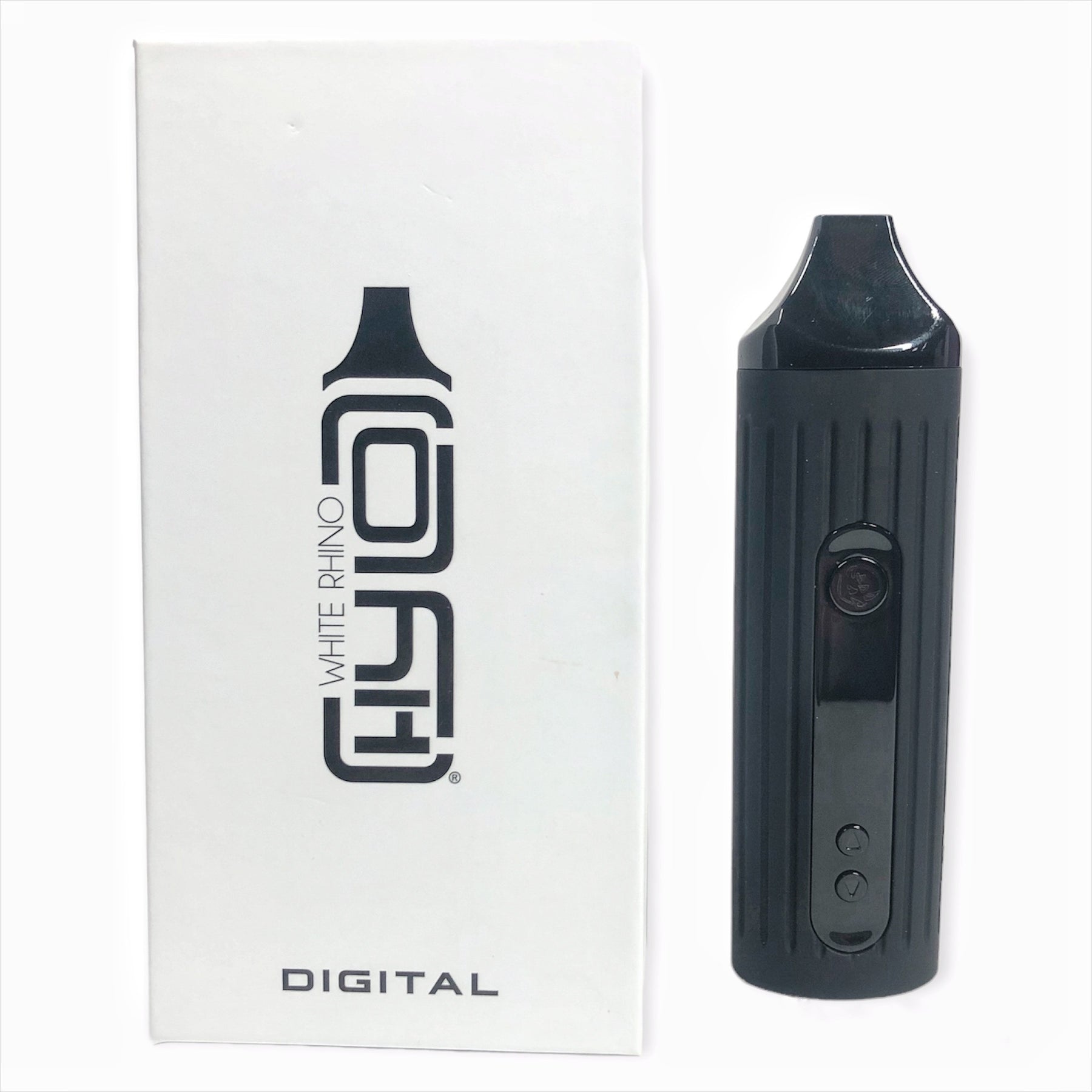 Hylo by White Rhino Herbal Vaporizer
The Hylo by White Rhino is a herb vaporizer that lets you burn your dry herbs at an exact temperature.  Coming with an LED screen that exhibits the battery life and your desired temperature scrolling from 300 degrees up to 450 degrees.  It features a 0.4 gram loosely packed bowl made of quartz that heats up in 30 seconds.  
How do you use the White Rhino HYLO?
In order to scroll through the temperature, press the two buttons with the arrows located down the LED screen. To hit the white rhino vaporizer make sure to grind your herbs really fine, place it in the bowl and then press the button placed on top of the LED screen 2 times, once it vibrates you can enjoy your hit.
How to turn on White Rhino?
To turn on the hylo vaporizer simply press the button located on top of the LED screen five times and the same to power it off.  
Great Product
this is such a great vaporizer, it works great and comes put very smooth!