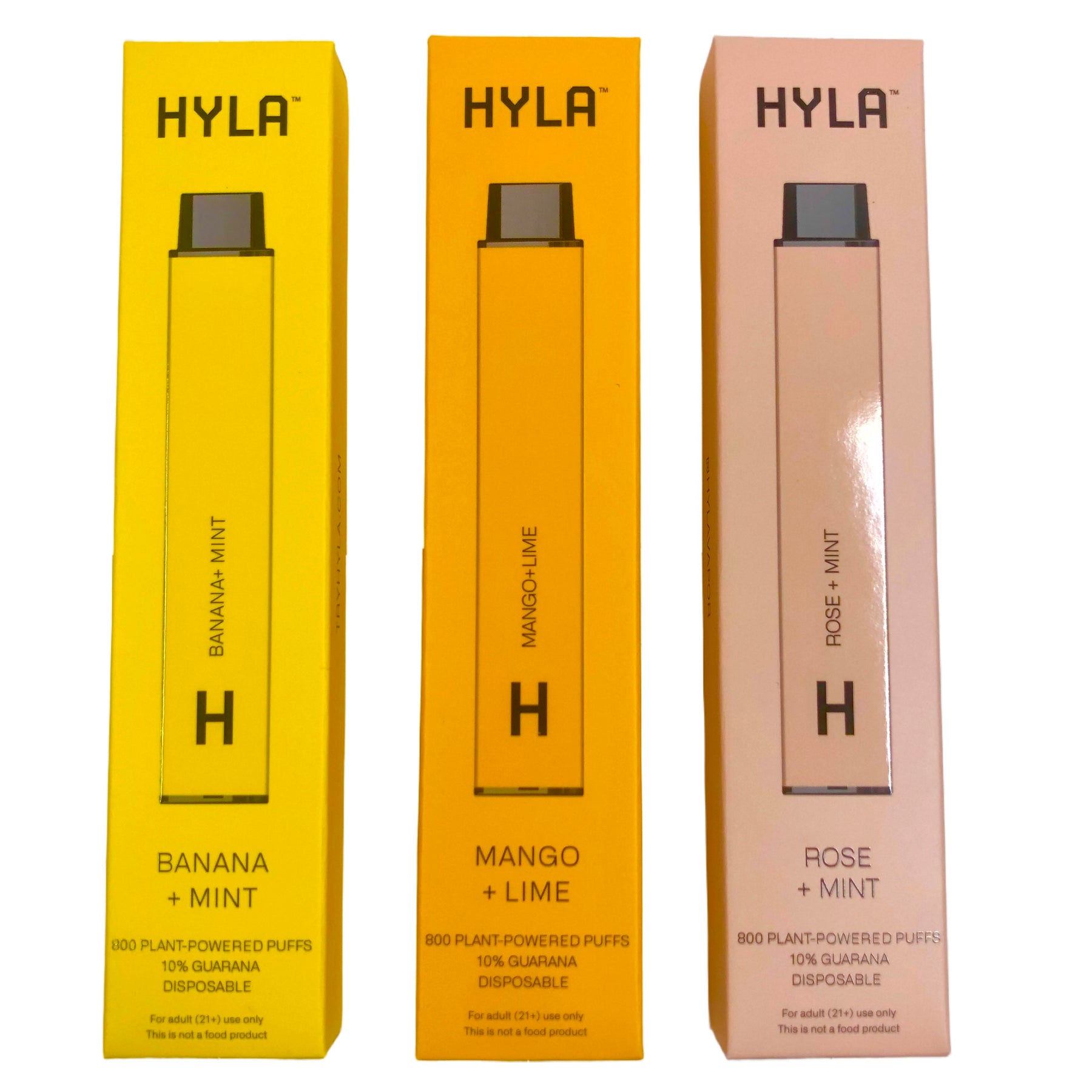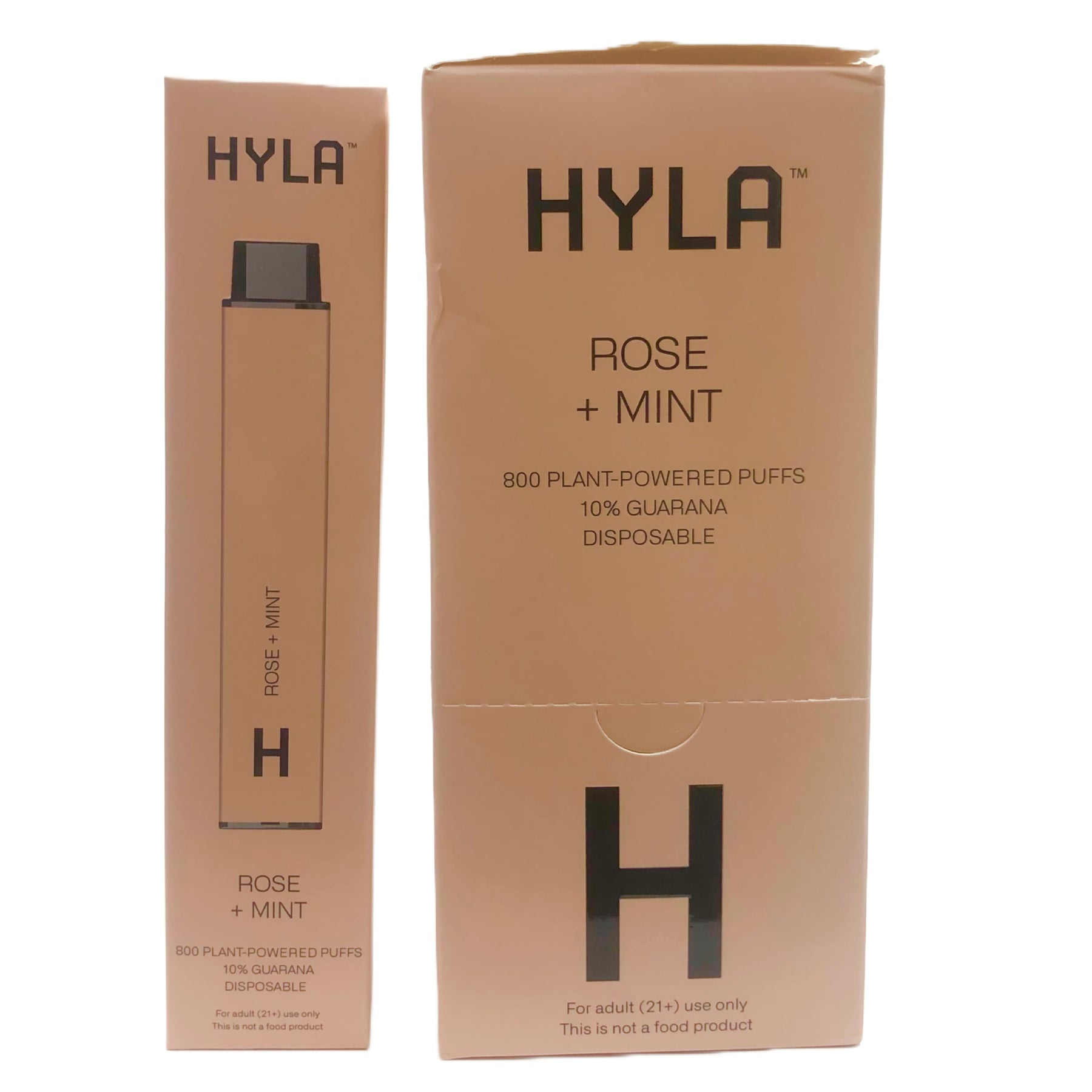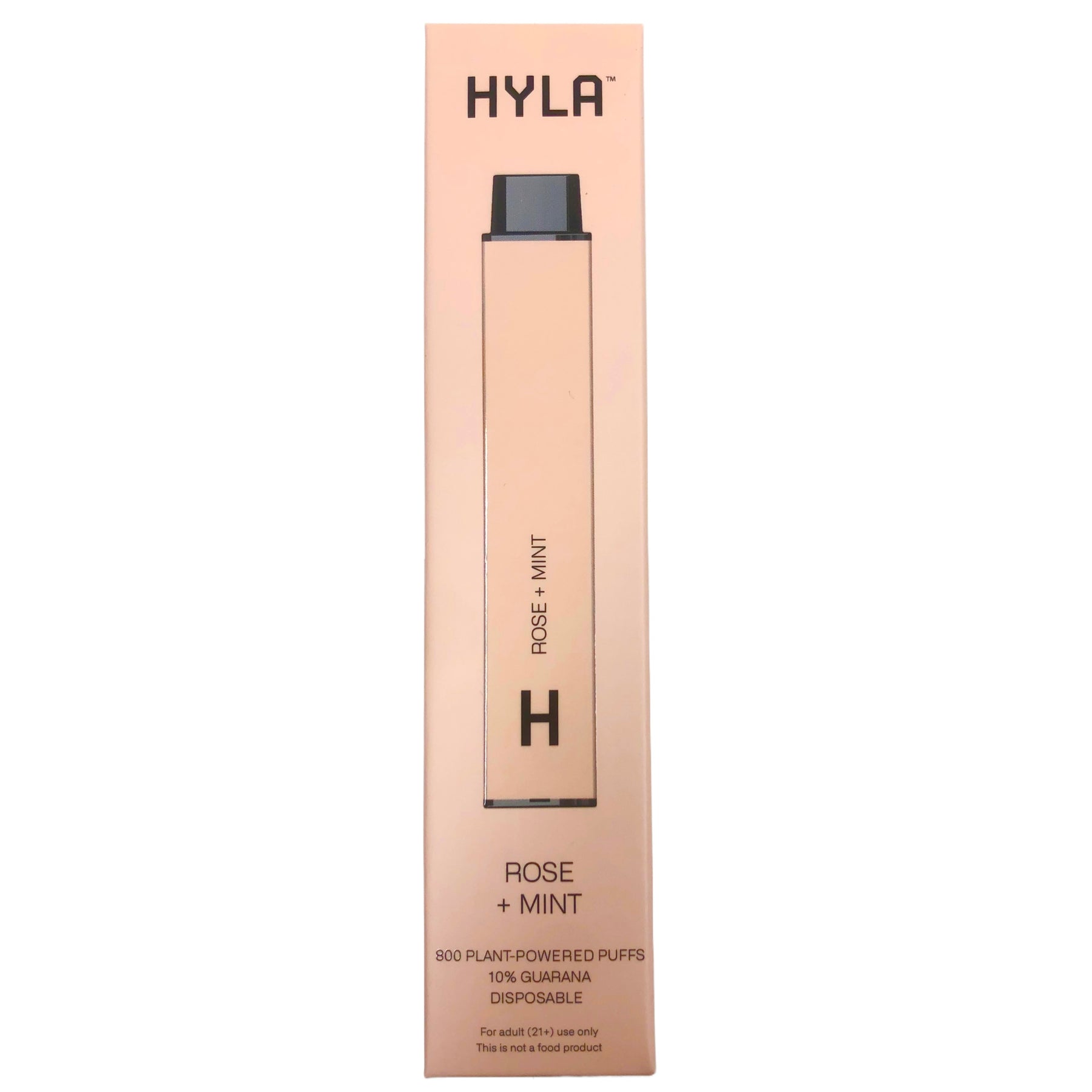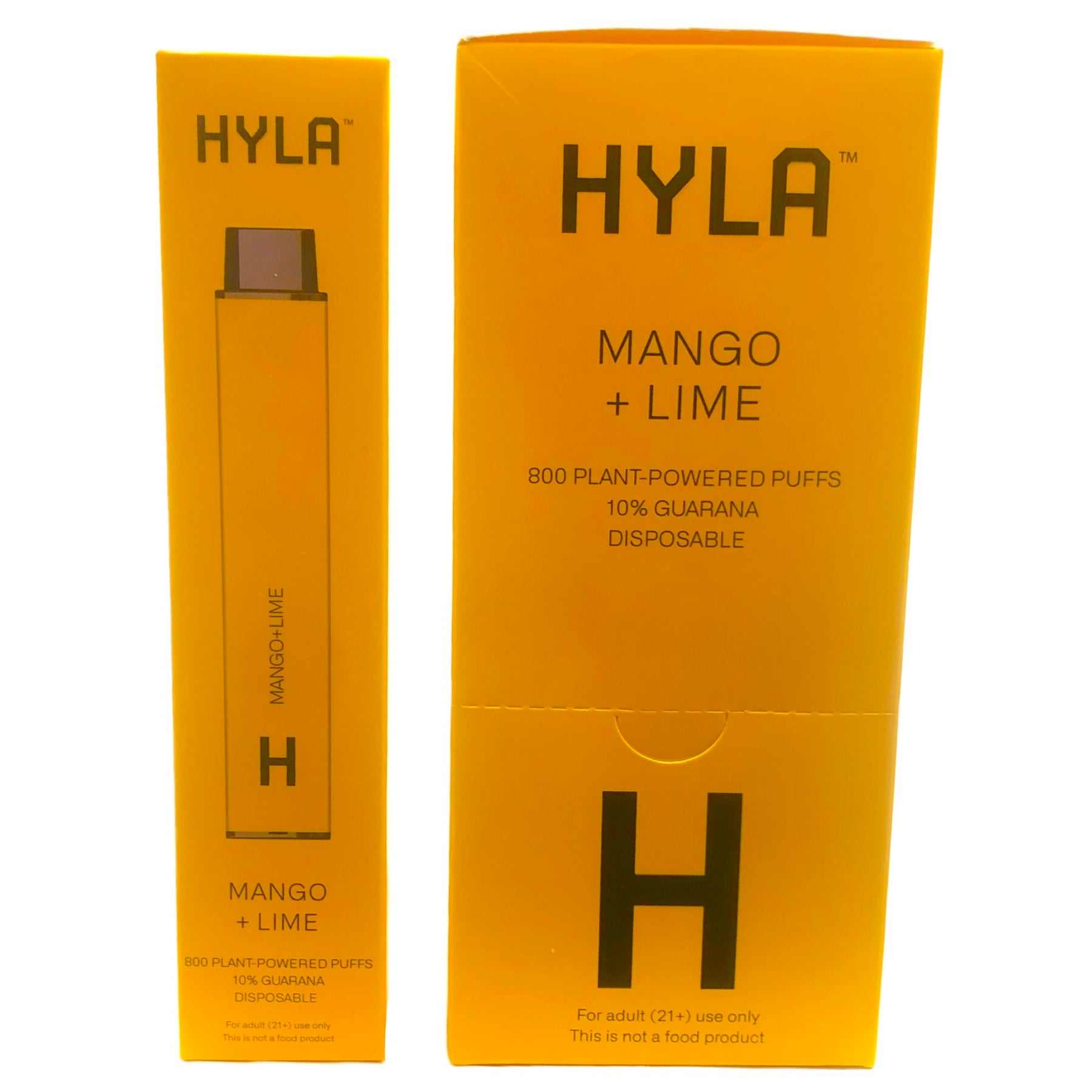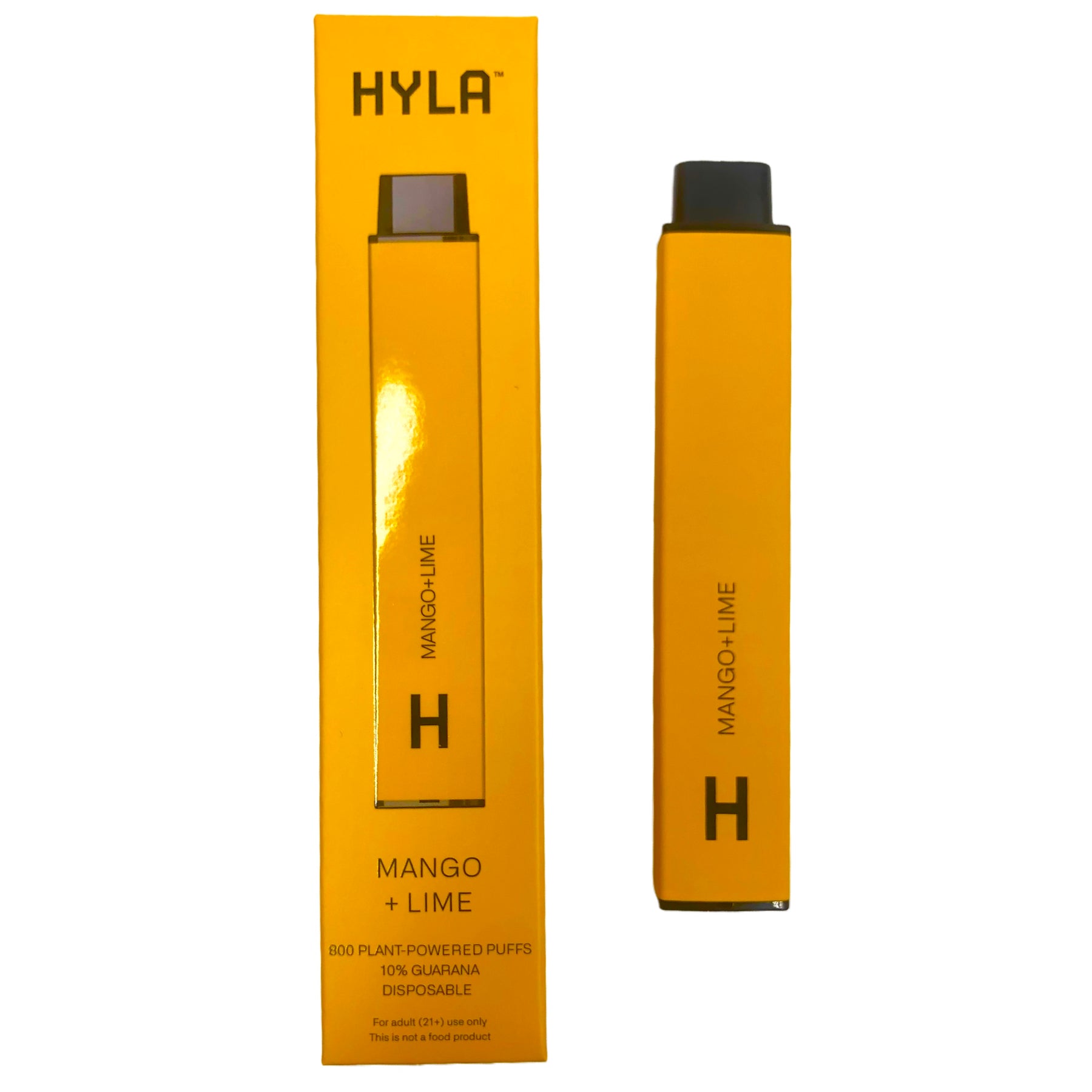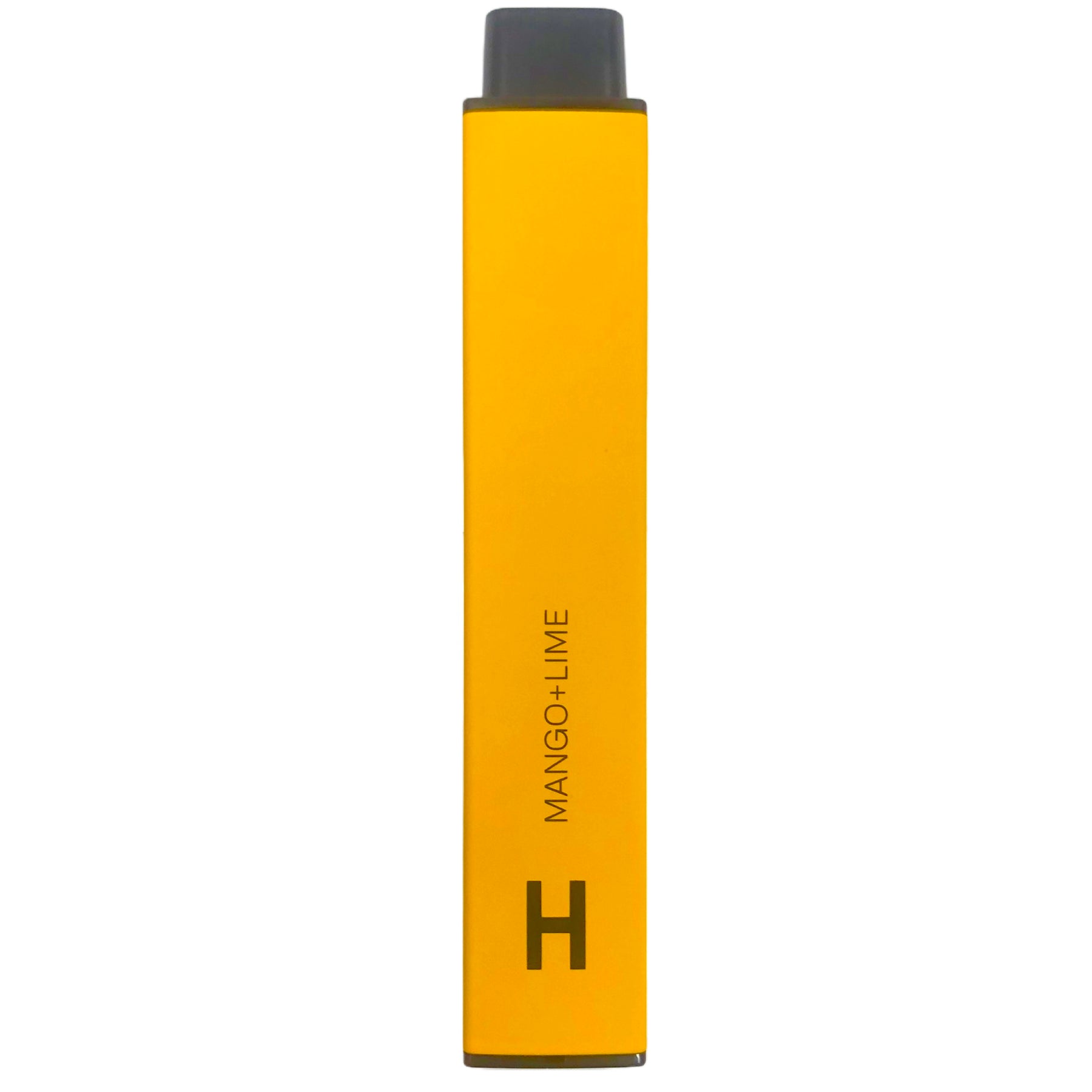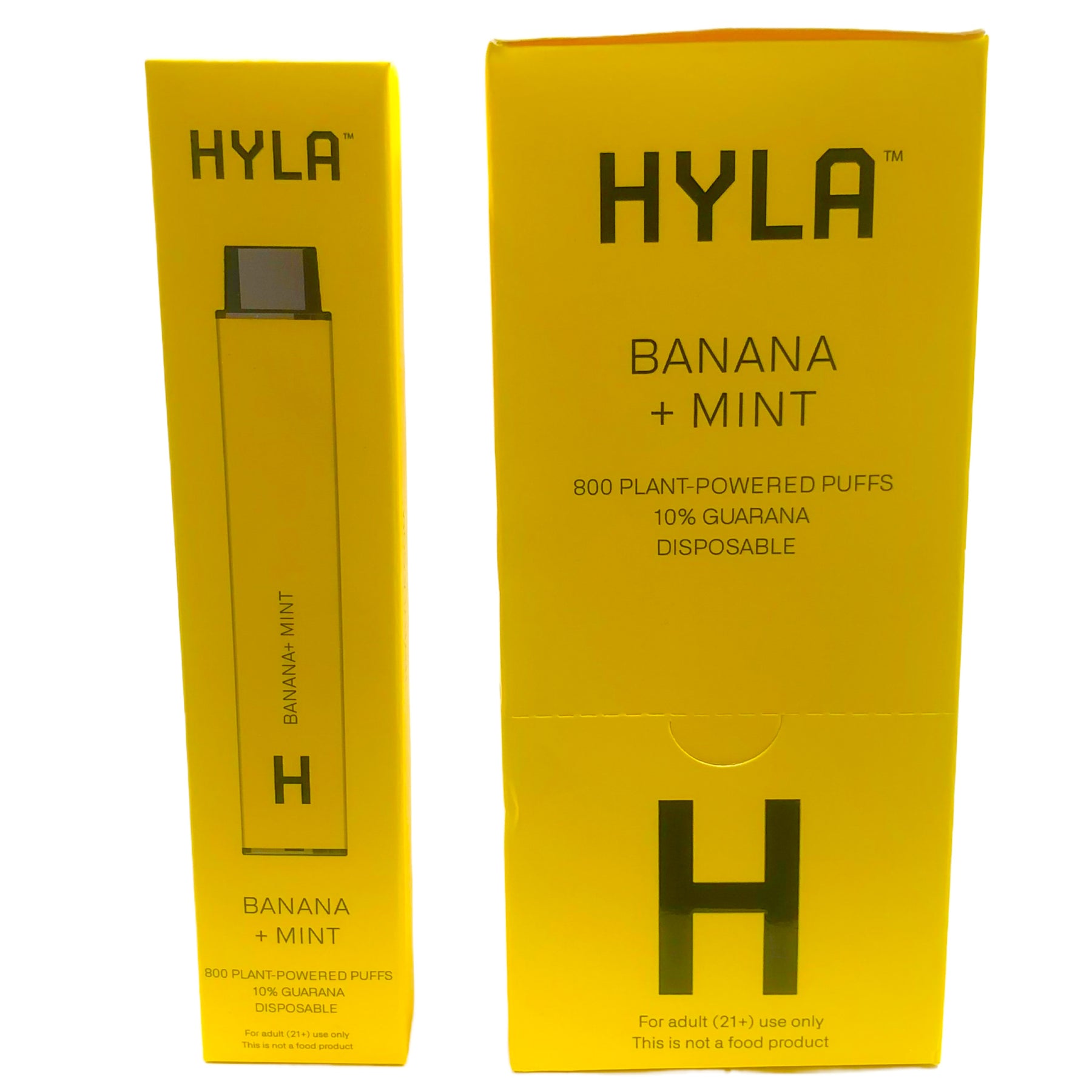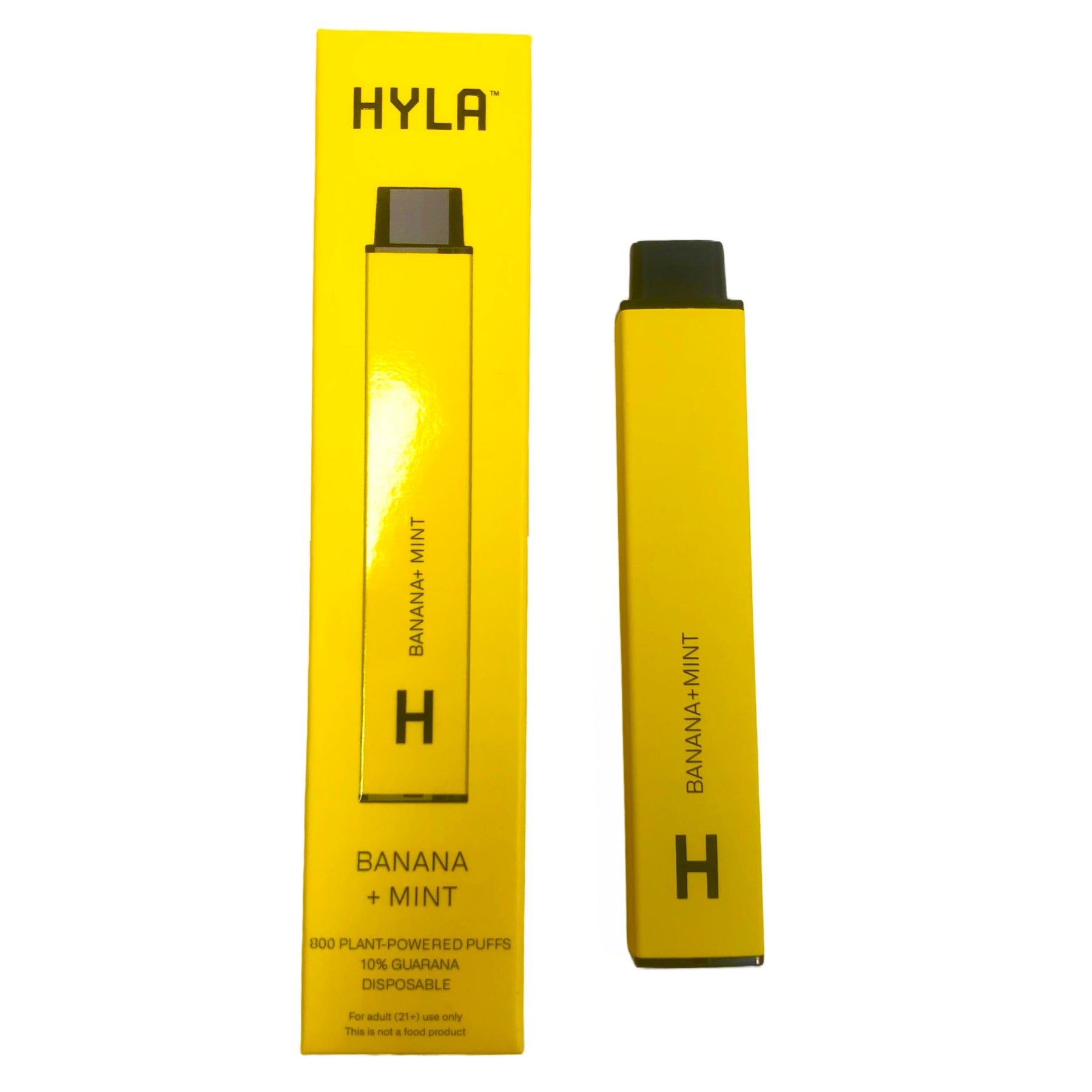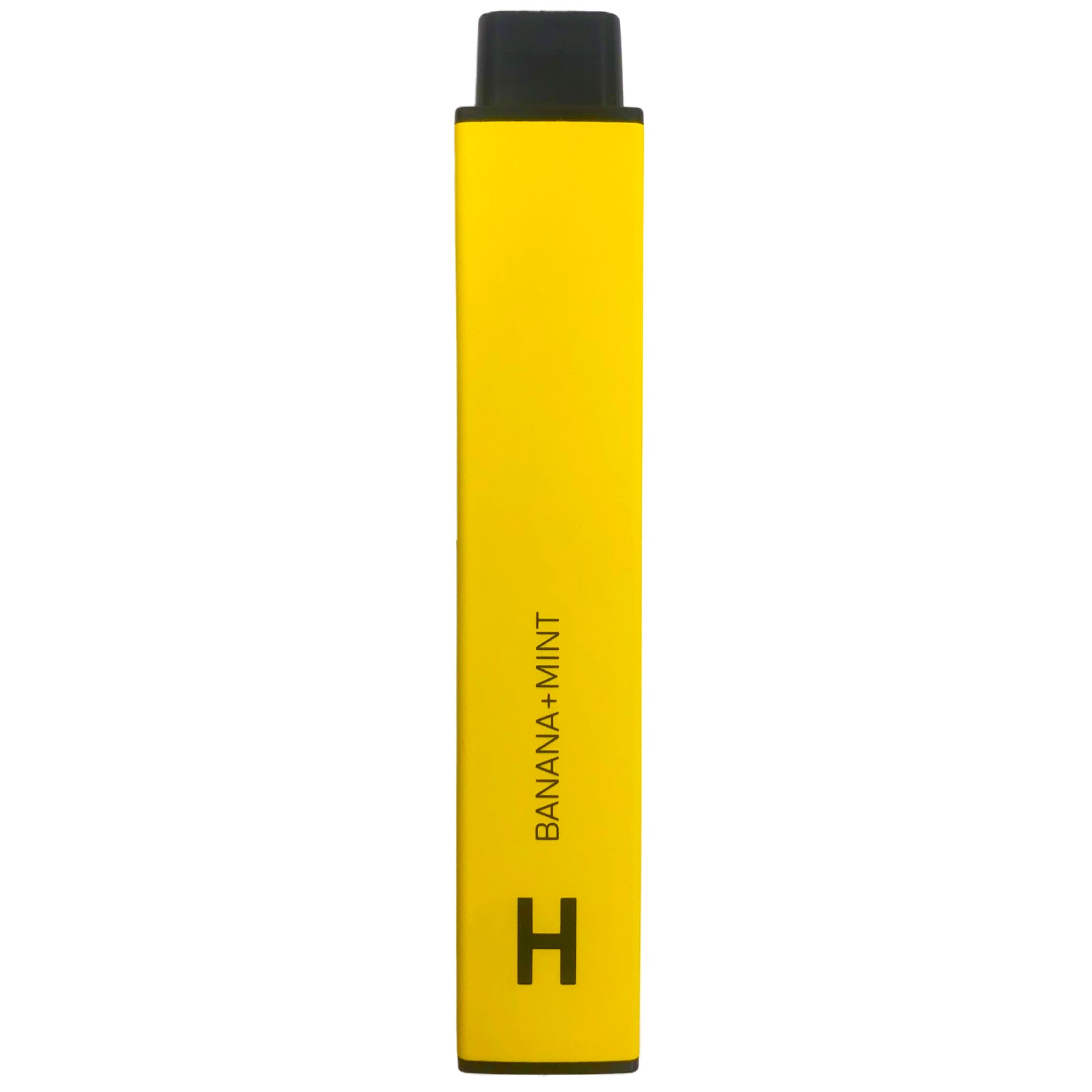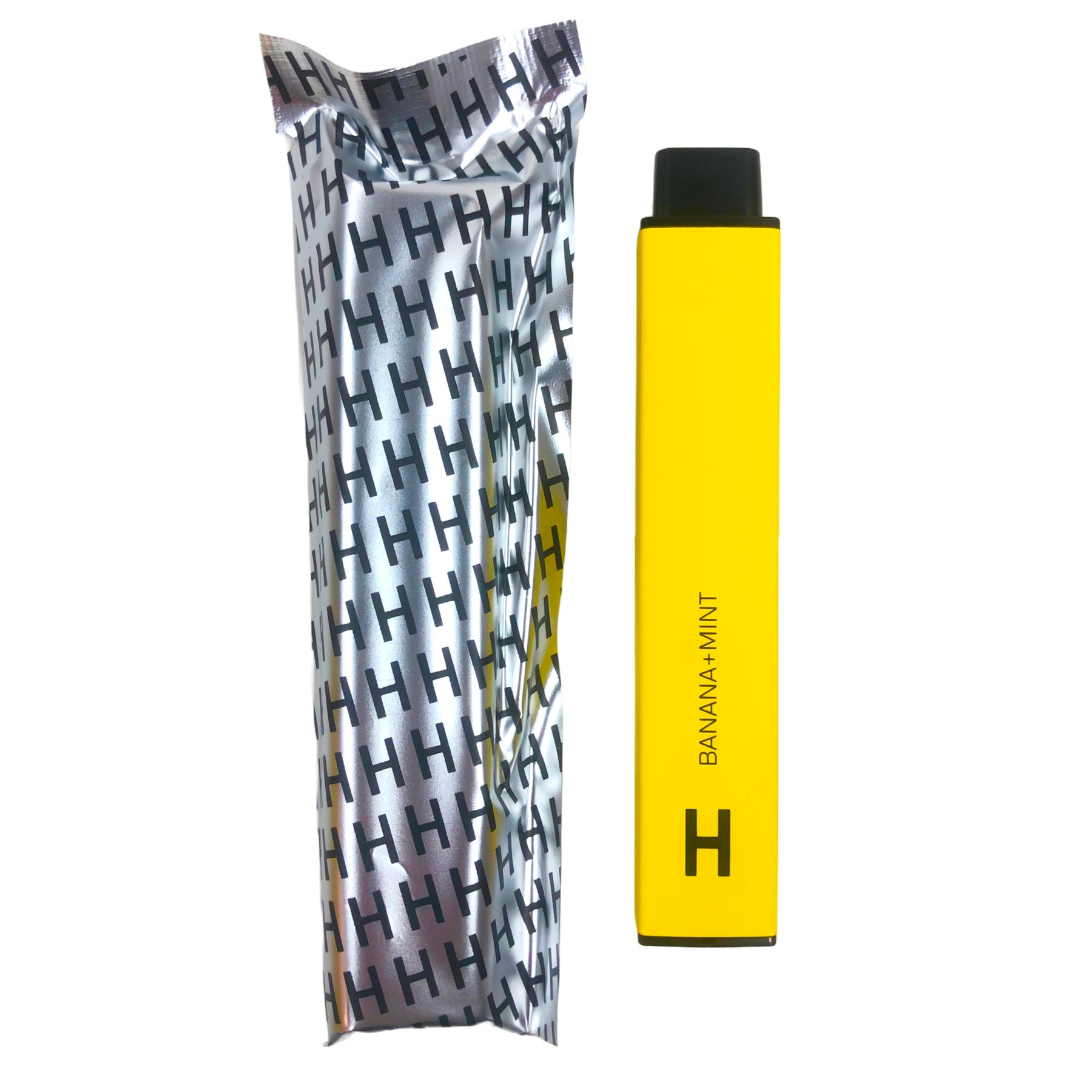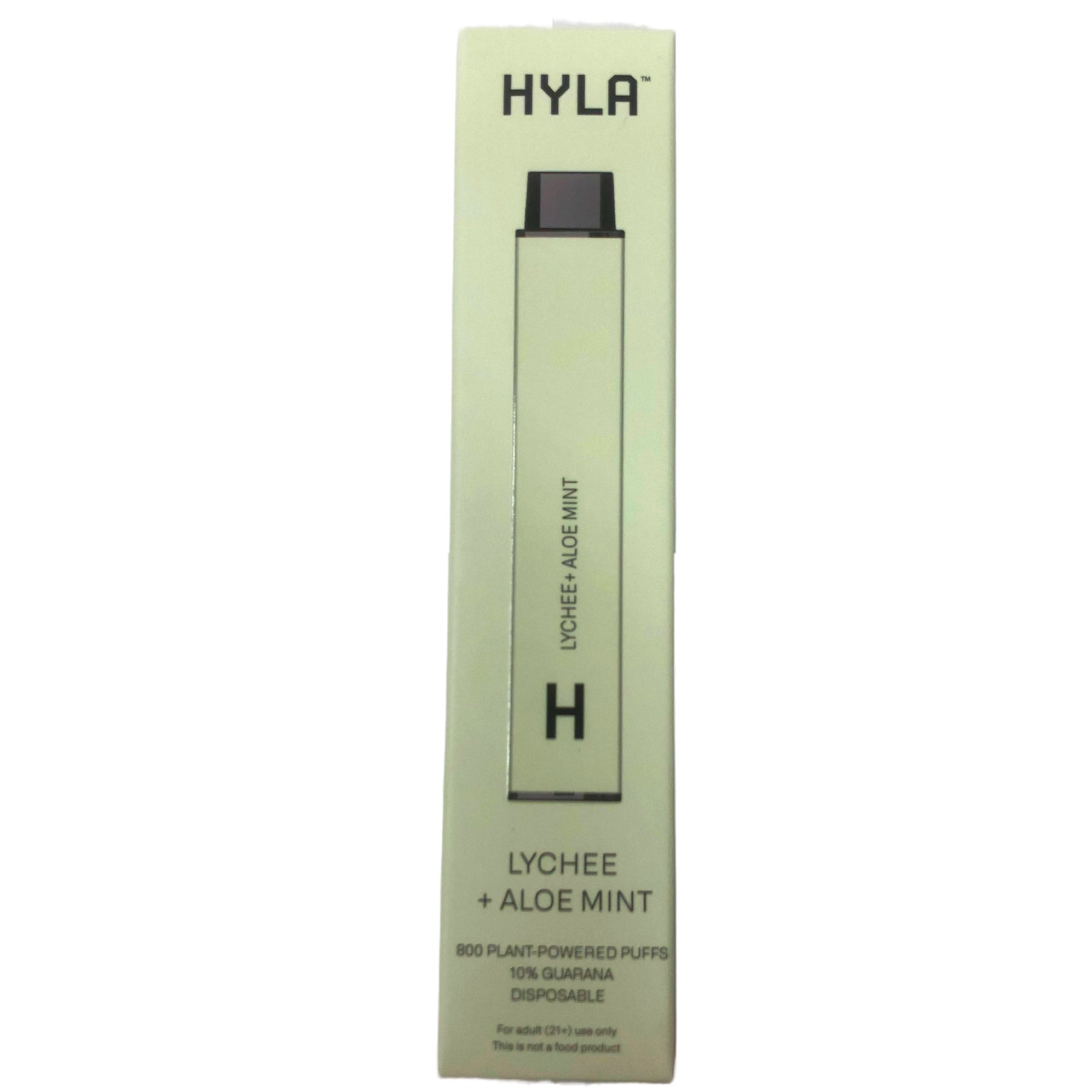 Hyla Vape - Nicotine Free and Plant Based 800 Puffs
The Hyla Vape is a guilt-free disposable, designed to provide a vaping experience without the negative side effects of nicotine. This vape is 100% plant based and vegan, and it contains no nicotine. 
The Hyla contains 10% Guarana Extract which is a Brazilian seed that is found deep within the Amazon. Guarana has a multitude of different uses, but it is most commonly used as a substitute for coffee. Guarana is known as a "natural nootropic" and is said to provide smooth energy without the crash. Although the research behind Guarana is limited, some other potential benefits may include: antidepressant effects, cardiovascular support, libido enhancement, neuro-protection, and weight loss. 
The Hyla Vape is perfect for someone who wants to cut back on nicotine usage or simply wants to try something new. This vape is perfect for social settings and is also a great conversation starter because it is a brand new technology.
In addition to all the benefits of the Hyla, it also has a very smooth delivery combined with great tasting flavors. All the flavors are natural and don't taste overly sweet or artificial.
Flavors of the Hyla Nicotine Free Vape:
Banana + Mint - A masterful blend of banana and mint. This flavor has a deep banana taste but not one that tastes artificial or too strong. It is finished with a cool minty taste to make you feel fresh. 
Mango + Lime - A unique combination of sweet and tart. This flavor takes a new approach to the traditional mango and makes it even better.
Rose + Mint - A smoother take on the typical mint flavored vapes. This vape has a soft, flowery taste with a hint of mint to leave that refreshing feeling.
Features of the Hyla Plant Based Vape:
100% Plant Based, Vegan and Gluten Free

Contains NO NICOTINE

800 Puffs

Sleek and Lightweight Design

Amazing Natural Flavors
Hyla Vape Review


ZERO 00.00
Delicious without the drug. Chose to puff, doesn't come with cravings, doesn't suck to puff.
Awesome! we love when our customers enjoy the 0 nic vapes (:
Great alternative for nicotine.
I had been struggling with getting off nicotine for years now, and this product is one of the first ones to make the transition easier than others. The flavors are very smooth and tasty. I love how it is a plant-based formula since you never know what can be in your vapes nowadays. I will be ordering more.