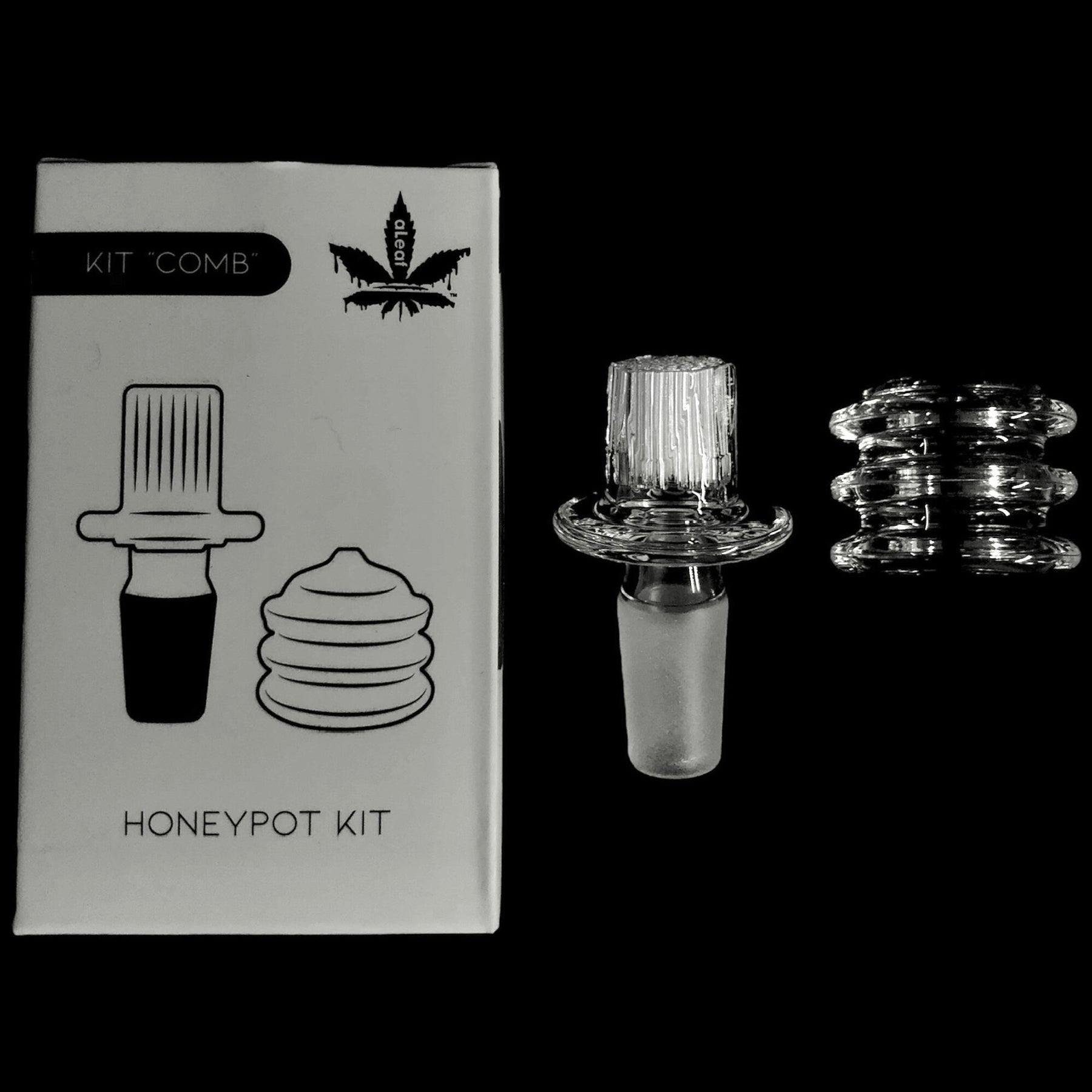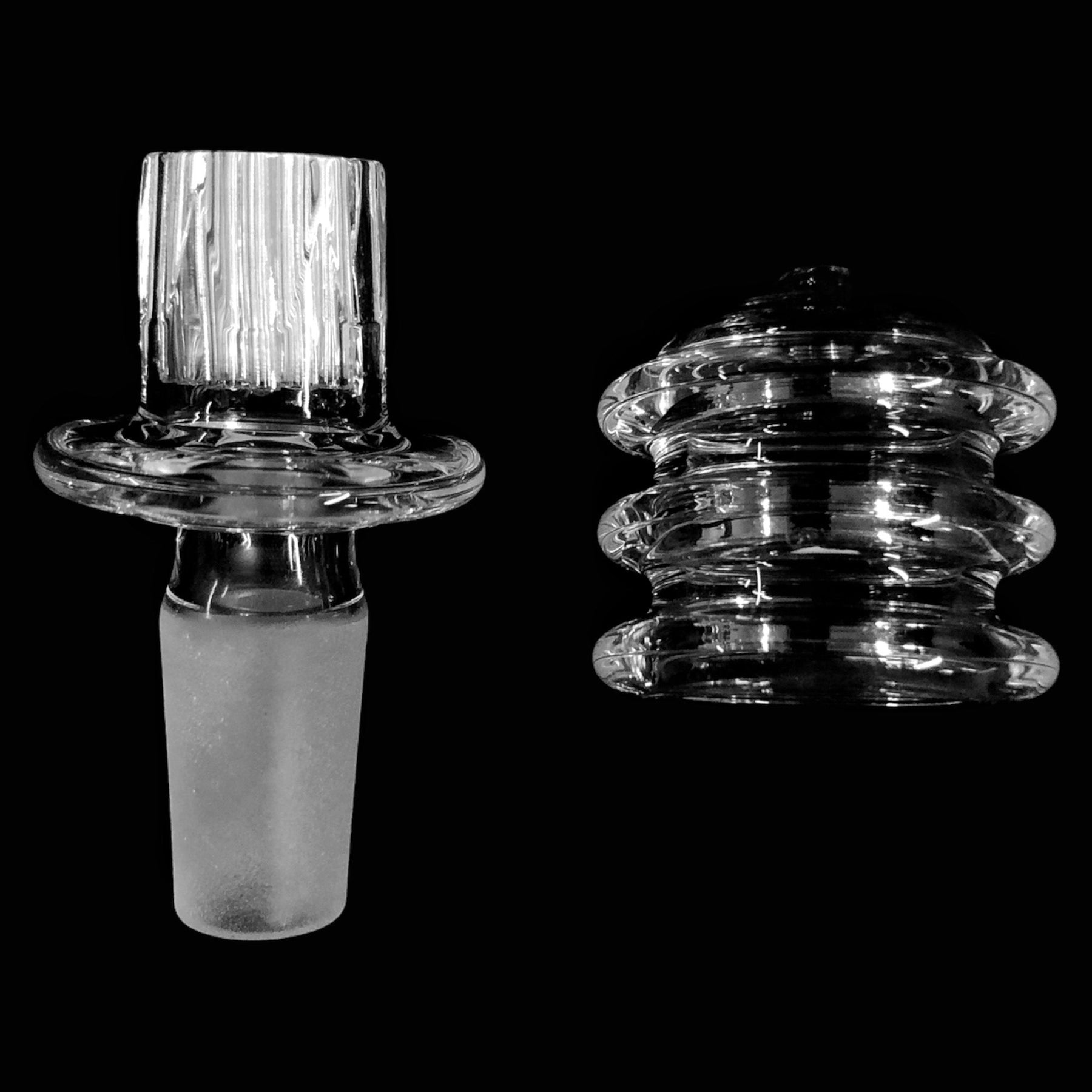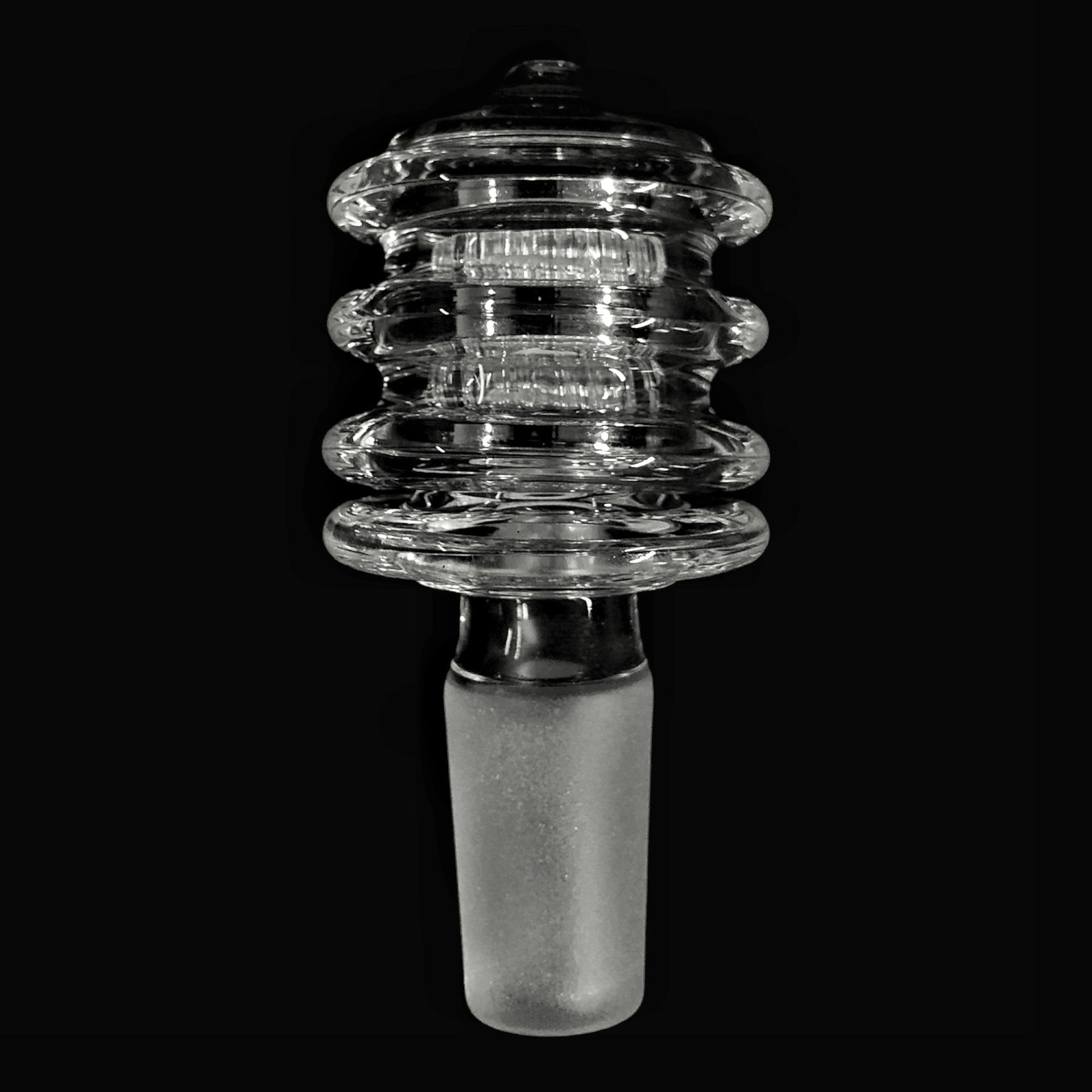 Honey Pot Banger Kit by aLeaf
The Honeypot banger is the most unique banger kit you can get for your dab rig. The unmatched design allows you to take the best rips of your life. It is made of a solid glass piece with dozens of small tubes where your dab will fall inside of. What this does is it makes your dab touch way more glass surface area creating a huge smoke production for massive rips.
The Honey Pot banger is not like any regular banger:
The functionality of this banger is unlike any other which is why it has become so popular amongst cannabis connoisseurs. There is simply not a better way to enjoy your concentrates if you are looking for the best hits. 
How To Use the Honeypot Banger:
1. Heat up the banger with a torch for 45 seconds, then let it cool for 10 seconds.

2. Drop your dab on the top surface of the honeypot banger.

3. Enclose honeypot with the included carb cap and inhale.

4. Enjoy the best hits you have ever taken.
Highly Impressed
definitely worth the buy, just bought another one for my cousin (: