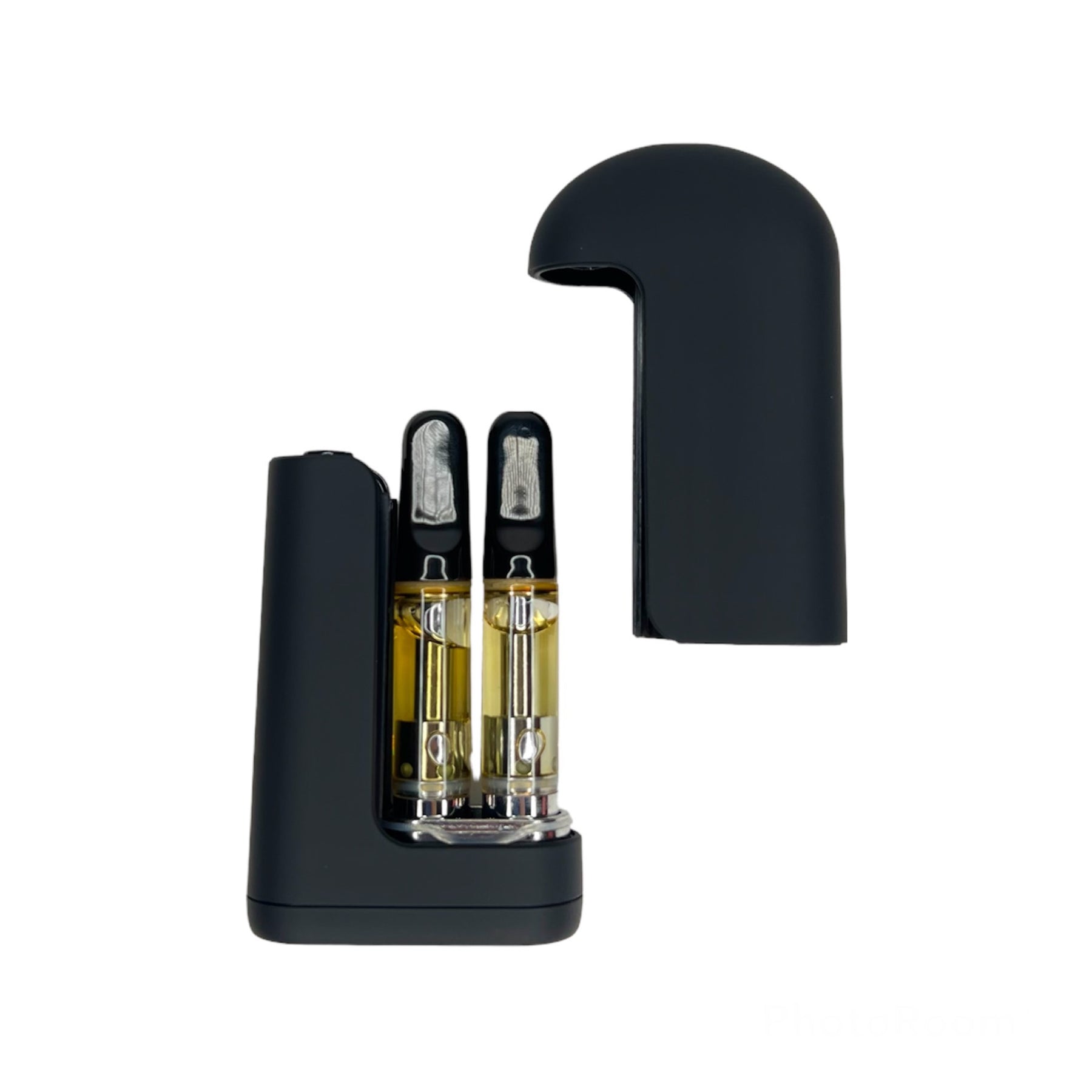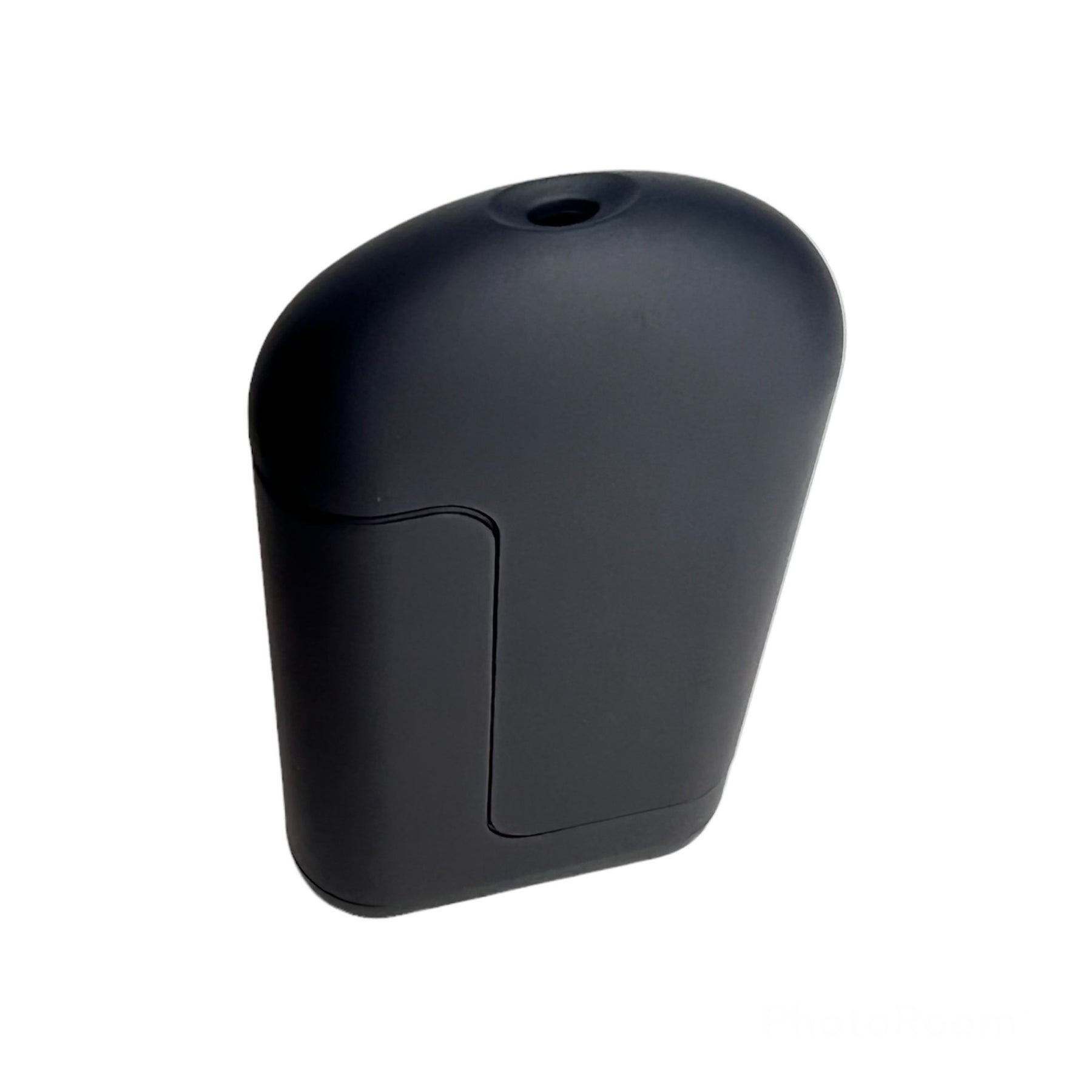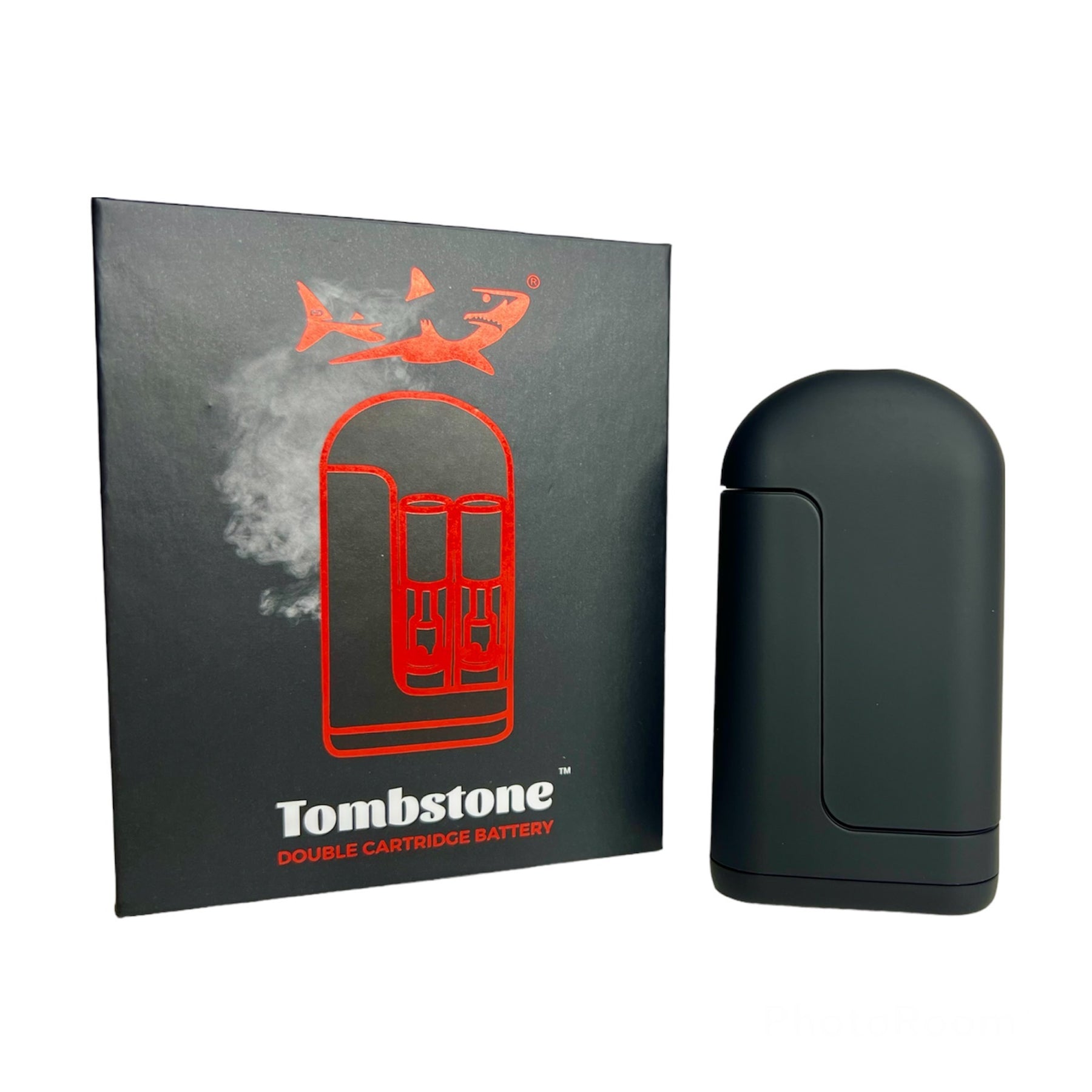 Tombstone Double Cartridge Battery by Hamilton Devices
The Tombstone battery by Hamilton Devices is for the adventurous cart smoker that wants to take their vaping experience to the next level. The Tombstone battery fits two carts at the same time and it allows you to vape on them discreetly. It features two slots where you can screw on your 510 thread carts and then cover them with the outer casing of the battery so that others think it is just a regular vape. The airflow in this battery is surprisingly smooth and vapor production is amazing. In addition to being able to smoke 2 carts at the same time, the Tombstone by Hamiltom devices can also be used with just one cart, making this battery one of the best in the market.
What Sets The Hamilton Tombstone Apart From Other Batteries:
Simply put, the Tombstone is not a battery that you are going to see often. Not everyone can handle vaping two carts at the same time. It takes an experienced connoisseur to be able to appreciate a modern device like this. Furthermore, the sleekness and discrete qualities of this vape battery are off the charts. There simply is no other like it which is why here at Goldenleaf we have made a video reviewing  it:


The absolute best dual cart battery
Exceeded my expectations highly recommend to everyone 👌💯 I use it every day
Loved it!!!
I came here after watching the Youtube video you guys made on it and was not disappointed (: