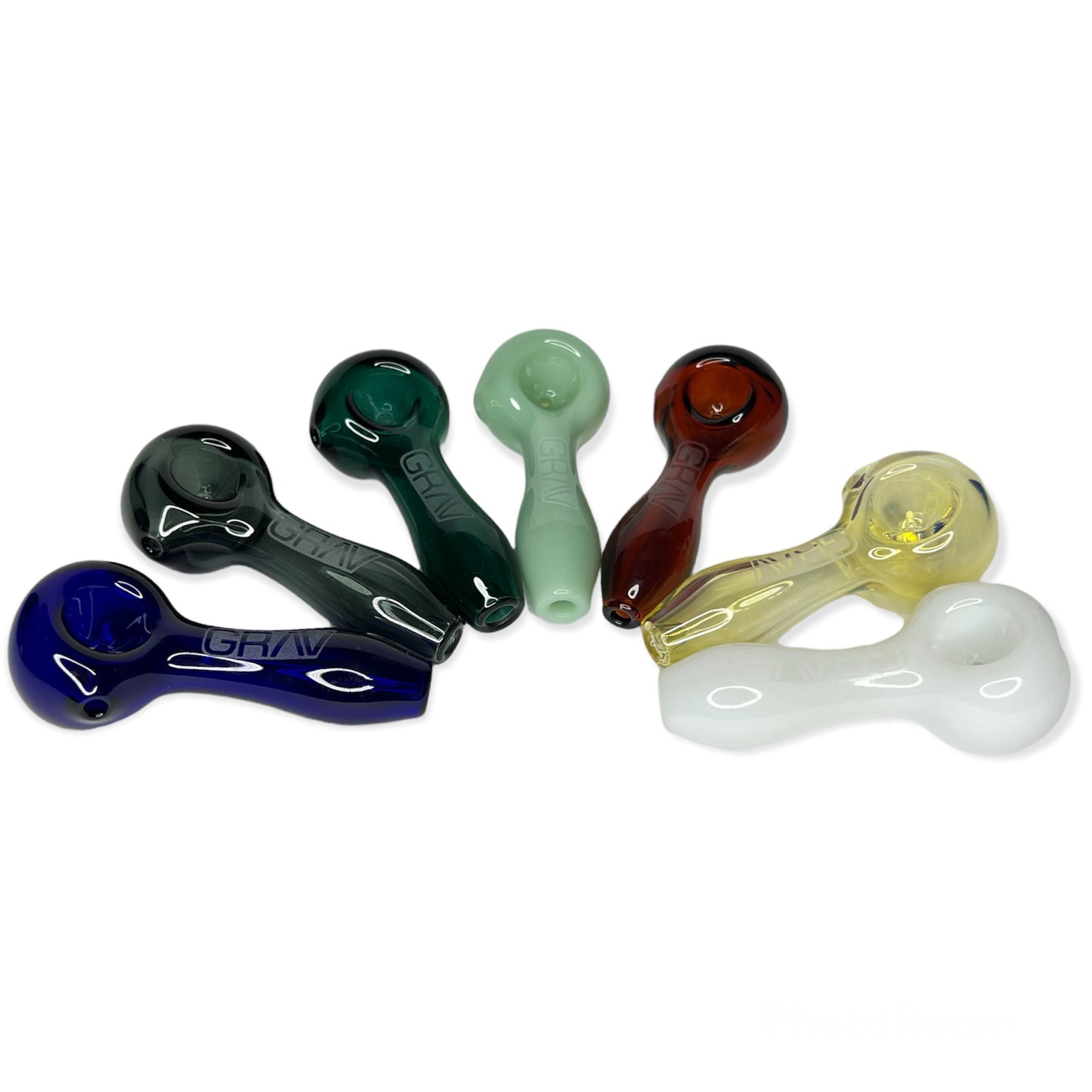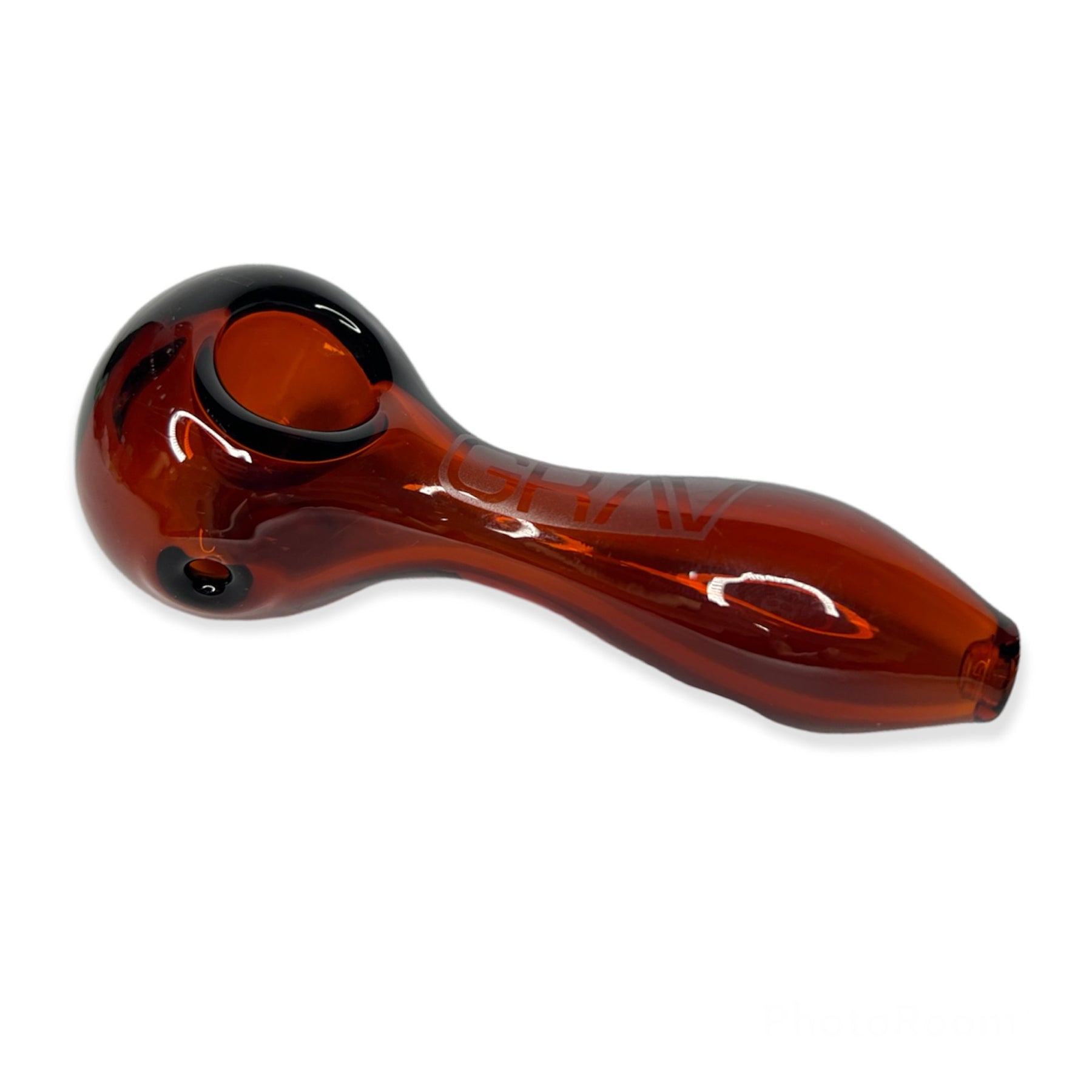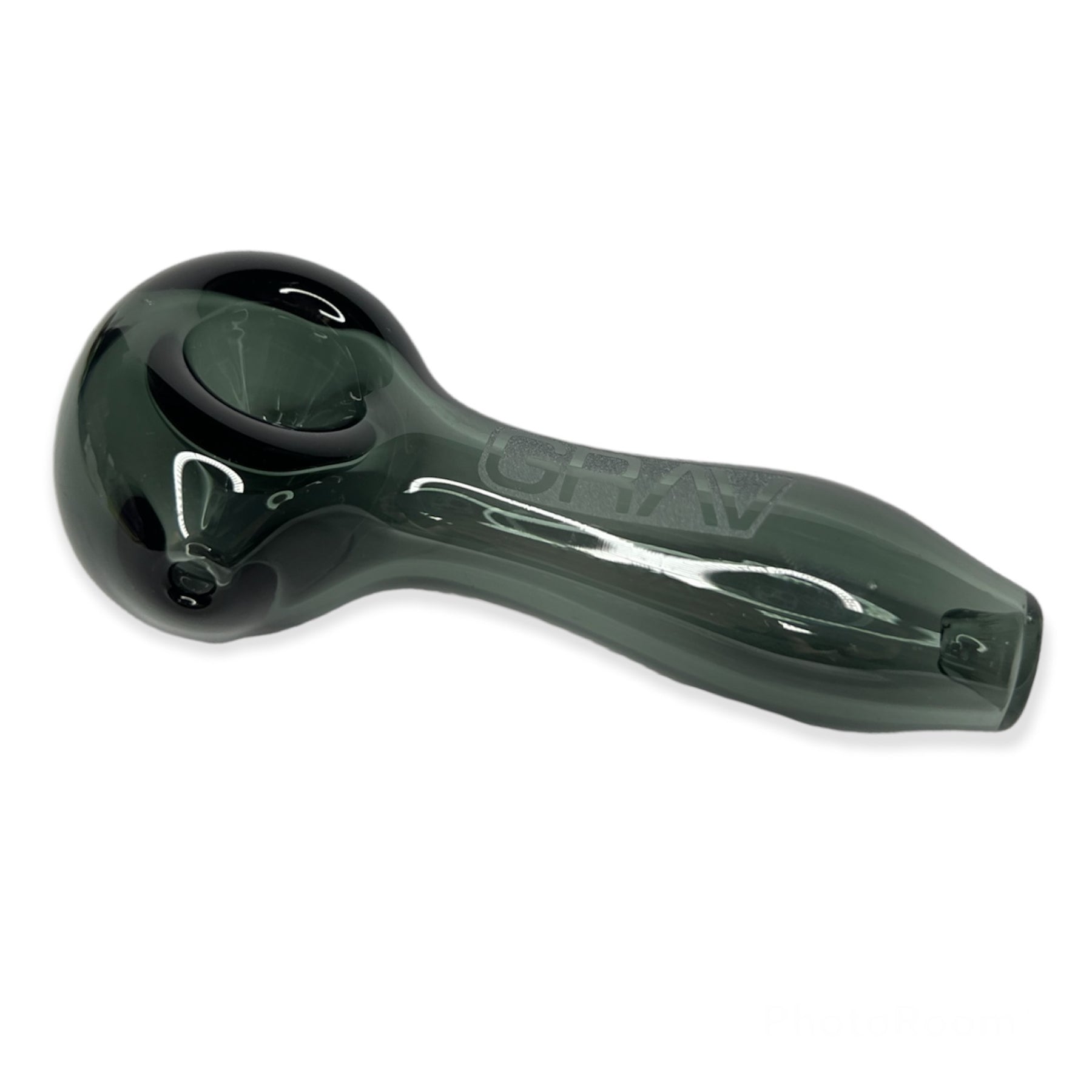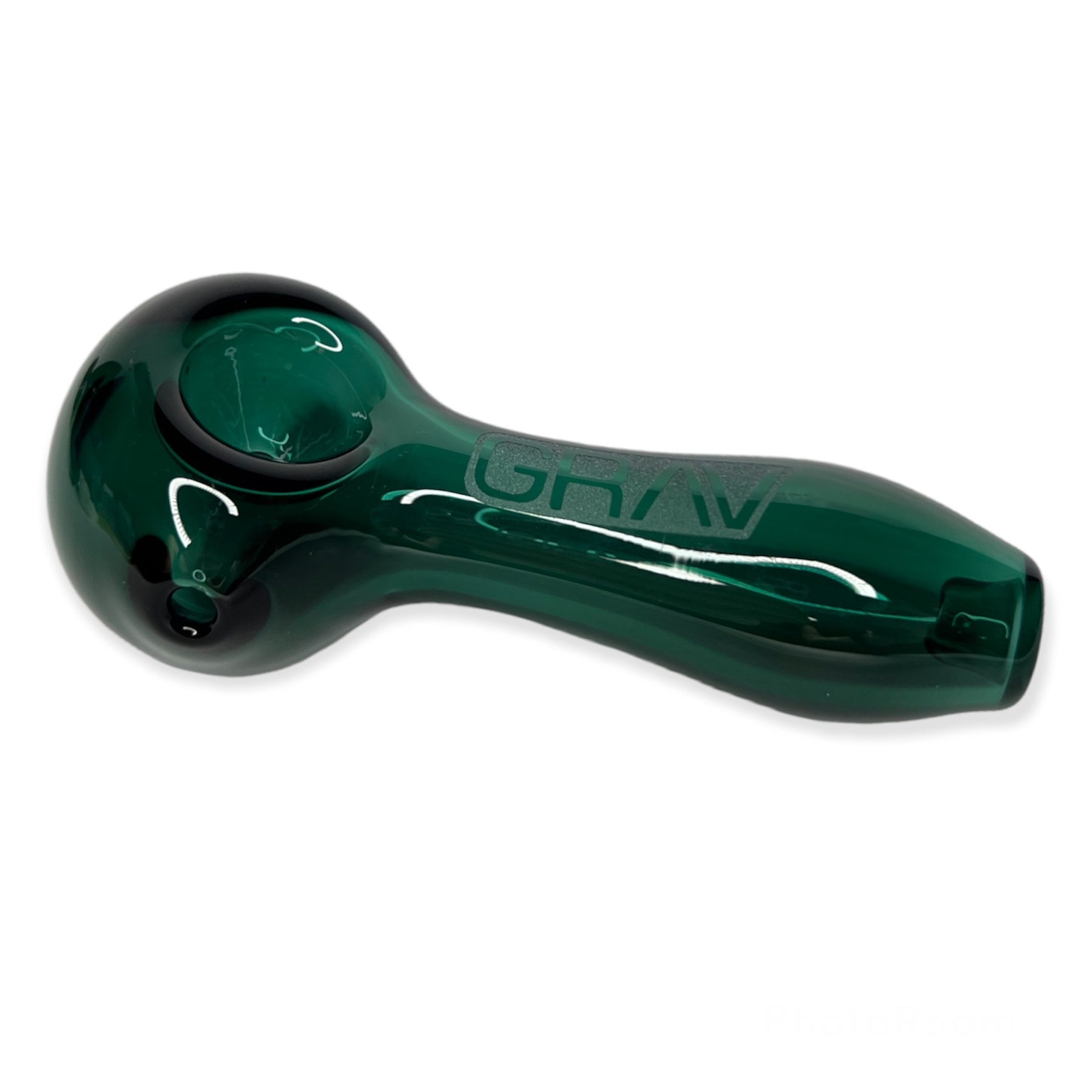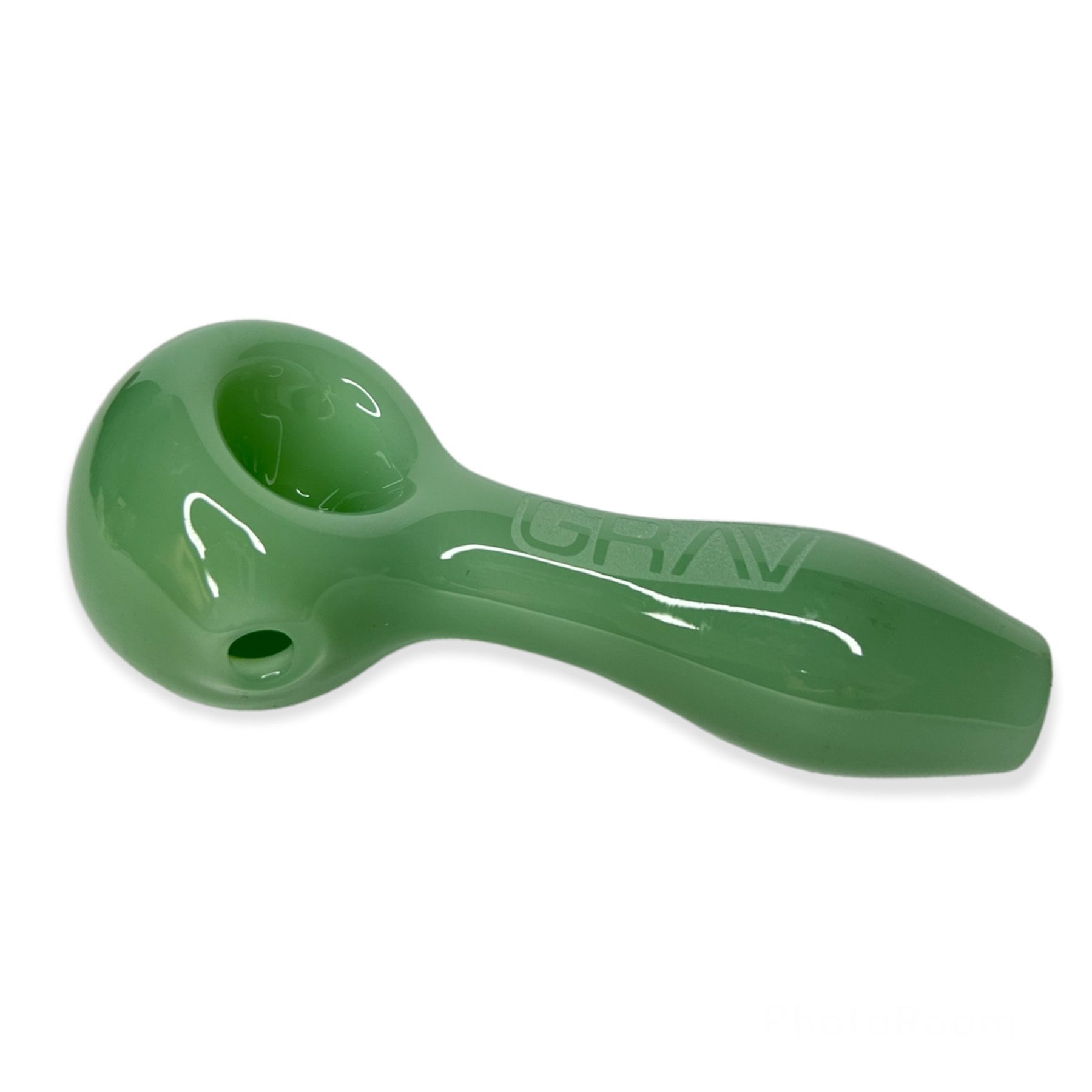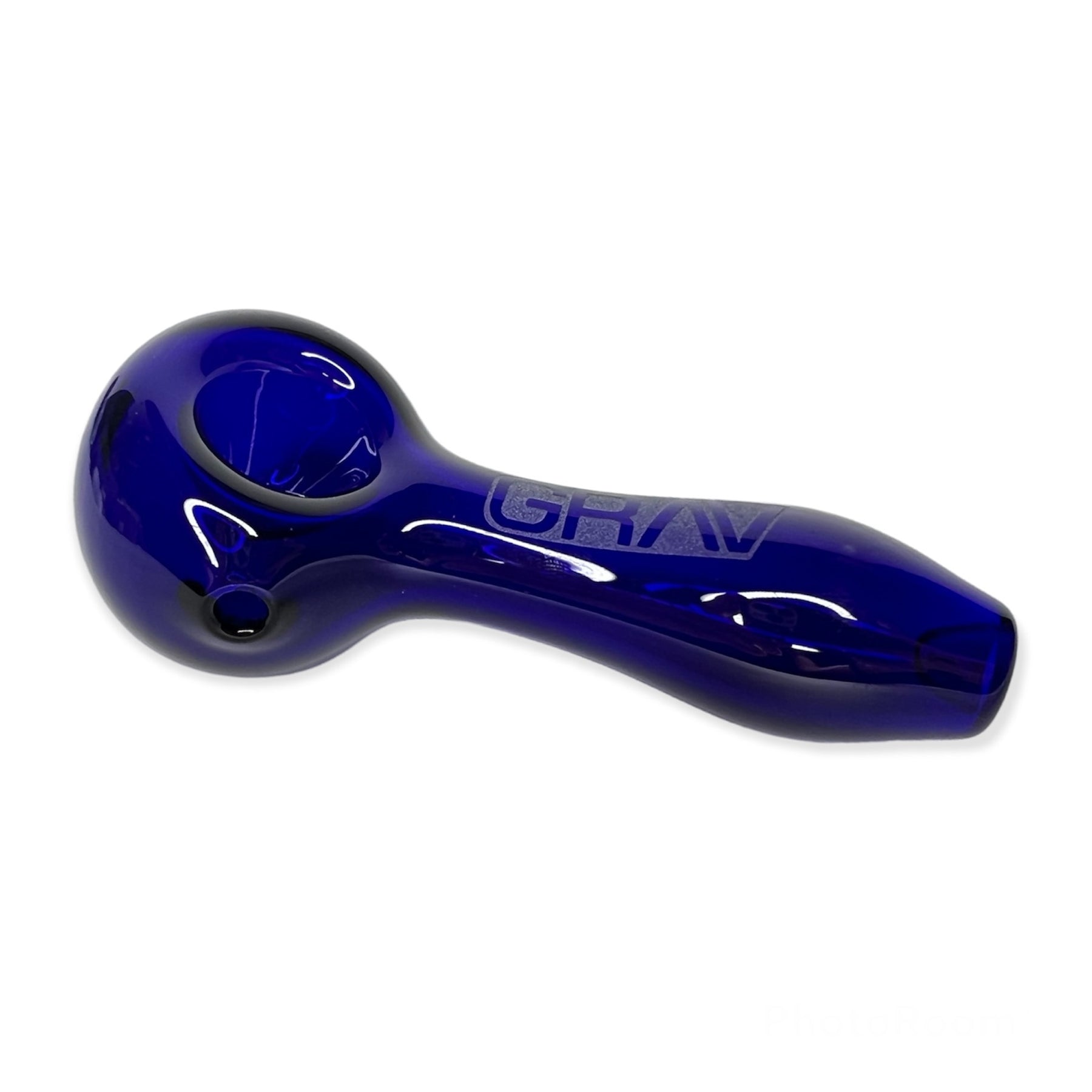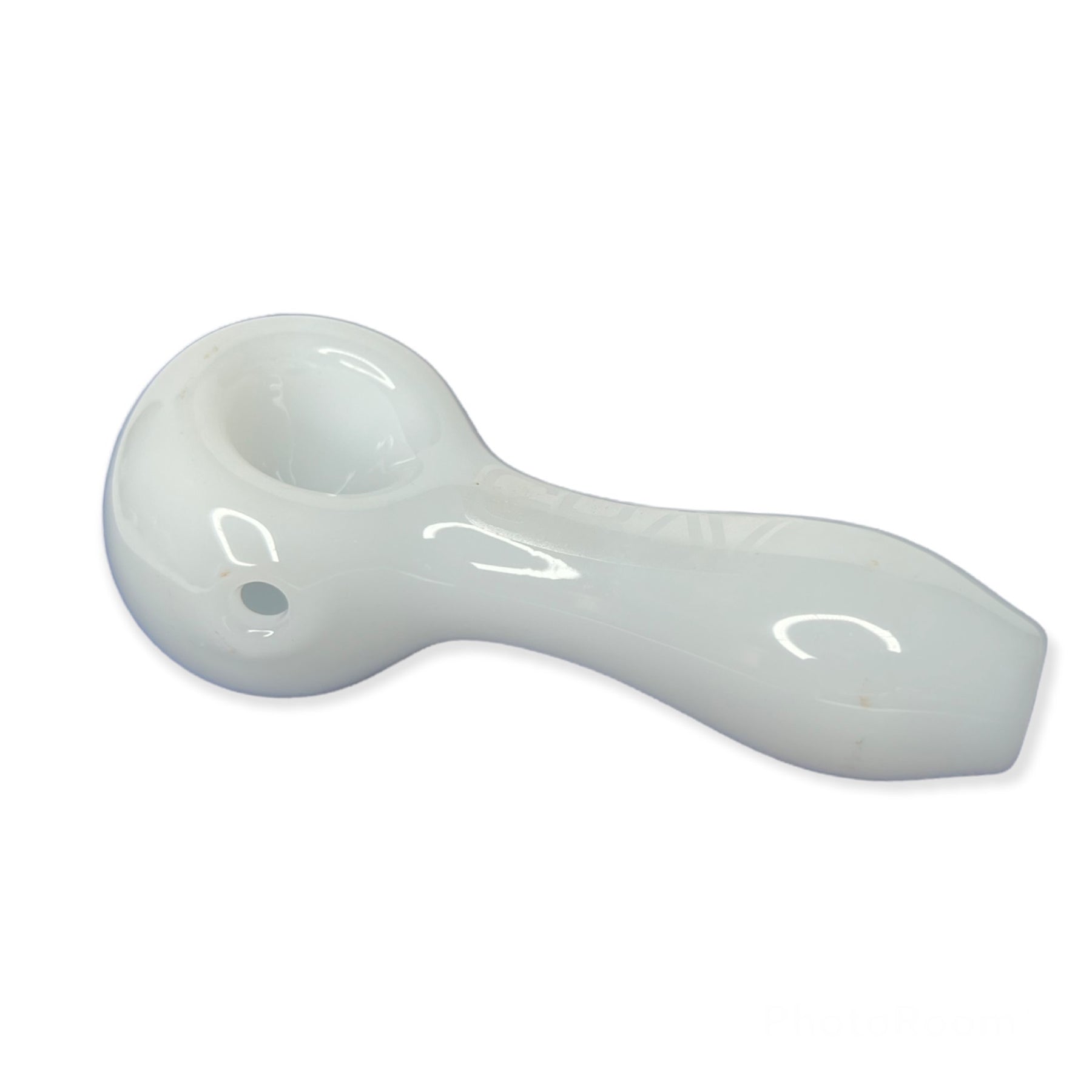 The Classic GRAV Spoon is arguably the most iconic pipe of them all. When it comes to buying the highest quality of the most popular style of pipes, the GRAV spoon is the way to go. The classic simple design of this pipe is best executed by the prestigious brand GRAV. The mouthpiece is shaped in a way where ash wont get drawn into your mouth when taking a drag. The colors this GRAV labs pipe comes in are beautifully vibrant and the build of it feels sturdy and well made. These are the differences between the GRAV spoon and any other regular spoon pipe from another generic brand. Even in the most simple and classic of designs, attention to detail and build quality can be executed to perfection when love for the craft goes into the creation of a product. 
GRAV Classic Spoon colors:
-Smoke Grey
-White
-Mint Green
-Amber
-Blue
-Lake Green
-Fumed
Can't Complain
Great high quality pipe. I use it almost everyday and I love the simplicity. Also helps that they're a few dollars cheaper than the grav website.