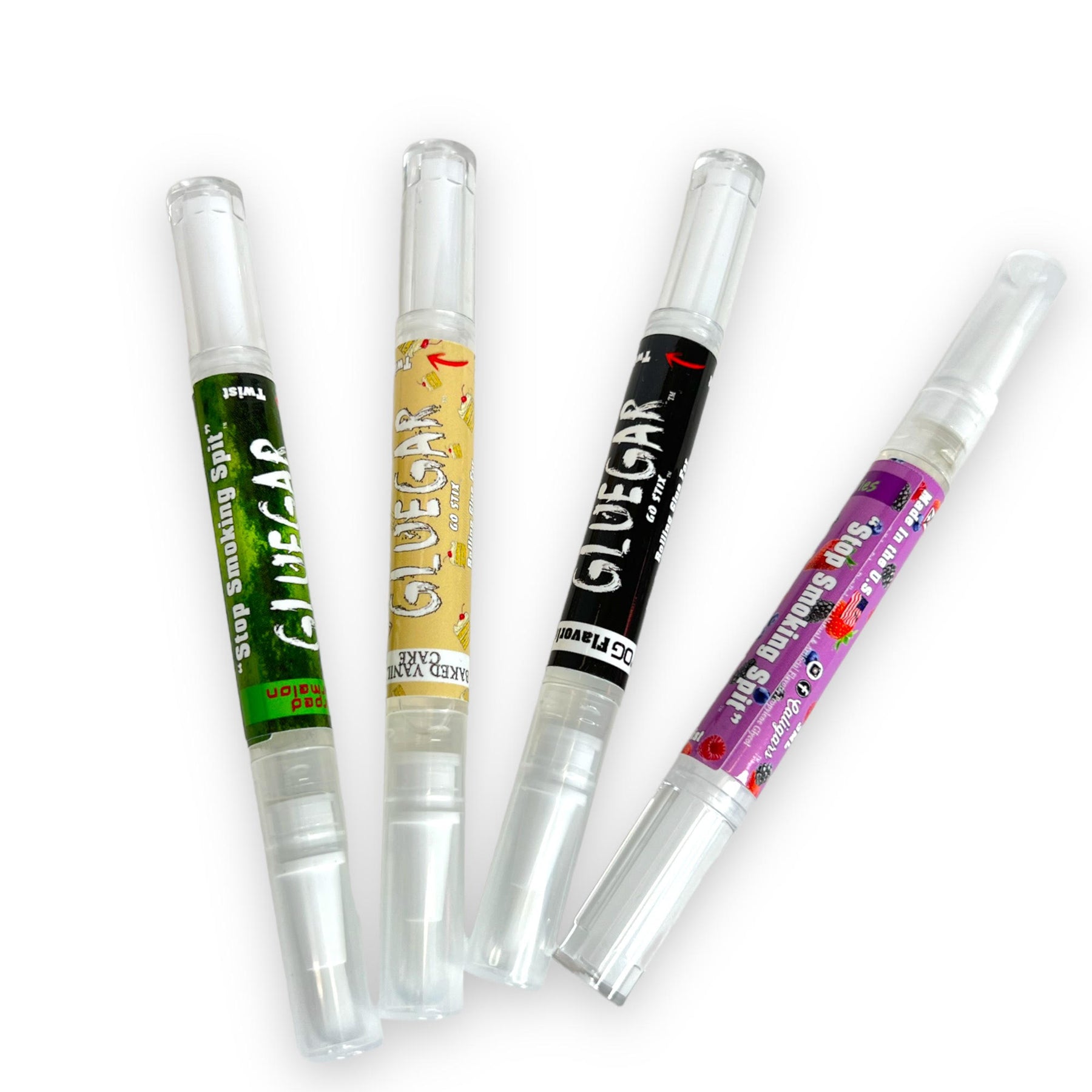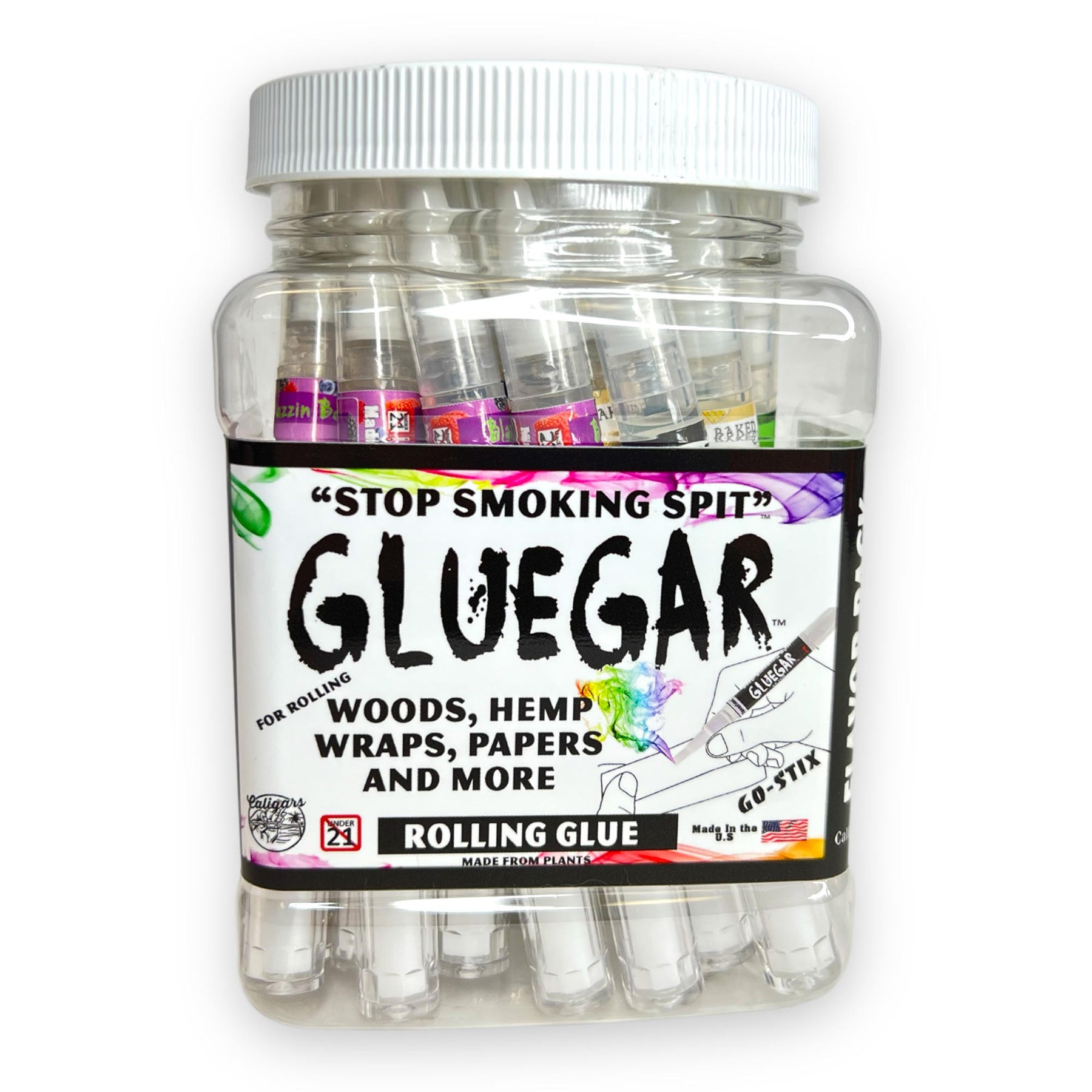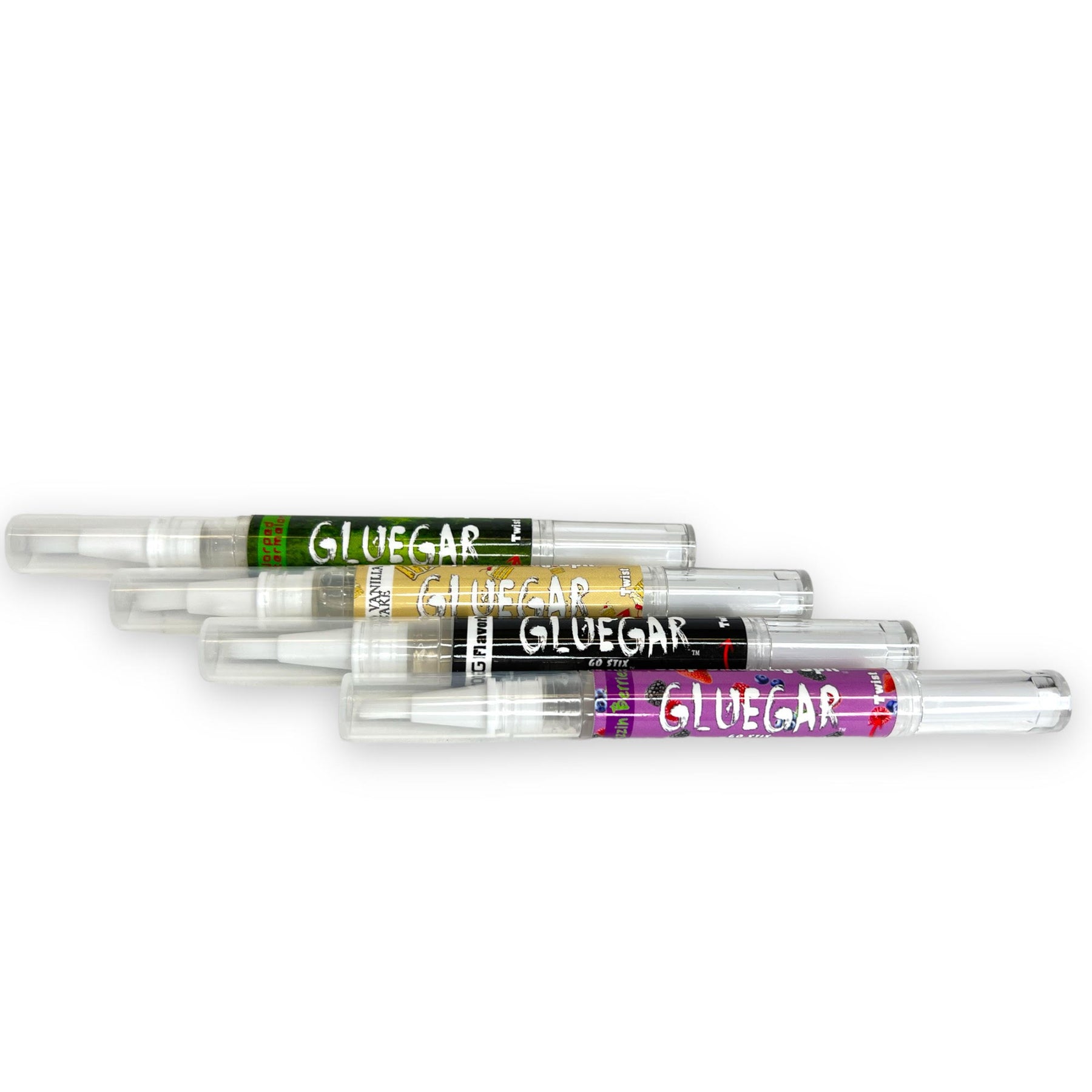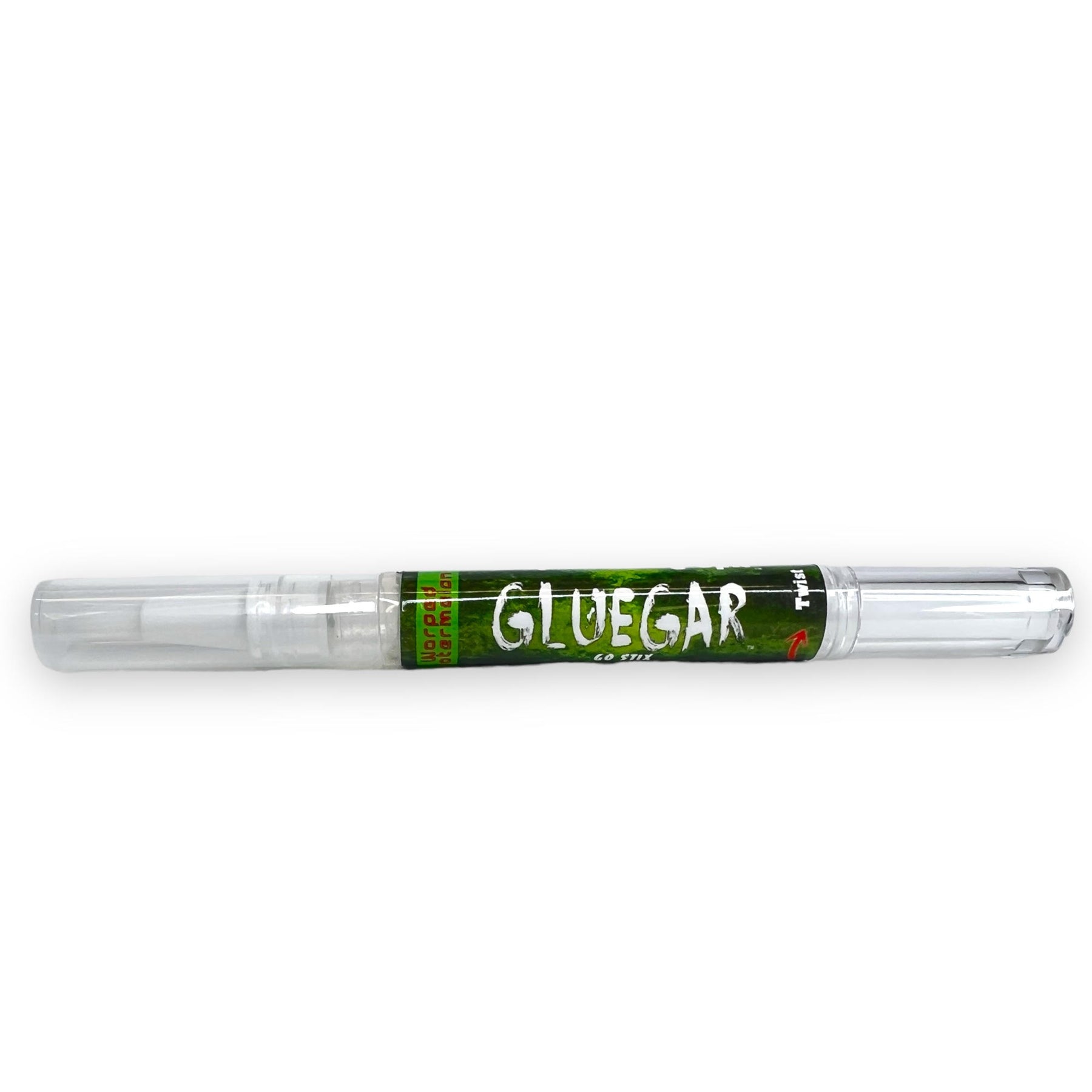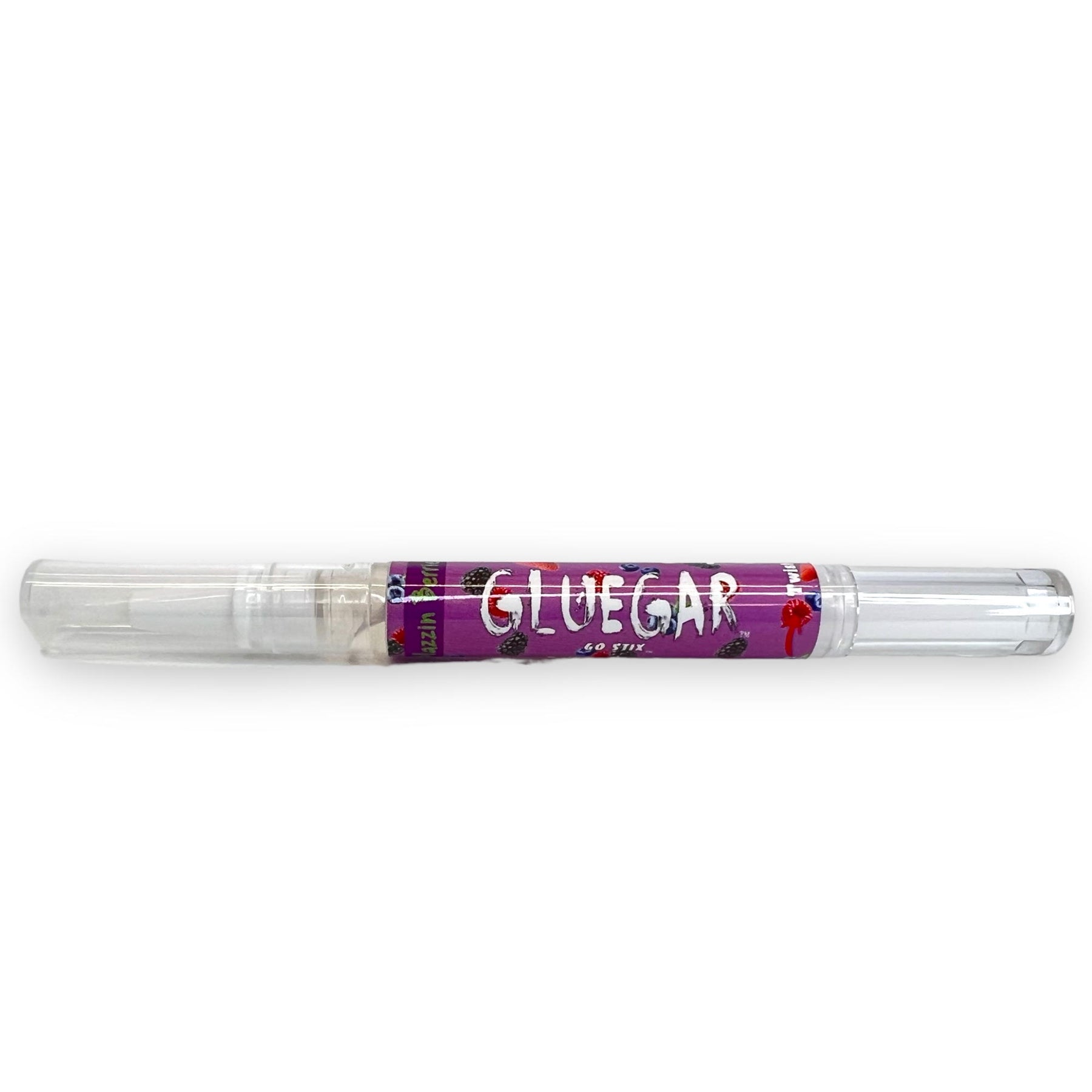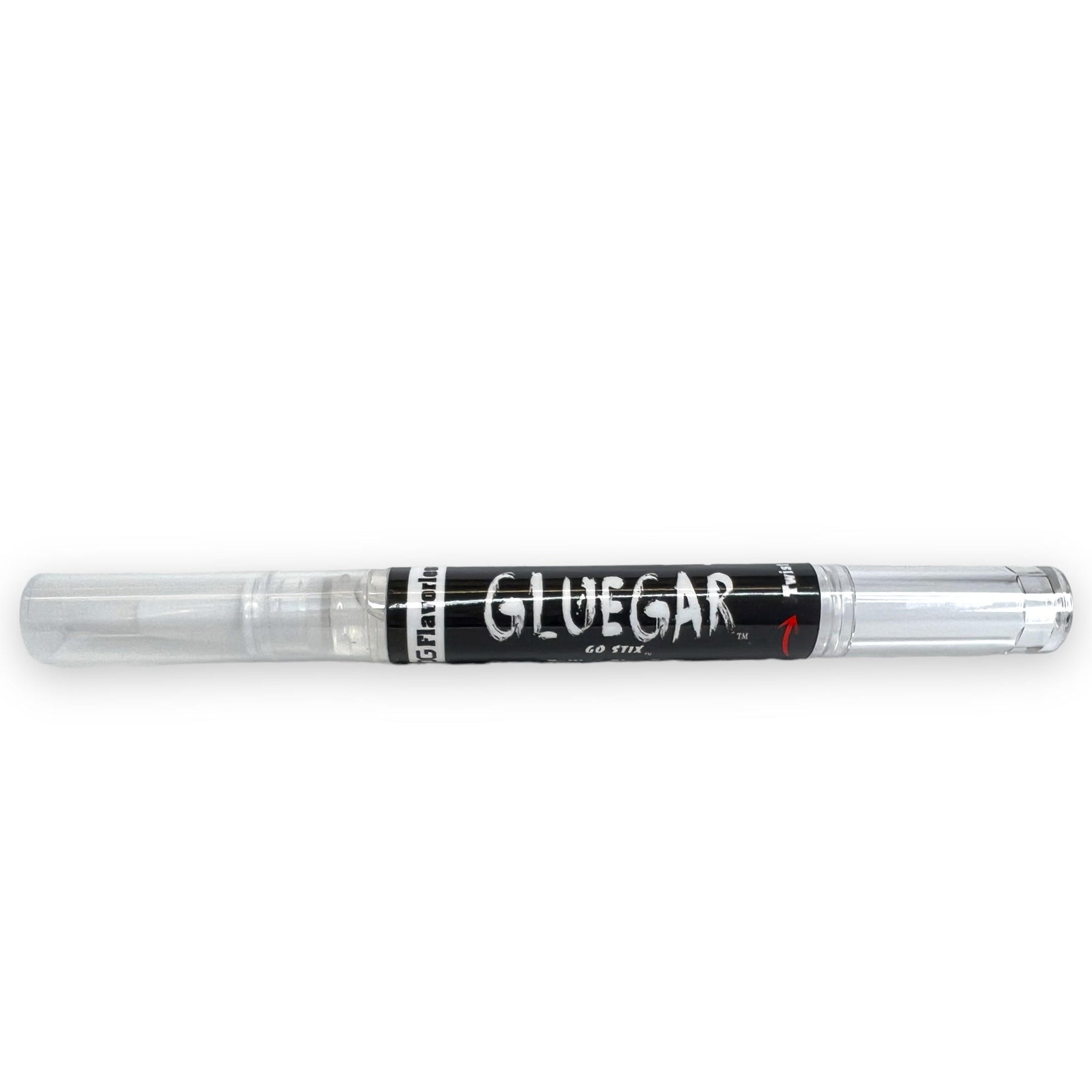 GlueGar Smokable Glue Stick 3mL
# Stop Smoking Spit
If you are like most people, every joint or blunt you have ever smoked was thoroughly licked before it was sealed. If you wouldn't tongue kiss everyone at the smoke sesh, why do you accept smoking a blunt that has their dried saliva all over it?
The GlueGar Glue stick is the ideal solution for this scenario. This glue stick perfectly seals any blunt or joint while adding a slight yet noticeable flavor. You may be wondering what separates this glue from your regular Elmer's Glue. This glue was specifically formulated to be safe to inhale and won't release any additional toxic chemicals in your smoke. It has a small brush to accurately apply glue to your joint or bong.
With this GlueGar glue stick, you will never have to smoke saliva again! They are extremely affordable and available in a variety of different flavors.
GlueGar Smokeable Glue Stick Flavors:
Warped Watermelon
Baked Vanilla Cake
OG Flavorless
Blazzin Berries