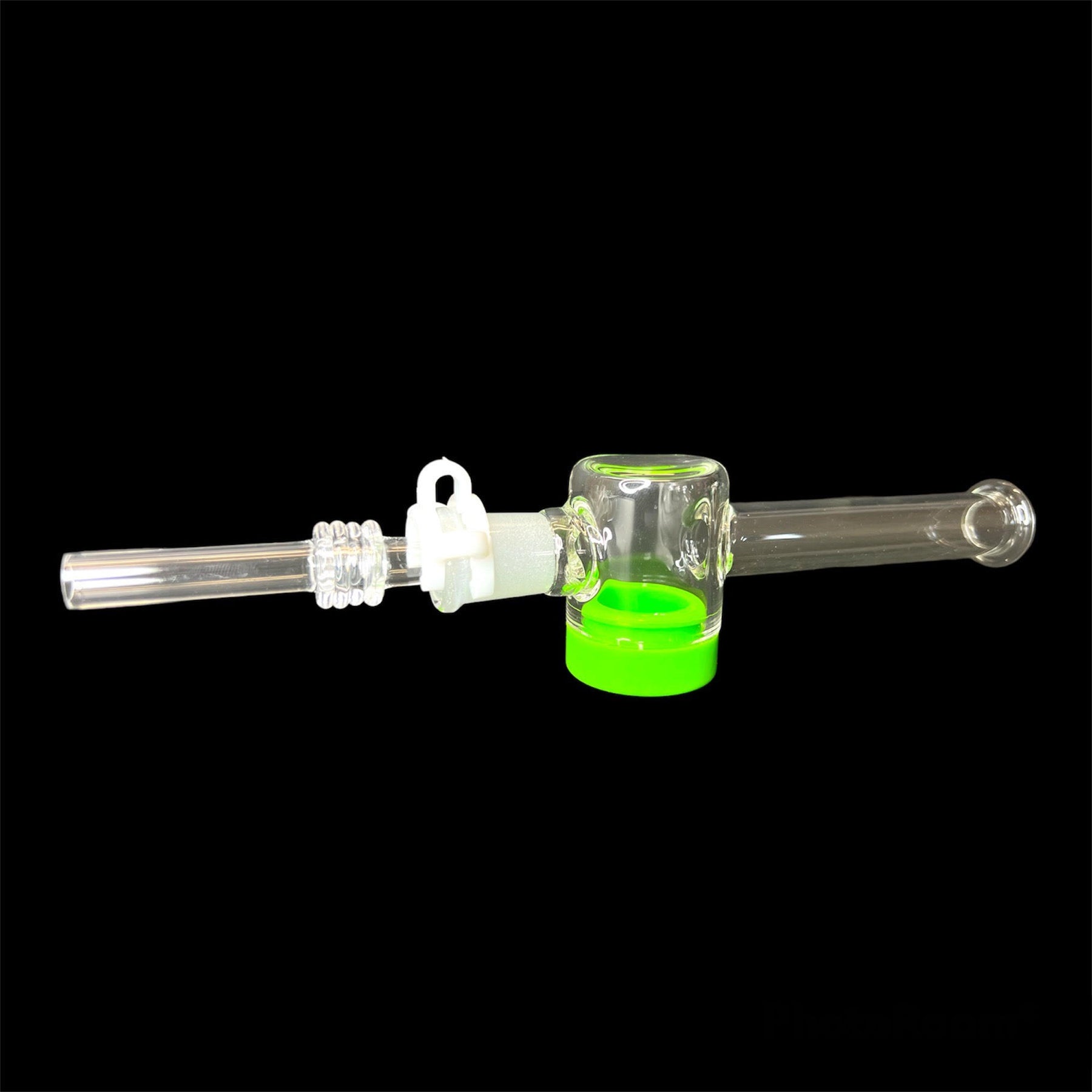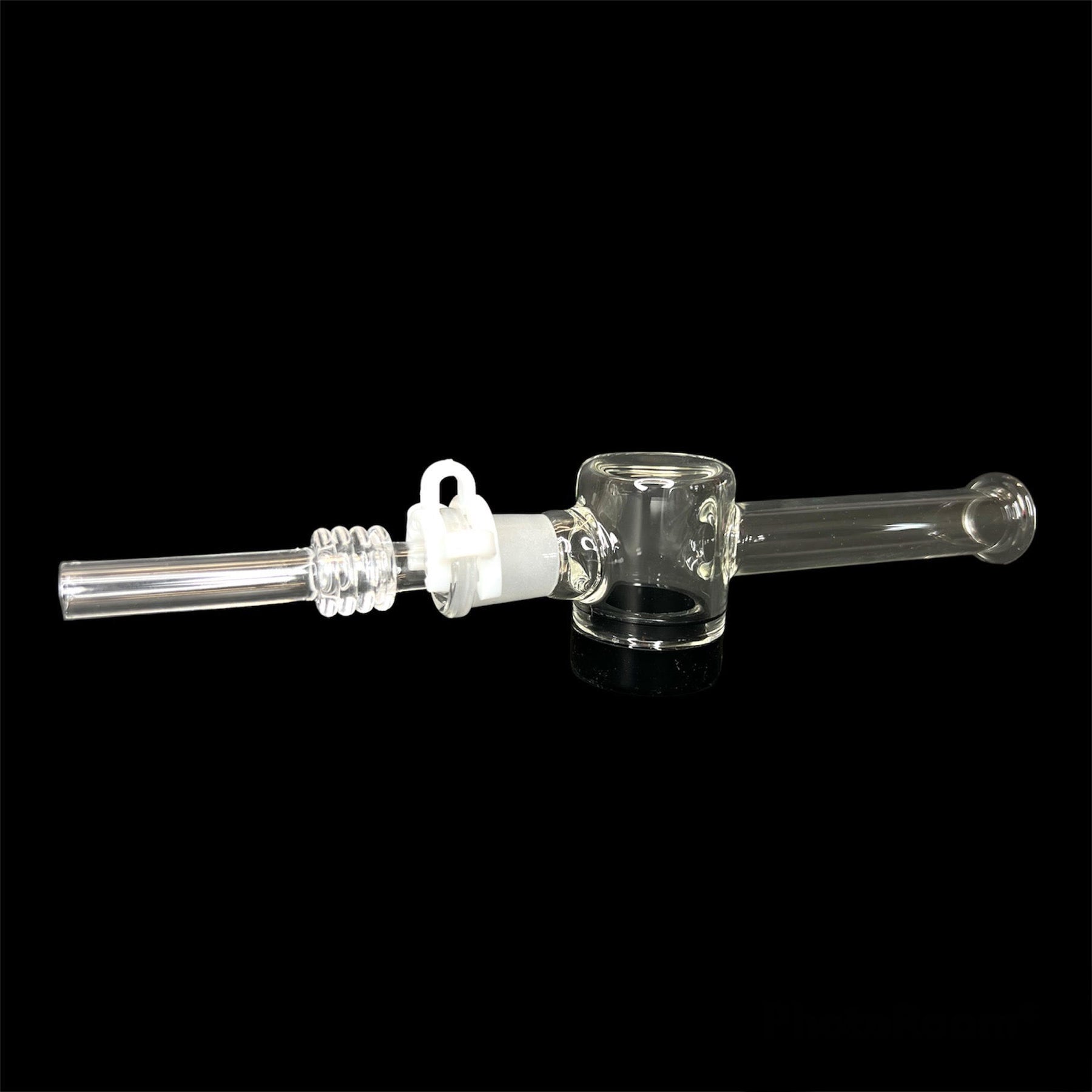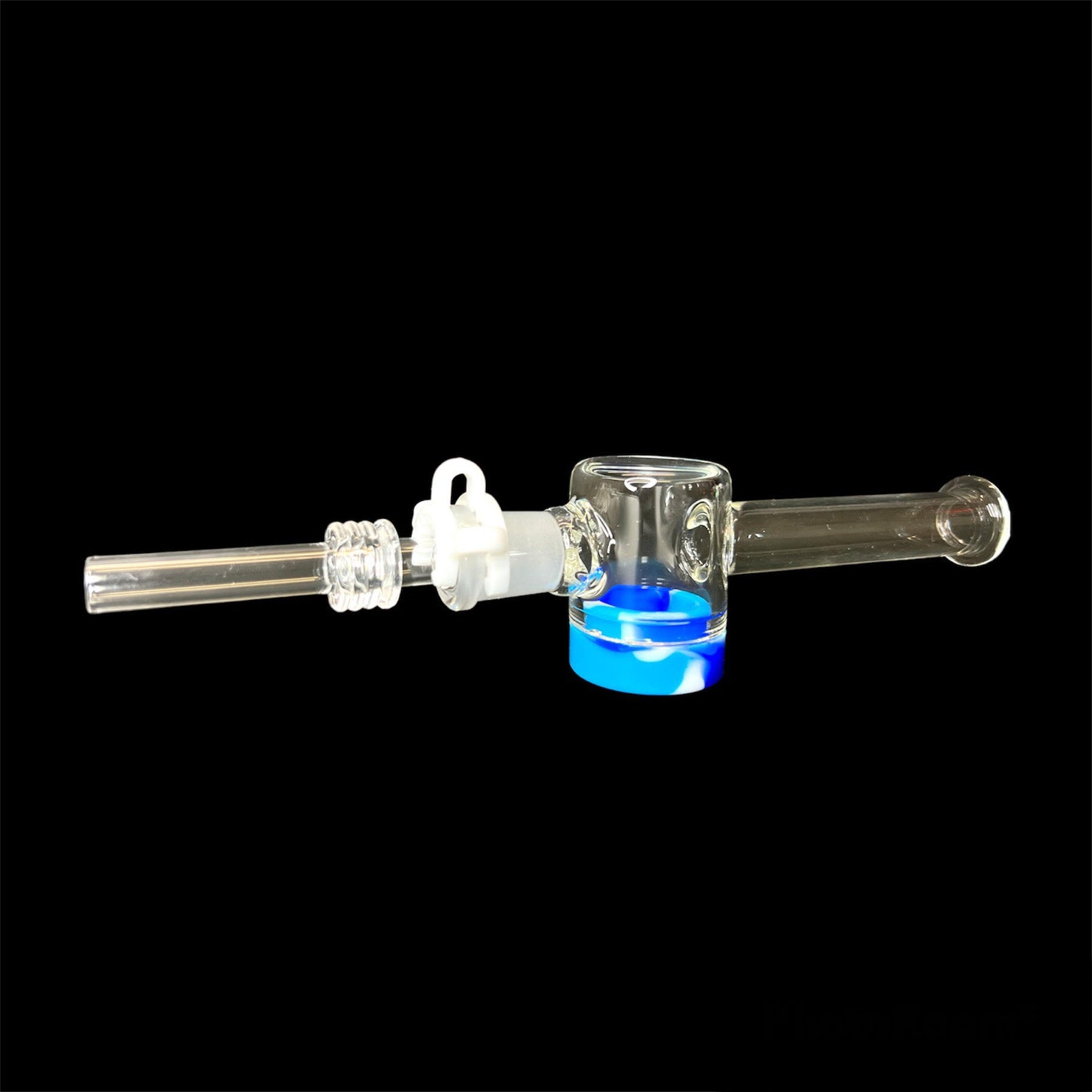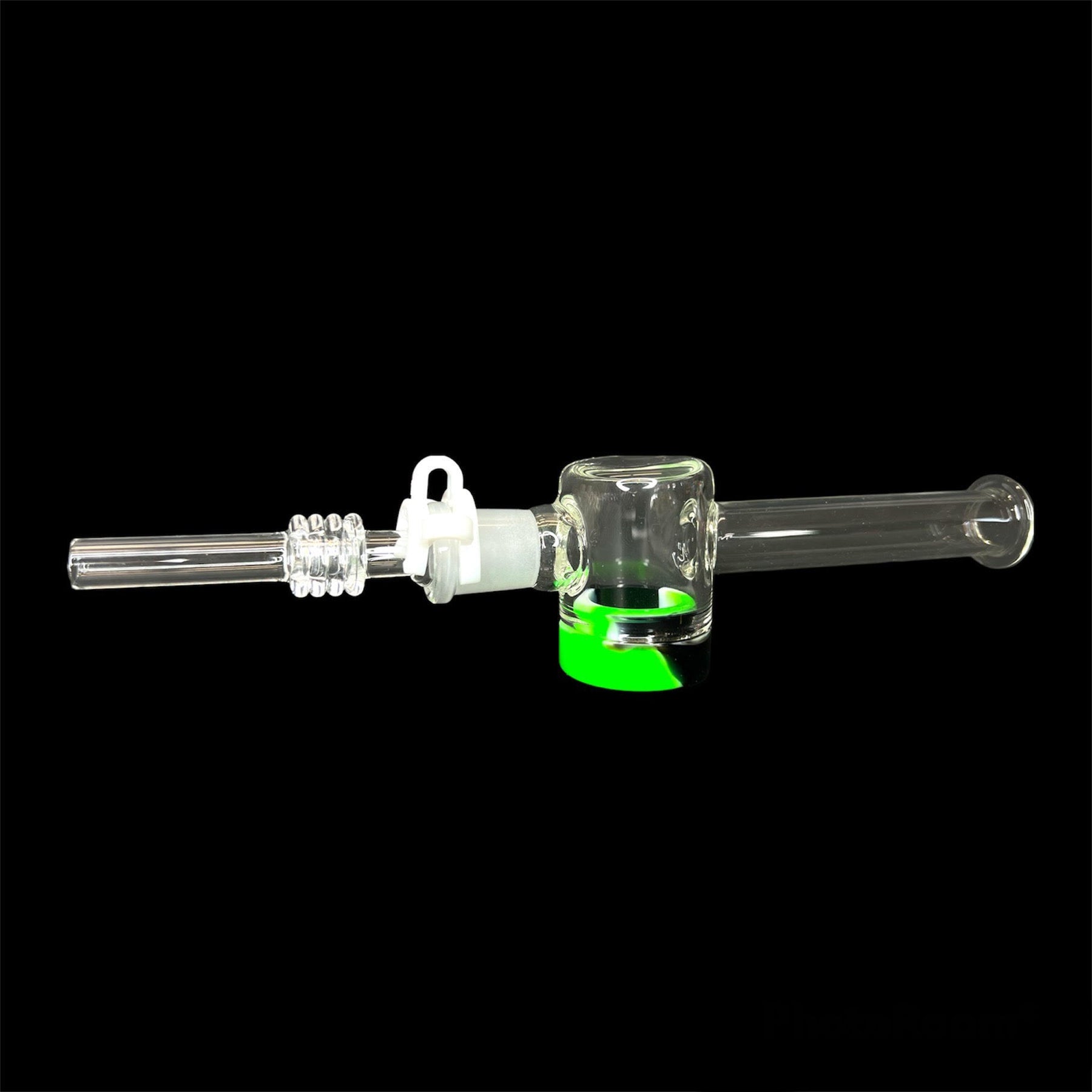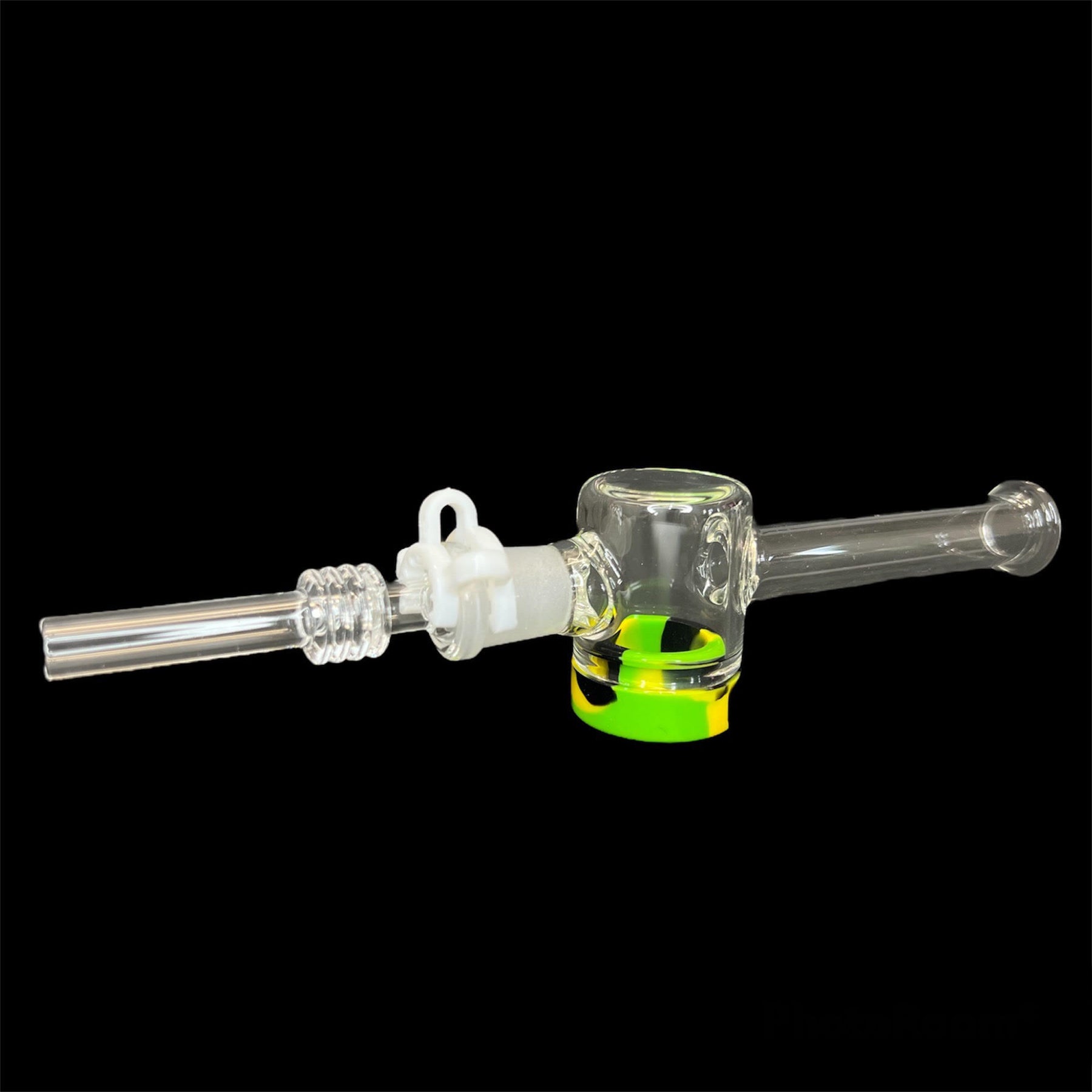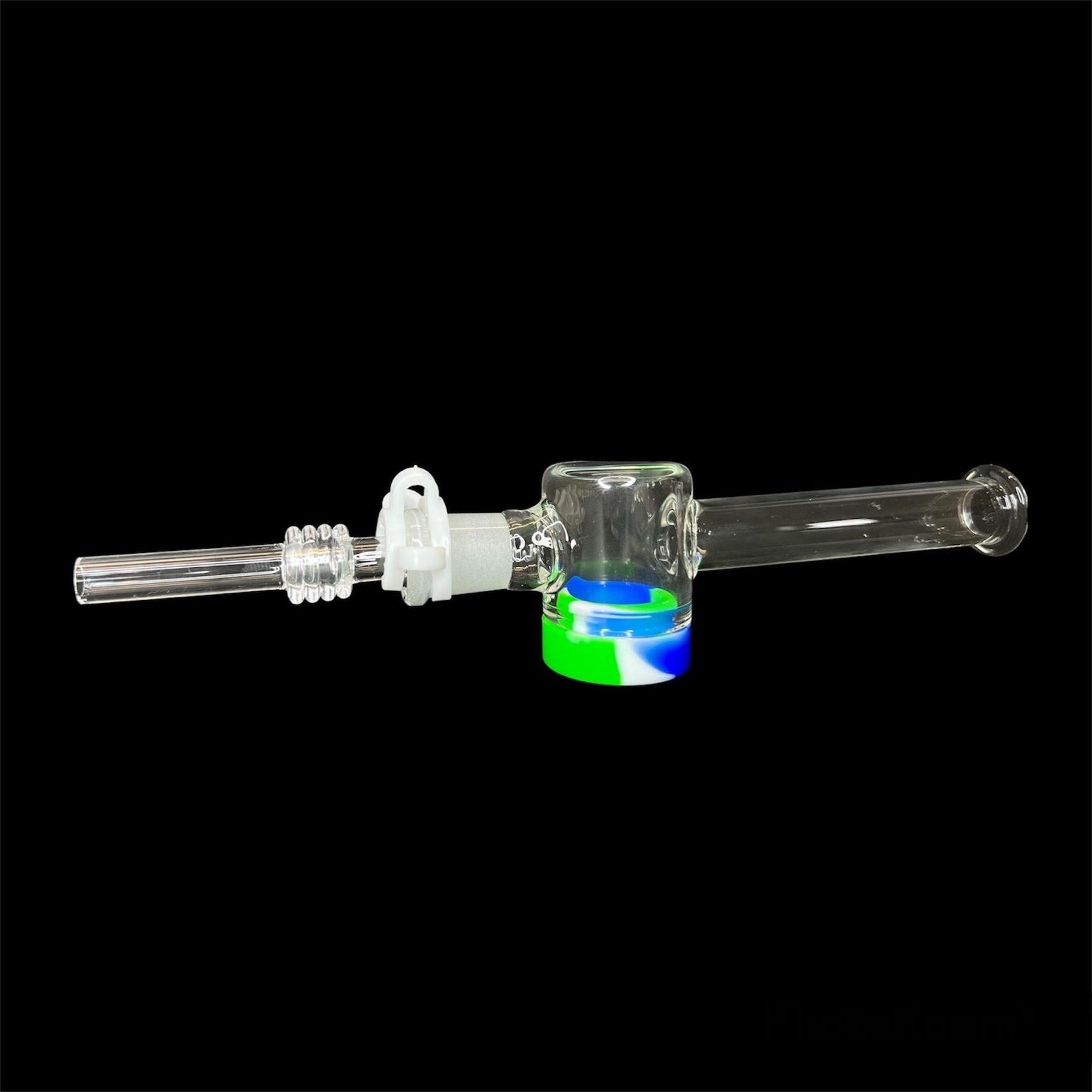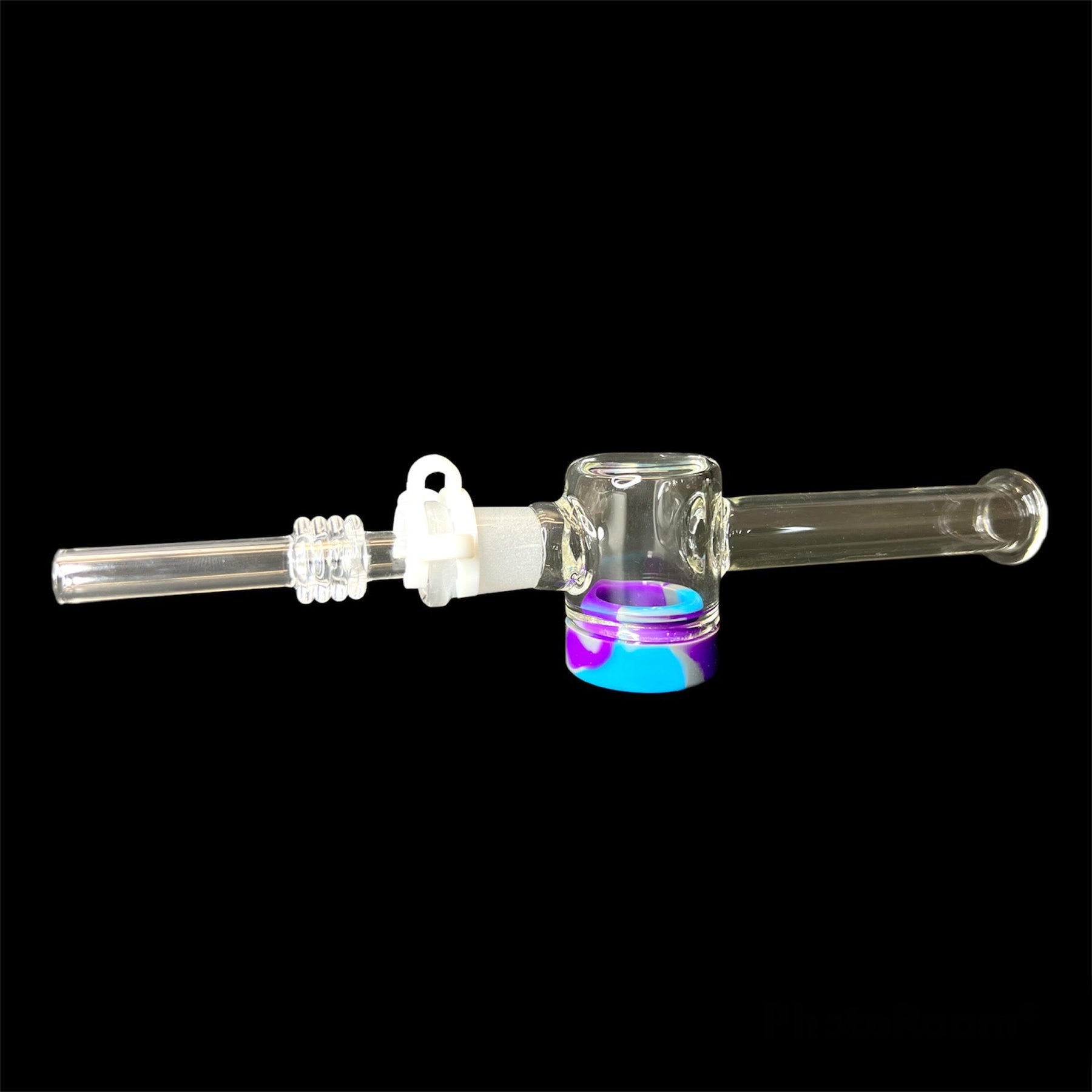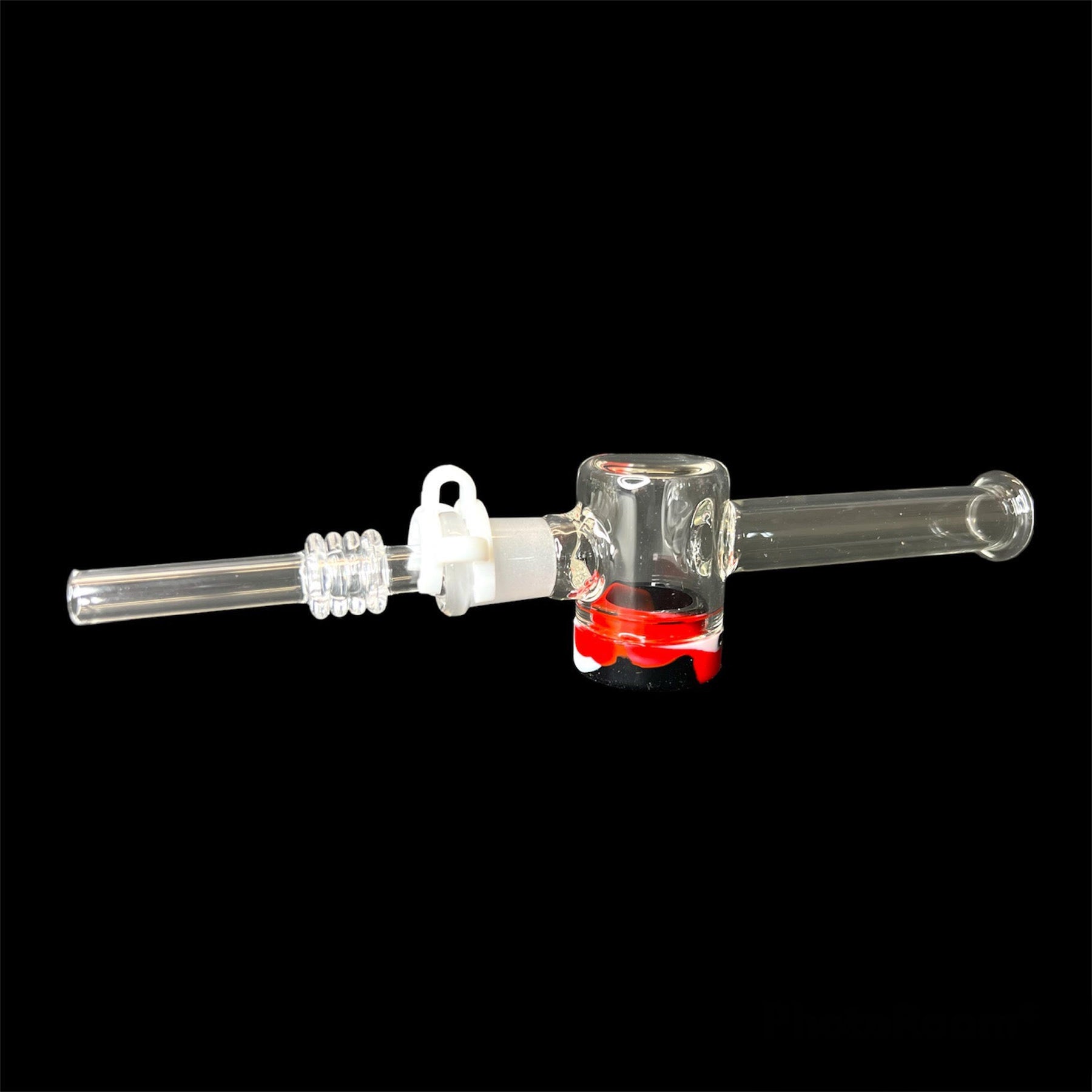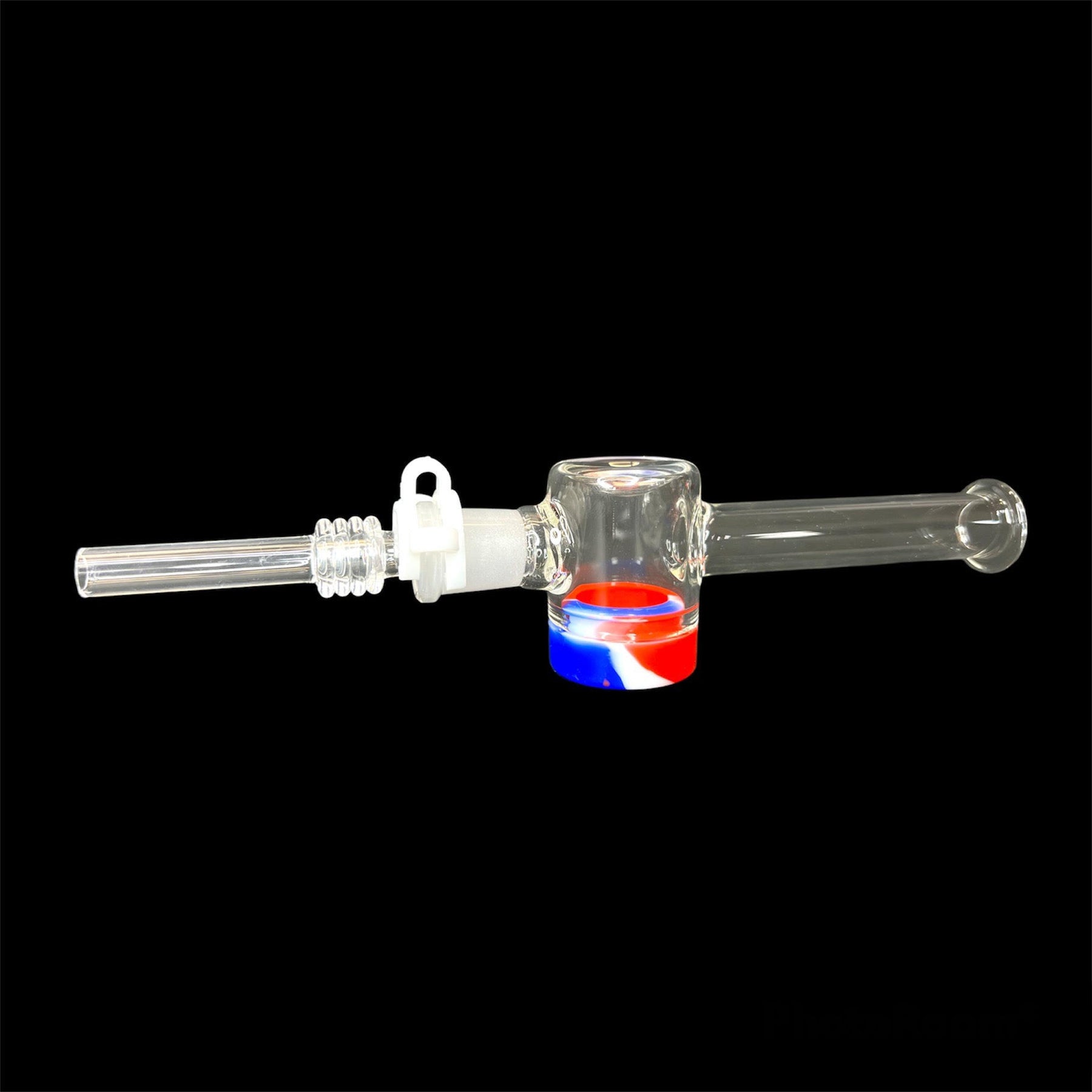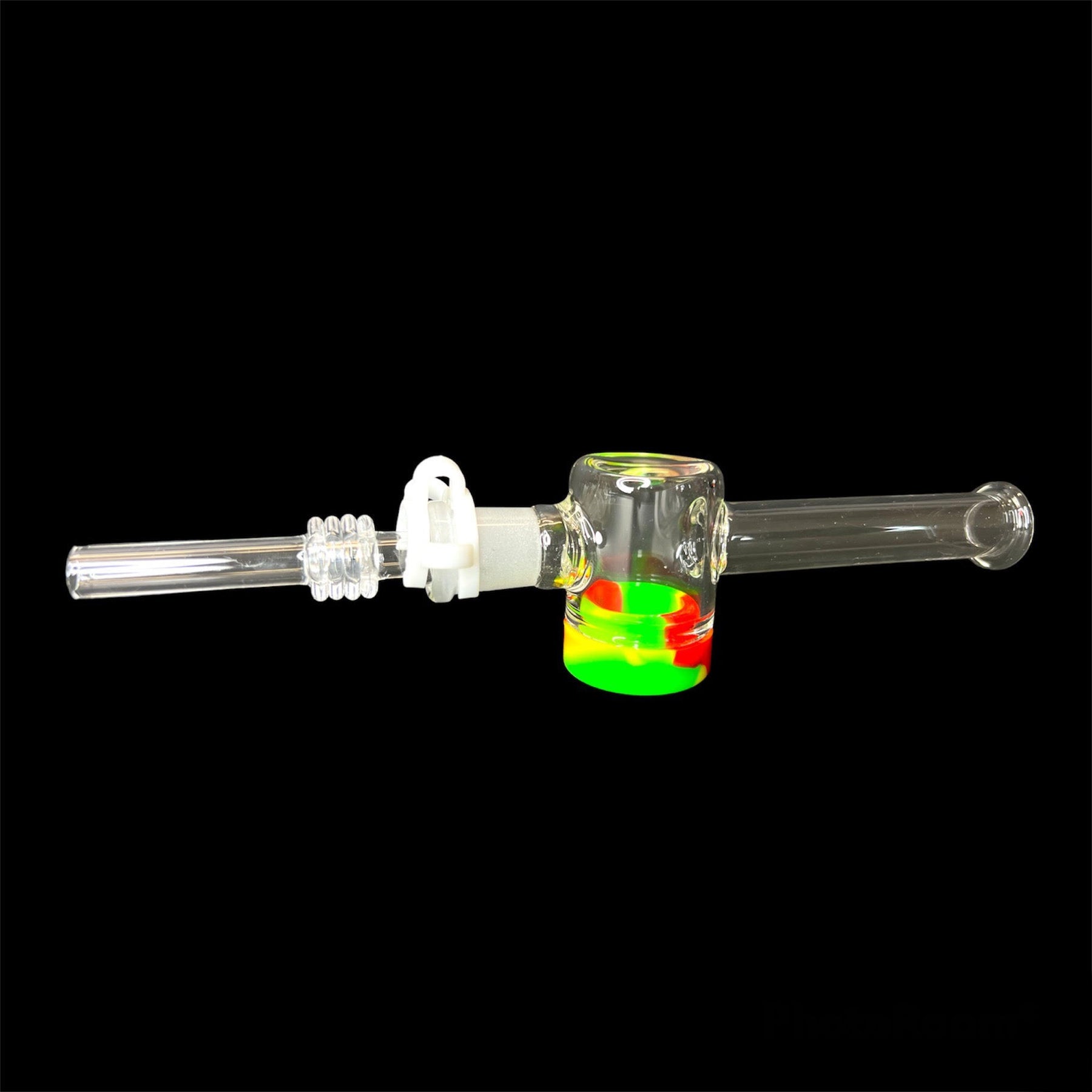 Glass Nectar Collector with Silicone Recycler
Color:
Red, White, and Blue
Only 1 unit left
This nectar collector is everything you need to get into some serious dabbing. They are made of quality glass with a quartz tip made to hold the hot temperature of your torch for a good dabbing experience. They come with a silicone recycler that will hold your reclaim so you can dab it again and it does not go to waste. These nectar collectors are very easy to take apart and clean which makes them different from other lesser quality nectar collectors that will get clogged up with time and have to be disposed of. The thick quality glass will last you and allow you to take massive dabs time and time again.
Glass nectar collector with recycler features:
3 separatable pieces (easy to clean)

Quartz tip

Silicone reclaim catcher

Thick durable glass

Multiple colors available
Awesome
Best nectar collector I've bought so far, good quality and love how you can recycle the wax with it.