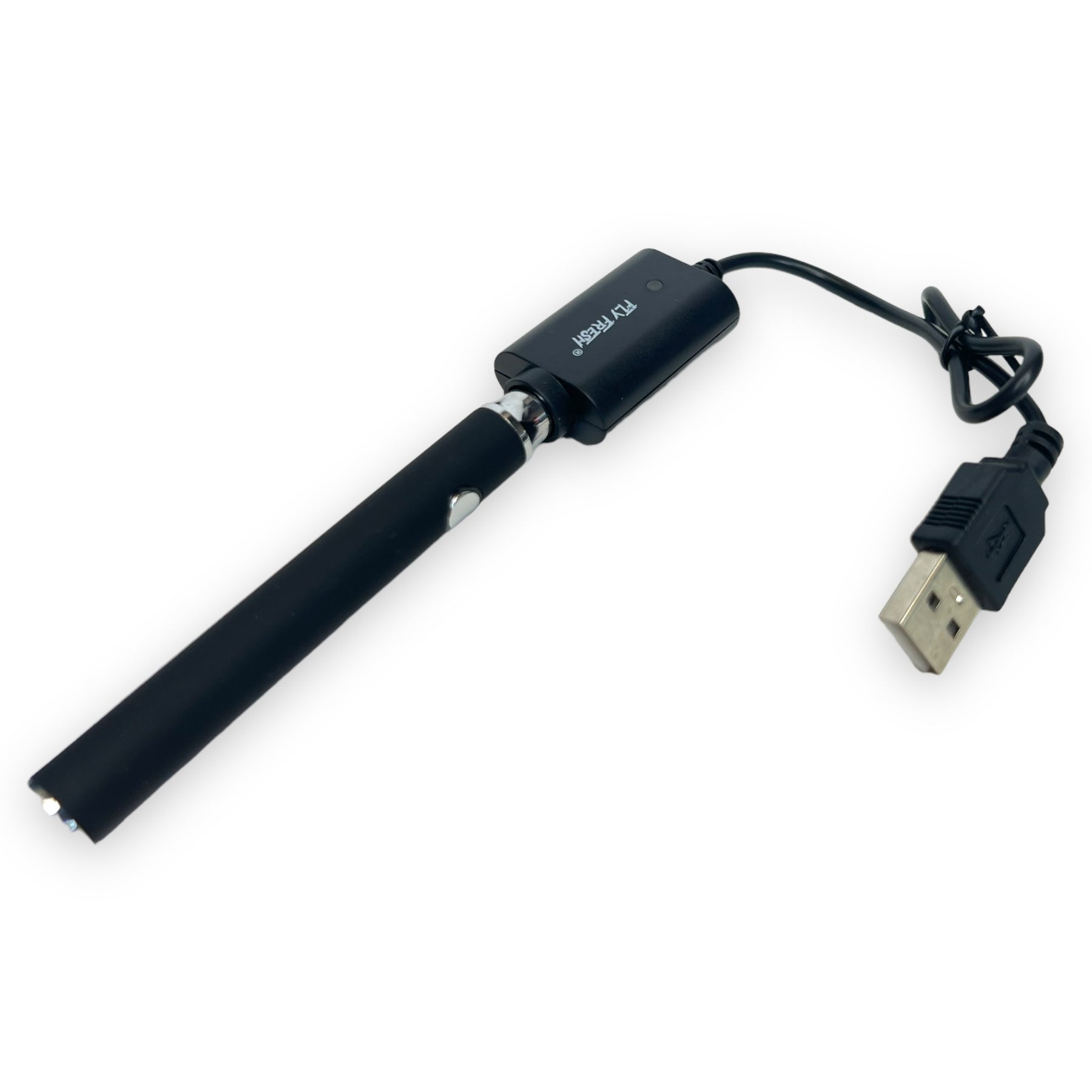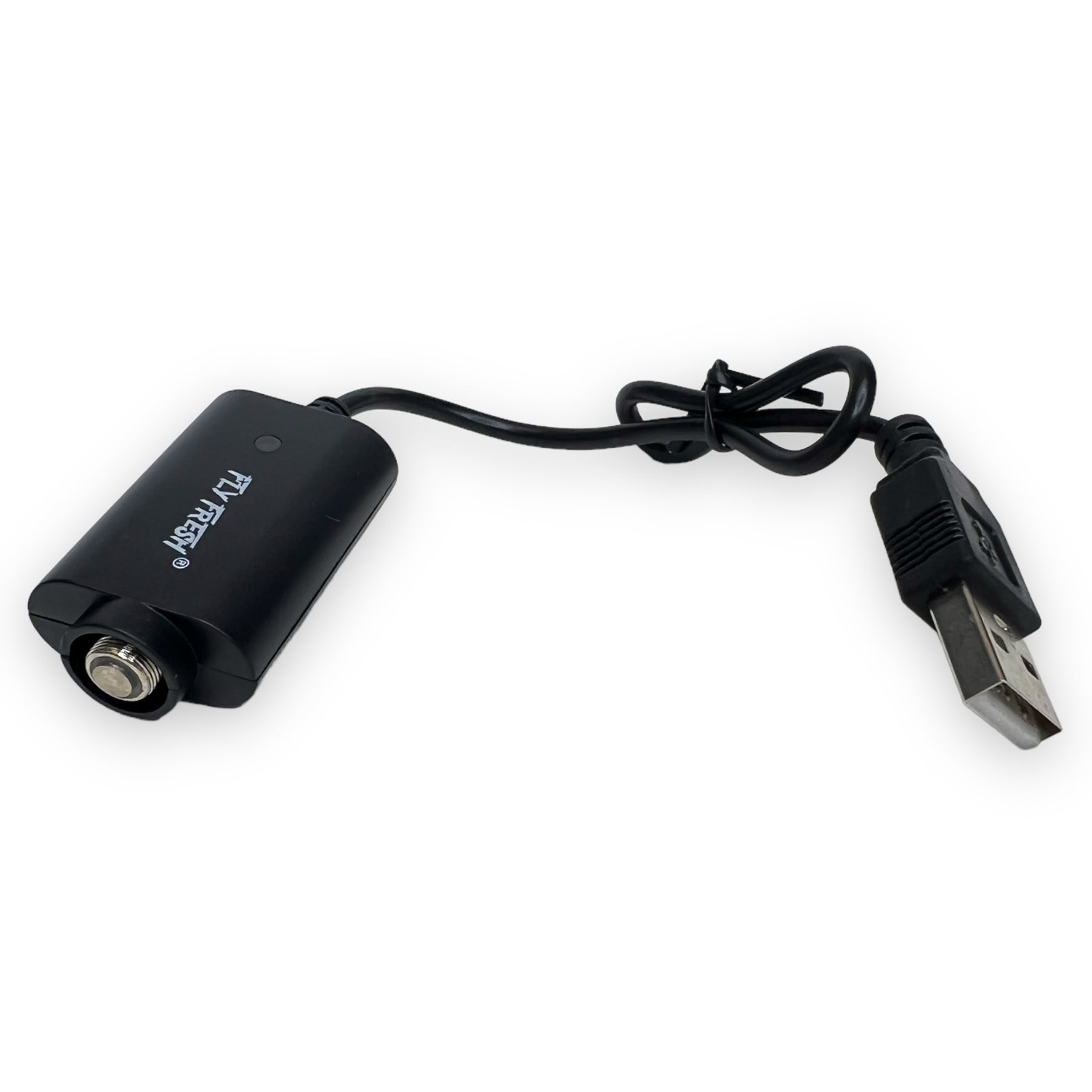 510 Thread Charger for Vape Pen Batteries
Everyone who has a 510 thread charger connection on their battery will sooner or later need one or two 510 thread chargers. This charger will screw right on to your battery and will charge it with the help of the USB port on the other end. Simply use a wall adapter to plug one of these USB chargers in and it will charge your vape pen up!
Compatible with most 510 thread batteries (:
I always lose them so I snatched a few
does the job, price is fair, and they don't break during the first use like the cheap China ones so I'm happy with these.