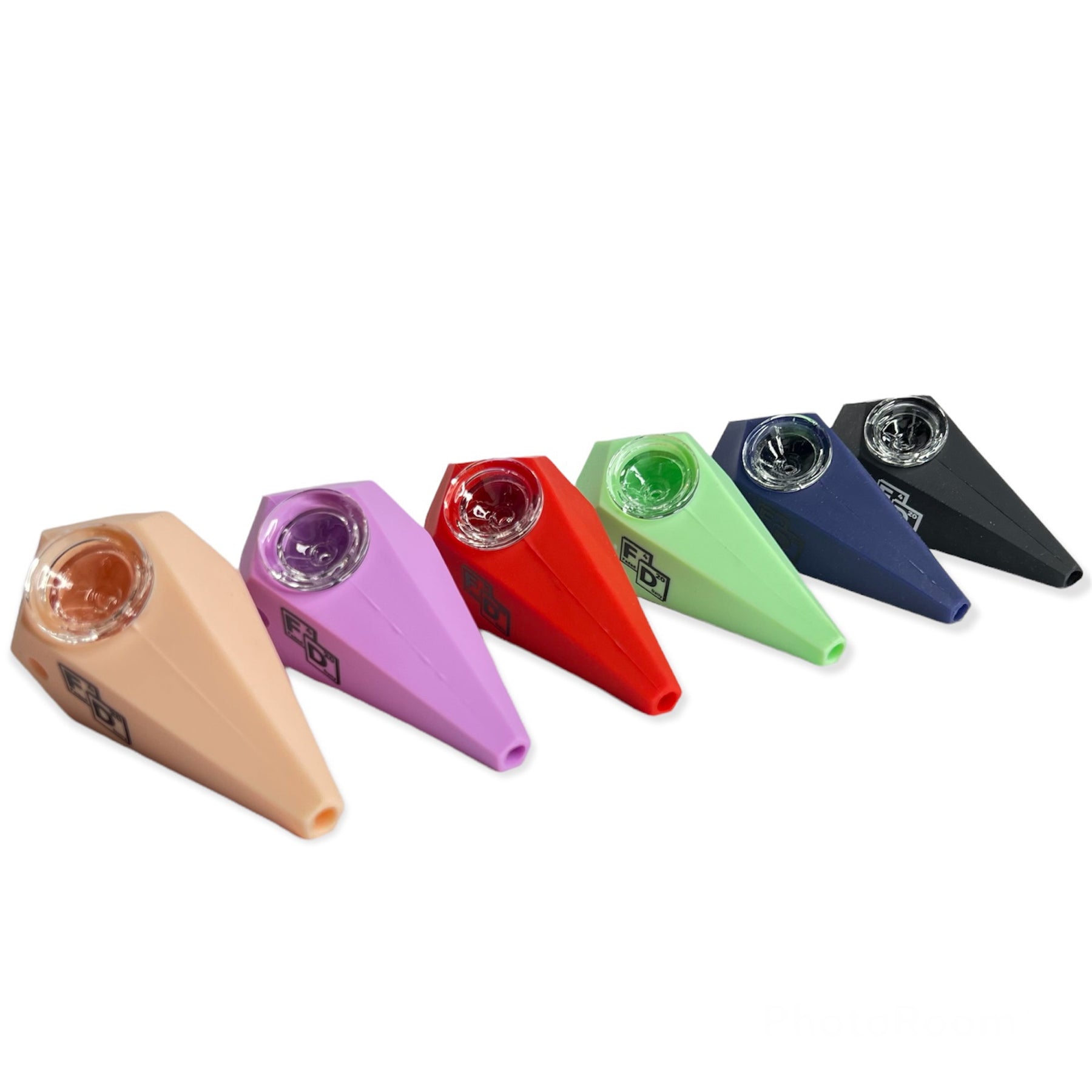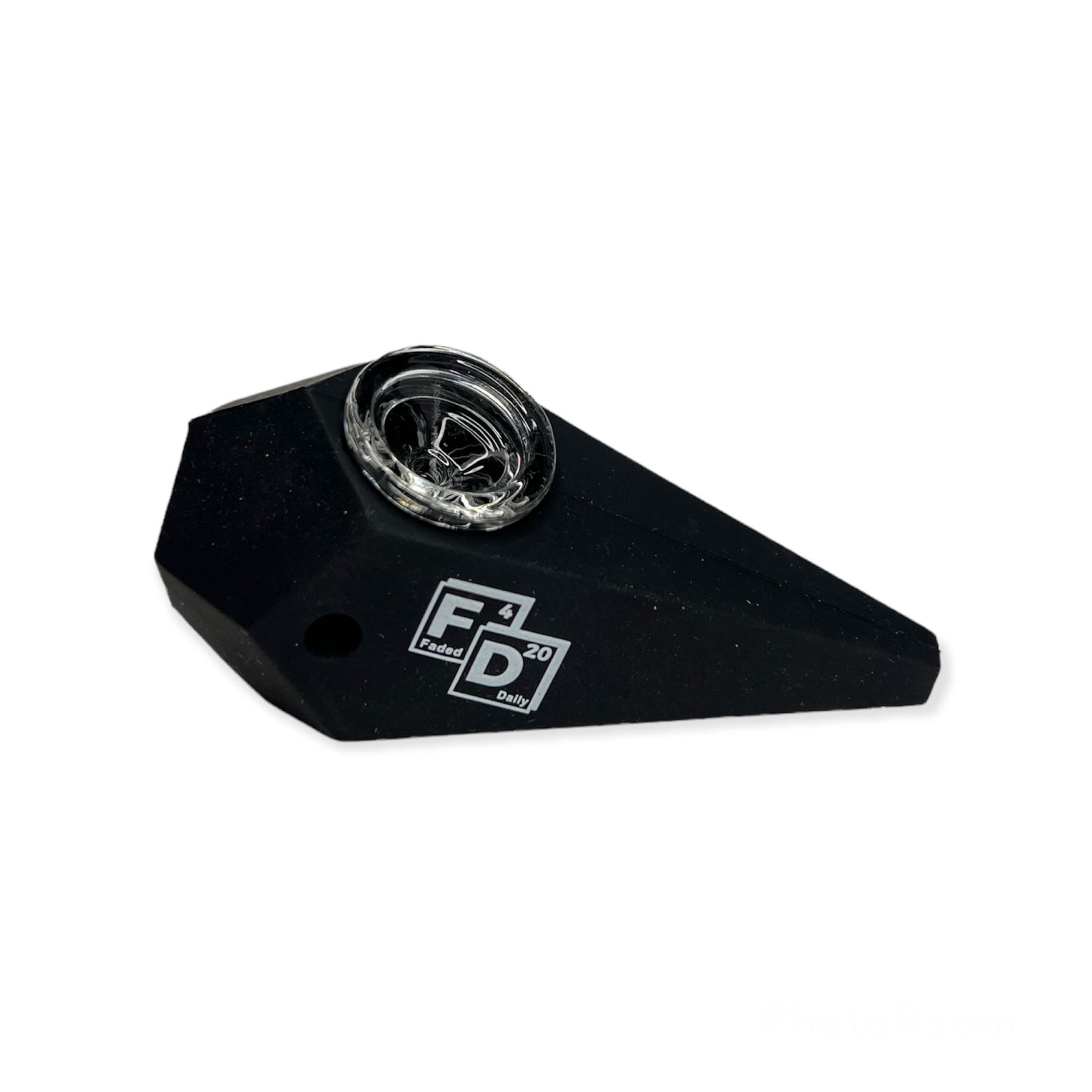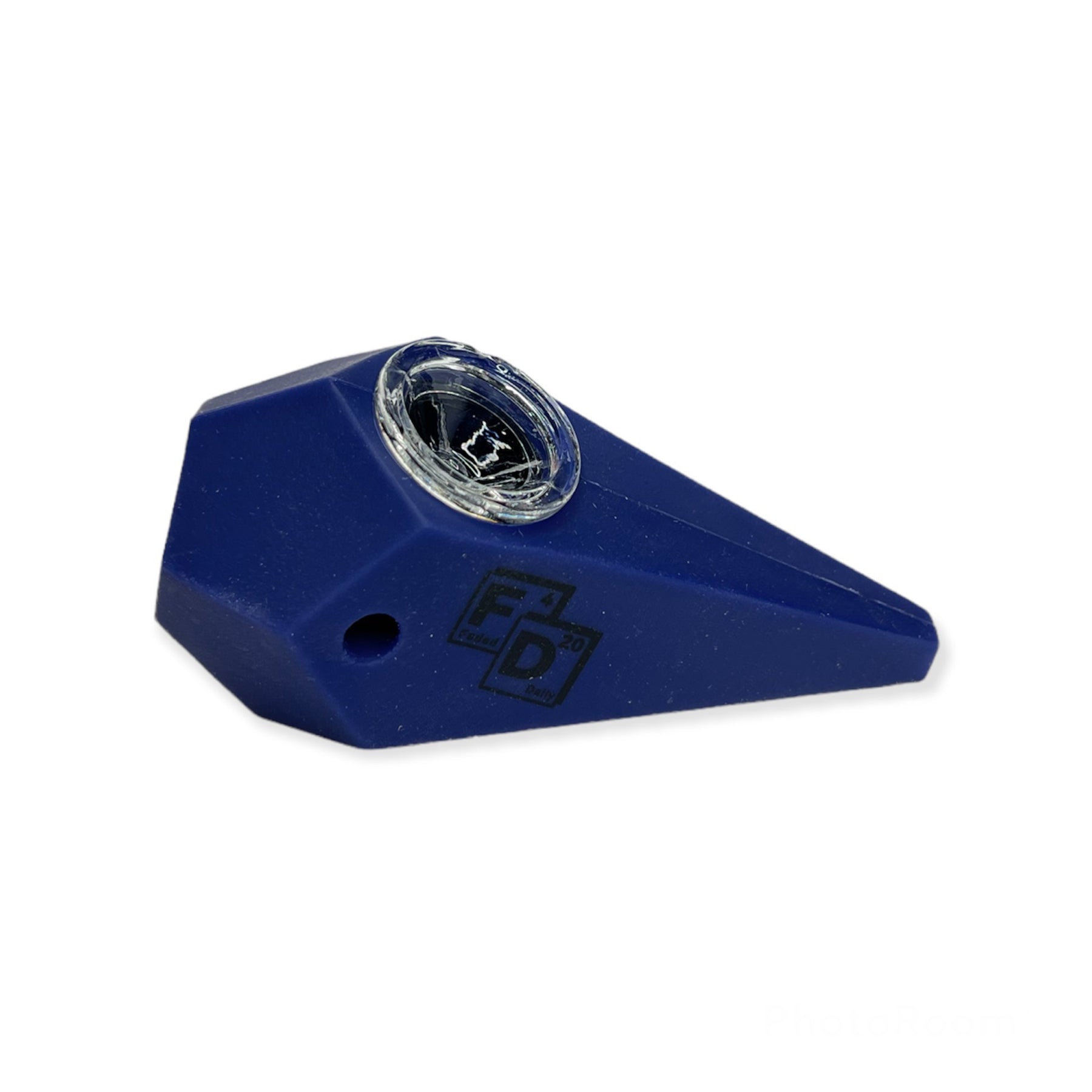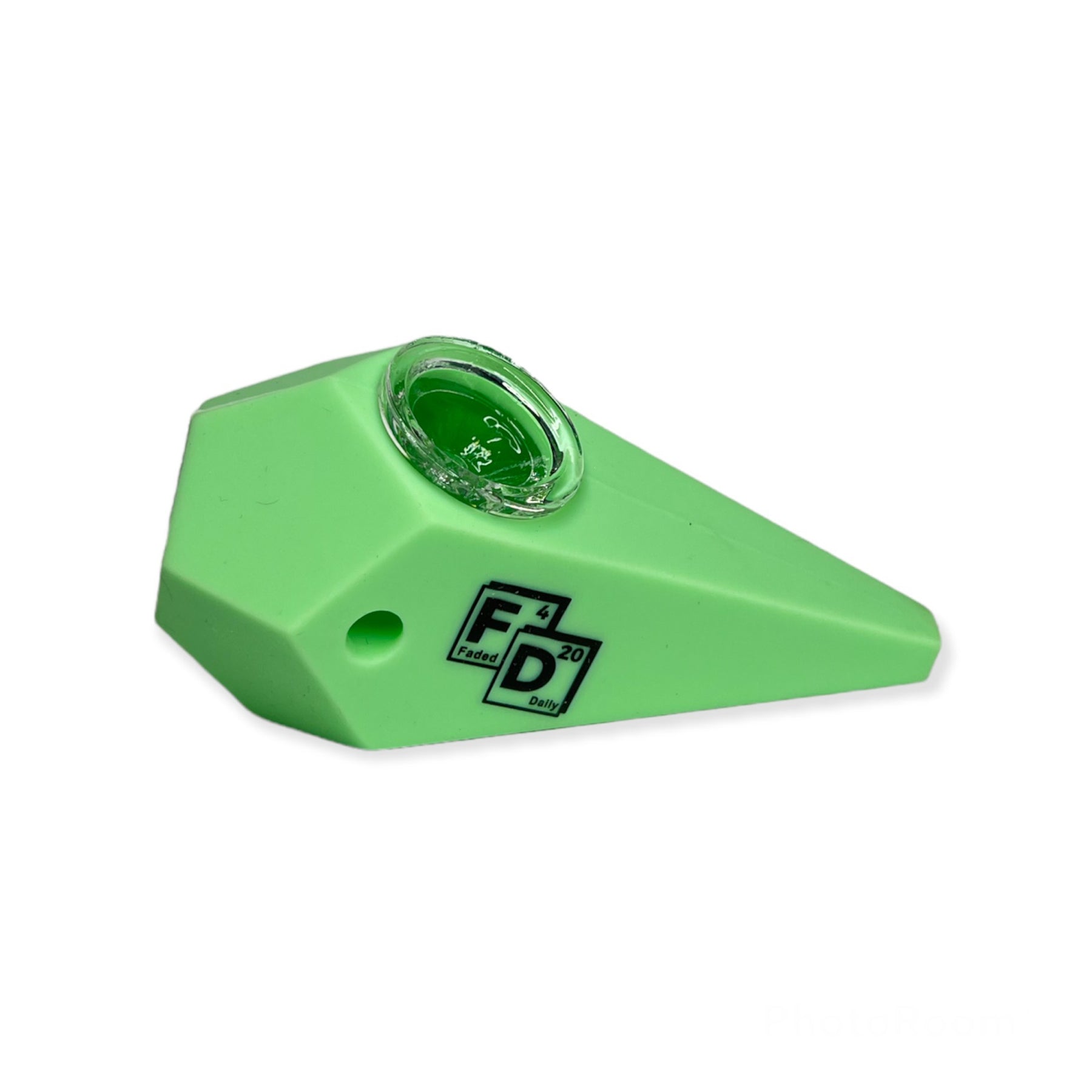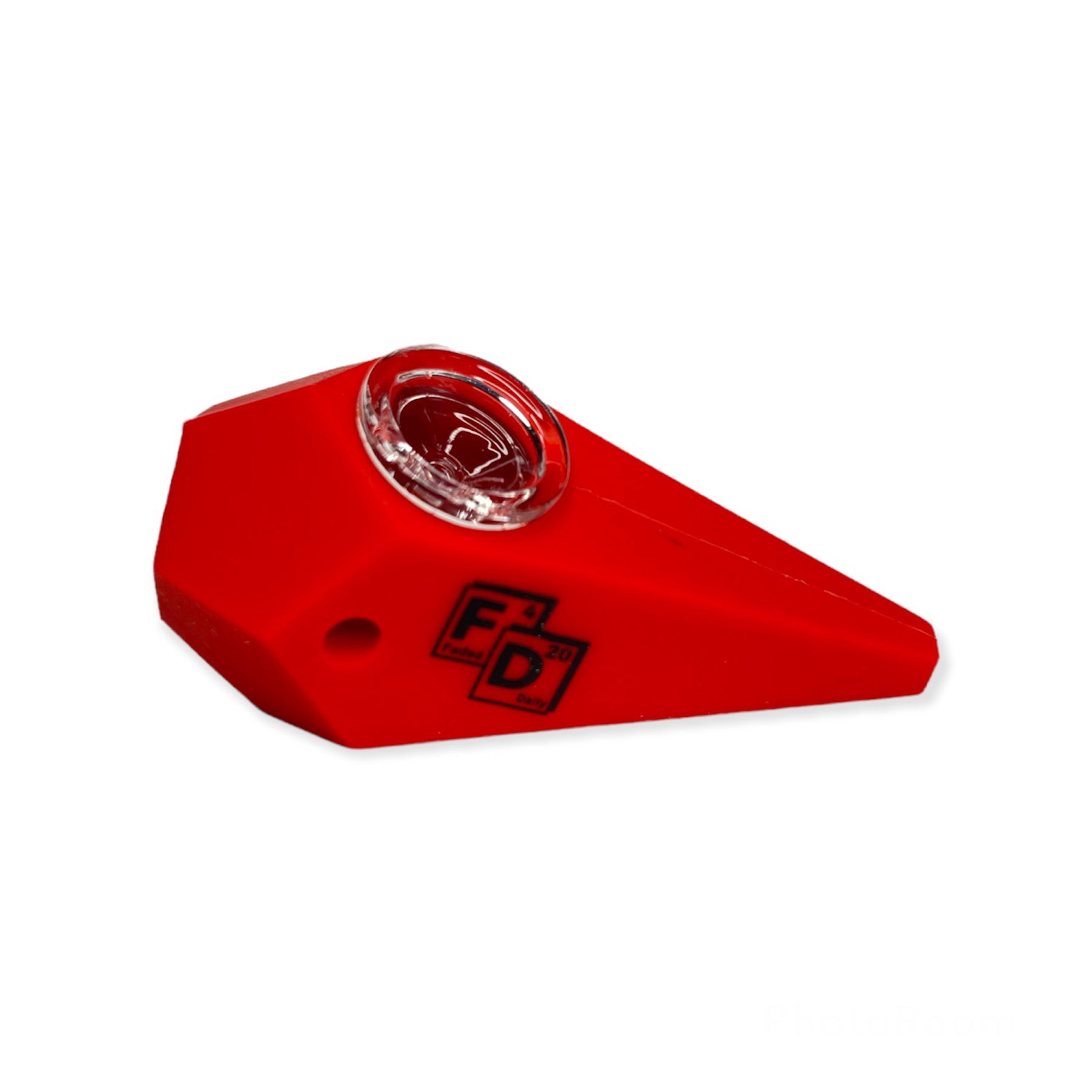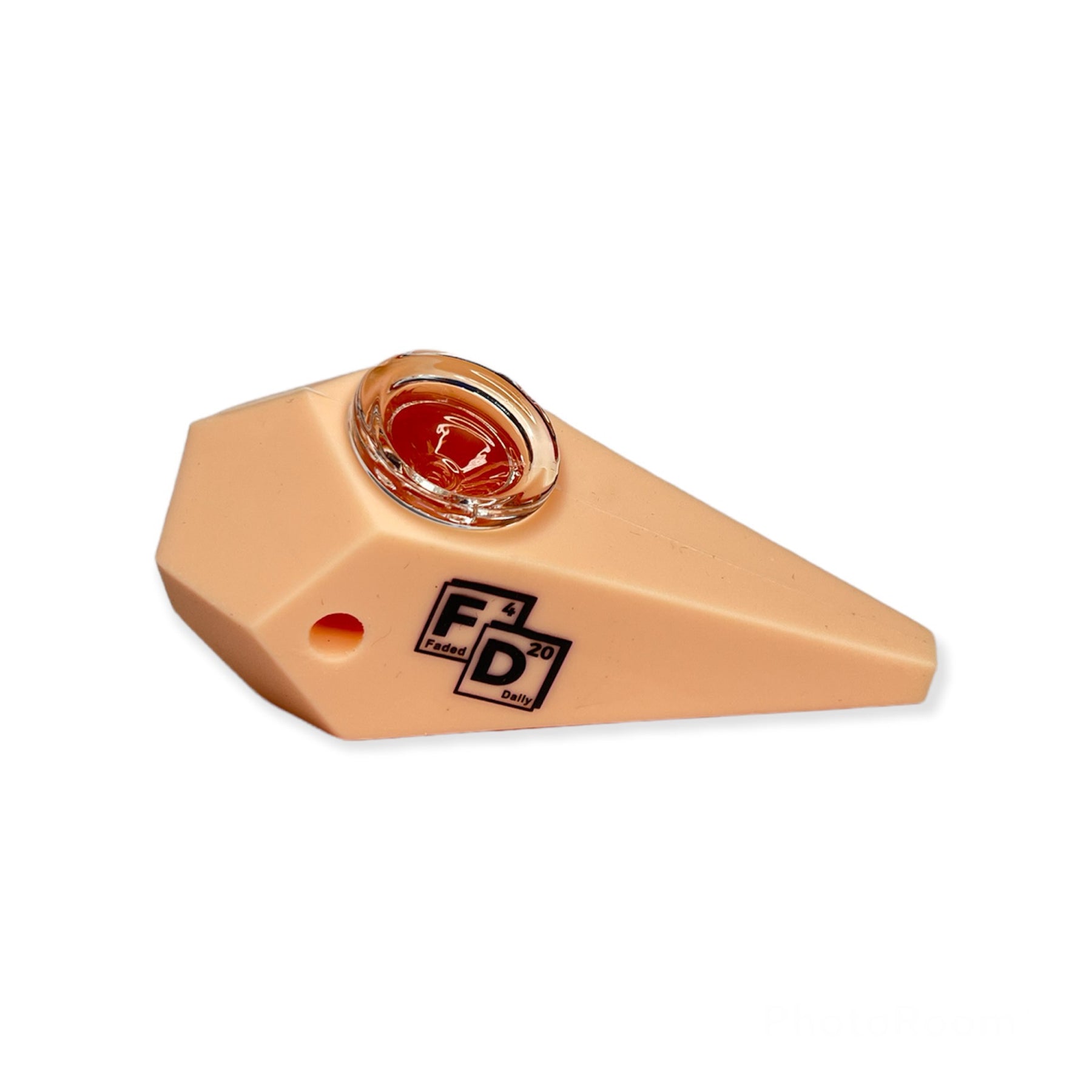 Faded Daily - Silicone Diamond Cut Hand Pipe
This Silicone Pipe by Faded Daily is both pretty and cool. The glass bowl that it comes with is removable for easy cleaning and the silicone body is just one piece measuring 4 inches in length. This makes it into a very transportable pipe that also comes with some style.
In addition to this, the faded daily silicone pipe is drop friendly due to the materials used to manufacture it. This is not one of those pipes that you have to worry about accidentally breaking if you drop it. At a very affordable price point, this is a very awesome piece to own and smoke your herbs out of.
best pipe for the price
affordable and good quality