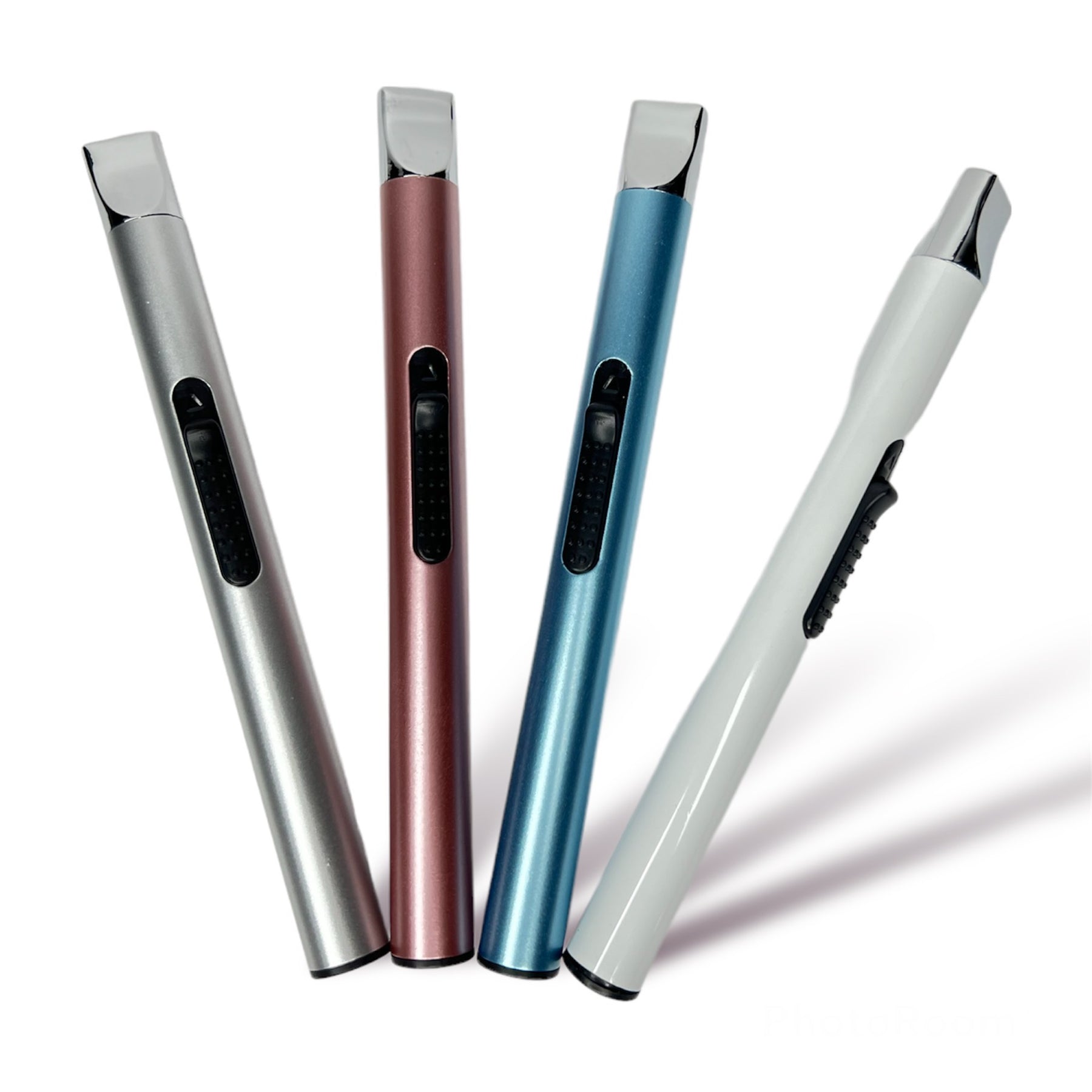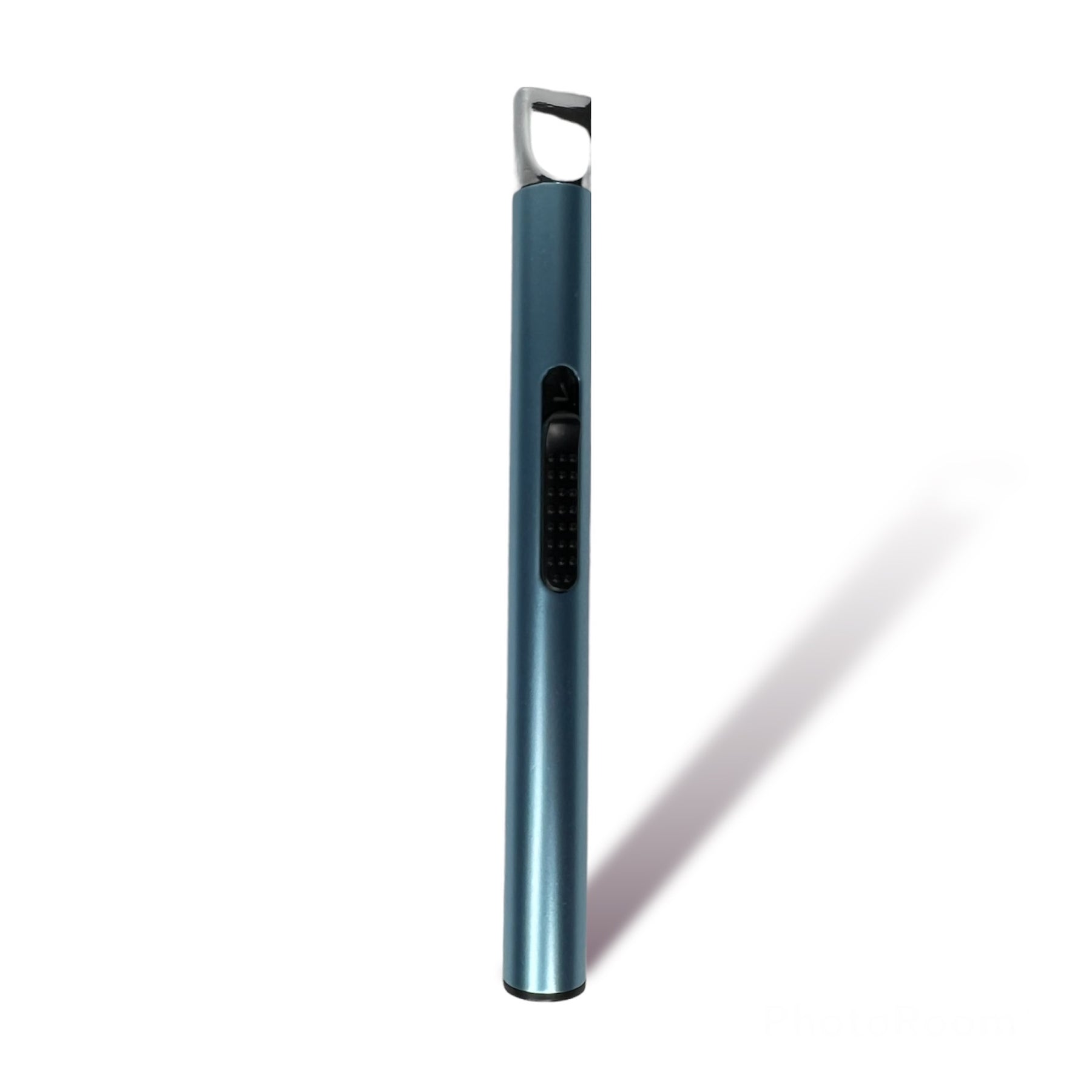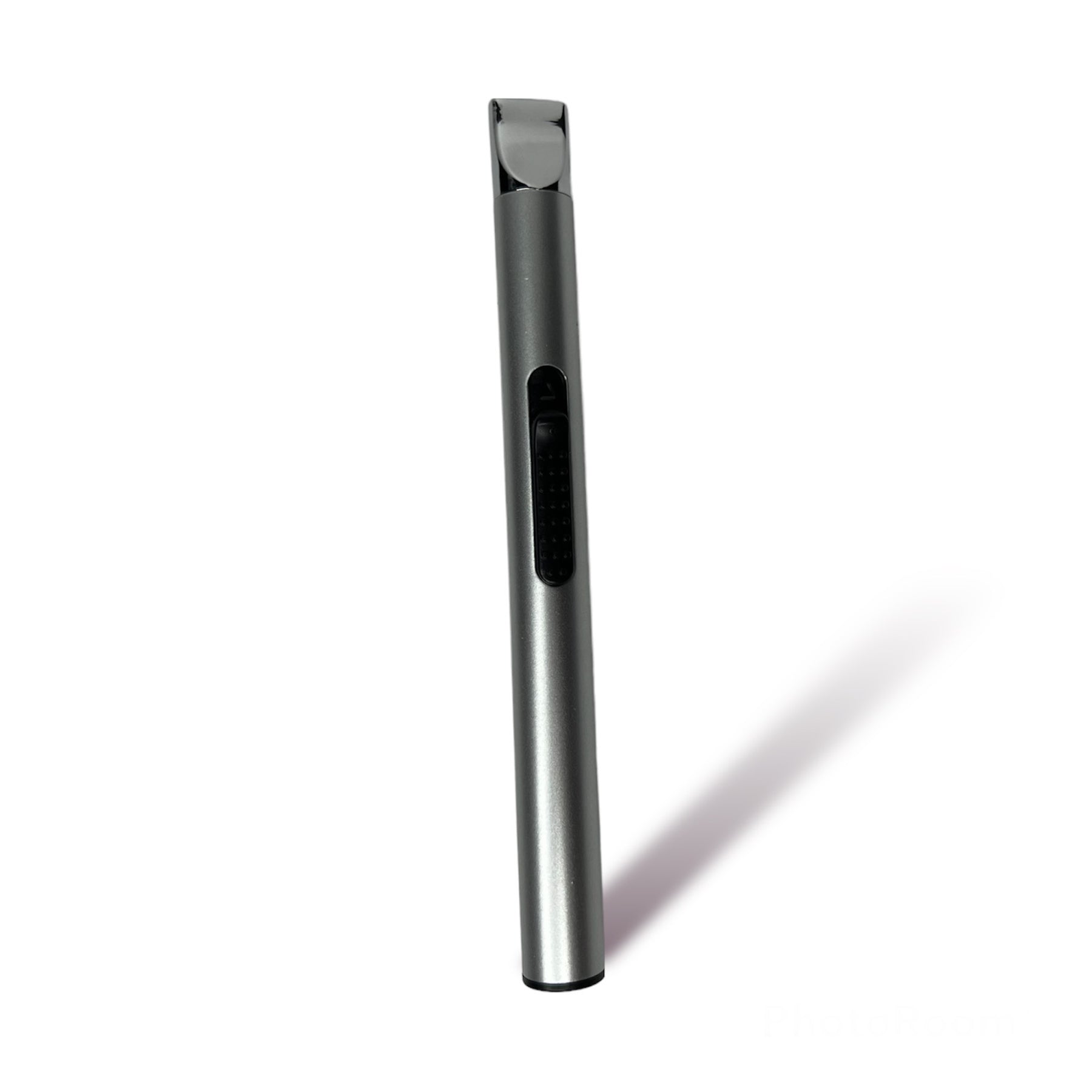 Electric Beam Lighter - Wind Proof and Rechargeable
The electric beam lighters are perfect for those who do not want to inhale the harmful butane that regular lighters have. With this electric arc lighter you are able to taste your herbs way more and are able to fully enjoy pure smoke without any harmful chemicals produced from the lighting mechanism. The long build of these lighters also make them perfect for lighting candles or weirdly shaped bongs/pipes without burning your fingers!
The electric beam lighters are rechargeable and come with the charger. The battery life is surprisingly long, suitable for repeated use with one full charge.