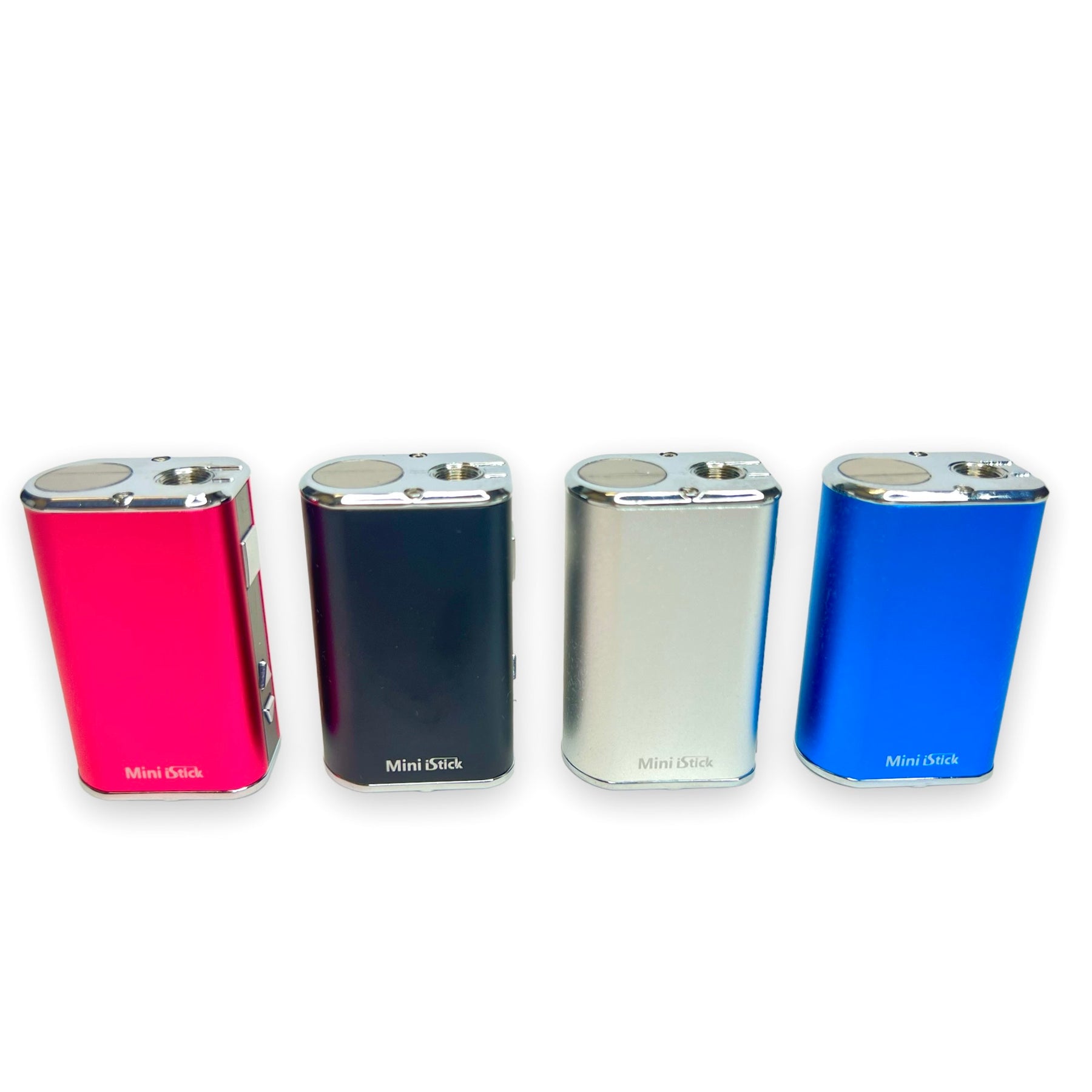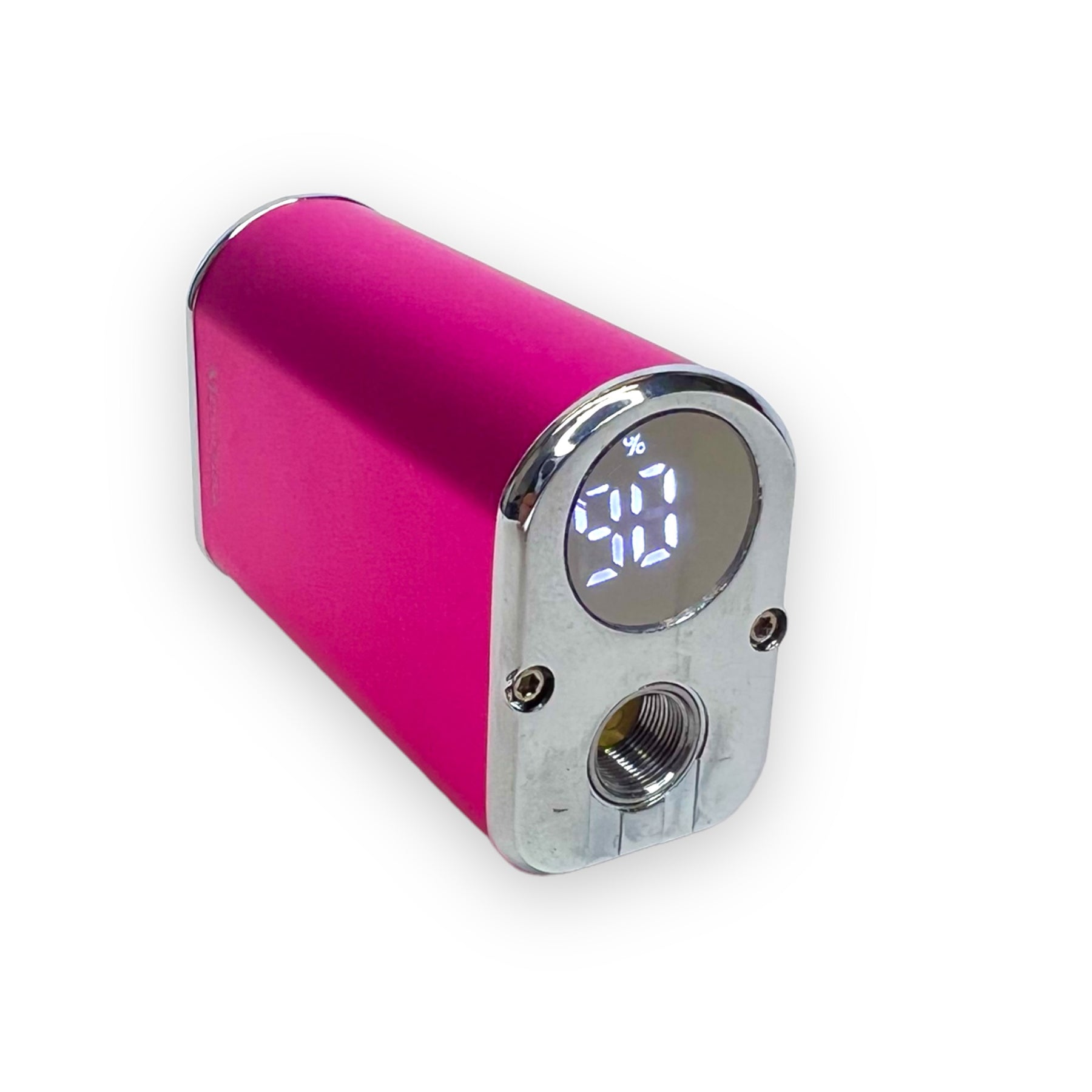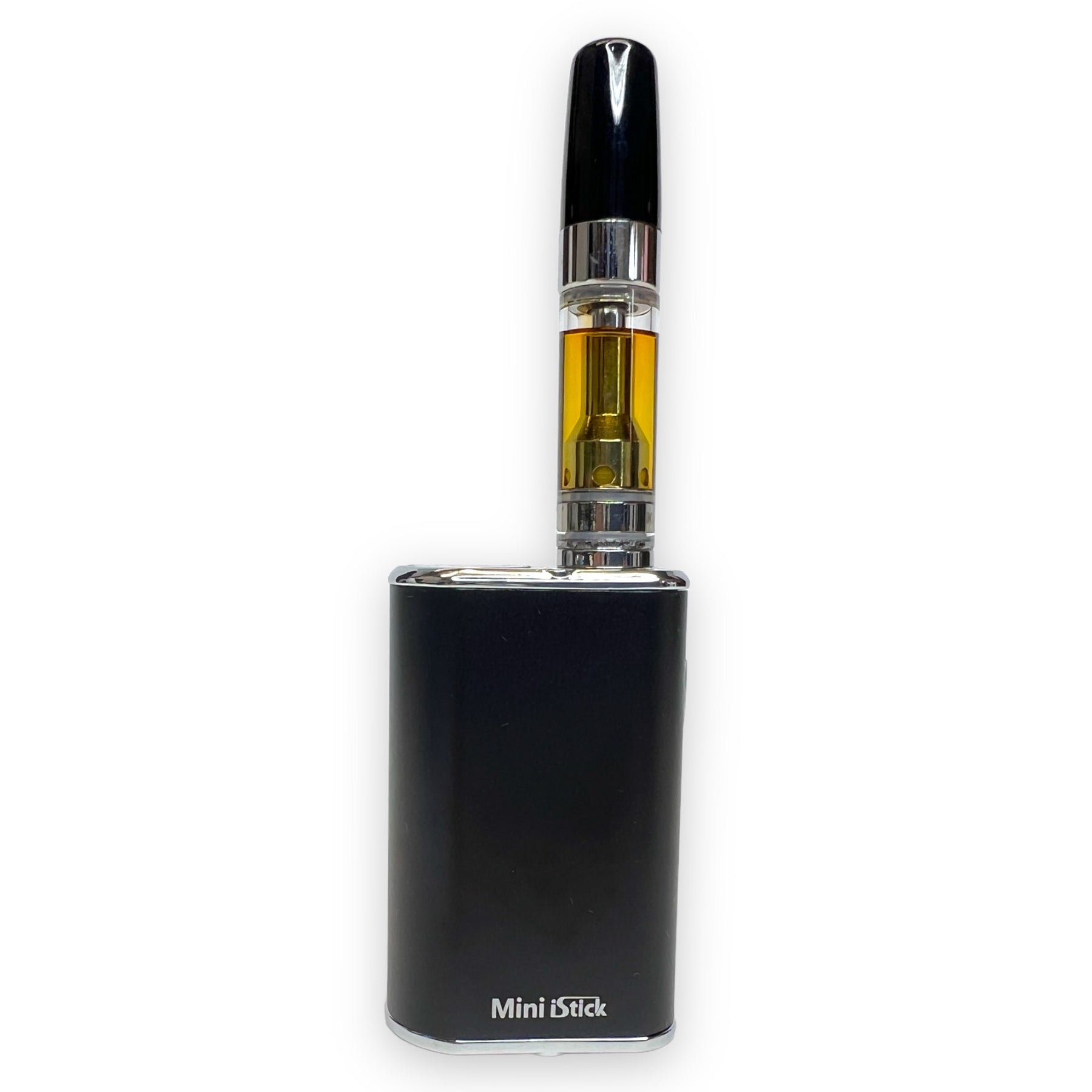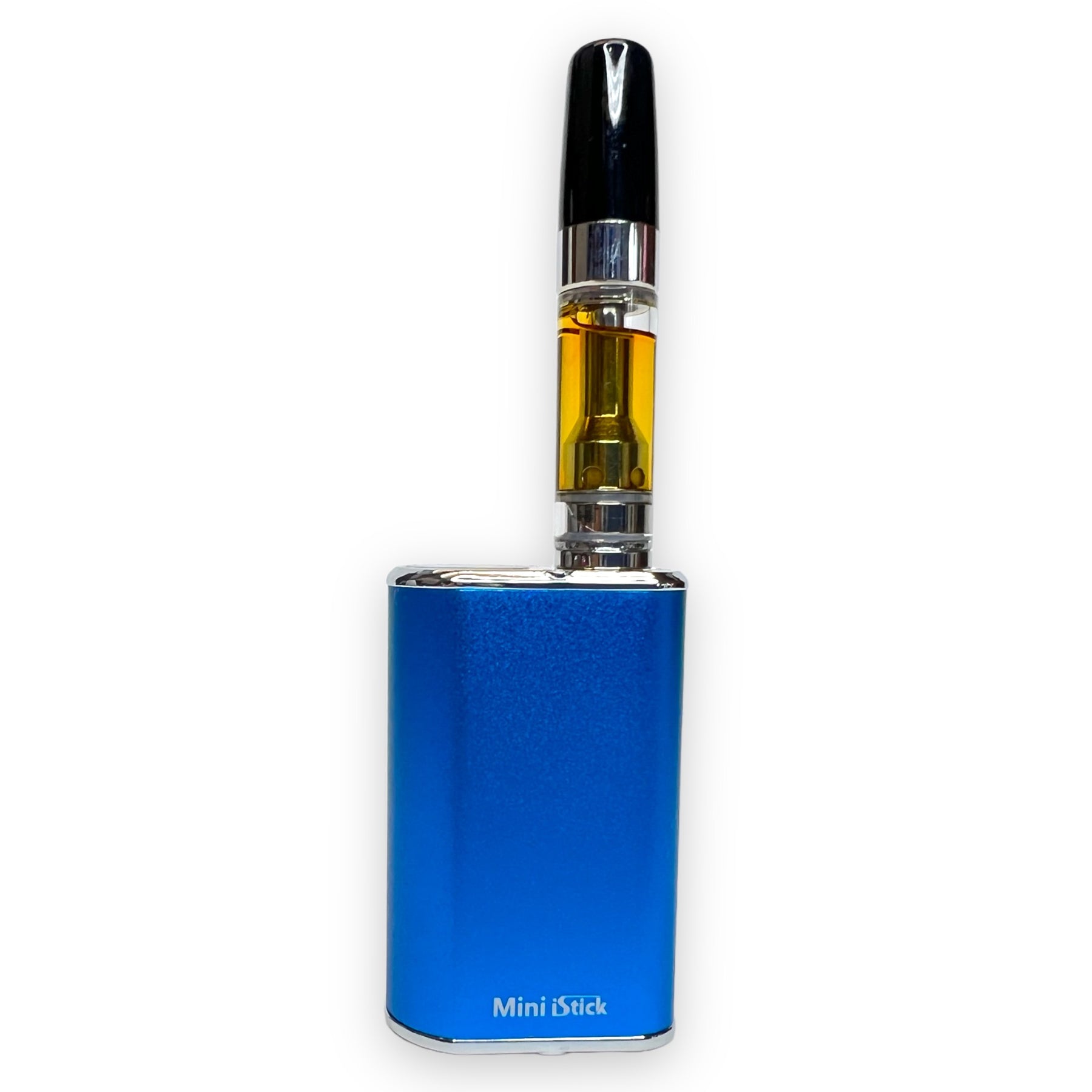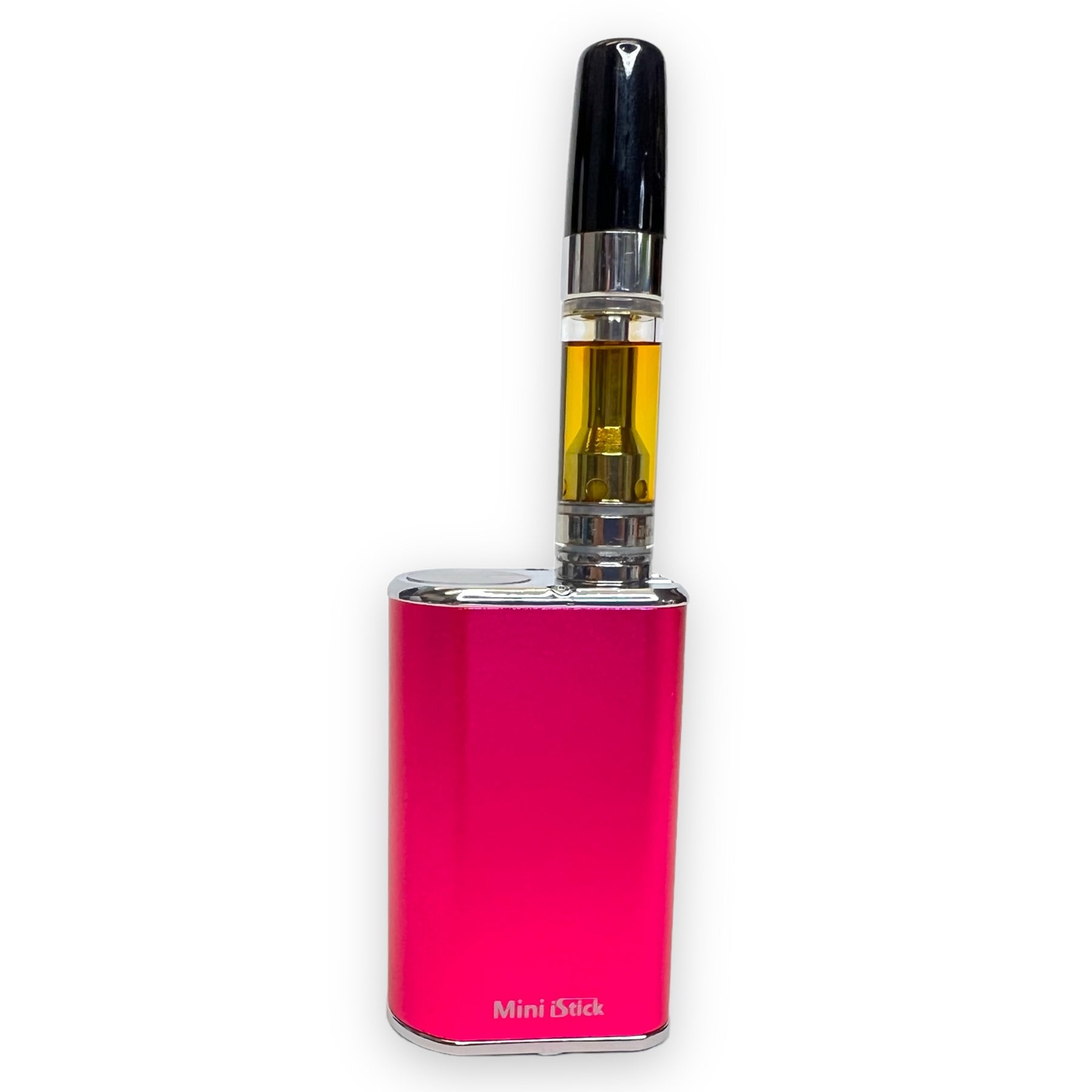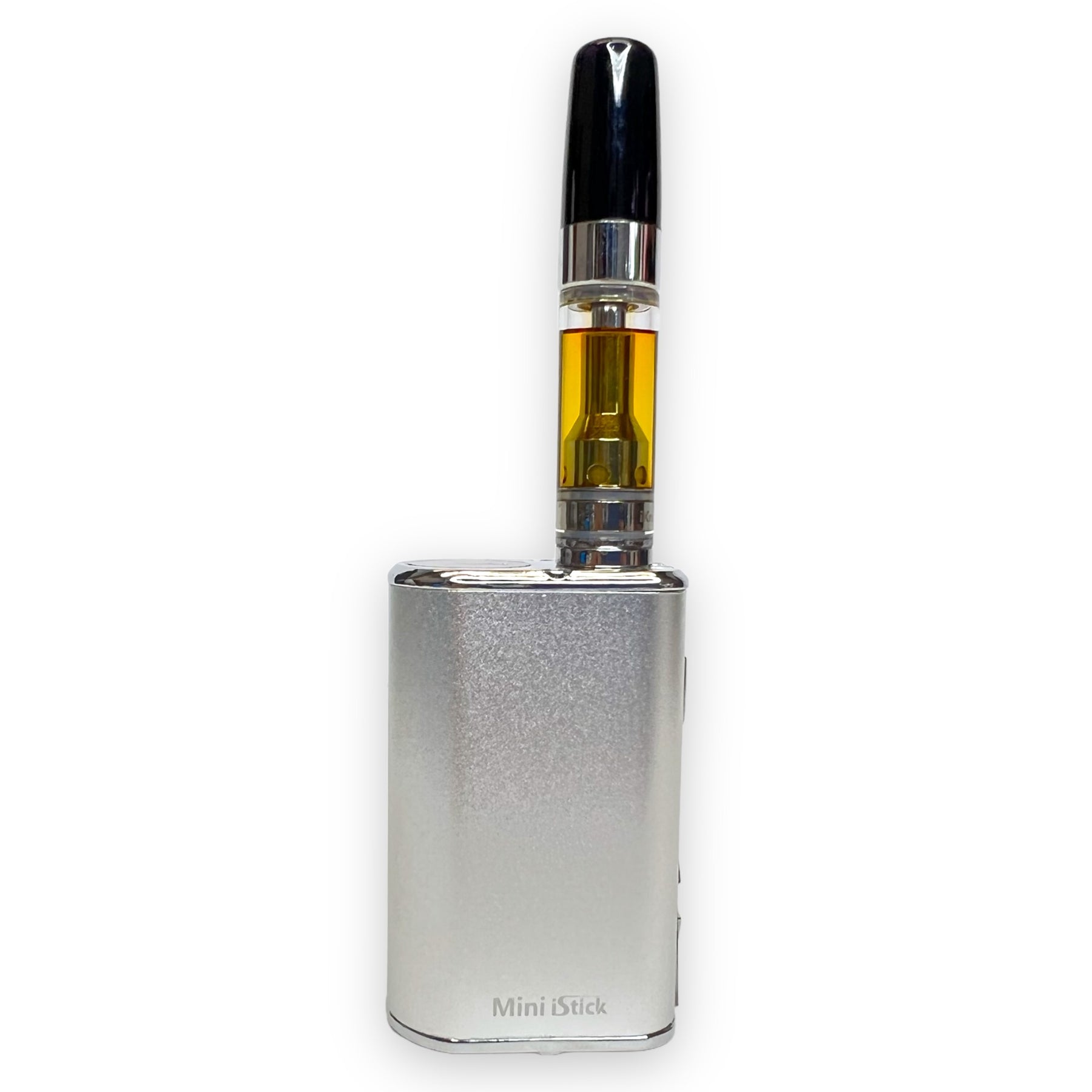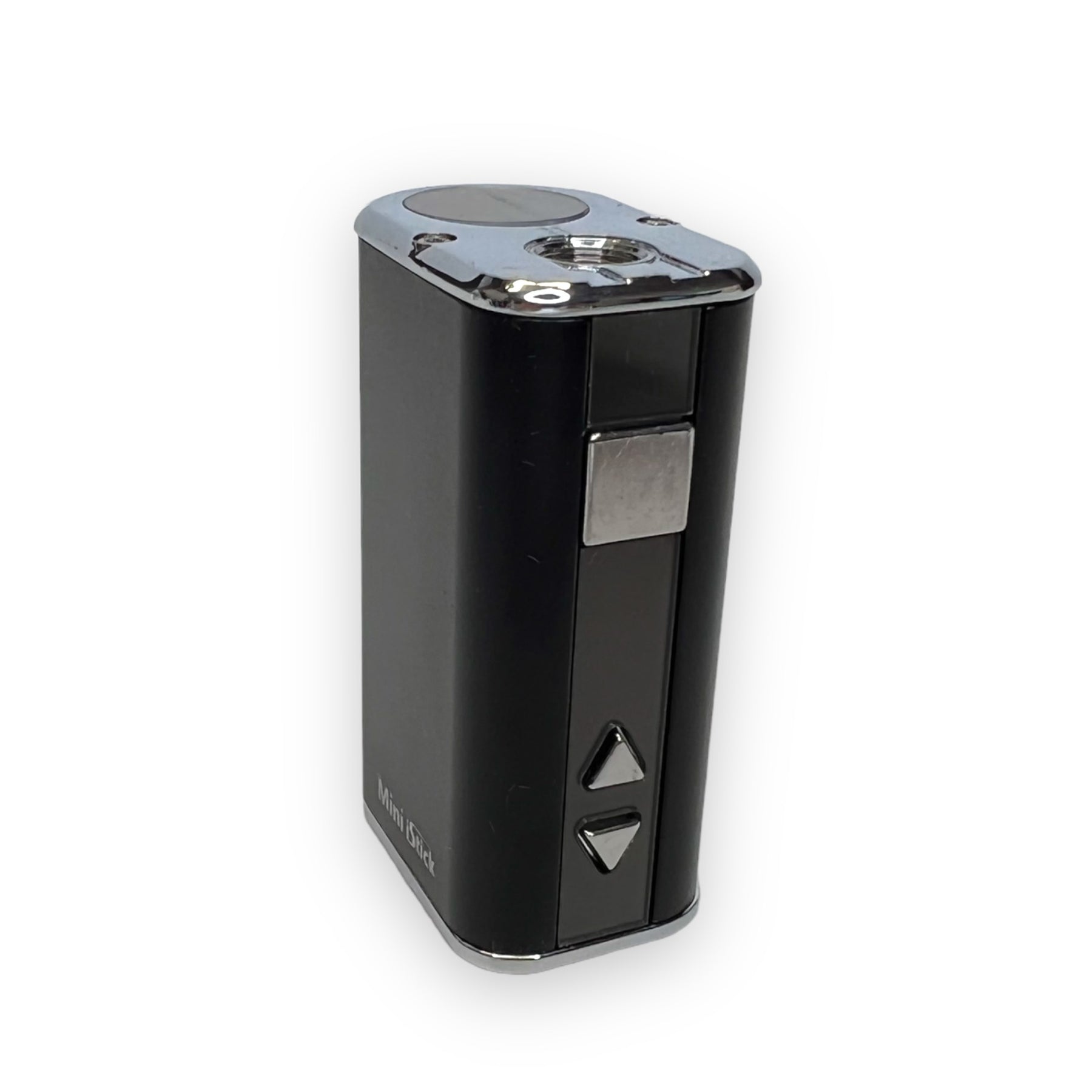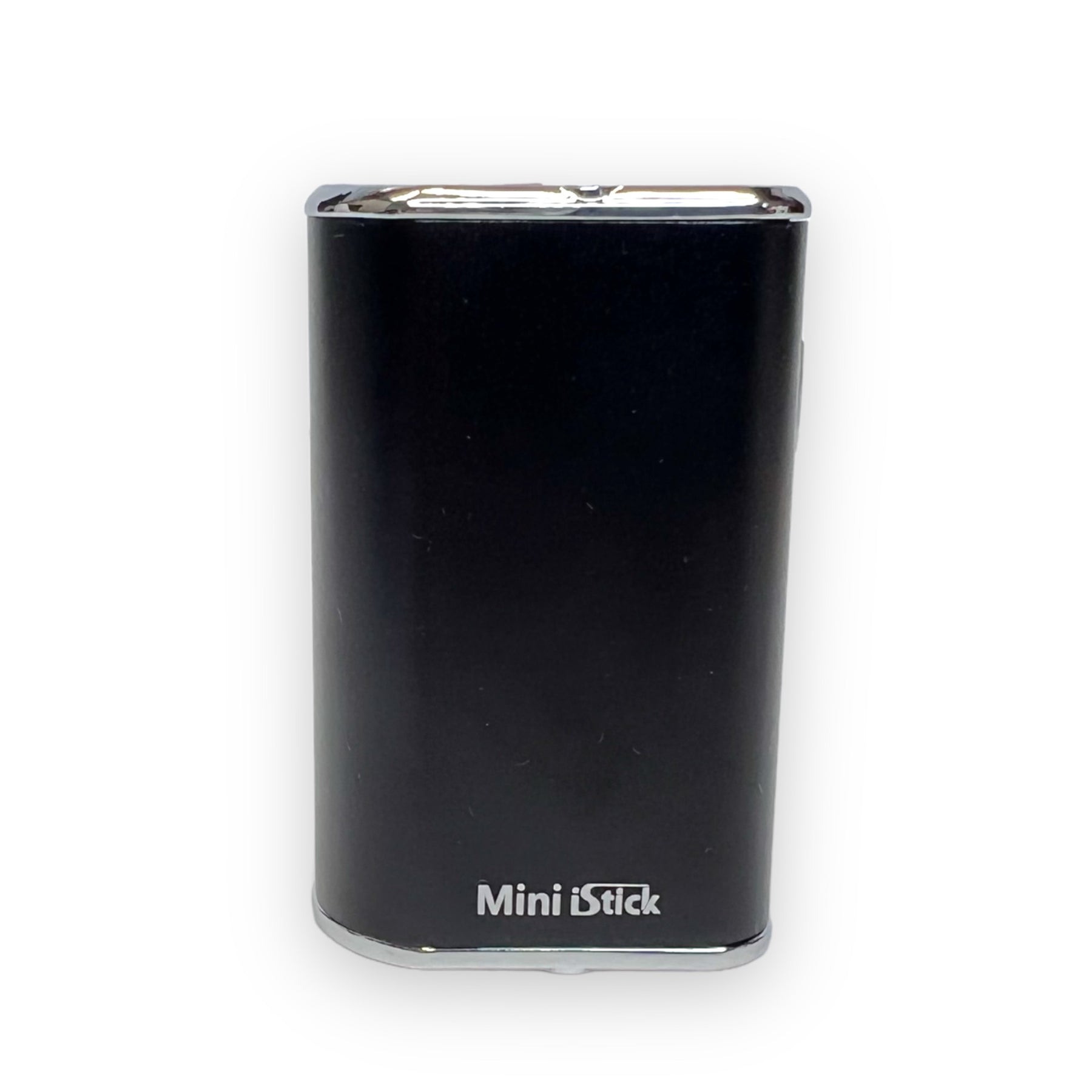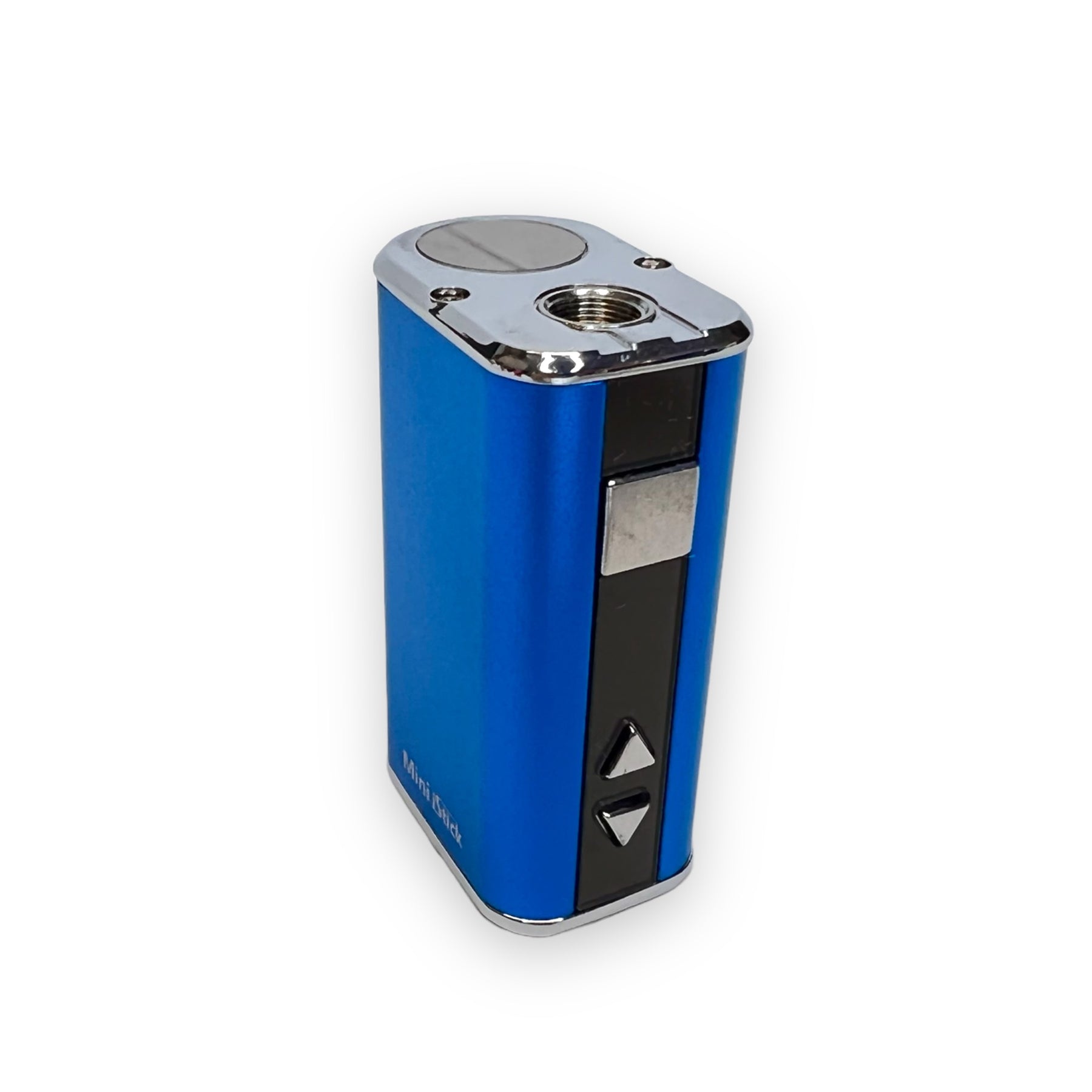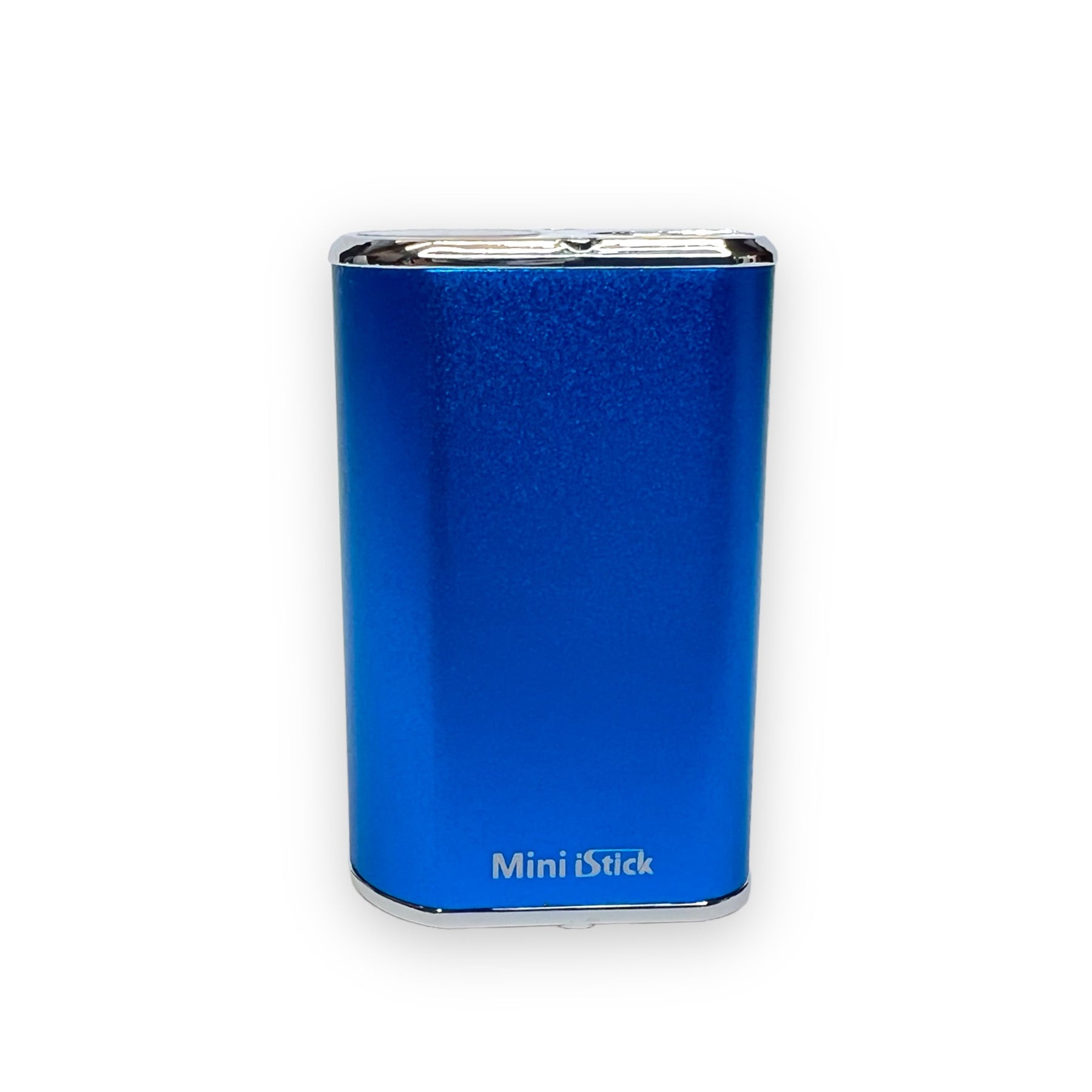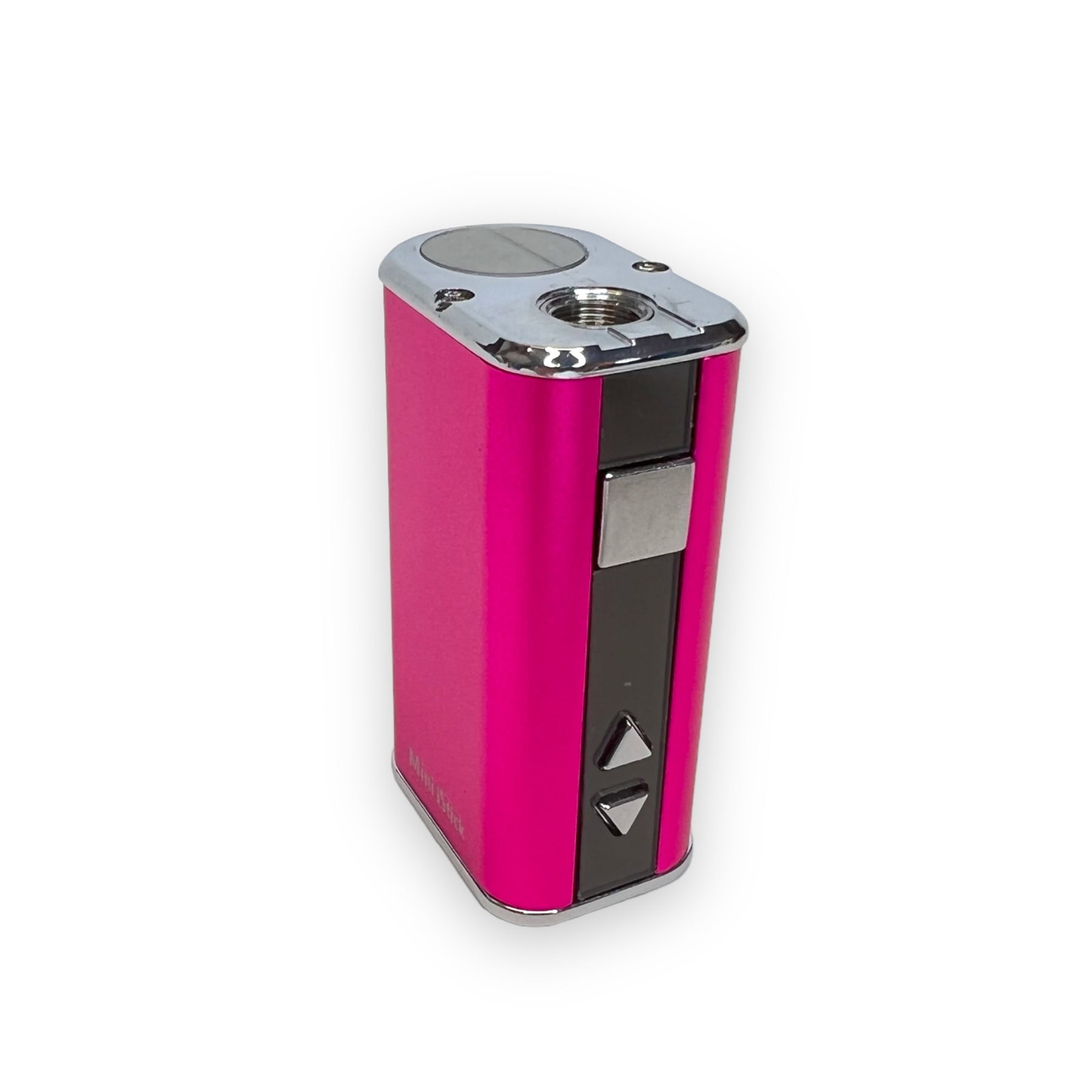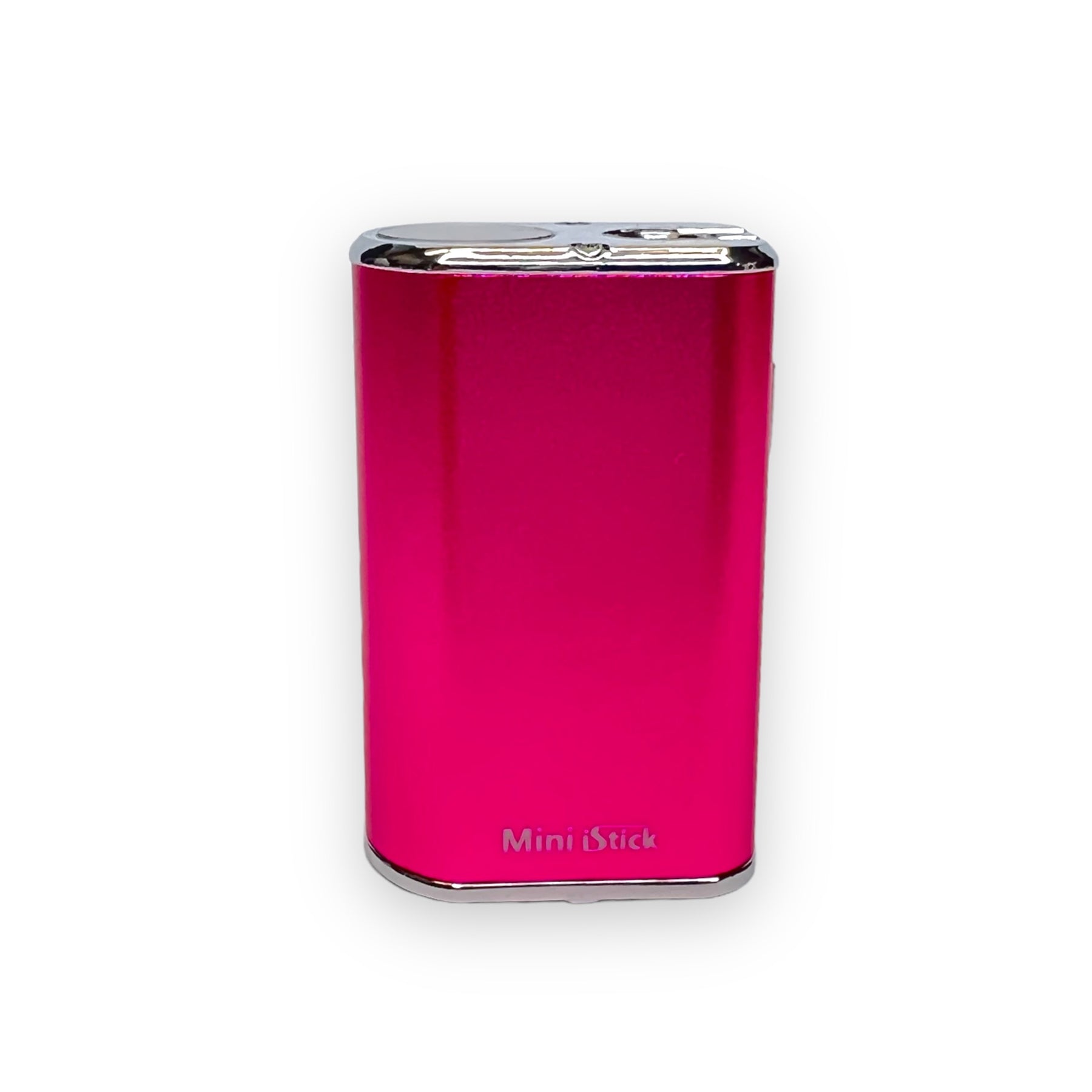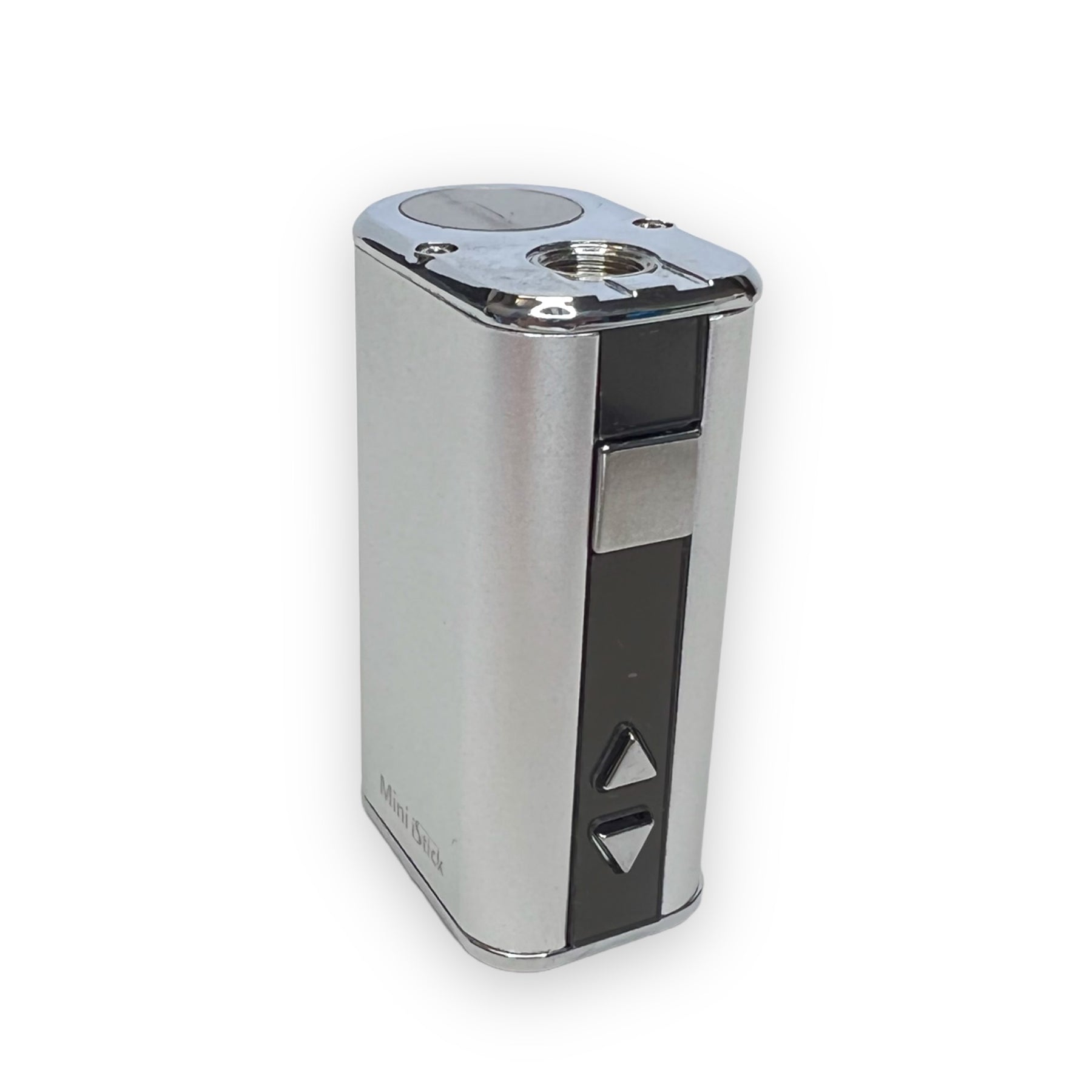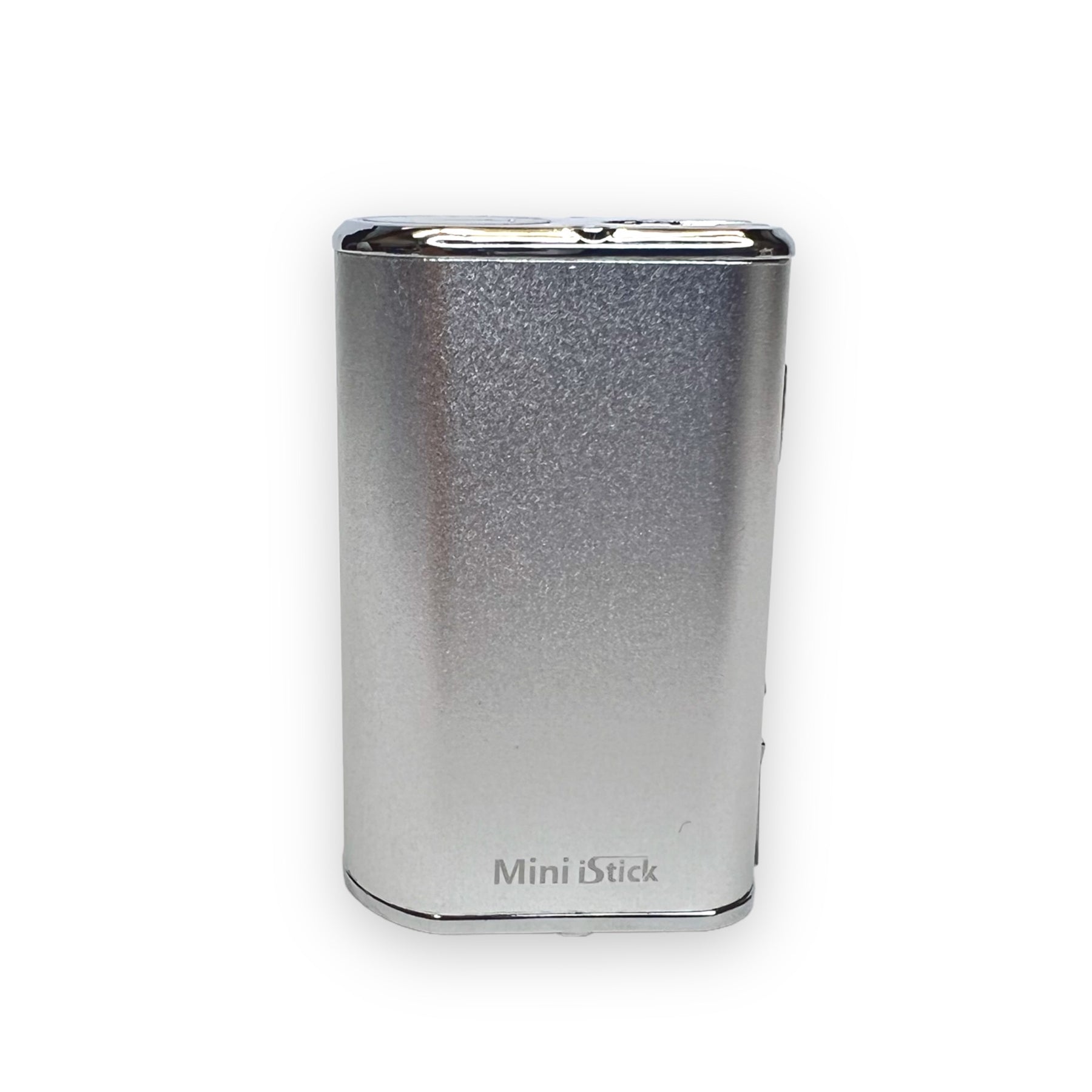 eLeaf Mini iStick Box Mod Battery
The eleaf mini istick is a premium top tier vape battery that will allow you to vape any cart of your liking at different temperatures. These wax pen batteries have become popular due to their adjustable voltage feature that allows you to pick exactly how potent you want your hits to be. These dab pen batteries are also discreet and the perfect size for transportability. When it comes to 510 thread batteries, there is no beating the reliability of the eleaf mini istick due to the quality of the components used.
Eleaf mini Istick colors available:
Work great.Quick delivery
Customer review
Very happy with IStick mini box charger,Golden leaf shop is on the spot with great prices.
I personally love it work's amazing and it's not too heavy