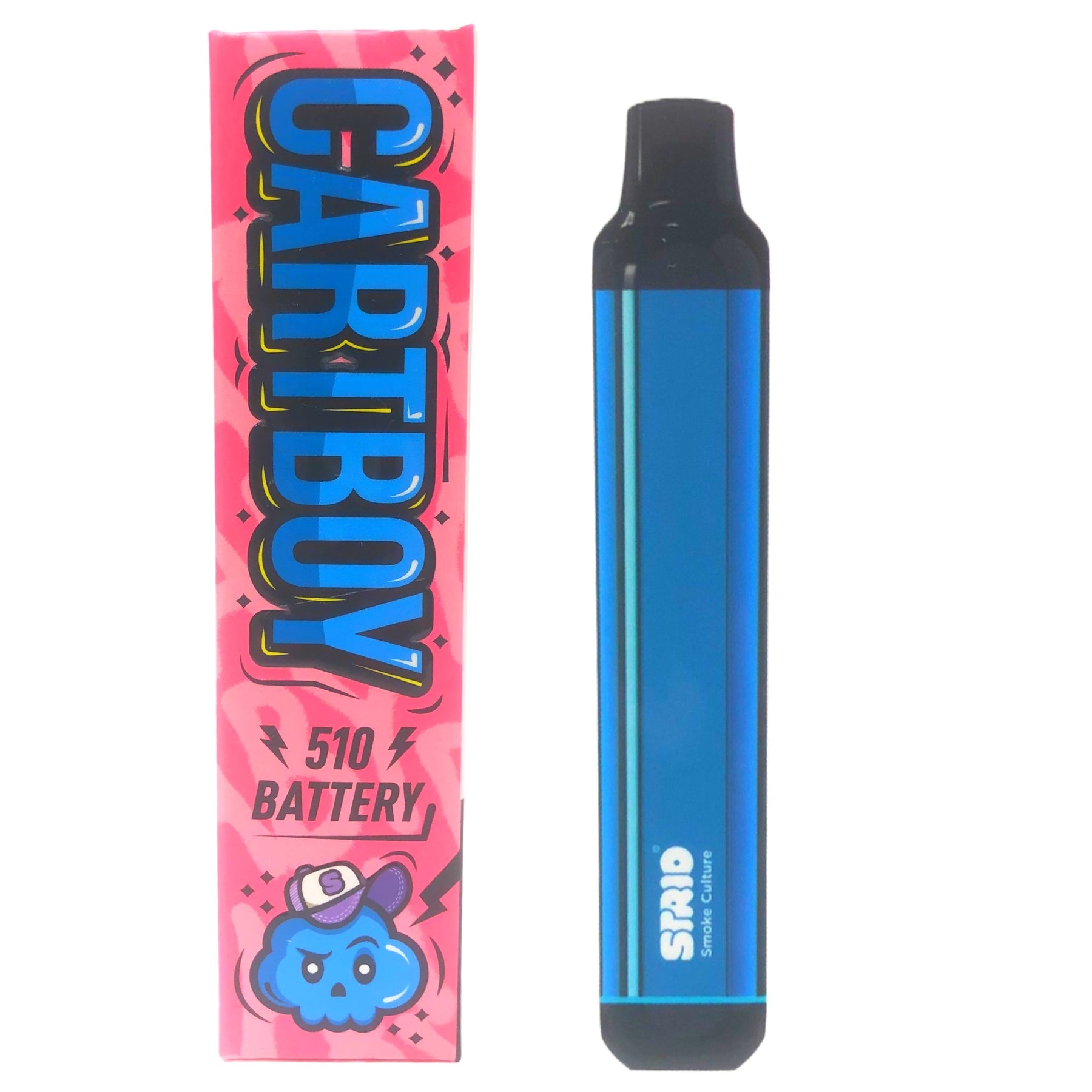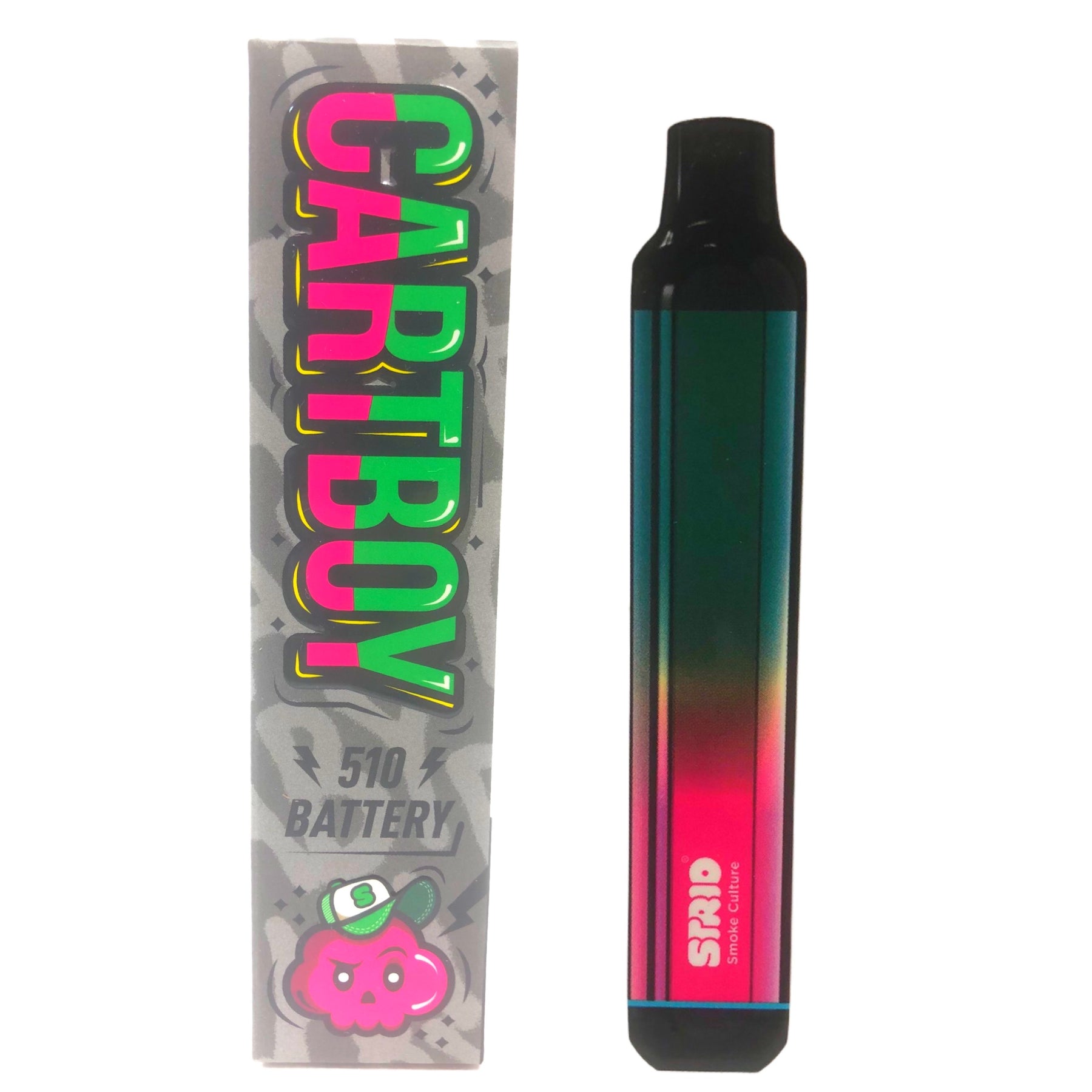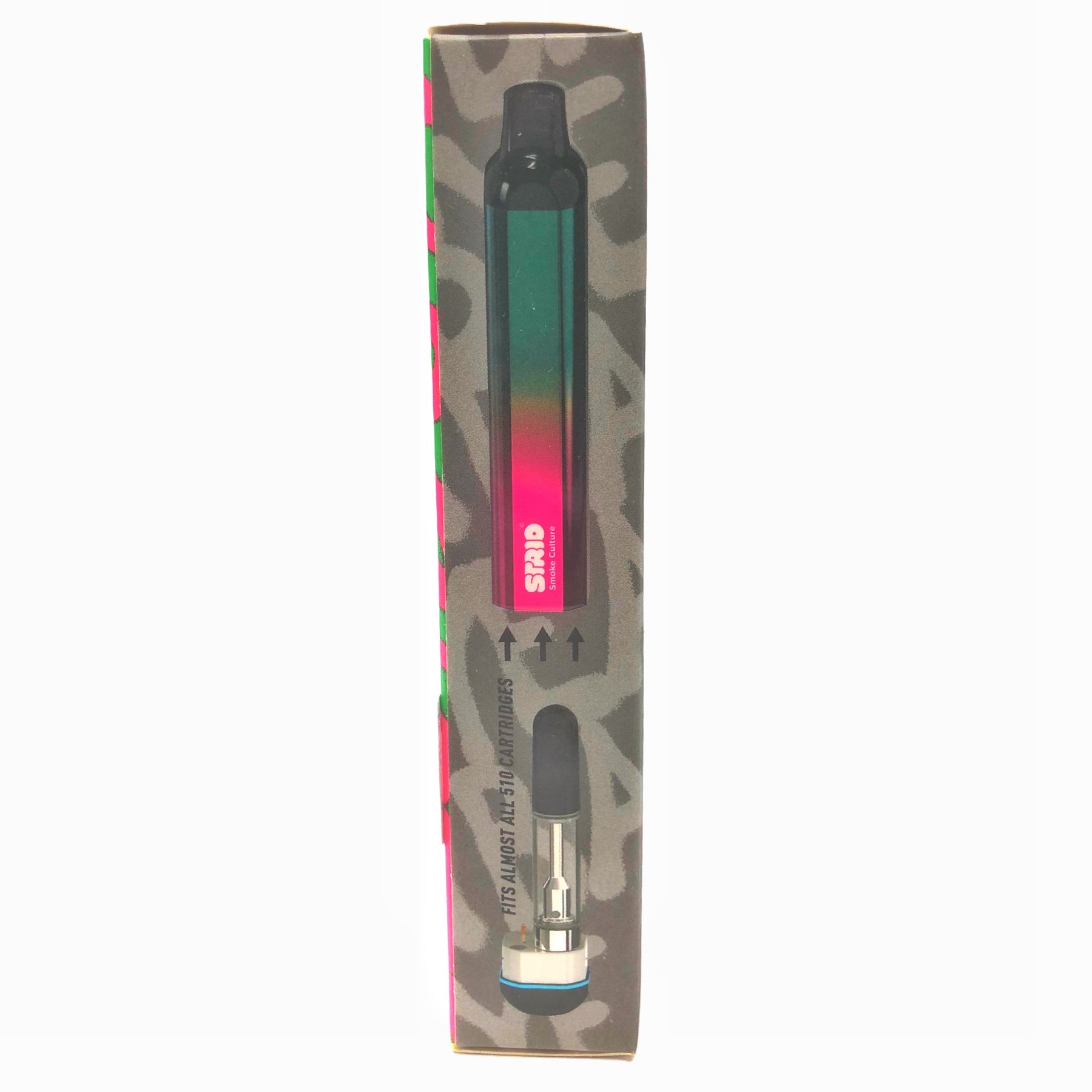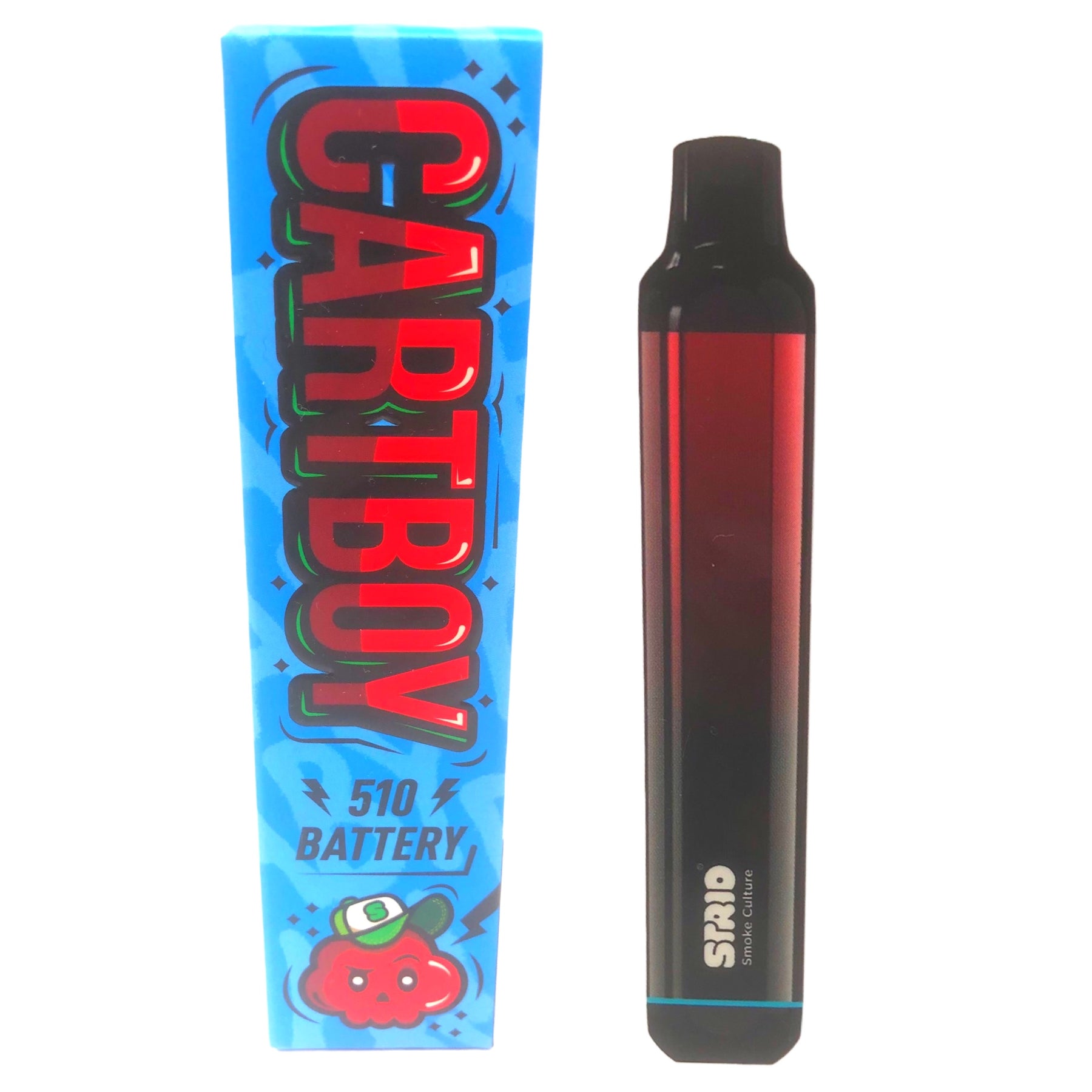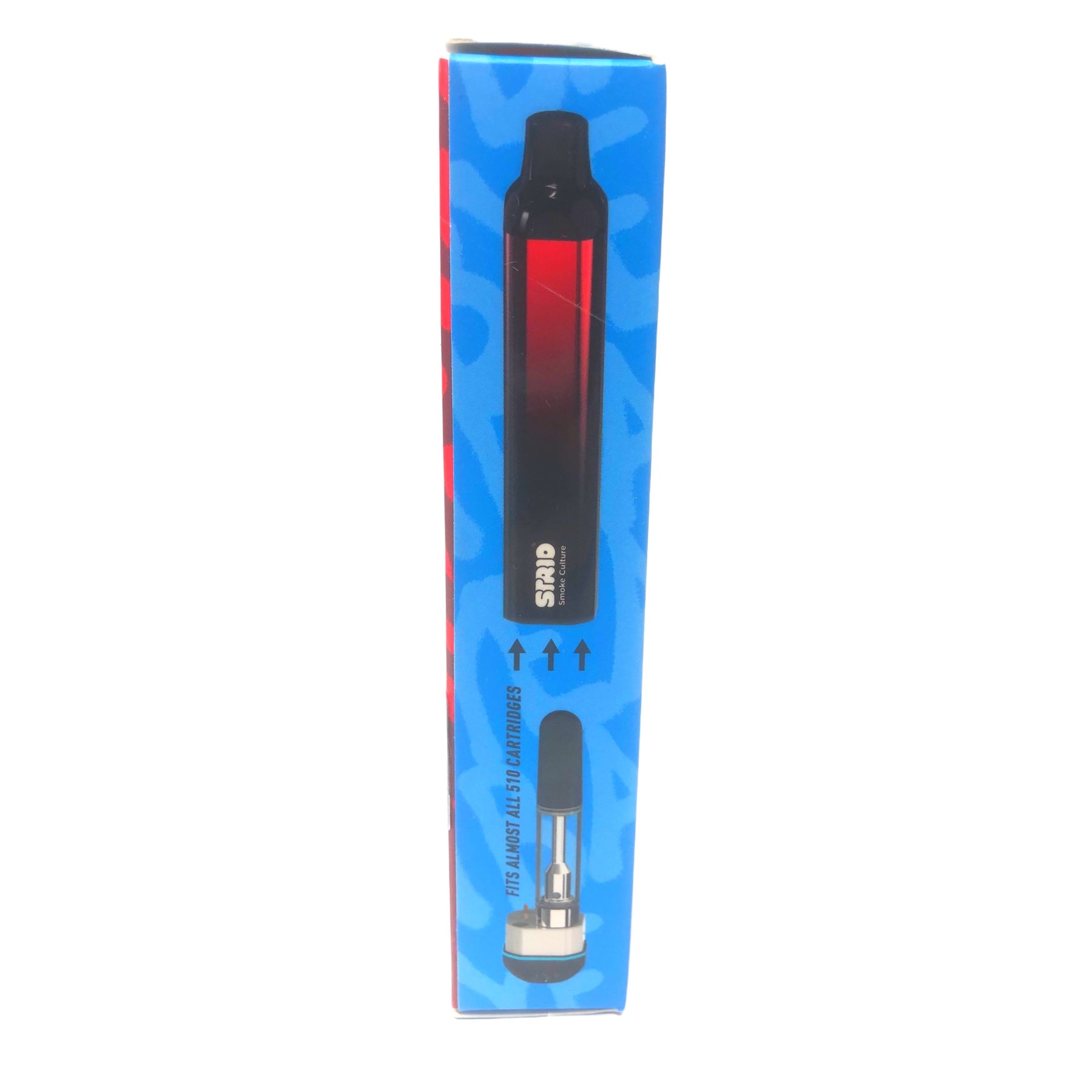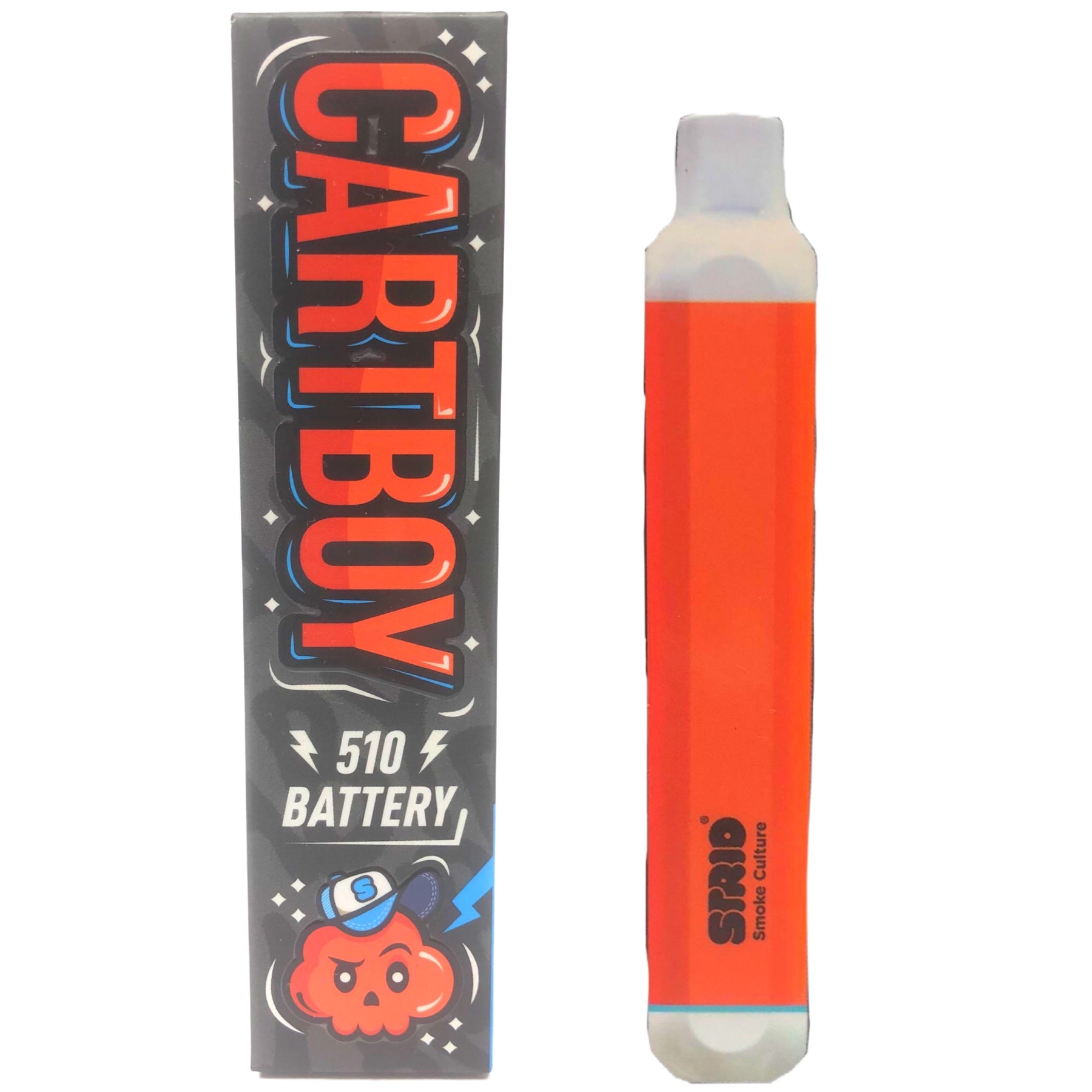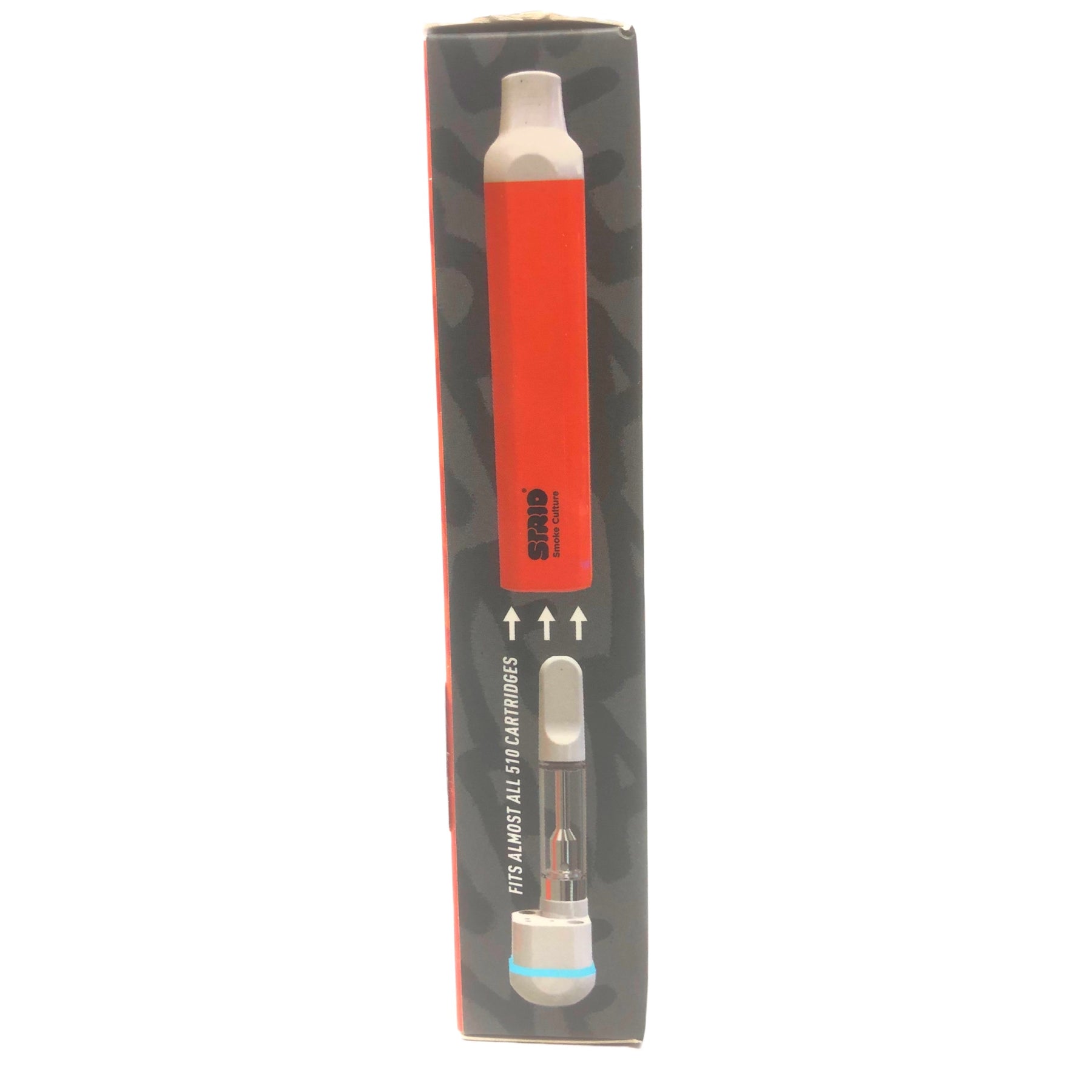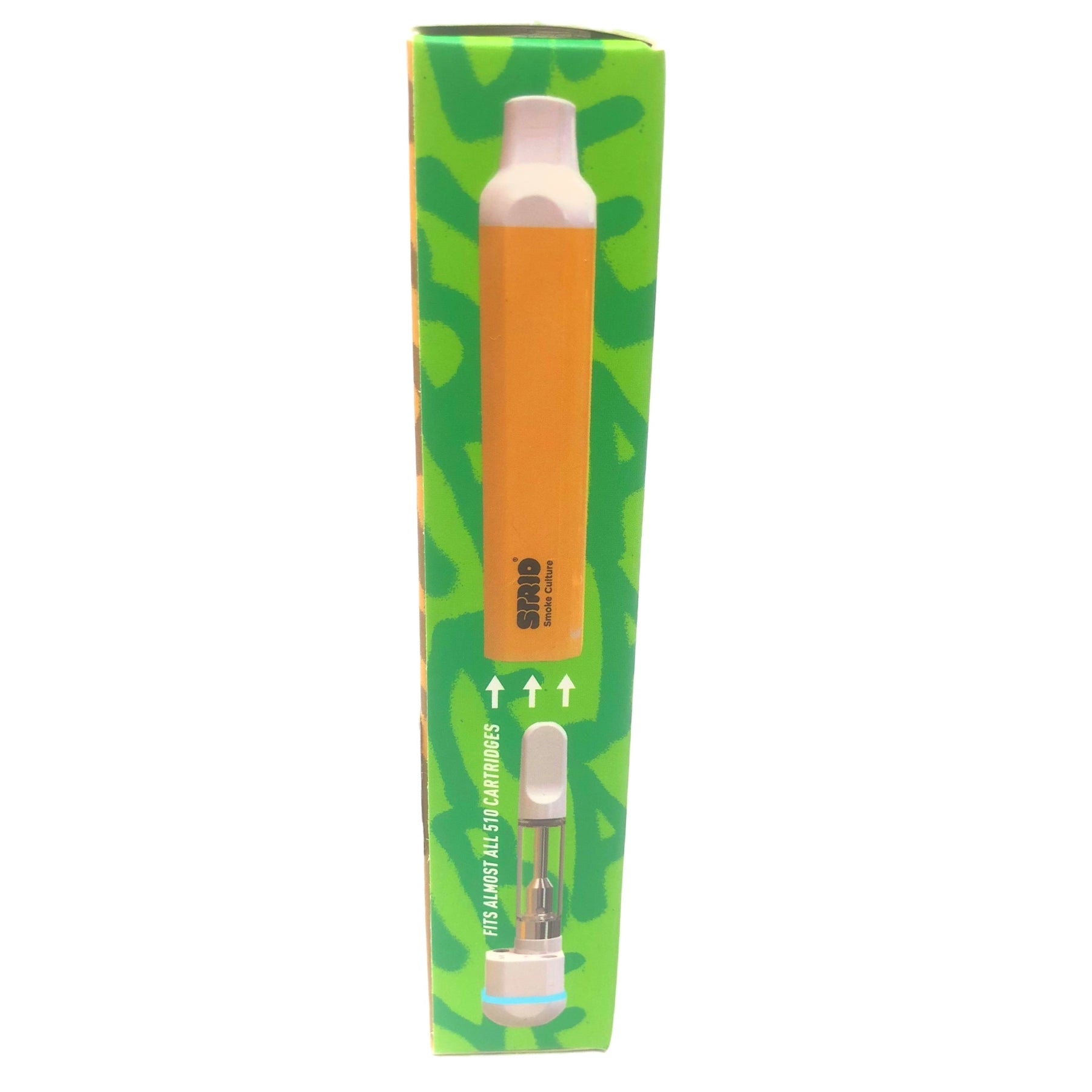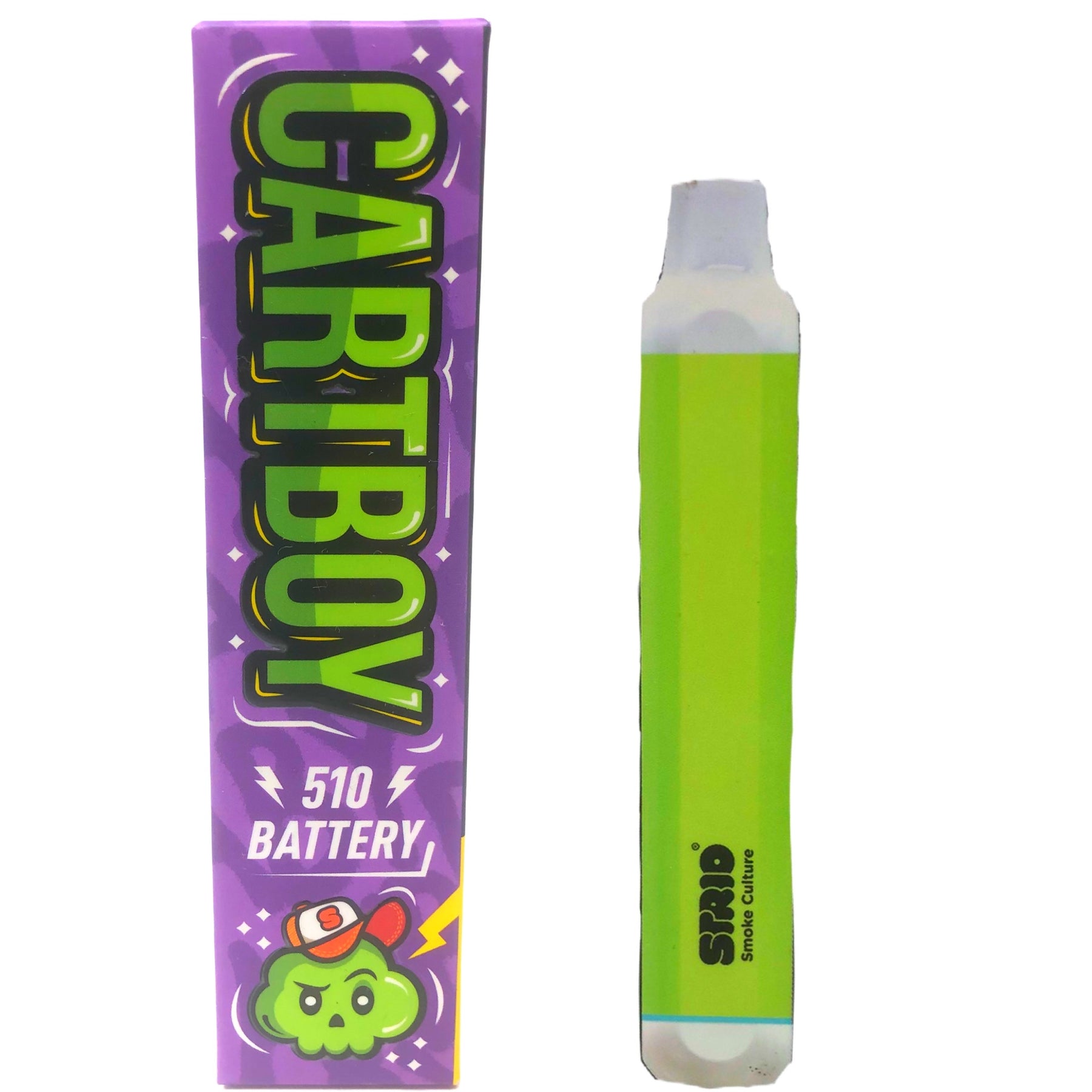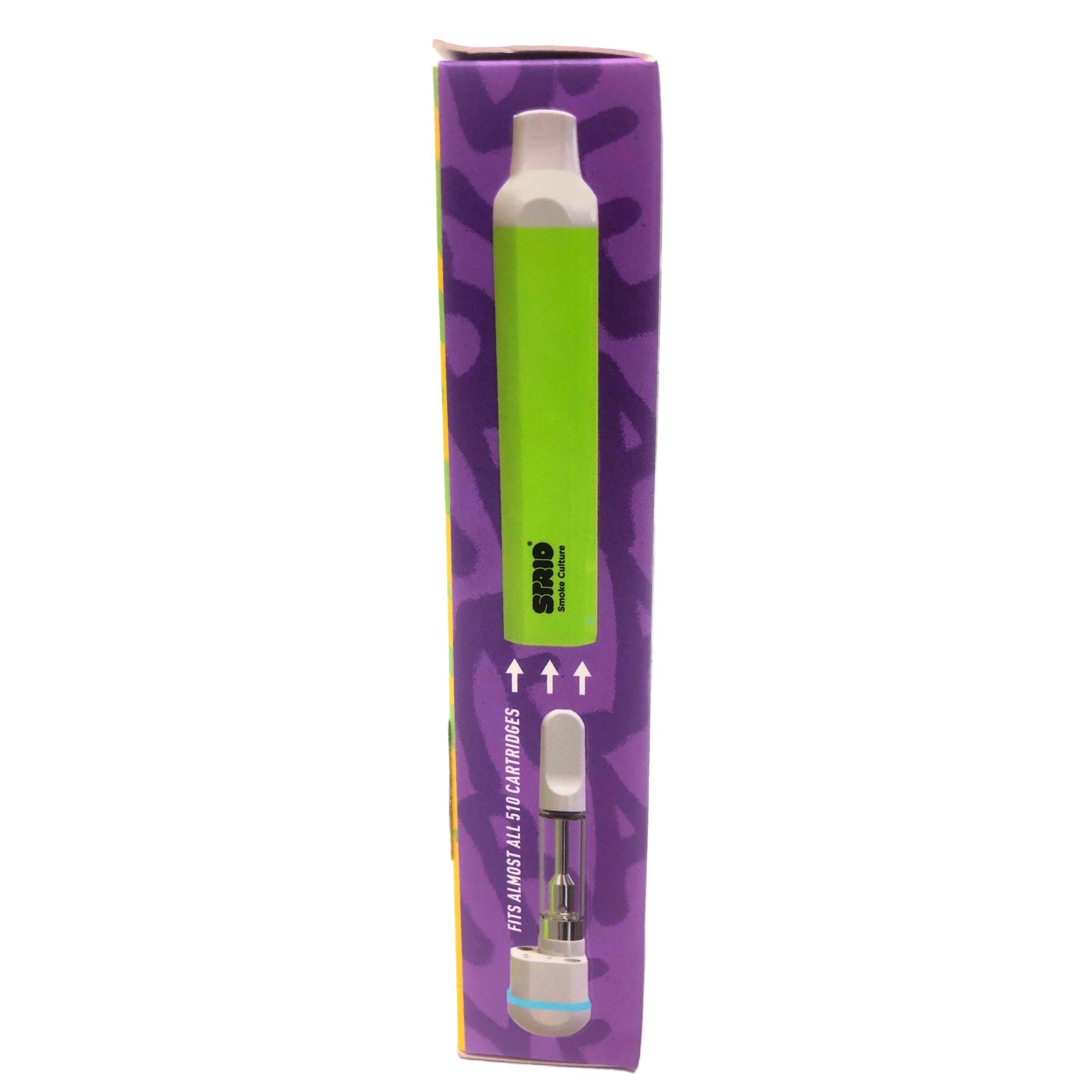 Cartboy Battery By Strio - Incognito Cart Battery
The cartboy incognito cart battery by Strio is definitely one of a kind. This discreet vape battery completely hides your cart and makes it look like you are just vaping on a regular old nicotine disposable. However we all know what you are really going to use it for, vaping on your favorite cart. The Cartboy is perfect for public setting where you don't necessarily want to announce to everybody that you are hitting a cart.
How To Use The Cartboy:
To turn on the cartboy, simply draw to turn it on as it has no buttons. You toggle in between the temperature setting by puffing on the cartboy 3 times. When the Strio Cartboy runs out of battery, do not worry because they are fully rechargeable.
Cartboy Battery Features:
Magnetic Lock

Rechargeable with USB C Charger

Variable Voltage Settings

Incredibly Discreet Unique Design

Pre Heat function
Loving it
Ordered it from yall and had to learn how to use the cartboy from yall too haha. Shipping was fast and I enjoyed the youtube video yall made on it. Just ordered a few more for my friends!