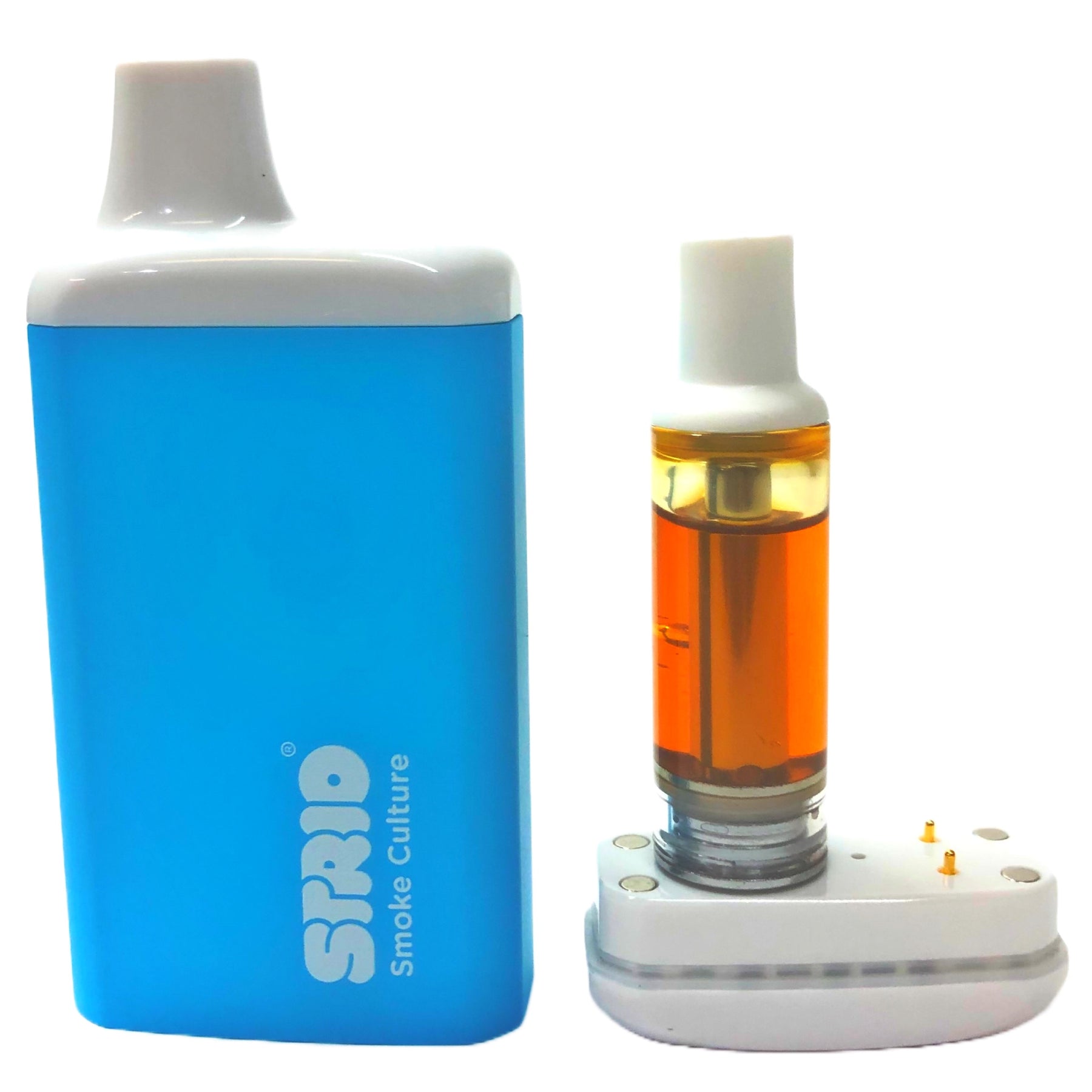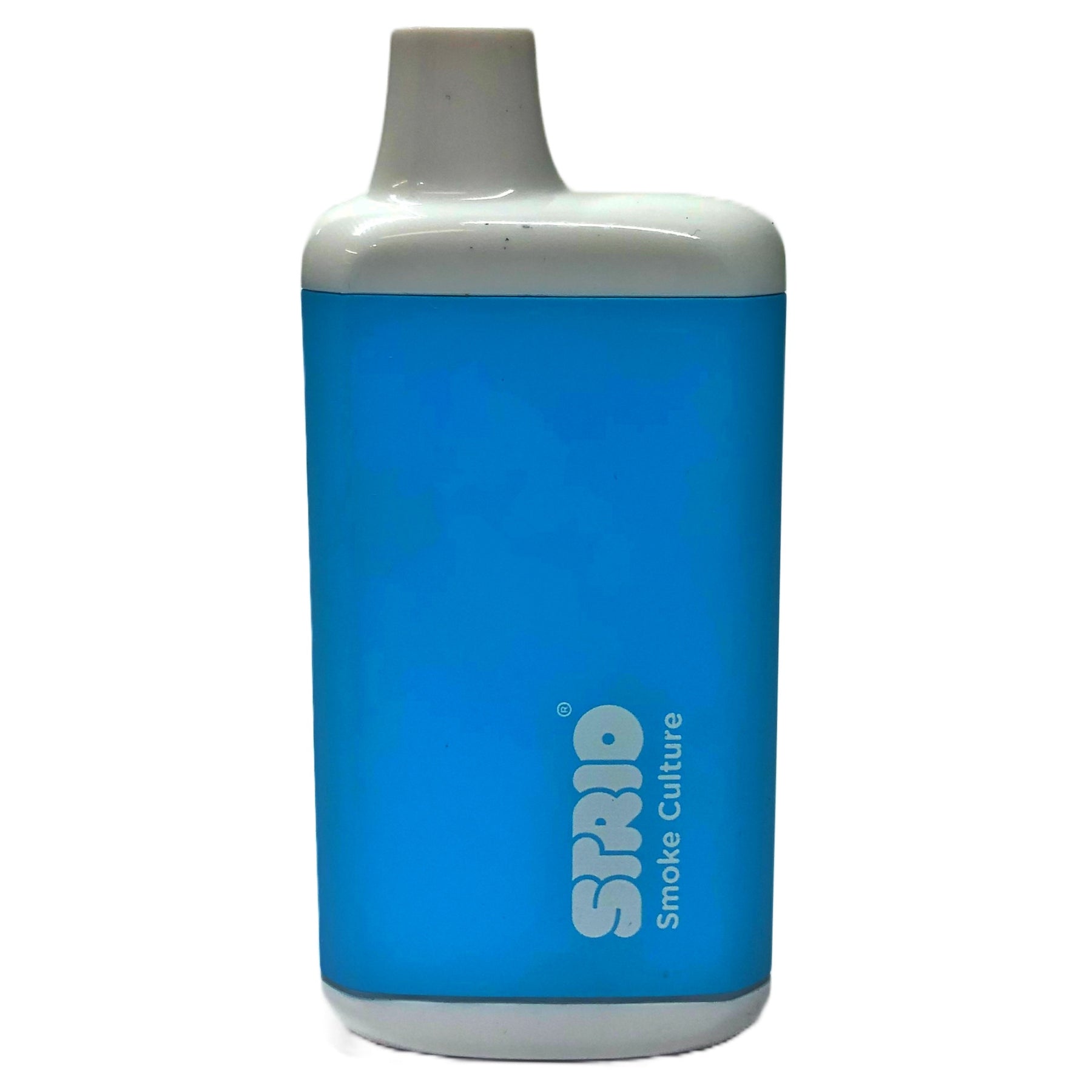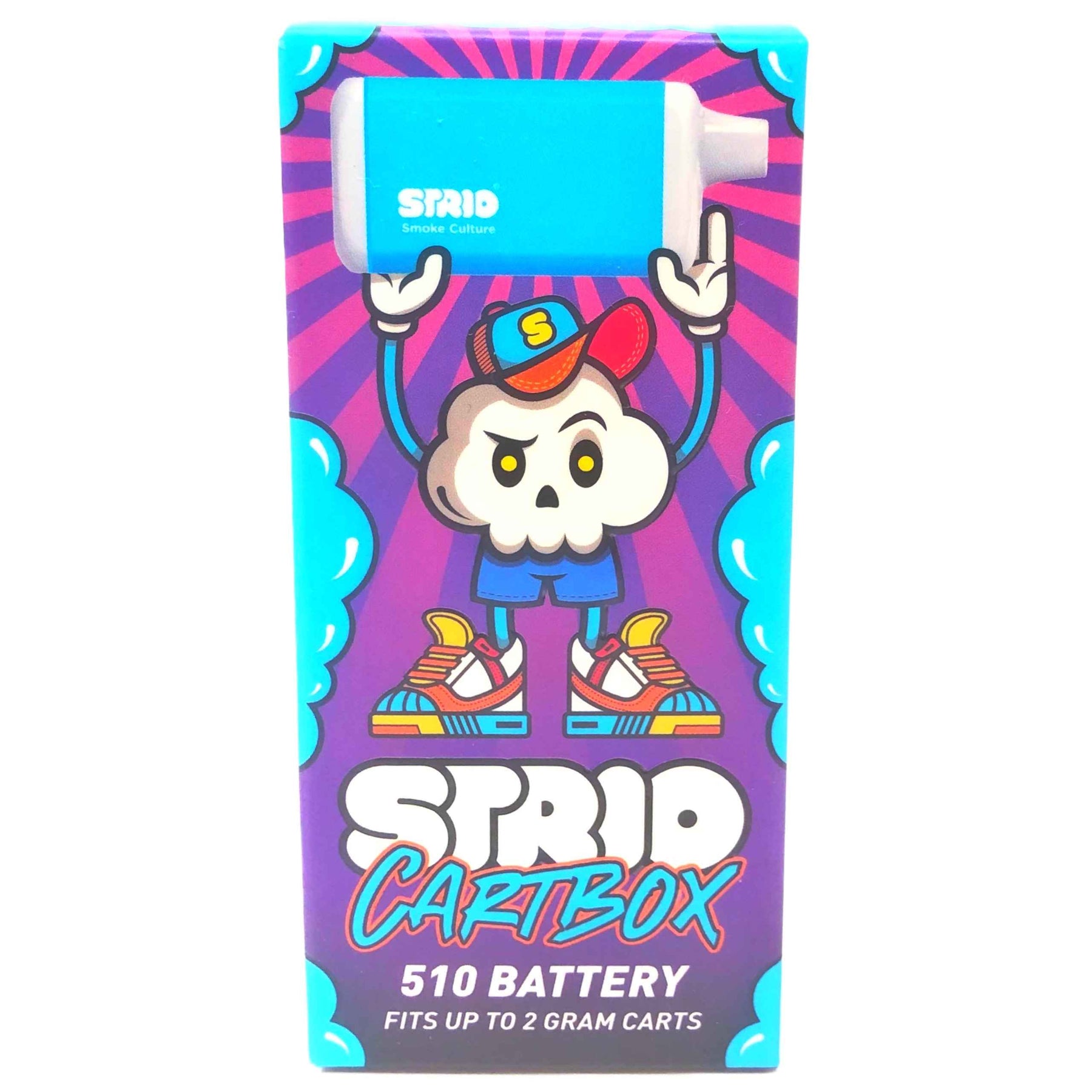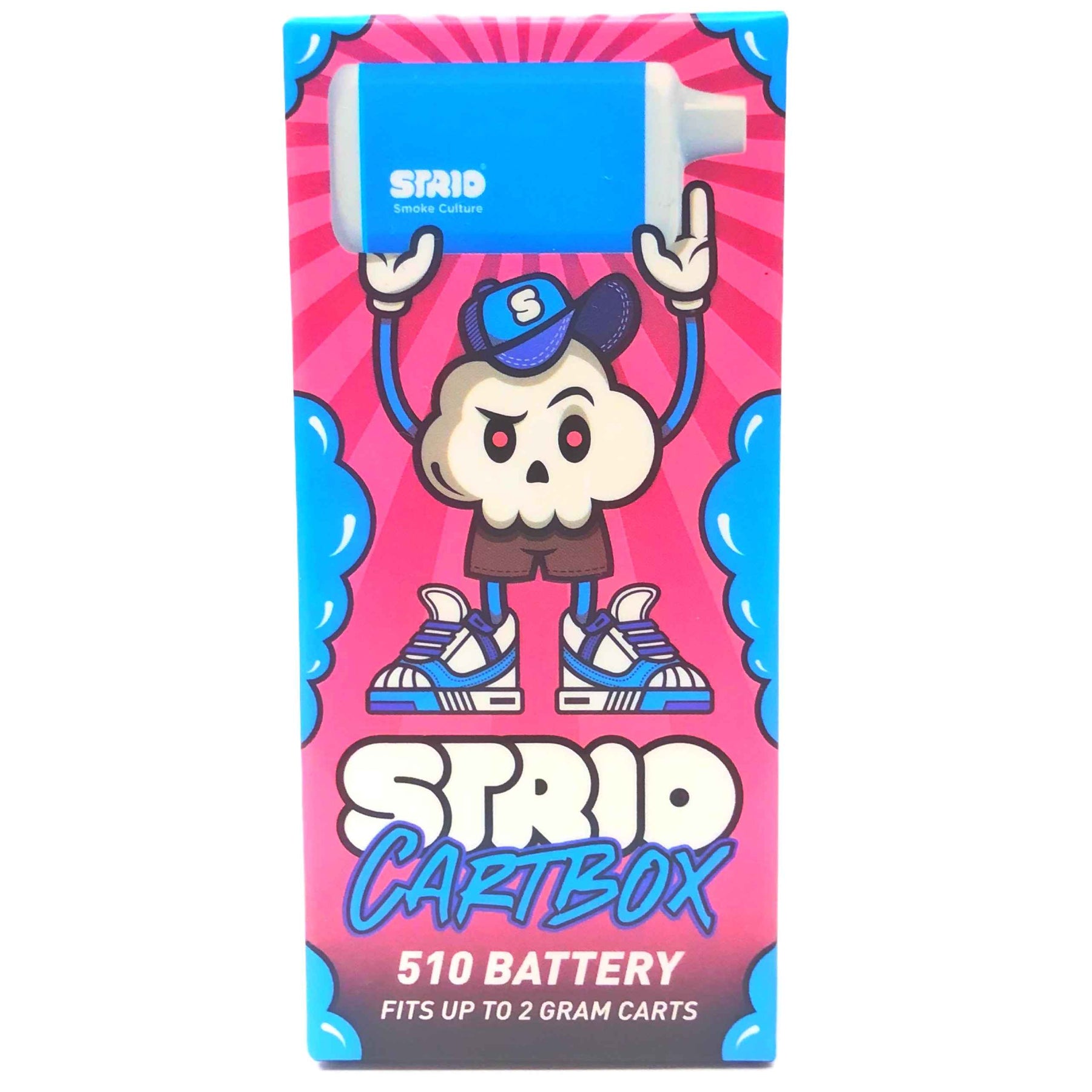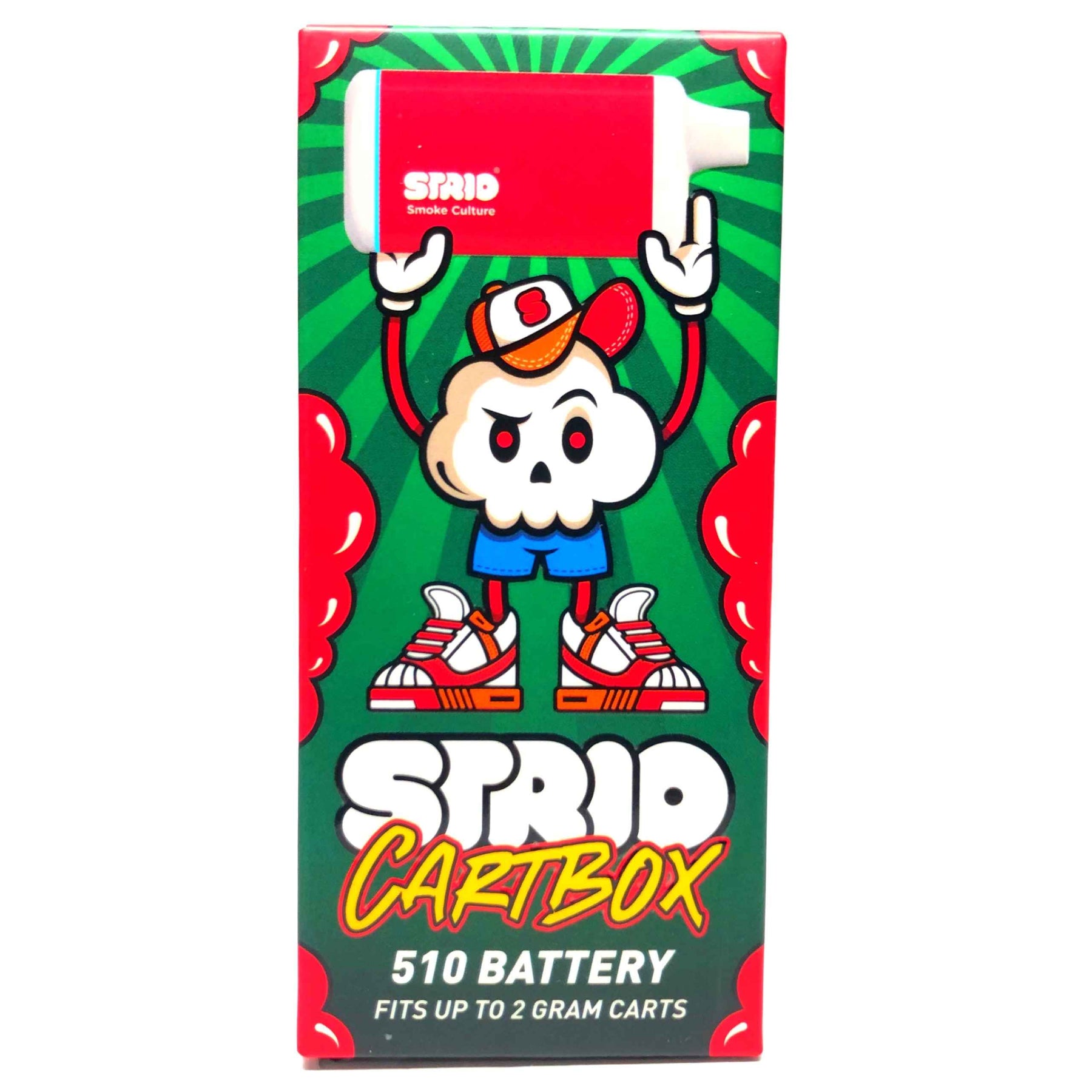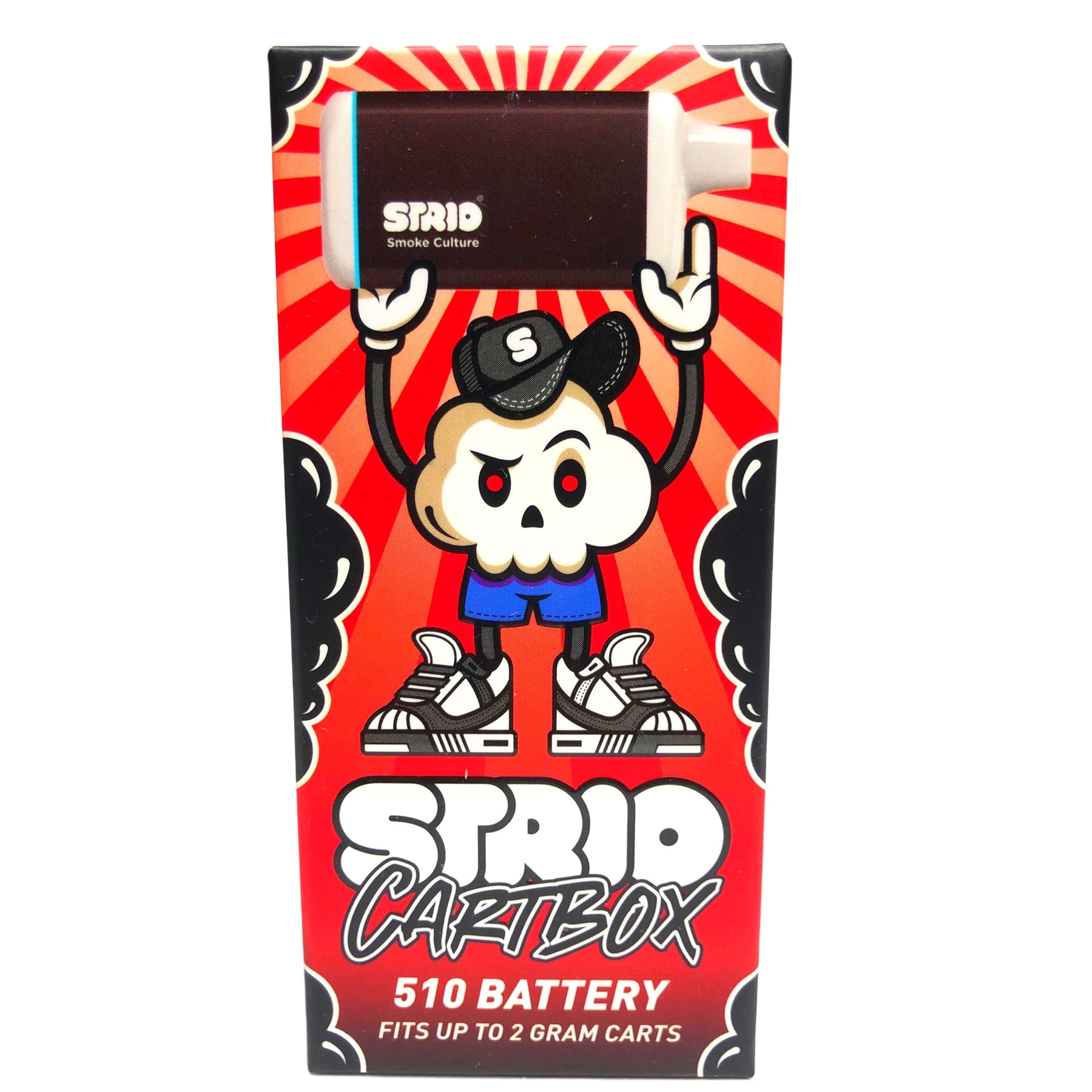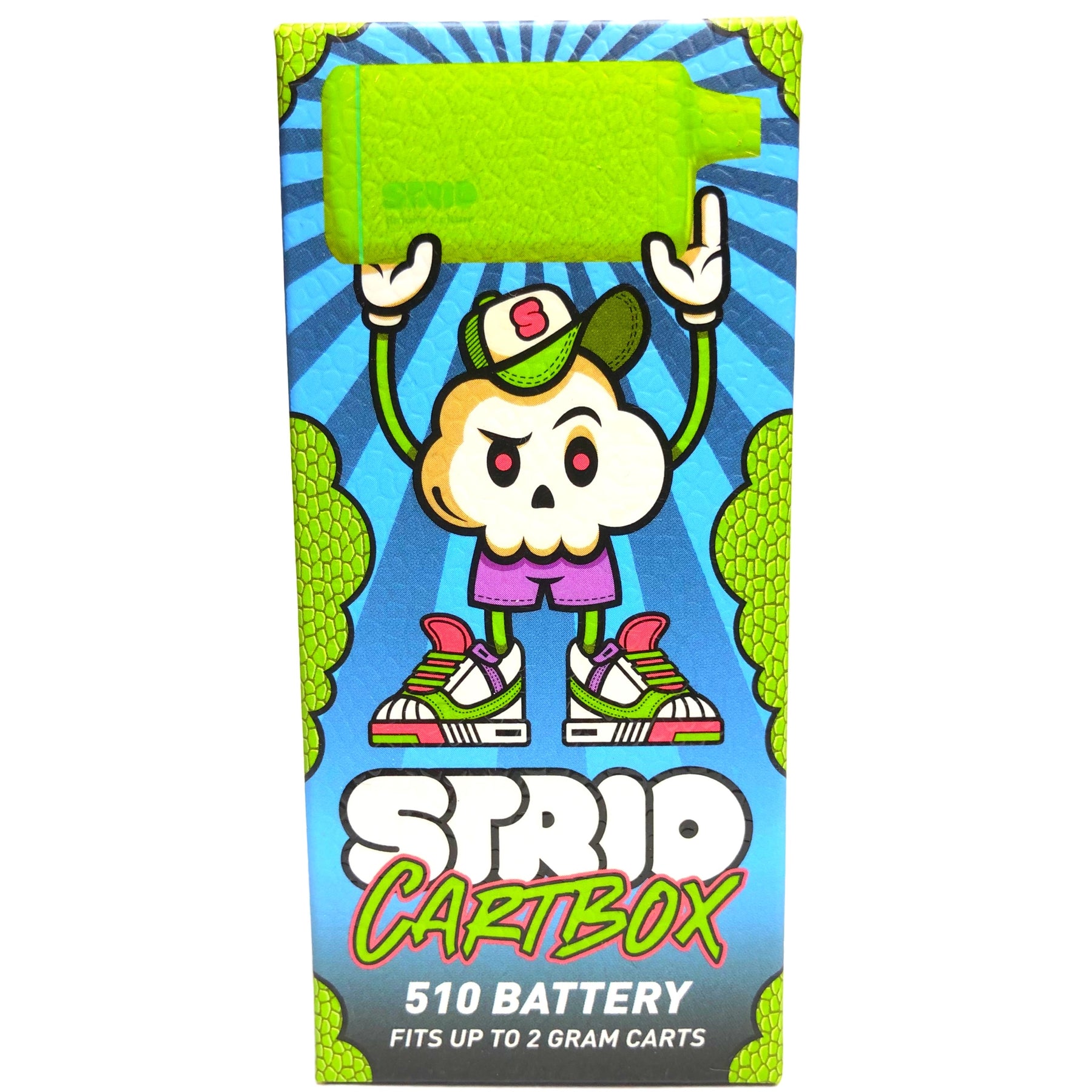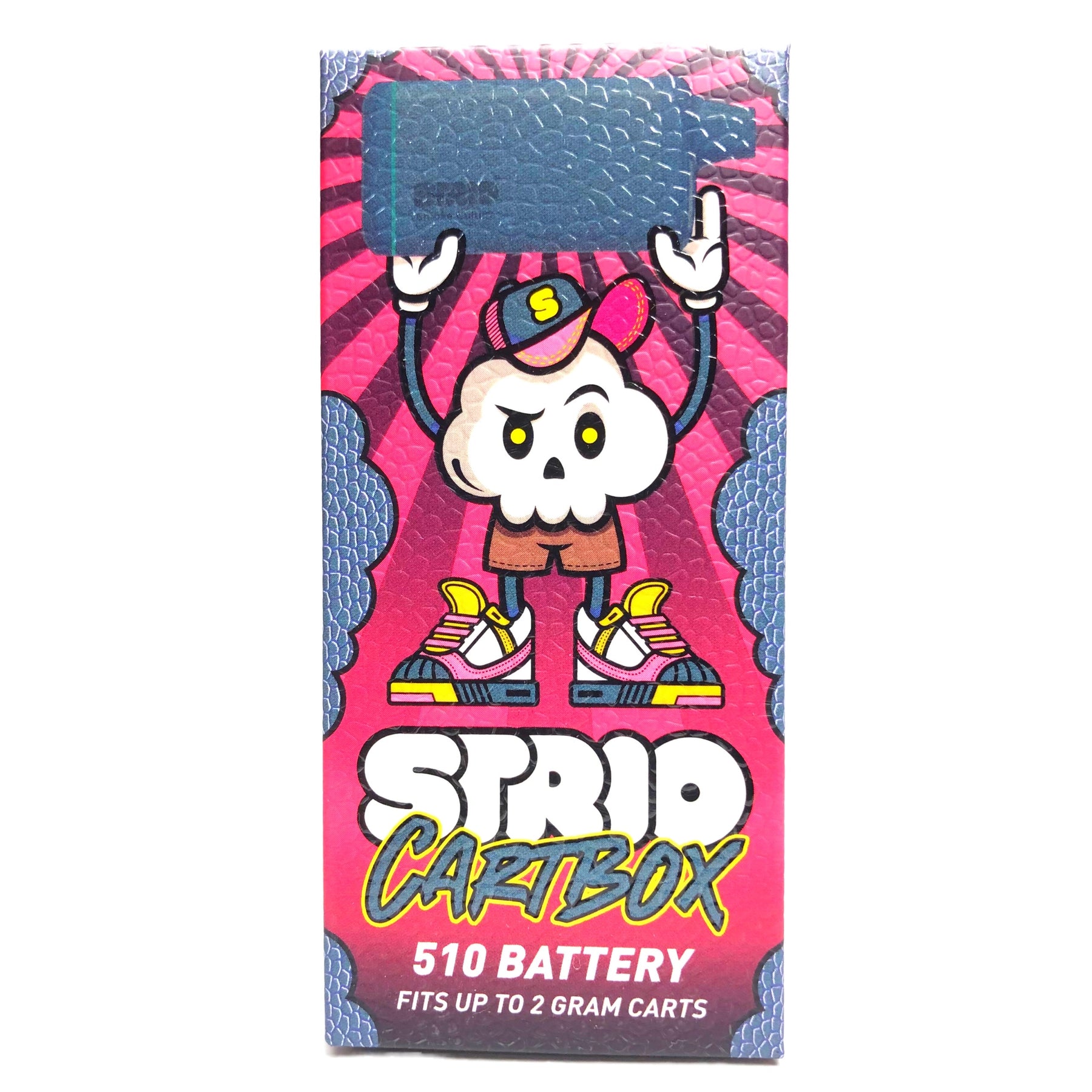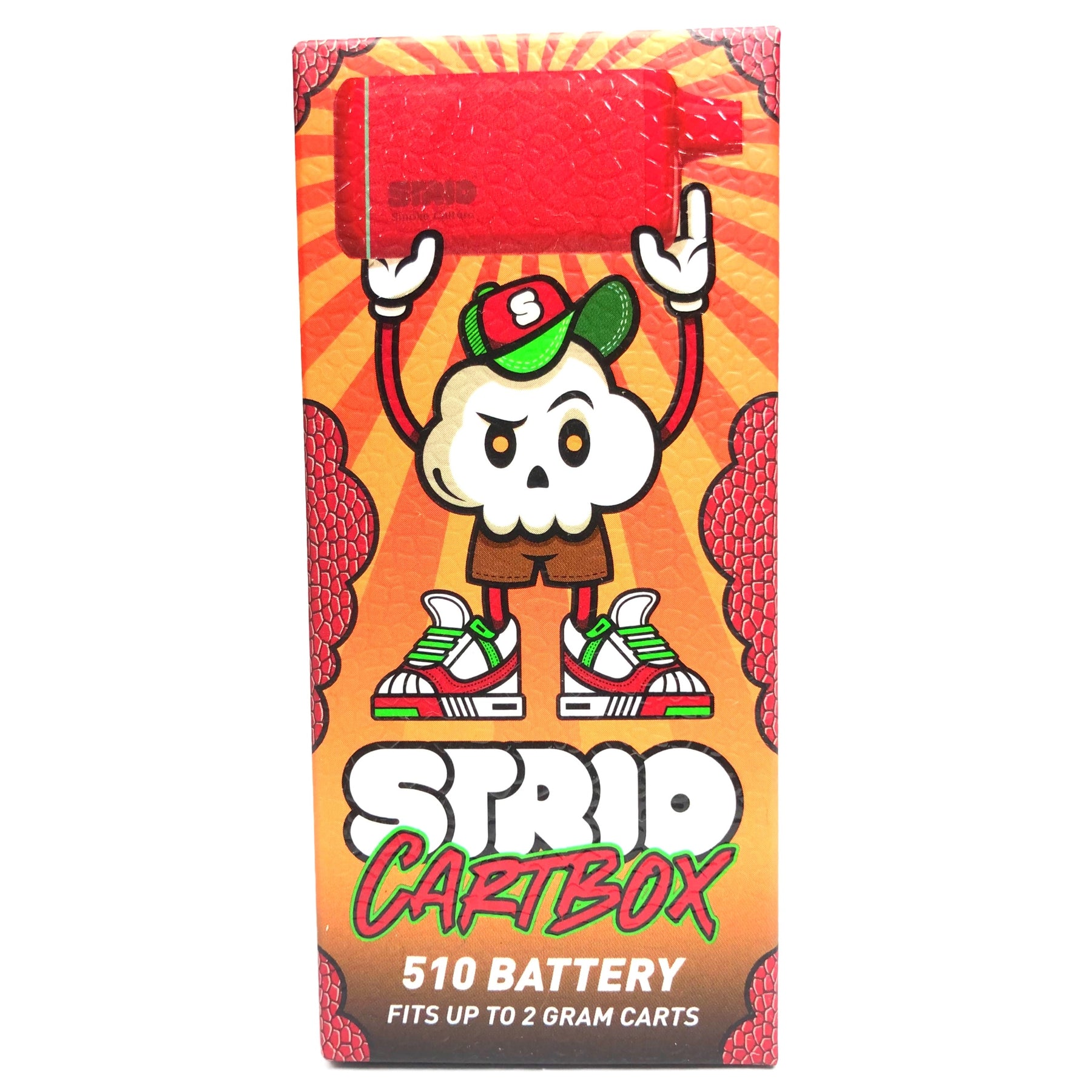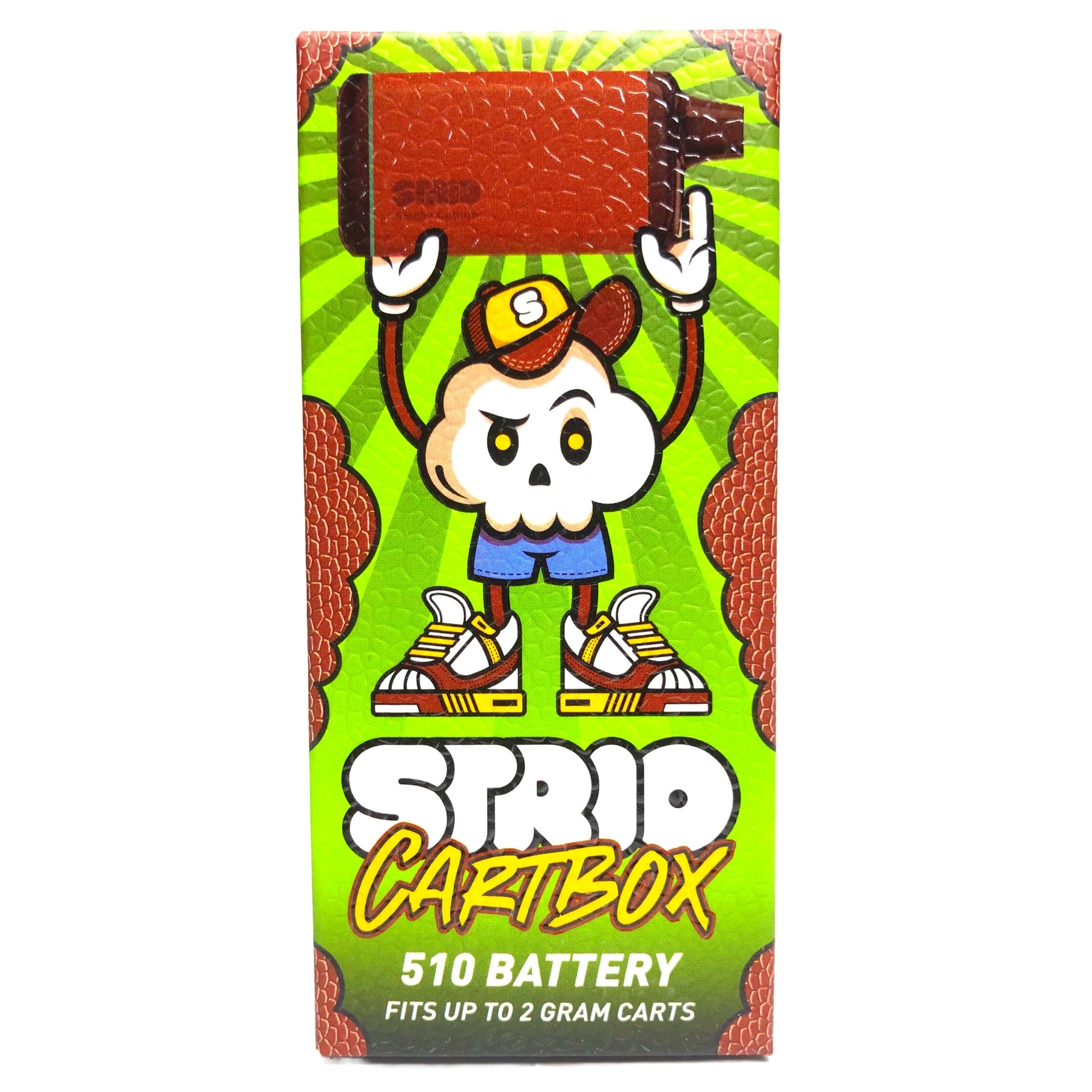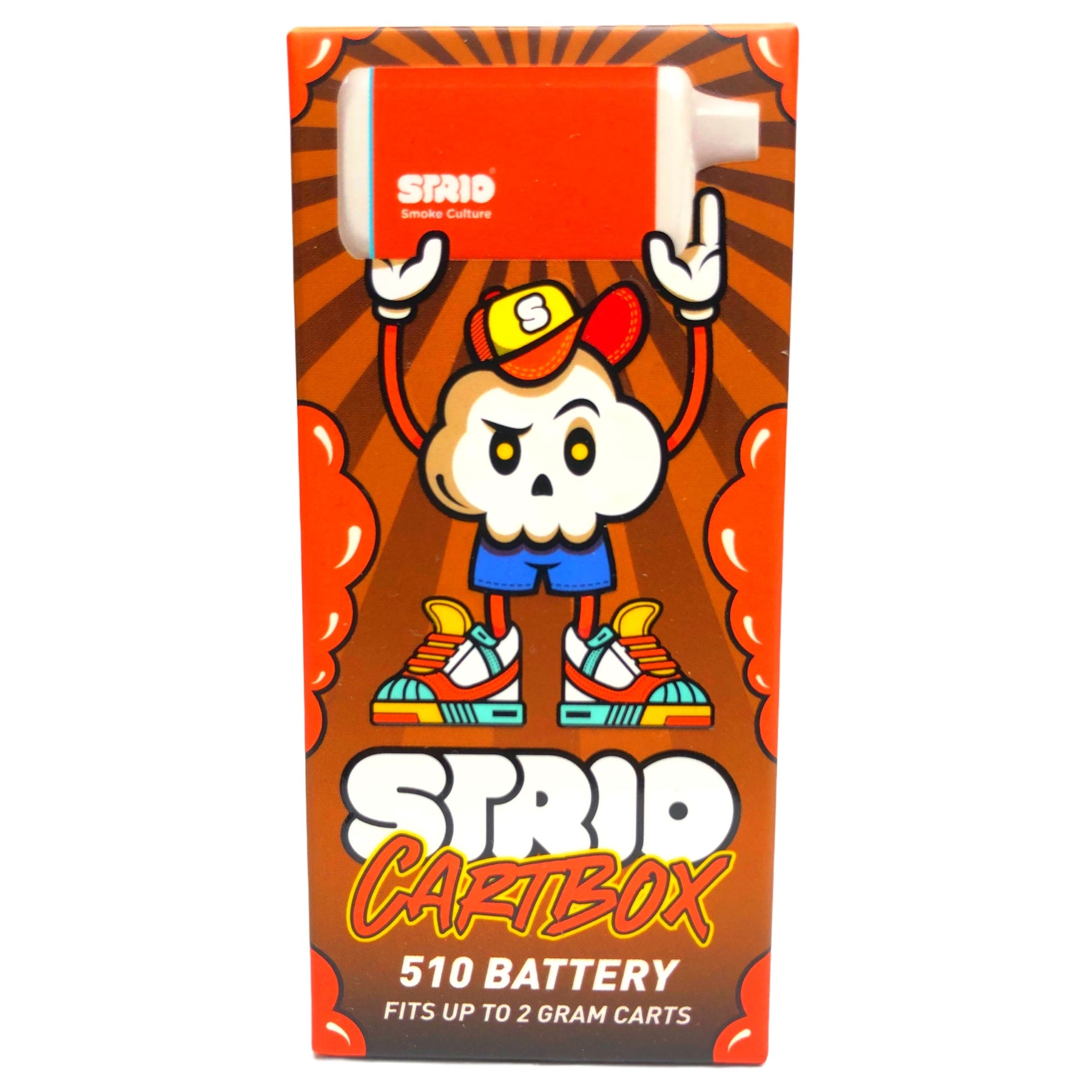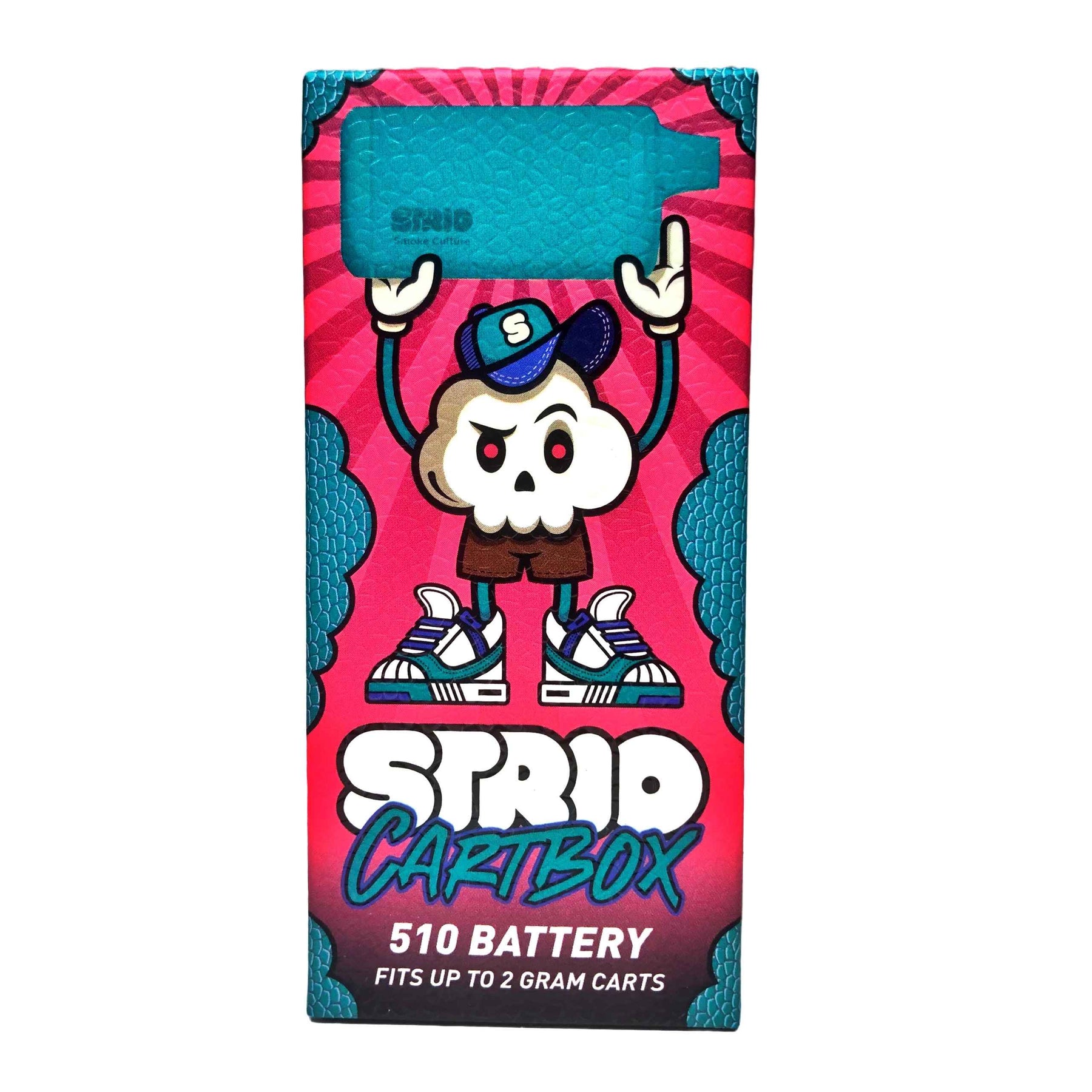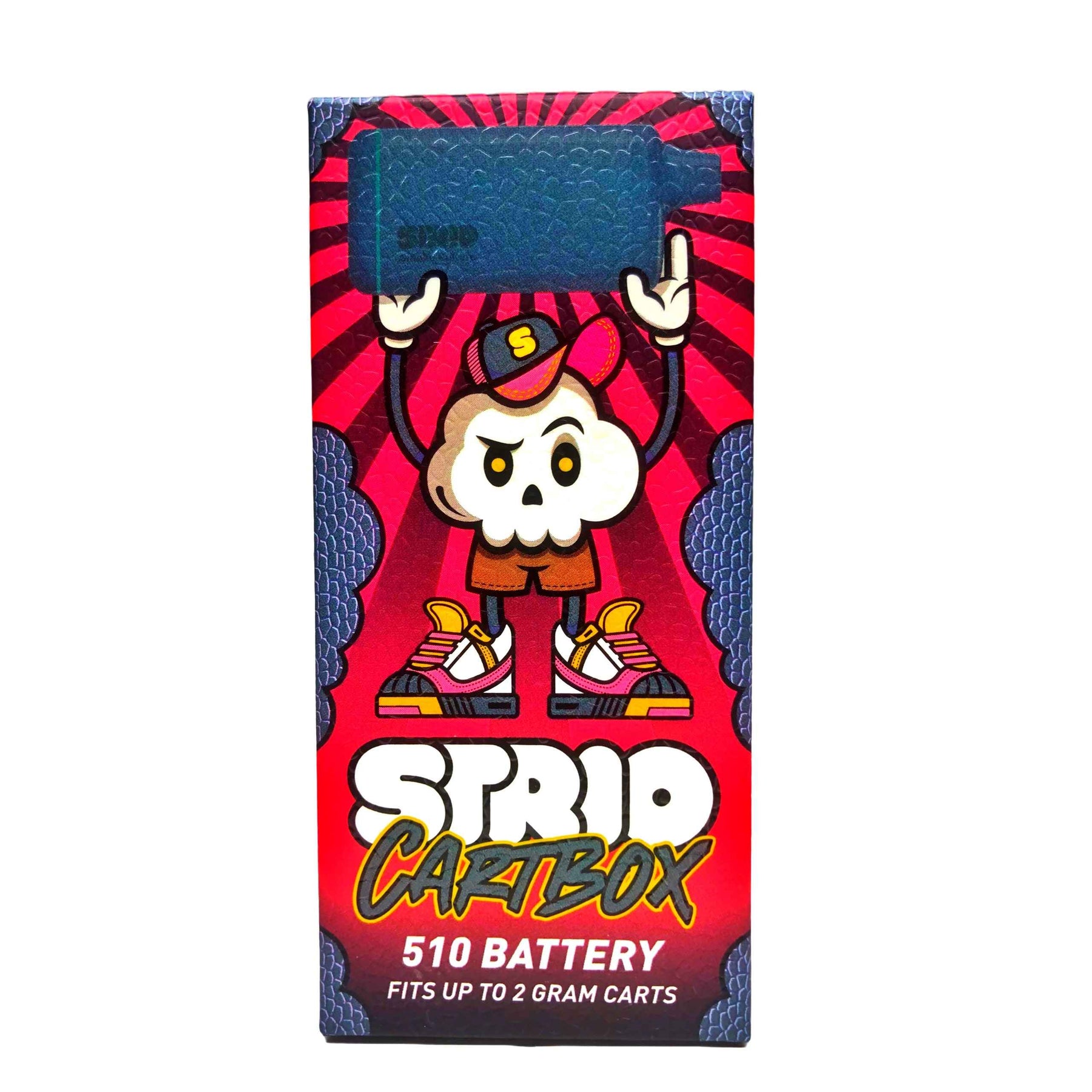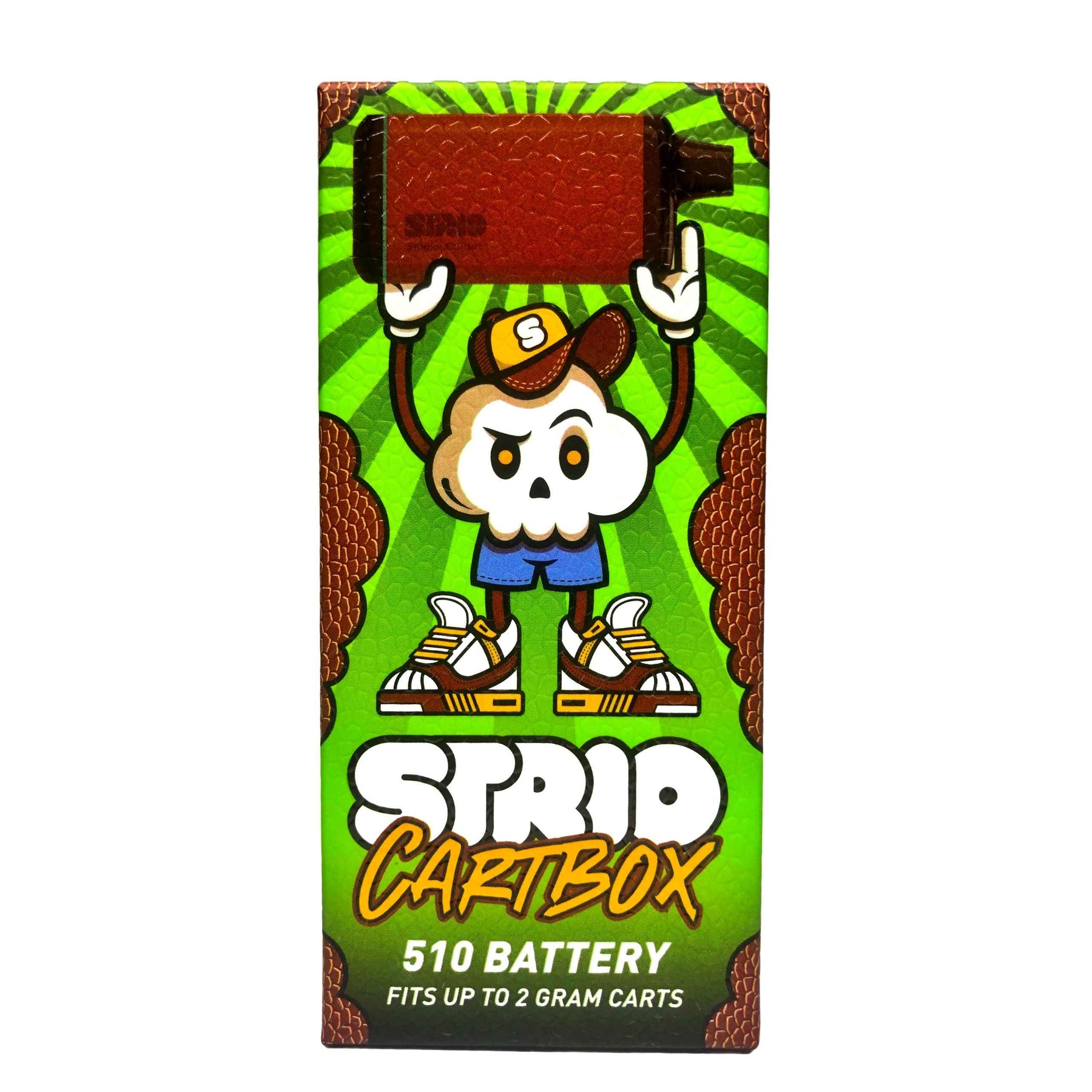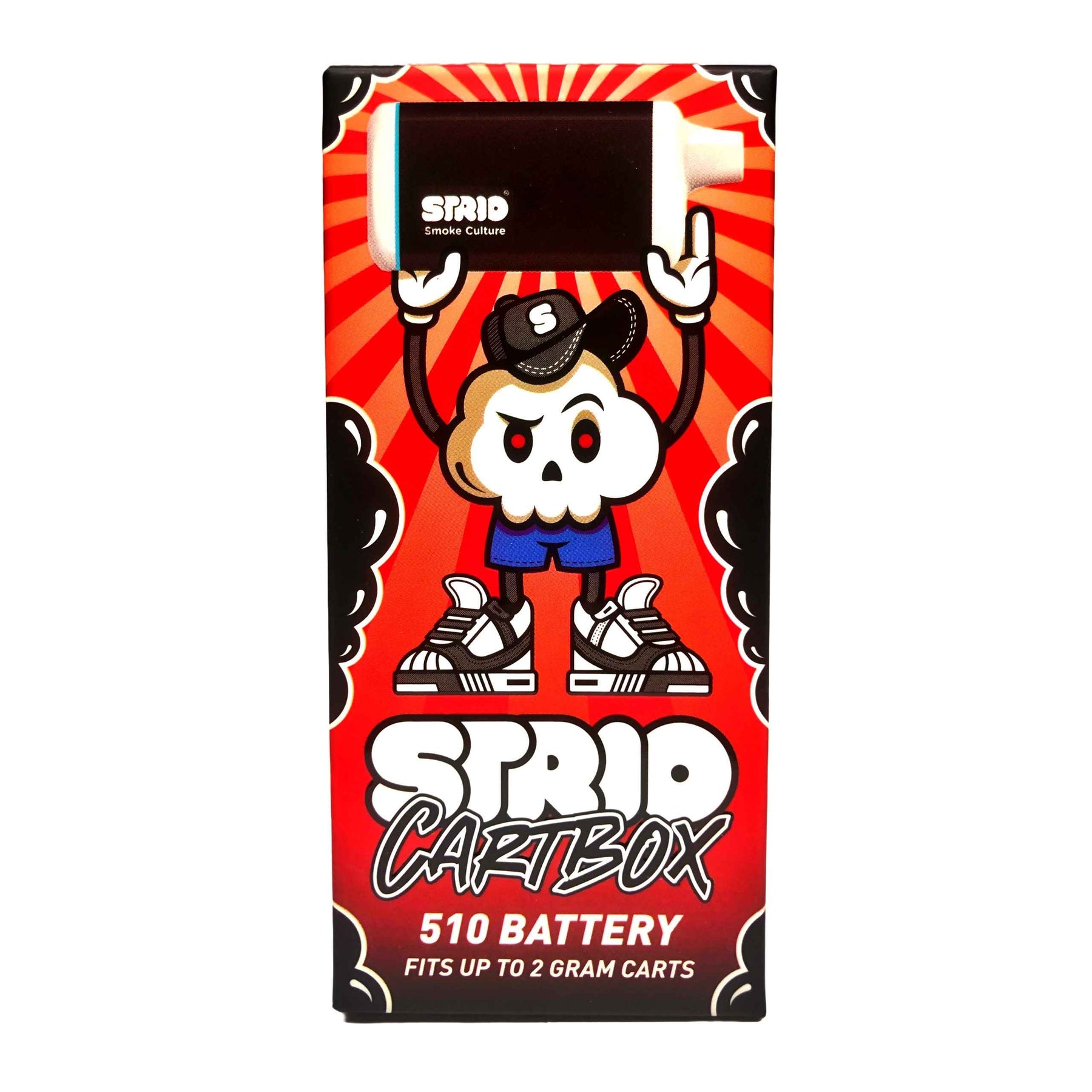 Cartbox By Strio - 510 Thread Incognito Battery
The Cartbox by Strio has to be the coolest battery to come out recently. It seems like 510 thread cart batteries just keep getting better and better and this is evident with the cartbox. What is awesome about this battery is how it completely encloses your cart so it is not visible at all. They don't call these incognito batteries for no reason, the cartbox is made to look like just a regular and socially accepted nicotine vape. The cartbox fits up to 2 gram carts and while using this battery, no one will know that you are secretly smoking on a CBD or THC cart! 
Cartbox Unique Features:
Looks like an Elfbar

Draw activated

Preheat feature

Fits up to 2 gram carts

Rechargeable
Great Product, Affordable Price!
Knew a lot about this product and company and was looking for one that was priced reasonably. Golden Leaf shop offered a great price and even with the cost of shipping came out less then buying it direct. No problems with shipping, only took about a week with standard shipping . Definitely recommend buying from this seller!
Looks just like nic lol
Looks like an elfbar, actually it looks a little nicer and feels quality. very happy with it!