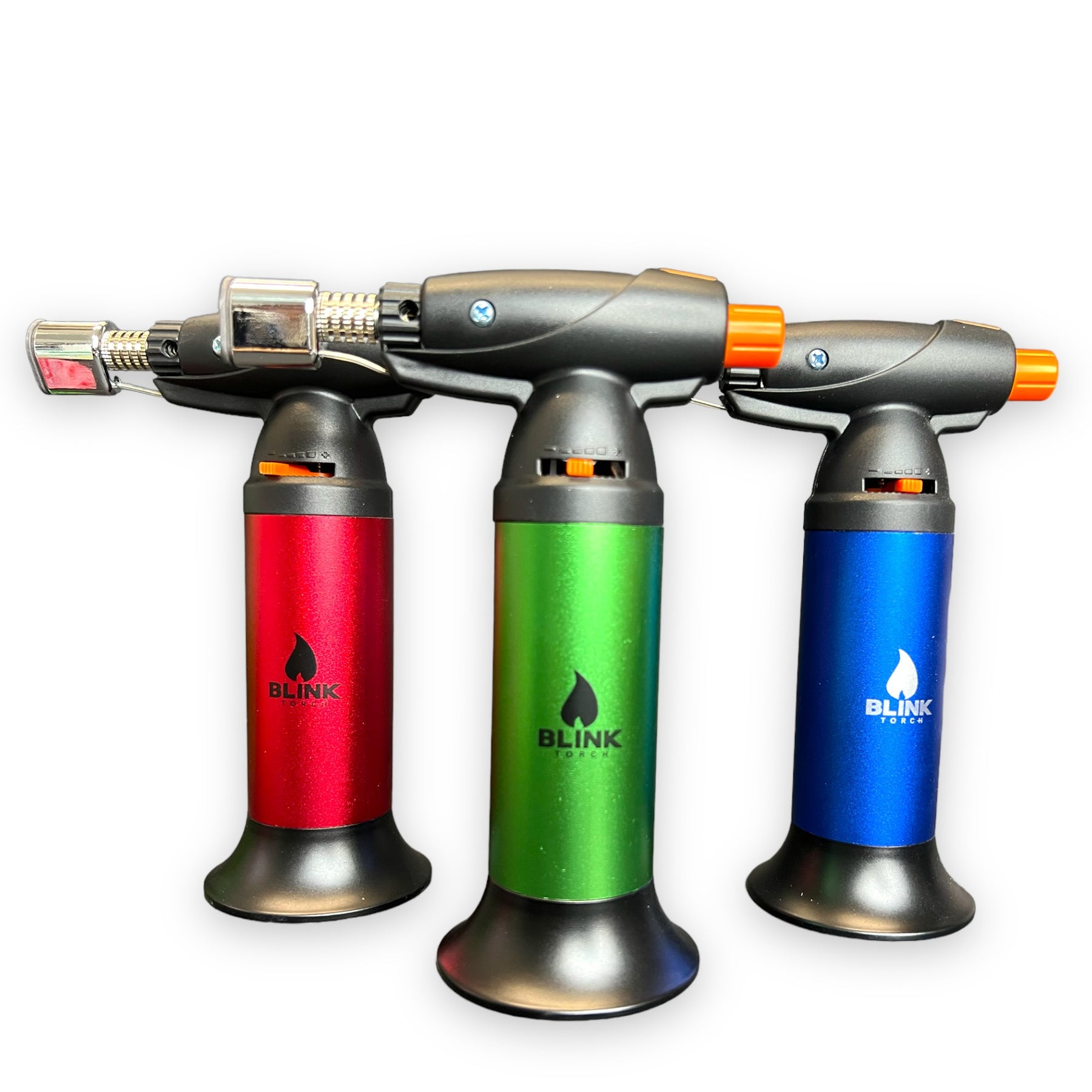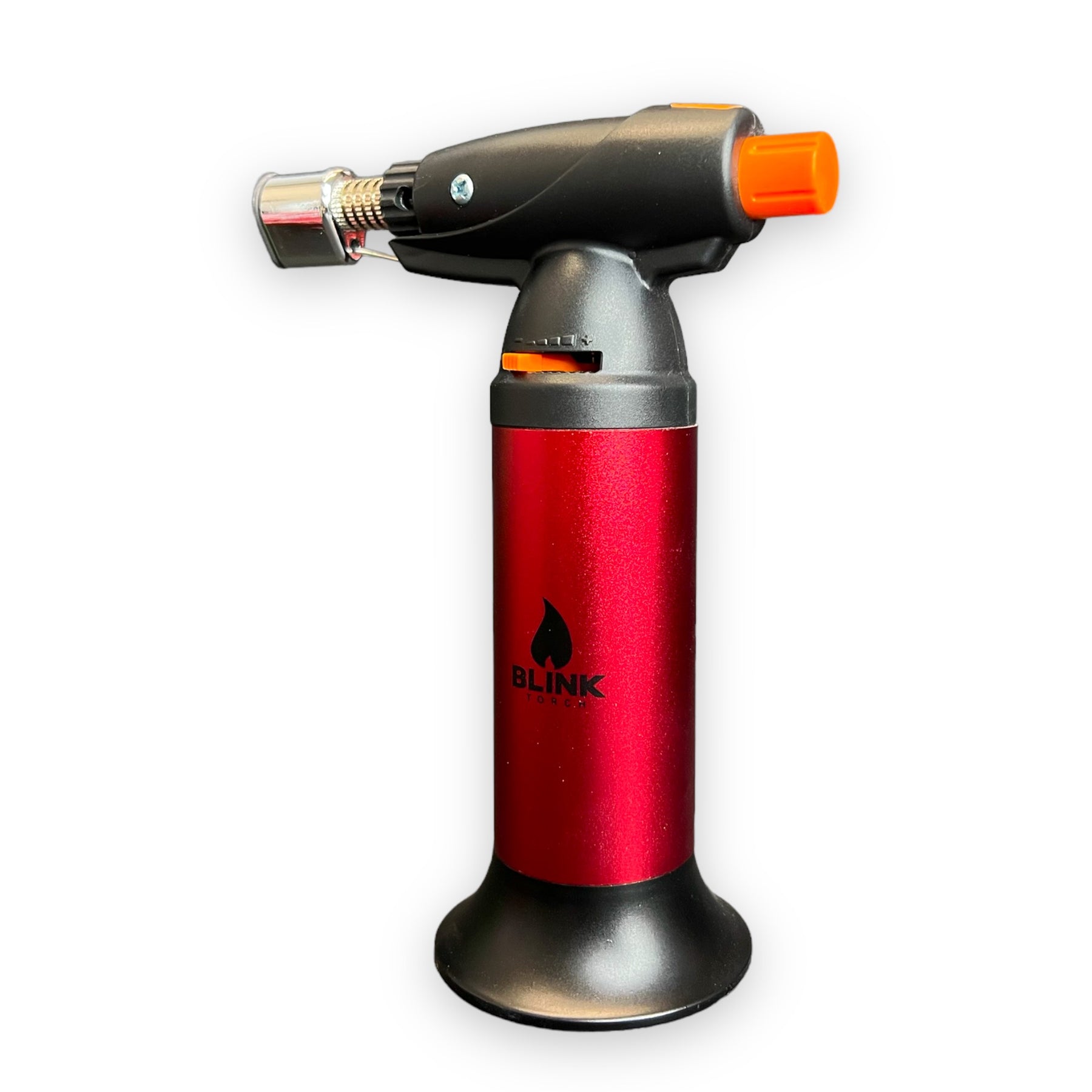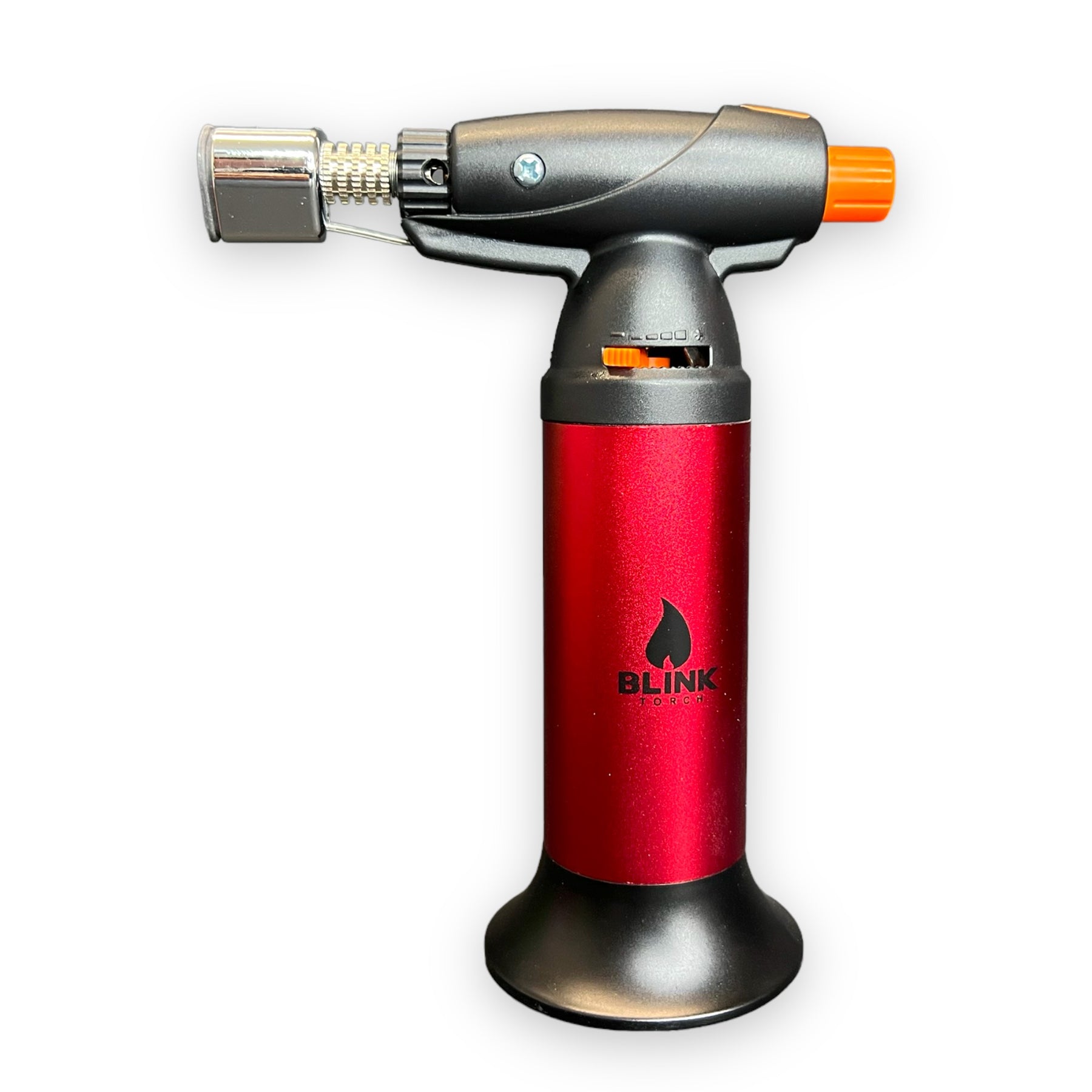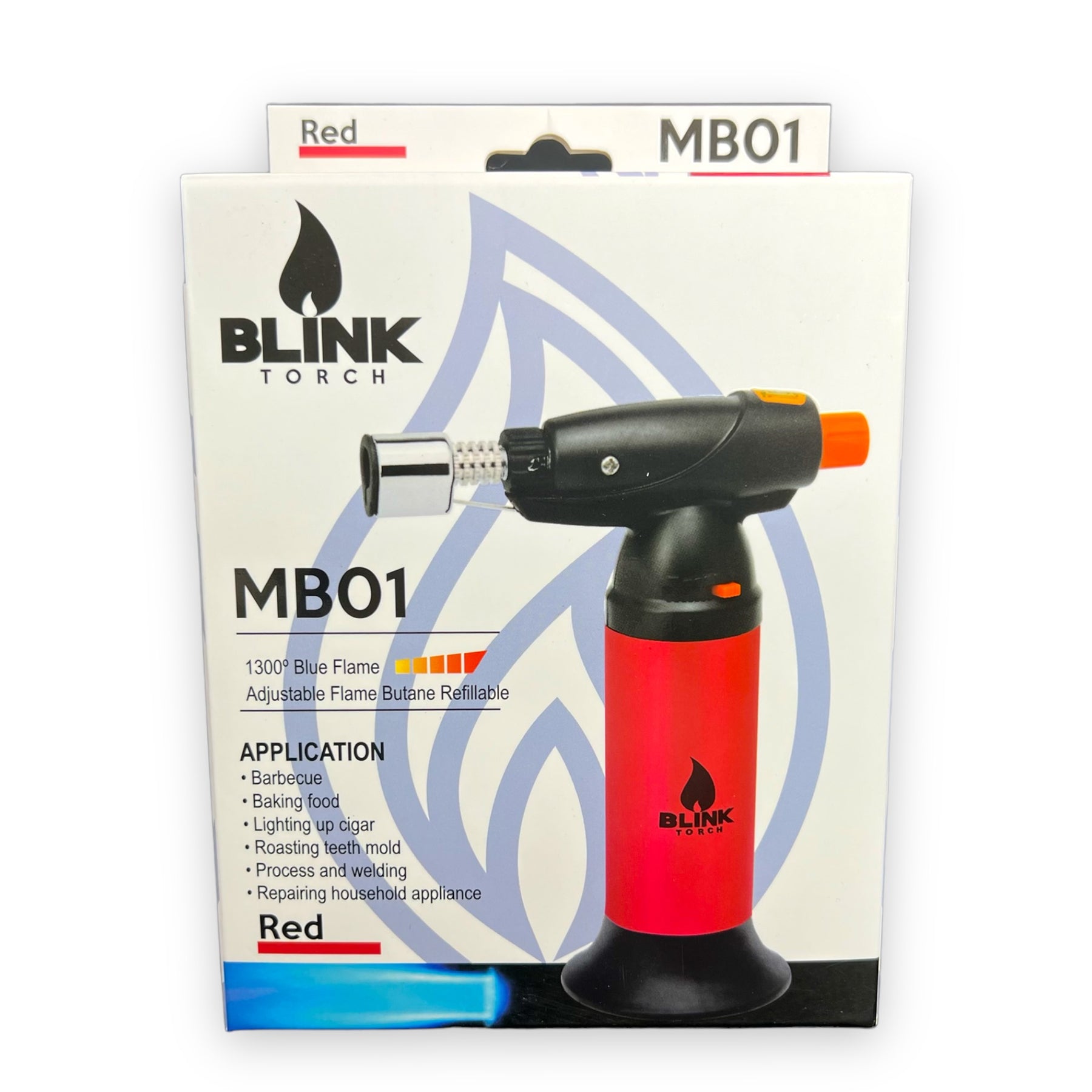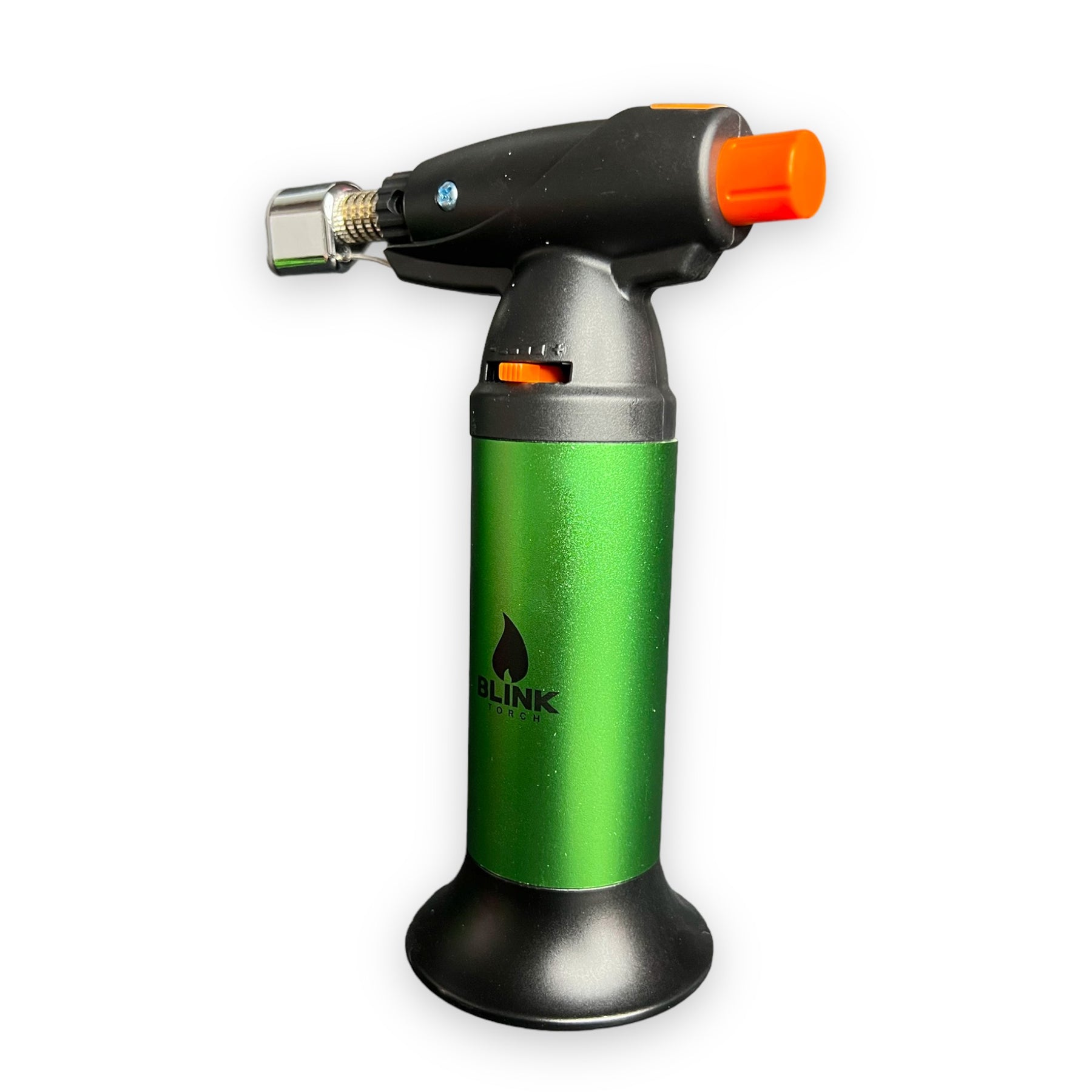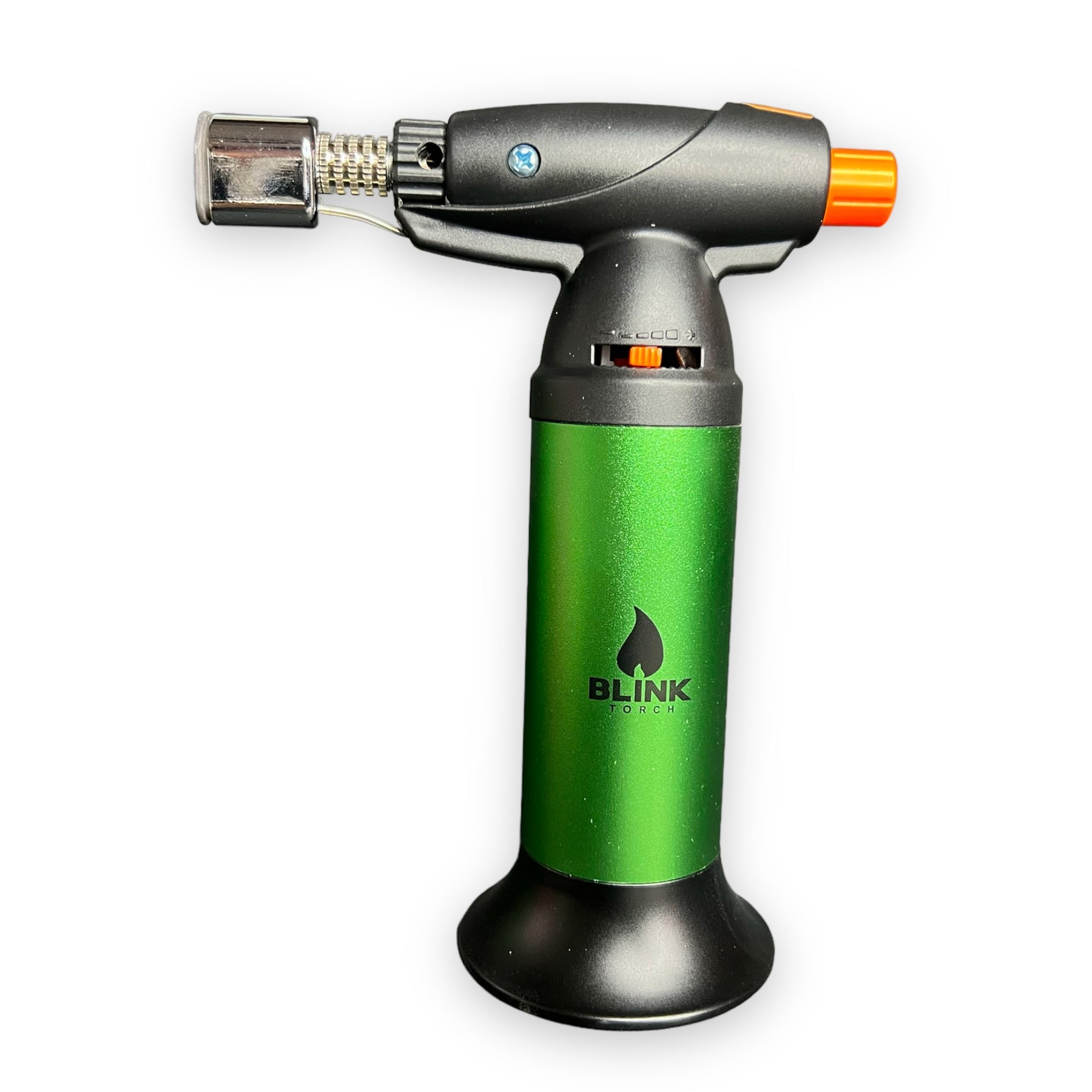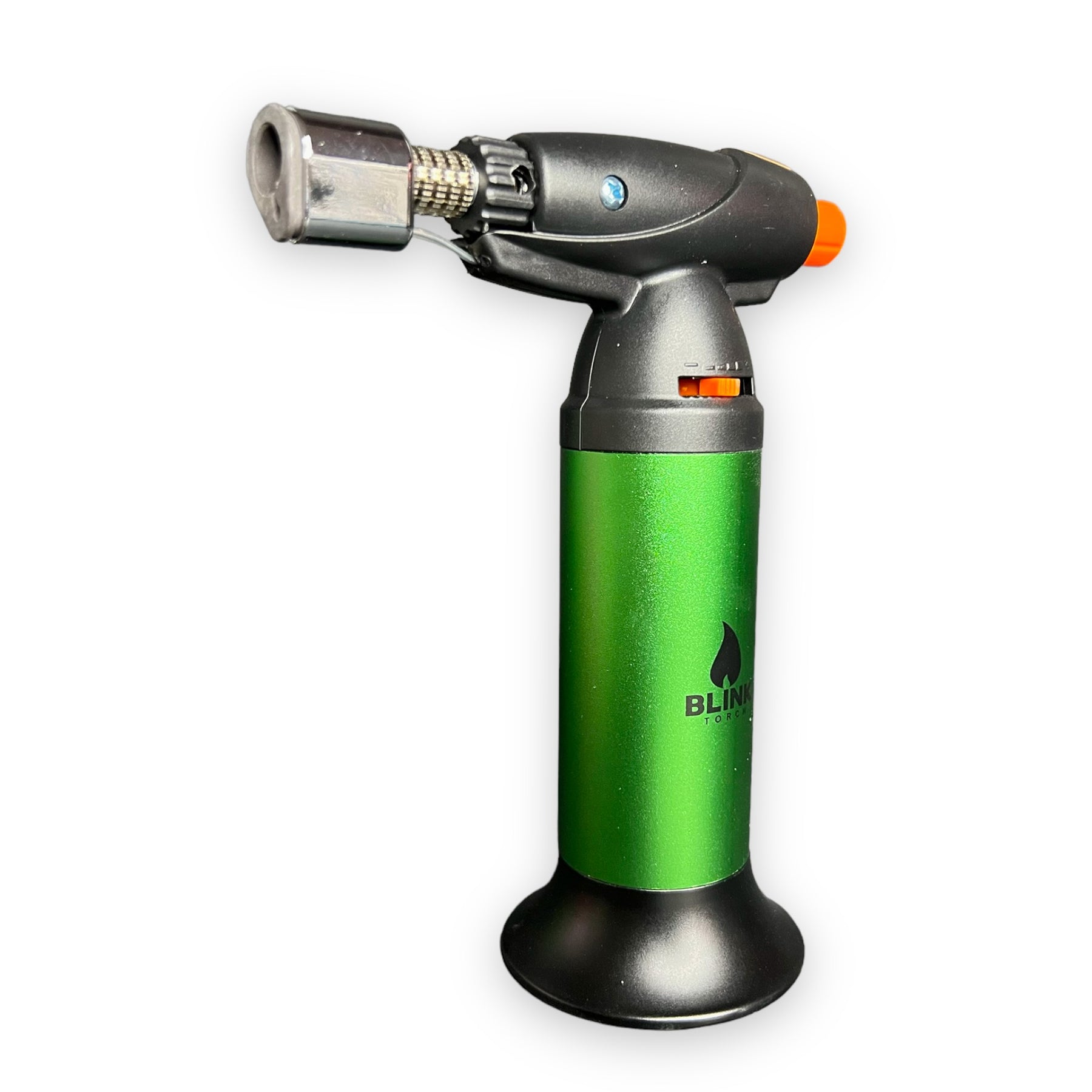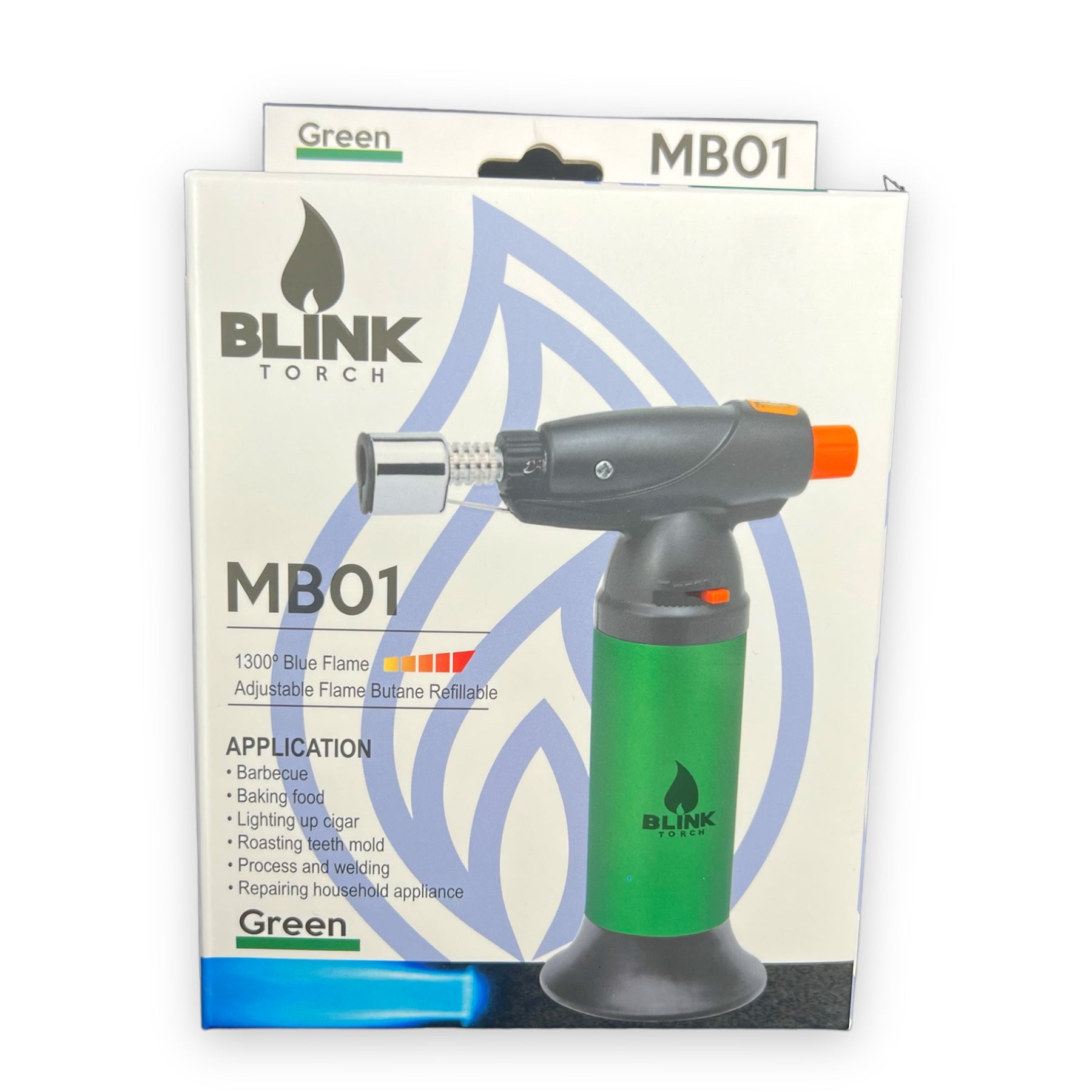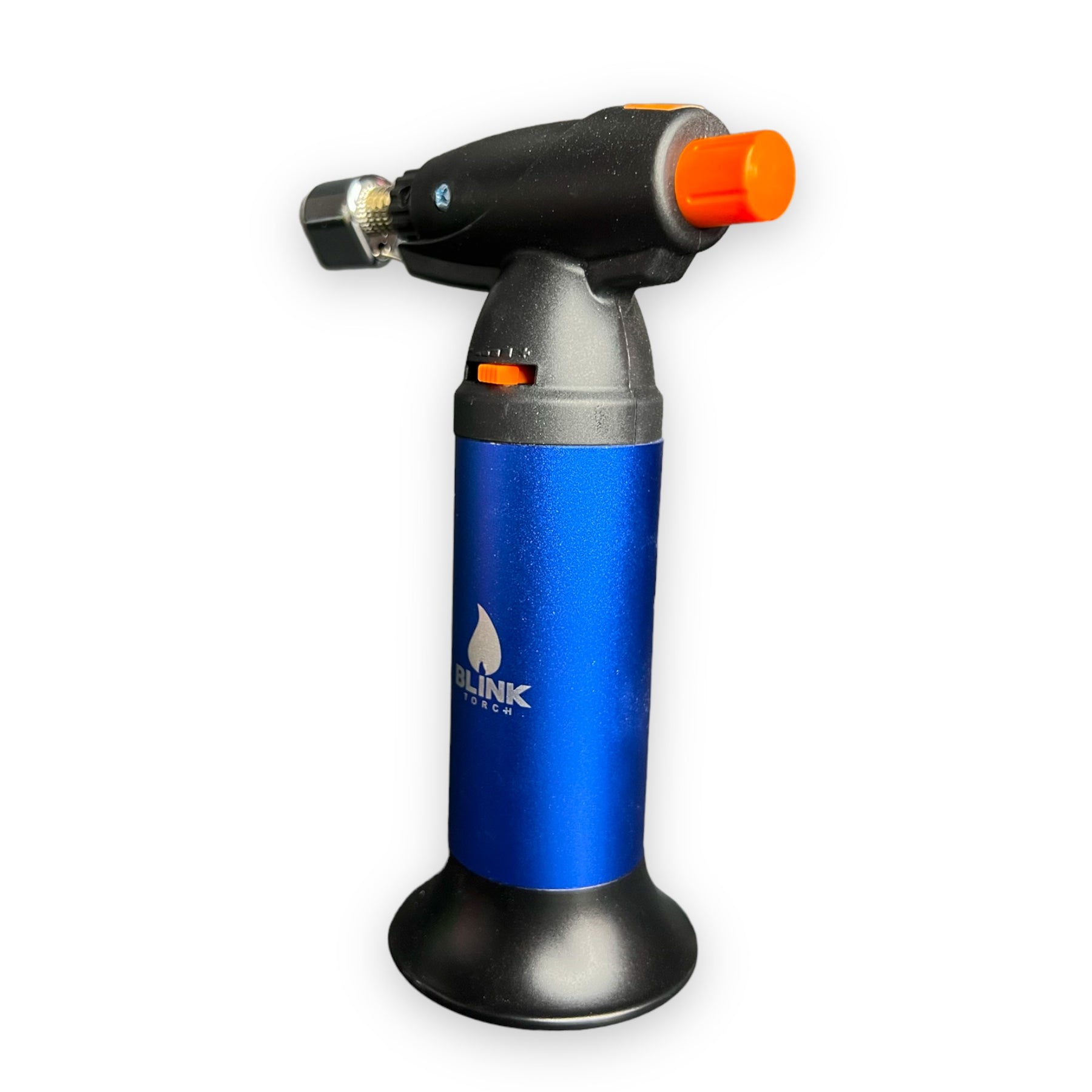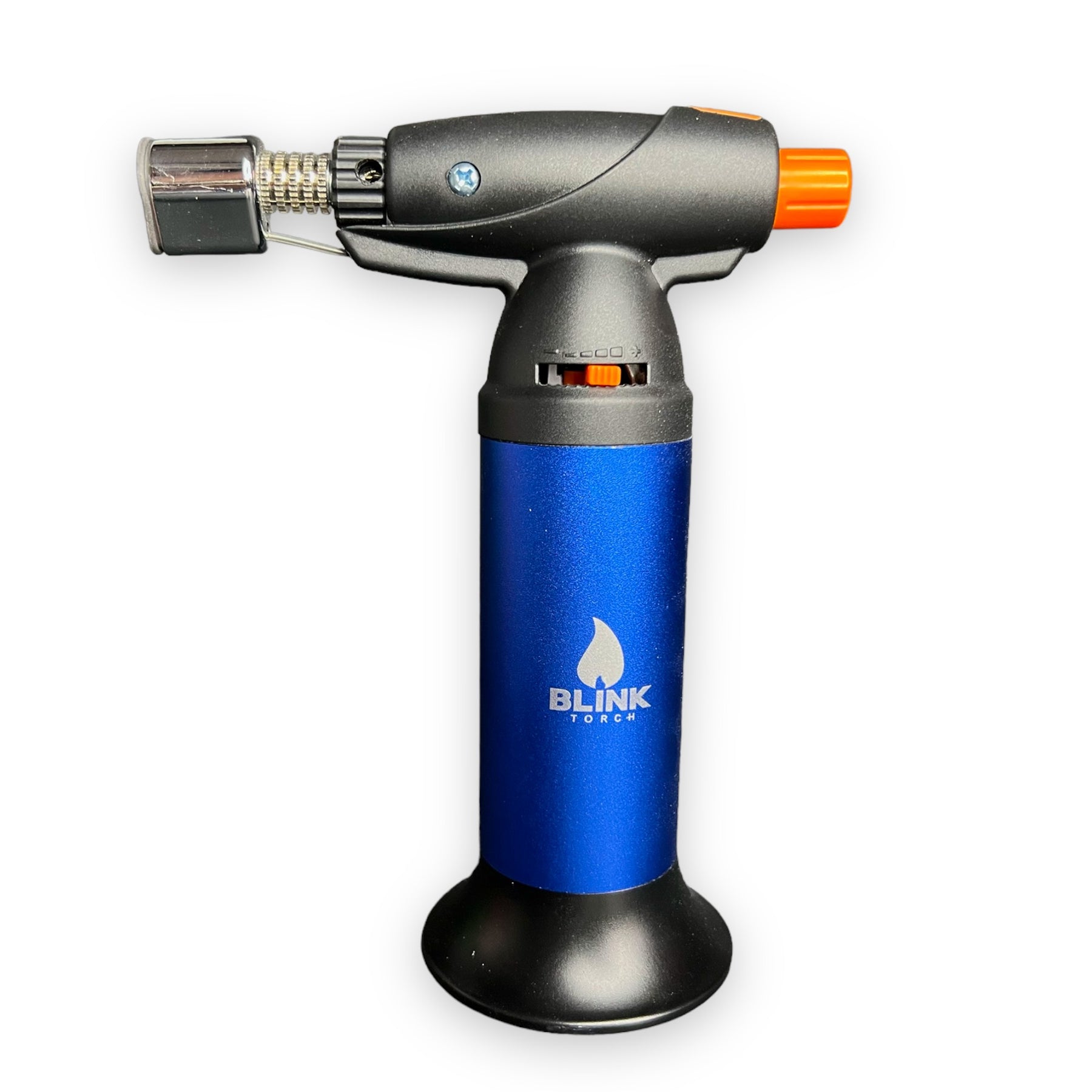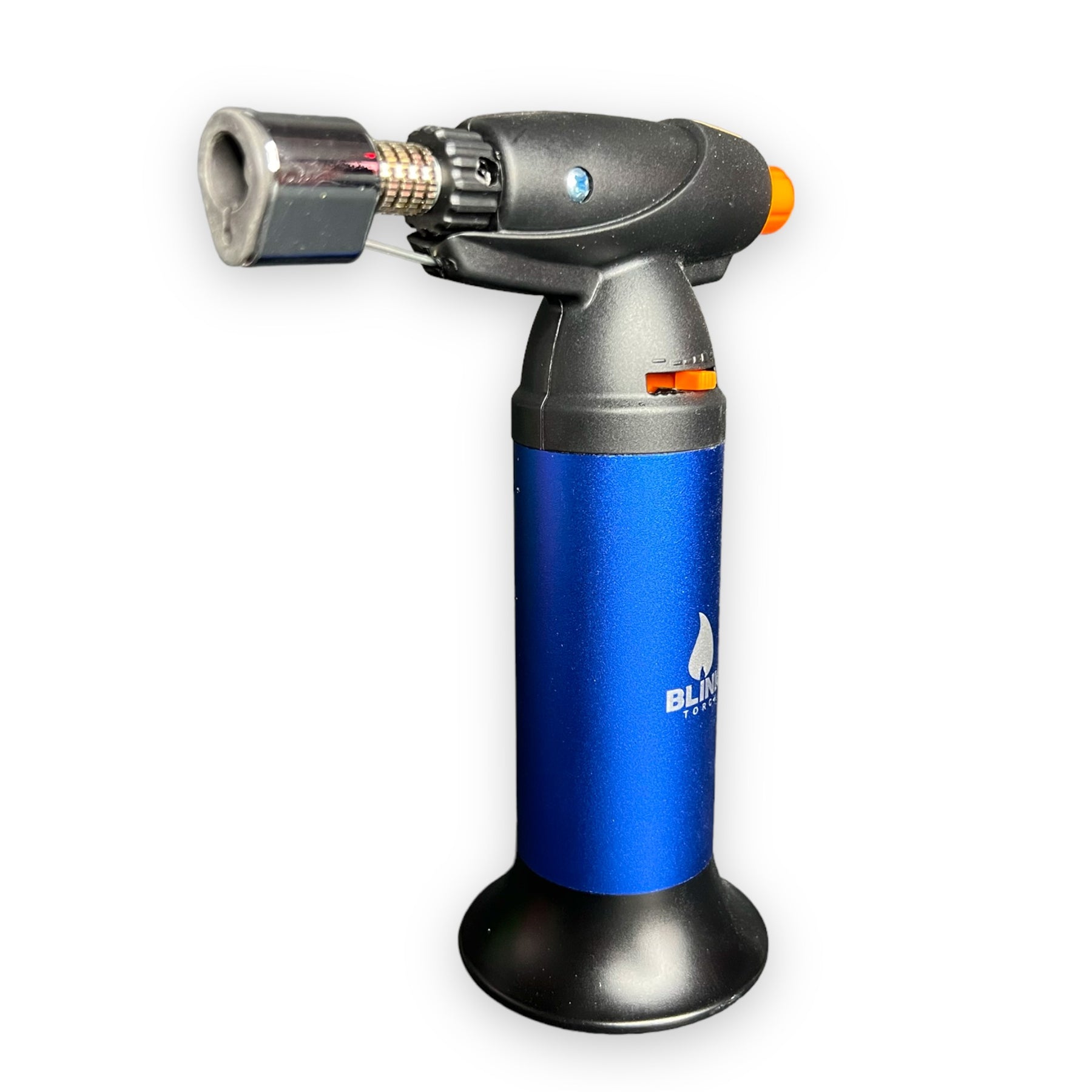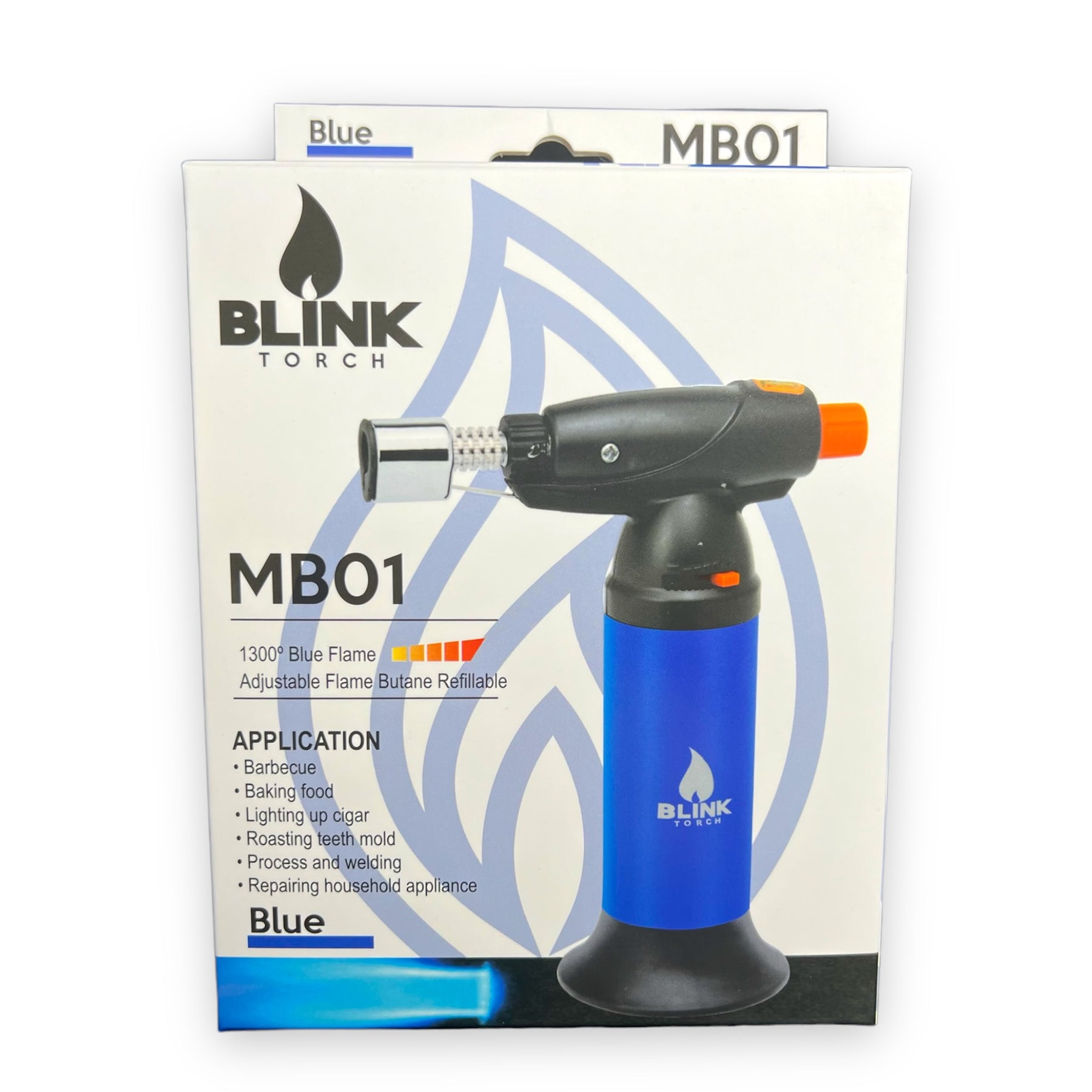 Blink Torch MB01 Refillable Butane Lighter
The Blink Torch MB01 is widely recognized as one of the best torch lighters that money can buy. This is because it is reliable, efficient on butane, affordable and safe to use. When it comes to buying a torch for your dabs, one must get a torch that you can use over and over on a daily basis if needed. The Blink torch has always proved reliable and that is why most people trust it for heating up their glass. 
Blink Torch Lighter VS Other Lighter Brands:
Blink torches come with safety locking mechanisms so the torch lighter won't accidentally turn on while you are carrying it. In addition to this, they have a dial to adjust the torch flame depending on how hot you want it to burn. In addition to this, when comparing the blink to other torch lighters, the Blink torch has been popularized due to its lasting users for a long time. You do not want to have to keep buying torches over and over. 
How To Refill Blink Torch:
To refill the MB01 model, simply set the flame on low, turn the torch upside down and press the nozzle of your butane container against the receiver at the bottom of the torch for about 5 seconds. After that let the torch sit for a good 3 minutes before using it again.
6 months in still works everytime
Love how reliable this thing is !