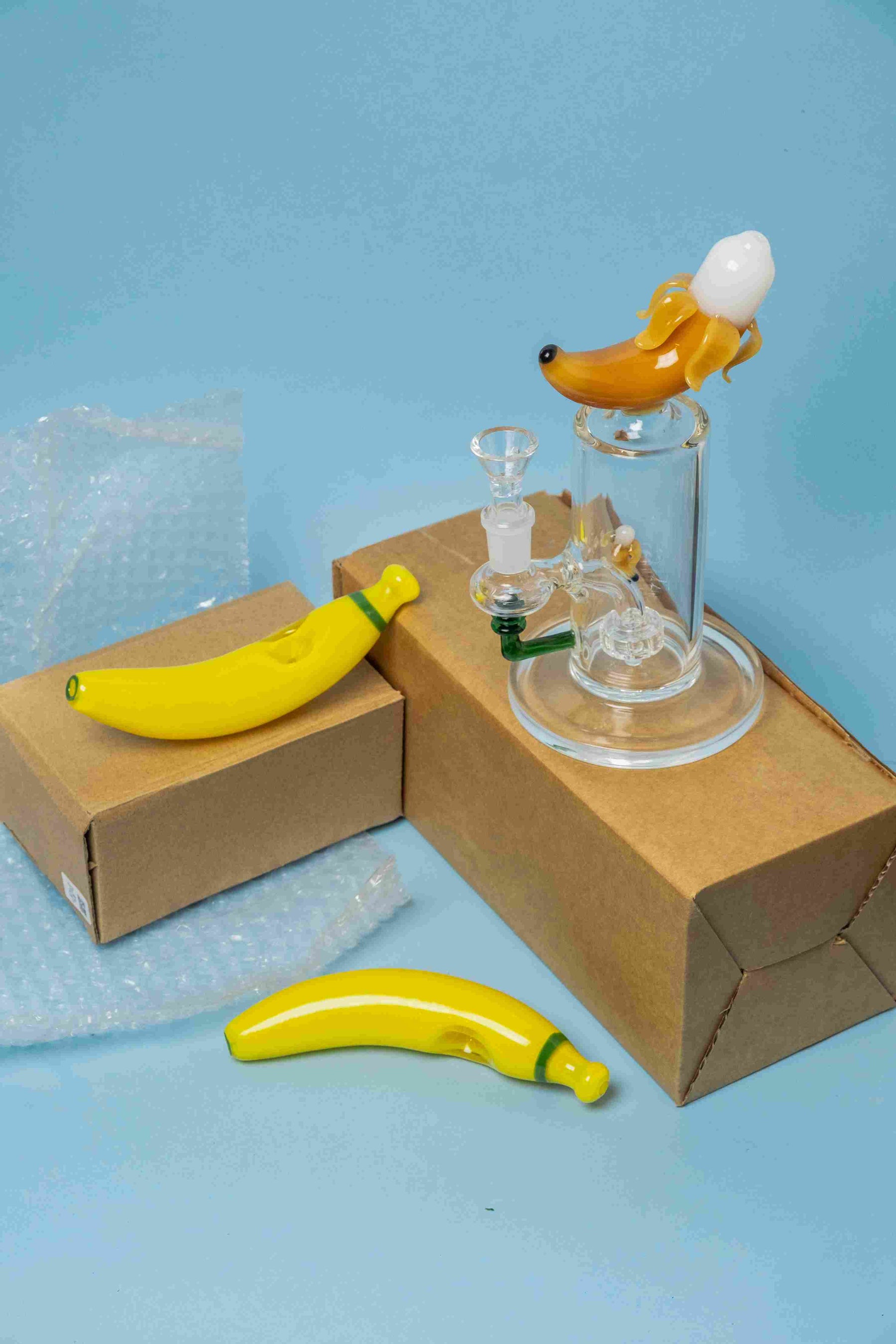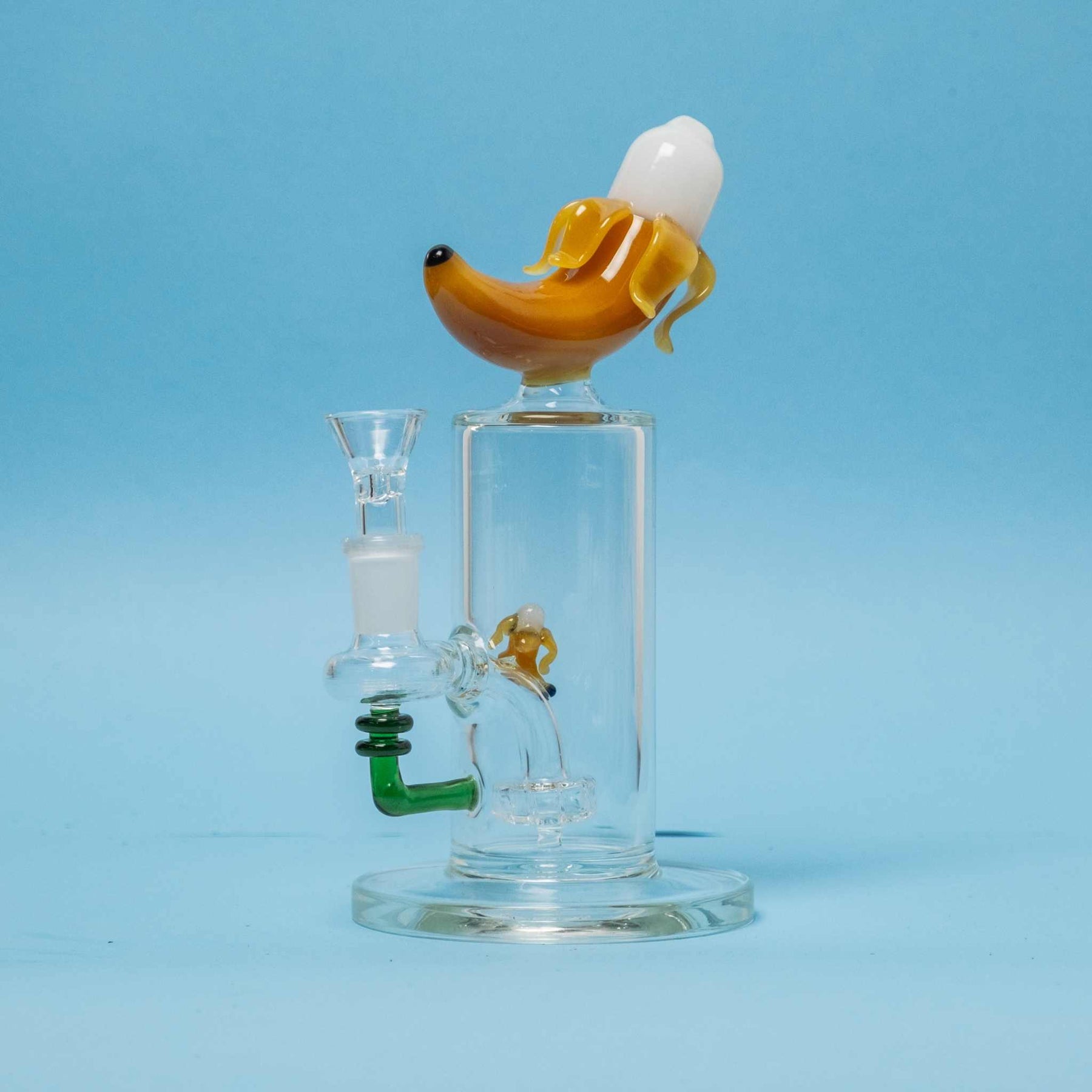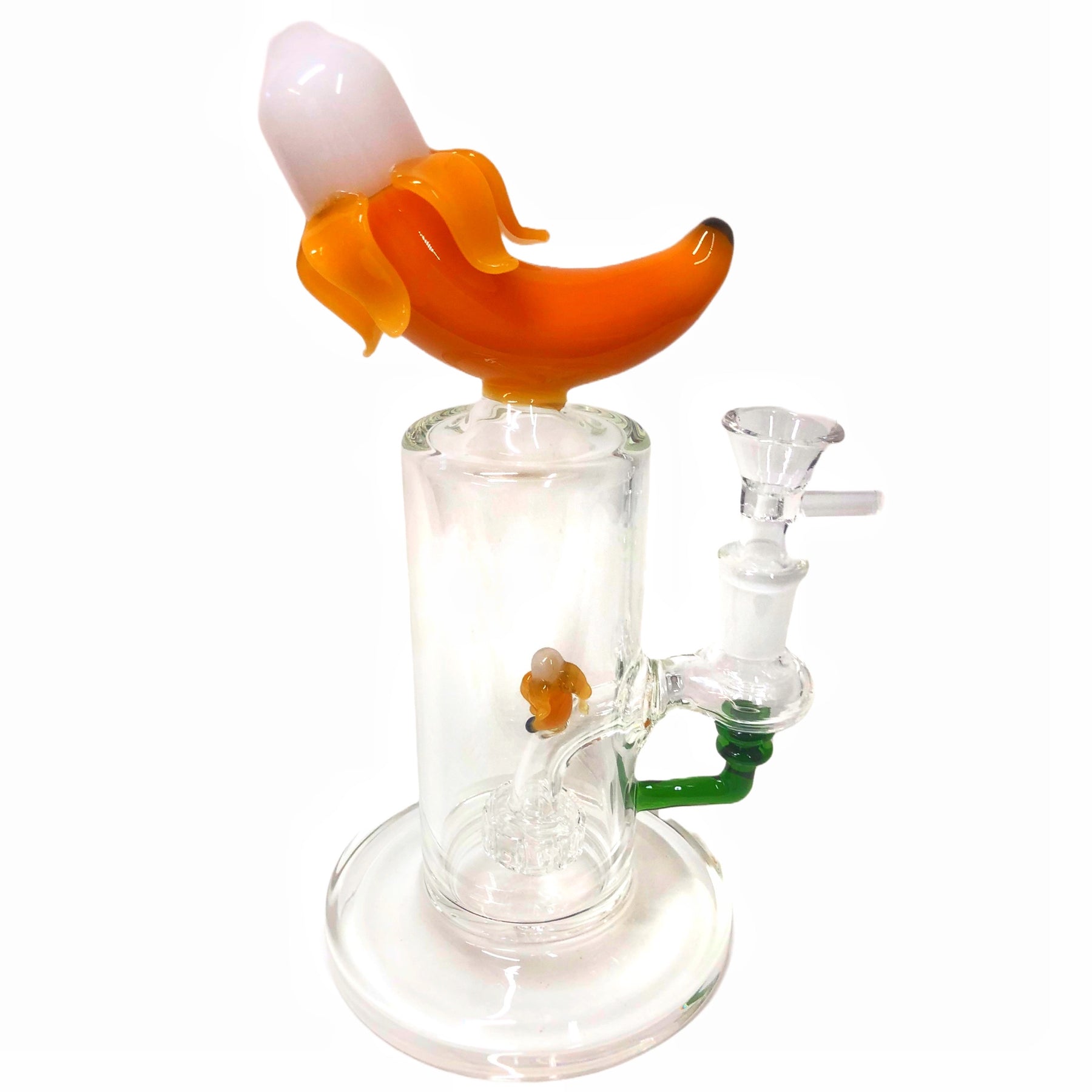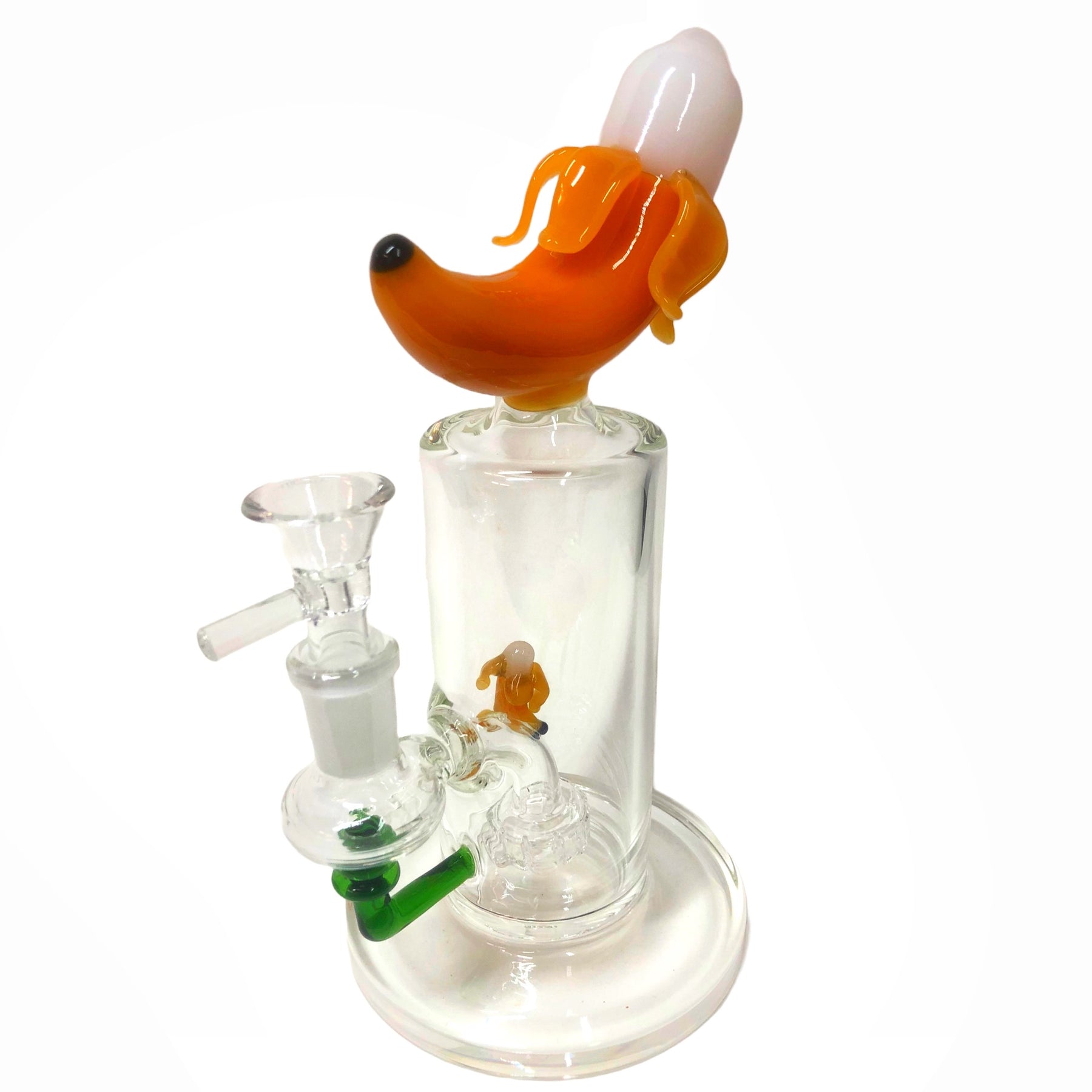 Banana Bong - Glass Banana Shaped Water Pipe
This beautiful banana bong is the perfect piece to have. It is made of quality glass and comes with a nicely sized glass bowl. The top portion of the banana bong is a full glass banana that is available in 2 colors. It is very easy to clean and great for when you are hanging out with your friends and also for solo smoke sessions. This water pipe is one of the simplest yet unique pieces that one can get for a good price.
Banana Bong Colors Available:
- Yellow and white (original banana)
- Blue, Green and Yellow (Limited Edition Water Pipe)
My friends loved it
Took this bad boy out on the boys and everyone had a good laugh. 10/10 satisfied with the banana bong, Just bought another one !