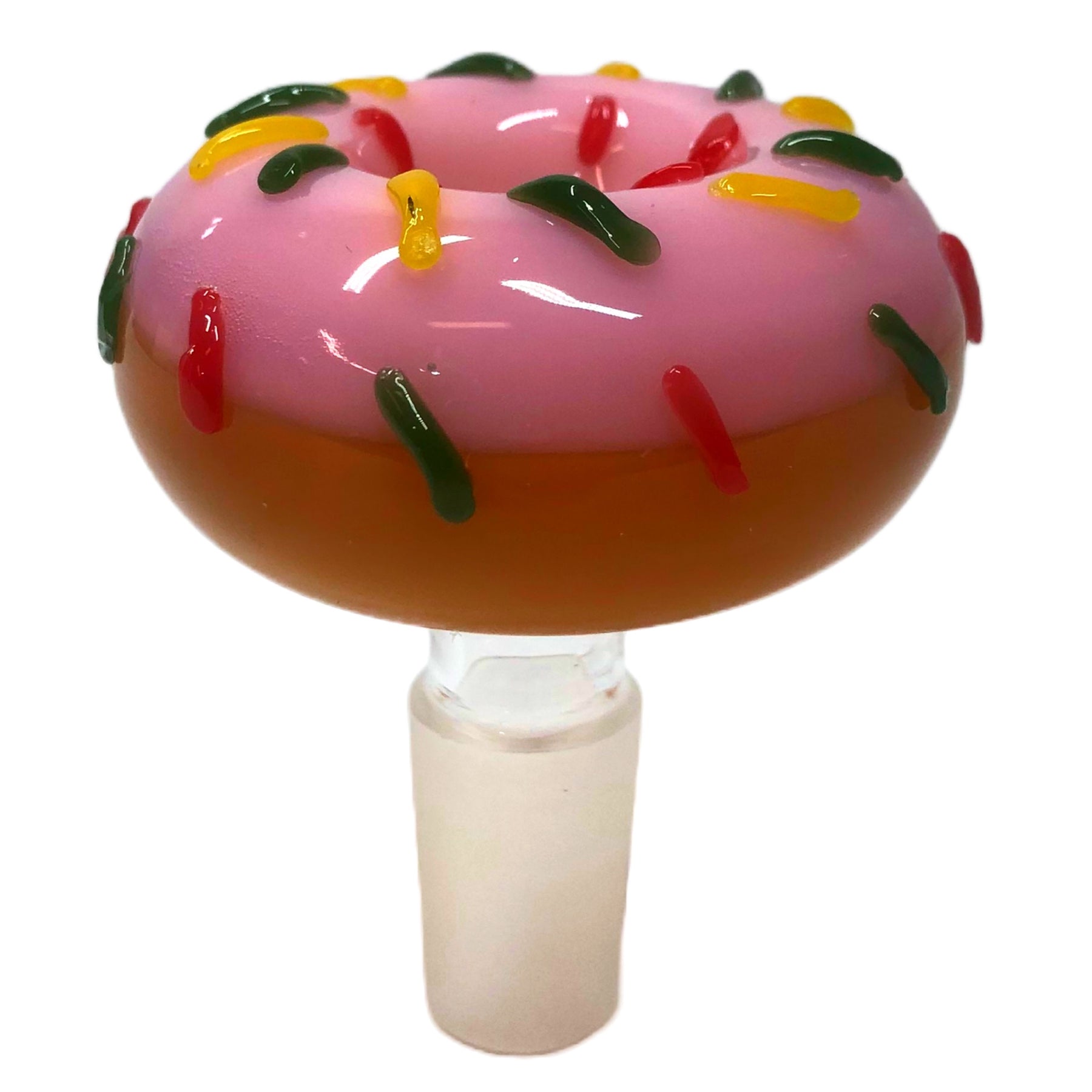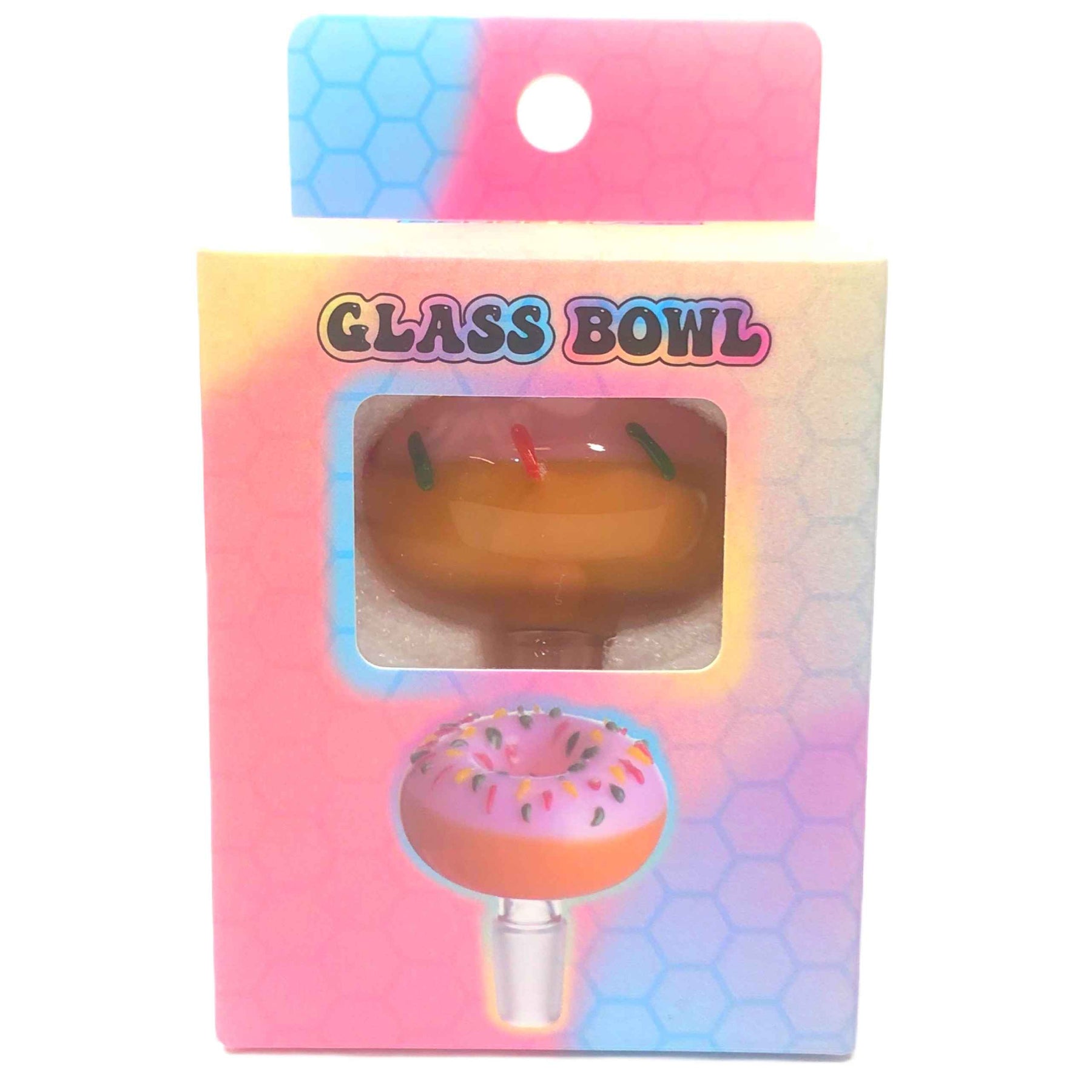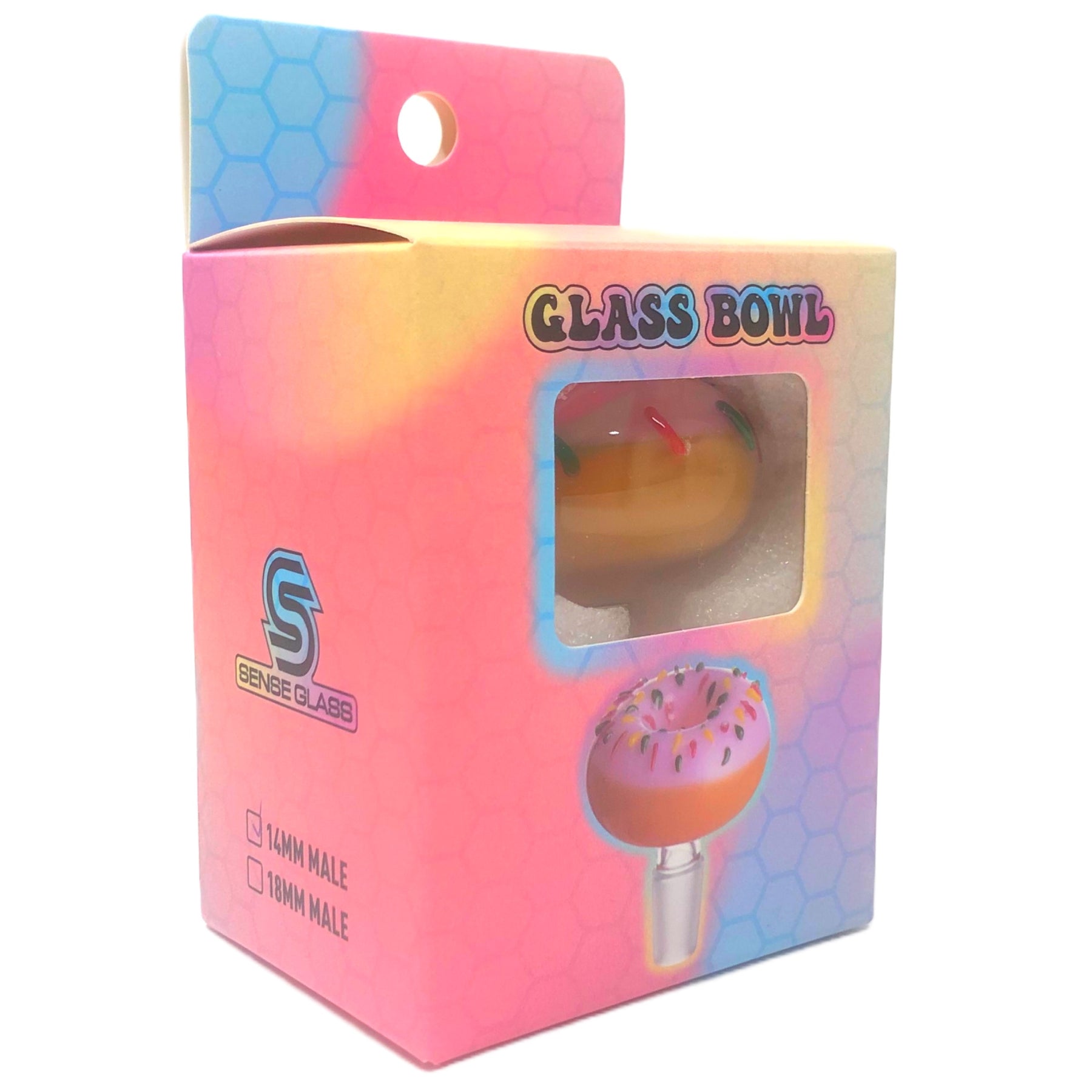 14mm Donut Bowl by Sense Glass
Turn heads with this delicious looking donut bowl by Sense Glass. This brand is known for producing unique and well-crafted products to add to your collection, and this bowl is no exception. Looking just like the real thing, this donut bowl will have you begging for a bite. 
Pack your choice of herb or tobacco into this bowl and enjoy like usual. This bowl has a standard 14mm joint which will fit seamlessly into most regular-sized bongs. 
Sense Glass will soon be releasing more unique bowl pieces. Be on the lookout for the flower bowl, the burger bowl, and more.