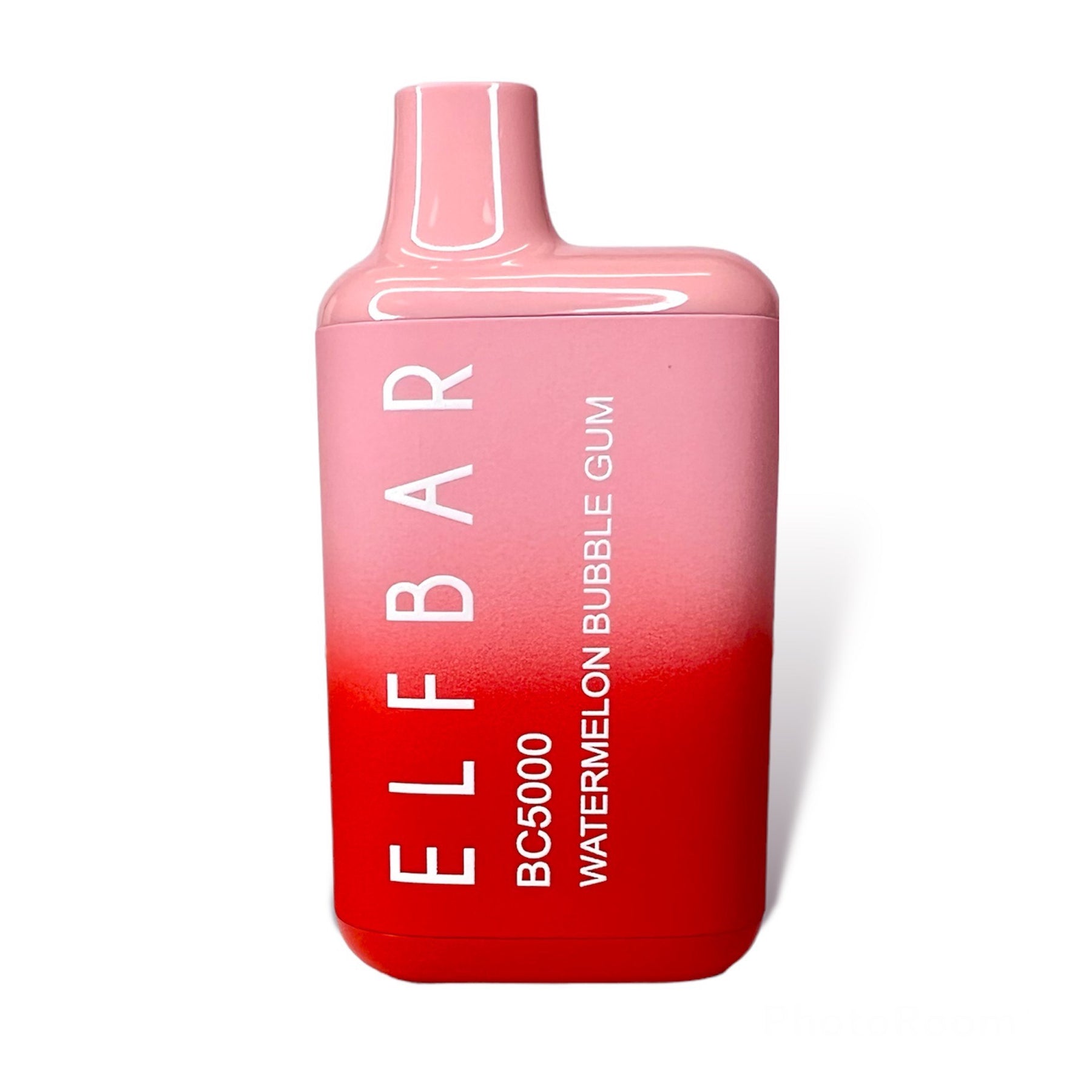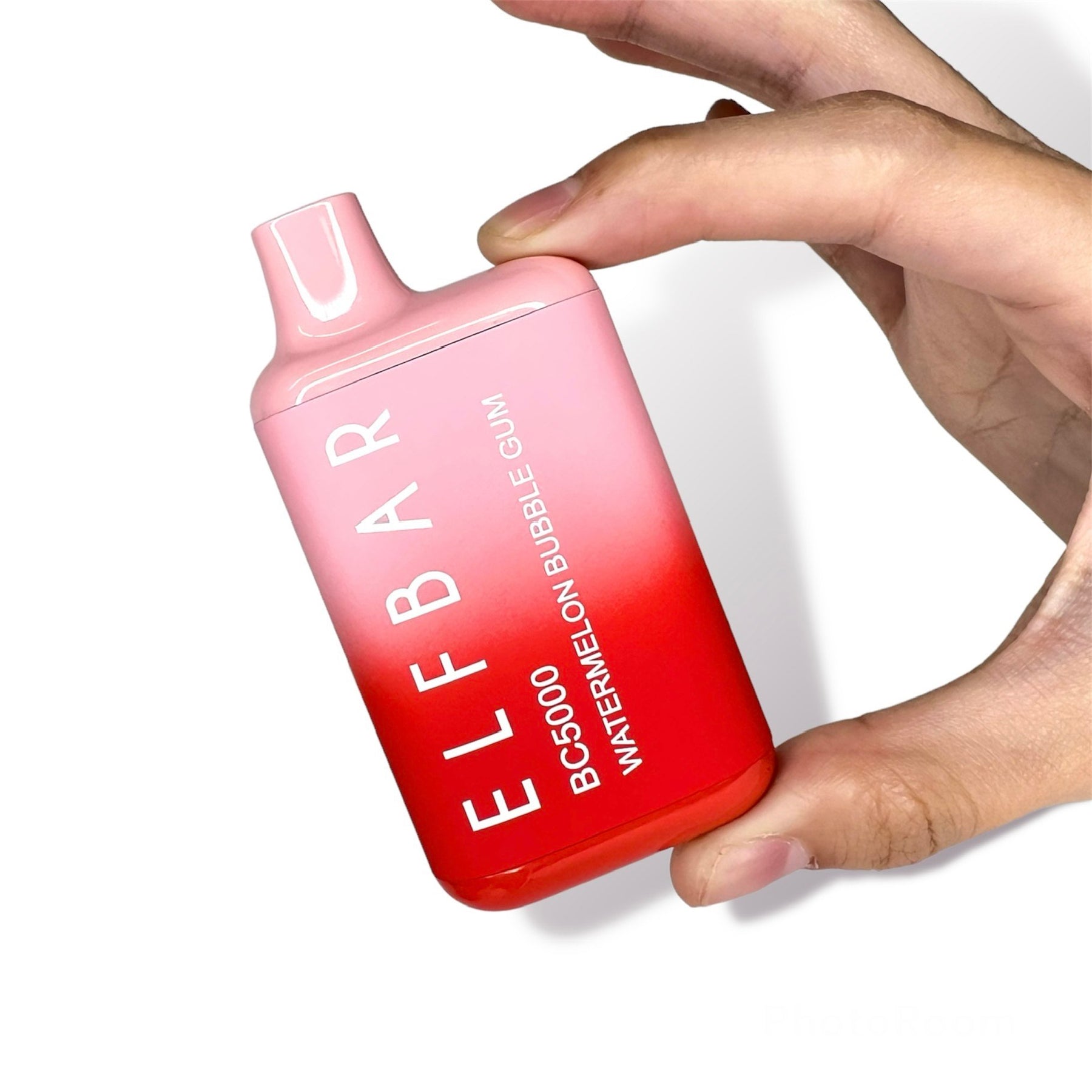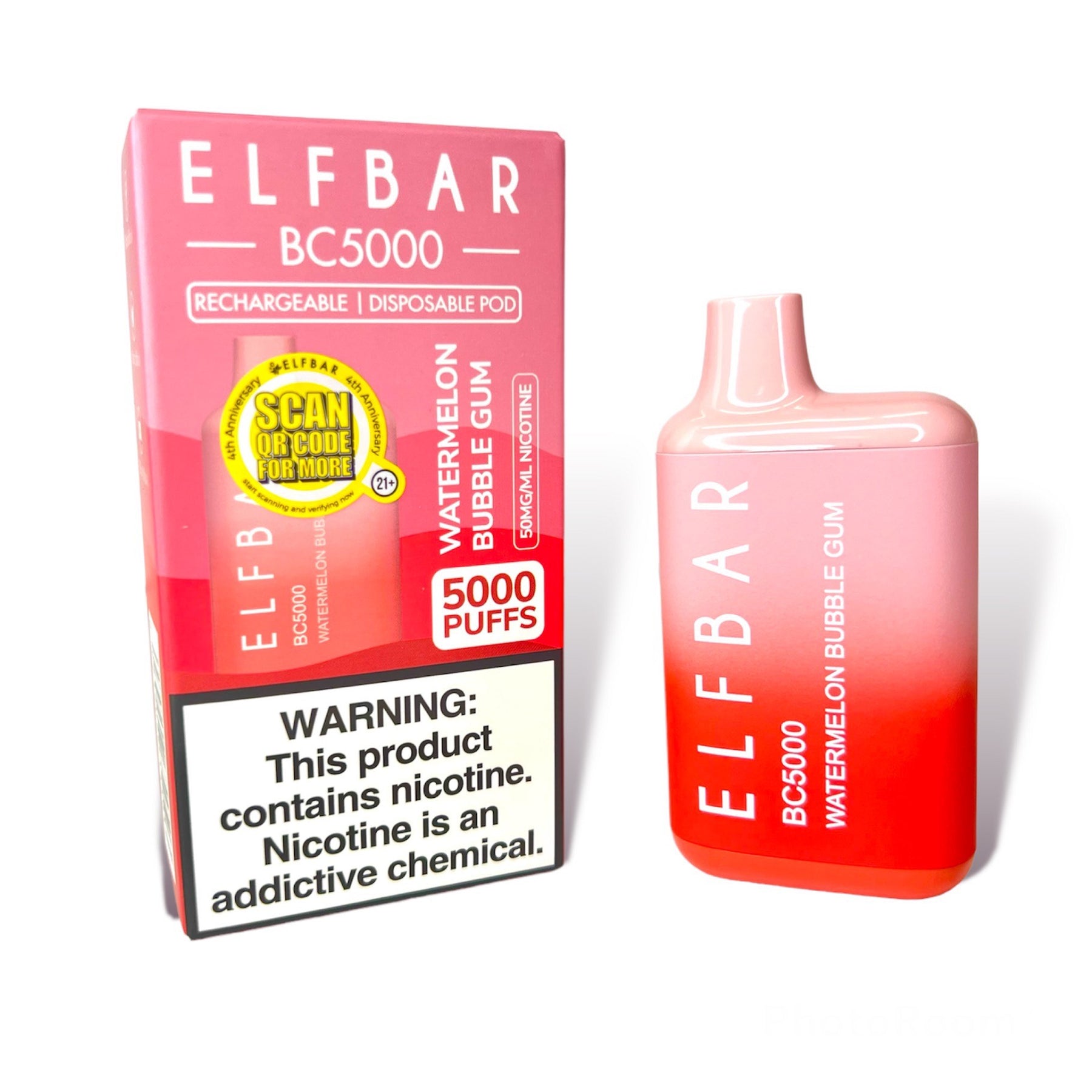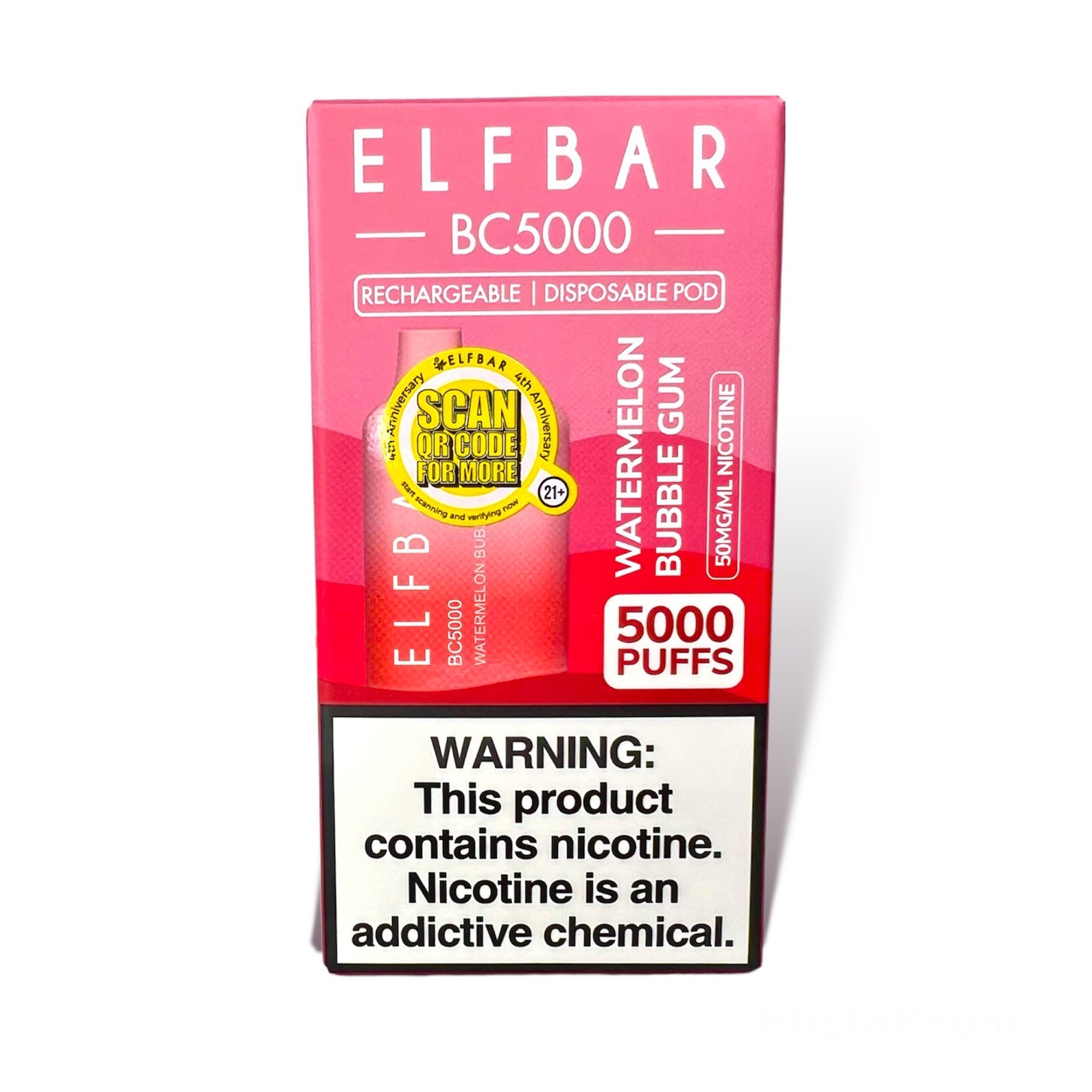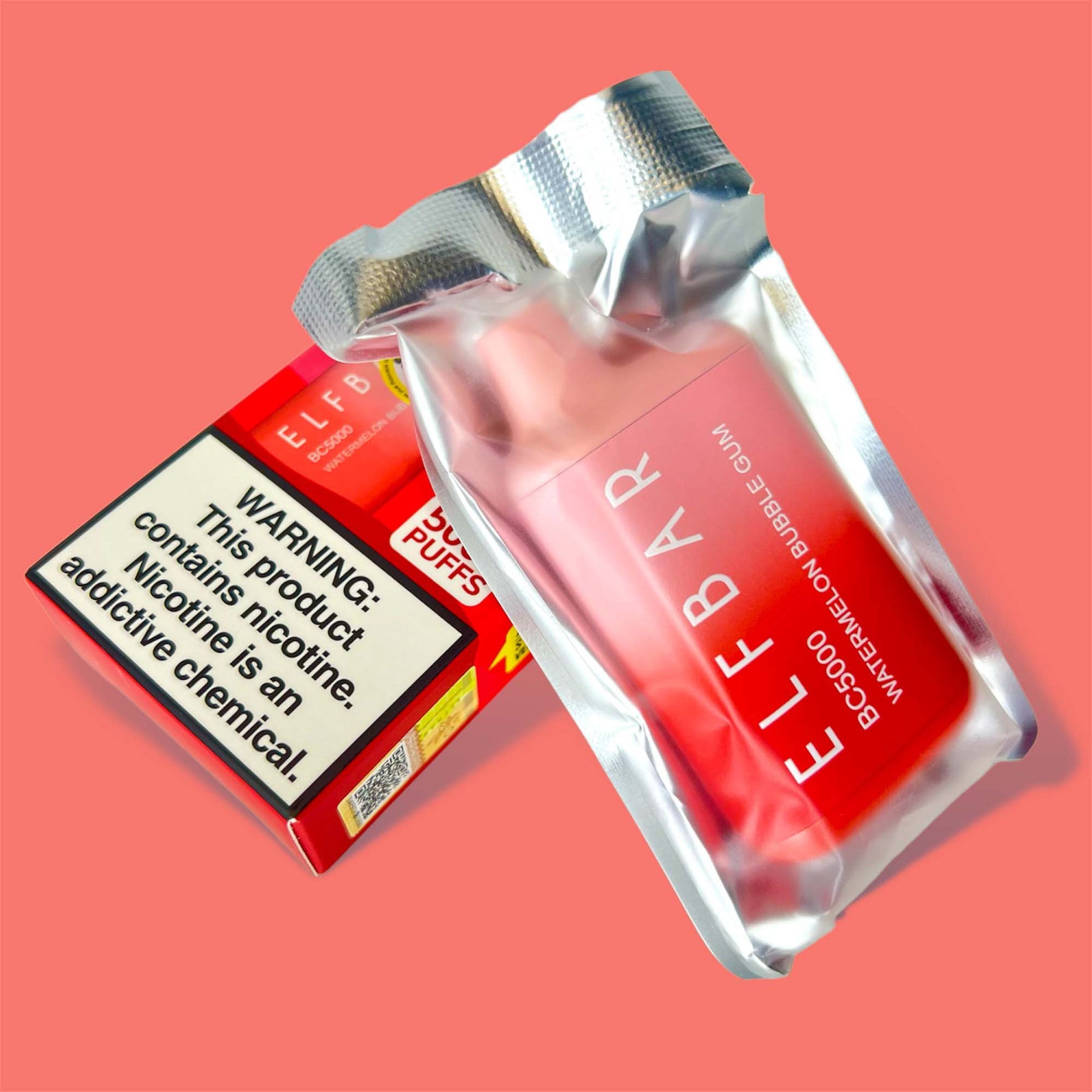 Watermelon Bubble Gum Elf Bar 5000 Puffs Disposable
Elf Bar Watermelon Bubblegum Description:
Meet one of the most popular flavors for fruit-lovers! This Elf Bar mixes a watermelon candy taste with the classic bubble gum we all love. It is a great choice for those who want a very fruity and flavorful device. And because this disposable is rechargeable, you can enjoy an intense flavor throughout all 5000 puffs! This vape's aroma is sure to leave you craving some candy and bubble gum. Take a look at our other popular Elf Bar BC5000 flavors!
Elf Bar BC5000 Features:
- 5,000 puff capacity
- Rechargeable with USB C charger
- Sleek Box Build
- 13ml pre filled e liquid
- 5% nicotine content
- Flavor: Watermelon Bubblegum
I didn't receive elf bar. It was ED DESIGN.
Hey! The elf bar brand rebranded to EB design due to the legal issues that they had. It is the same product and quality just re branded (:
In love with this flavor forever
I've tried most but this one quickly became my favorite.