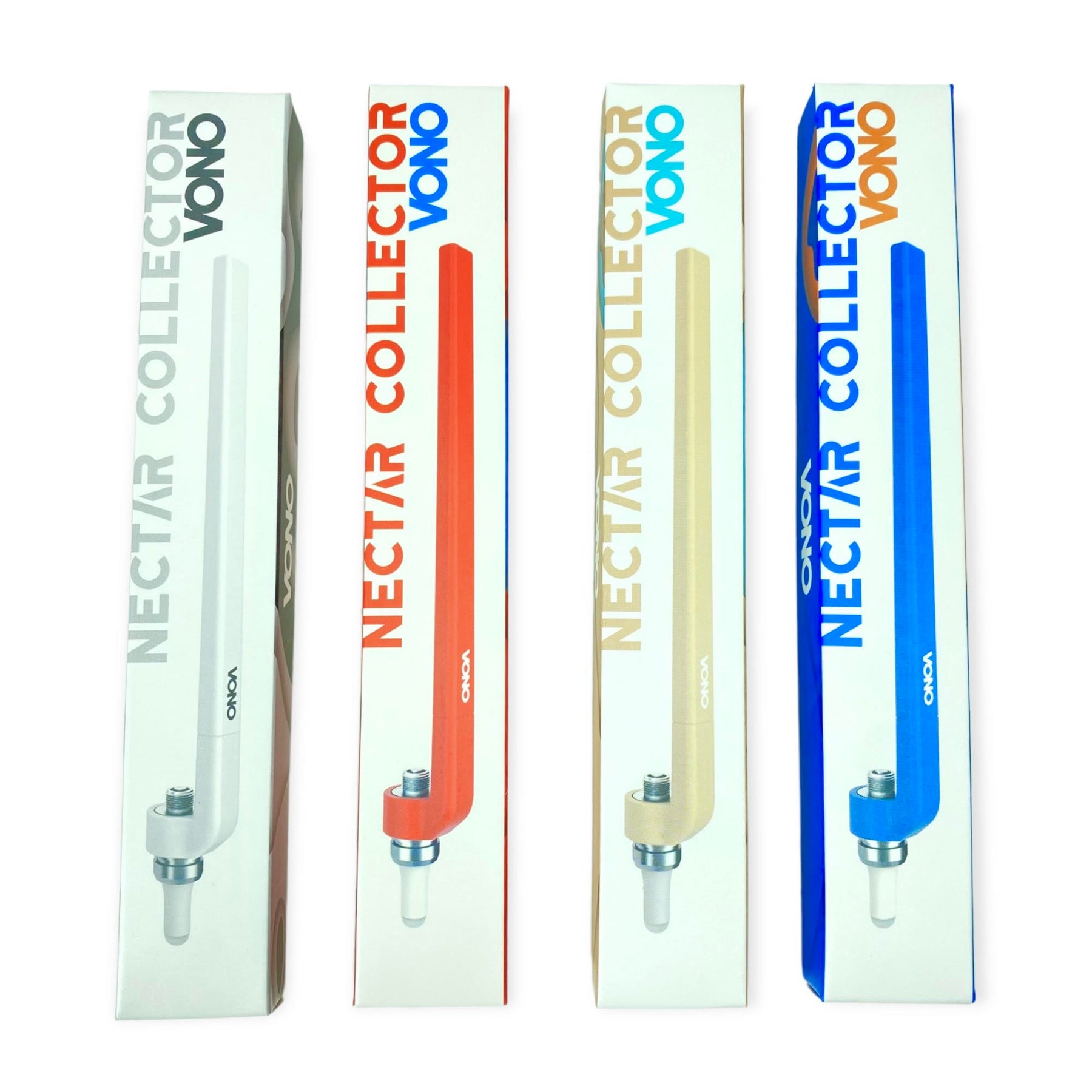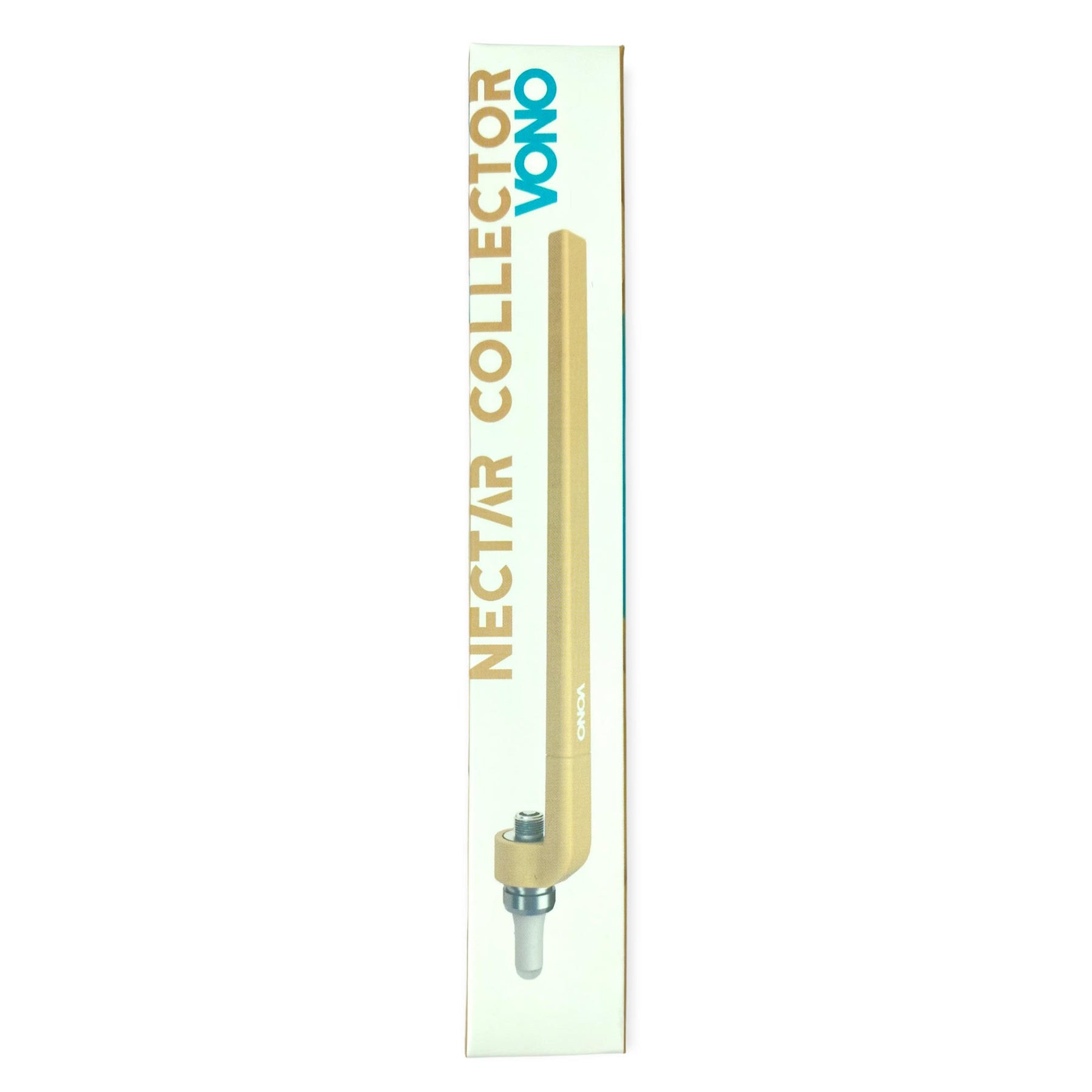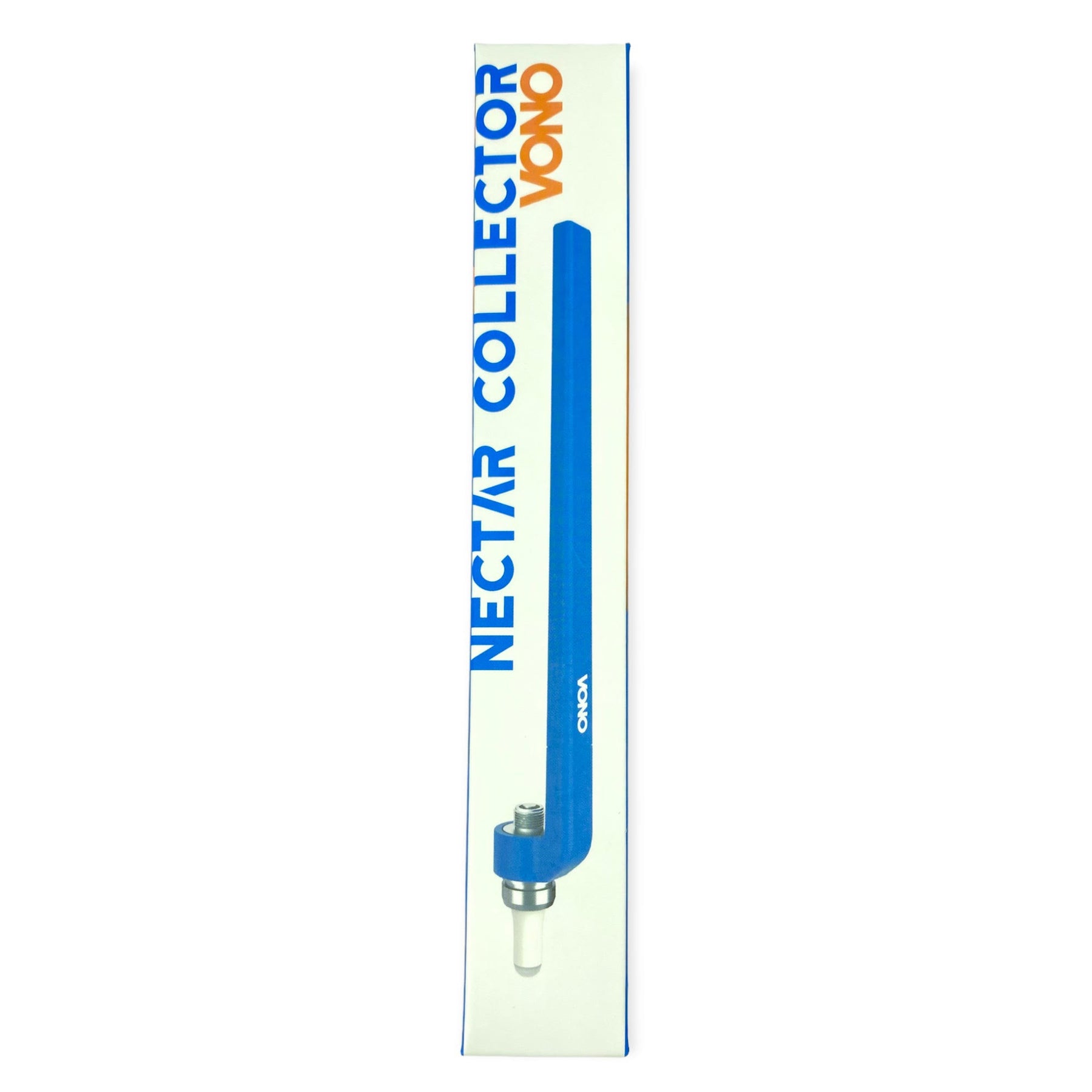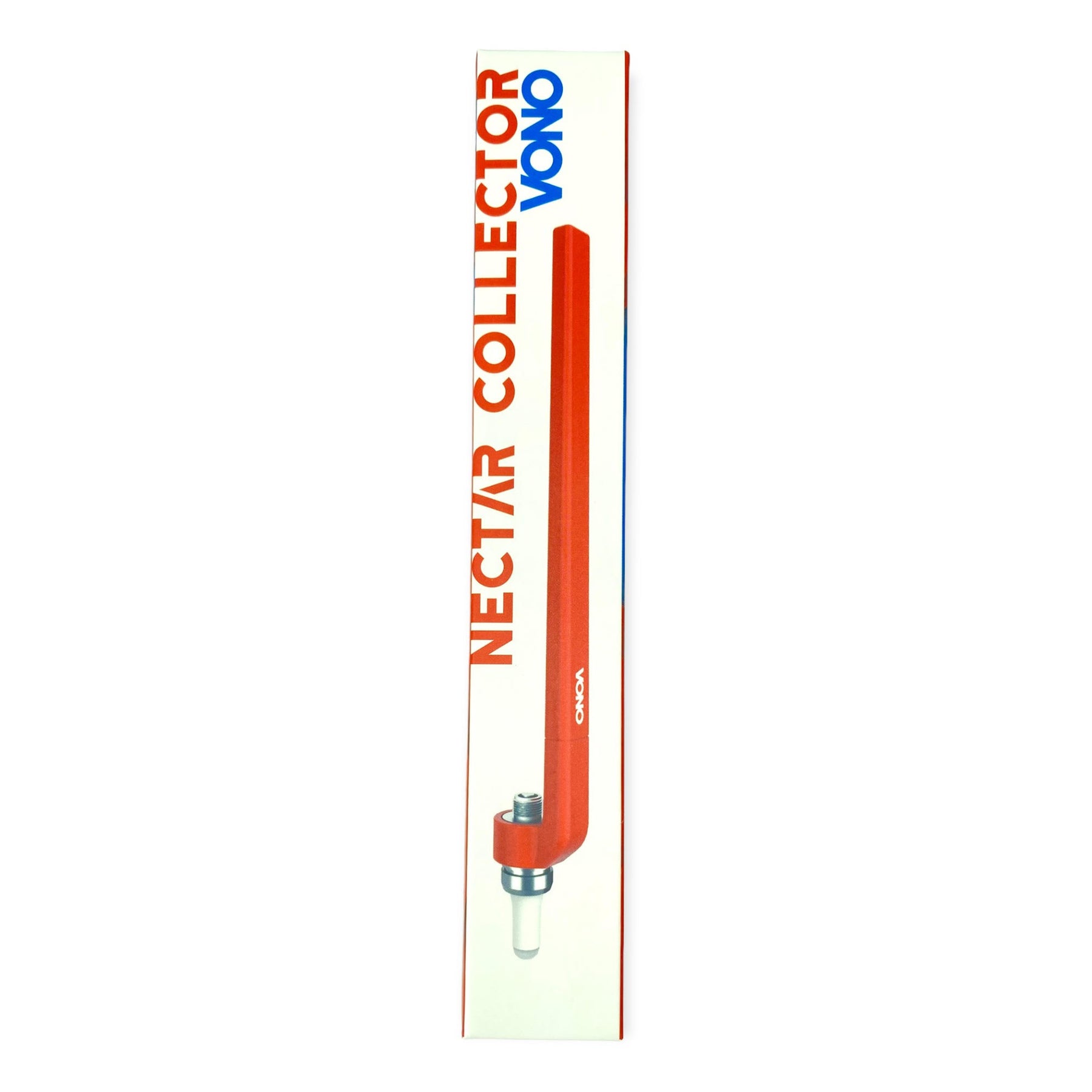 Vono Electric Nectar Collector
The Vono Electric Nectar collector is truly a one of a kind innovation that solves a problem for many. We have all been there, you got your wax/concentrates and now you need something to smoke it with. The problem is, most of us don't want to spend a ton of cash on a fancy dab rig or glass nectar collector. This is where the Vono nectar collector comes in to save the day! For less than $10 you can attach it to any 510 thread battery and use it as an electric nectar collector. This unique electric nectar collector needs to be a part of everyone's arsenal of smoking tools!
Best bang for my buck (:
for the $10 I spent I couldn't go wrong with this and it works like a charm. Just bought 2 more for my parents!