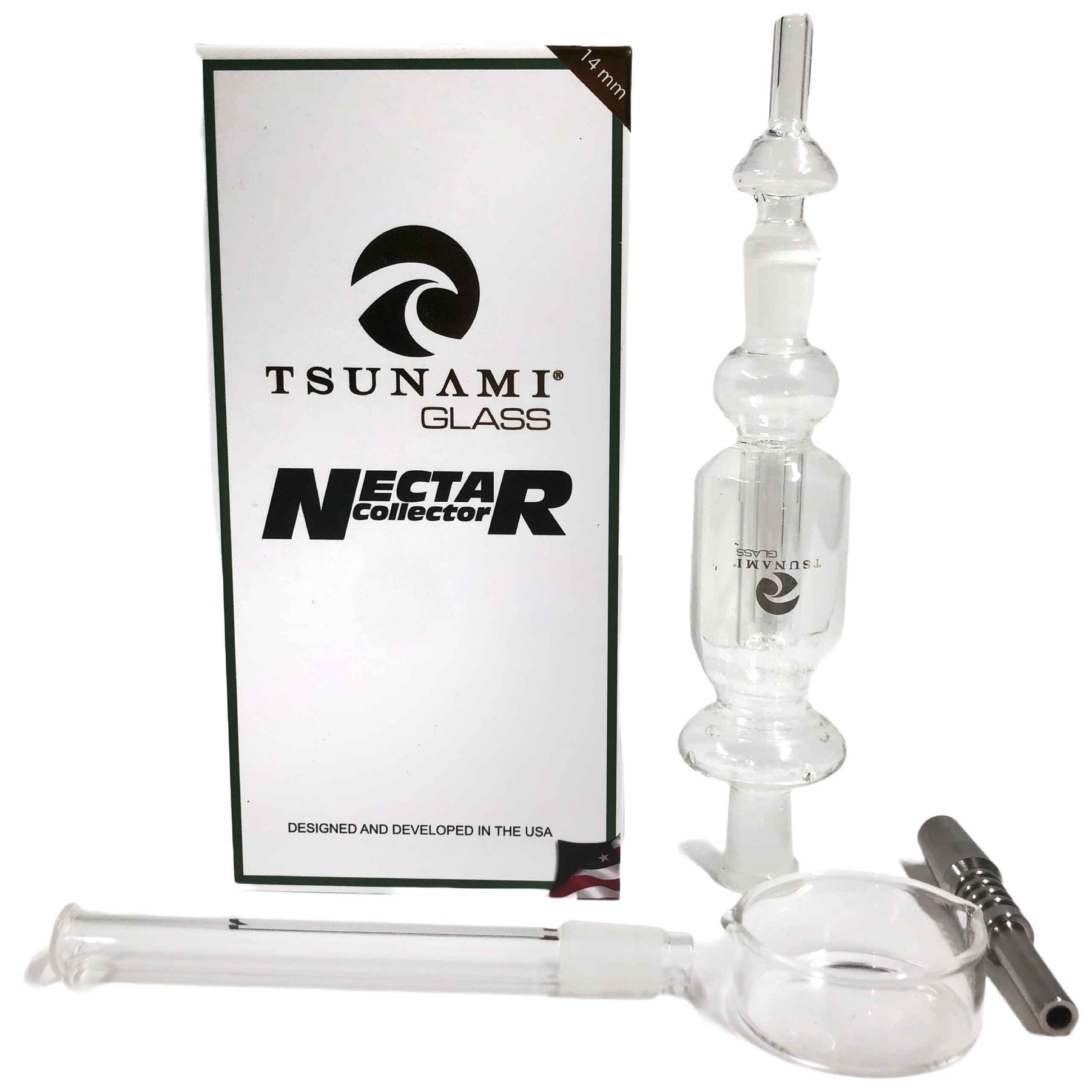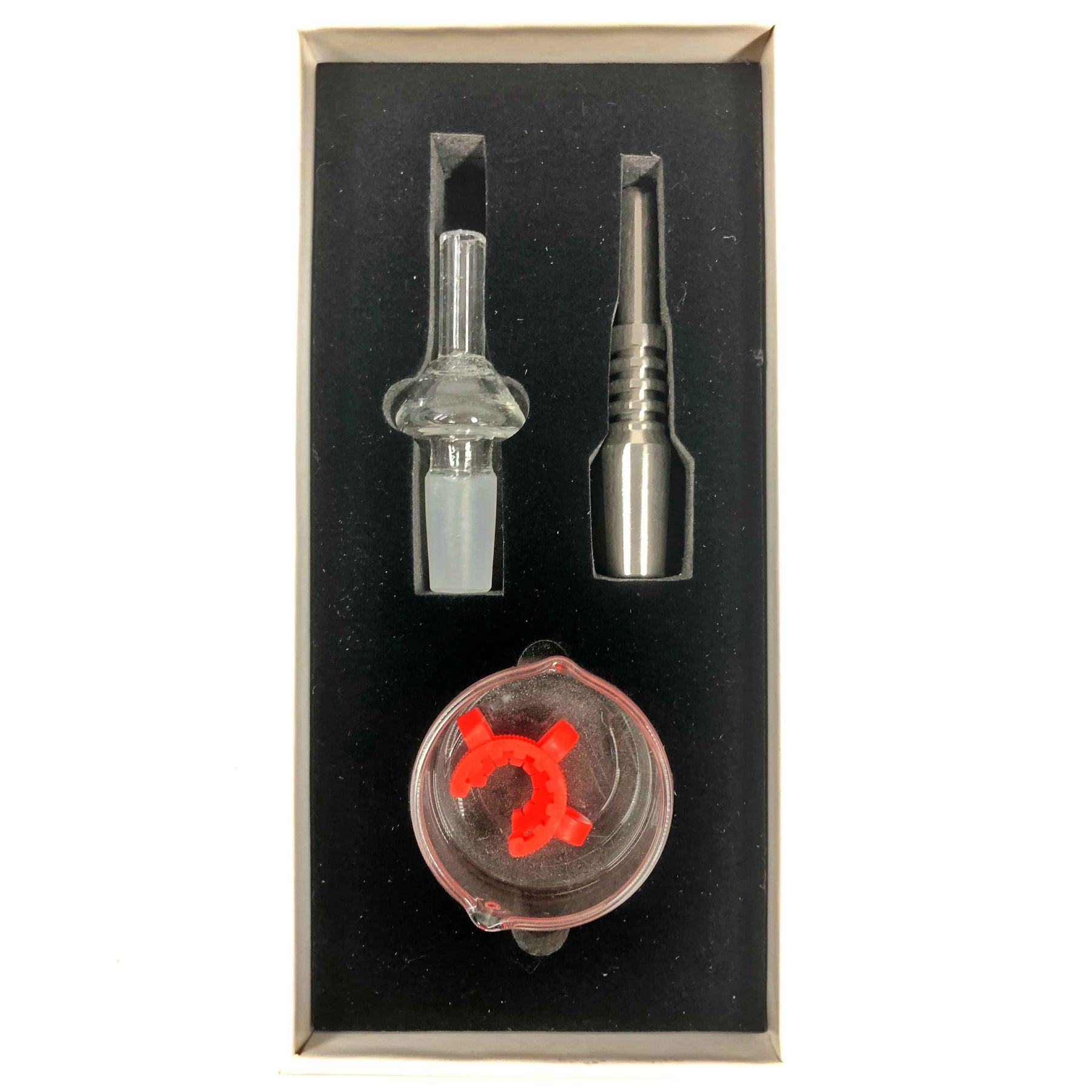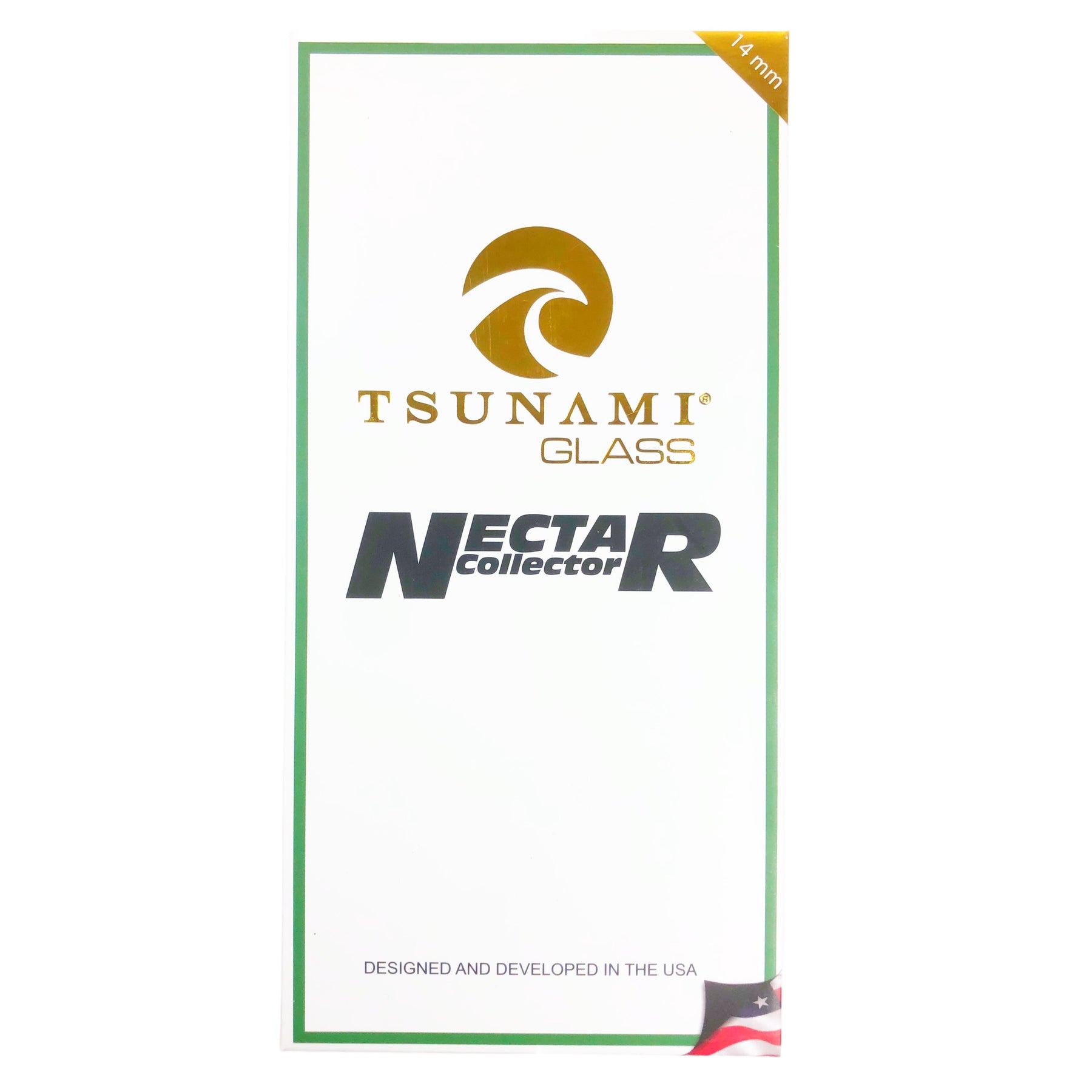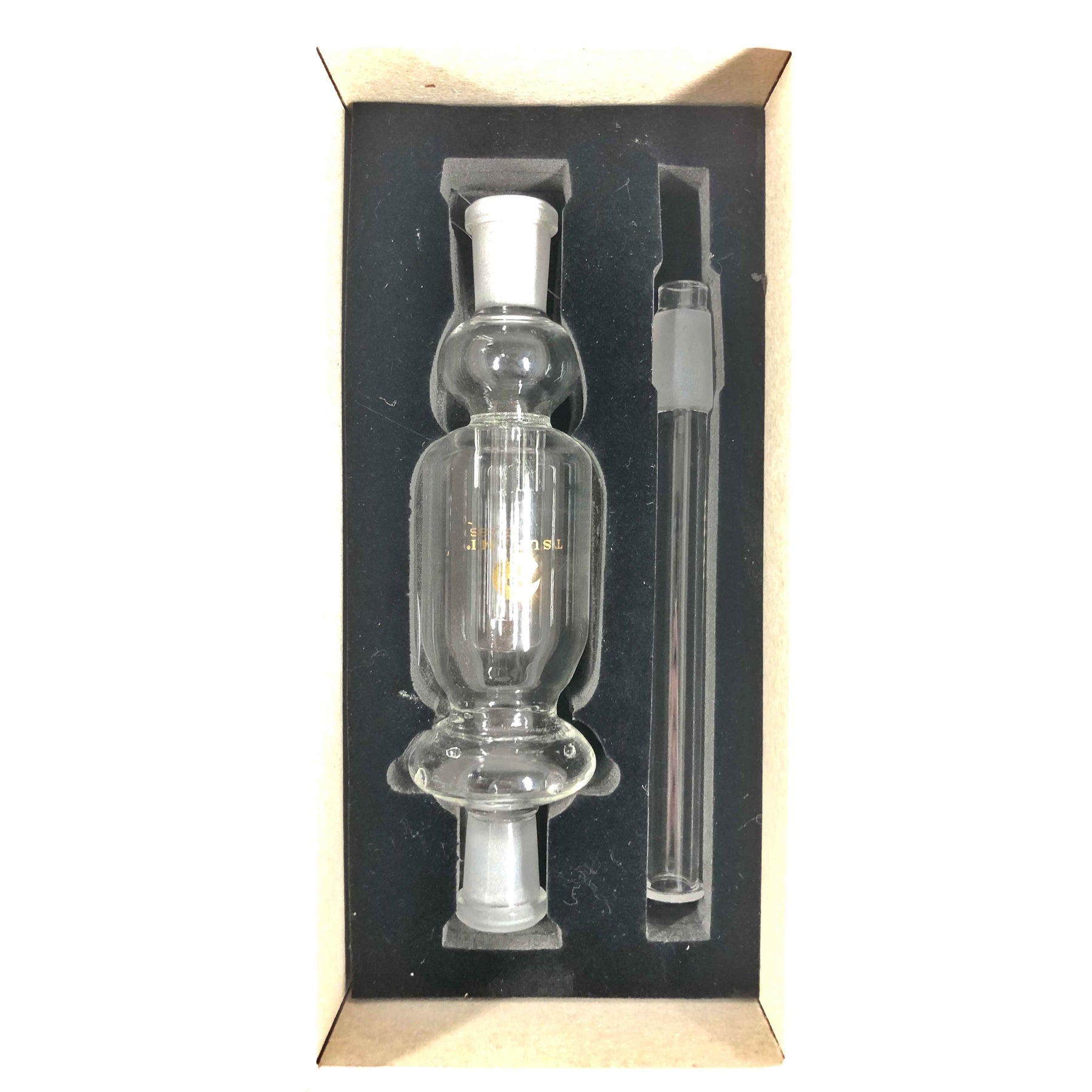 Tsunami Glass Nectar Collector Kit
This nectar collector by Tsunami glass is a beautiful master work of art. It is so versatile with the option to use a glass tip or a titanium tip. This nectar collector is made of durable borosilicate glass and one of the coolest features is the glass percolator water chamber for smooth hits. Included in the kit is a glass dish to put your wax or concentrate in and act as a surface to dab on. Elevate your dabbing experience with this Tsunami nectar collector kit!
Love mine
I take it with me everywhere I go and I think it will last me a long time. Thank You!