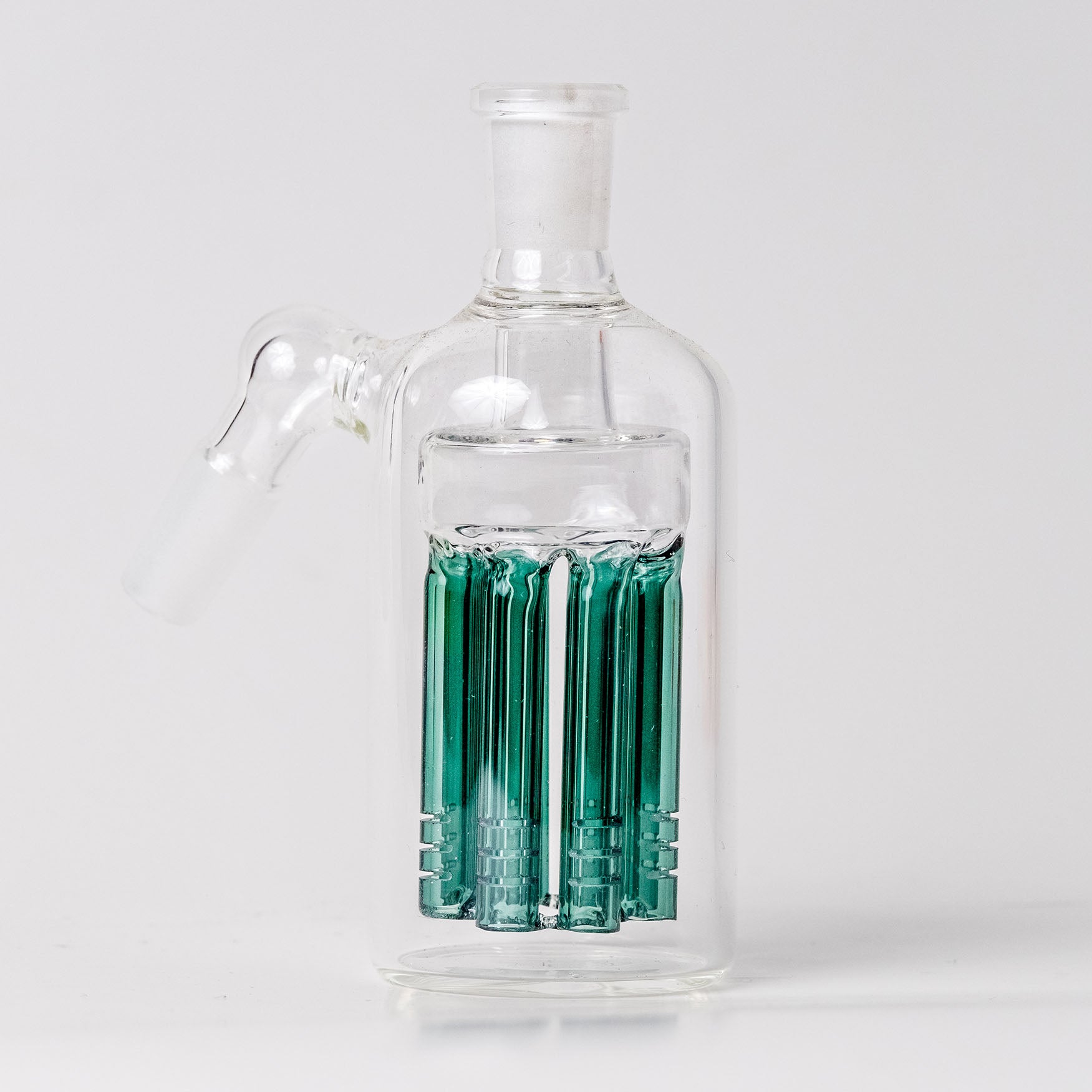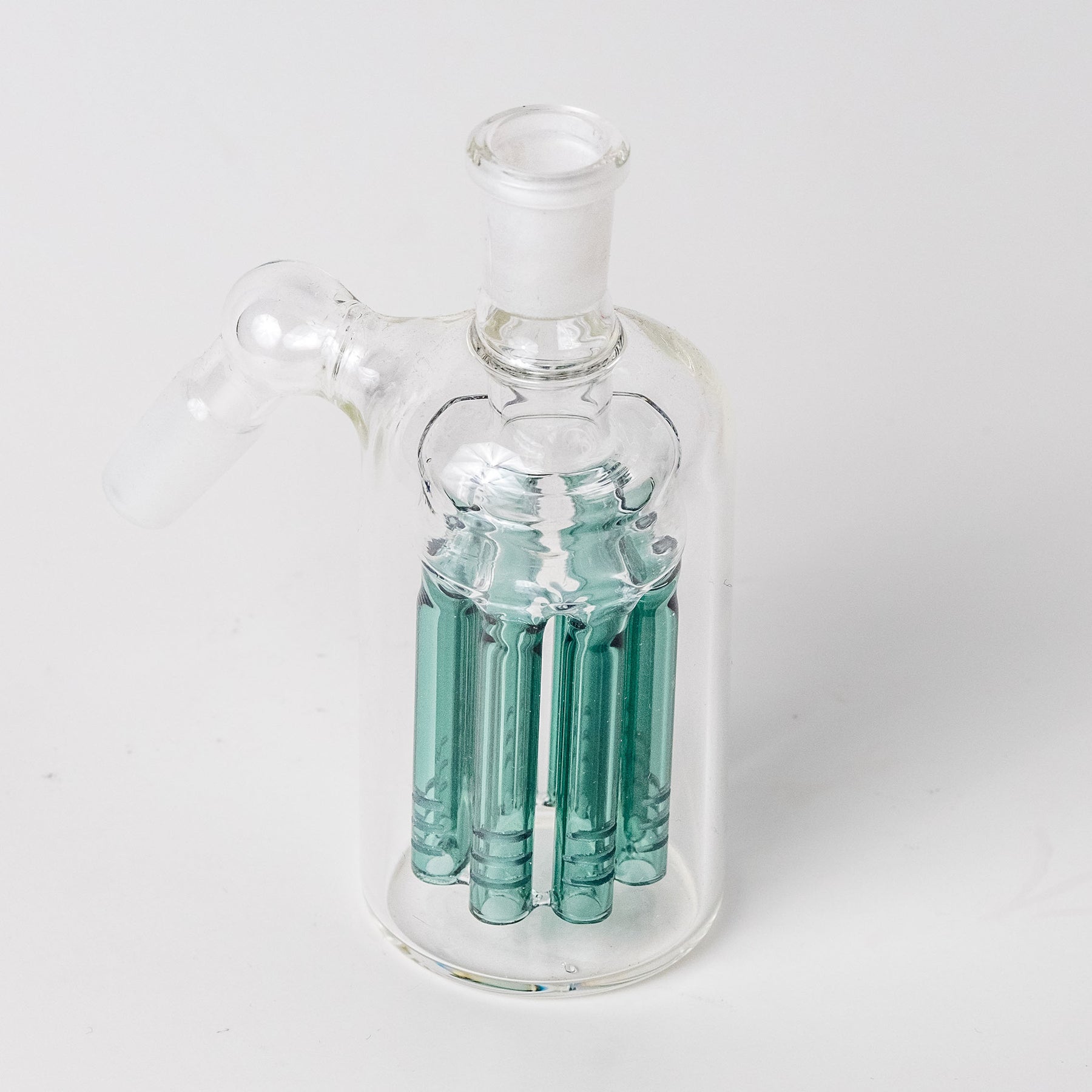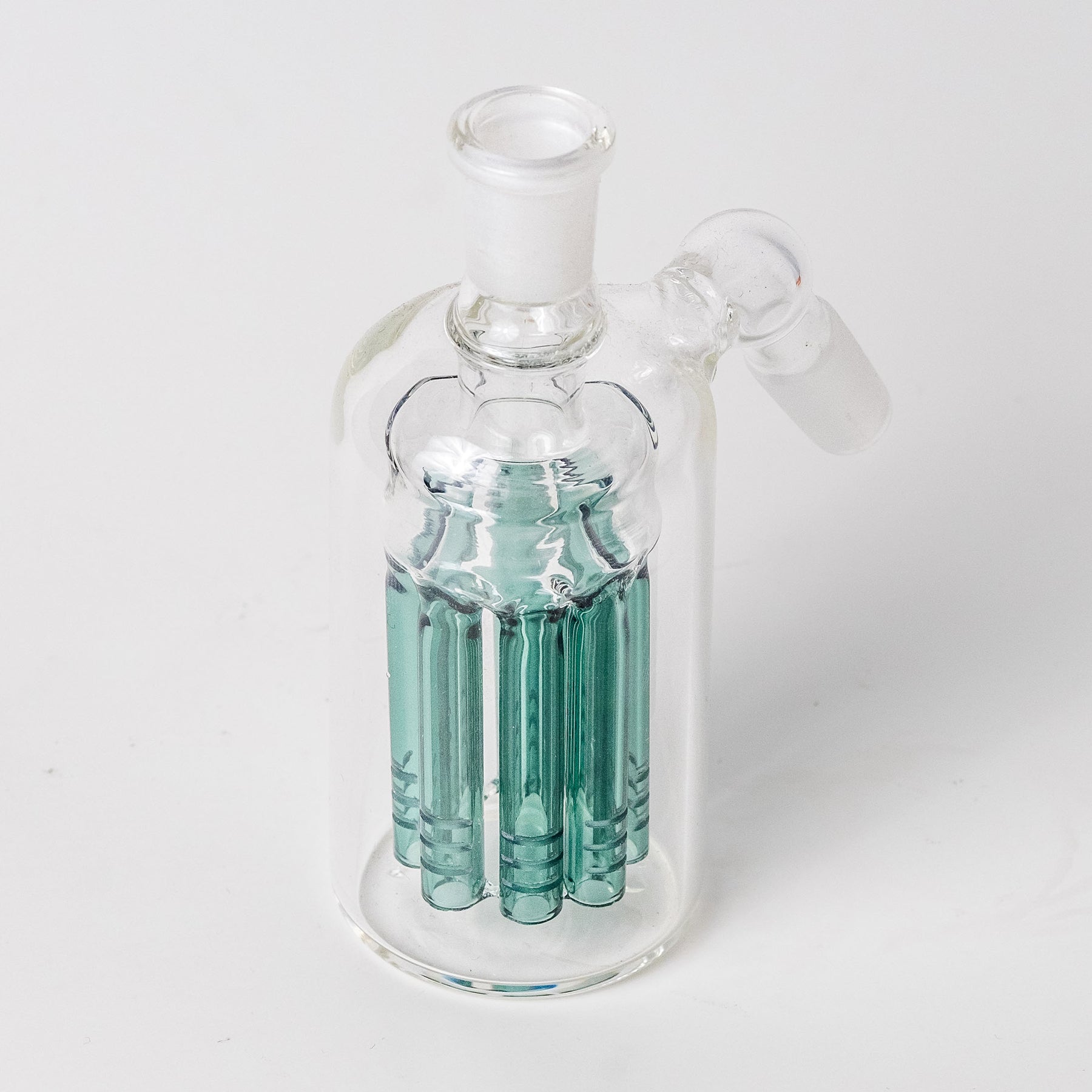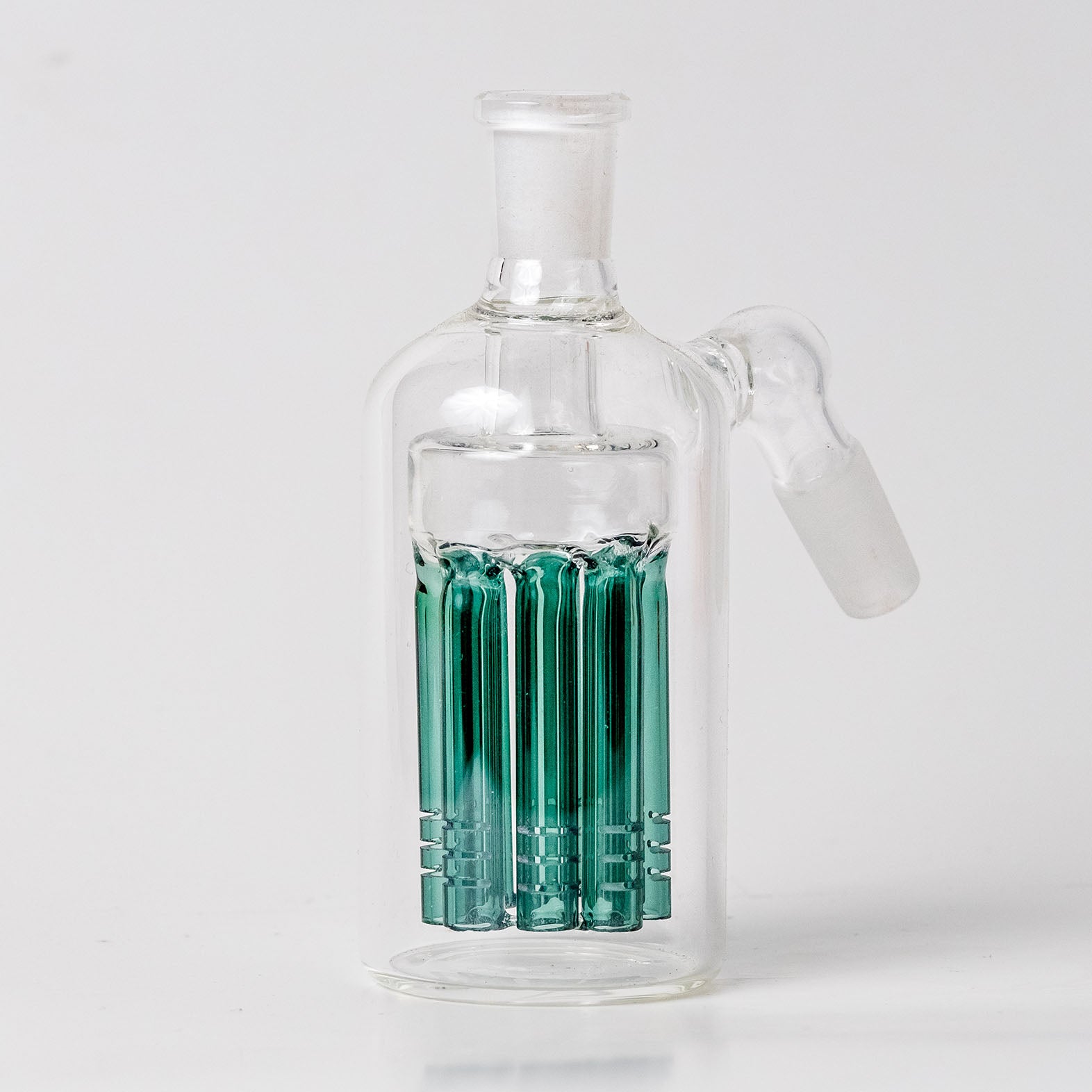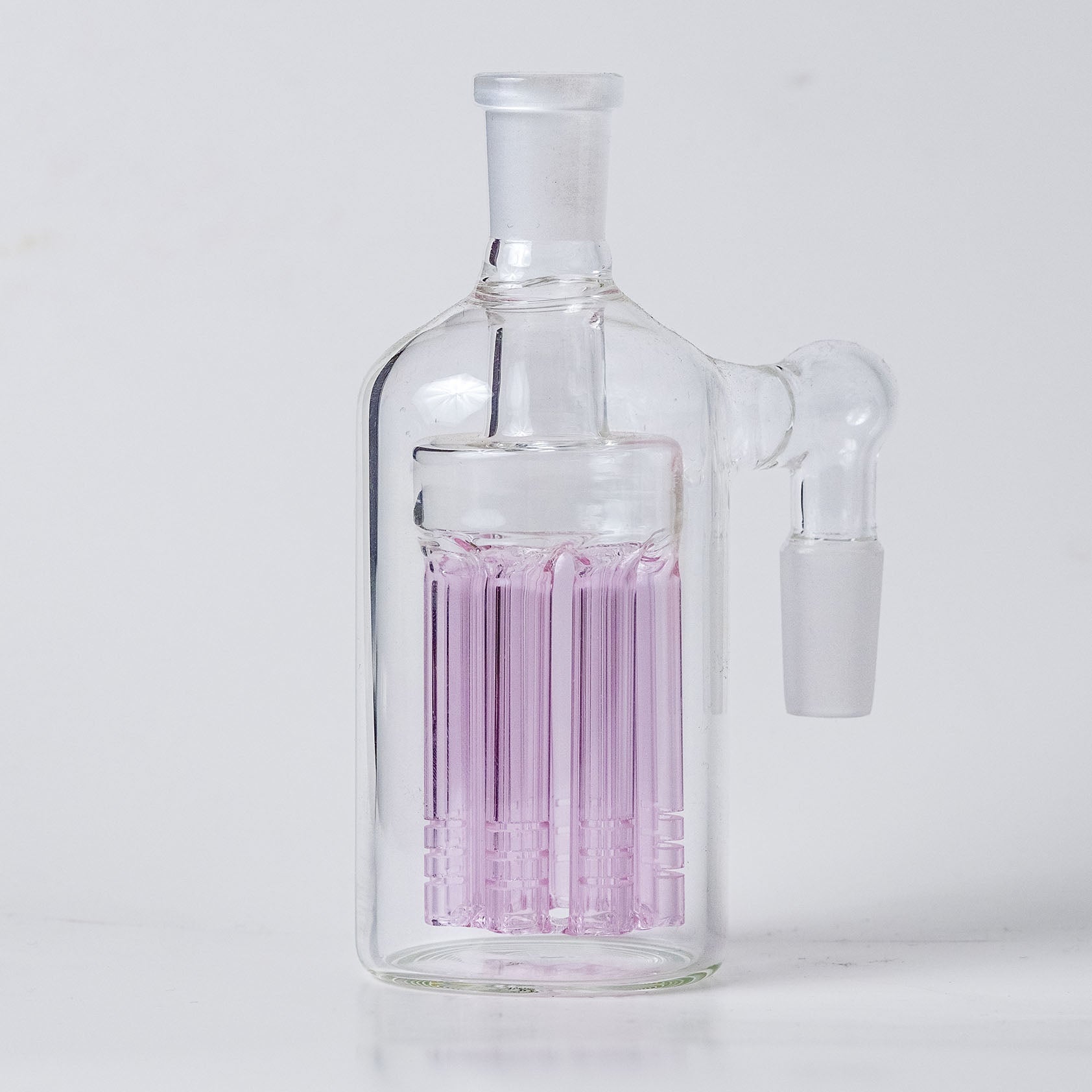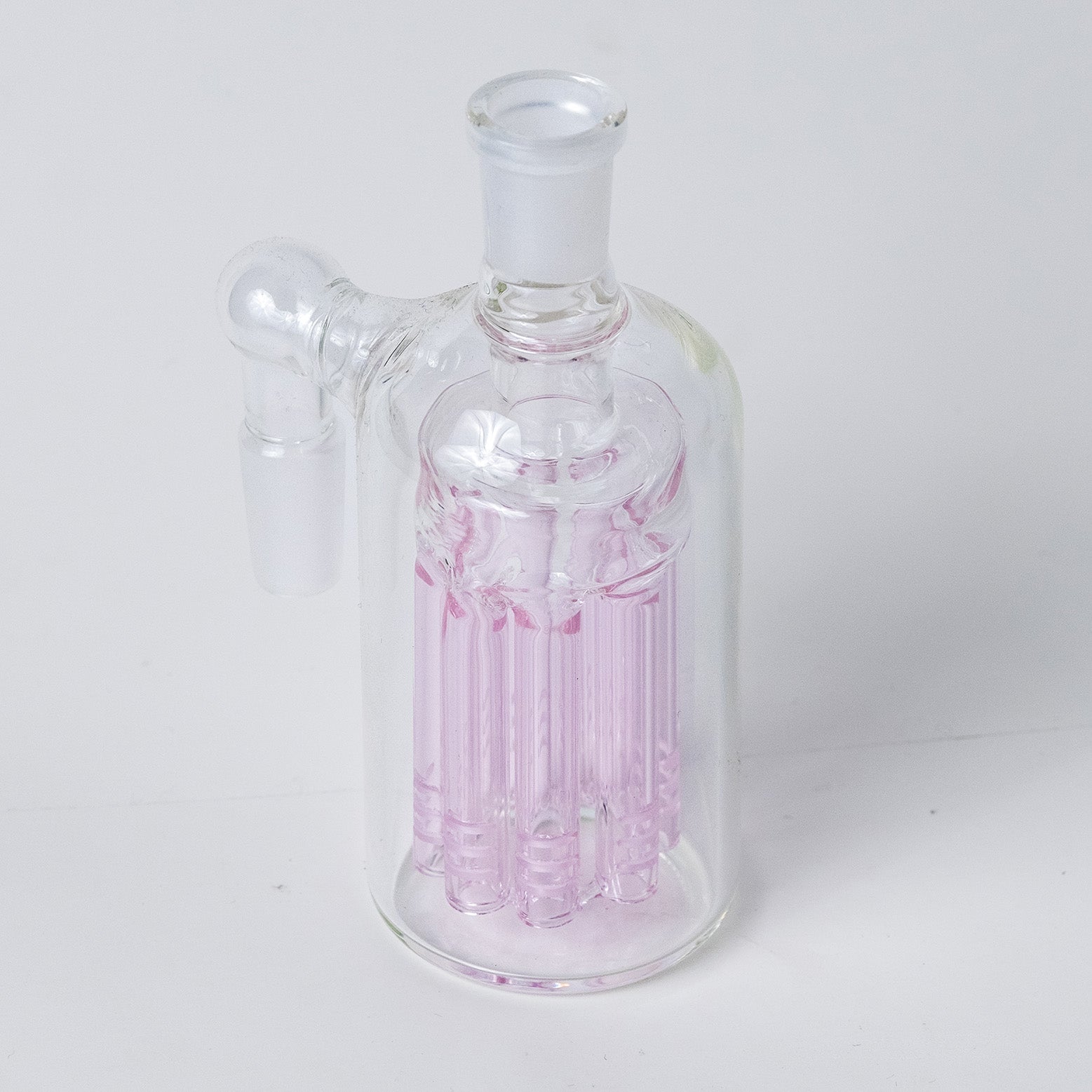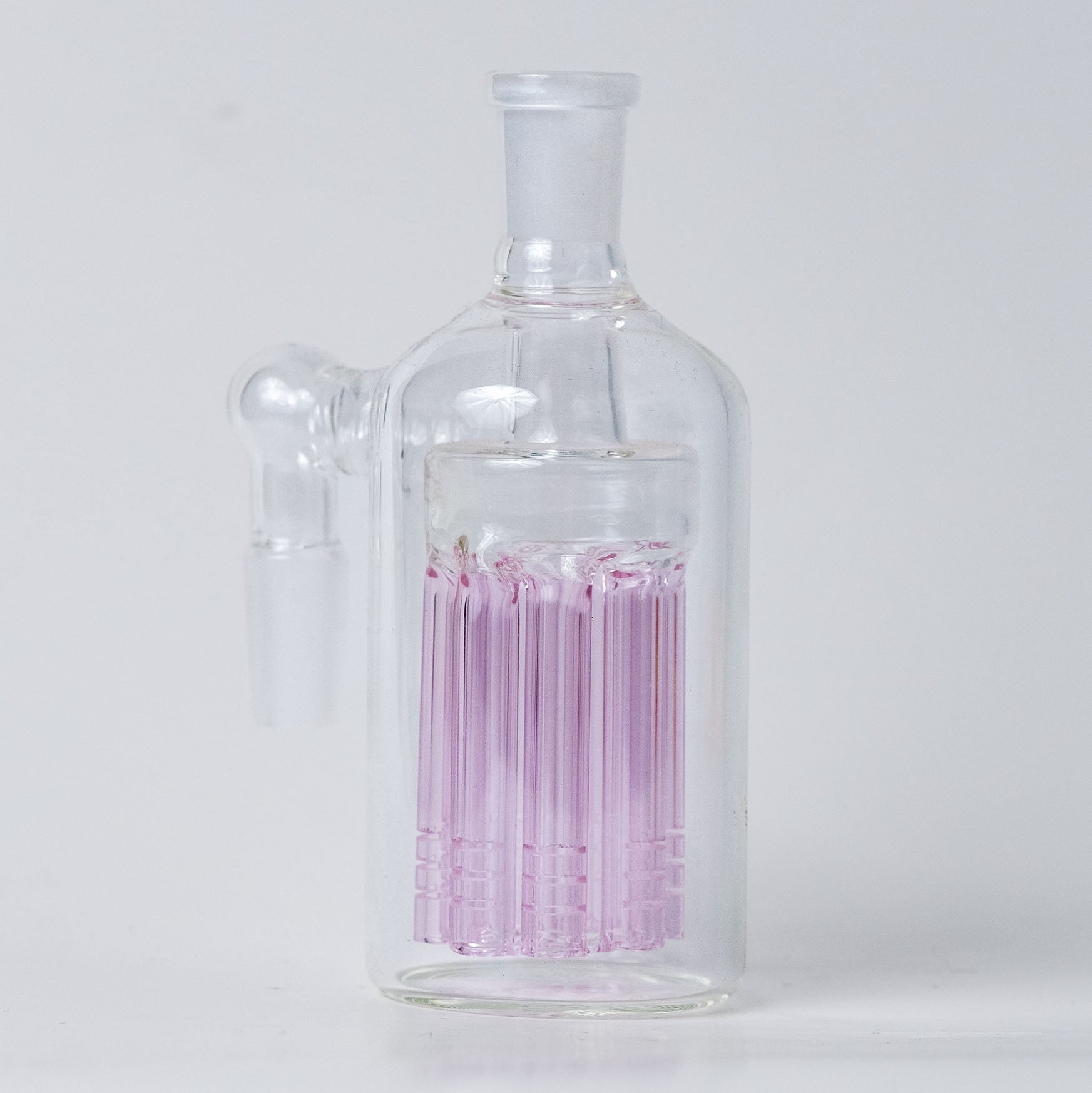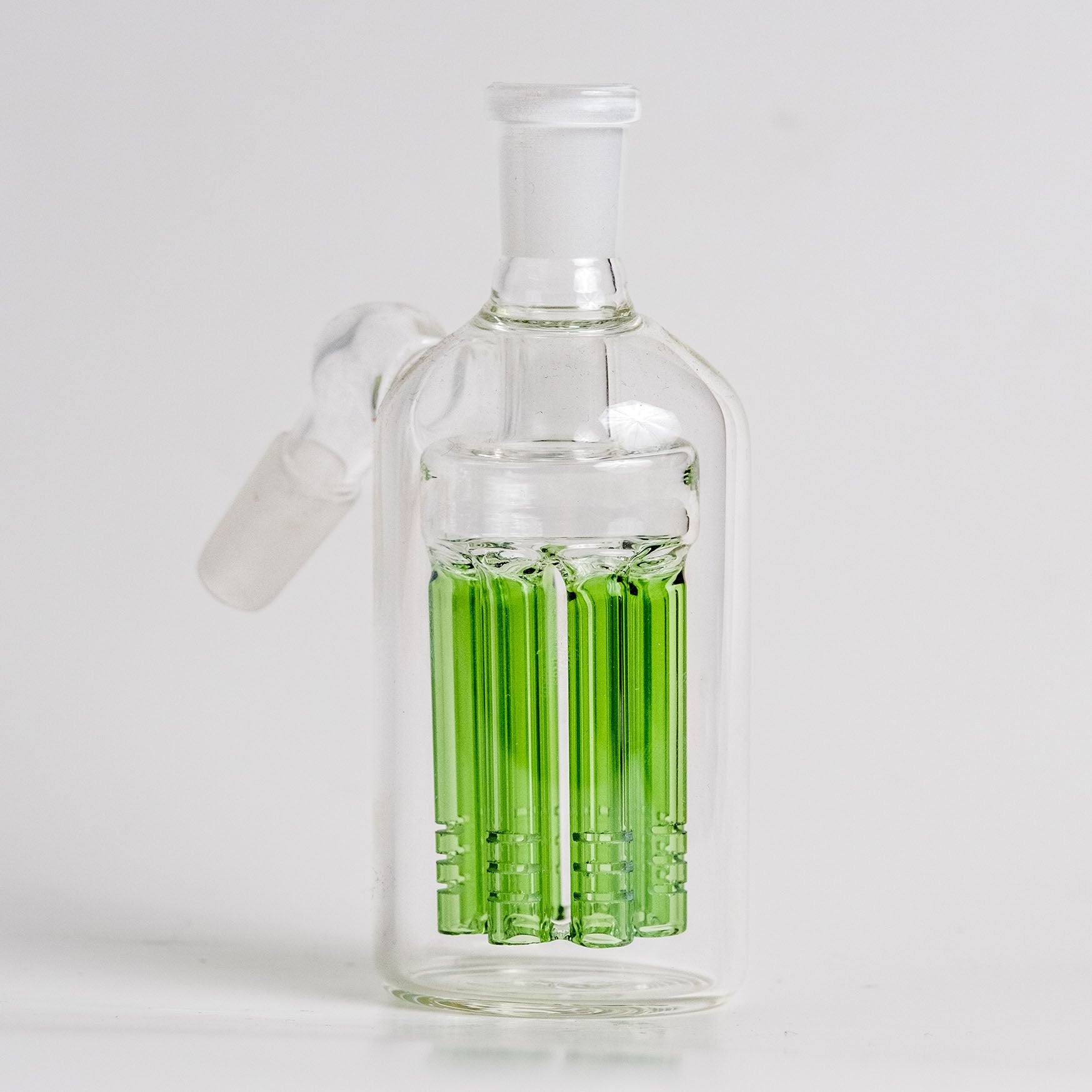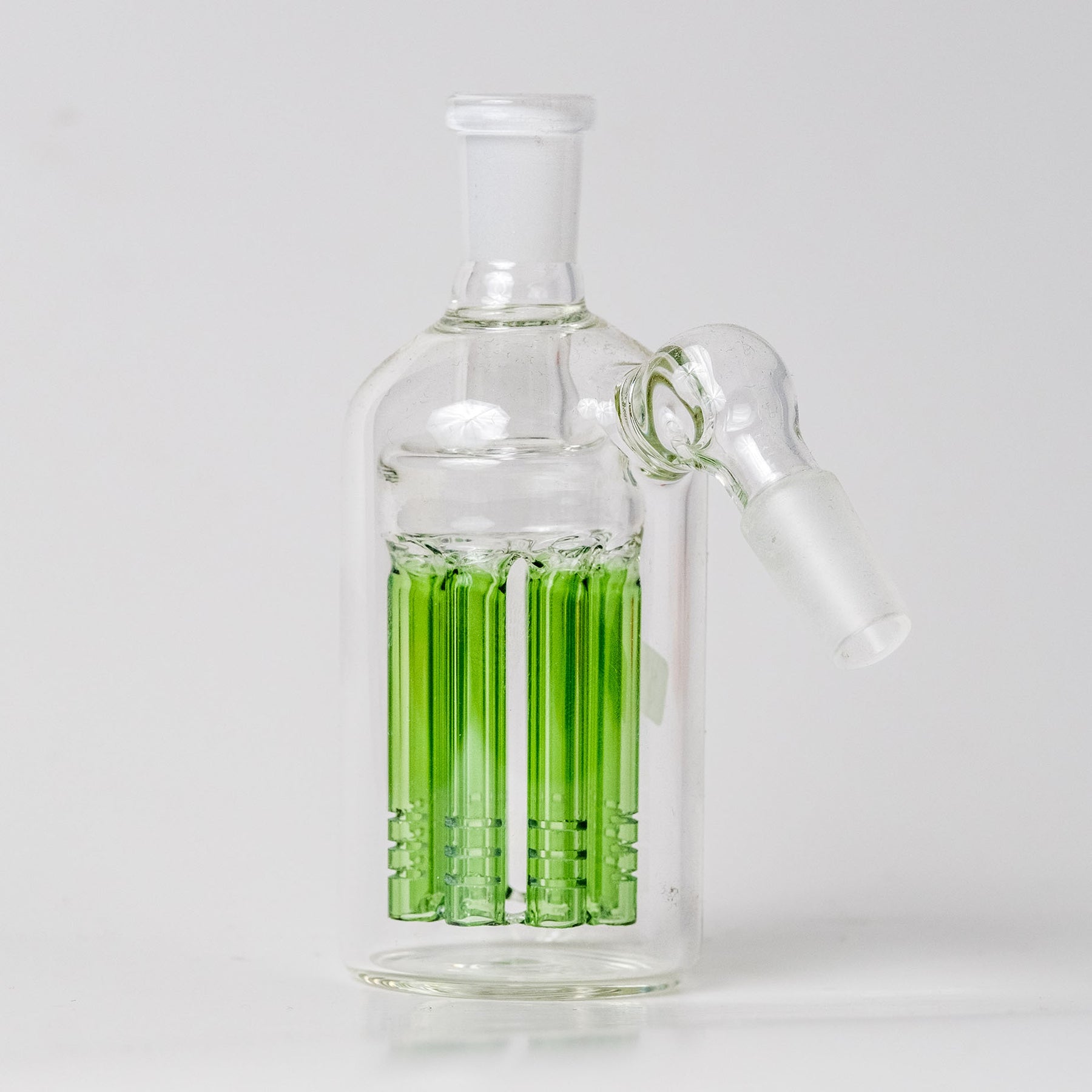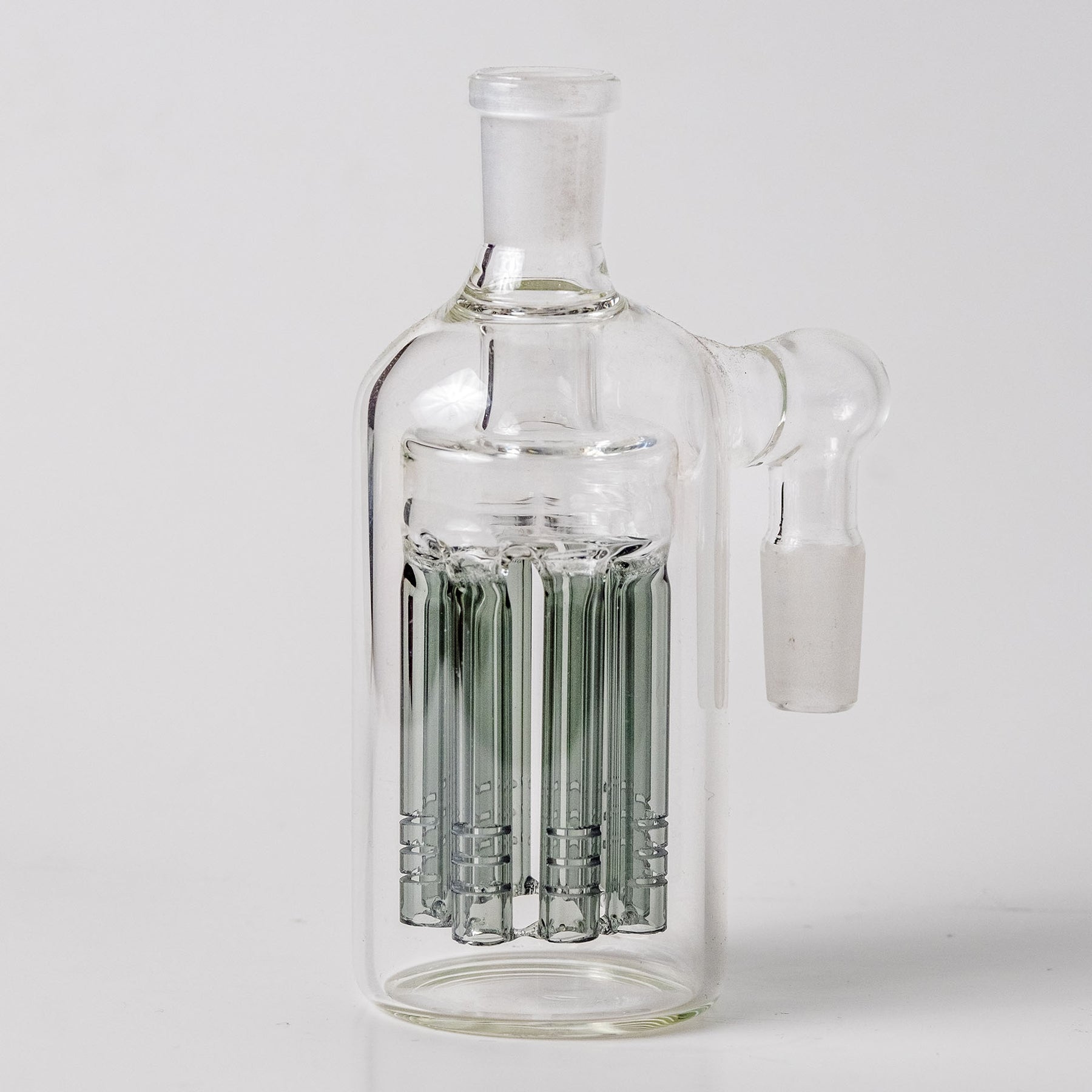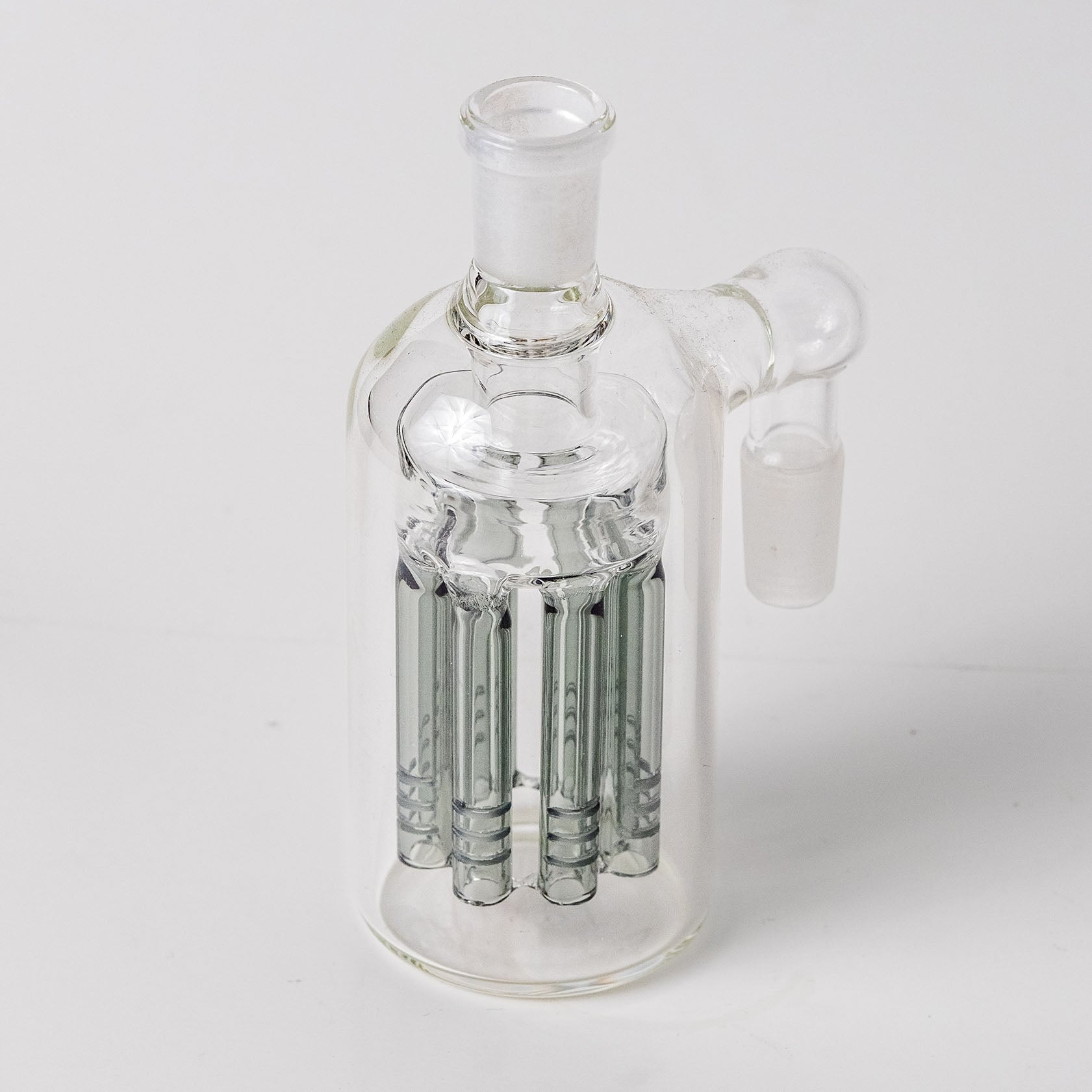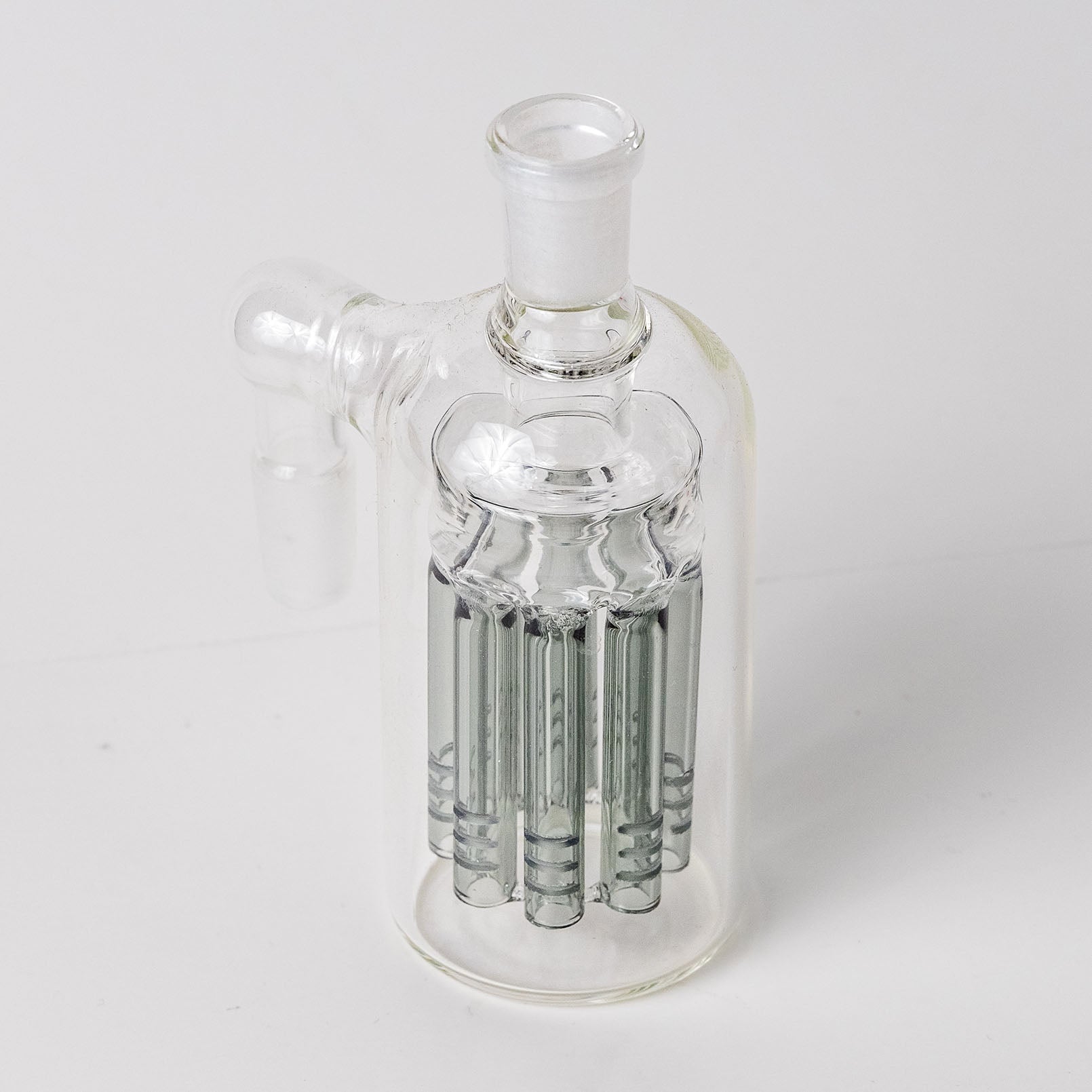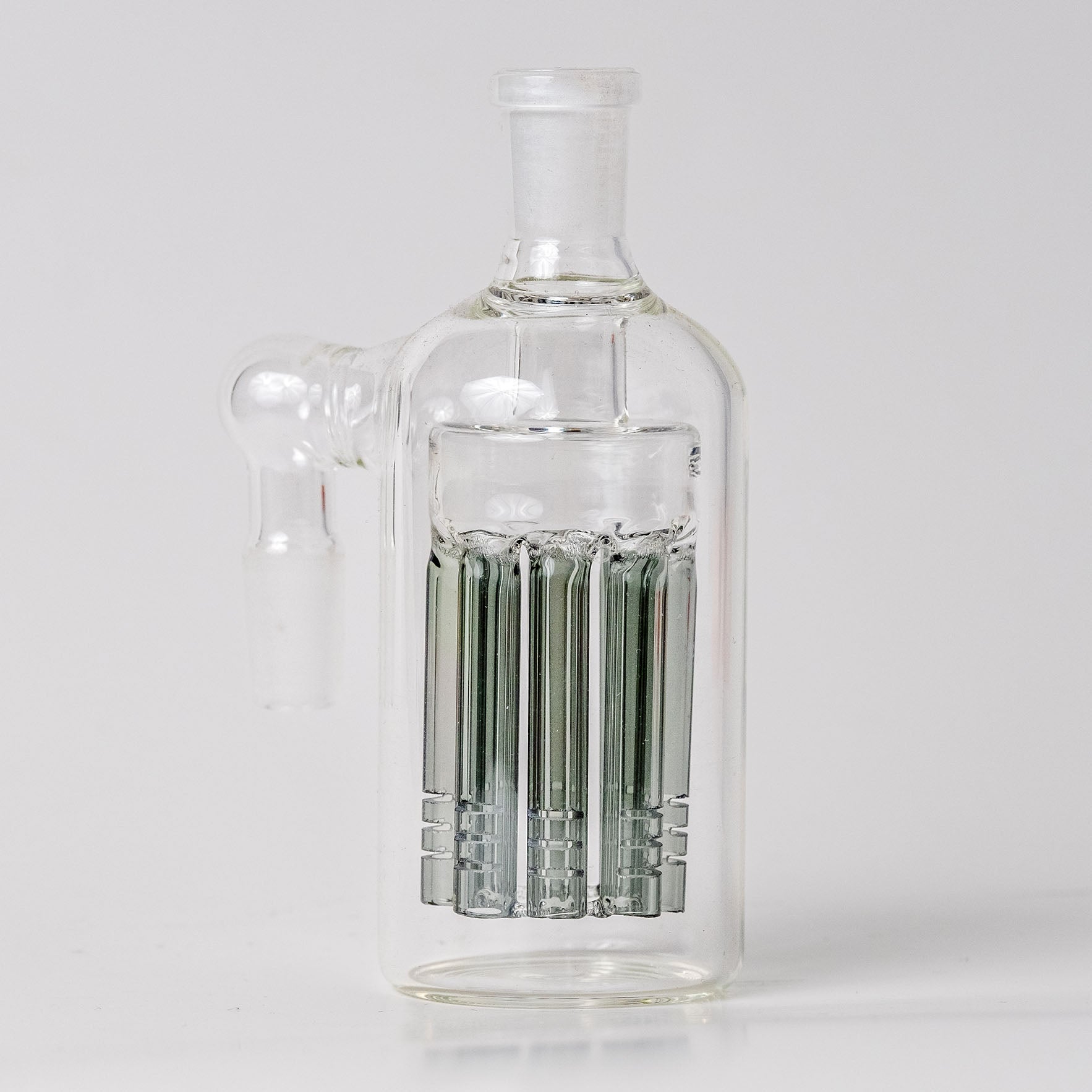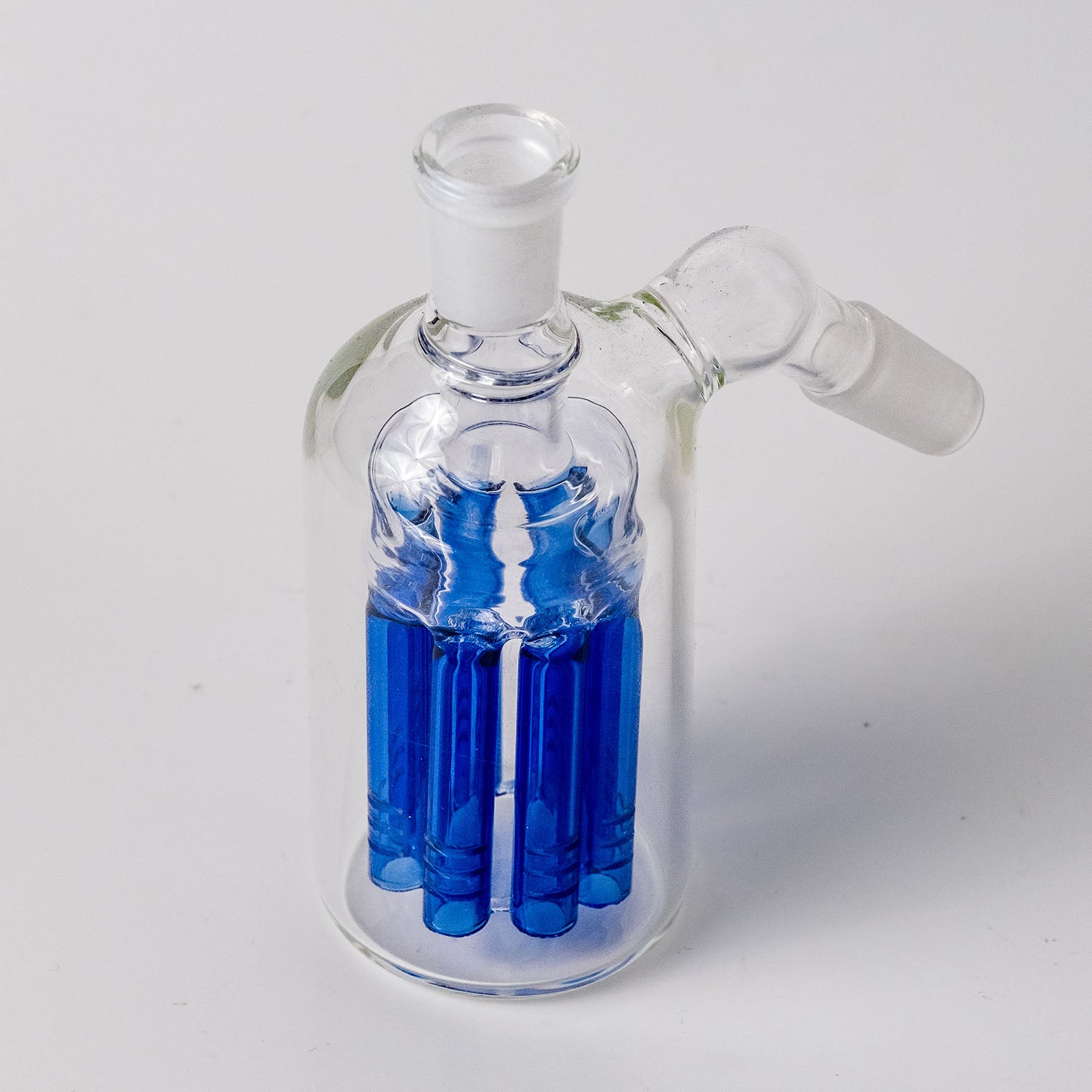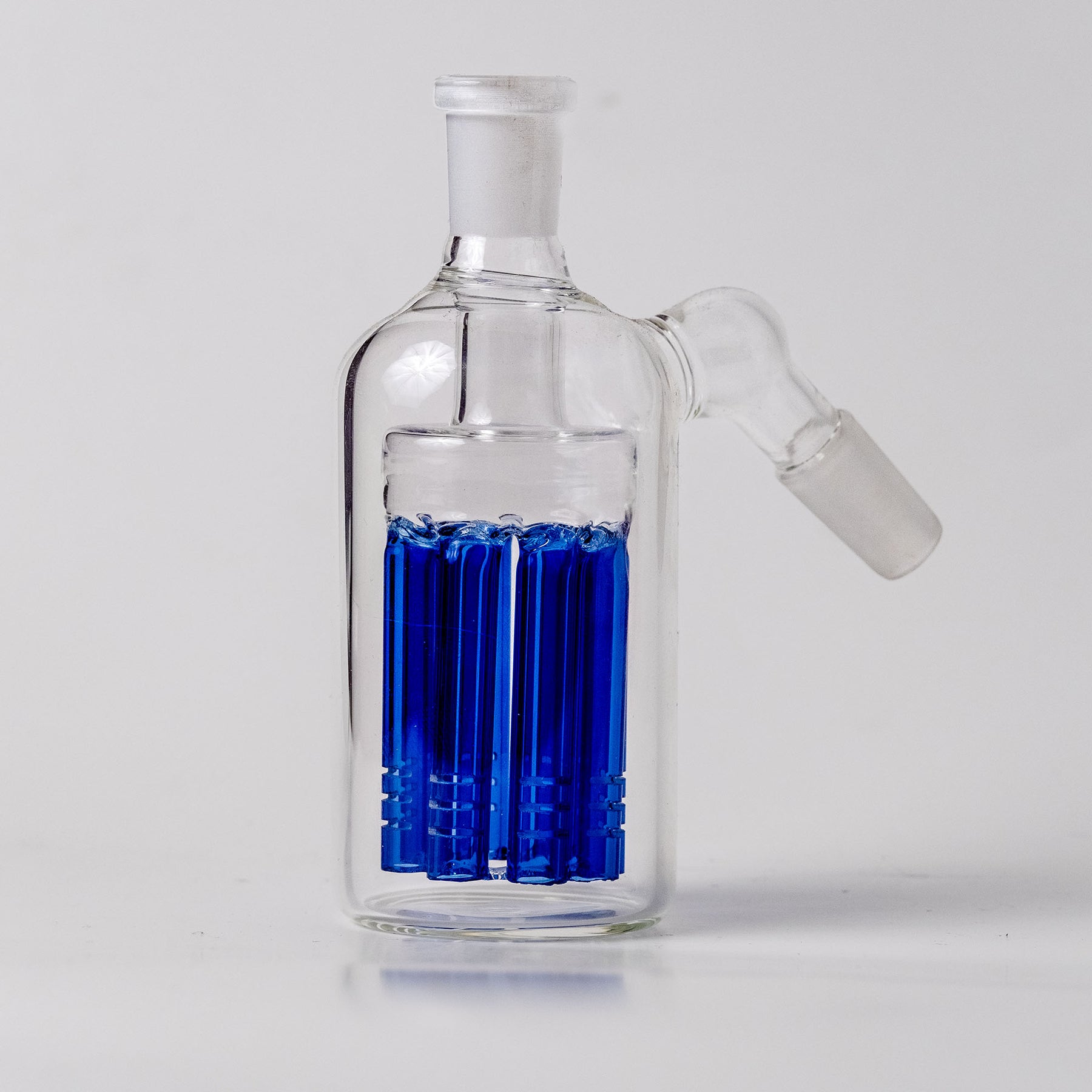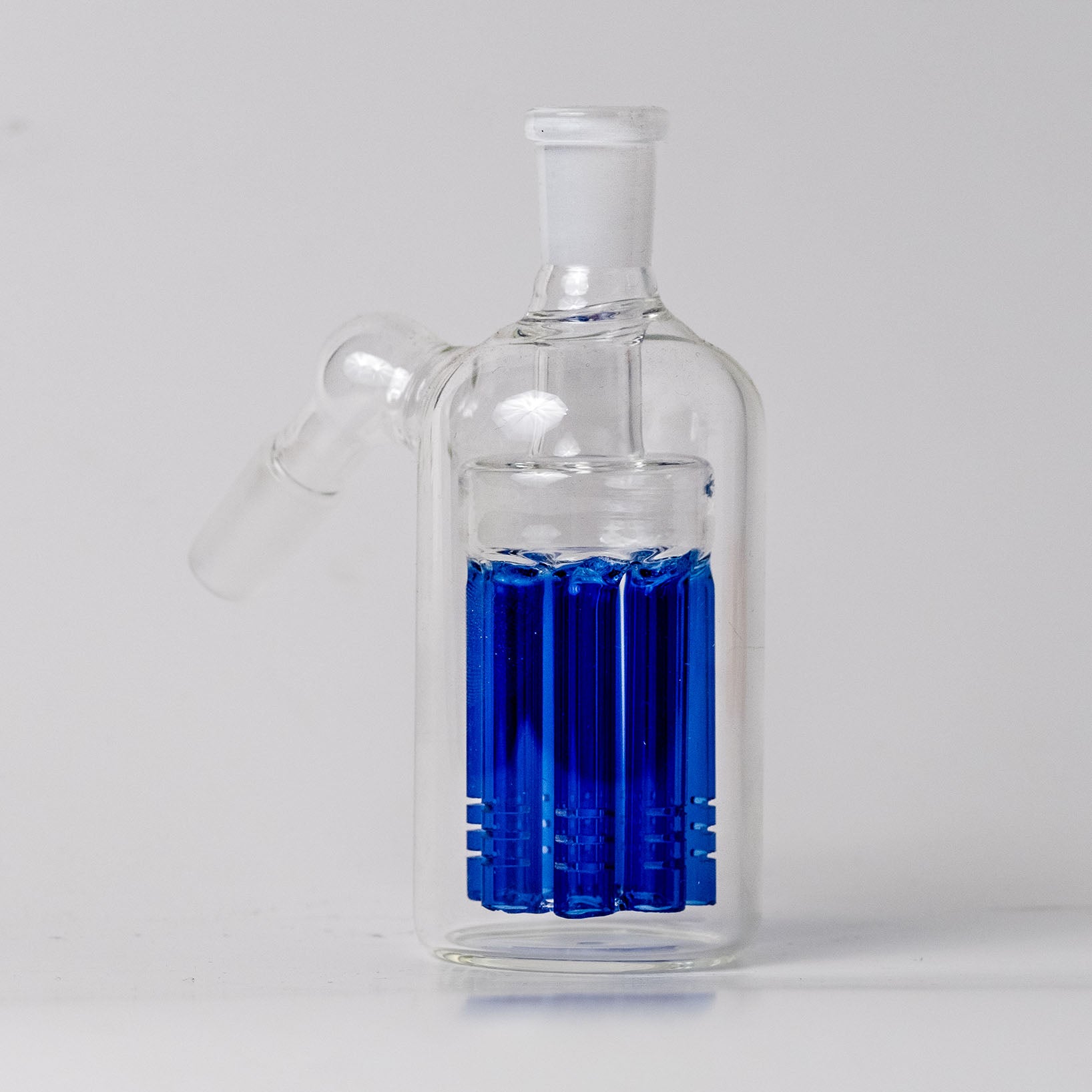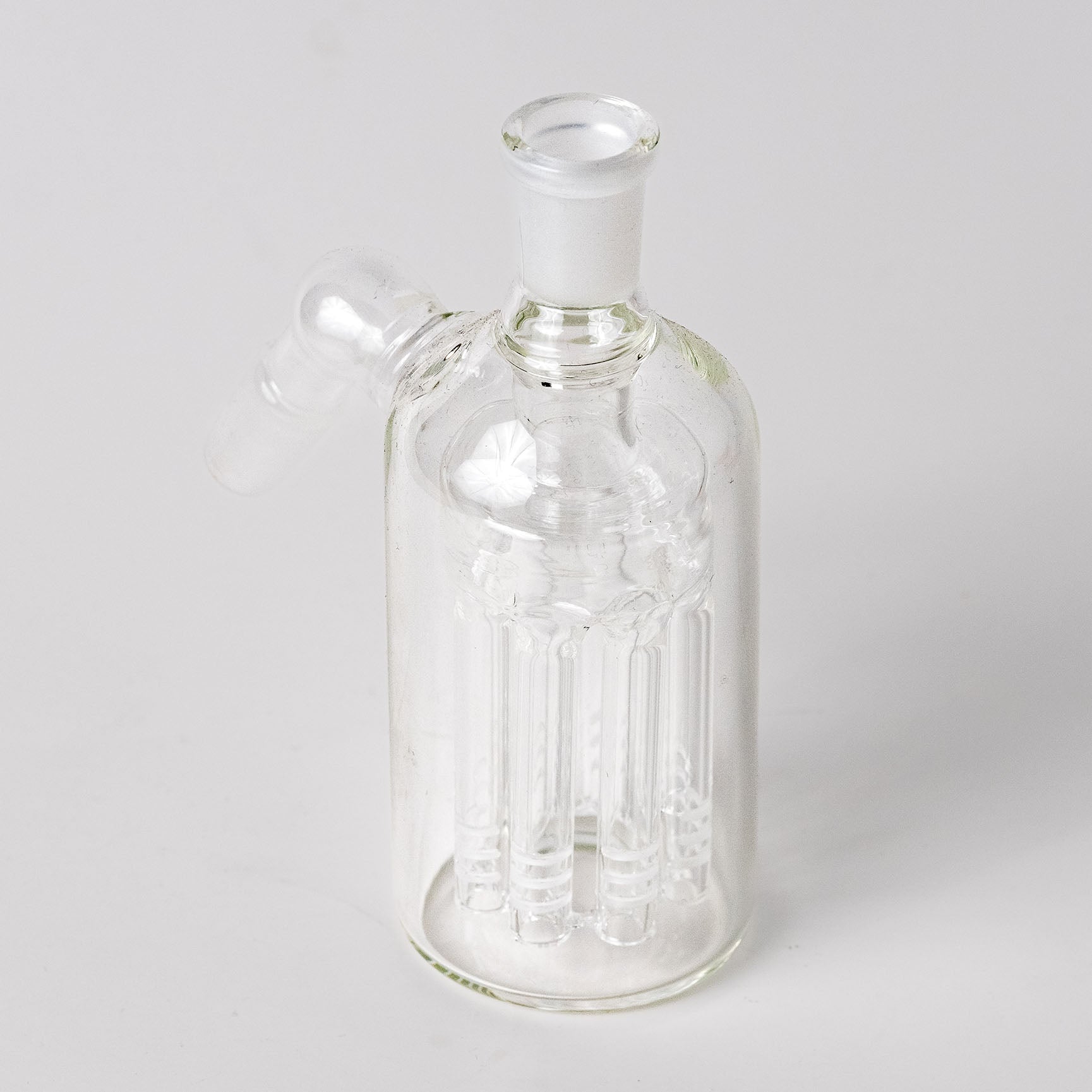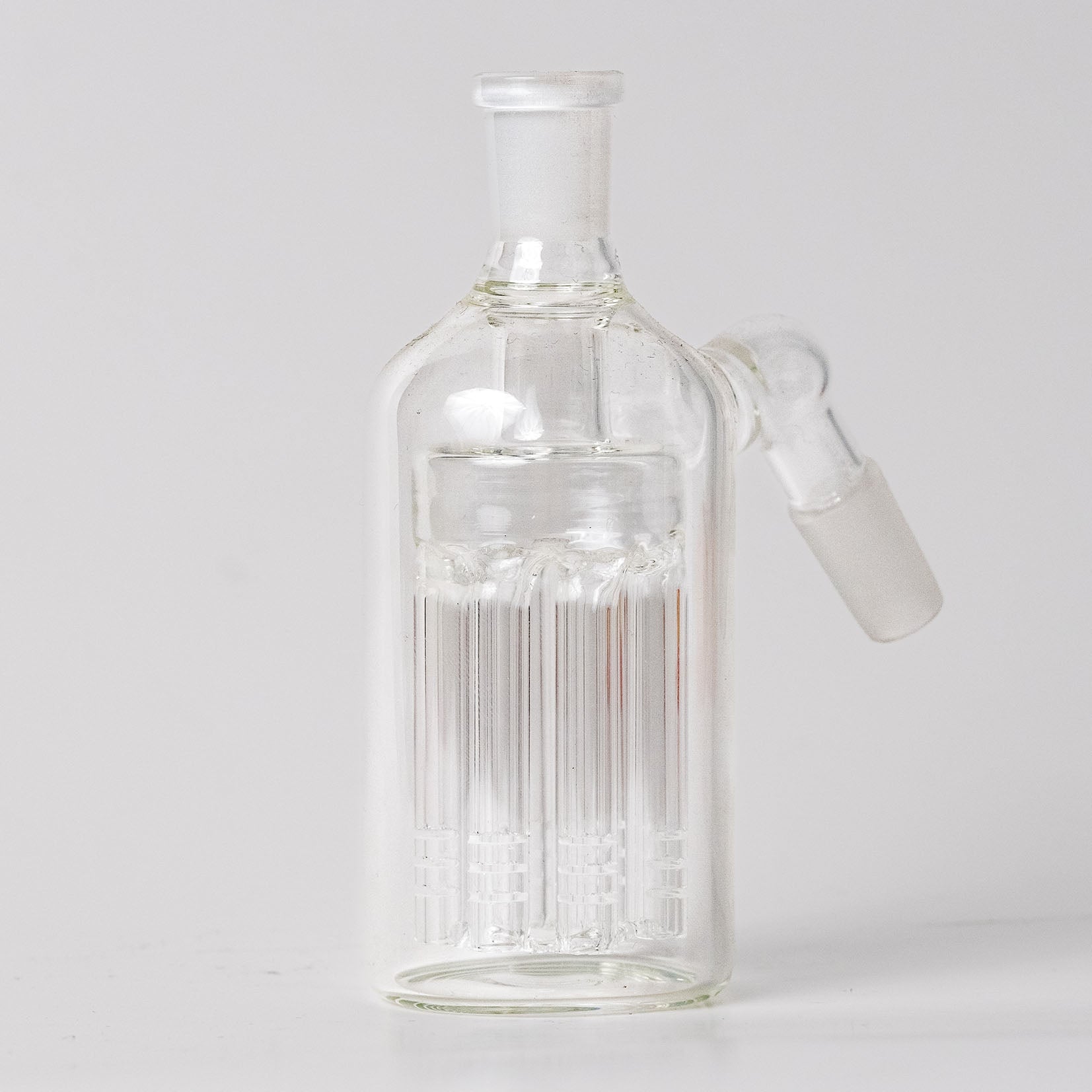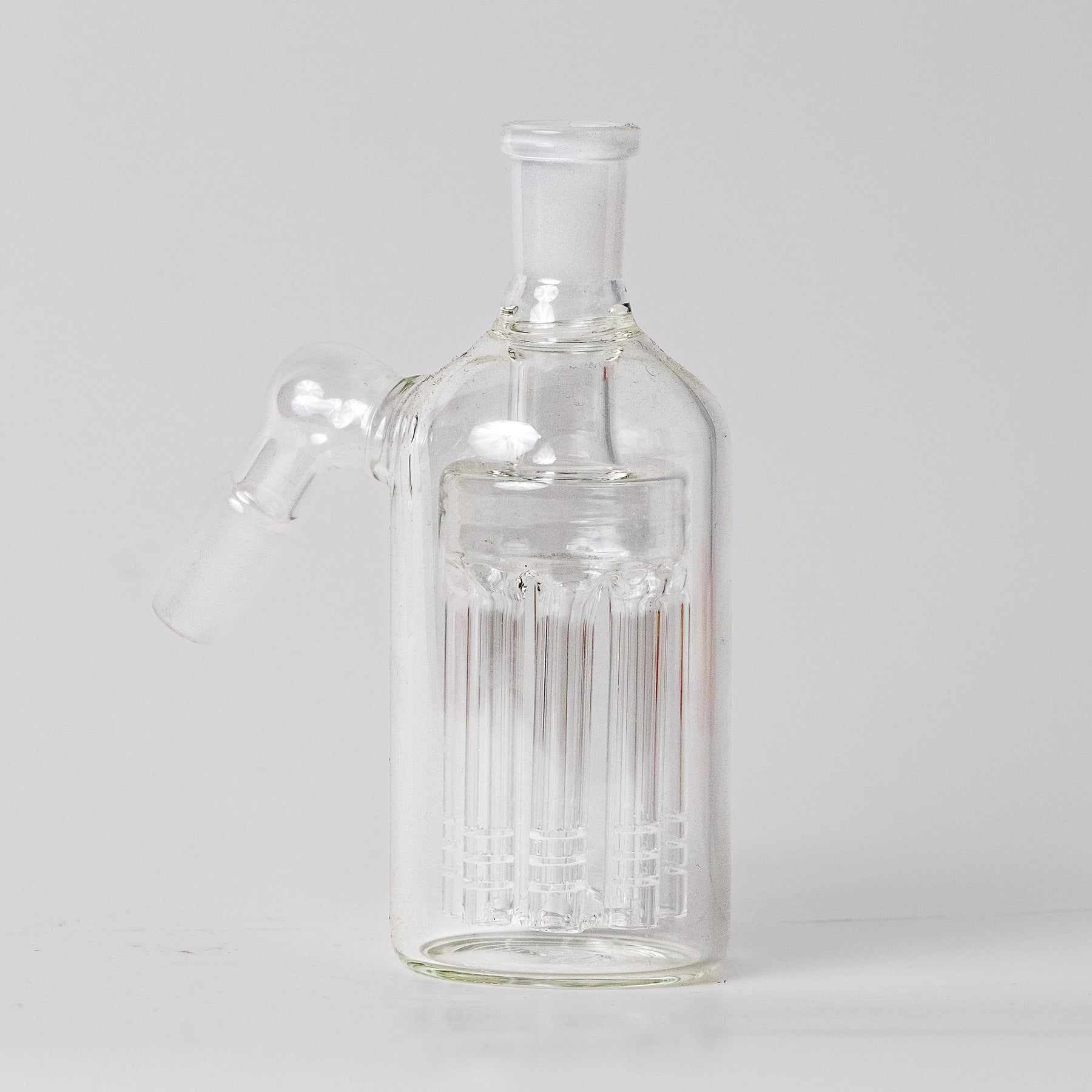 Tree Perc Ash Catchers 14mm
Long gone are the days of smoking out of dirty bongs! This ash catcher was scientifically designed to provide maximum filtration while keeping you bong clean at the same time. Simply add this affordable piece to any standard bong to keep that pesky ash out. It also comes complete with 8 individual tree percolators to make your hits silky smooth.
These tree percolator ash catchers are available in a variety of different colors as well as different stem angles so that you can get the perfect fit for your bong. Get yours today to instantly upgrade your bong!
Features of the Tree Percolator Ash Catcher
Made from High Quality Borosilicate Glass

Available in a Variety of Colors: Teal, Blue, Pink, Green, Clear and Grey

Will Keep your Bongs Clean

Made for Standard 14mm Joints

Both 45 Degree and 90 Degree Options Depending on your Bong