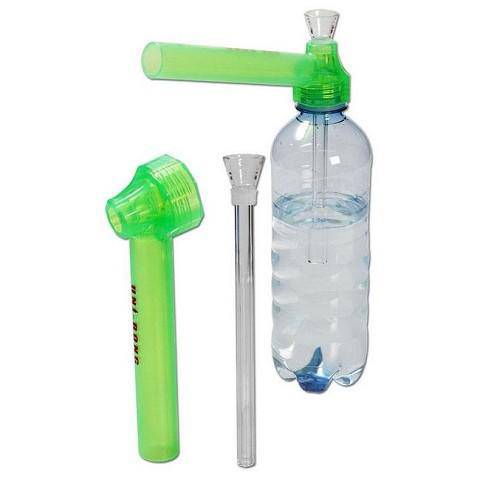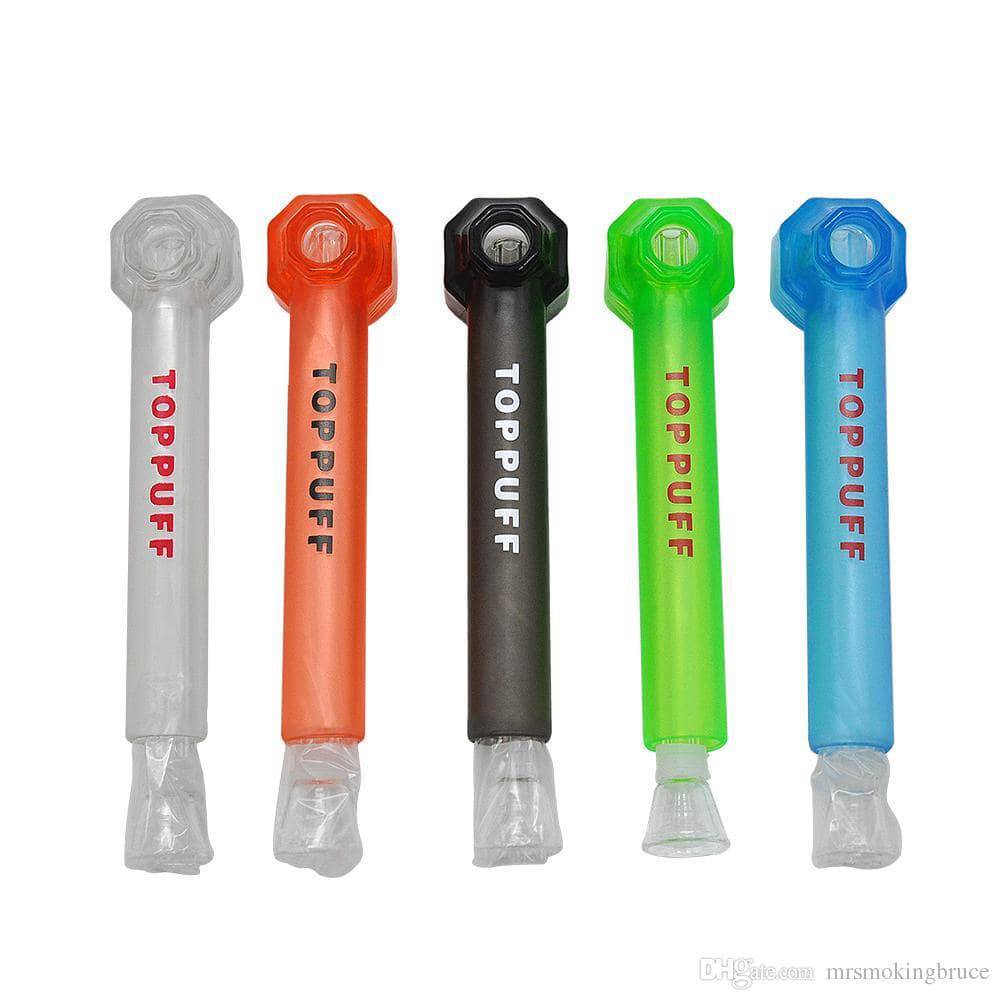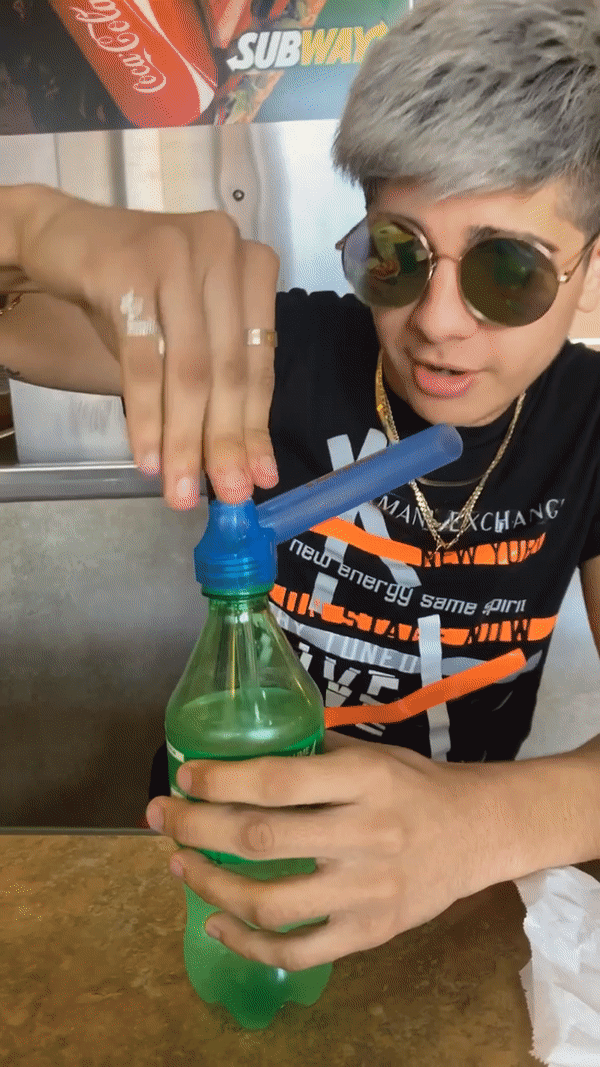 Top Puff Portable Bong - Turn Any Bottle into a Functional Water Pipe
The top puff is the perfect product for those who want to have a discrete bong on the go. The way it works is very simple, just screw it into any conventional water or soda bottle and you're set. It is portable enough to fit into any bag, good for traveling, hiking, or just taking it wherever you go. When it comes to price and convenience, there is no beating the Top Puff. The top puff kit will come with a slide attached to the bowl and the screw on to attach the bowl to your water bottle or soda container. This product is the epitome of convivence when it comes to smoking accessories.
Features of the Top Puff Portable water pipe
Glass Bowl/Slide

Superior portability (smoke anywhere you want)

Screw on any regular water/soda bottle
 Top Puff Colors available: 
Red

Black

Clear (transparent)
My new favorite bong!
I love this item. It's so much easier than traditional bongs. I now have 3, in case I break one or something.
Thank You! We appreciate you (:
hits nice
I bought it not expecting much out of it for the price but I was surprised at the value this brought into my life. Very happy with my purchase and I will be buying another top puff to gift to my best friend (:
Easy to transport
I bought it to take with me when I hike and it's perfect