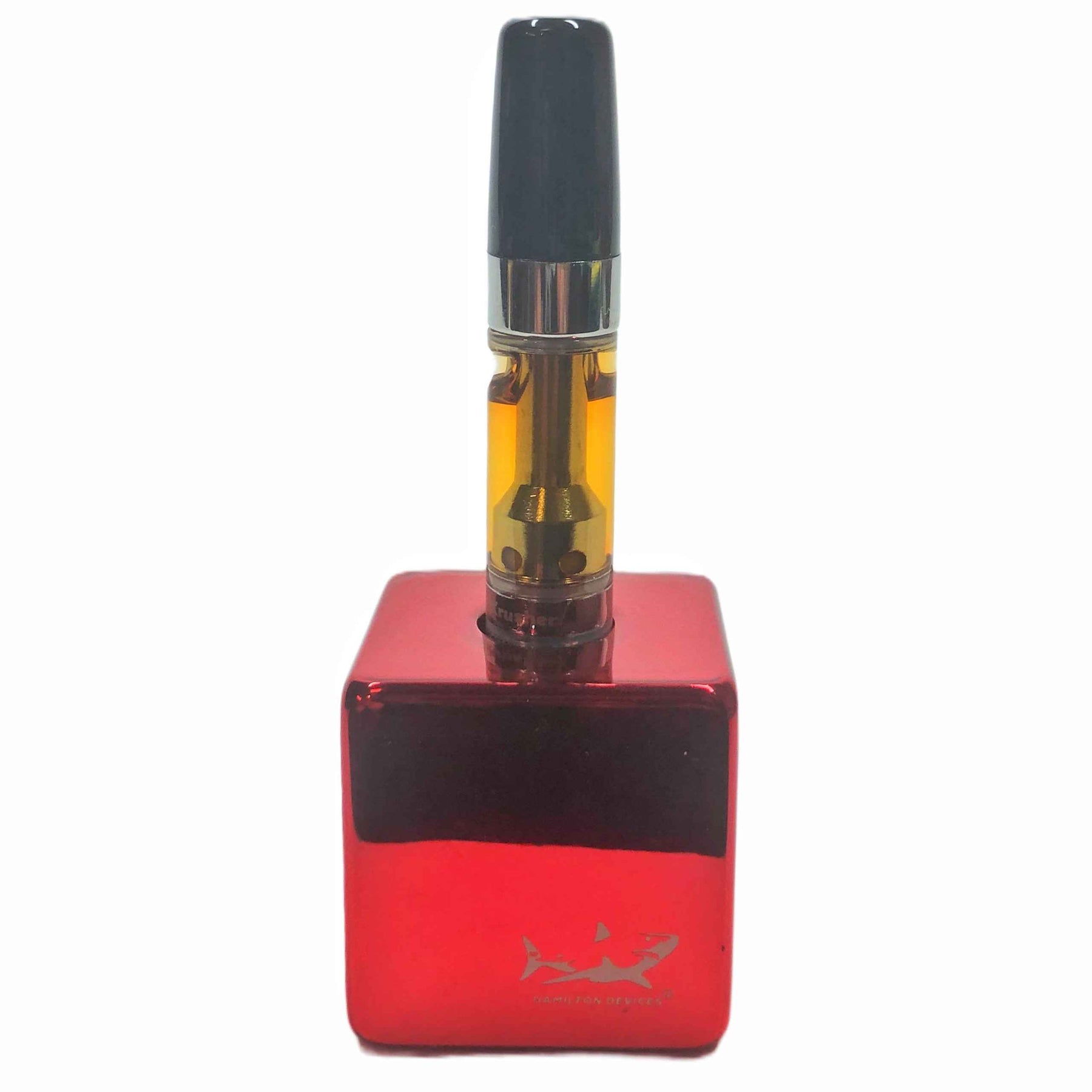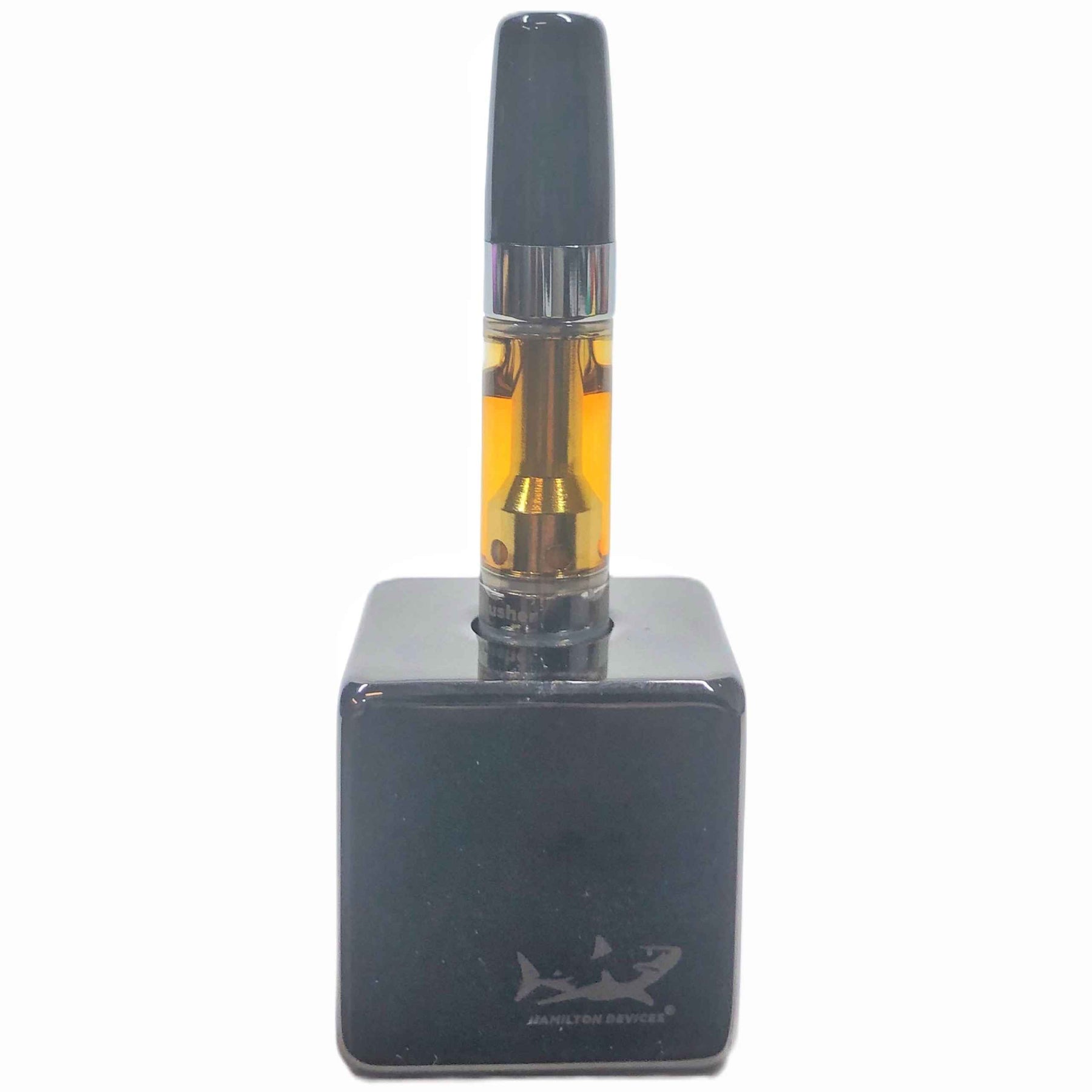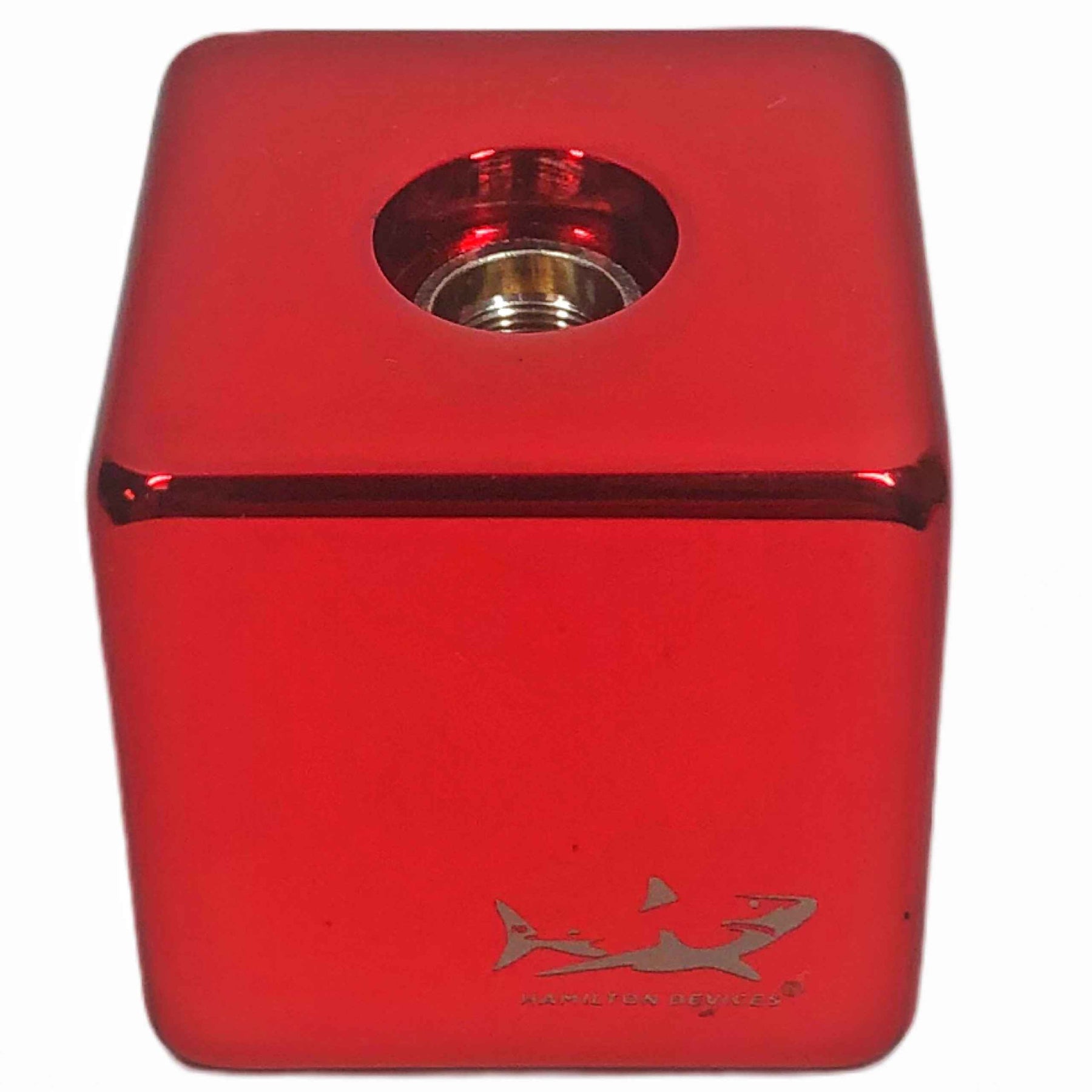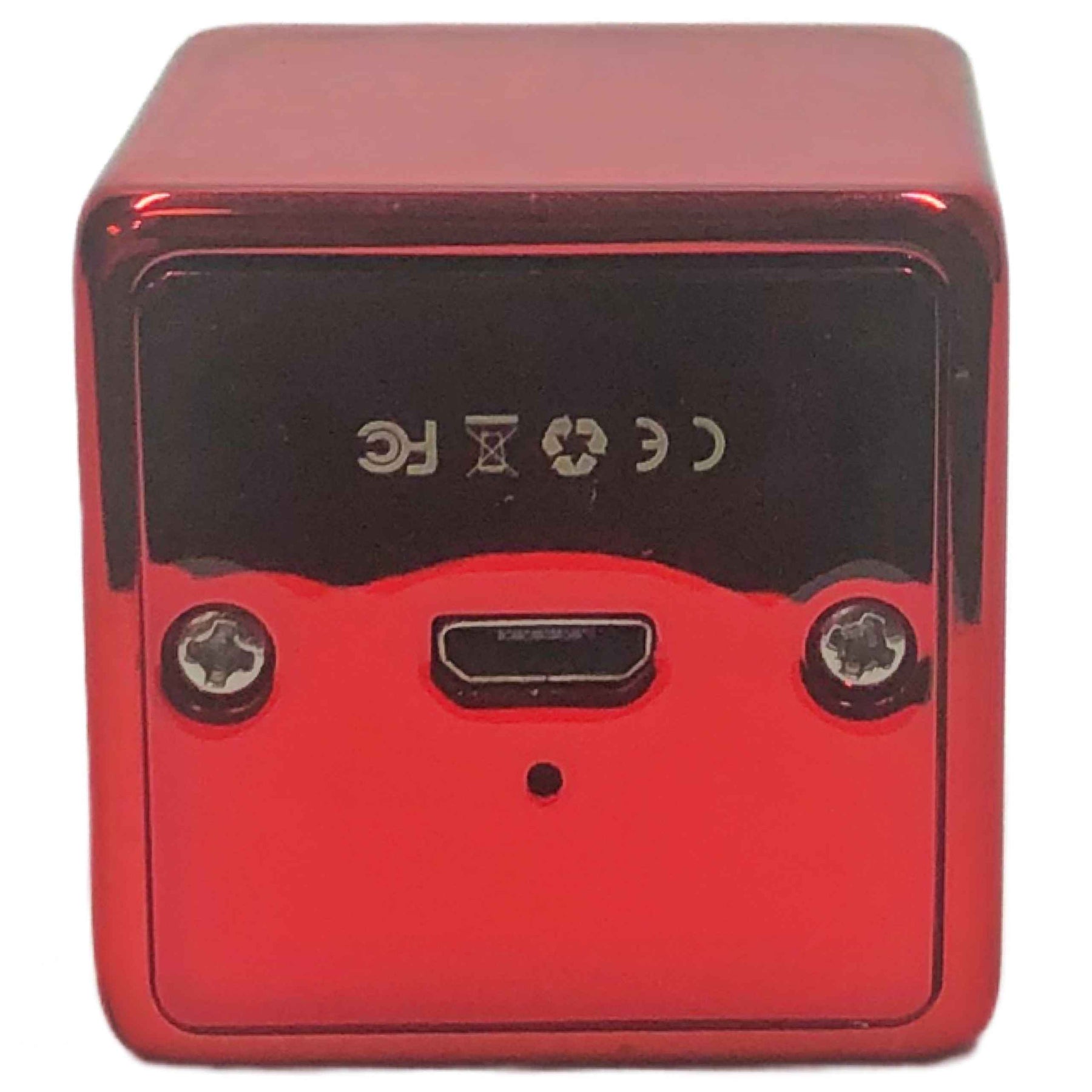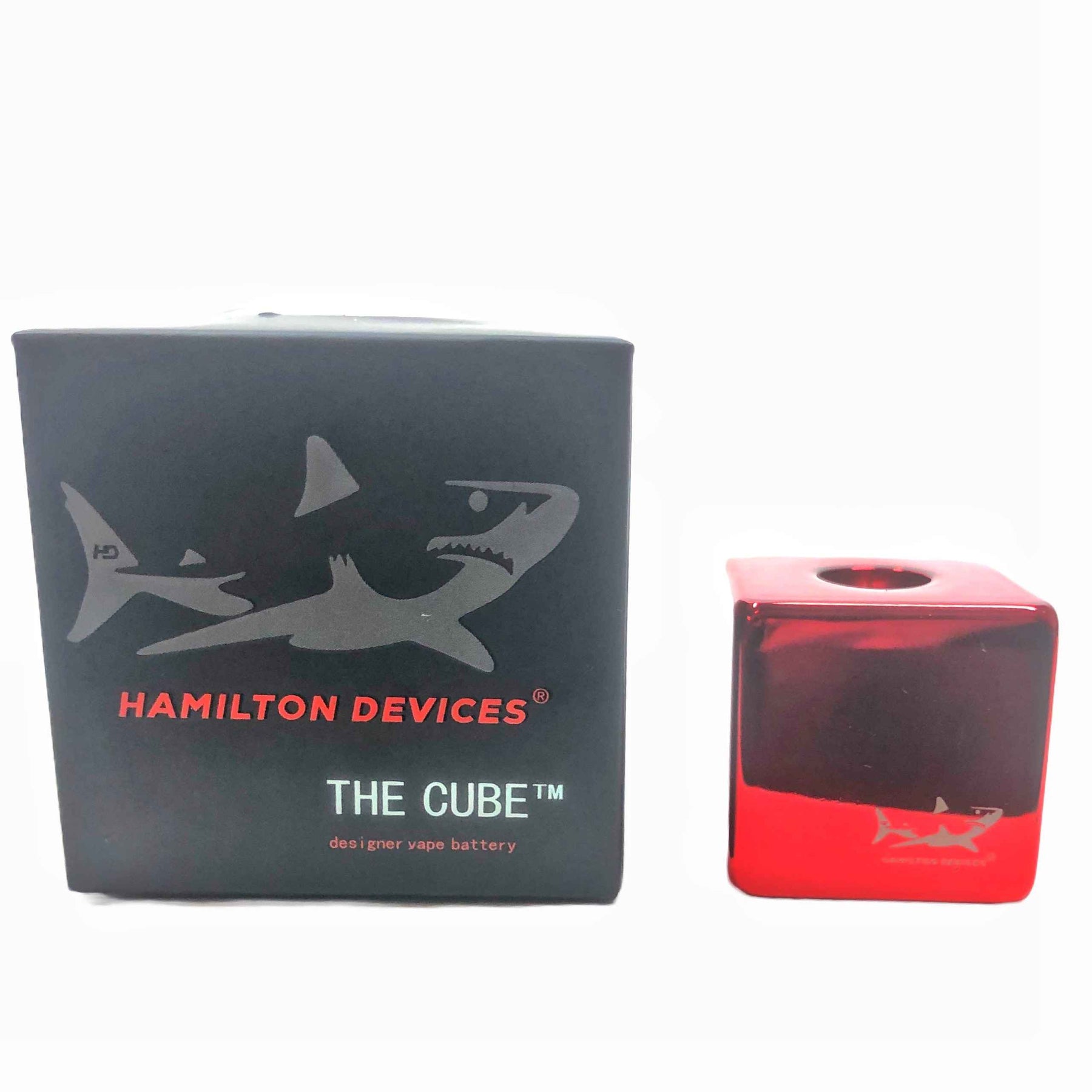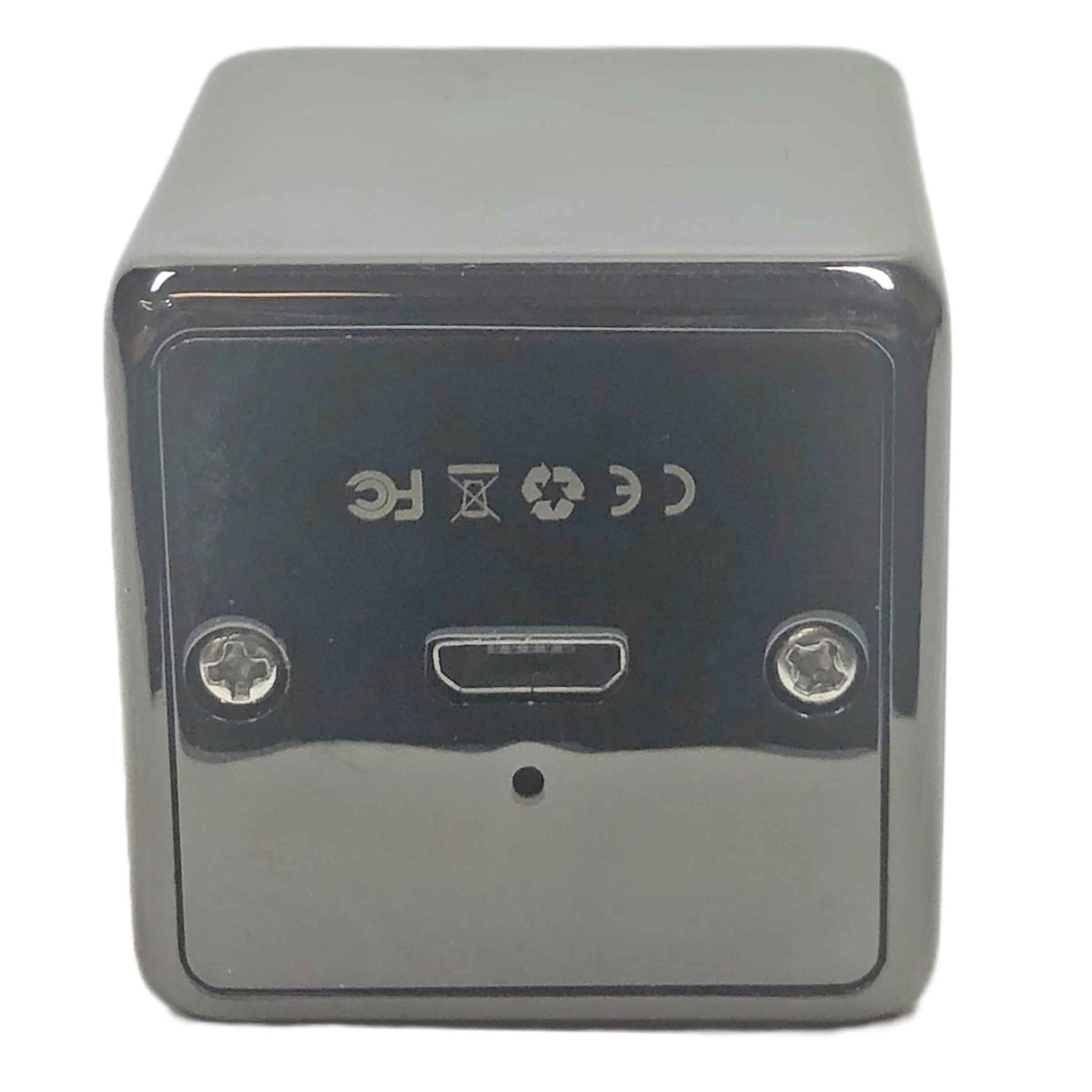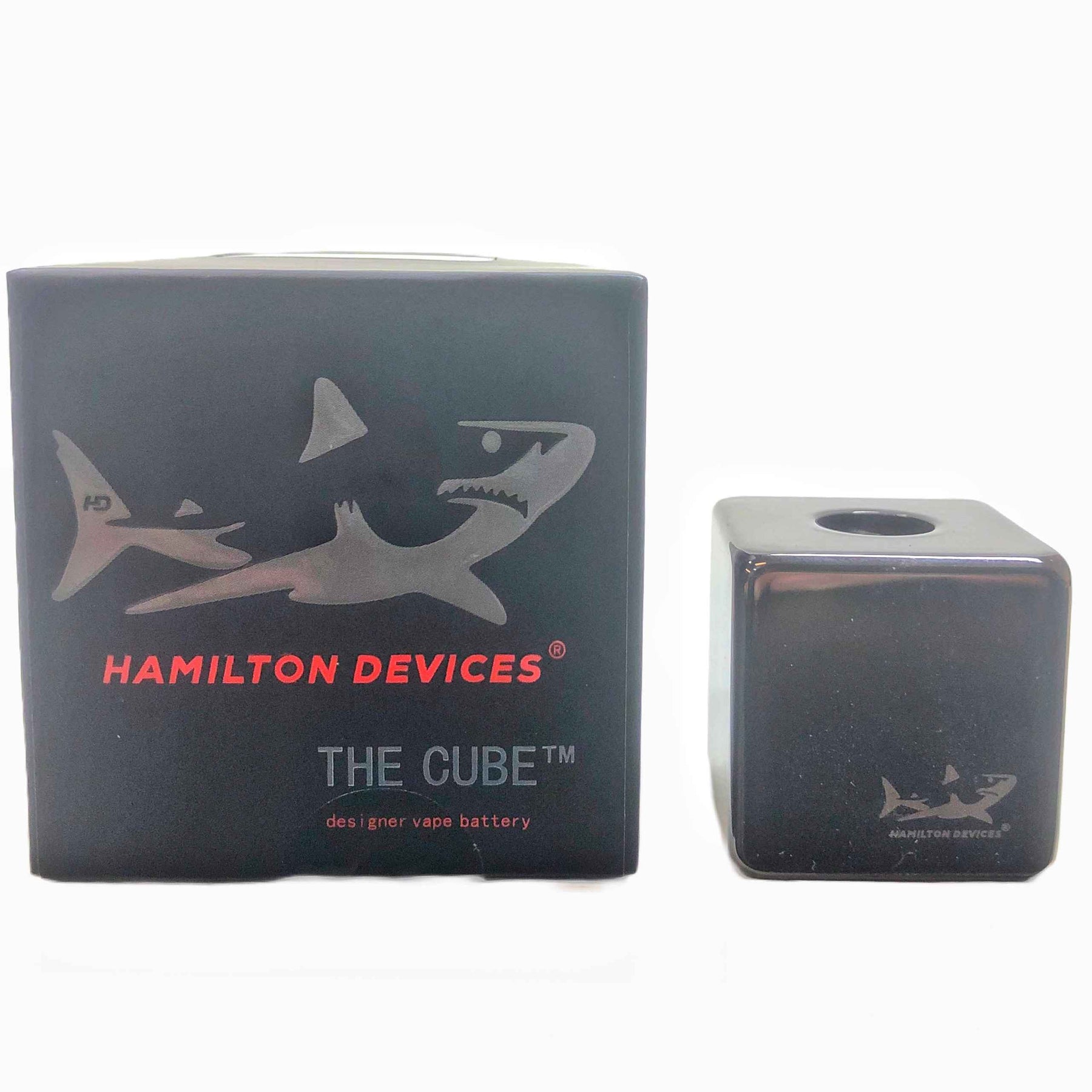 The Cube Battery by Hamilton Devices
Introducing one of the most unique batteries on the market: the Cube Battery by Hamilton Devices. Hamilton Devices is well known for their premium and innovative smoking devices and this battery is no exception. The Cube Battery was engineered to be powerful, portable and easy to use. 
The Cube Battery is a conversation starter piece that completely reinvents the way we think of cart batteries. Not only has this shape never been seen before but this battery also does not have any buttons! To use this battery simply screw in your cartridge and inhale to activate. Super simple to use.
Besides the amazing exterior of this battery, the internals are also top-notch. The Cube Battery uses a 650mAh battery and features a state-of-the-art airflow technology to make sure every hit you take is MASSIVE. 
One added bonus about the unique shape of this battery is that you will no longer have to worry about your vape pens rolling off the table or under a couch. The cube design guarantees that this battery will stay exactly where you left it. 
Features of the Cube Battery by Hamilton Devices:
Inhale Activated, No Buttons

560mAh Battery

Works with 510 thread cartridges

Rechargeable using Micro-USB

High Quality Circuit Board with Zinc Alloy Housing

Cartridge not Included
Great batteries bought 1 had to go back the next day for the second one