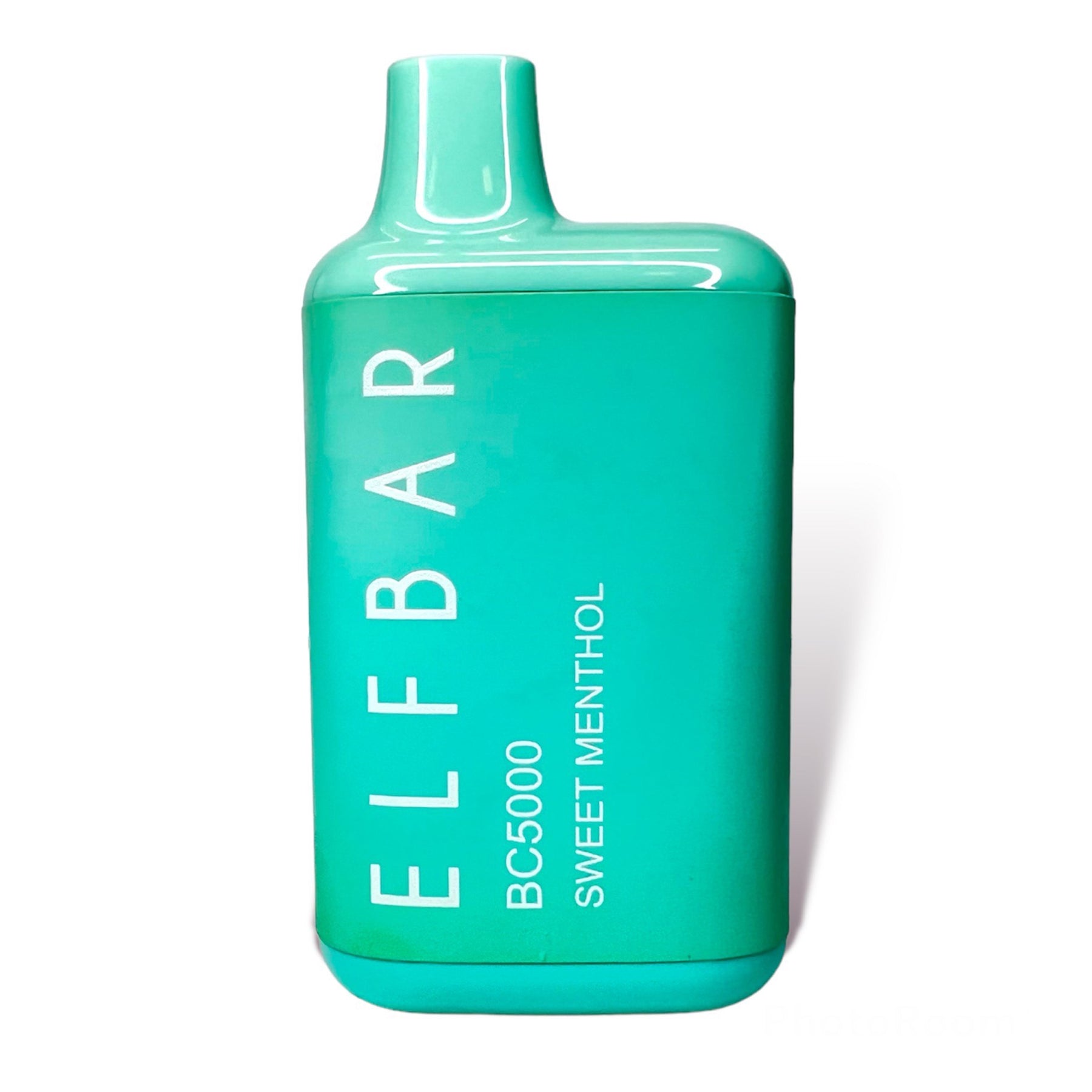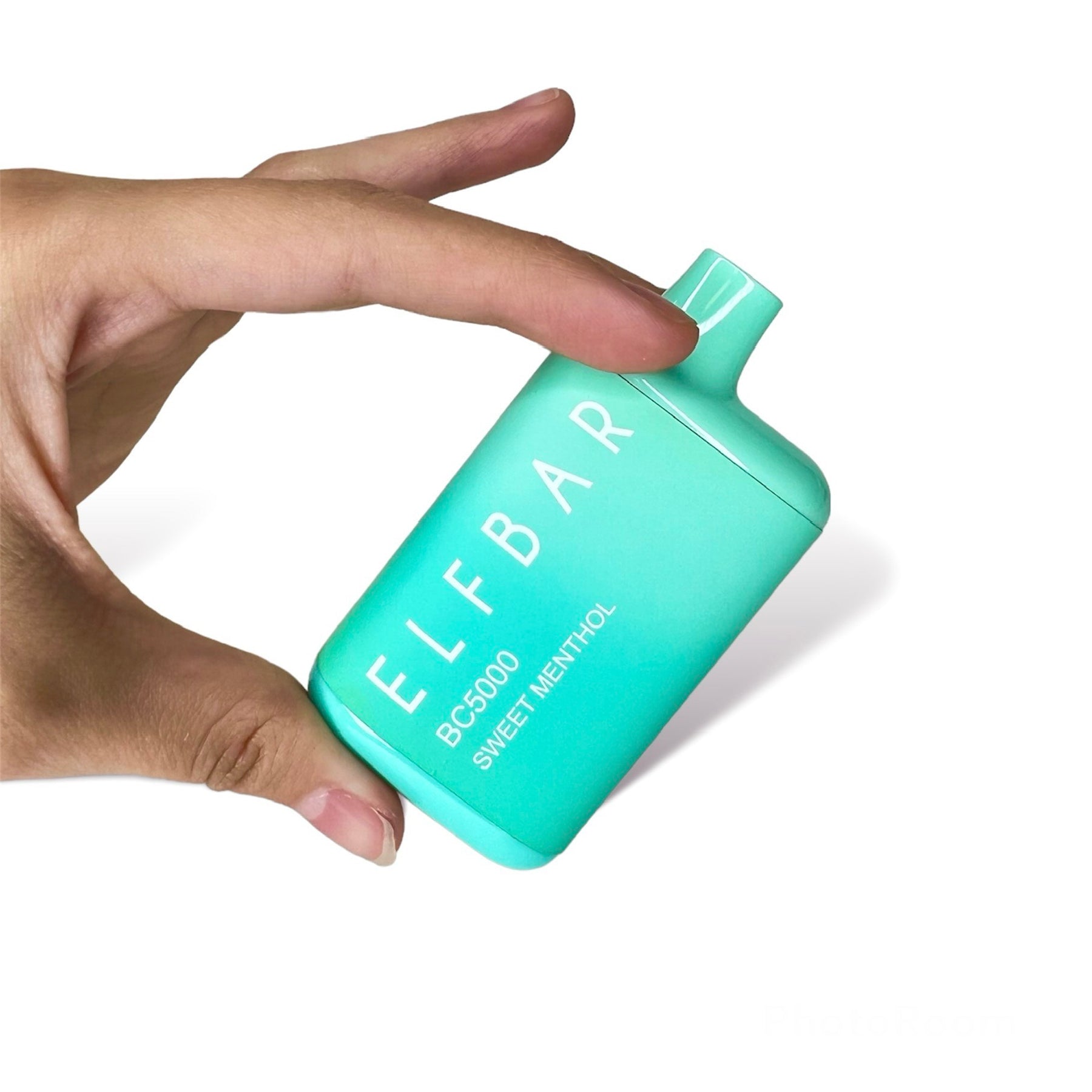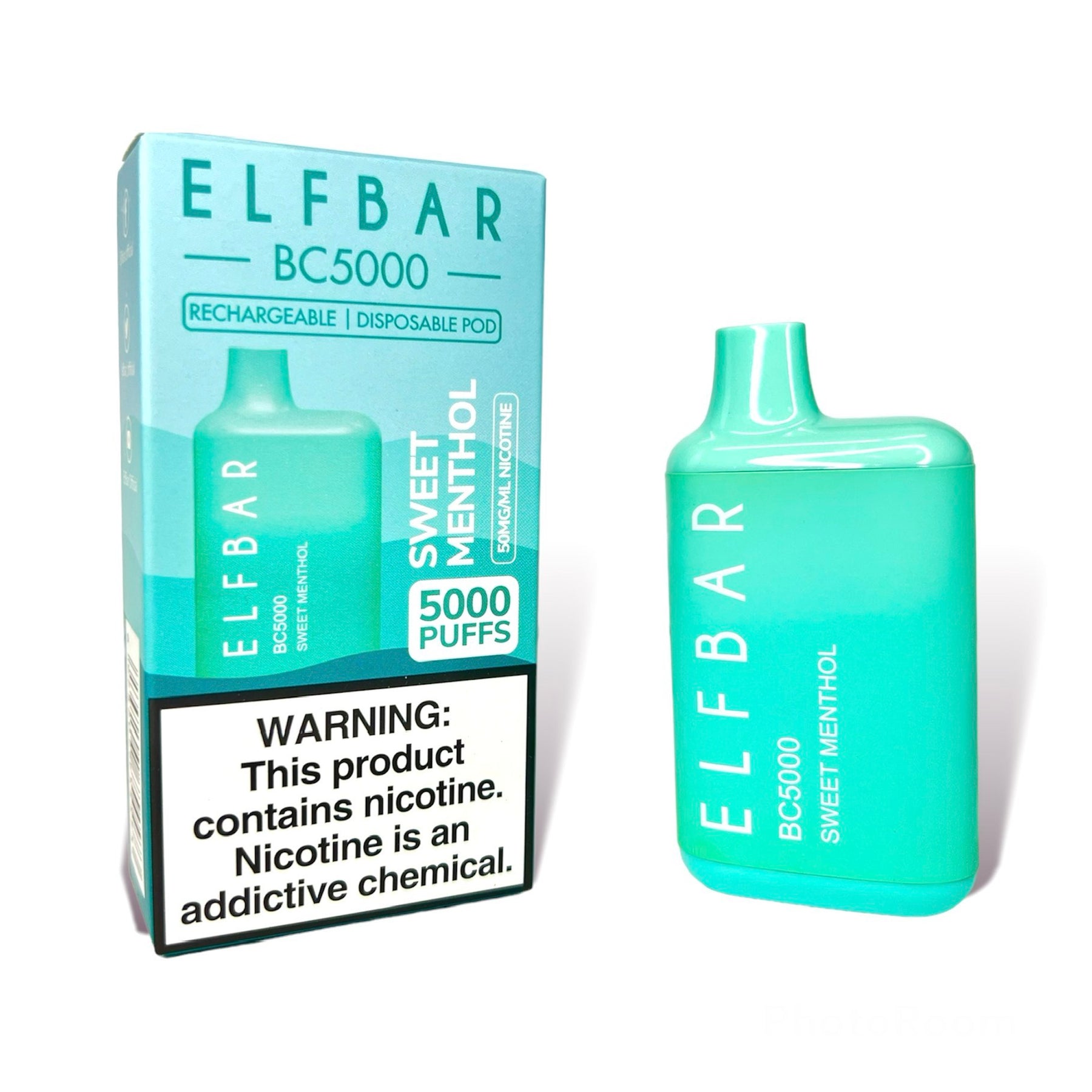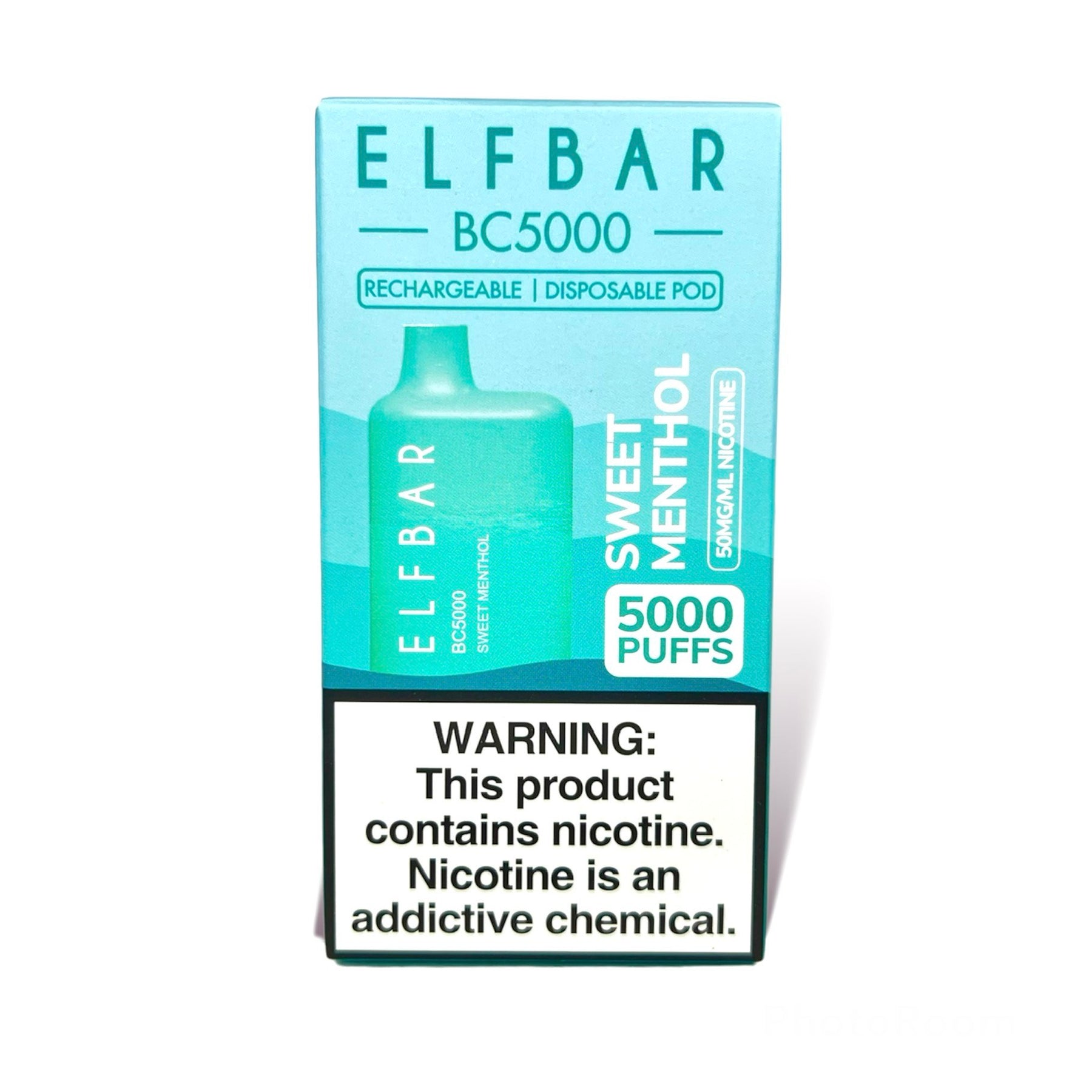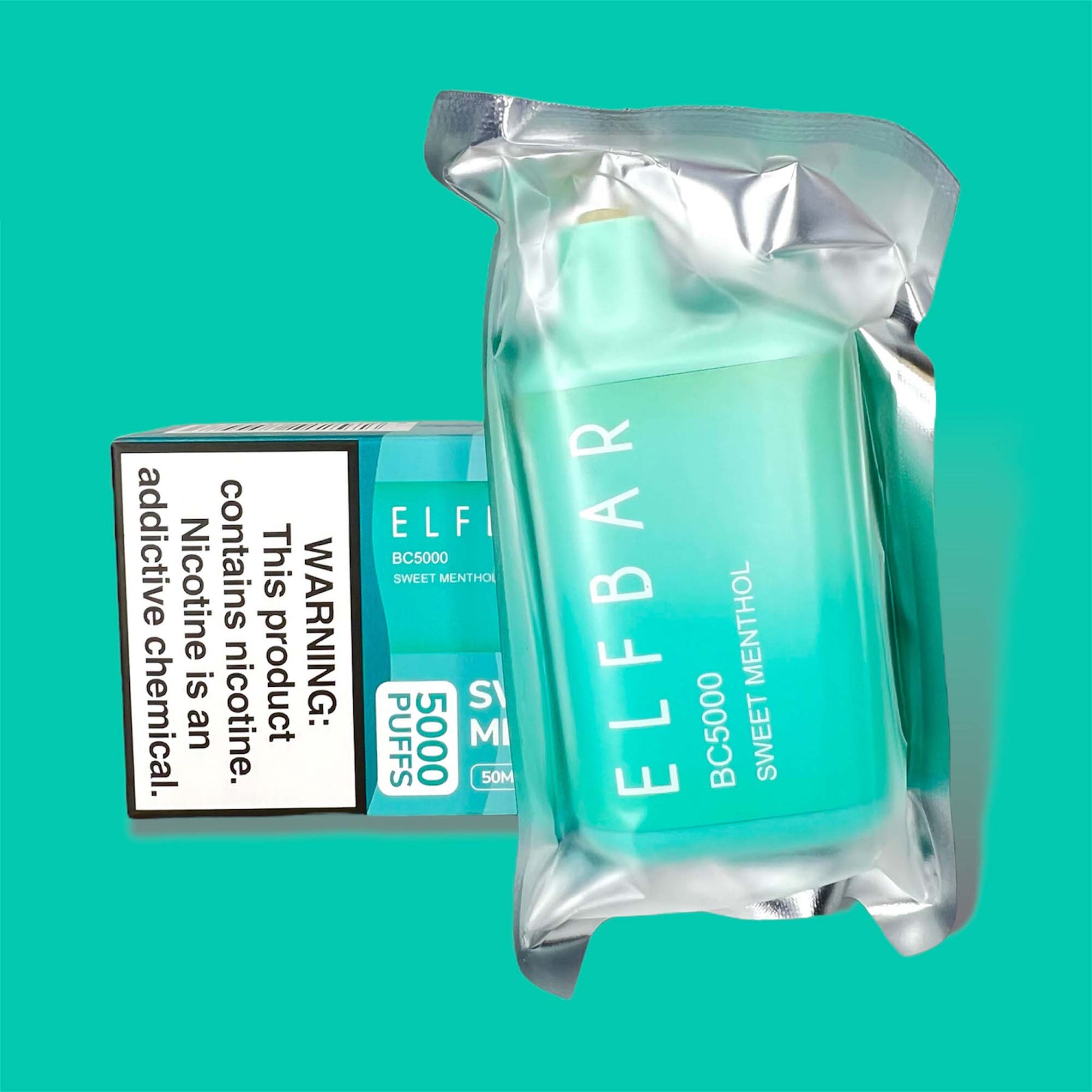 Sweet Menthol Elf Bar 5000 Puffs Disposable
Elf Bar Sweet Menthol Description:
Experience the cooling sensation of menthol with a sweet kick to it. This vape is for those who love "mint" and "ice" flavors. It is also popular among transitioning vapers who still crave a strong throat hit. Regardless of why you choose this vape, it is guaranteed to leave you with the most refreshing feeling you have ever felt. No other disposable comes close! If you would like to check out our full list of Elf Bar Flavors click here!
Elf Bar BC5000 Features:
- 5,000 puff capacity
- Rechargeable with USB C charger
- Sleek Box Build
- 13ml pre filled e liquid
- 5% nicotine content
- Flavor: Sweet Menthol
perfect mint
I enjoy the taste of this sweet menthol, it has a strong but at the same time smooth flavor. I recommend it to anyone who likes mint elf bars!