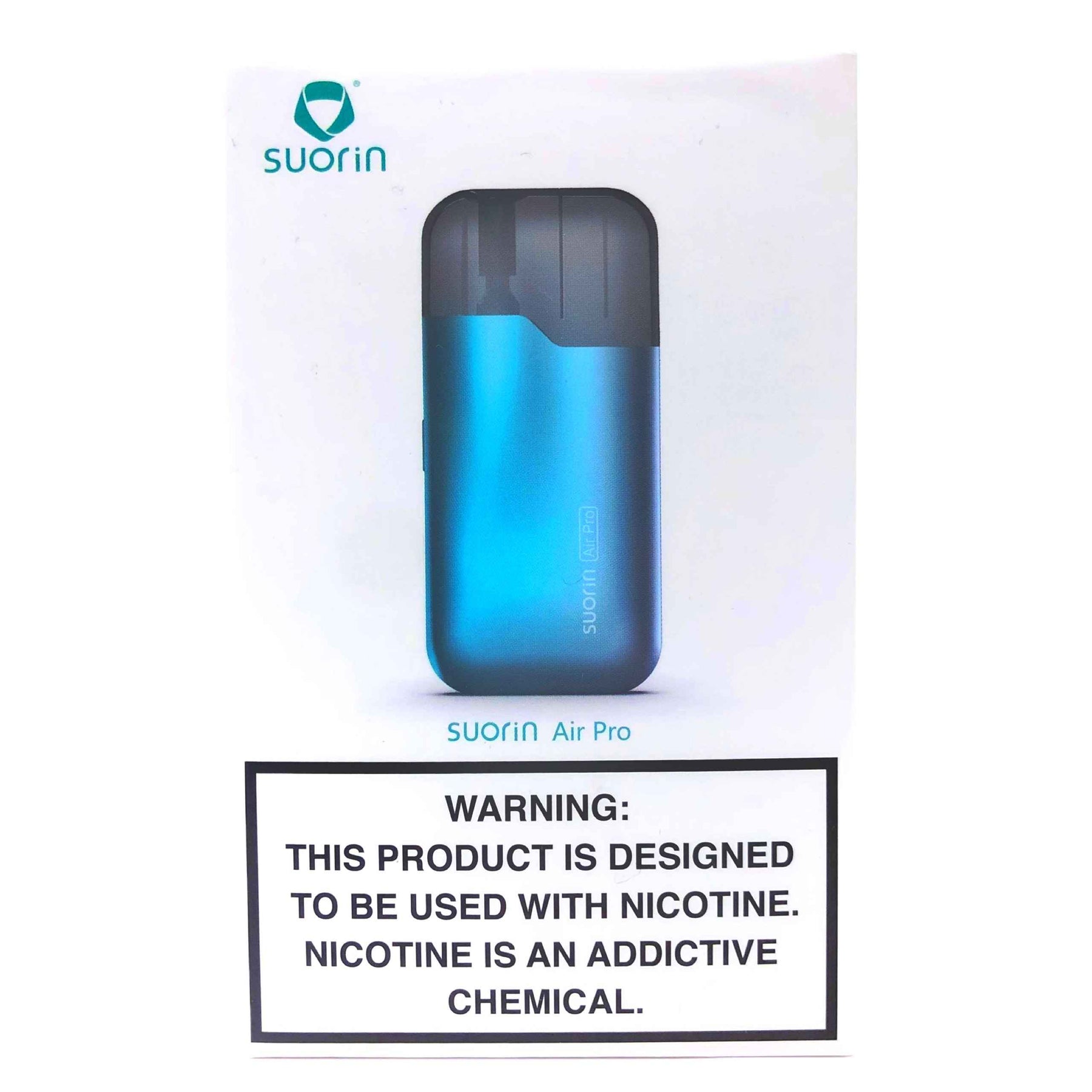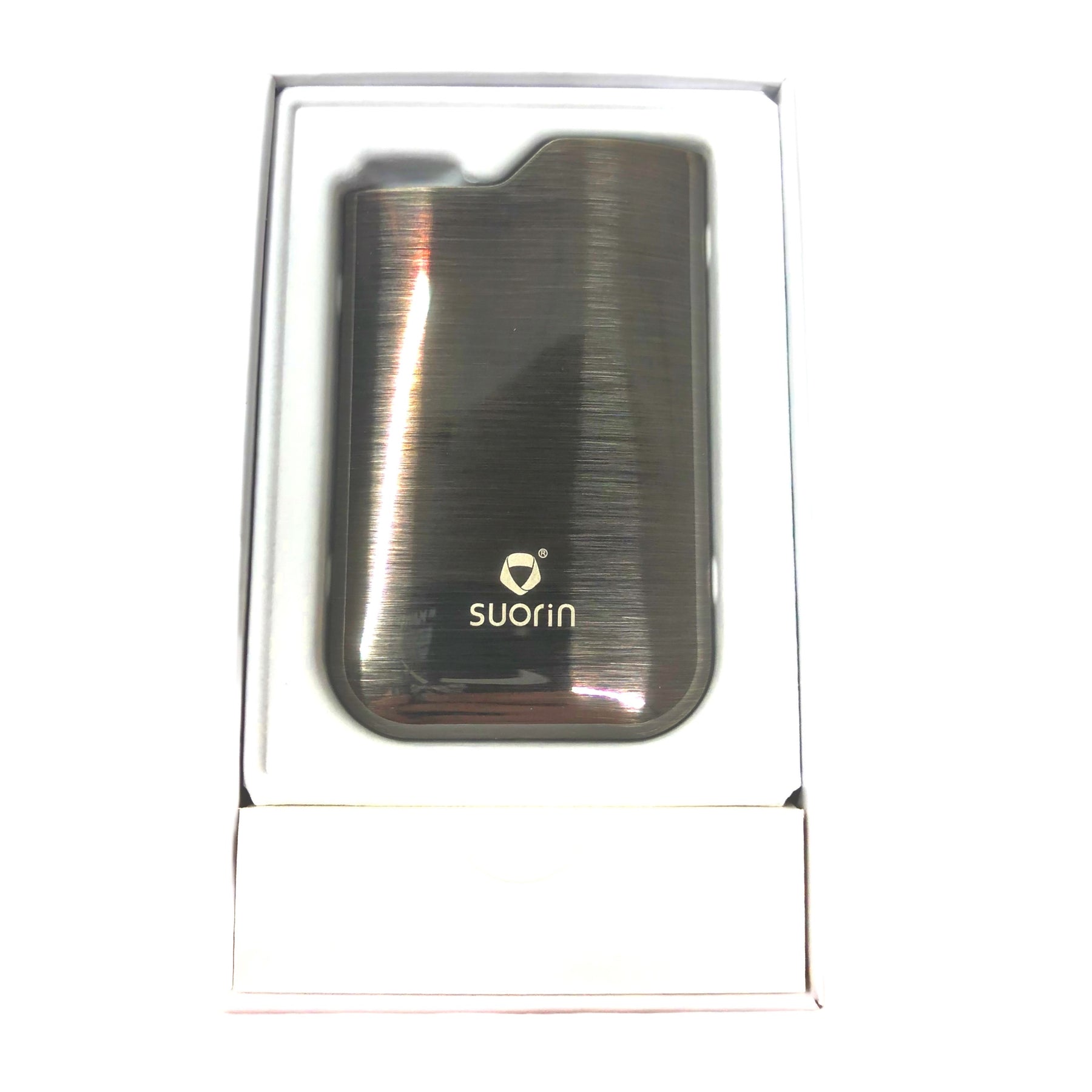 Have you ever wondered what the strongest handheld vape kit is? Look no further. The Suorin Air Pro is just what you need. This device is slightly larger than a credit card at 3.8 inches, but it has all the features you need for a great flavorful vape. 
With its lightweight technology, this vape is extremely portable. It's 930mAh powerful battery allows the user to enjoy the large clouds and full taste that it provides. It comes in a variety of sleek colors so that you can get one that is perfect for you.
It utilizes a micro USB port for fast and convenient charging. This device also has the option to be draw-activated or button-activated, adding another layer of customizability. If you're tired of disposable vapes, try a Suorin Air Pro, the leading vape kit on the market.
Features: 
Powerful 930mAh Battery

Draw or Button Activated

Bottom Fill System

Available in a variety of sleek colors

3.8 inches long

Micro USB Port
What's in the Box? 
Suorin Air Pro Device 

Suorin Pro Pod Cartridge 

Micro-USB Charging Line

User Manual
FAQ
How long does the Suorin Air Pod Pro last? 
The lifespan of the Suorin Air Pro pod will depend on the frequency of use and type of e-juice used. On average, a Suorin Air Pro pod can last anywhere from two to four weeks. Very frequent users may need to replace their pod once a week. 
Does the Suorin Air pod work on a Suorin Air Pro? 
The Suorin Air and the Suorin Air Pro use different pod systems. Make sure when purchasing that it is specific to your kit. 
Can you use salt nic in a Suorin Air Pro? 
It is recommended that you use salt nic in all your Suorin devices. Salt nic is a type of processed nicotine that is commonly used in stronger variations of vape juice. The Suorin Air Pro was designed for usage with salt nicotine.