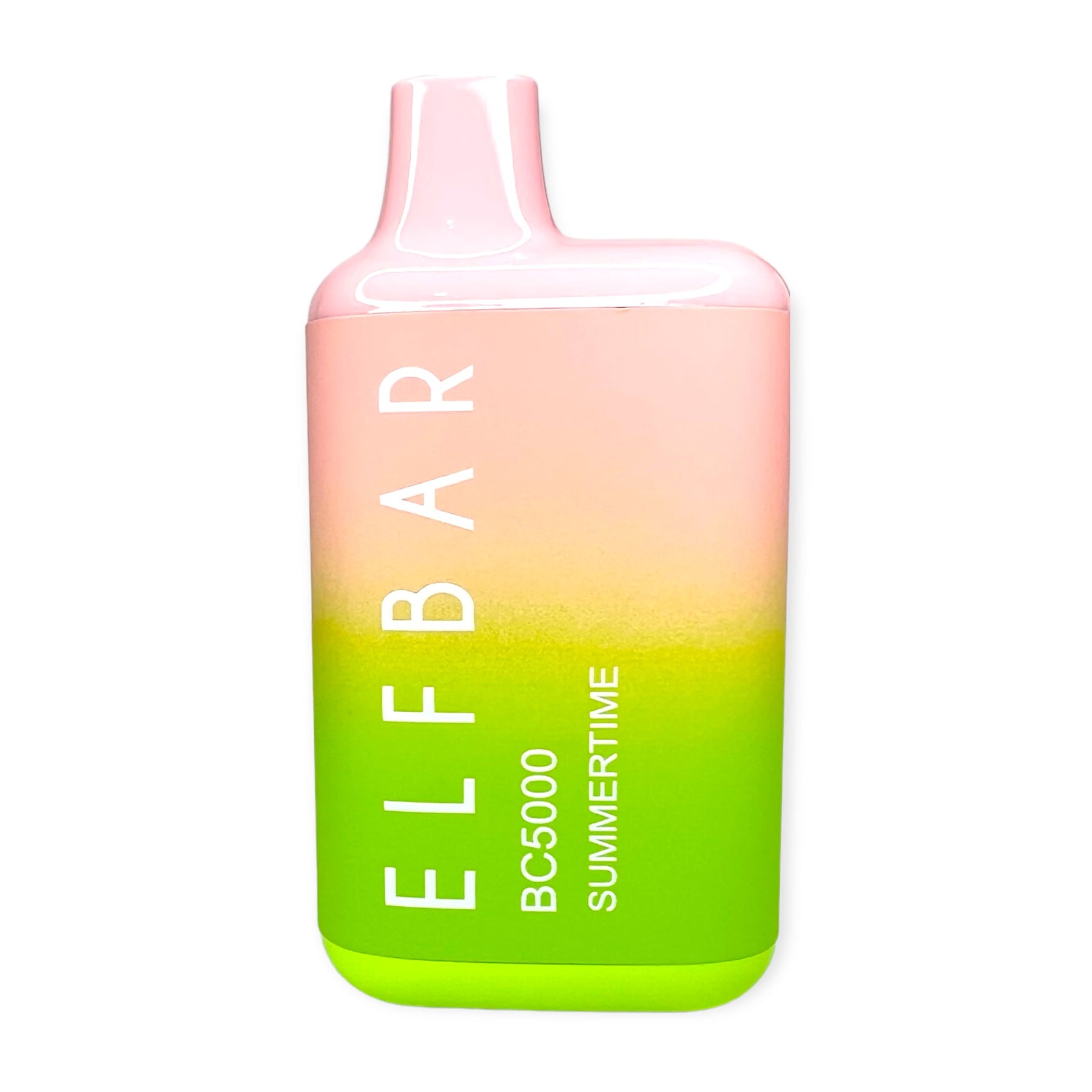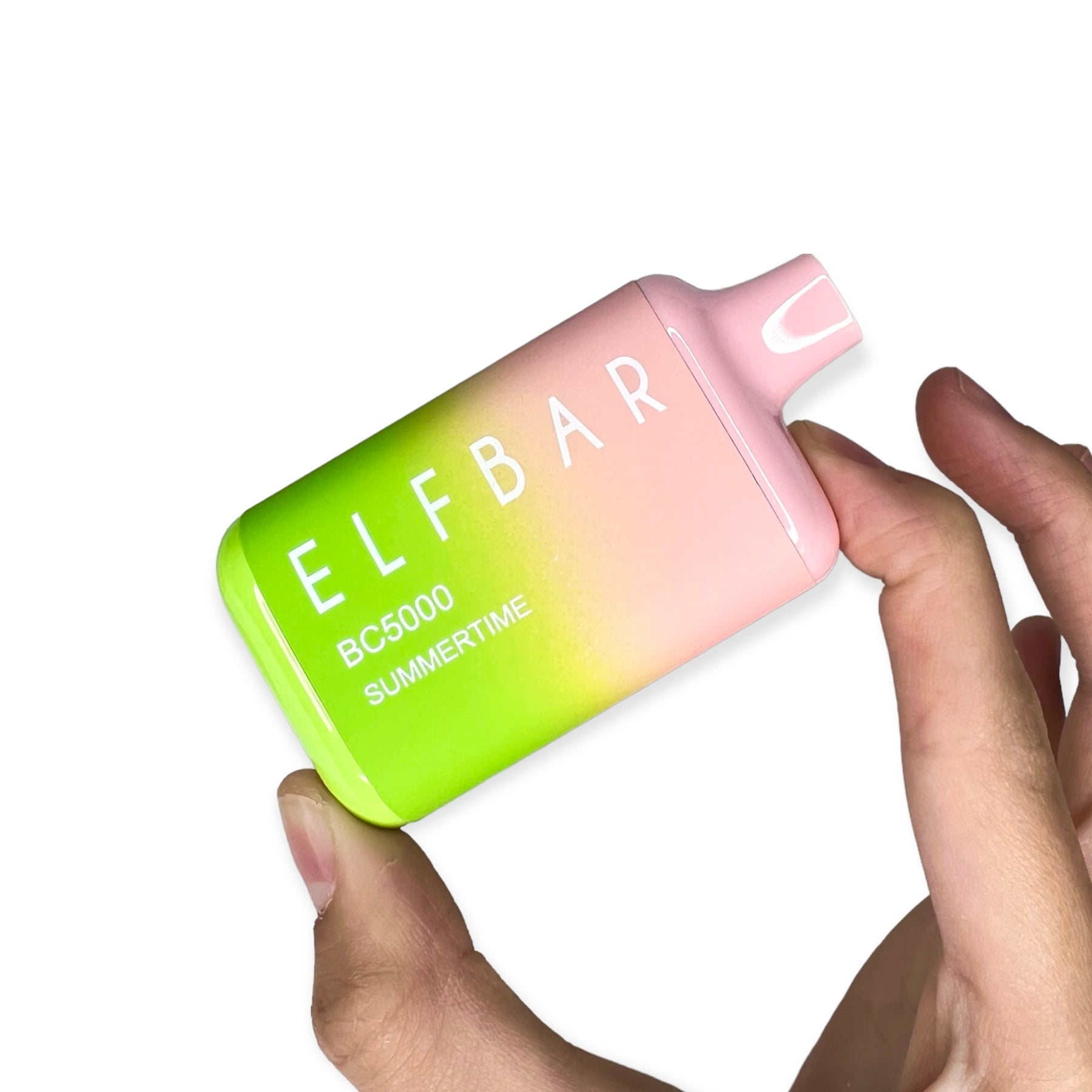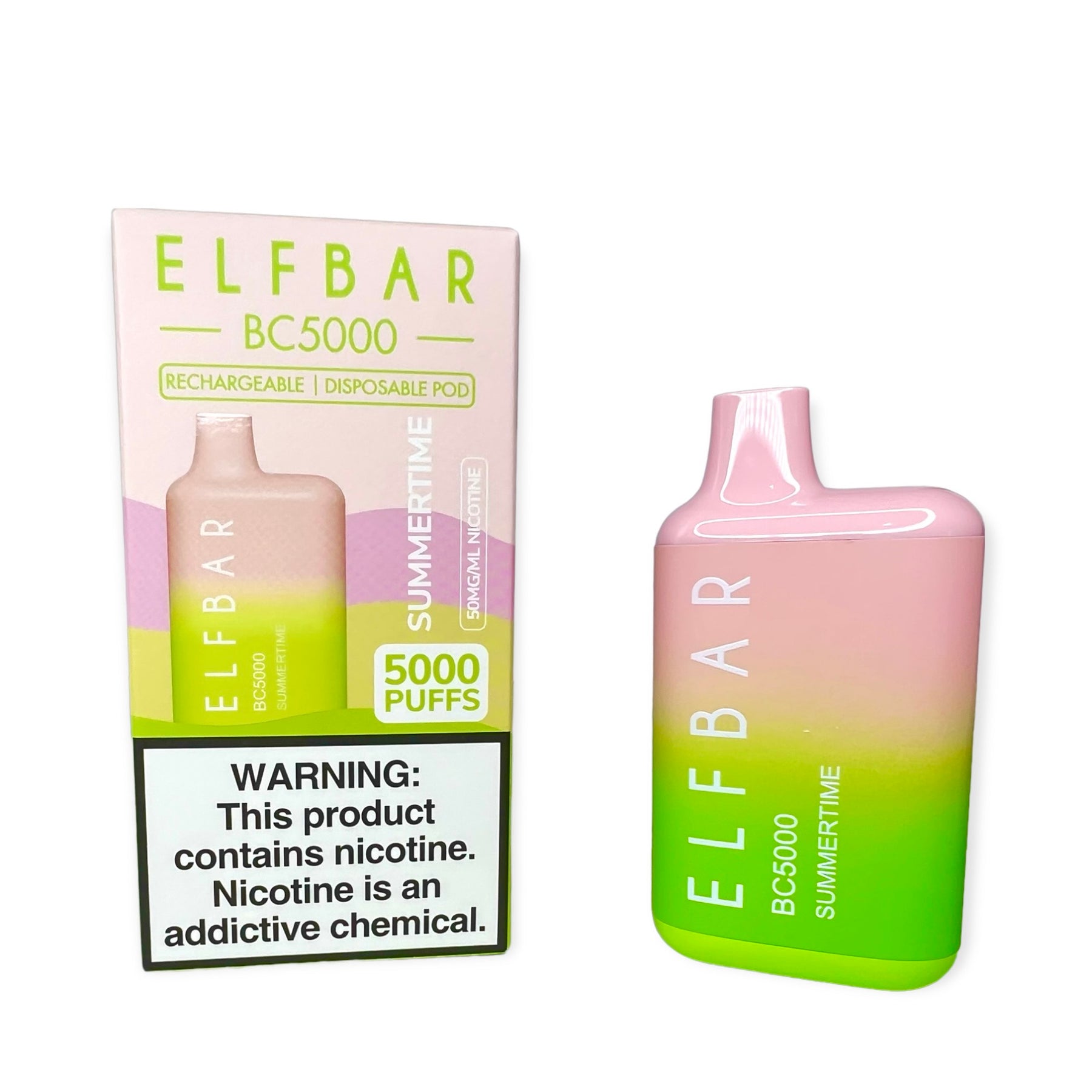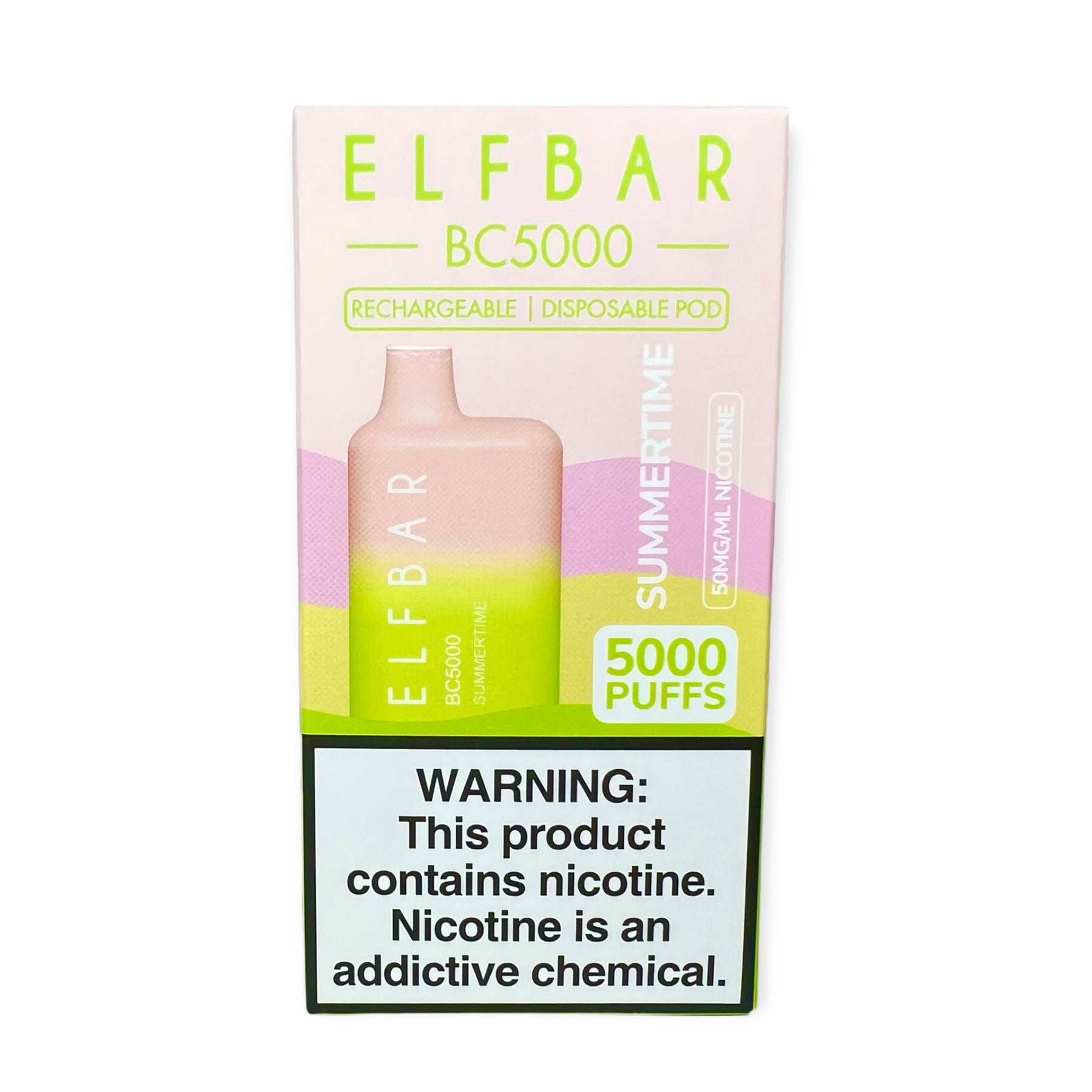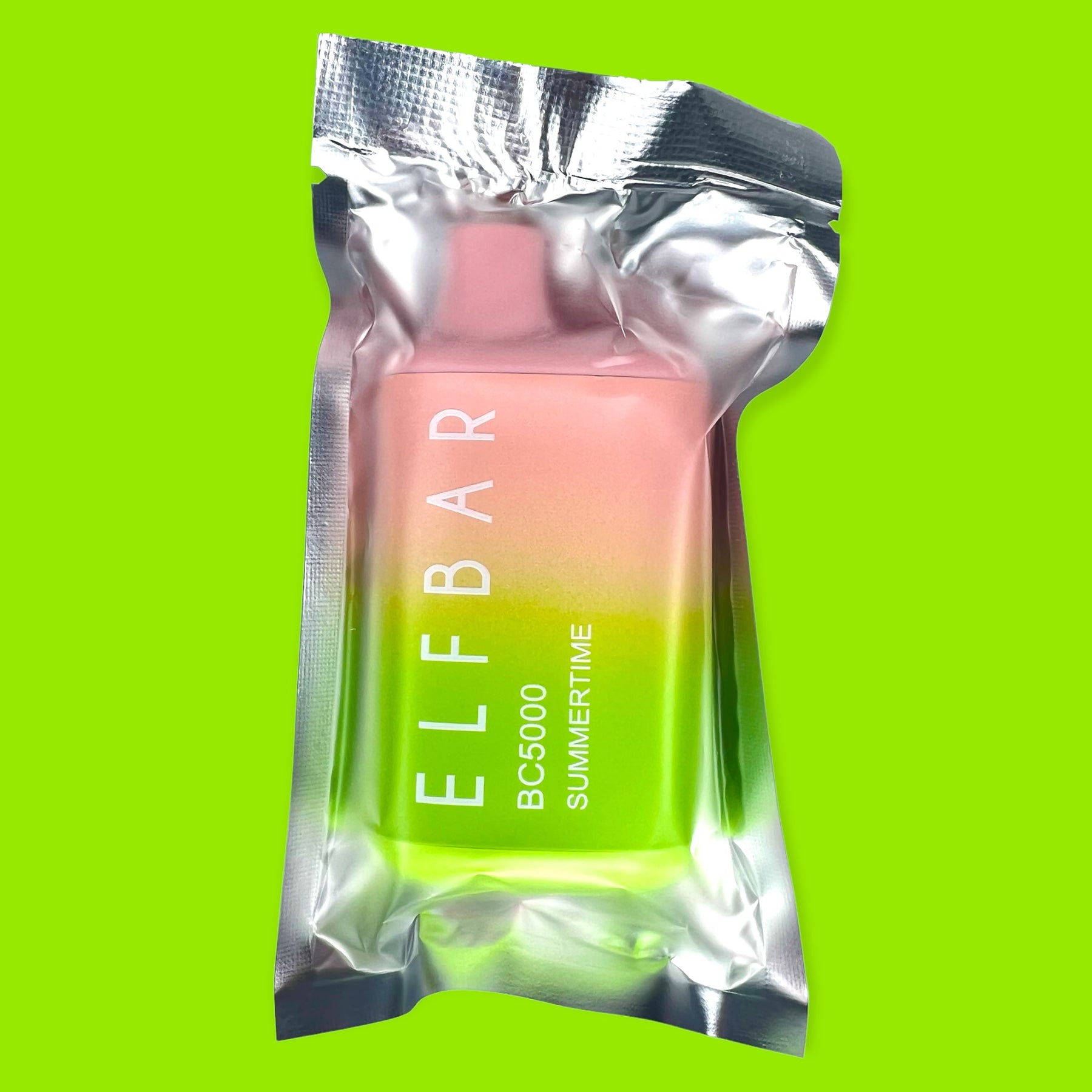 Summertime Elf Bar BC5000 Disposable Vape
Elf Bar Summertime Description:
This flavor tastes like what summertime bliss having fun with your friends feels like. A fruity blend of sweet and sour tones of lemon, strawberry and kiwi. This flavor has quickly become one of the most popular elf bar flavors due to its unique flavor profile and its ability to capture what a good moment in time feels like in a vape flavor. Check out our other Elf Bar flavors available here at Goldenleaf!
Summertime Elf Bar BC5000 Features:
- 5,000 puff capacity
- Rechargeable with USB C charger
- Sleek Box Build
- 13ml pre filled e liquid
- 5% nicotine content
- Flavor: Summertime
Summertime elf bar
Exactly what I ordered and got in 3 days !
Summertime Elf Bar BC5000 Disposable Vape
Great Product
definitely one of my favorite elf bars, it has a perfectly sweet strawberry flavor and it also gives you a nice buzz.