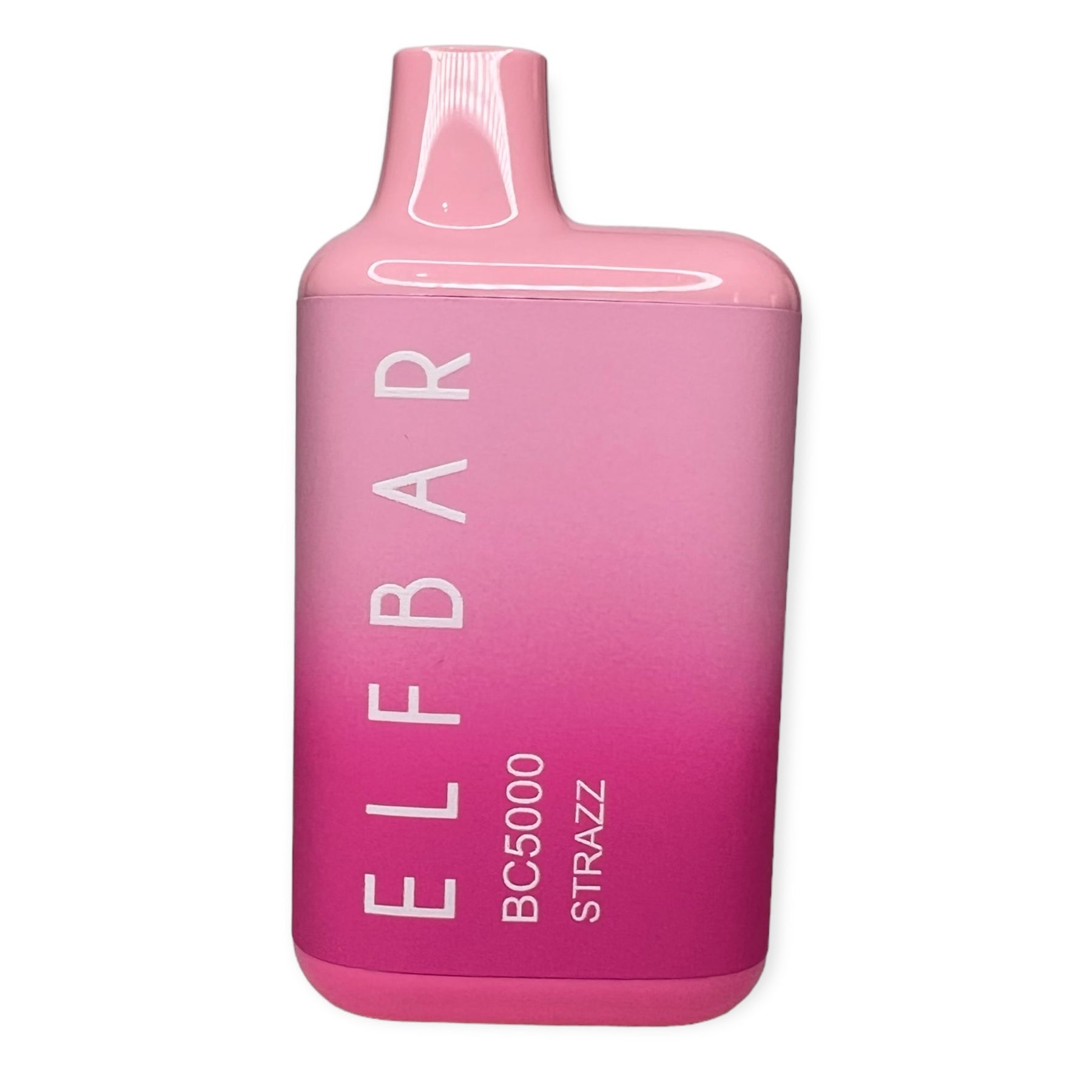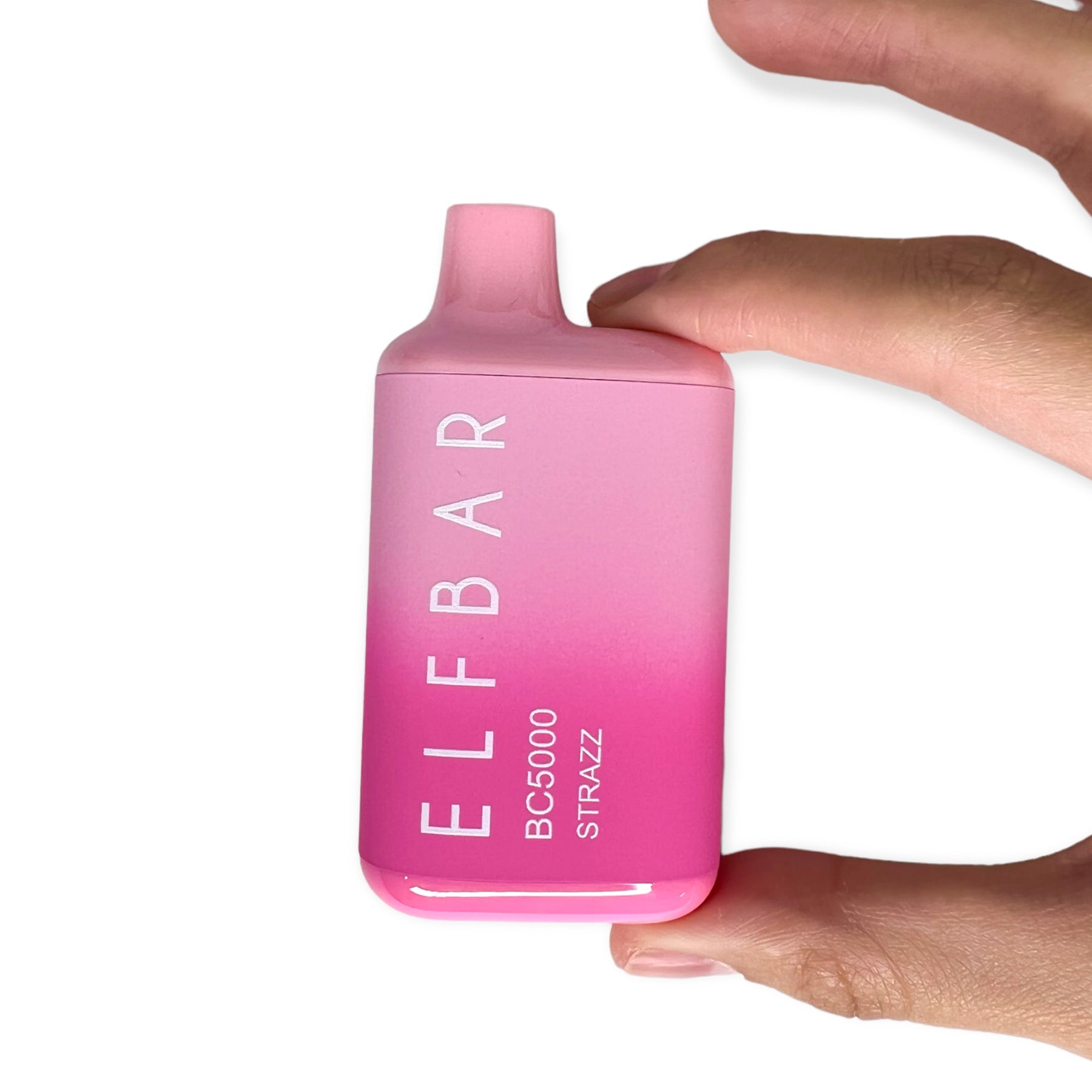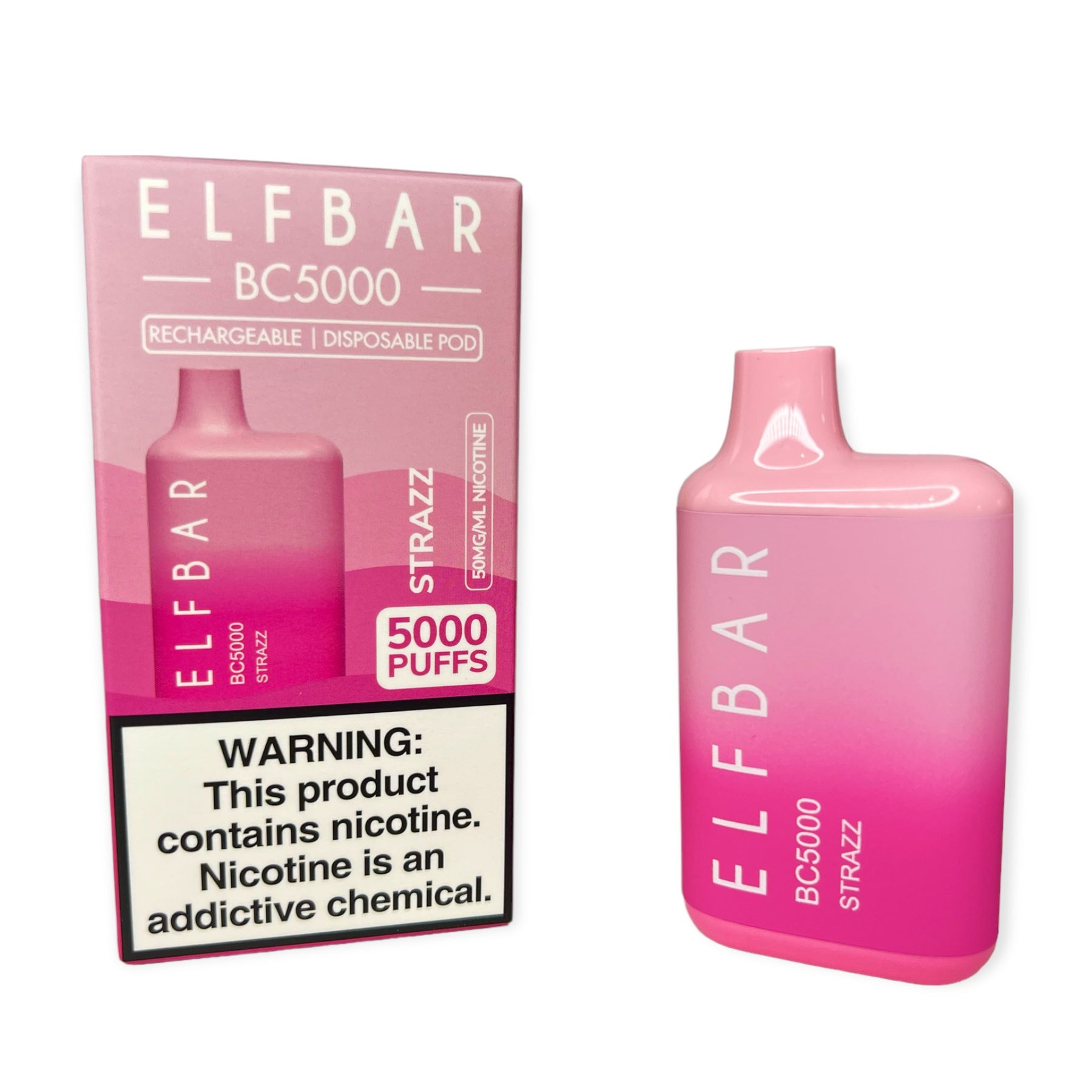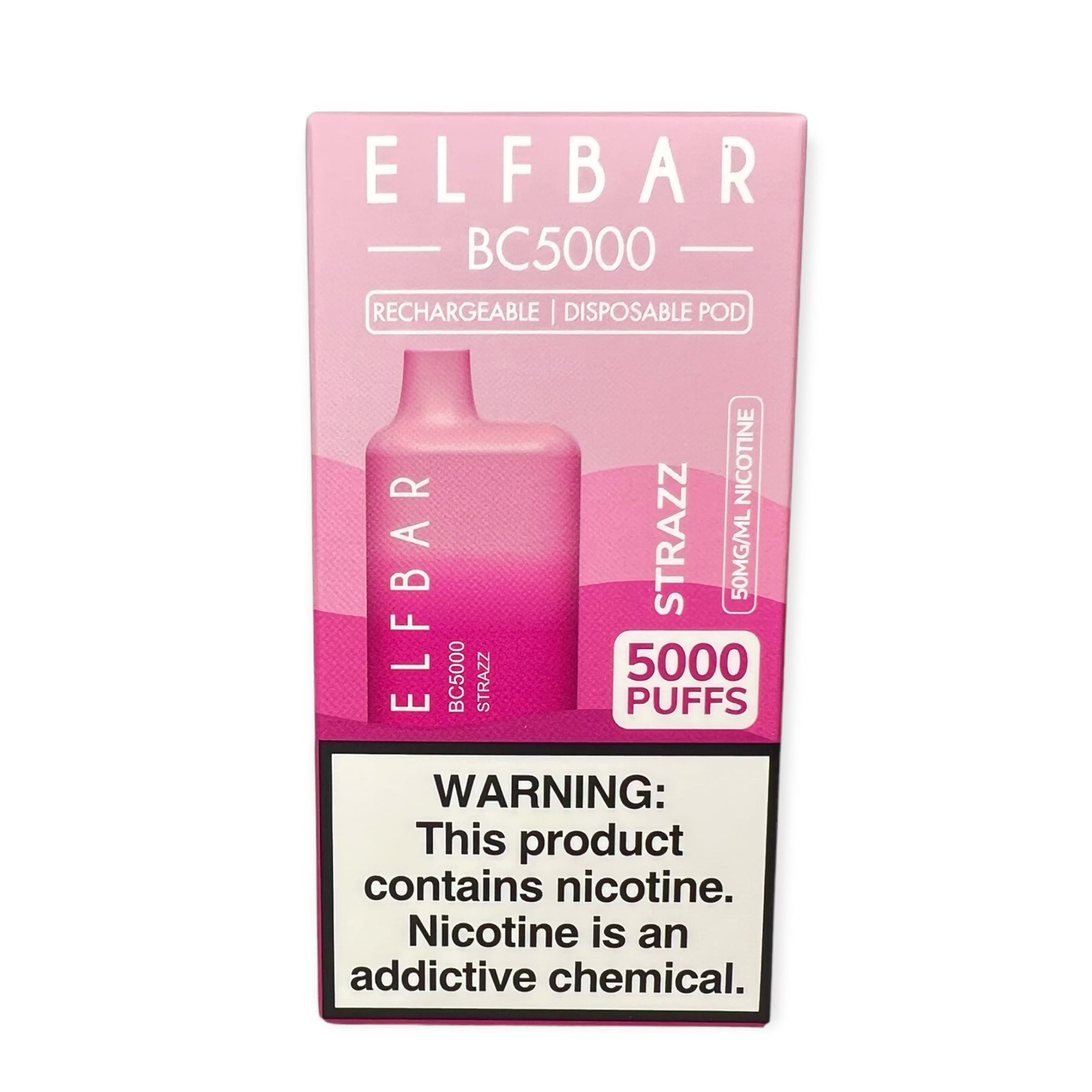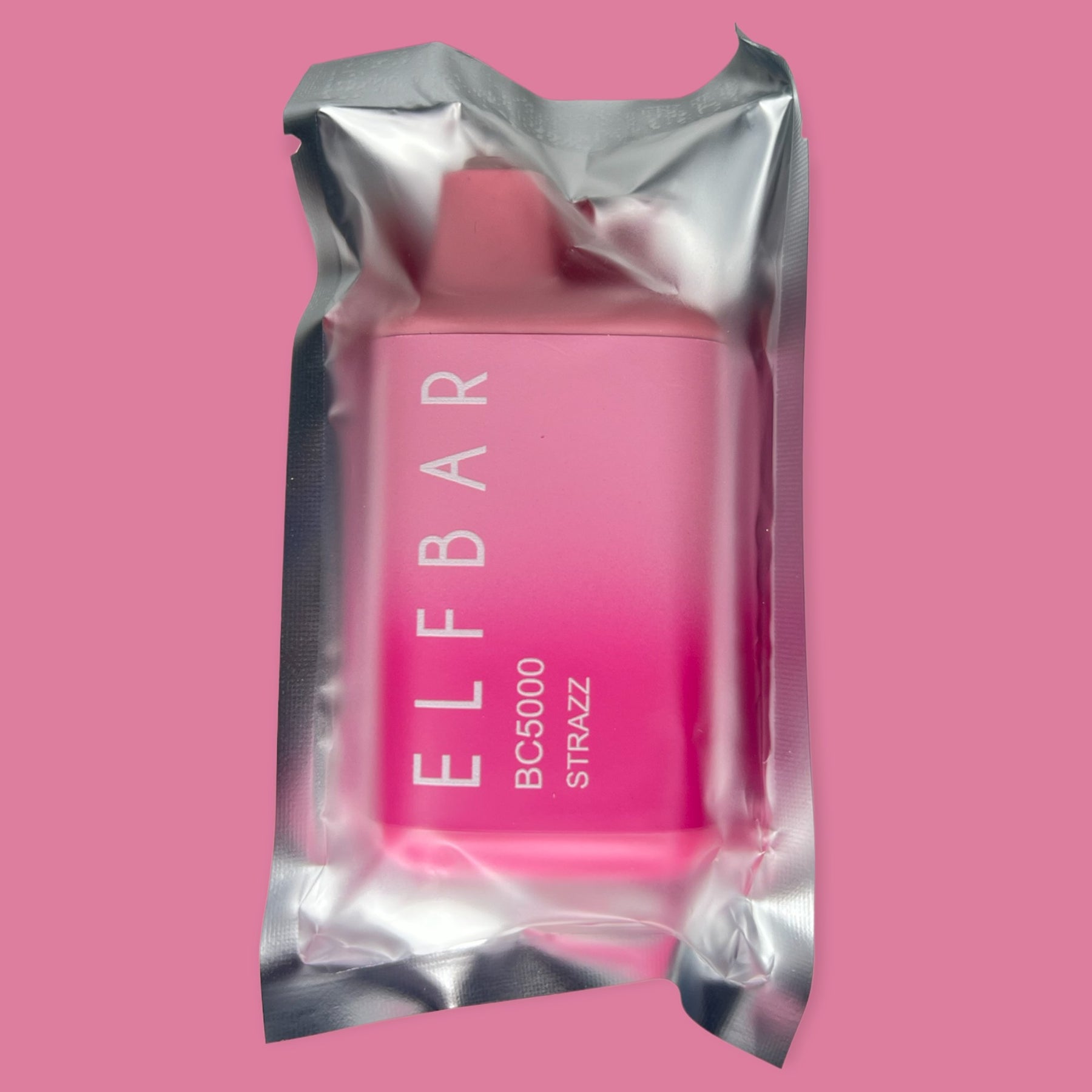 Strazz Elf Bar BC5000 Disposable Vape
Elf Bar Strazz Description:
A delicious strawberry raspberry creation with a hint of mint for balance. This is a great "all day" vape flavor that you likely won't get tired of due to it being very tasty but not too sweet or icy. If you would like to check out our other elf bar vape flavors click here!
Strazz Elf Bar BC5000 Features:
- 5,000 puff capacity
- Rechargeable with USB C charger
- Sleek Box Build
- 13ml pre filled e liquid
- 5% nicotine content
- Flavor: Strazz
Obsessed with this elf bar can't find anymore
I am quite desperate to find more of the ELFBAR BC 5000 Strazz fLAVORED VAPES
Strazz
Authentic Elf Bar ! Fast shipping ! Great price ! How can you go wrong ? Will definitely be purchasing my Elf Bars from Golden Leaf 🍃
Strazz Elf Bar BC5000 Disposable Vape
Love the Elfbar Peach Ice
Strazz Elf Bar
Strawberry/Raspberry flavor is delicious. #1 go-to.