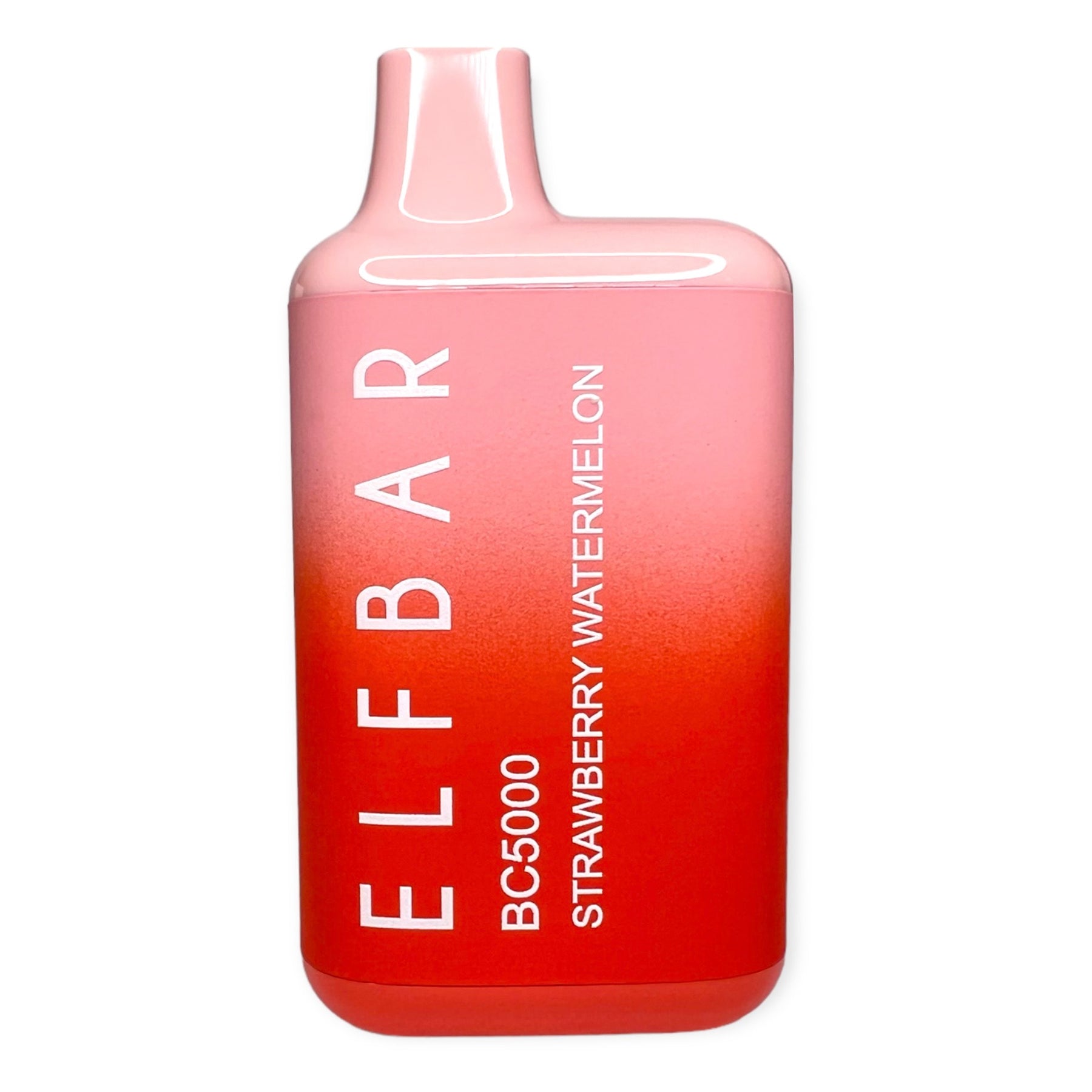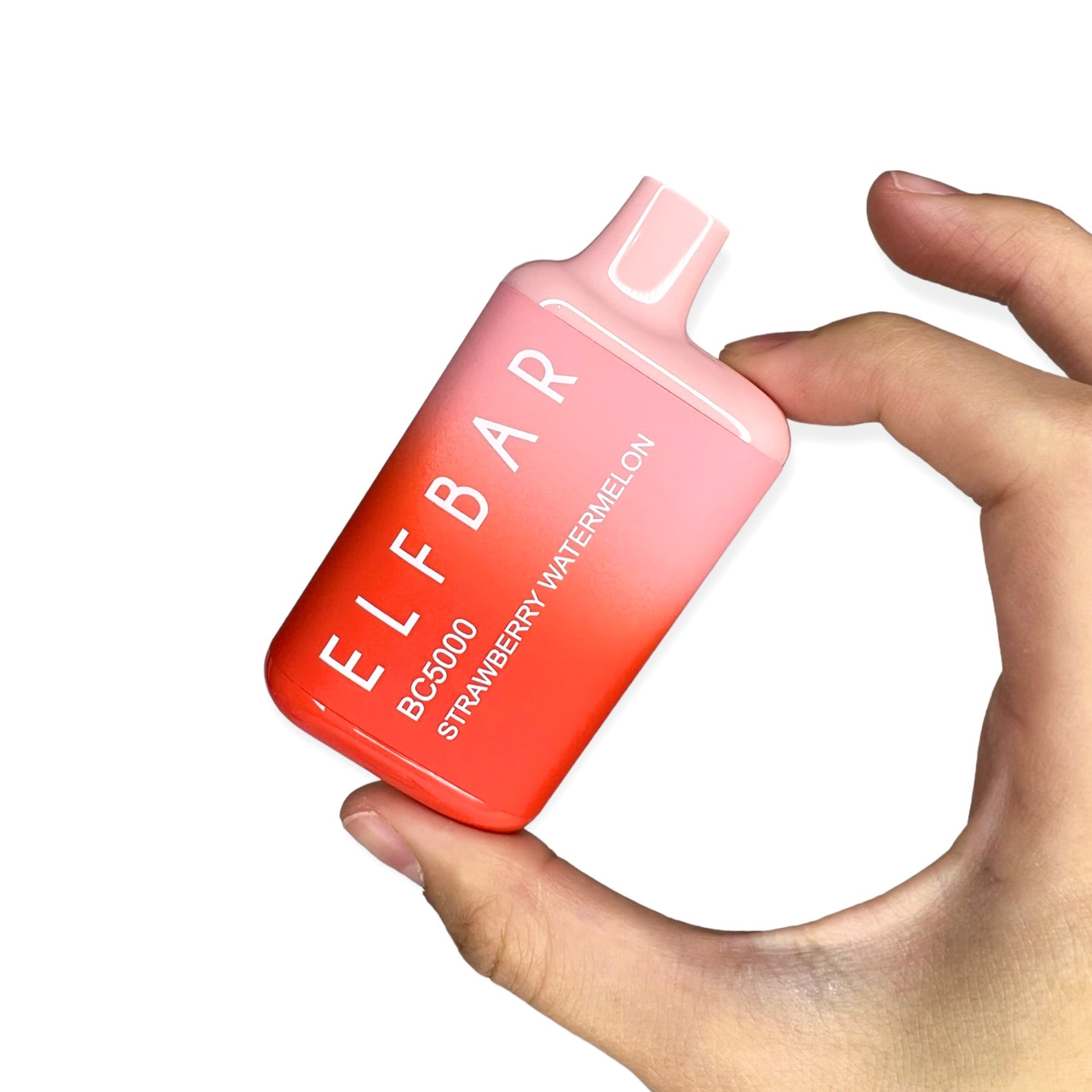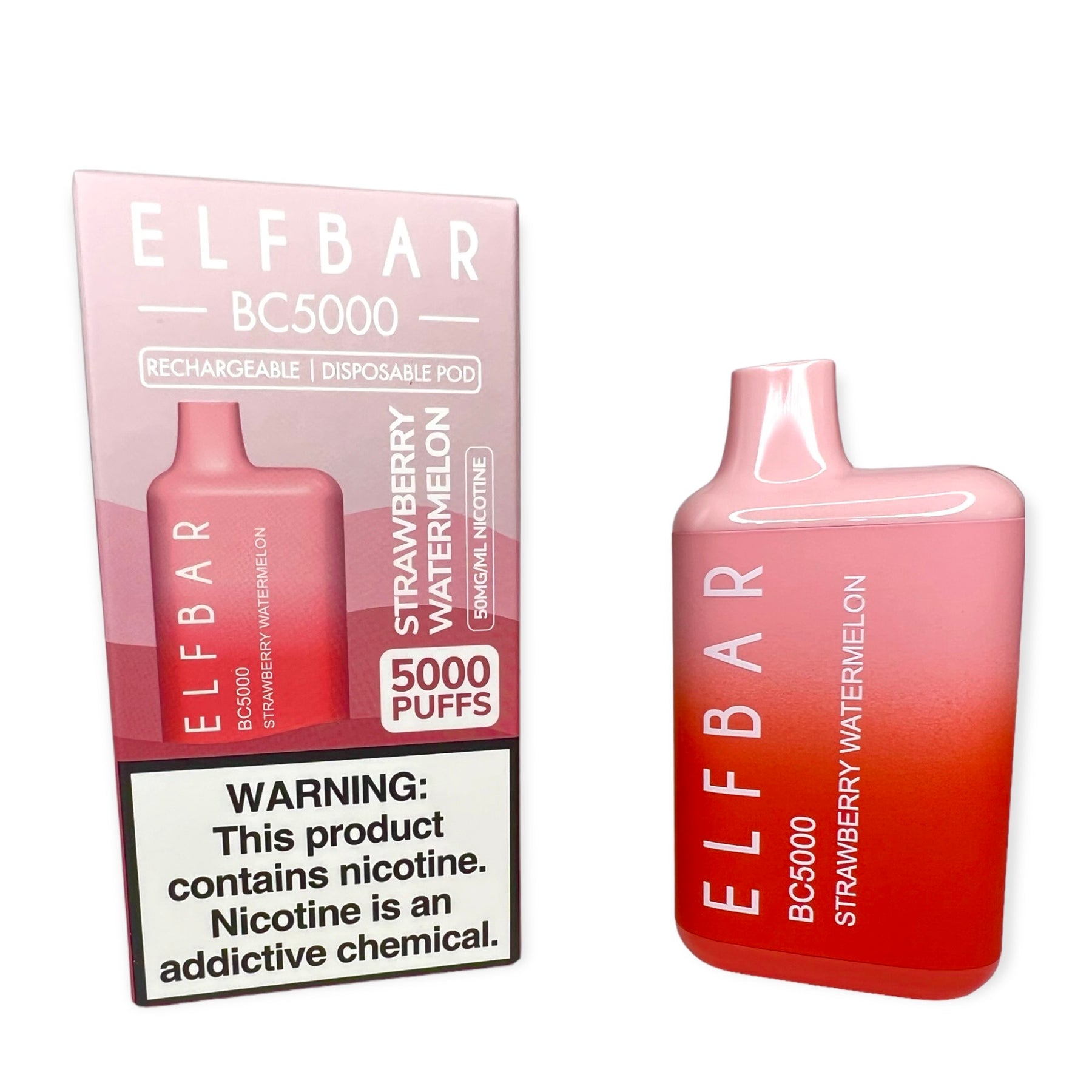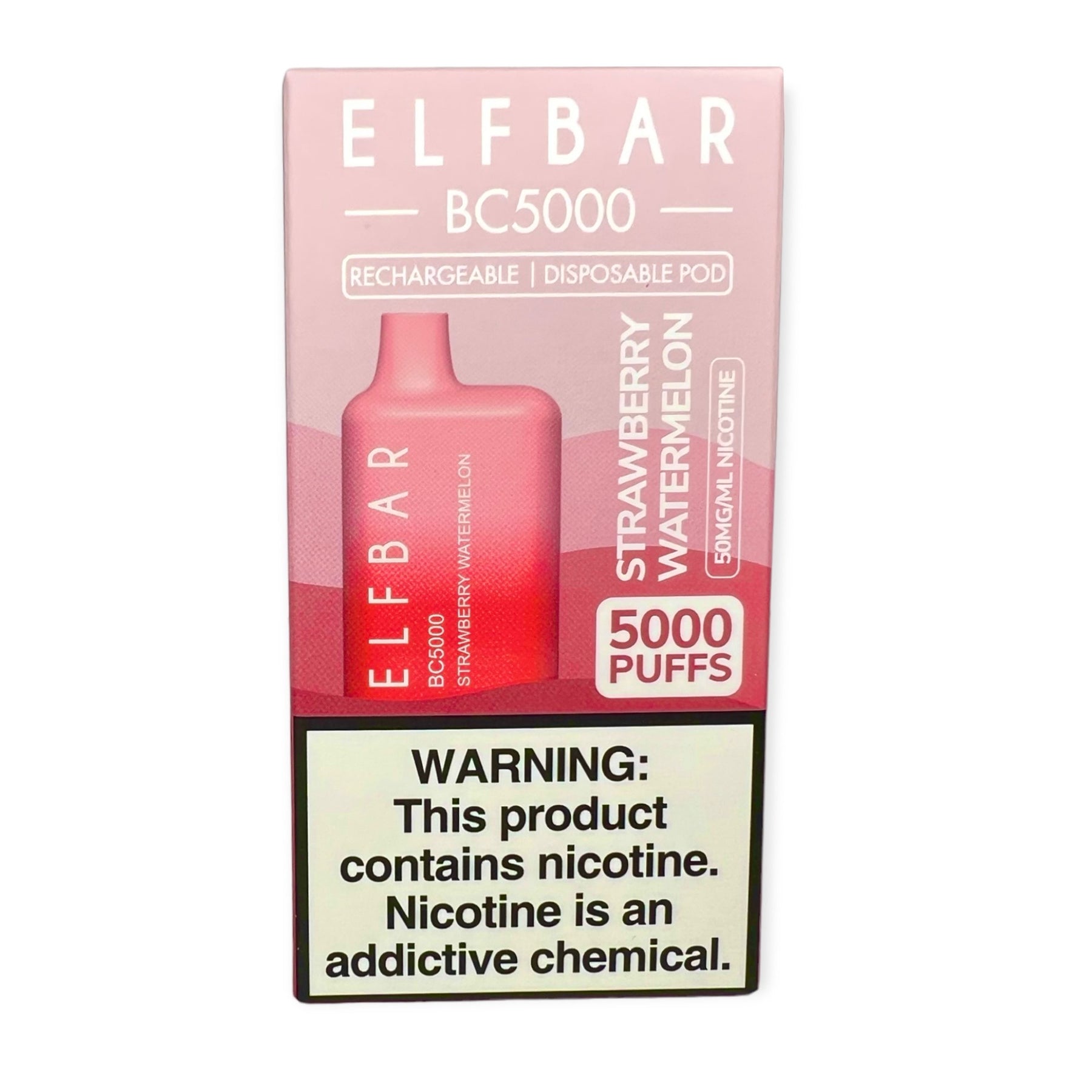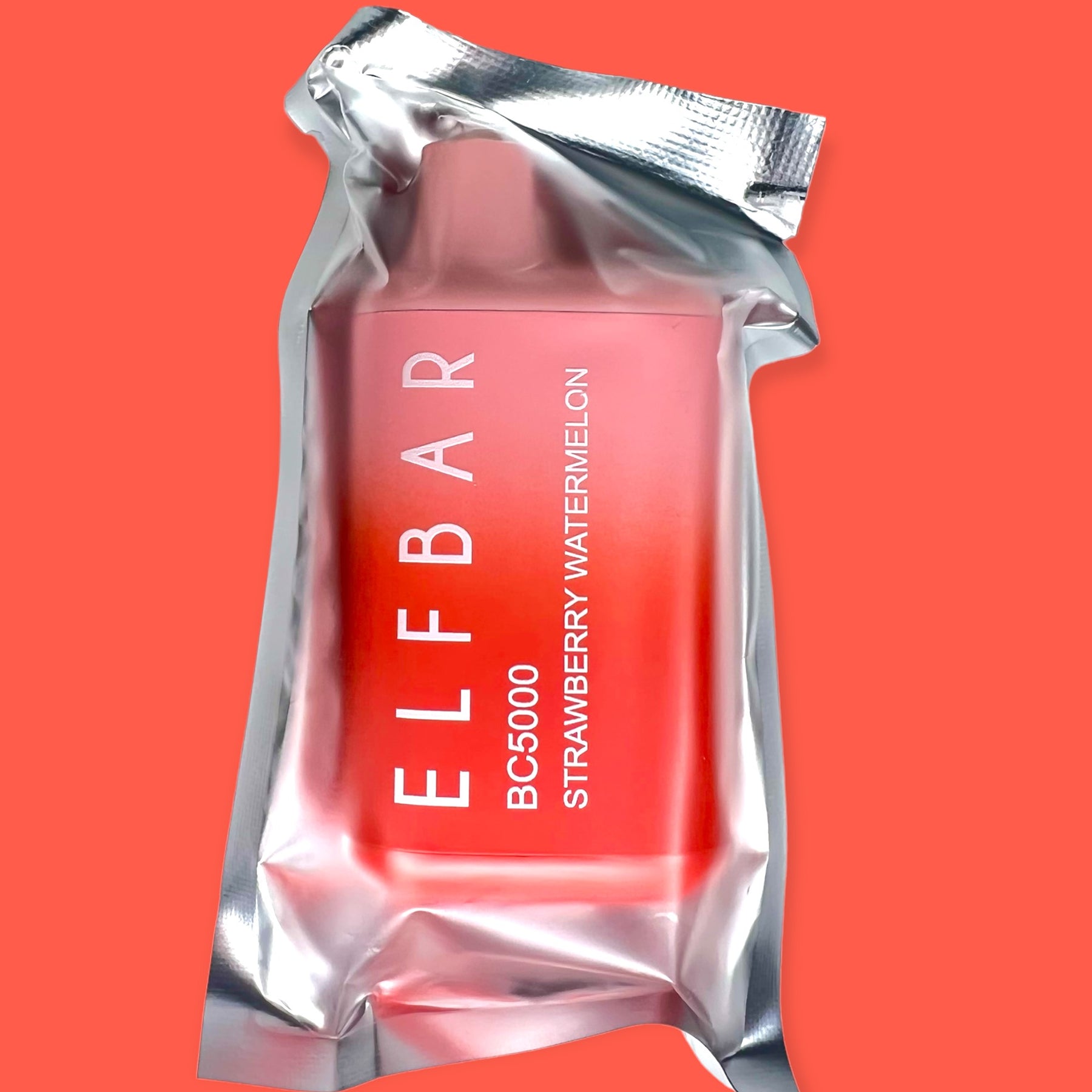 Strawberry Watermelon Elf Bar 5000 Puffs Disposable
Strawberry Watermelon Elf Bar Description:
This flavor is the result of what happens when you combine the two best flavors into one. Strawberry and Watermelon were simply made to be put together into a vape flavor. This is what makes this Elf Bar flavor one of our best selling vapes here at Goldenleaf!
Elf Bar Strawberry Watermelon BC5000 Features:
- 5,000 puff capacity
- Rechargeable with USB C charger
- Sleek Box Build
- 13ml pre filled e liquid
- 5% nicotine content
- Flavor: Strawberry Watermelon
incredible taste
I've tried other brands with this same flavor and none of them have been as smooth as the elf bar, satisfied customer!