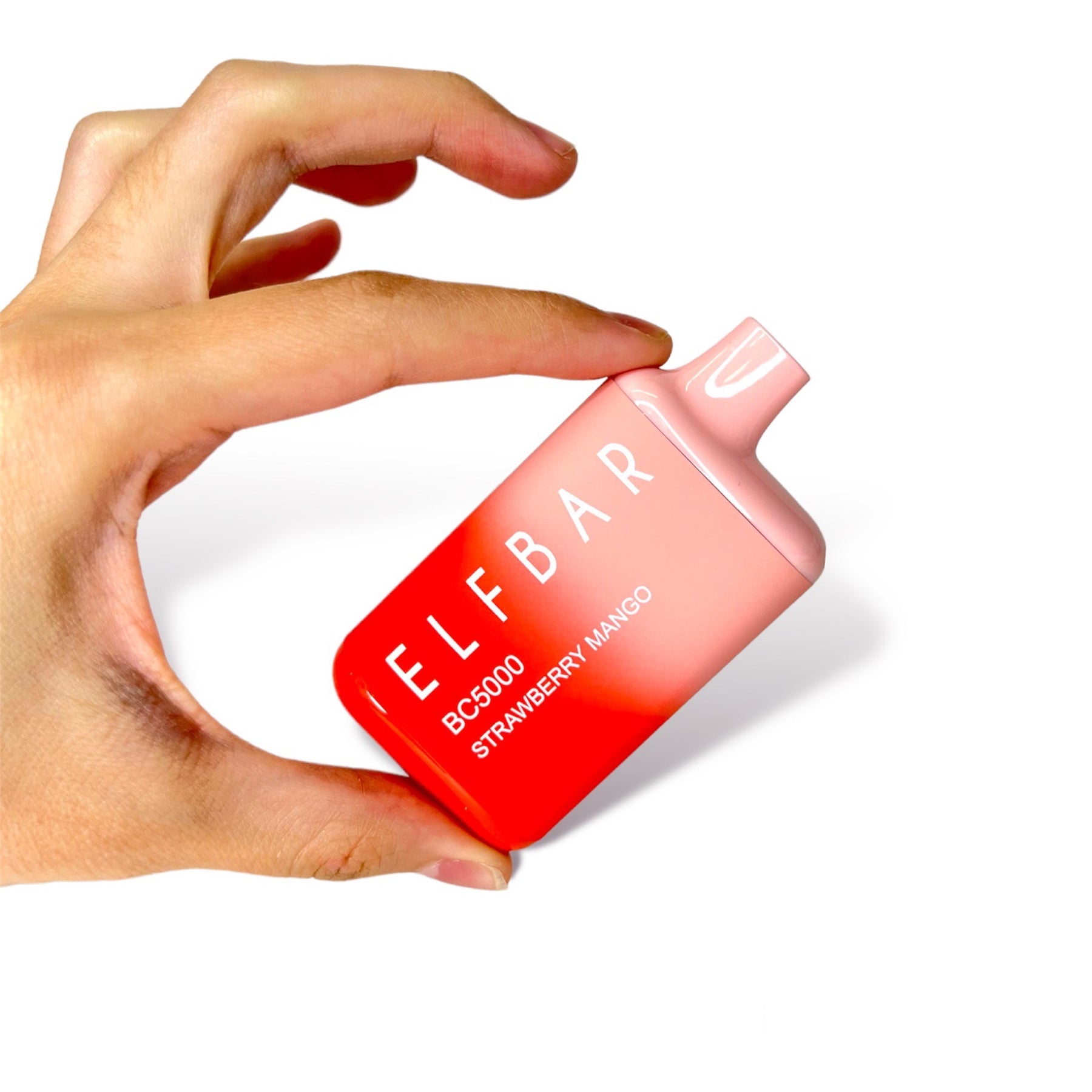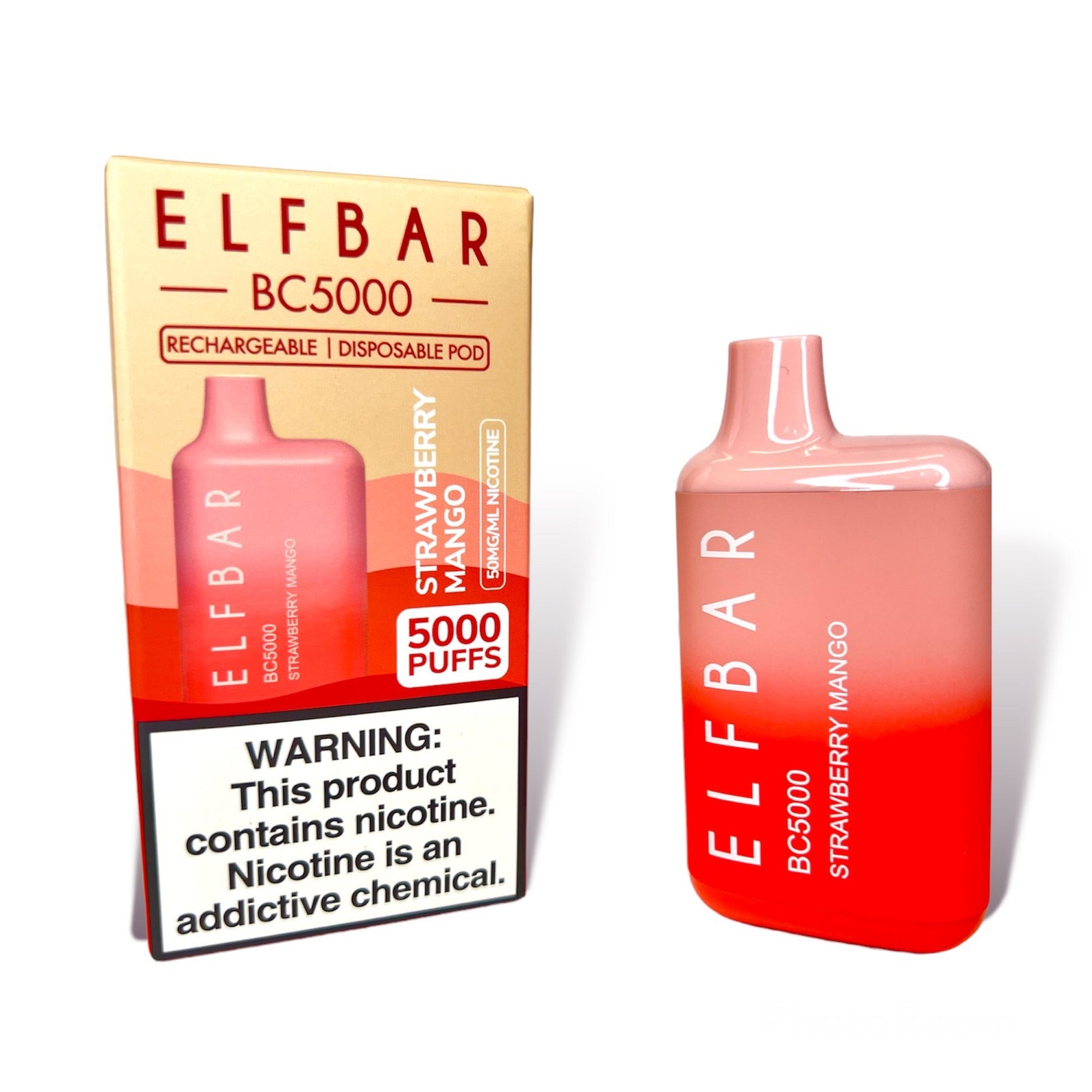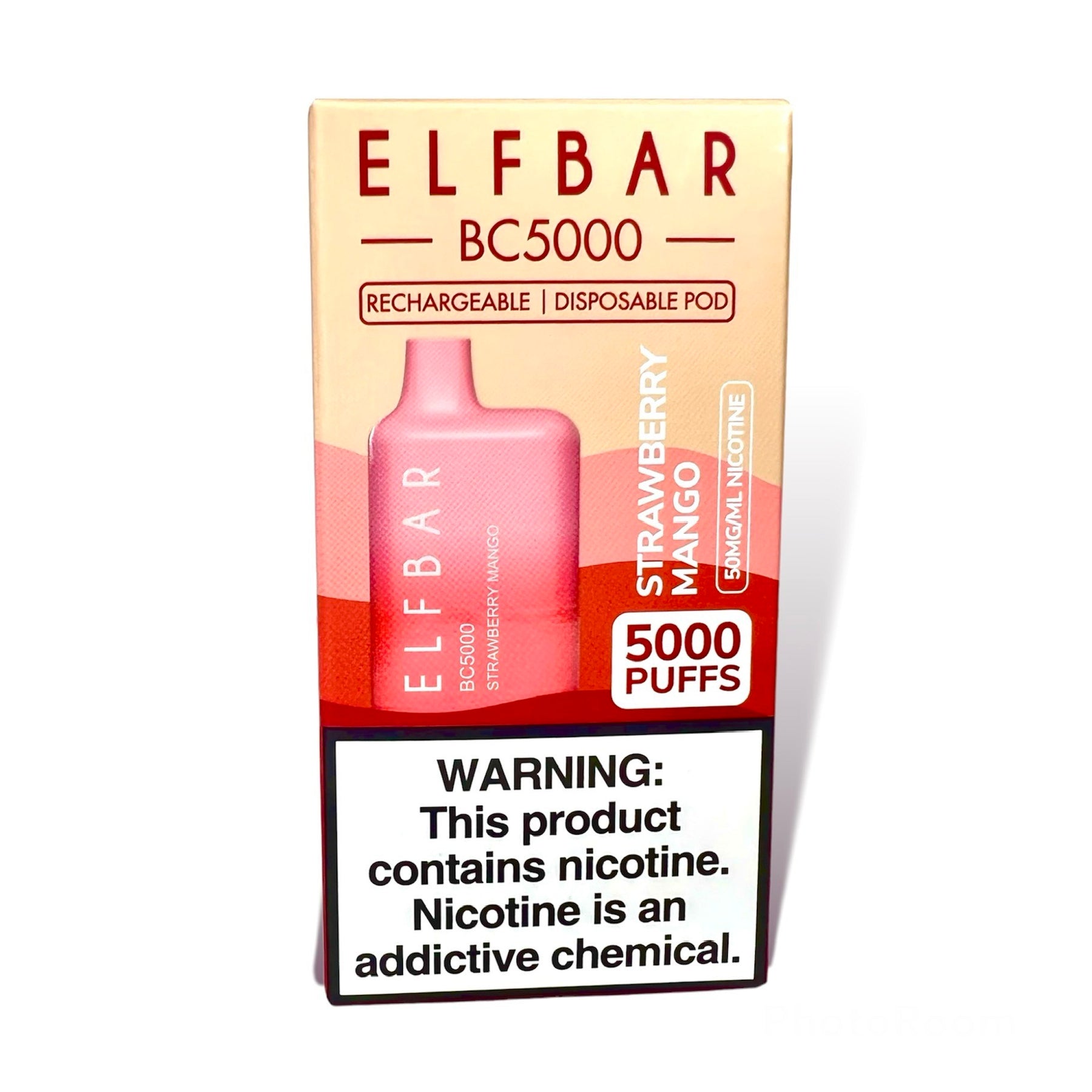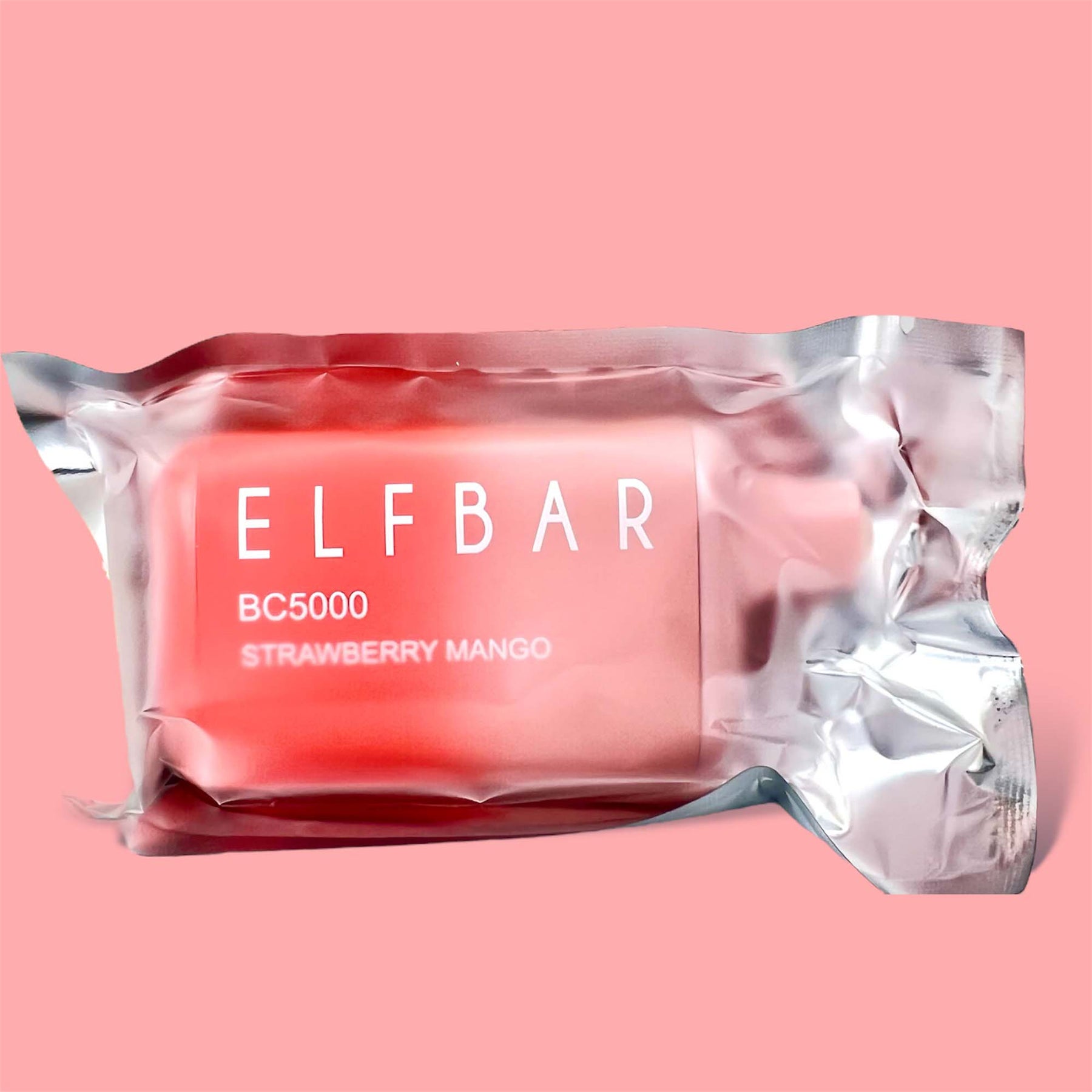 Strawberry Mango Elf Bar 5000 Puffs Disposable
Elf Bar Strawberry Mango Description:
An amazing-tasting blend of 2 popular flavors. Experience a fresh bite of a ripe strawberry with a smooth mango aftertaste. This is a perfect Elf Bar for those who love fruity and sweet flavors. Take a look at our other popular Elf Bar BC5000 flavors!
Strawberry Mango Elf Bar BC5000 Features:
- 5,000 puff capacity
- Rechargeable with USB C charger
- Sleek Box Build
- 13ml pre filled e liquid
- 5% nicotine content
- Flavor: Strawberry Mango
great taste
if you love strawberry and mango then this vape is for you, recommend it!