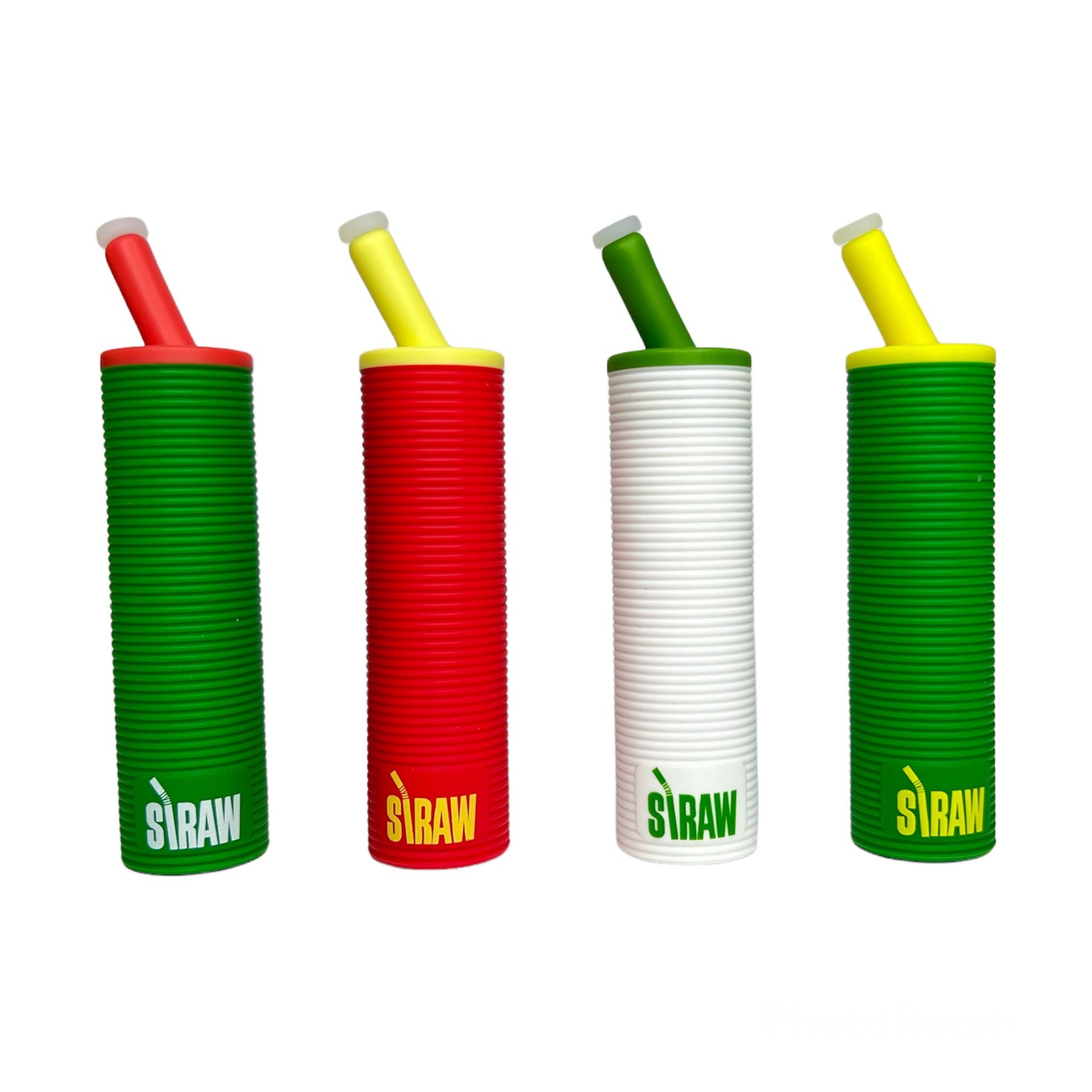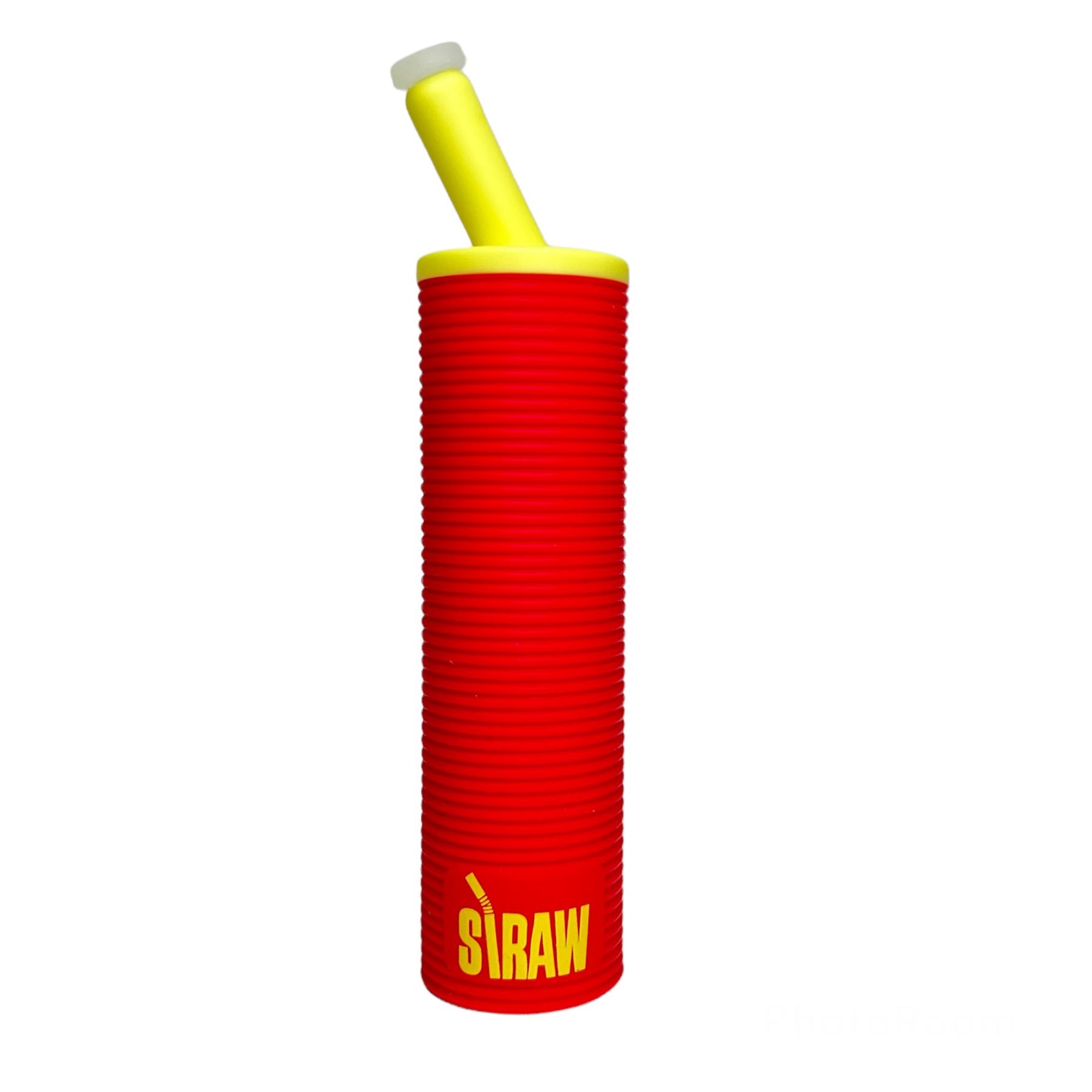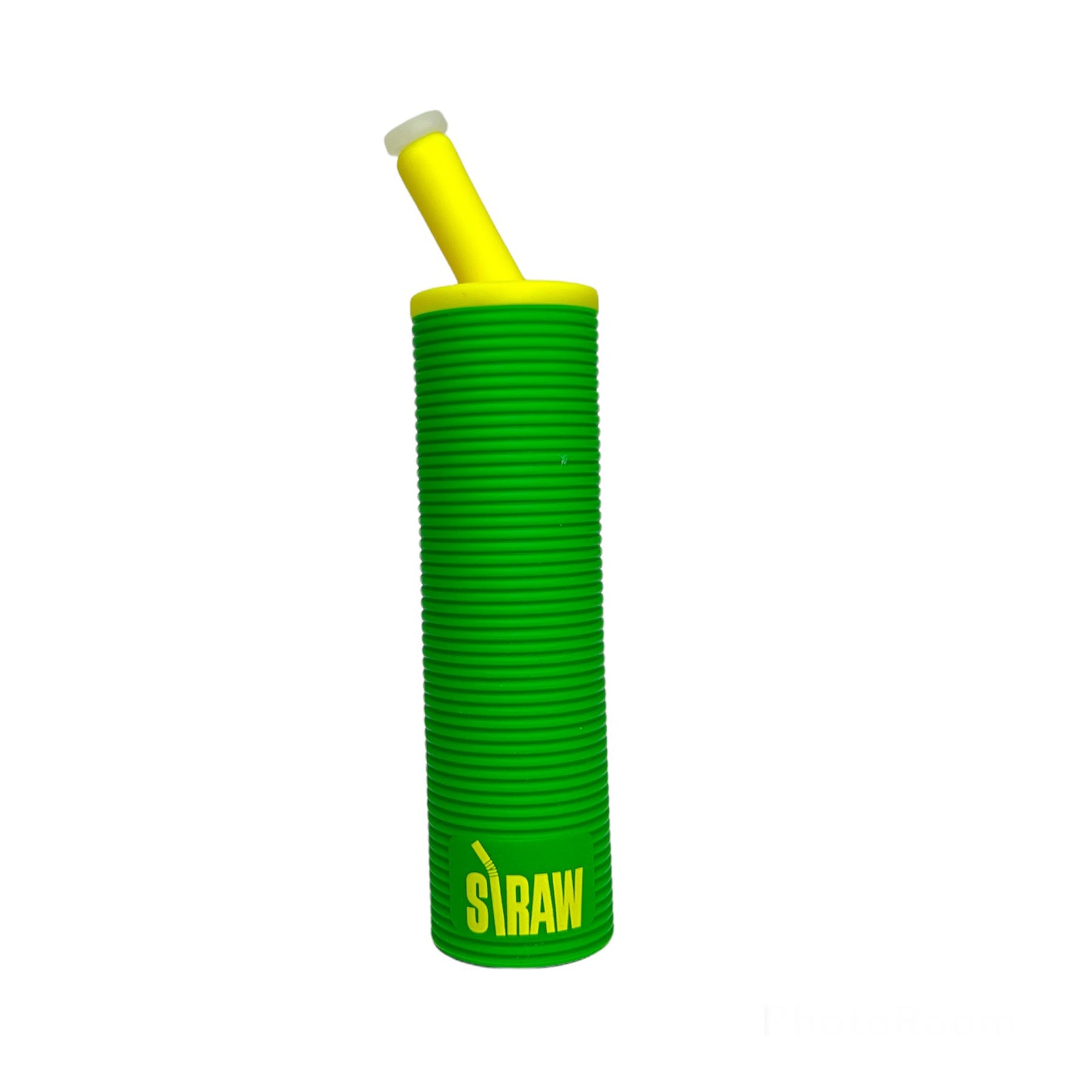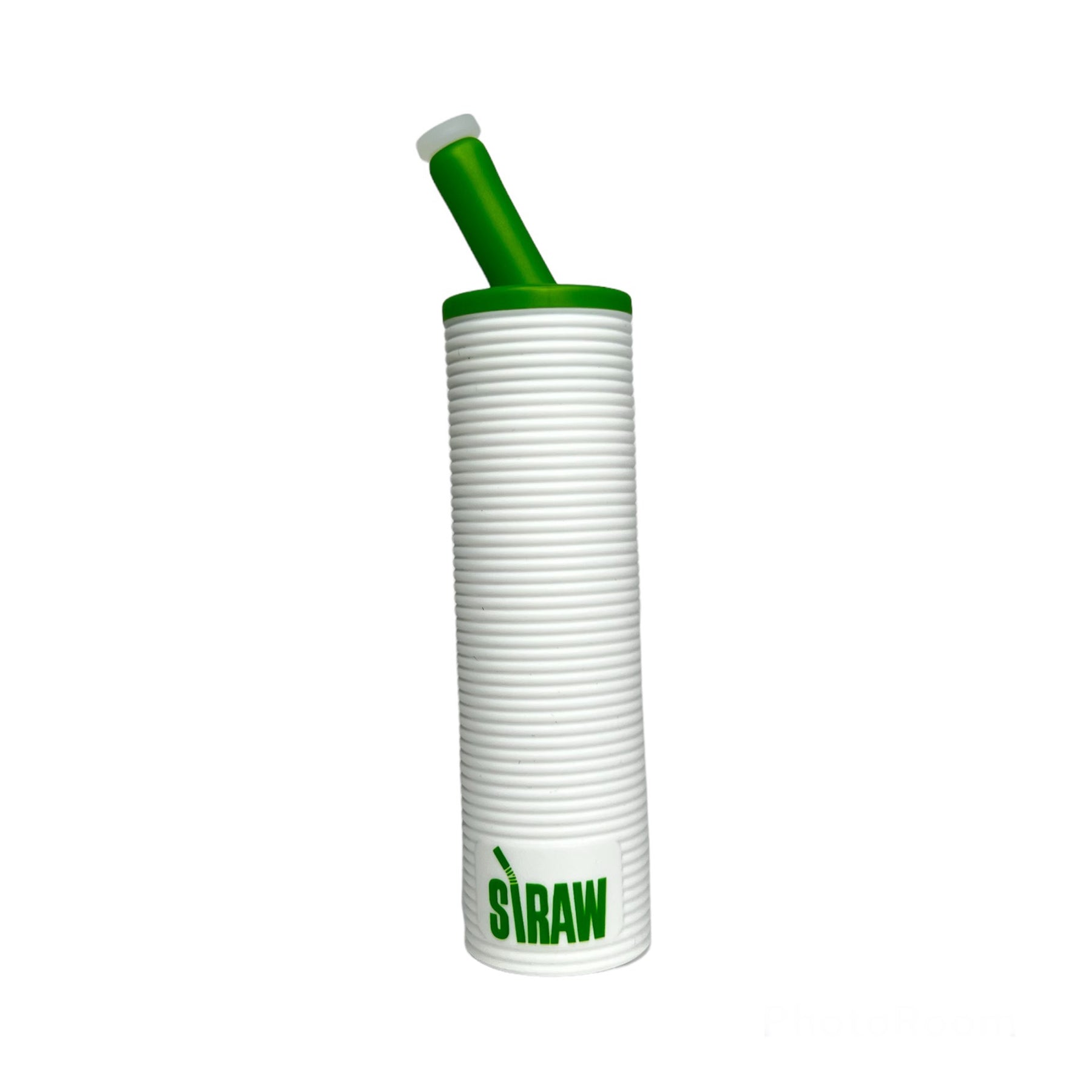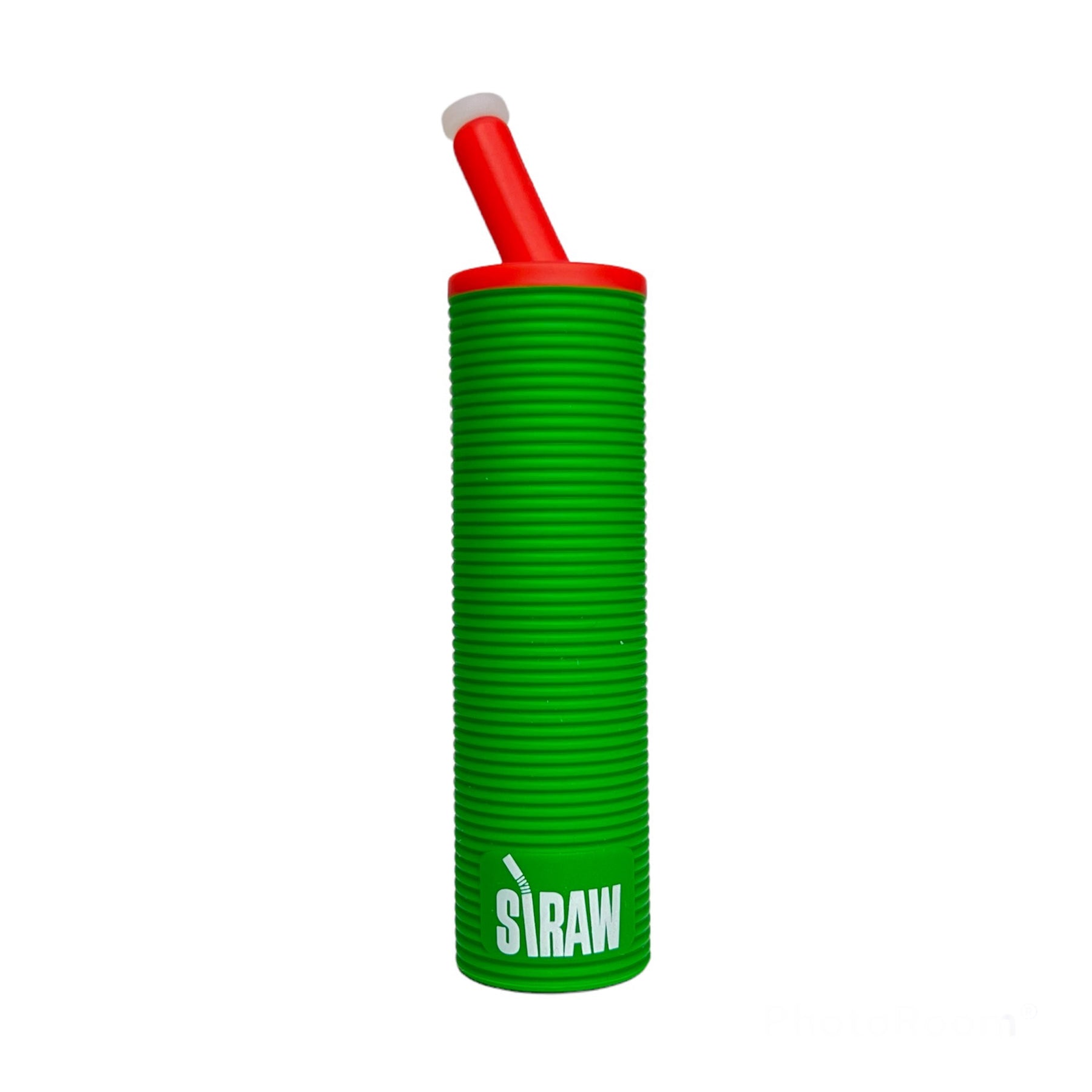 Straw 3000 Puff Disposable Vape 5% Nicotine
The straw disposable vape is a one of a kind unique vape due to its distinctive design. It is made to resemble a juice box with a straw that delivers flavorful vapor to your taste buds. They come pre-filled with 5% nicotine e liquid that will last you around 3,000 puffs. The body of this vape is made of grippy silicone with a riveted pattern for comfortability. 
Straw Disposable Vape Flavors:
Hella Peach

WhatAmelon

Cucumber Fresca

Spryte
Straw Vape Features:
3000 puffs

5% nic pre filled e juice

8ml capacity
Spyte Flavor
I've tried dozens of vape juices by now and I can safely say this sprite flavor has to be in the top 3.