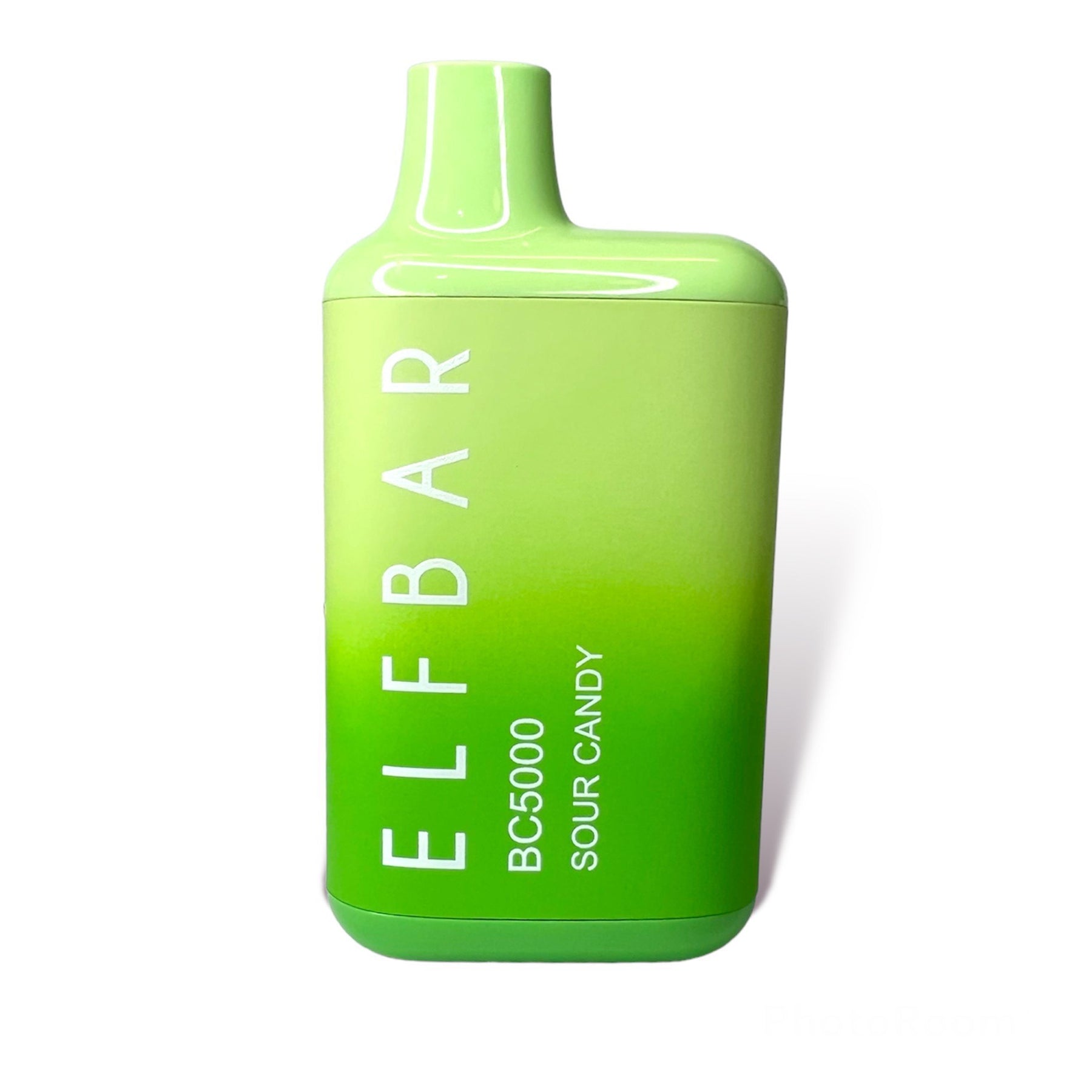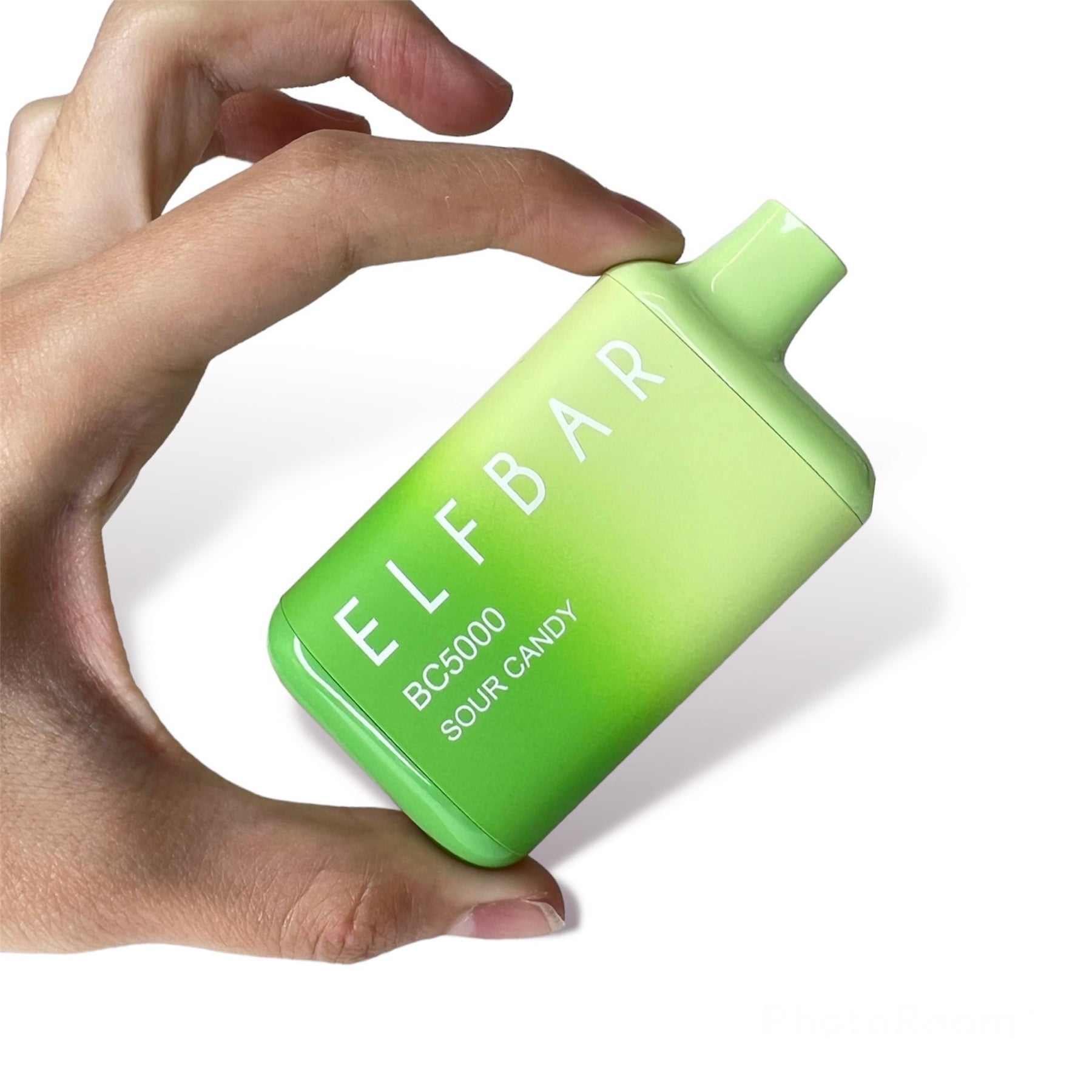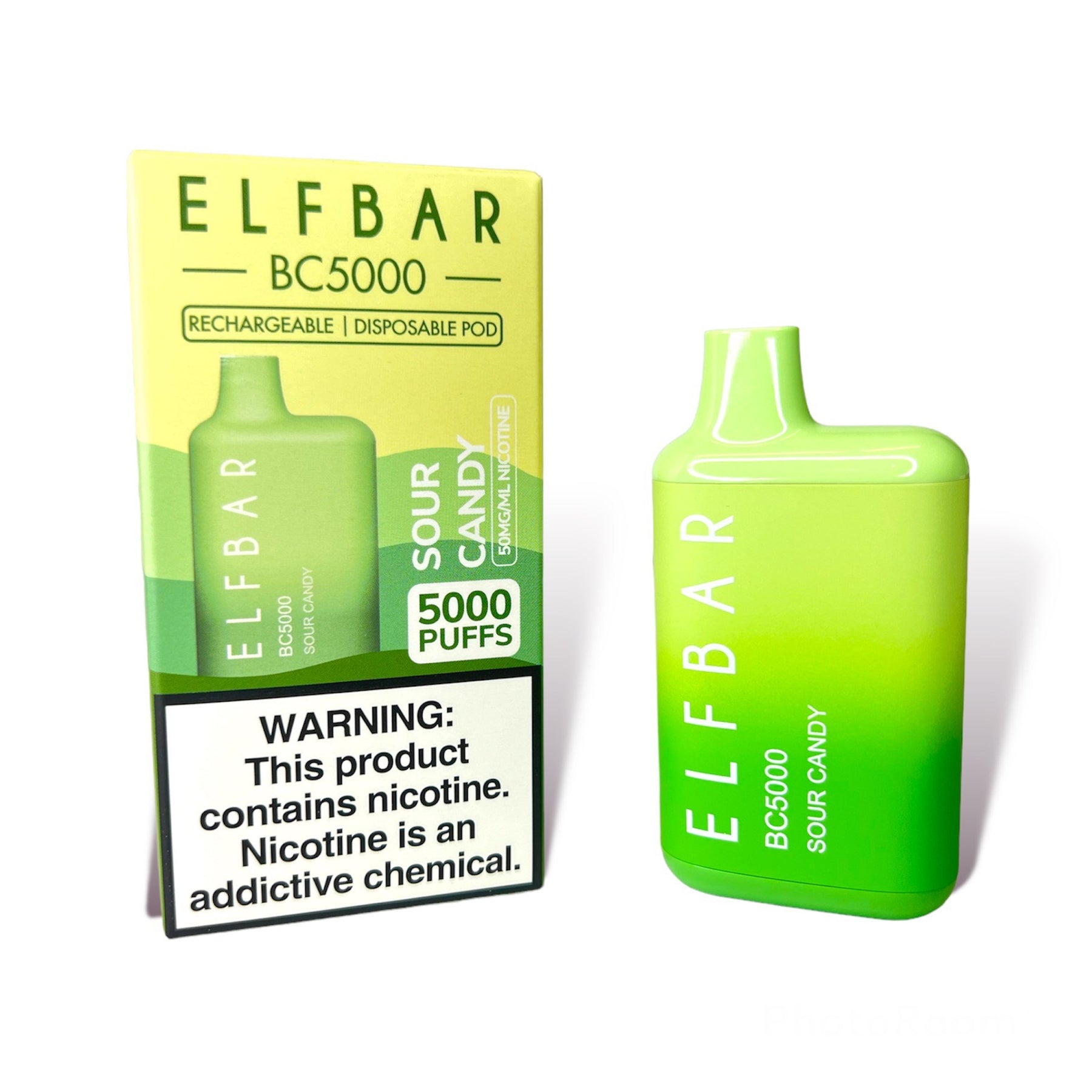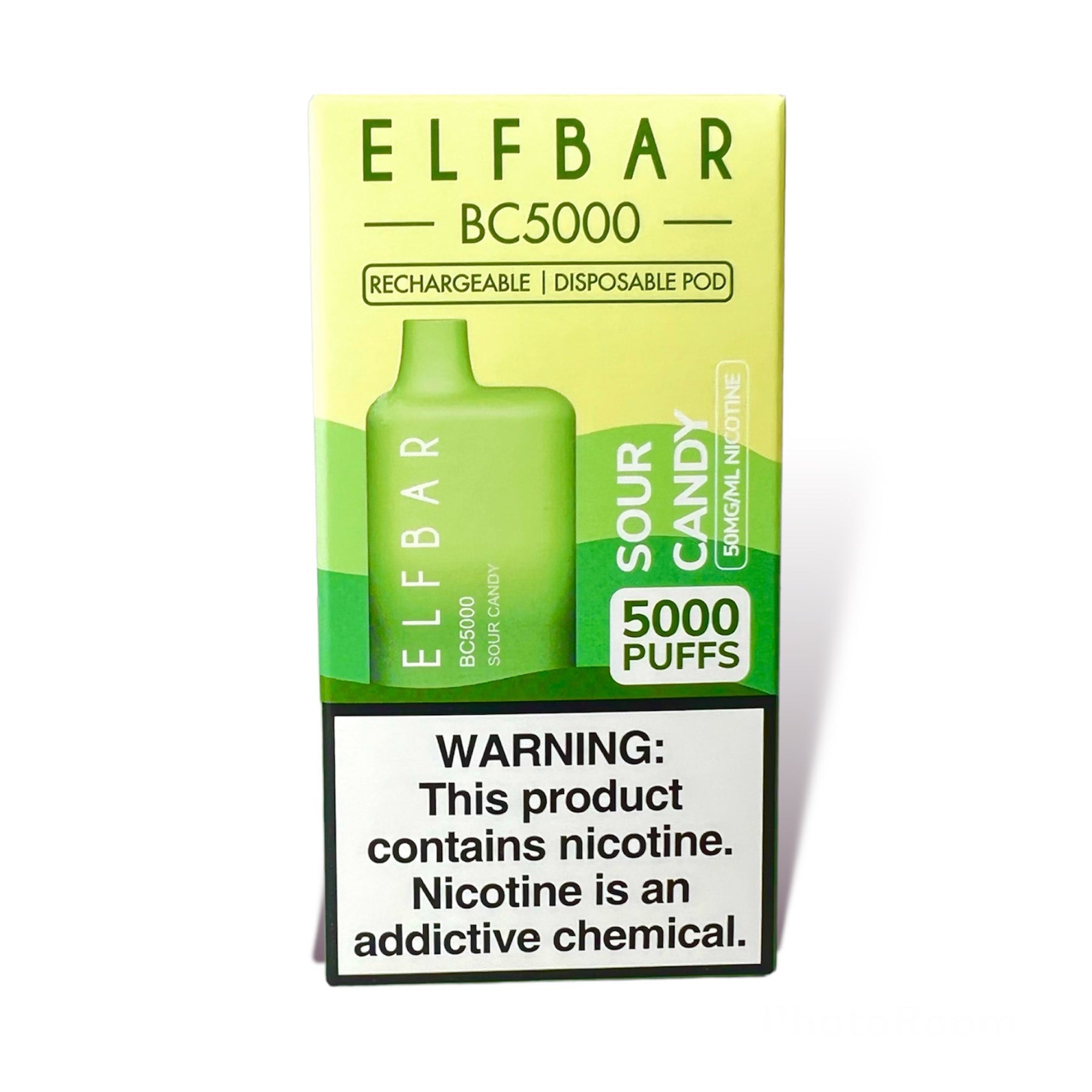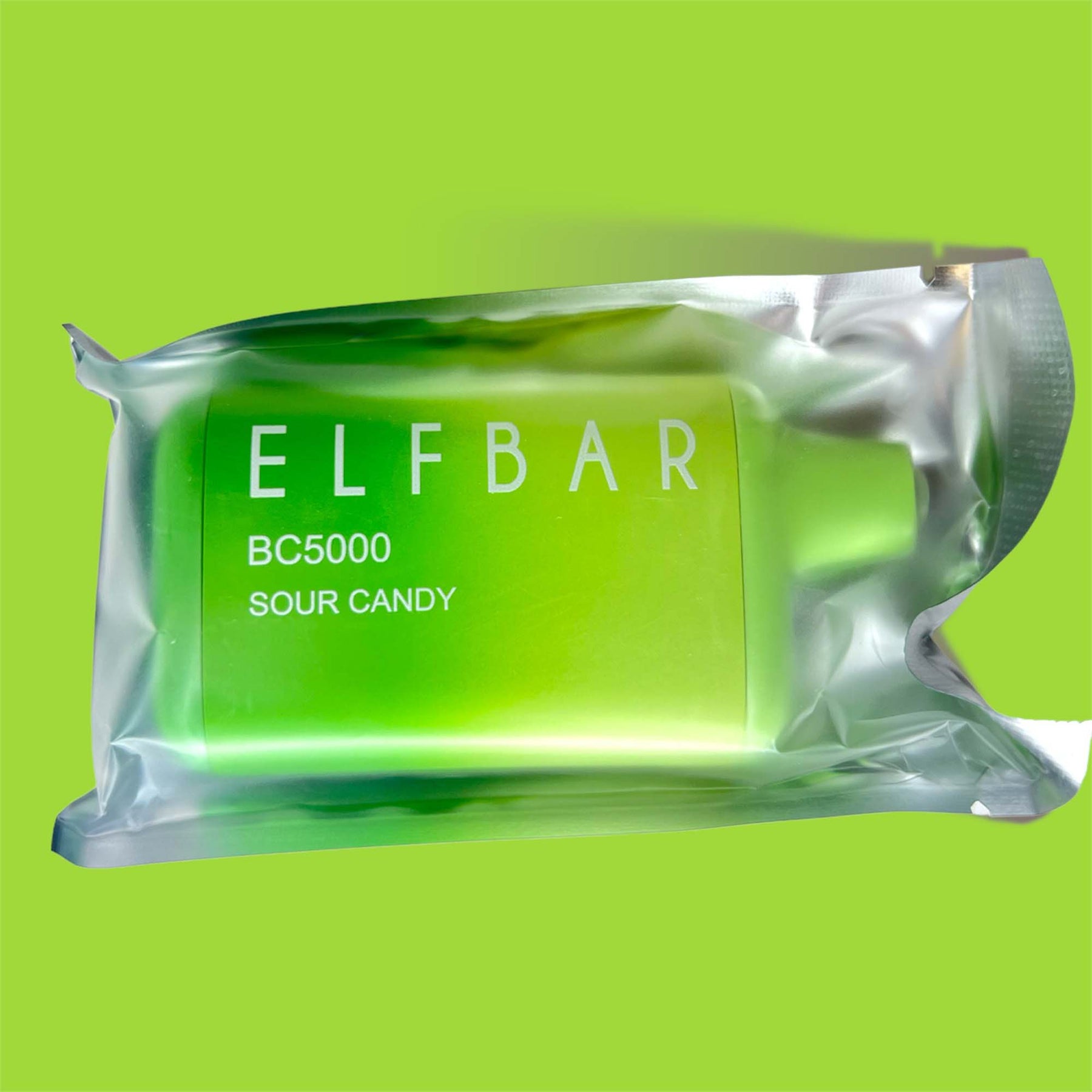 Sour Candy Elf Bar 5000 Puffs Disposable
Elf Bar Sour Candy Description:
If you're looking for a potent sour e-juice then this is for you! Experience a mouth-puckering vapor with the Sour Candy disposable. Elf Bar has also mixed in a touch of sweetness to create a perfect balance of sour that isn't overwhelming. Taste hints of candy, berry, citrus and grape in every puff. If you would like to check out our full list of Elf Bar Flavors click here!
Sour Candy Elf Bar BC5000 Features:
- 5,000 puff capacity
- Rechargeable with USB C charger
- Sleek Box Build
- 13ml pre filled e liquid
- 5% nicotine content
- Flavor: Sour Candy
Great Product
I really enjoyed this elf bar, the sour candy was definitely one of my favorite flavors!