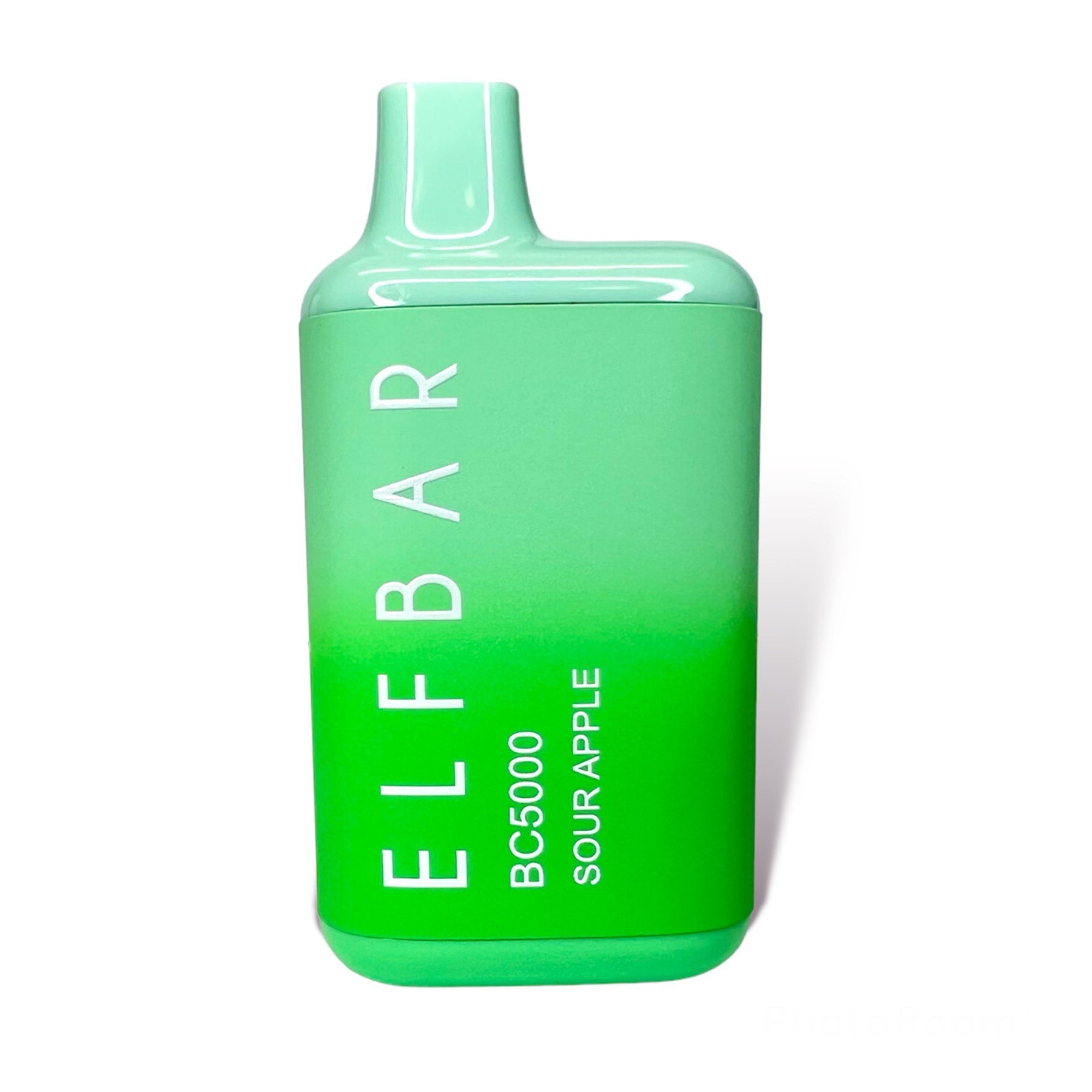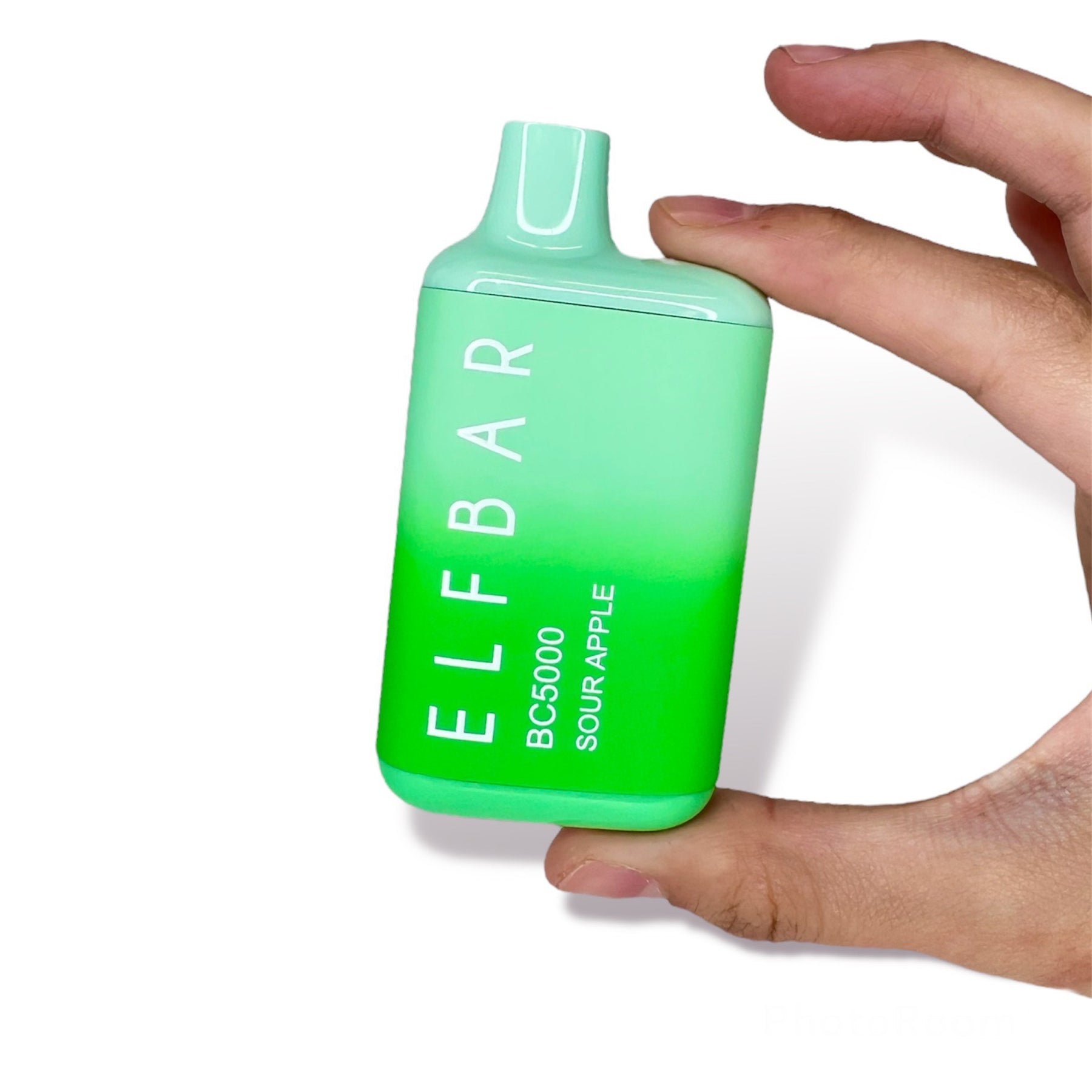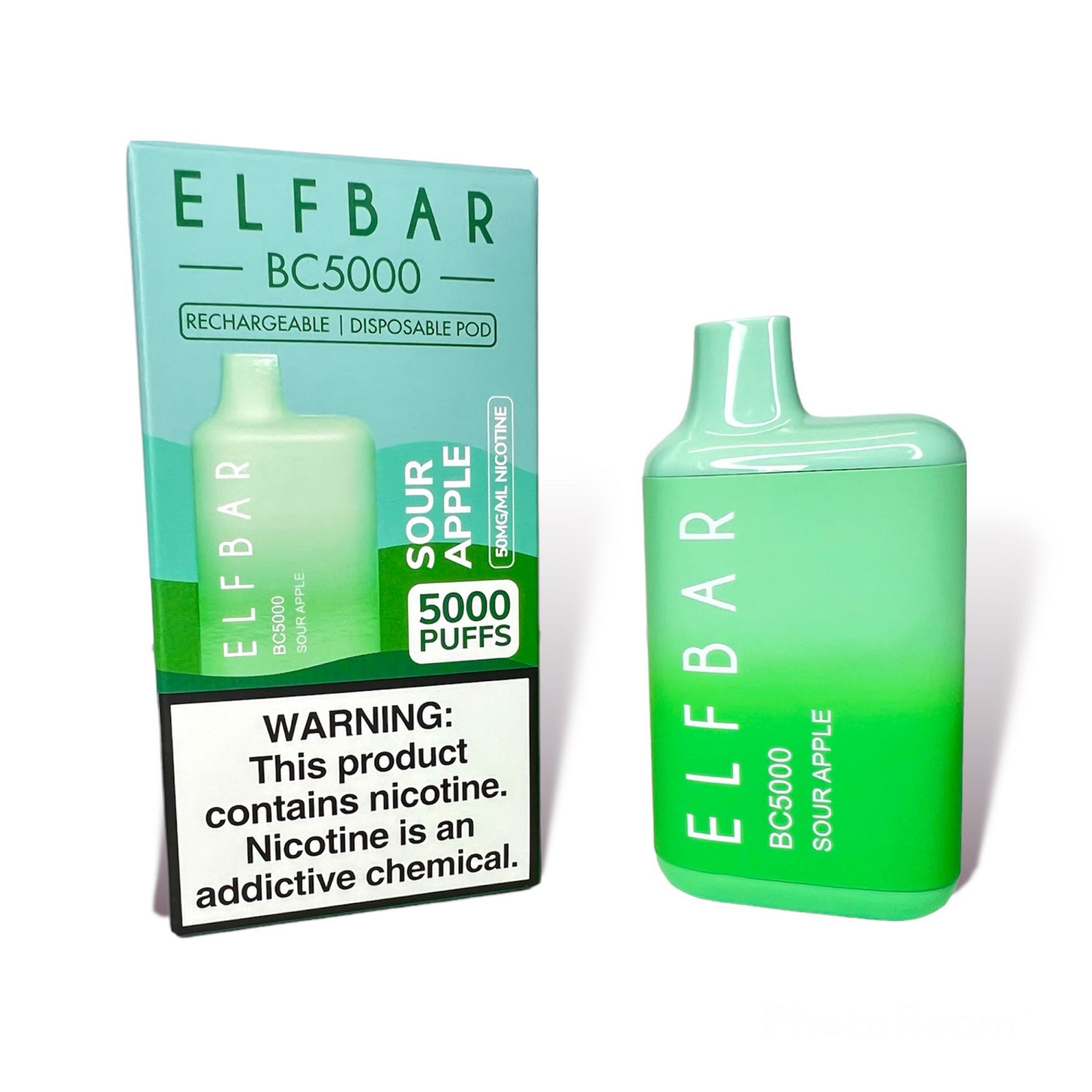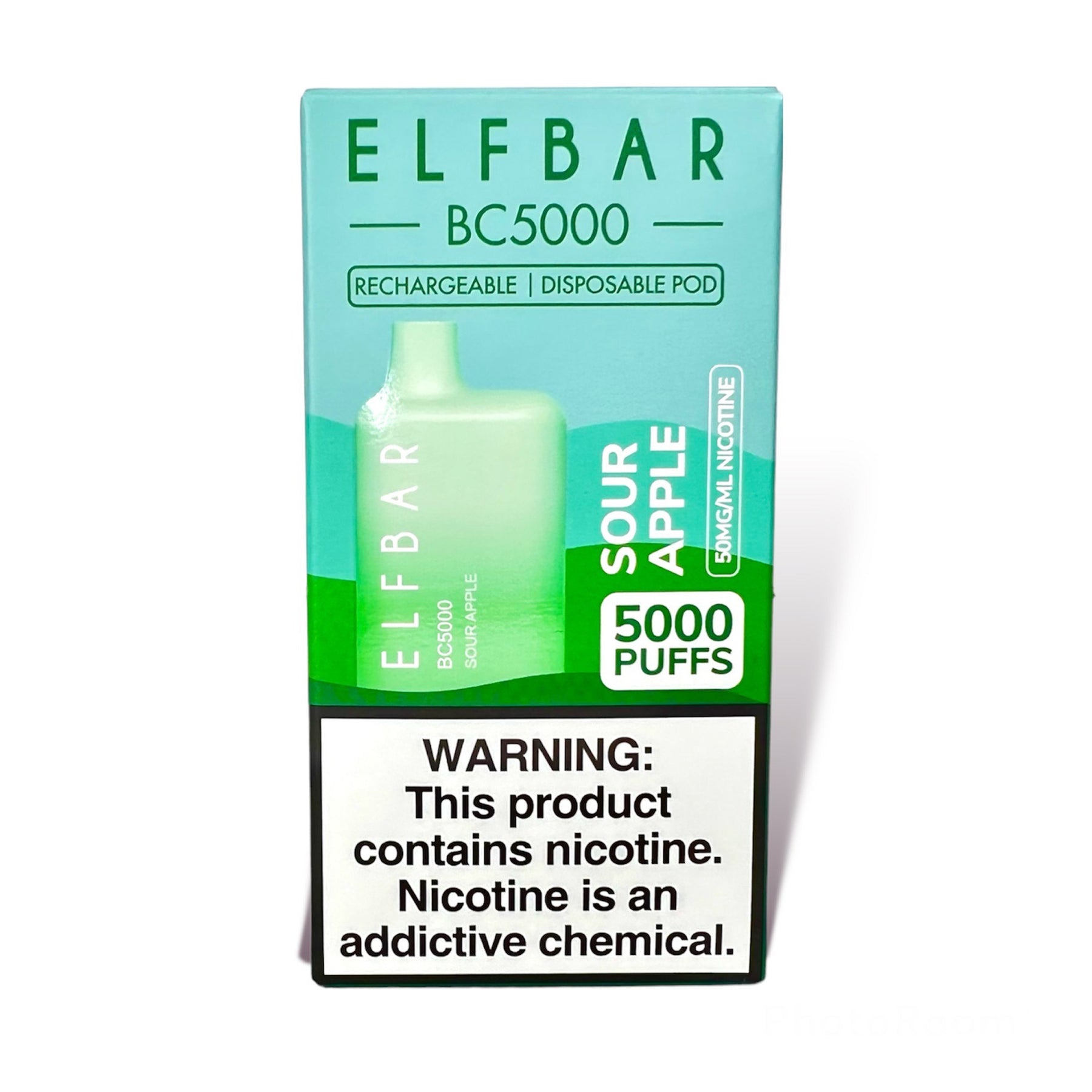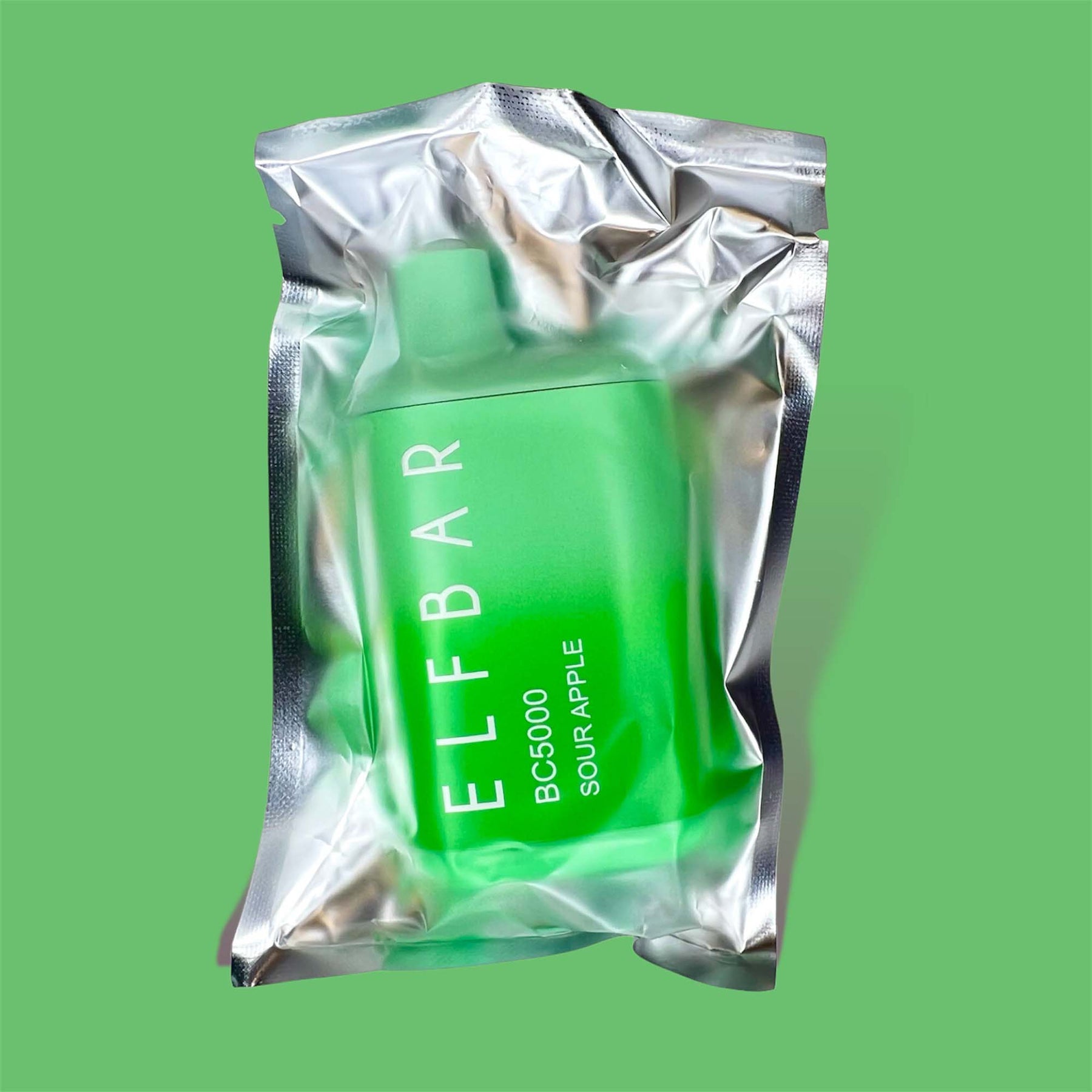 Sour Apple Elf Bar 5000 Puffs Disposable
Elf Bar Sour Apple Description:
The Sour Apple flavor is a classic that all e-liquid brands should have. Experience a bite of a crunchy green apple with every puff you take. Elf Bar has added a nice sweet taste to balance out the tart flavor and make it just right. It also contains a pinch of ice to give you that refreshing pick-me-up feeling we all desire. You will not be disappointed by this tangy yet sweet flavor. If you would like to check out our full list of Elf Bar Flavors click here!
Elf Bar BC5000 Features:
- 5,000 puff capacity
- Rechargeable with USB C charger
- Sleek Box Build
- 13ml pre filled e liquid
- 5% nicotine content
- Flavor: Sour Apple
loved it
It literally taste exactly like sour apple candy!