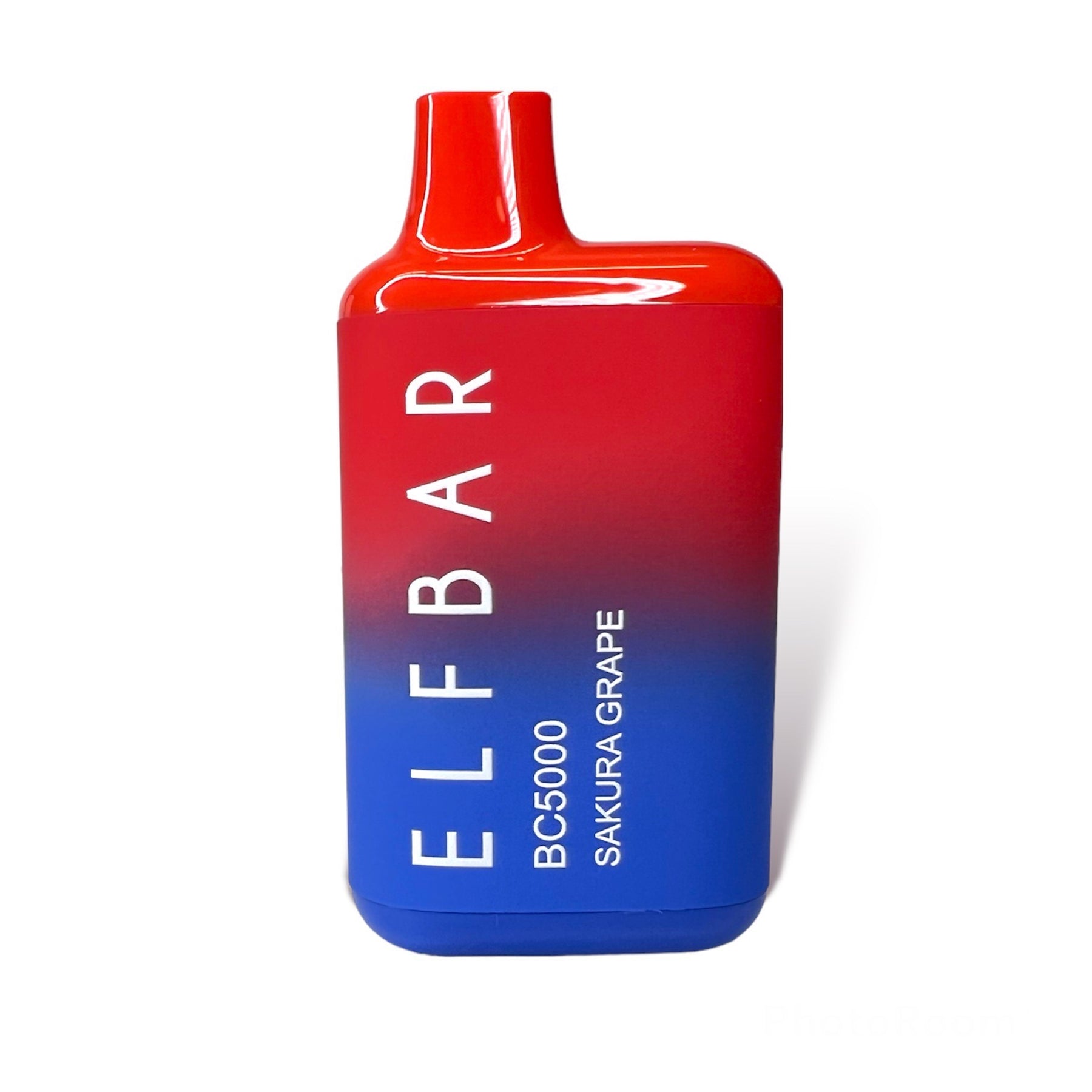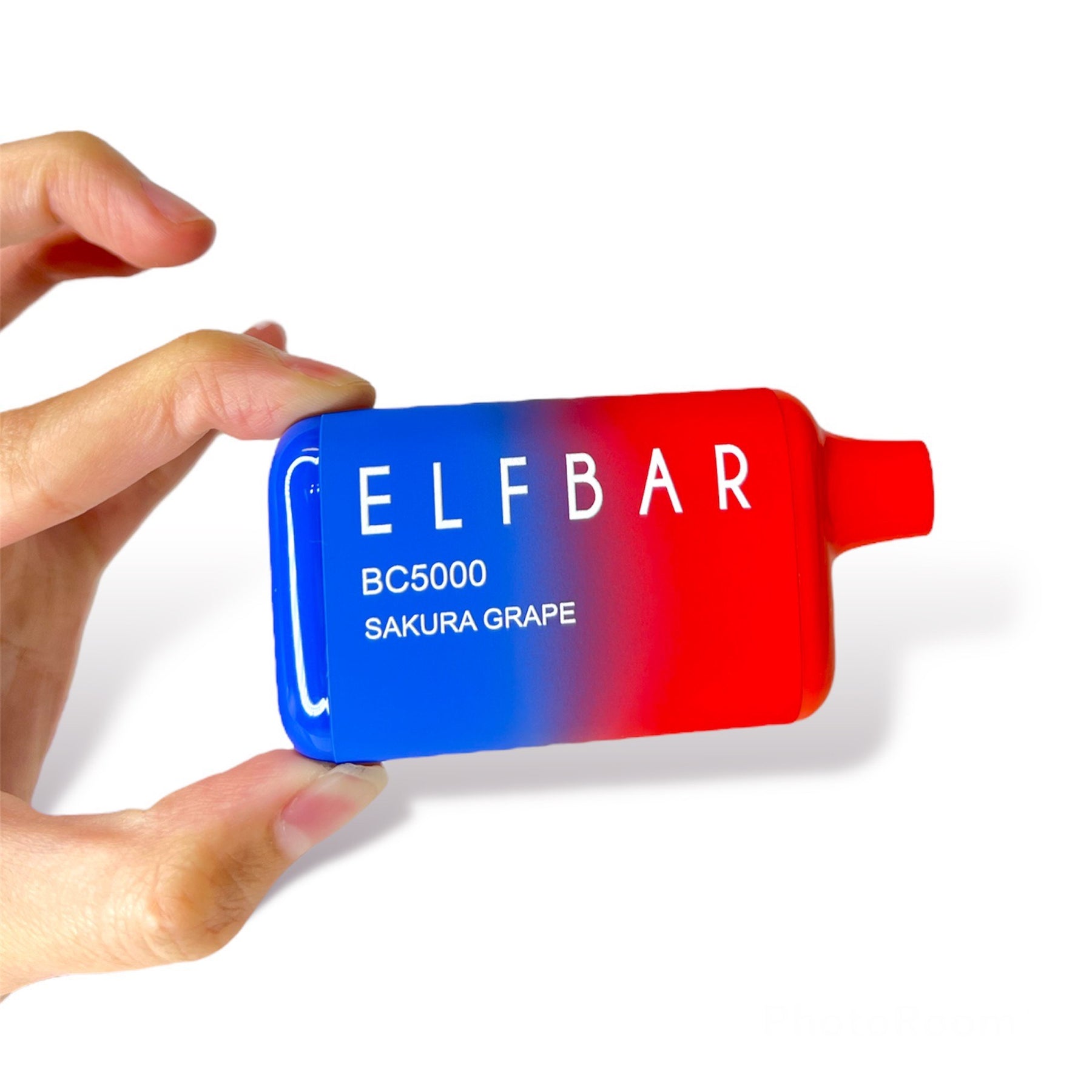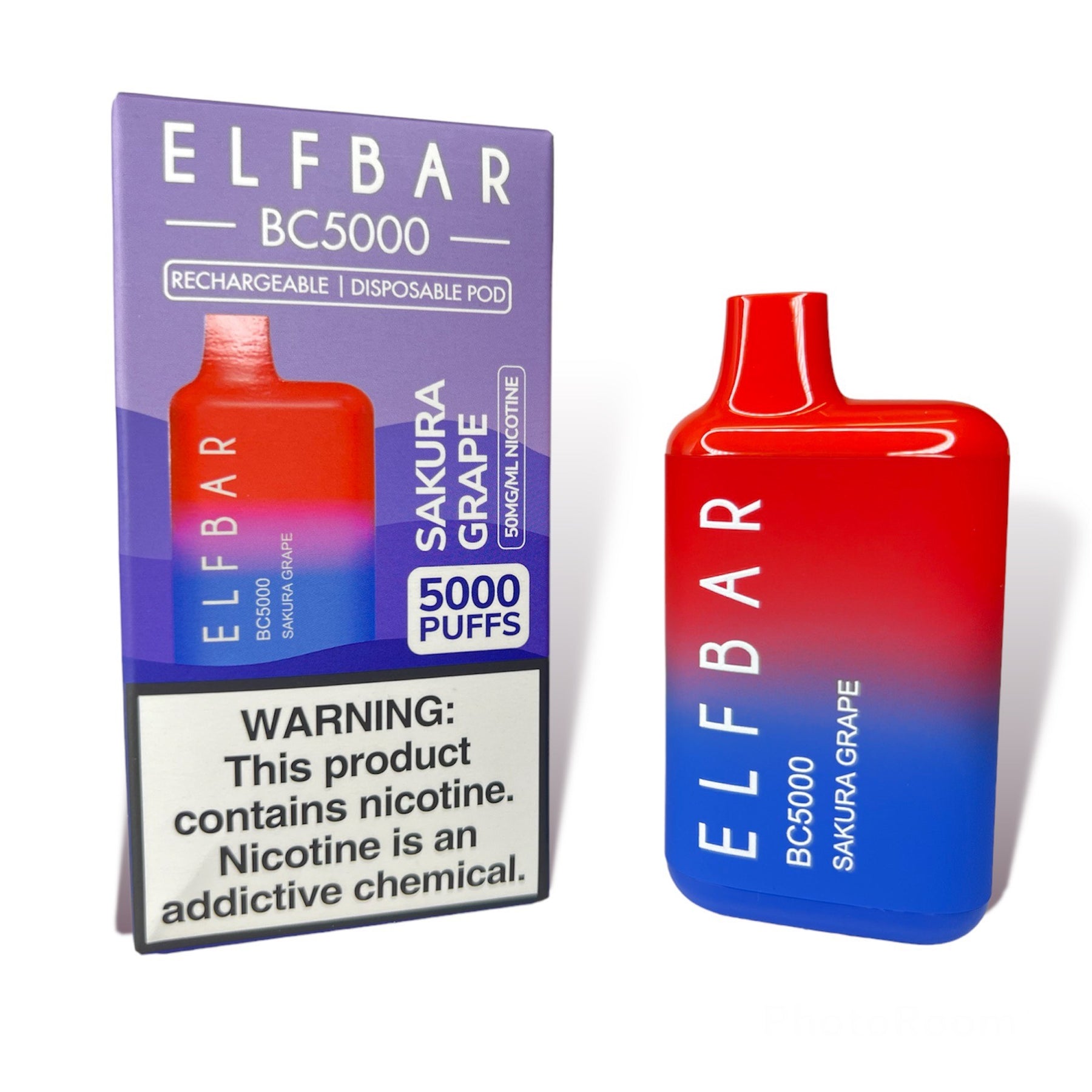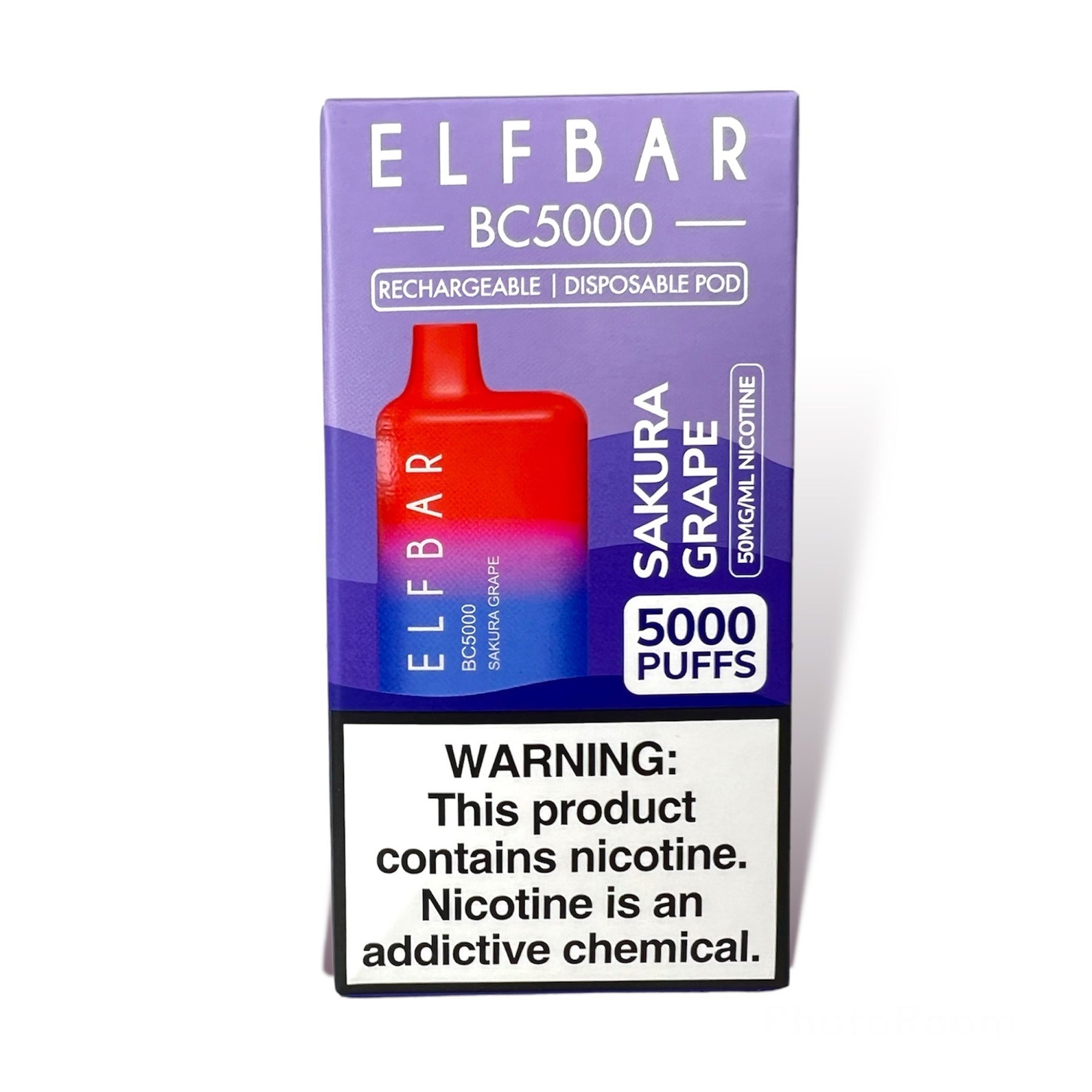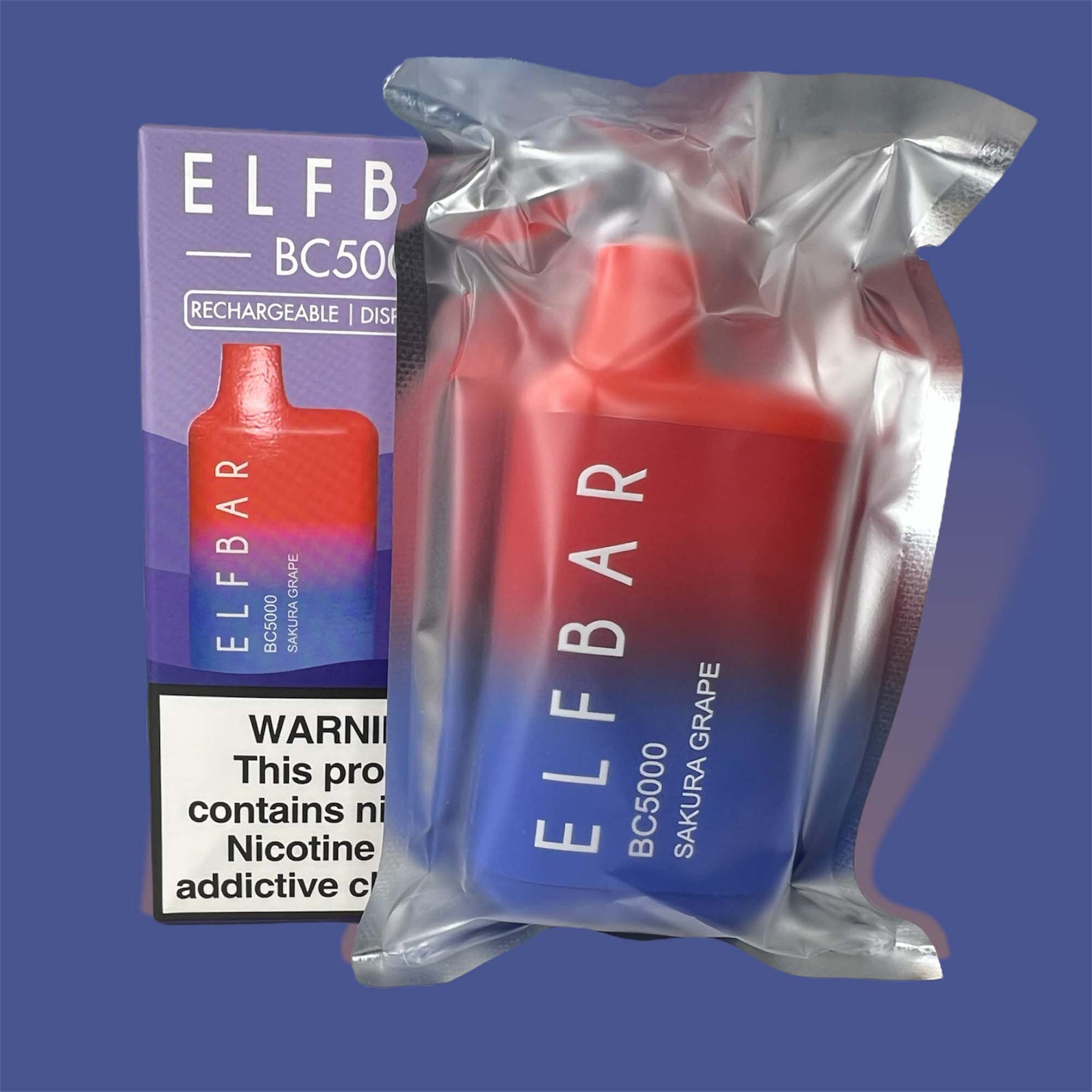 Sakura Grape Elf Bar 5000 Puffs Disposable
Elf Bar Sakura Grape Description:
This vape is everything you would want from a classic grape flavor and more! The Sakura Grape Elf bar mixes grape candy with a Japanese cherry blossom to create a delicious and sweet flavor that you will never get tired of. Many have described this disposable as grape with a slight hint of cherry. Also, its red and blue design makes for a beautiful device to admire. If you would like to check out our full list of Elf Bar Flavors click here!
Sakura Grape Elf Bar BC5000 Features:
- 5,000 puff capacity
- Rechargeable with USB C charger
- Sleek Box Build
- 13ml pre filled e liquid
- 5% nicotine content
- Flavor: Sakura Grape
Quick Delivery
Received my package quickly and everything was good. Better prices than any local vape store. Saved $10
great flavor!
Loved it and it has lasted me 2 weeks!!!!